I am an Actress and Host of Mentors on the Mic podcast. My credits include Homeland (SHOWTIME), Blue Bloods (CBS), One Bad Choice (MTV), and the feature film Winter's Tale. I have also been in Commercials and Off Broadway. In addition to hosting my podcast, I also teach Communications skills including Public Speaking, Storytelling, On Camera Presence, and Interview training.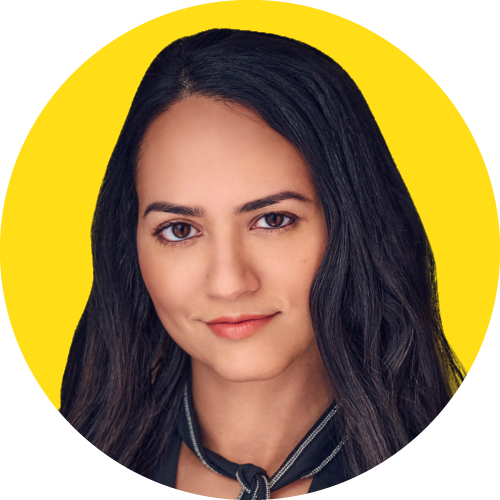 Share an experience that has shaped who you are today.
In May 2020, amid all of the fear and anxiety of the pandemic, I distracted myself with the question "what have I always wanted to do but never felt like I had time for?" The one word answer came to me quickly: "podcast." I had helped a couple of Mentors create their podcast a year or so before, but never felt like I had an idea or platform to create one of my own. I started with asking a friend in the podcast space, Jackie Collier, for her advice and she was kind enough to send me a book called So You Want to Start a Podcast by Kristen Meinzer. I spoke to another friend about a virtual event I had recently created for my alma mater, Brandeis University. He helped me formulate my idea for the podcast, a place where I could interview mentors in the industry, specifically focusing on what I was curious about: how did these Mentors start and move up to where they are today. I asked Jackie to be one of the first guests on the podcast, along with the guests in that original Brandeis panel. I joined podcast communities through facebook and one kind podcast host taught me how to edit my audio over zoom. I realized that when there is a desire and one person you could turn to for help, it creates a chain reaction of support and resources. My podcast wouldn't be here without the support of all of these people, without all of those Mentors who agreed to come on. Inadvertently, I had started tapping into this community that I didn't even know I had. I try to remember this idea whenever a new intimidating desire sprouts or things feel overwhelming.
Tell us about your podcast audience.
My audience is comprised of people in their 20s and 30s who want to start in the industry or wish to move up. They expect to hear wisdom and advice from different people in the industry. I have a lot of actors, writers, and producers who are not sure how to start or get ahead. This podcast allows them to find a Mentor that they could look up to and learn from. Some people aren't sure what roles even exist in the industry. Mentors on the Mic podcast not only share stories and advice, but people learn from the Mentor's mistakes and failures. Some of the Mentors will even help out some listeners by reading their scripts and providing feedbacks, discussing internships and how to get ahead, and/or help them pitch bigger industry executives.
What makes your podcast unique?
I am an Actress and Host of Mentors on the Mic podcast. I interview incredible people in the Entertainment industry about how they started and how they moved up. My guests include Showrunner and Co-Creator Marta Kauffman (Friends, Grace & Frankie), Actor/Director Tony Goldwyn (Scandal), Writers, Producers, Agents, and more. I also create bonus episodes that help those in the industry with practical skills and tips. The community I am building is a mixture of Mentors and Mentees who want to help each other get ahead.
Mini-Series: Making Atomic Habits ATTRACTIVE with Guest host Kate Bone (part 3)
Is reading Atomic Habits on your to-do list? For a lot of people, it's that book everyone has been talking about that you've been meaning to read.
Look no further. Guest host and Actress Kate Bone joins us to discuss all things habits in this special 5 part mini series. In each mini episode, we will break down a part of Atomic Habits, complete with all of the tips and tricks outlined by author James Clear. Join us as we discuss temptation bundling, habit stacking, identity based habits, habit contracts, habit scorecard, implementation intentions, and more. We share stories on what has worked for us, what feels practical, and what we want to try.
Best part is that we are also hosting supplementary "Atomic Habit" integration sessions every week to discuss that weeks episode as a group. Join us this Sunday at 7pm as we integrate the principles within a supportive community. Sign up here for a chance to be entered in our raffle.
Listen to episode 1 in the series here and episode 2 in the series here for more techniques on creating, maintaining and breaking habits.
Guest Host:
Host:
Instagram: @MentorsontheMic@MichelleSimoneMiller
Twitter: @MentorsontheMic@MichelleSimoneM
Facebook page: https://www.facebook.com/mentorsonthemic
Website: www.michellesimonemiller.com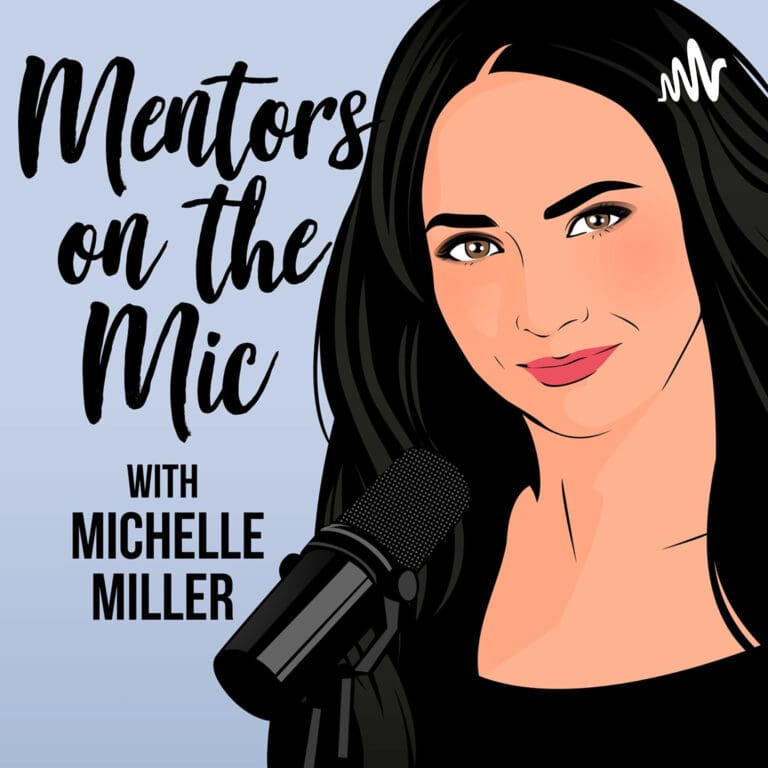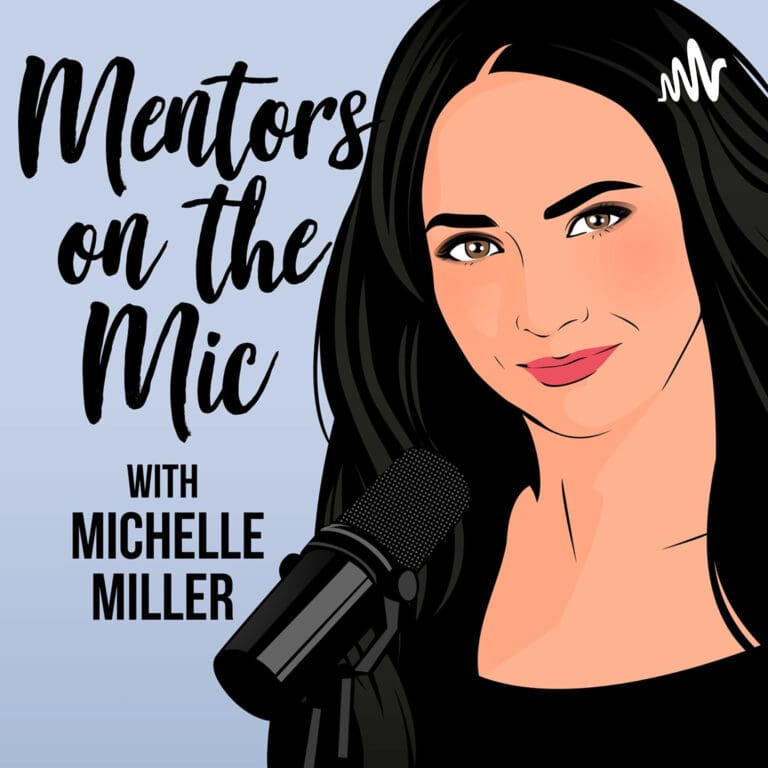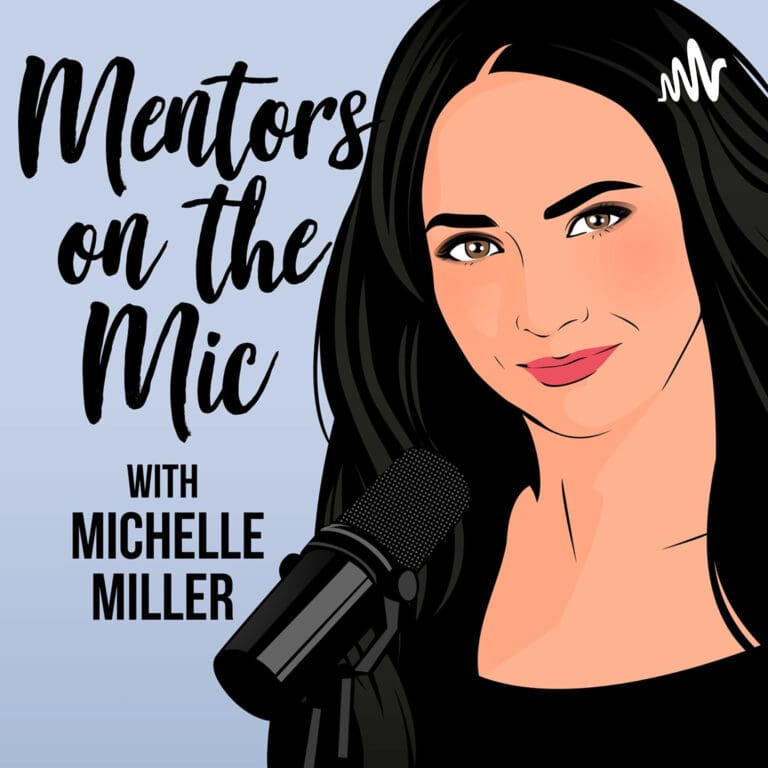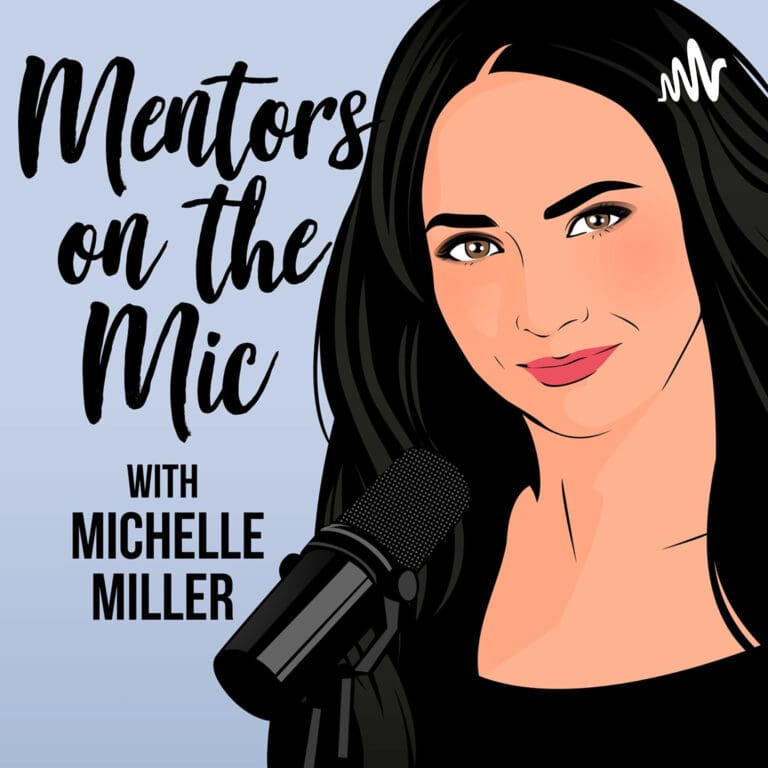 Search Results placeholder