My name is Tania Lopez, I'm the founder of Coqui the Chef and podcast host of More Than Rice and Beans My company has been around for 15 years and we started out as a social enterprise advocating for healthy food in food desert communities in New York. I taught kids cooking classes with a mascot and puppet as inspirational character for healthy lifestyle. I've been on TV shows and featured newspapers because I was a mom wearing a mascot costume to promote healthy eating. During Covid-19 I had to pivot very quickly or lose my company.
I didn't qualify for government small business loans so I had to do intensive research on grants and fundraise. Thanks to them I pivot my cooking classes to virtual but with a different twist, they became cultural cooking experiences where I teach how to make paella and Puerto Rican dishes. I raised my kids in a low-income community and I didn't want my kids to go to school there so I made sure they were able to go to good public schools in Manhattan, NY. So our home was just a place to sleep in while their life was in Manhattan. Both of kids grew up to achieve so much. My daughter a financially independent woman and my son reaching for the moon as an aero-space engineer. My son is the co-host of our podcast More Than Rice and Beans and we interview Latinos who get sh*t done.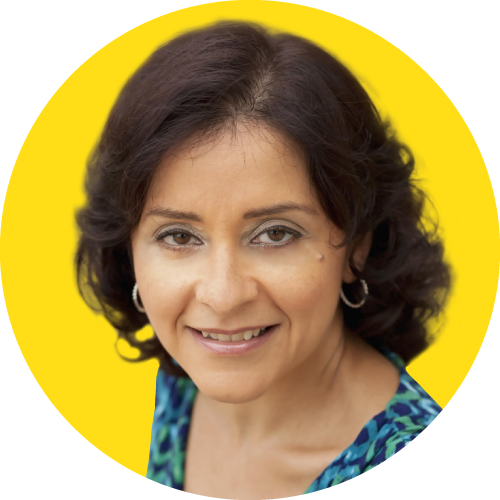 Share an experience that has shaped who you are today.
My tenacity from when I was a child, my desire to live my life differently from how my parents lived theirs, to break the chains of my family's history. However, I got lost many times and thought I was alone because I was the black sheep of the family. But in the end, I always found myself stronger and with a incredible mindset.
Tell us about your podcast audience.
Our podcast talks about Latinos challenges and how they overcame them. We want to inspire everyone to strive for their goals because there is always light at the end of the tunnel. And they are not alone.
What makes your podcast unique?
My podcast is a mother-son More Than Rice and Beans and we interview Latinos who get sh*t done.
Got Sofrito for Your Soul?! Meet George Torres
George Torres is the guy who knows everyone. He's a master at connecting people, sharing stories, and building community in digital spaces.
On this final episode of season 3, Tania and Miguel chat with the award-winning Sofrito for Your Soul founder about the importance of storytelling, how to connect with your culture and traditions in modern ways, the changes and challenges brought by social media, and of course, food!
Links:
· Support our show here: https://www.buymeacoffee.com/ricebeanpodcast
· Visit our webpage: https://www.coquithechef.com/podcast/
· George's Instagram: https://www.instagram.com/urbanjibaro/
· Sofrito For Your Soul: https://www.sofritoforyoursoul.com
· Mi Abuelita podcast episode: https://podcasts.apple.com/us/podcast/mi-abuelita/id1610812428?i=1000551577377
· Coquito Making Class: https://www.airbnb.com/experiences/2062936
Episode 8 Glossary:
o Sancocho: Puerto Rican beef stew, also known as sancocho is a blend of tender beef, soft root vegetables, and bold flavorful broth!
o Sofrito: Spanish sauce that consists of tomatoes, onions, garlic, herbs, and peppers. Sofrito, which means "to lightly fry," forms the aromatic flavor base for a range of Spanish recipes.
o Patacones sandwiches: a sandwich with tostones instead of bread.
o Jibarito Sandwiches: an authentic Puerto Rican sandwich made from flattened, fried green plantains instead of bread. This version uses flank steak and is complemented by Swiss cheese, tomato, onion, and a garlic-flavored mayonnaise
—
Send in a voice message: https://podcasters.spotify.com/pod/show/morethanriceandbeans/message
Support this podcast: https://podcasters.spotify.com/pod/show/morethanriceandbeans/support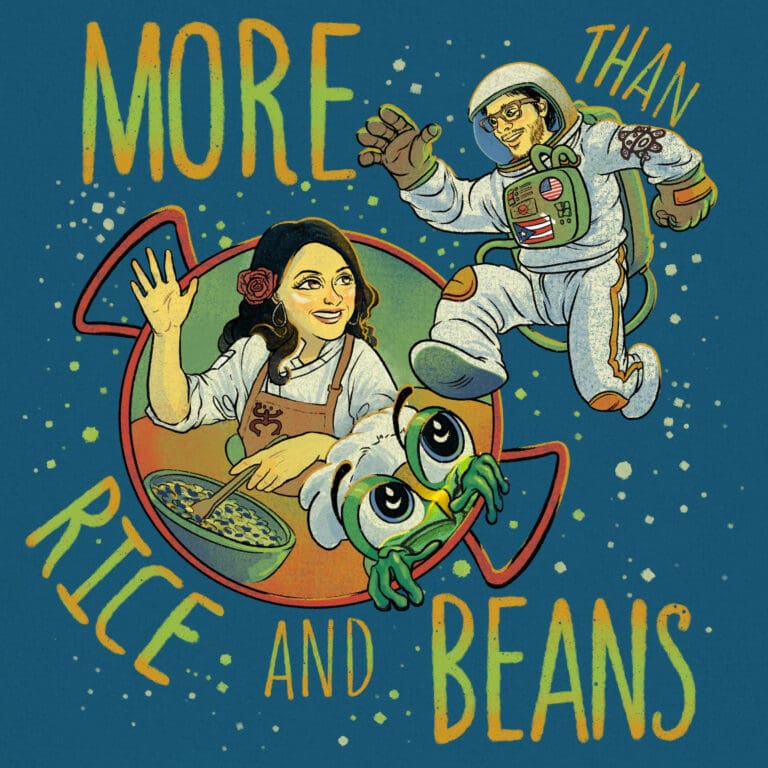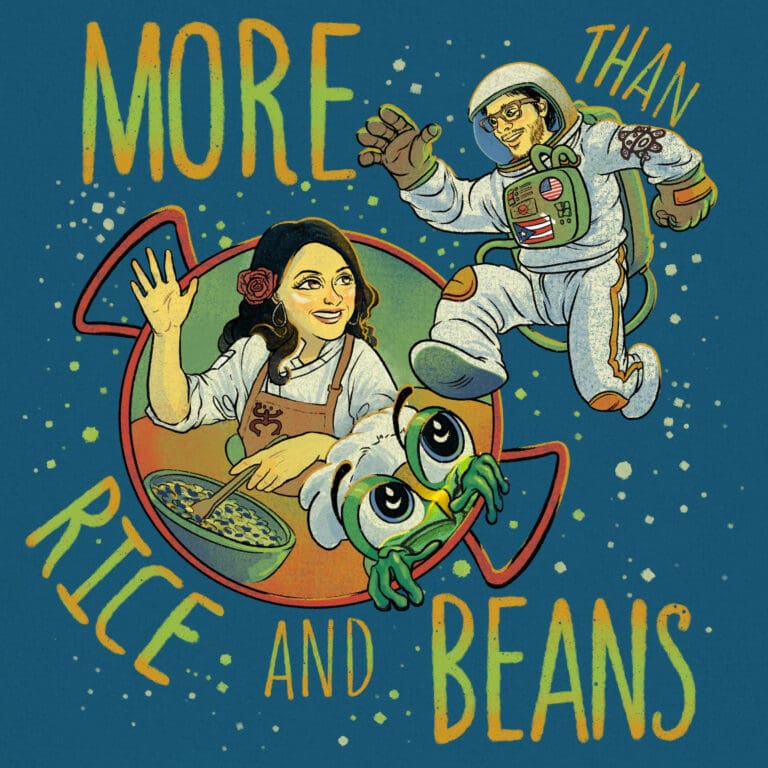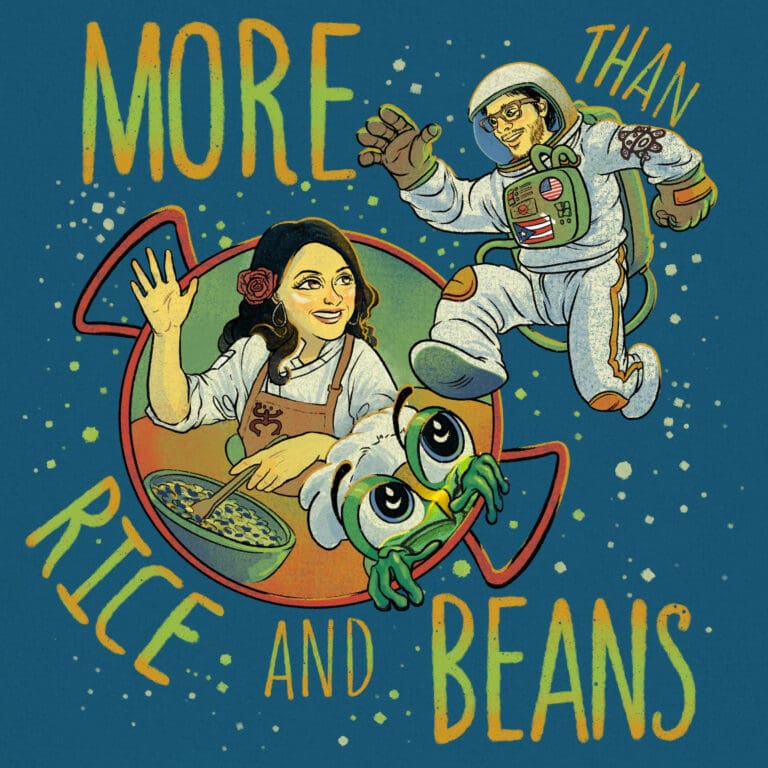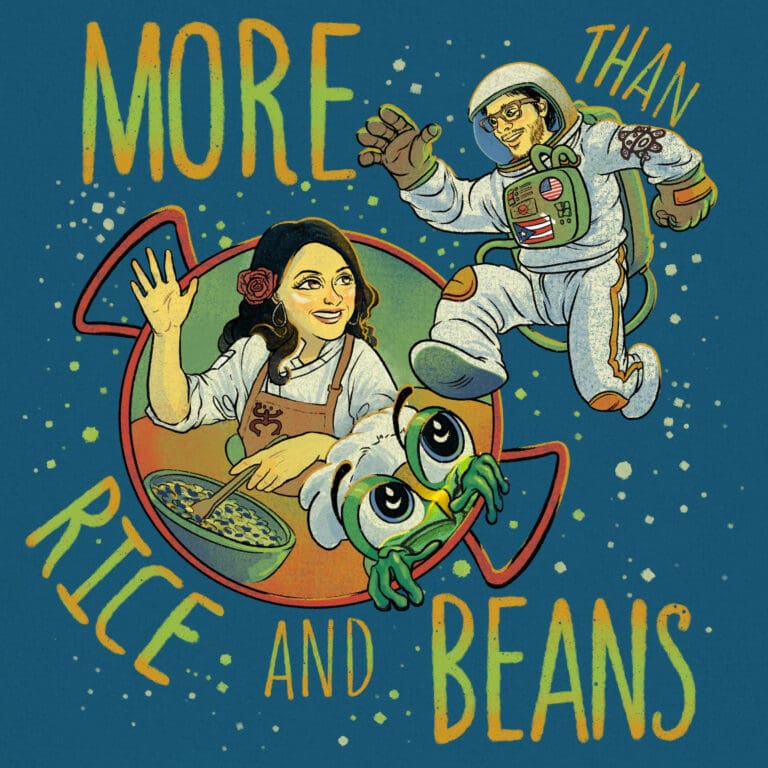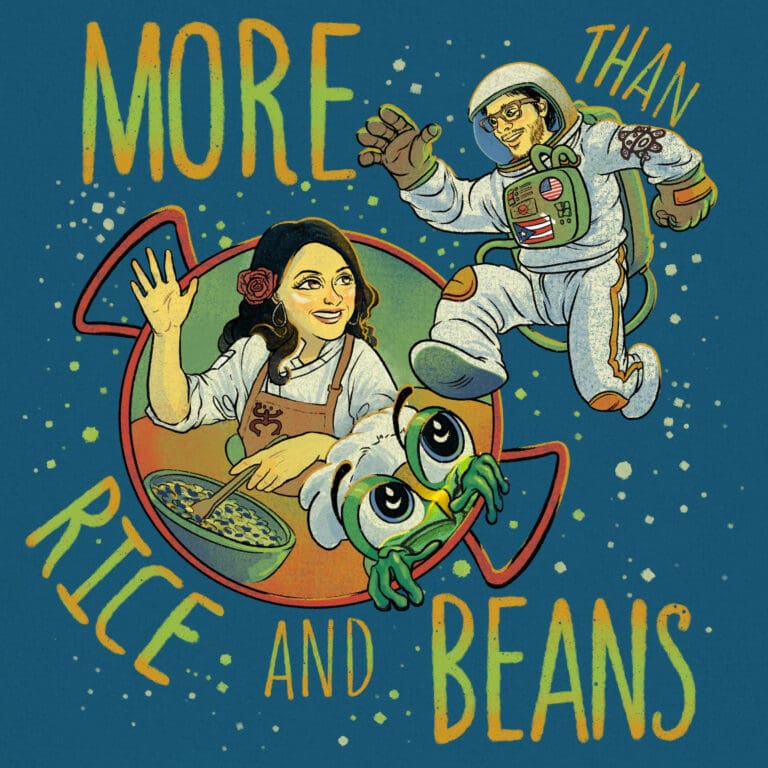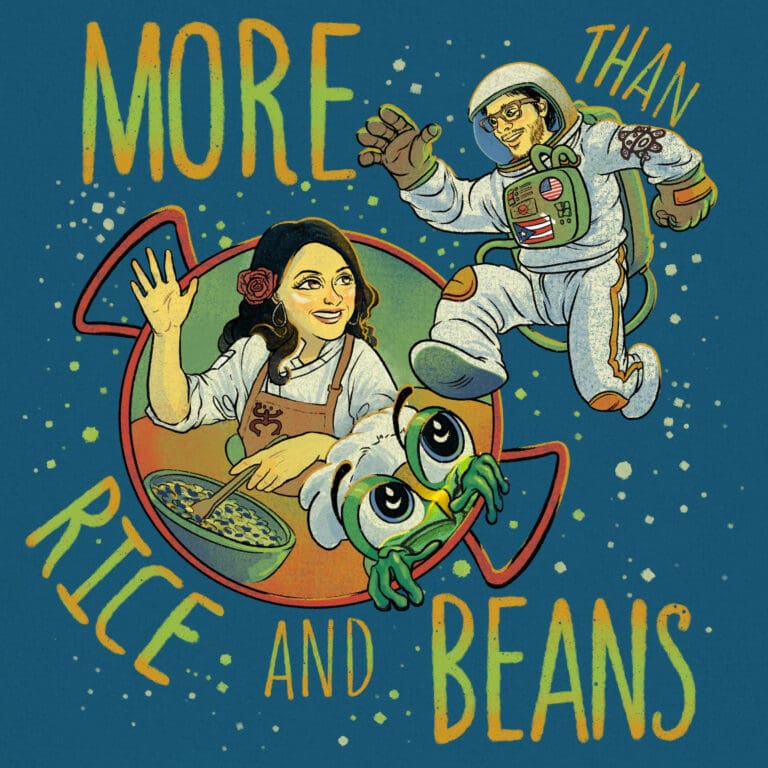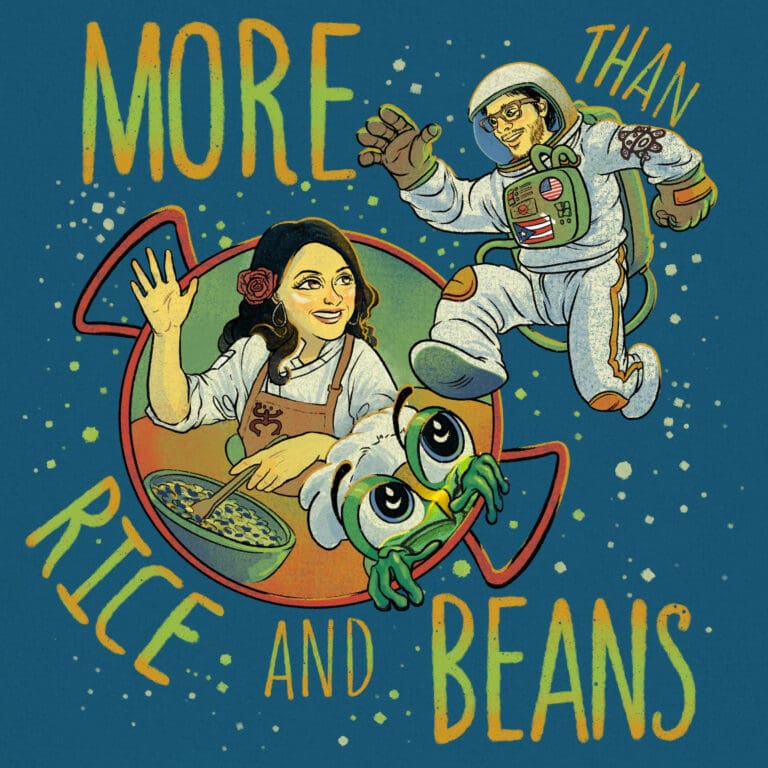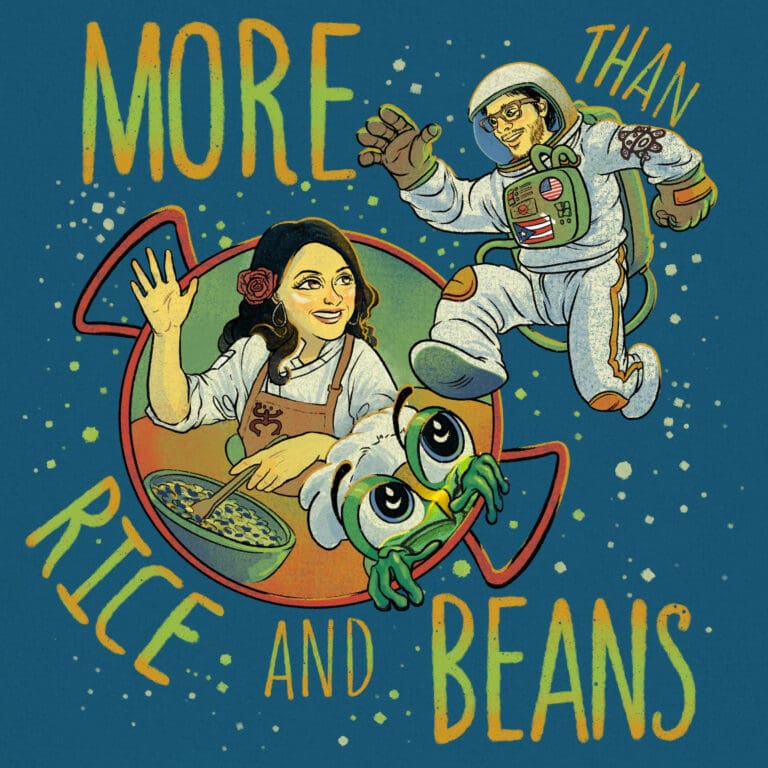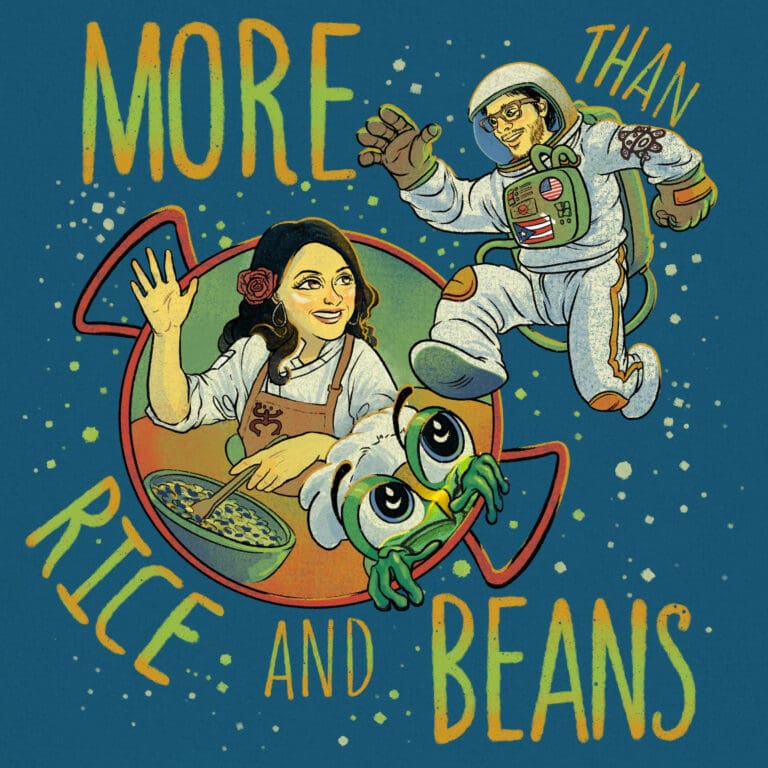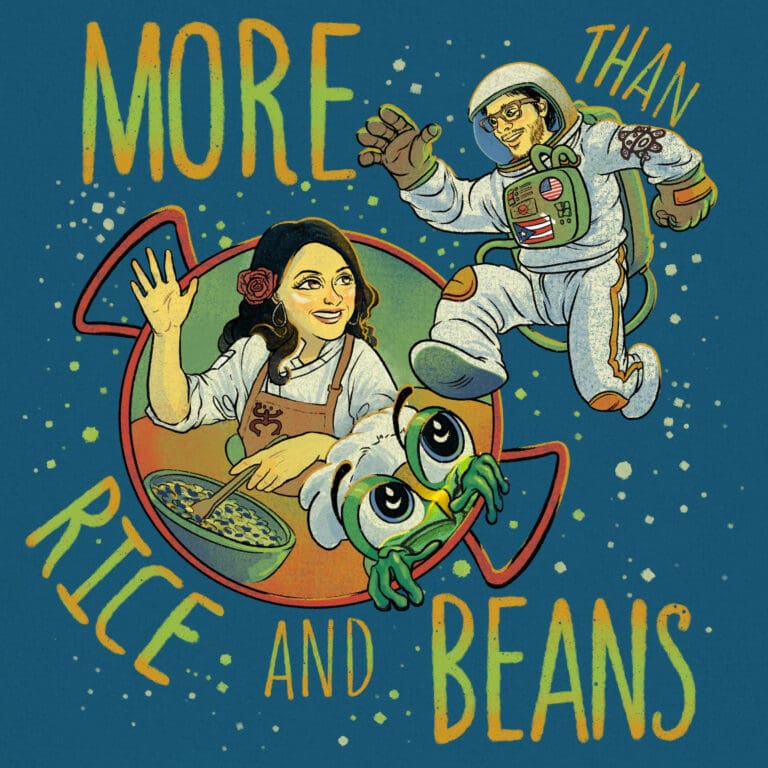 Search Results placeholder