Posted on September 18, 2023
Reaching Across the Professional Ocean: 5 Networking Tips for Business Owners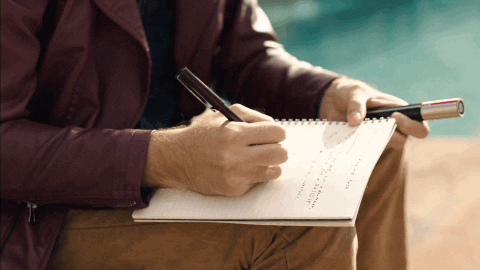 Fostering meaningful connections with like-minded professionals has become a cornerstone of success for business owners looking to make an impact. Showcasing your best attributes, understanding the needs of those in your network, and continually building upon relationships are just a few of the key steps to take in the pursuit of professional connections.
This article will explore 7 networking tips to help business owners looking to connect with others and make a lasting impression.
Navigating the professional oceans of today's industries can be tricky for business owners looking to build relationships and extend their reach. With the right approach, however, business owners can use networking to build a bridge across the ocean of industry professionals.
Here are five tips you can use to help ensure your networking efforts don't go to waste:
1. Start close to home.
Form relationships with other business owners and professionals who work in your area. Many times, they can help provide insight into the larger business landscape.
2. Network virtually.
Use social media and other online channels to connect with a wide range of industry professionals and potential customers.
3. Attend events and conferences.
Visiting local events and trade shows can be a great way to meet industry professionals and potential partners.
4. Make friends with vendors.
Establishing relationships with vendors who serve the same industry can be a great way to get access to industry professionals and resources. 
5. Invest in education. 
Investing in educational seminars and networking events can be a great way to build relationships with industry professionals and stay up to date on the latest trends.
By following these tips and being proactive in networking with other business owners and industry professionals, you can build a bridge across the professional ocean, helping to ensure your business's success.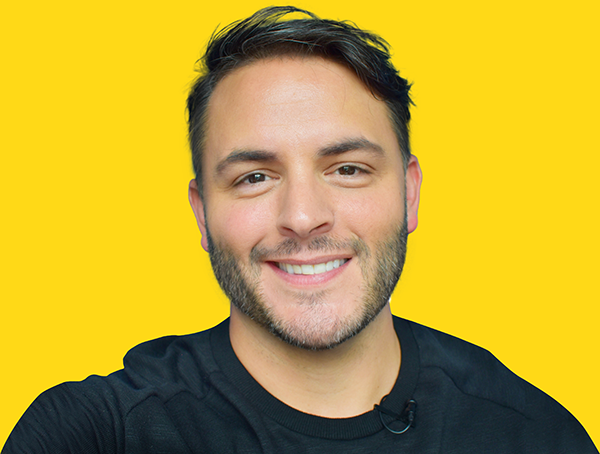 by Vinnie Potestivo
ihaveapodcast.com
Networking is a great way to share info, create relationships, and stay up to date on trends. Here are five tips on how entrepreneurs and small business owners can leverage the power of networking to reach their goals.

Know the right people, make a lasting impression, create a strong network, and make it work for you – these are the keys to success. With the right approach, you can ensure your business stands out and is seen by the right people.

Simplify language, shorten sentences, use transitional words, prefer active voice, avoid complex words, and use varied word choice to make sure your business is seen and heard. Networking can help you build bridges across a range of industries, so don't miss out on this powerful opportunity.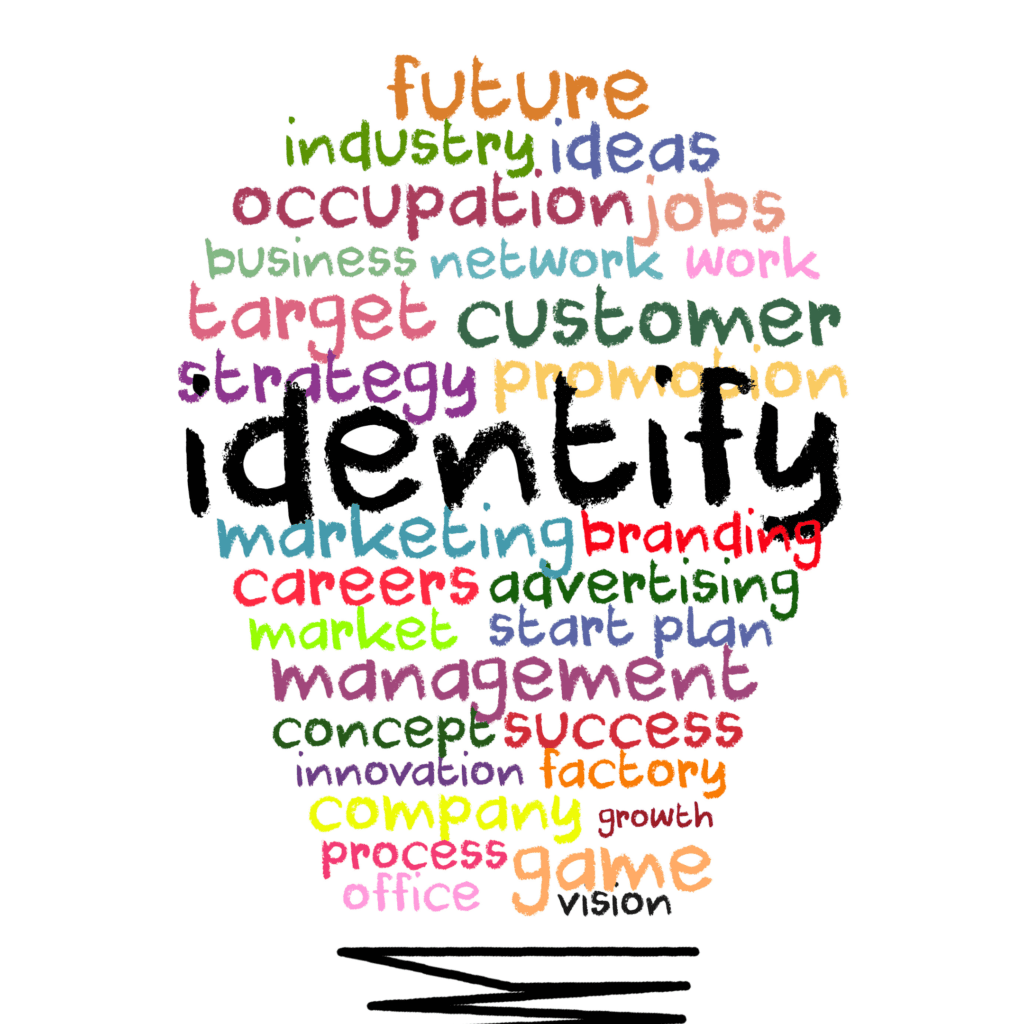 Networking can be intimidating and daunting for business owners, but it doesn't have to be. Identifying your goal can help reduce stress and make it an enjoyable experience.

Showcase your ambition and enthusiasm to set yourself up for success. Ask yourself where you want to go and what you want to do with your network.

Establish clear objectives for your target audience, and you will be on track to build a strong professional network.
As a business owner, expanding your network can be daunting. But with the right approach, you can make meaningful connections and open up new possibilities.

Talent is the lifeblood of success, and creating a wide network of professionals is essential for long-term growth. Here are 5 tips to help you reach across the professional ocean and expand your network.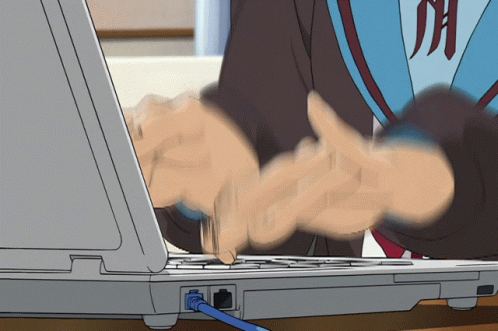 Whatever your professional journey is, 'utilizing resources' is key to success. Reaching out and networking is the way to unlock opportunities.

To make the right connections, get to know people in your industry and let them know your value. Take advantage of industry events and online forums to meet new people and make meaningful connections.

Find mentors, build relationships, and gain insight from those in the know. This will help grow your network and find new opportunities.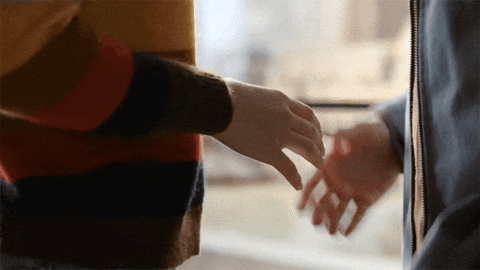 Staying connected is key to successful networking. Reach out with a quick email, text, or call to keep in touch with your contacts and stay informed of market research and industry trends.

Additionally, attending networking events such as conferences and seminars can help you make connections with other professionals in your field. Put in the effort to maintain and build relationships and you're sure to keep your network strong.
■

Unlock the Potential of Your Business: Leverage The Power of Credits for an Effective Professional Network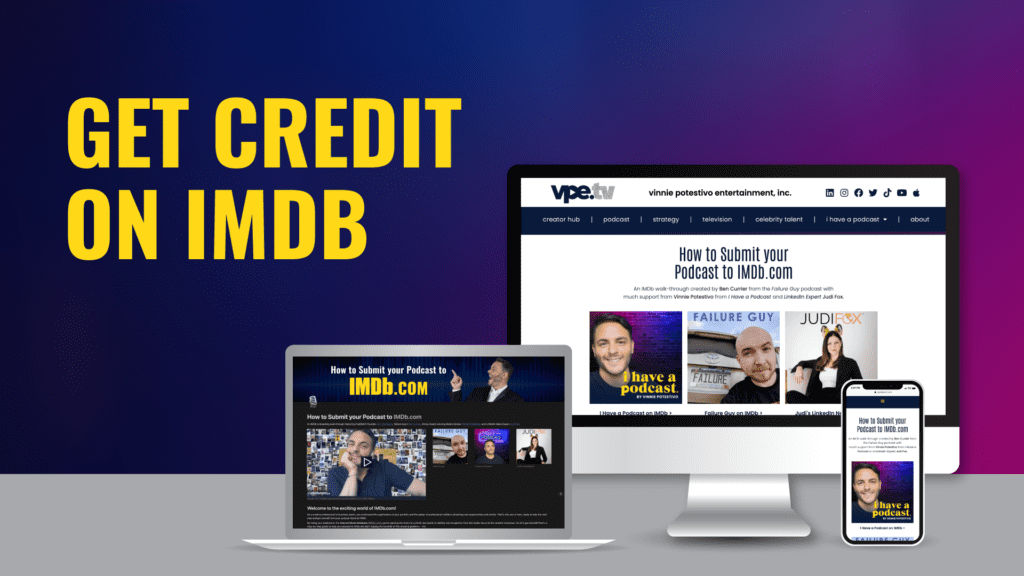 As business owners, having an effective network is integral to success. IMDb's The Power of Credits can help.
Tracking connections between people on a global scale, allows business owners to connect with others in their industry, find potential partners, and discover potential investors. It's easy to use; simply fill out a profile to make yourself visible to others, and access the profiles of others in the industry.
With the right connections, The Power of Credits can open up a world of opportunities for business owners to take their companies to the next level.
We hope these networking tips have provided some useful insight into creating meaningful connections with others in business. Networking is an essential part of business; it's not only a great way to bolster your contacts, but also to gain invaluable advice and knowledge.

So, take a breath, be yourself, and don't forget to have a little fun while you network – you never know where it could lead!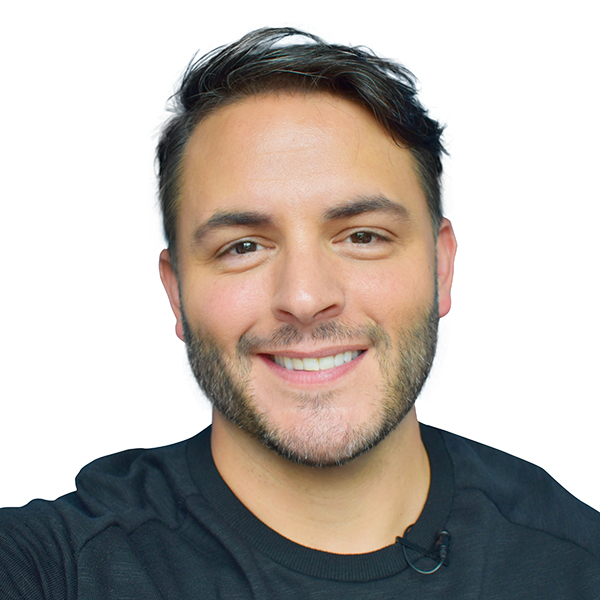 Vinnie Potestivo is an Emmy Award-winning media brand advisor, personal brand strategist, and content coach. He is a well-trusted connector who creates, develops, produces, distributes, amplifies, and helps to monetize some of the most talked-about brands in modern pop culture. 
As host of I Have A Podcast, his goal is to inspire your creative potential.