POSTED ON AUGUST 21, 2023
5 Strategies for Promoting Your Podcast and Reaching a Wider Millennial Audience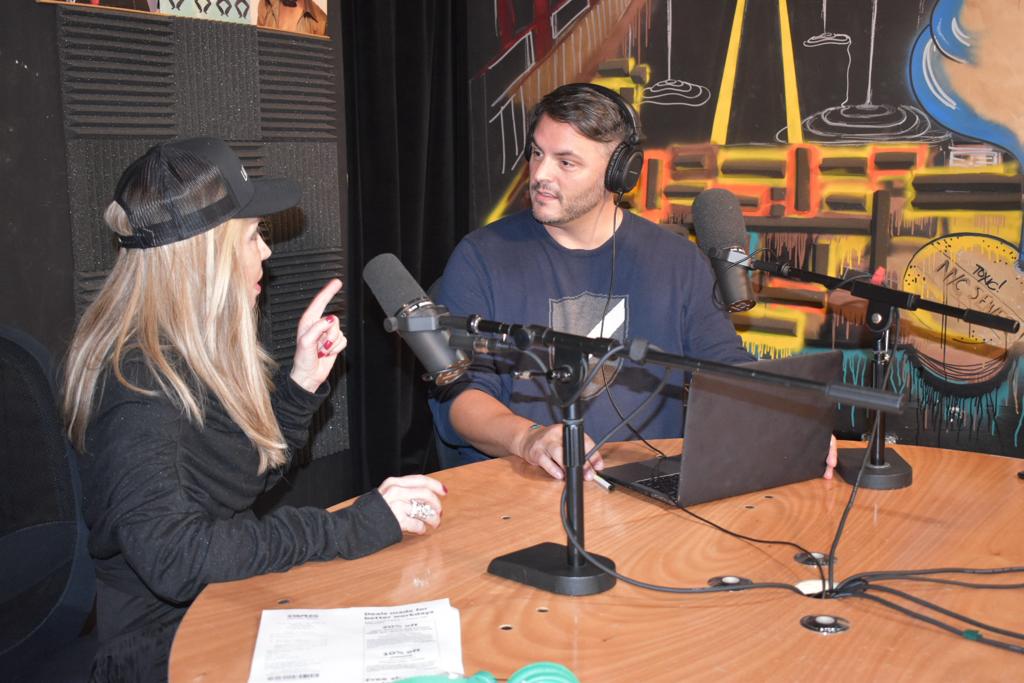 The time for podcasting is now.

With the internet and streaming technology making it easier than ever for individuals and businesses to create and broadcast their own shows, the potential for tremendous growth in viewership is undeniable. But even with so many tools available, it can still be a challenge to promote your podcast and reach a wider audience.

Fortunately, there are a few key strategies for doing just that: from utilizing social media to seeking out growth-minded collaborations, here are five tips for getting your podcast out there and helping it grow.

With the advent of digital media, podcasting is quickly becoming one of the most popular ways for millennials to hear about the topics they care about. But to ensure your podcast reaches a wider audience, you need to incorporate the right strategies for promotion.

['Innovation'] is essential to success, and here are five key tips to help you promote your podcast and reach more people. Start by using the power of social media - post snippets of upcoming episodes, ask listeners to share their thoughts, and create engaging visuals to get people excited for each episode.

Additionally, focus on developing relationships with influencers in your field - this will provide you with access to an engaged and loyal audience. To grow further, engage with your listeners through surveys, run competitions, and experiment with new podcasting platforms.

Not to mention, getting creative with advertising campaigns and collaborating with other podcasts can give you the push you need to reach a wider millennial audience. With these five strategies, you can ensure your podcast is heard by more people and make a mark in the world of digital media.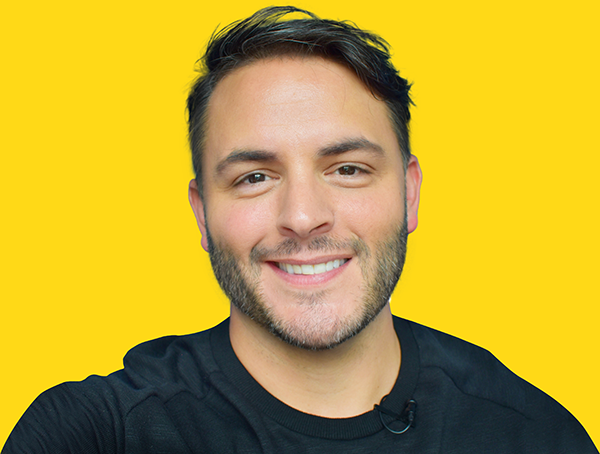 by Vinnie Potestivo
ihaveapodcast.com
1. Identify Target Audience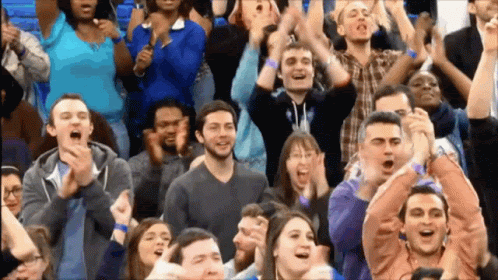 Identifying your target audience is key for reaching a wider millennial audience with your podcast. Be intentional about who you want to reach, and tailor your content accordingly.

Take the time to understand the demographics of potential listeners – age, location, interests, and lifestyle – to create targeted campaigns and engage with your ideal audience on social media. By understanding their needs and providing content that suits them, you can draw in more listeners and widen the reach of your podcast.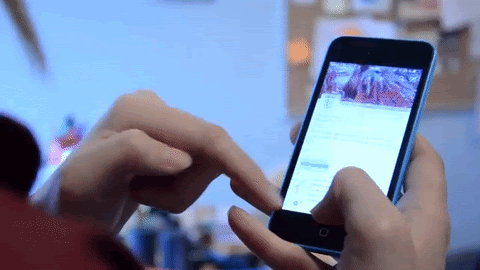 Creativity is essential when using social media to boost your podcast and target a broader millennial crowd. Repurpose clips into attention-grabbing material, use consistent, smart hashtags and explore different approaches and platforms to identify what works for your show.

Don't be afraid to take risks! A savvy social media strategy can let you spread the word and engage with your desired audience quickly. So get creative and show the world what you've got!
3. Craft Engaging Content
For any podcast striving to gain a wider millennial audience, crafting engaging content is essential. Vinnie Potestivo has done just that, deploying five strategies to get the word out about his podcast.

Listeners have been highly impressed by the interesting topics, dialogue-driven format, and lively interviews. Vinnie's tactics to grab the attention of millennials have been remarkable, making for an enthralling listening experience.

By producing relatable content and leveraging his growing network, Vinnie Potestivo has proven that engaging content and effective promotion can draw in a millennial audience.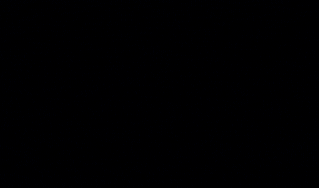 Collaborations are a great way to reach a wider millennial audience for your podcast. Innovation is key - pushing you and your partner to think beyond boundaries.

Though tricky, done correctly, collaborations can help extend your reach and get you new listeners. Look for partners with a different field or network - this will bring a fresh perspective and increase your chances of reaching more people.

Make the collaboration interesting and valuable to both parties and you'll reap the rewards!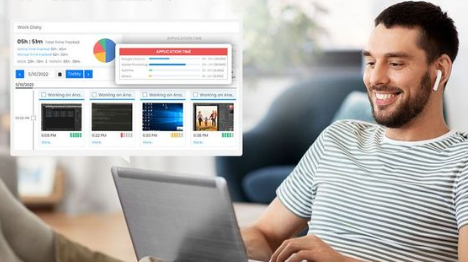 Tracking performance is essential for promoting any podcast, especially to the millennial audience. It shows you how well your podcast is doing and provides valuable feedback on what works and what doesn't.

Remember, success won't happen overnight; resilience is key. You may need to keep going through a few dips in performance, but there are strategies to ensure your podcast reaches a wider audience.

Track trends, analyze metrics and feedback, and focus on the long-term - these will help make sure your podcast has the staying power to succeed.
■

Expand Your Reach: Use the 2023 Podcast Growth Checklist to Elevate Your Promotion Strategy
The
2023 Podcast Growth Checklist
is a comprehensive list of podcast platforms that can help you reach a wider audience and promote your podcast. With this powerful tool, you can easily find the right podcast providers to meet your needs.
Additionally, you can use the checklist to quickly identify potential weaknesses in your promotional strategy and take steps to address them. With an organized, thorough list of all the platforms you need, you can ensure that your podcast reaches the right people and engages with your target audience.
Thanks to the
2023 Podcast Growth Checklist
, you can take a proactive approach to your promotion and reach a wider audience in no time!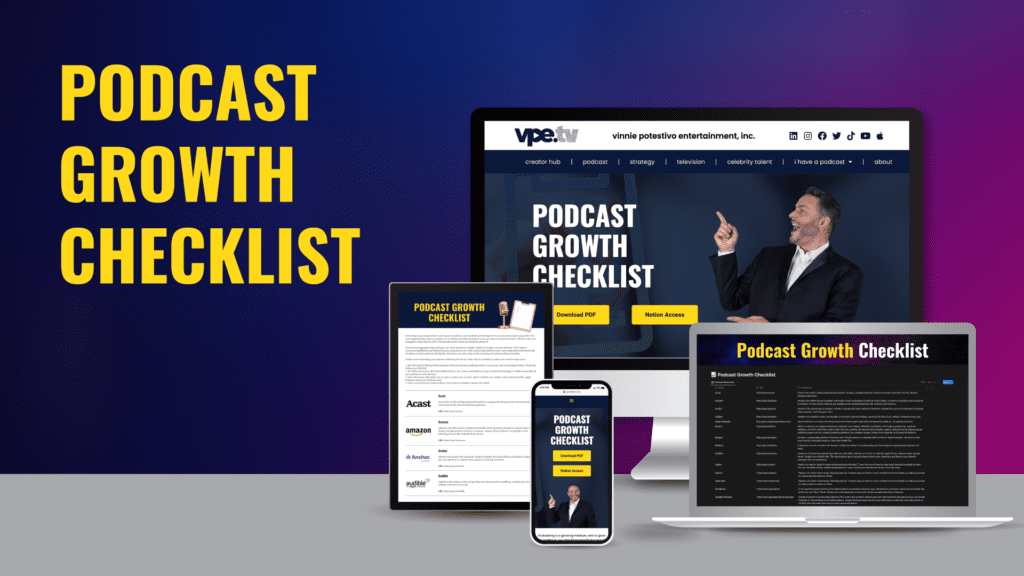 In conclusion, by utilizing the five strategies for promoting your podcast and reaching a wider audience, you have the potential to create a successful podcast that is well-known and widely enjoyed. Remember to be patient, be consistent, and to never stop learning - the success of your podcast rests in your hands.

Here's to making the most of your podcast journey!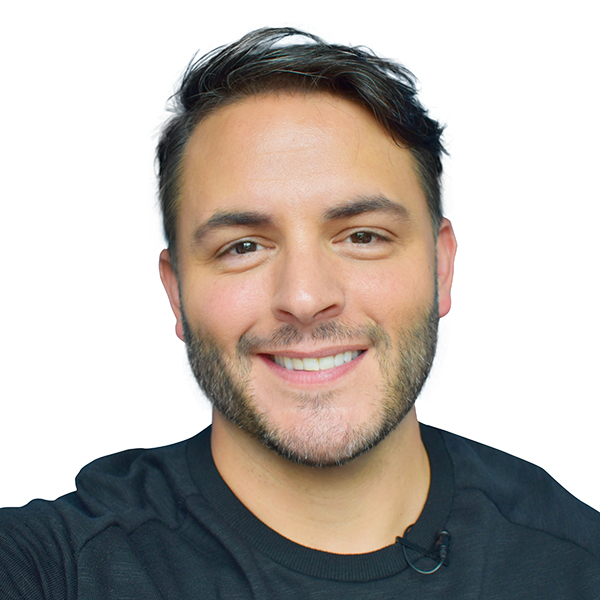 Vinnie Potestivo is an Emmy Award-winning media brand advisor, personal brand strategist, and content coach. He is a well-trusted connector who creates, develops, produces, distributes, amplifies, and helps to monetize some of the most talked-about brands in modern pop culture. 
As host of I Have A Podcast, his goal is to inspire your creative potential.