Celebrity Catch Up: Life After That Thing I Did
An unashamedly nostalgic celebrity interview podcast where entertainment journalist Genevieve reminisces with the stars of much-loved TV, movies and music of the 1980s-2000s and discovers how their lives unfolded after that thing they did.
Tiffany – aka I Think We're Alone Now foodie queen
Tiffany joins Genevieve to reminisce about her rise to fame at 15 with her debut smash hit I Think We're Alone Now.     
She talks about initially not being keen on the track, the shopping mall tour and meeting Michael Jackson the week after she knocked him off the number one spot in the Billboard chart… #awkward!
Tiffany also talks about the challenges of shaking off the stigma of being a teen pop star, posing for Playboy and her friendship with Debbie Gibson.
Plus she talks about her new album, her cookery club and her current obsession with cauliflower…     
=============    
Tiffany's latest album, Shadows, is out now.  You can find out more about Let's Food With Tiffany, Radical Redz and upcoming tour dates at tiffanytunes.com.    
You can also follow Tiffany on Instagram @tiffany_tunes, on Twitter @tiffanytunes and on her YouTube channel.    
=============     
Say hello on social media! You can find the podcast on Twitter @CelebCatchUpPod or Instagram @celebritycatchuppodcast.     
And if you'd like to support the show, find out more at celebritycatchup.com/support.     
=============     
Produced and edited by Genevieve.    
Theme music by Mark Savage @mrdiscopop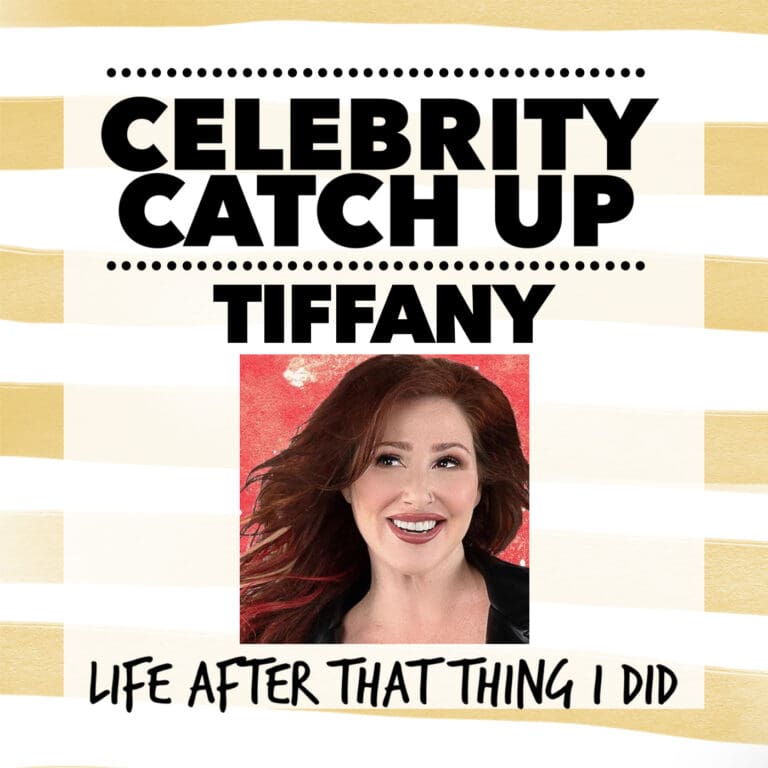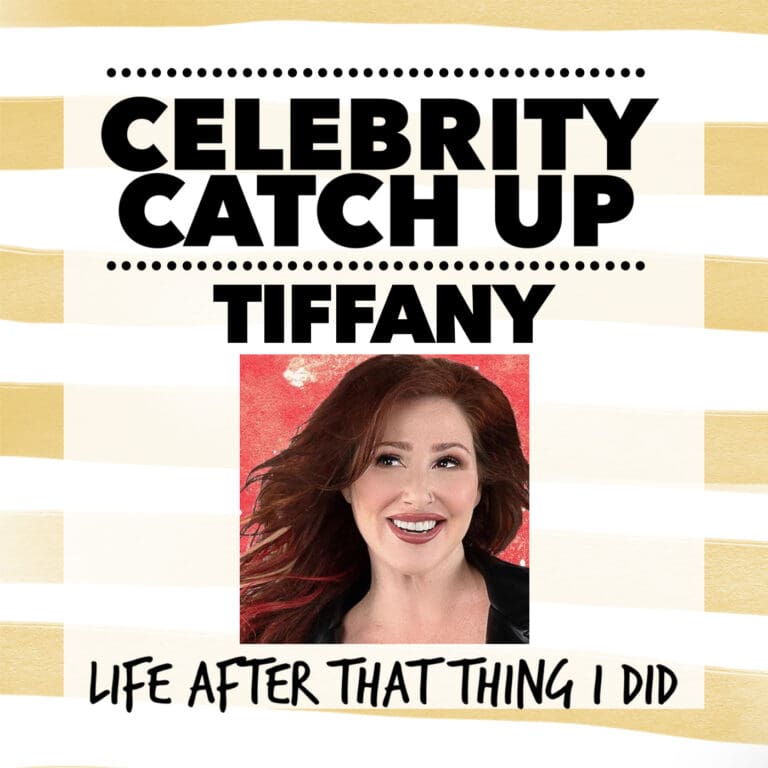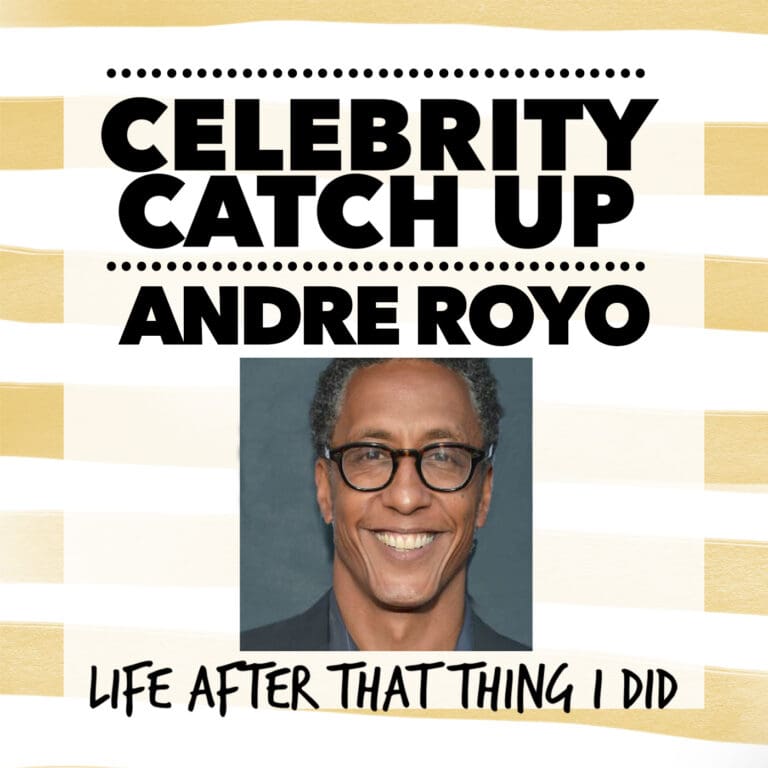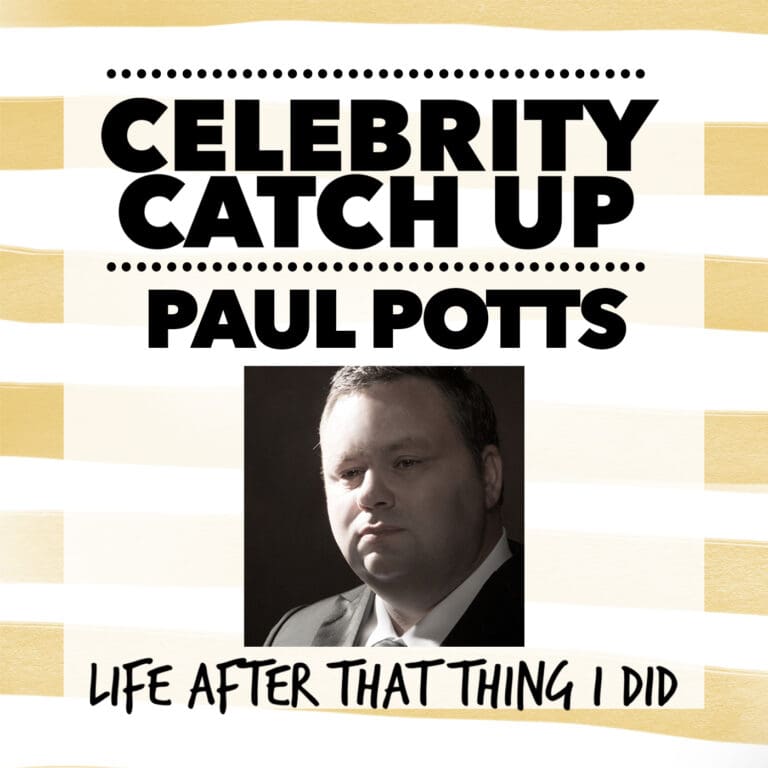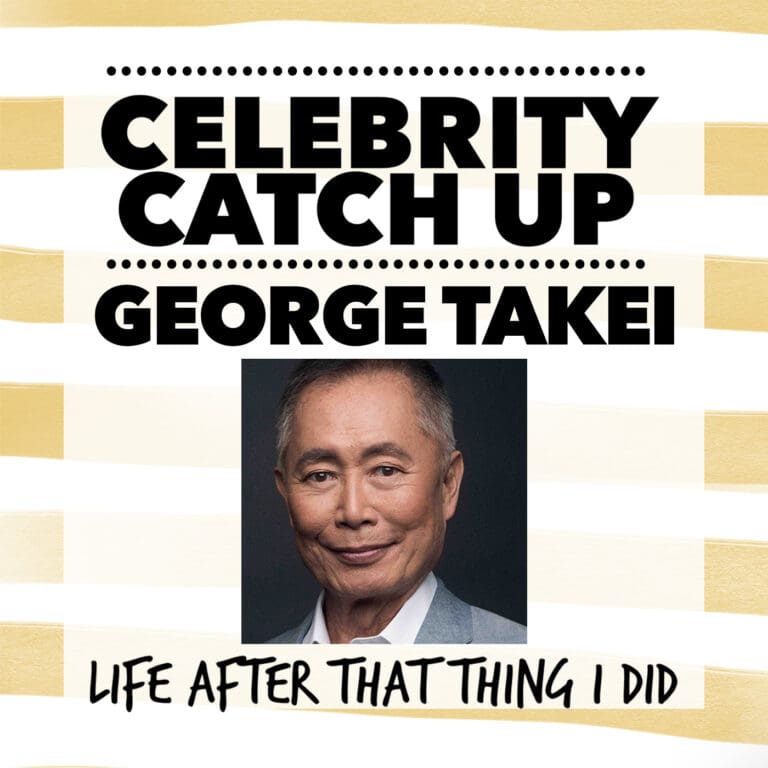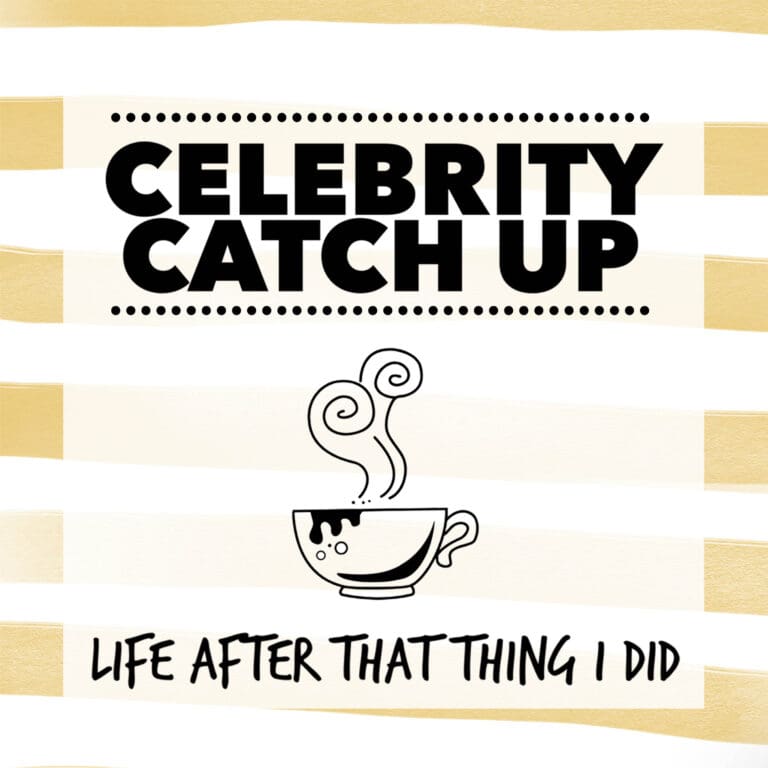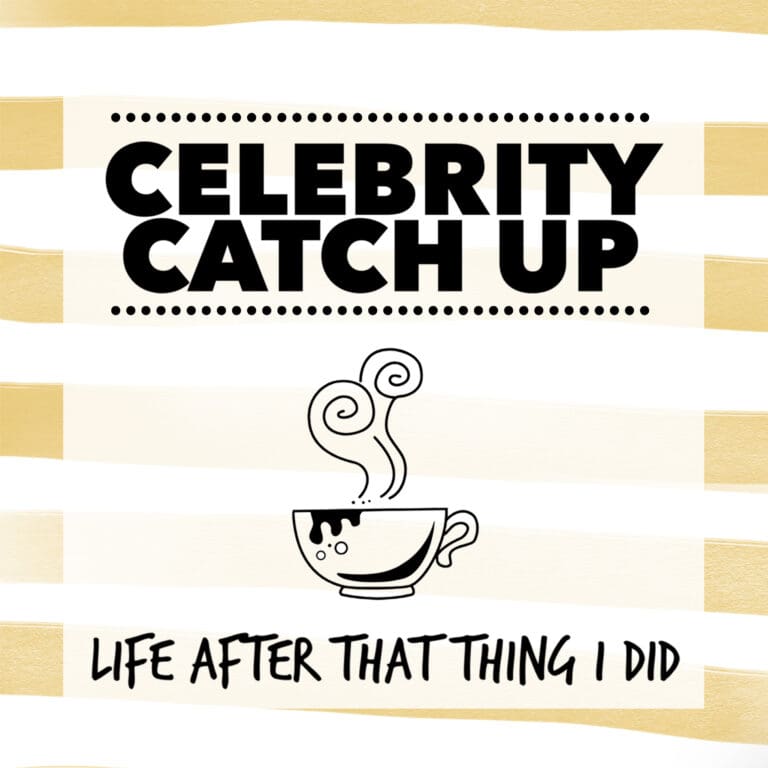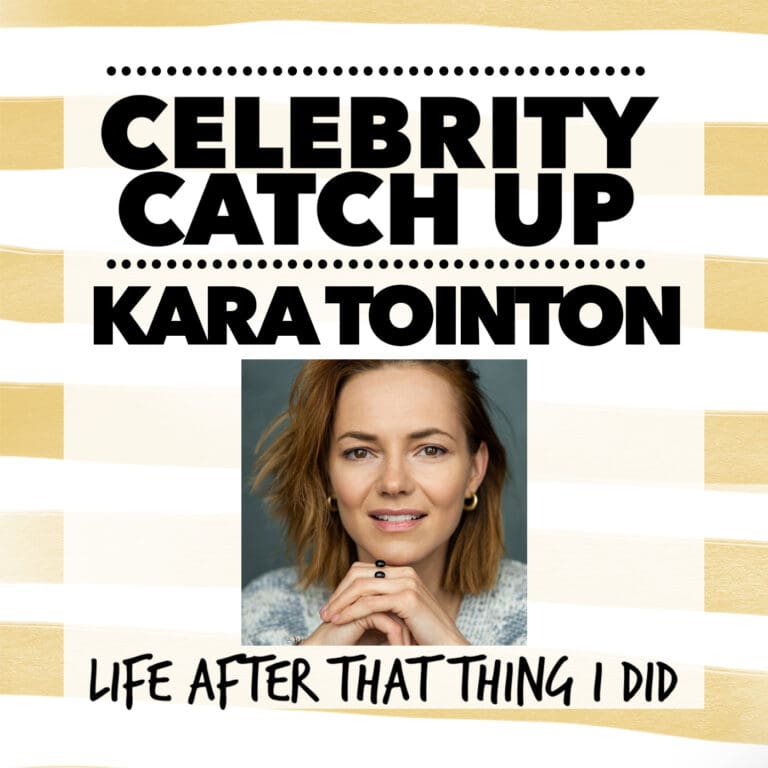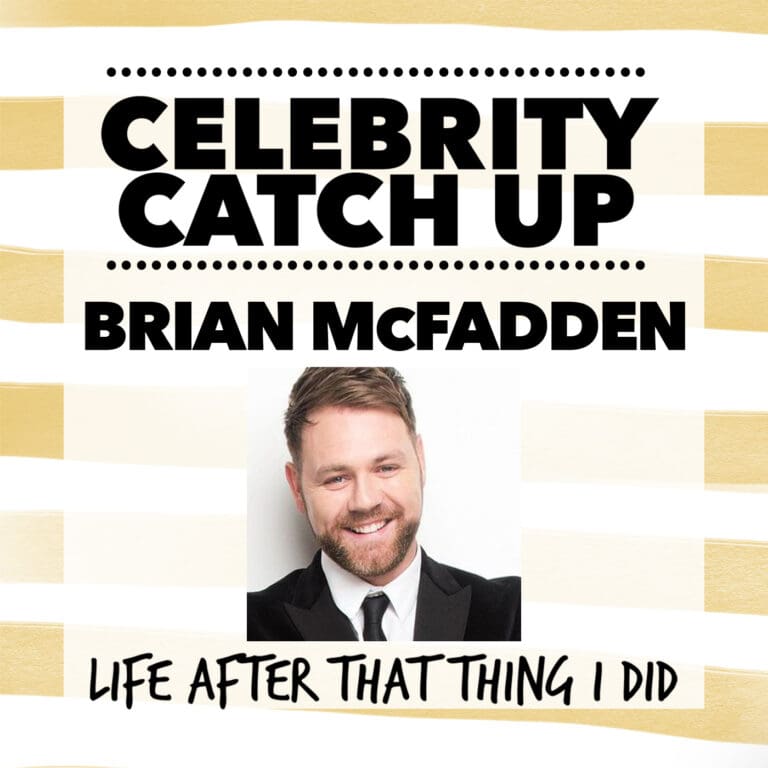 Search Results placeholder