Celebrity Catch Up: Life After That Thing I Did
An unashamedly nostalgic celebrity interview podcast where entertainment journalist Genevieve reminisces with the stars of much-loved TV, movies and music of the 1980s-2000s and discovers how their lives unfolded after that thing they did.
Rose McGowan – aka Brave Scream queen and activist
SEASON 5 FINALE! Rose joins Genevieve to reminisce about making the classic Wes Craven horror film Scream.   
She talks about her affection for the director, styling herself in the film, crashing prom parties with co-star David Arquette and breaks down her iconic death scene.   
Rose also chats about experiencing many of life's milestones on screen before they actually happened in real life, her five years on hit show Charmed – and explains why she felt lonely at the height of her fame.   
Plus, we talk about dogs, hair, prehistoric bugs and how she might be returning to the big screen soon…   
=====      
Rose will be appearing at the Wales Comic Con in Telford from 13-14 May. For more information, look on the Wales Comic Con website.   
Rose's book Brave is also available in all bookshops – and you can follow her on Instagram @rosemcgowan.   
=====     
If you enjoyed this episode, don't keep it to yourself! Please tell a friend or share a screenshot on social media (and tag me!) so others can discover and enjoy it too.   
If you'd like to say hello, you can find me on Twitter @CelebCatchUpPod or Instagram @celebritycatchuppodcast.   
And if you'd like to support the show, find out more at celebritycatchup.com/support.      
======   
Episode hosted, produced and edited by Genevieve.   
Theme music by Mark Savage @mrdiscopop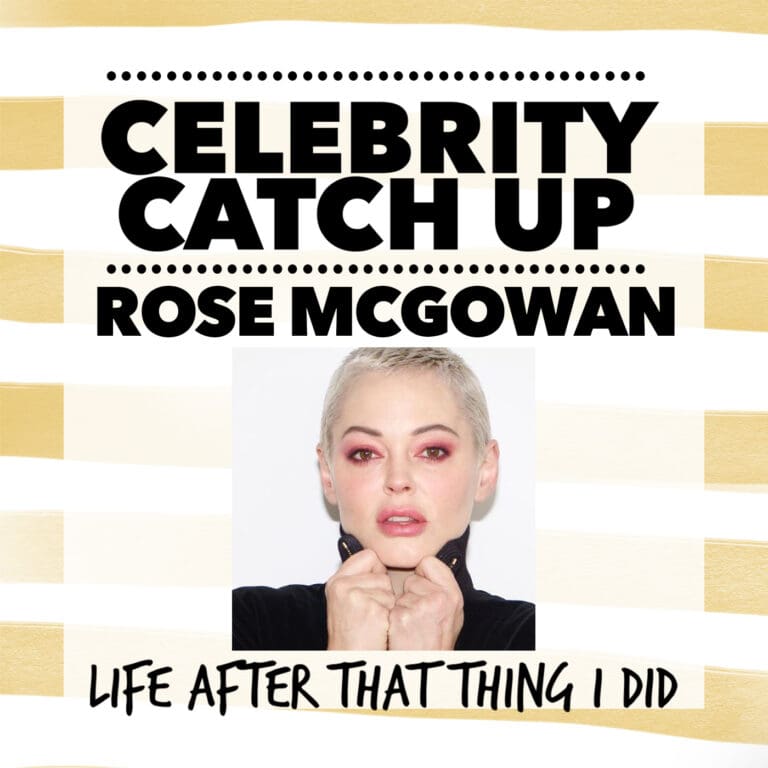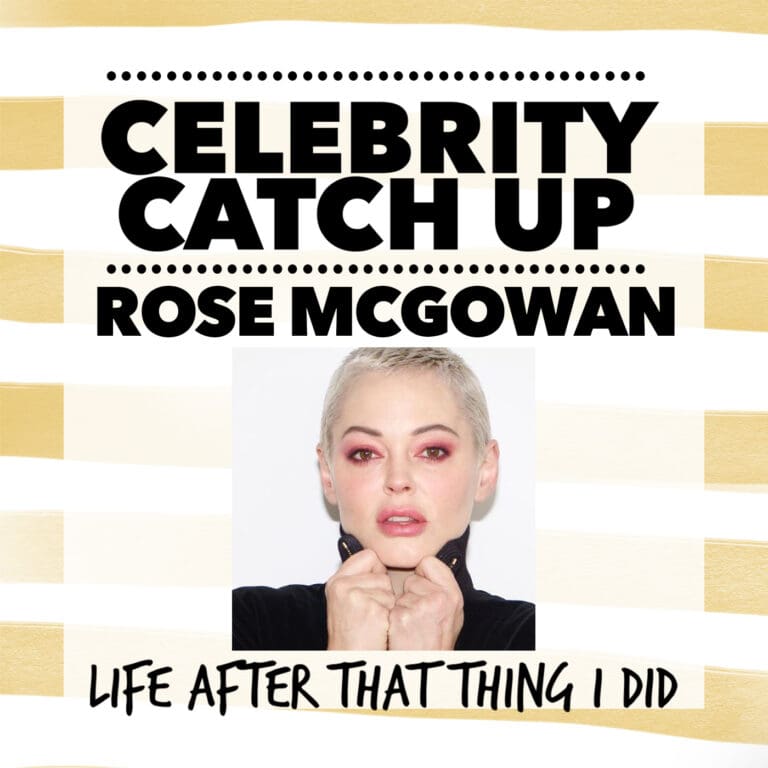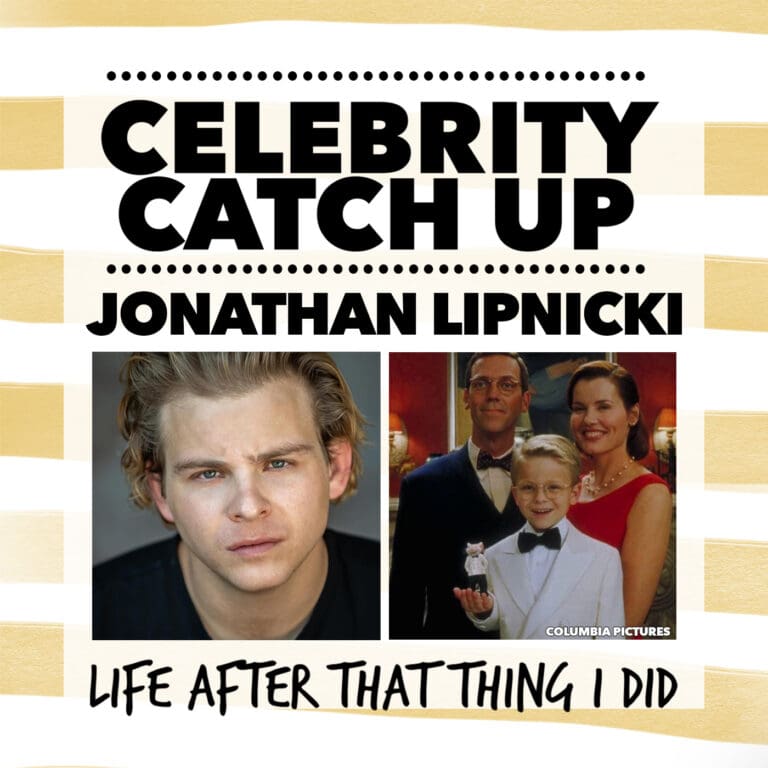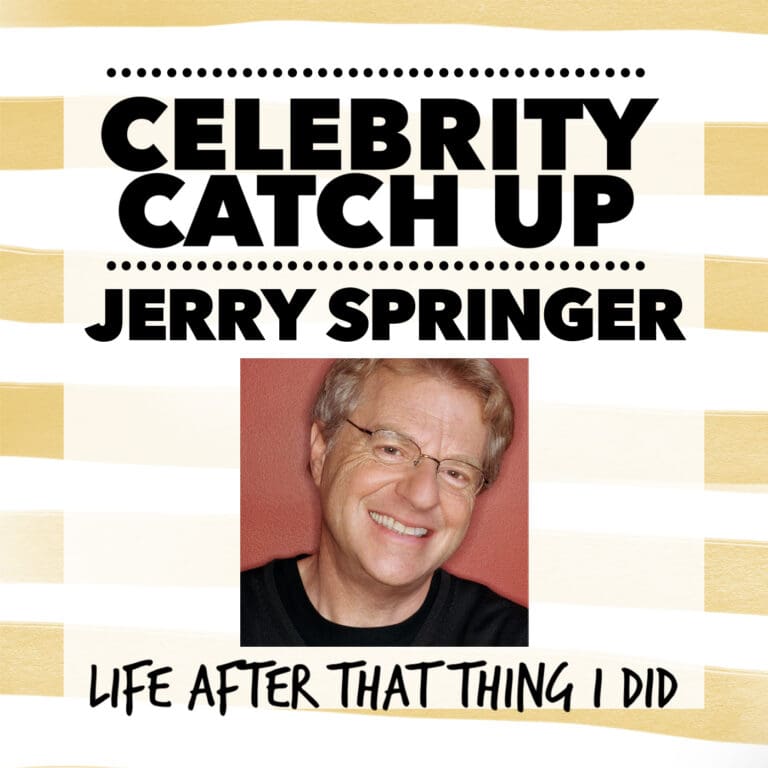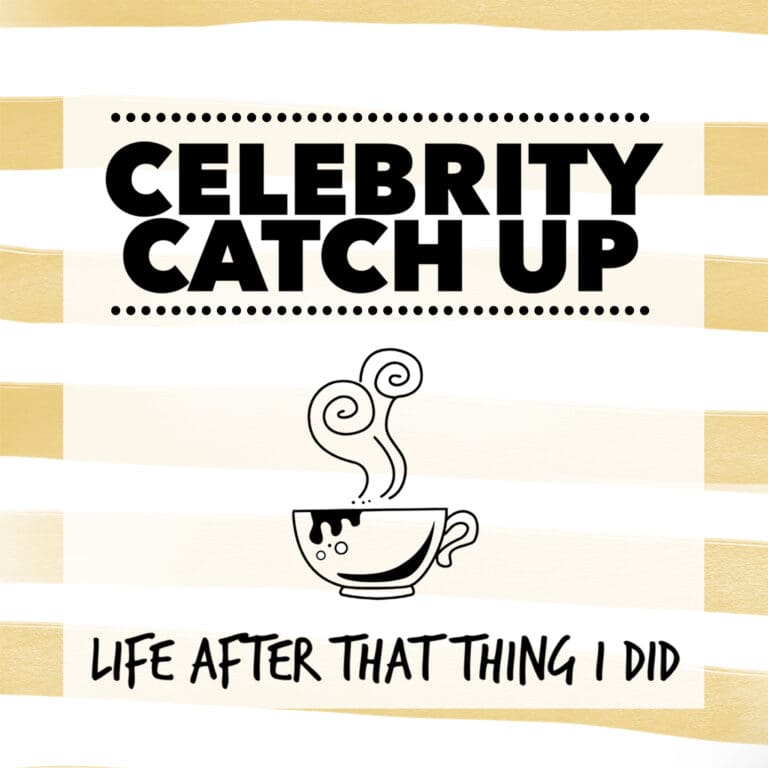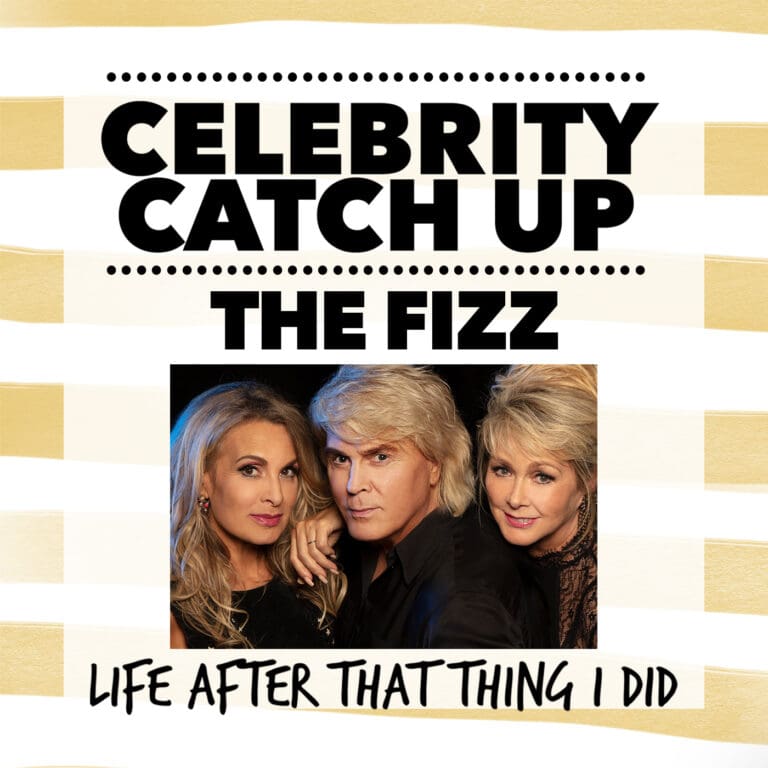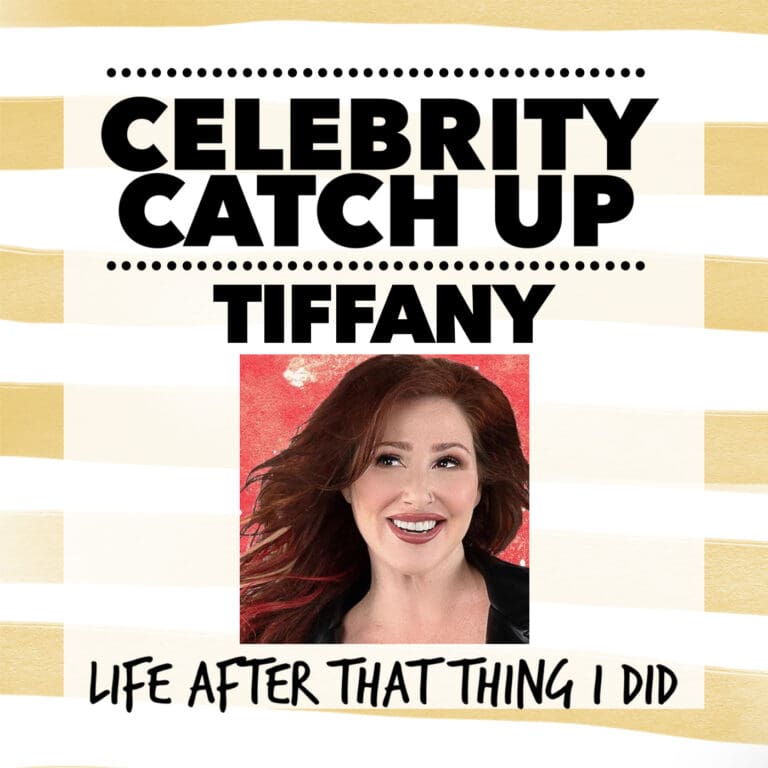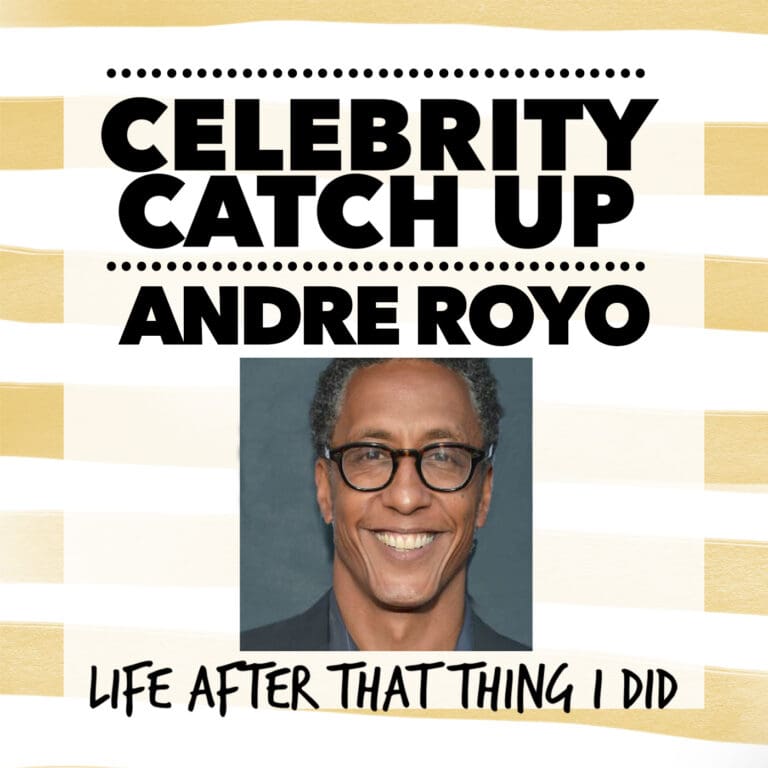 Search Results placeholder