Posted on September 4, 2023
Creating Connections: Harnessing the Power of Creator Marketing to Build Robust Communities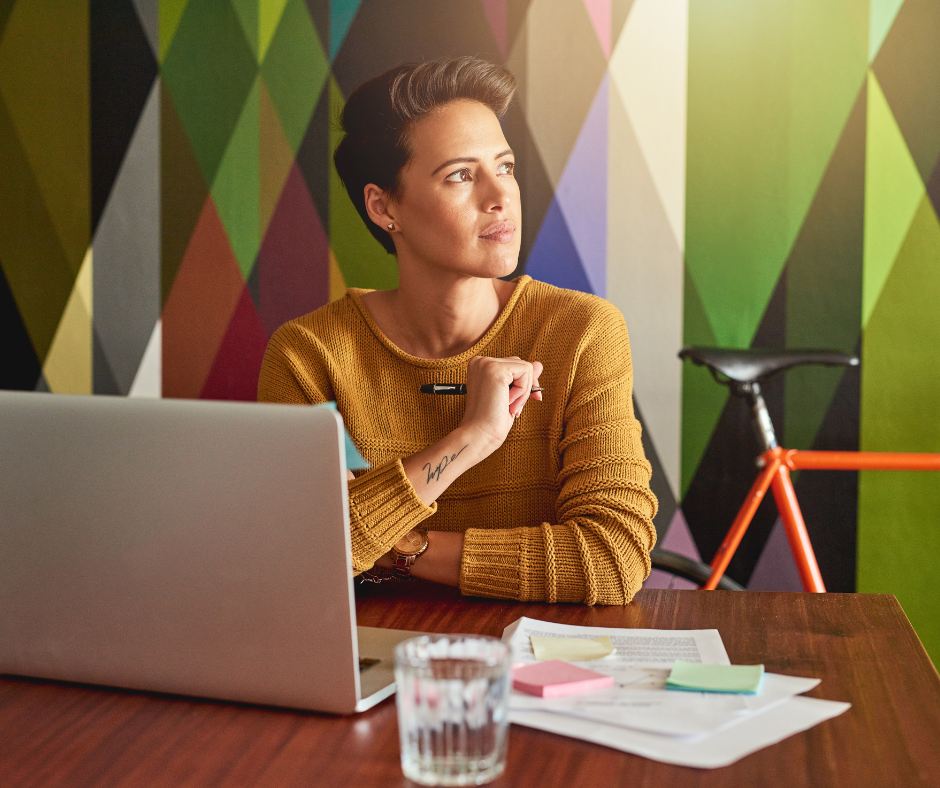 Developing engaging communities requires a great deal of effort and dedication, but creator marketing can be a powerful tool to help you reach this goal. With the correct strategy and implementation, creator marketing can provide the necessary support to build a strong community, with the benefits of increased engagement, reach and insight into user behavior, allowing you to better understand and serve them.
Creator marketing has become an essential part of successful digital marketing strategies, and with the right approach, you can use it to create a thriving online community. Is the way to go if you want to ensure a strong and engaged community.
Creator marketing has become a powerful tool for building robust communities. It involves establishing meaningful connections with customers and fans through creative, social media-driven campaigns.
By providing engaging content and fostering a sense of community, businesses can drive real results. From driving sales to building brand recognition, there is no denying the power of creator marketing.
By utilizing influencers, brands can create a direct connection with their target audience, increasing loyalty and engagement. Additionally, engaging with influencers can help build trust and reliability. By working together, creators and marketers can create powerful campaigns that will not only deliver results but also build social capital.
Through creative strategies, both parties can harness the power of creator marketing to build strong and lasting relationships with their customers and fans.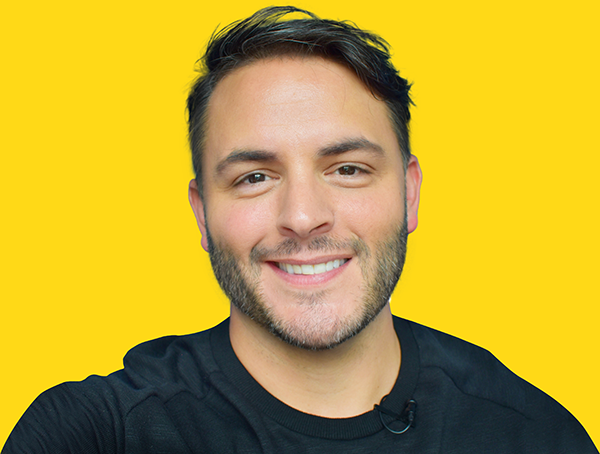 by Vinnie Potestivo
ihaveapodcast.com
Benefits of Creator Marketing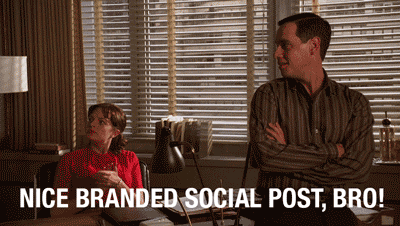 Creator marketing unlocks extraordinary potential for brands. It provides a platform for creators to show off their talents and form relationships with their followers. Engaging creators to market boosts reach and engagement, and helps build relationships with customers.
Brands can gain a better understanding of their needs and create more tailored experiences. Creator marketing brings increased reach, engagement, loyalty, and sales.
Collaboration is the key to unlocking these benefits and creating strong connections between brands and their audiences.
Audience Engagement Strategies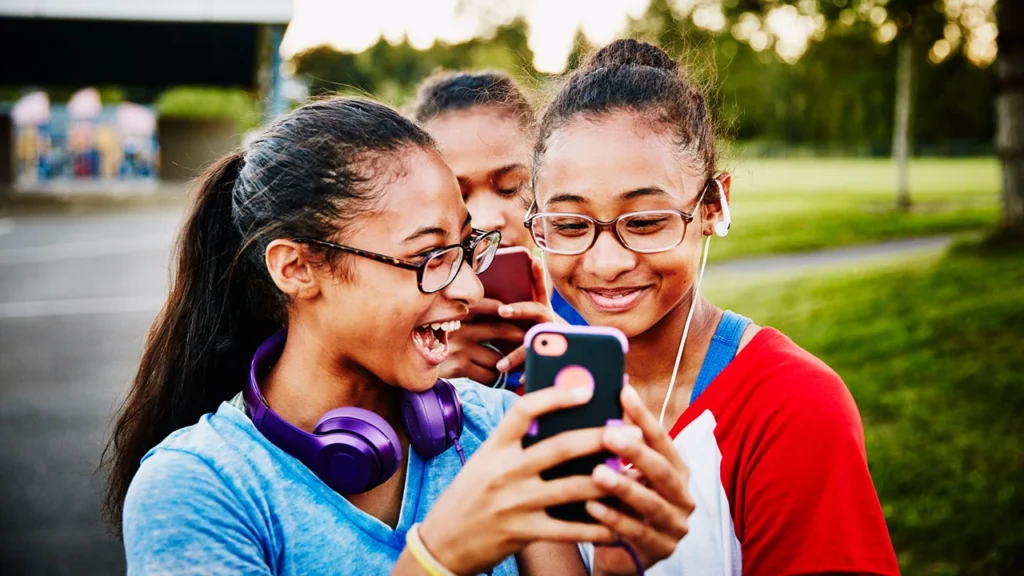 Business leaders are constantly looking for ways to stay ahead of the competition and foster meaningful connections with their audiences. Creator marketing is a powerful tool for achieving this goal.
It enables businesses to produce creative content, interactive experiences, and more, to engage audiences and turn them into brand advocates. The right tactics can help business leaders capitalize on this form of marketing to build a strong, dedicated community.
Identifying the Right Creators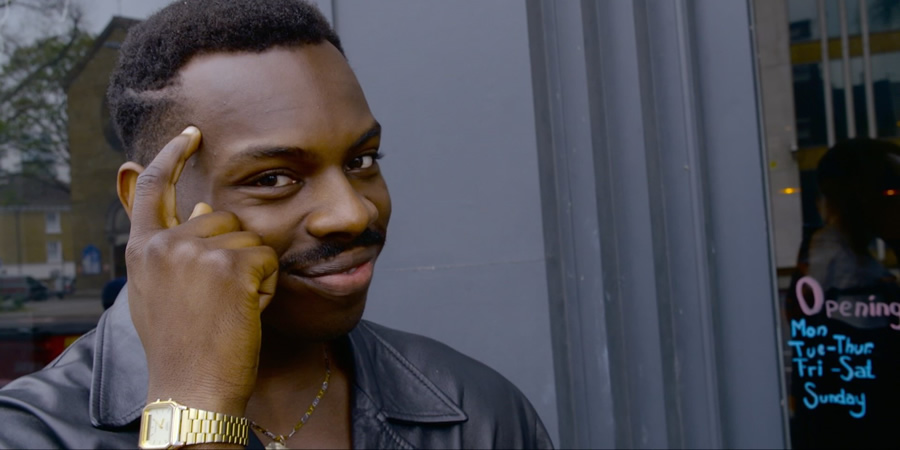 Creator marketing is on the rise as a tool for brands to engage influencers and build meaningful connections with their followers. Choosing the right creators for your brand can be difficult, though. It takes a careful balance of their target audience, your company's goals, and budget.
Brands must research to make sure they're partnering with creators who authentically understand their message and values. It's not just about the creator, but how they can help build a strong and reliable marketing community.
Just the SEO commands used: – Simplify language – Shorten sentences – Use transitional words – Prefer active voice – Avoid complex words – Use varied word choice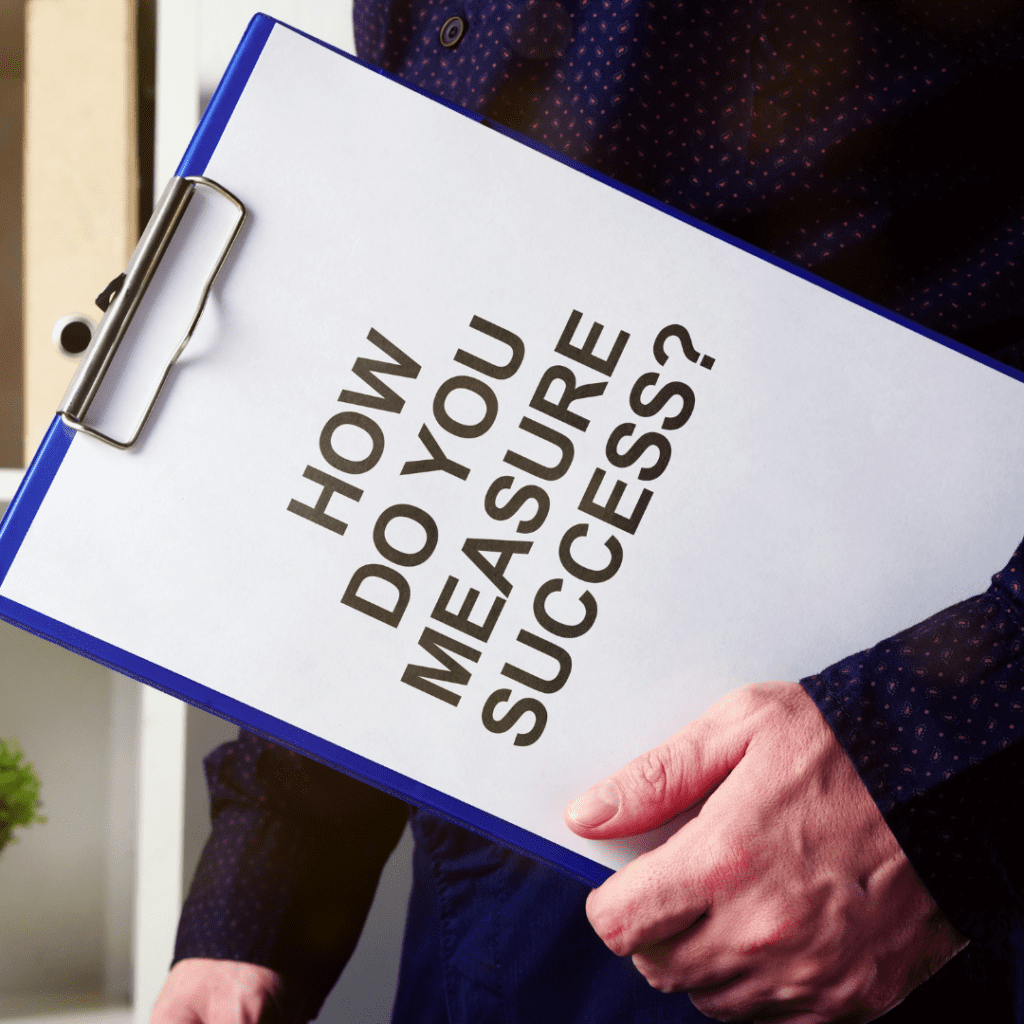 Creator marketing can be a powerful way to build strong communities. However, measuring success may be harder than it appears.
To evaluate the success of a creator marketing campaign, businesses must consider the influence of their partnerships and the ROI. When done well, creator marketing can build a passionate, faithful audience and even generate revenue.
Although, success doesn't happen overnight. To get lasting results, companies must cultivate long-term relationships.
■

Maximizing Your Impact and Income: A Comprehensive Guide to Creator Marketing Platforms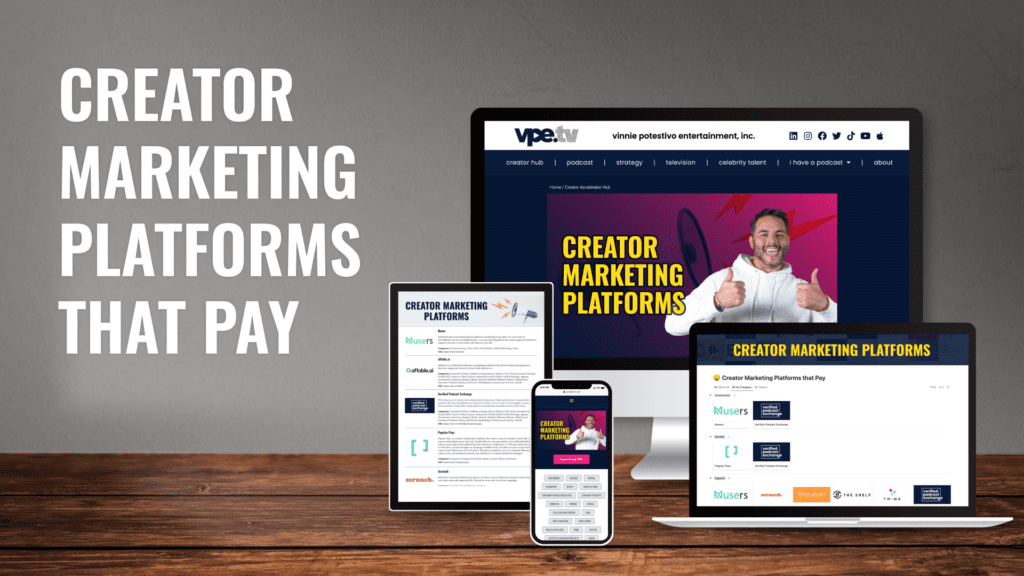 Creator Marketing Platforms that Pay can help you develop robust communities by allowing you to make an impact and income. They provide a comprehensive guide to the majority of Creator Marketing Platforms out there, making it easier than ever to get your message out there.
With a guide that covers everything from setting up an account and creating content to finding target audiences, it helps you understand the essential elements of successful Creator Marketing. You can also fully customize your campaigns to create the most effective campaigns for your specific needs.
Additionally, these platforms provide powerful analytics and insights that let you get a better understanding of your campaigns and make data-driven decisions to maximize your potential. Whether you're looking to promote your brand, drive sales, or simply engage with your followers, these platforms make it easier than ever to reach your goals.
Creator marketing is one of the most rewarding and effective ways to build powerful, active communities that are passionate about your brand. By leveraging the influence of content creators and engaging with their audiences, companies can tap into existing networks of highly motivated fans.
Companies that embrace creator marketing can reap the rewards of passionate fan bases, greater brand loyalty, and more (tangible) benefits. Creators and fans alike can benefit from this mutually beneficial approach, which can help to foster strong relationships and a thriving online community.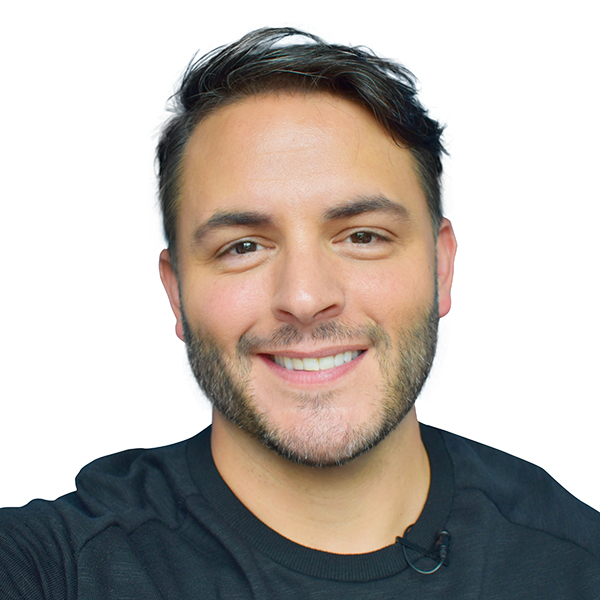 Vinnie Potestivo is an Emmy Award-winning media brand advisor, personal brand strategist, and content coach. He is a well-trusted connector who creates, develops, produces, distributes, amplifies, and helps to monetize some of the most talked-about brands in modern pop culture. 
As host of I Have A Podcast, his goal is to inspire your creative potential.