Posted on August 28, 2023
Creator Marketing for Business Leaders: A Boss Guide to Leveling Up
Business leaders are increasingly turning to creator marketing to reach and engage their customers. But what exactly is creator marketing, and how can it be used to help businesses succeed? This ultimate guide to creator marketing for business leaders will help you understand what creator marketing is, the tools and techniques involved, and how to implement an effective creator marketing strategy for your business.

With this guide, you will be able to harness the power of creator marketing to drive growth and success for your business.

As the modern business landscape continues to shift and adapt to the times, savvy business leaders are turning to a new way of marketing their brand—creator marketing. From YouTube to TikTok, Instagram to Twitch, the digital world is bursting with opportunities for businesses to reach new customers and increase their reach.

But for business leaders, navigating this new world is a difficult task. The key to successful creator marketing lies in understanding the nuances of each platform and working with the right creators to amplify your message.

In this article, we'll discuss the ins and outs of creator marketing and provide some tips on how business leaders can level up their marketing strategy and gain a competitive edge.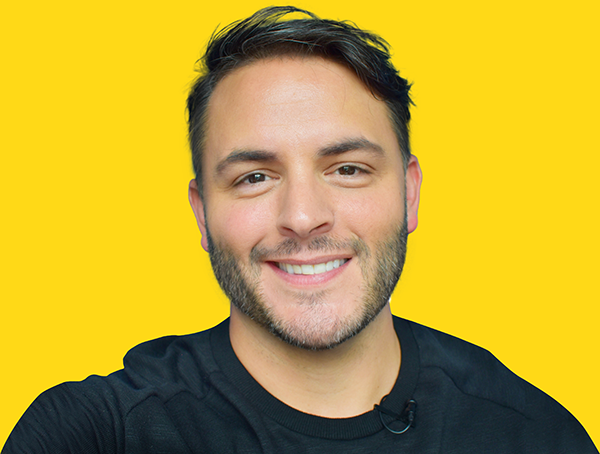 by Vinnie Potestivo
ihaveapodcast.com
Definition of Creator Marketing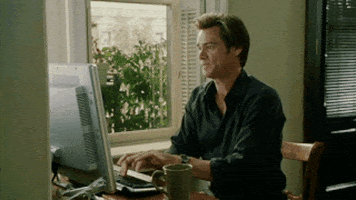 Creator marketing is gaining steam among business innovators. It's a simple concept: brands partner with content creators to promote their products and services.

But creator marketing is more than that. It's a multifaceted strategy that uses content to reach niche audiences, build relationships with customers and drive sales.

Content could be anything from an influencer's YouTube video to a special event or podcast. It's about leveraging the power of content creators to establish meaningful connections with target consumers.
Benefits for Business Leaders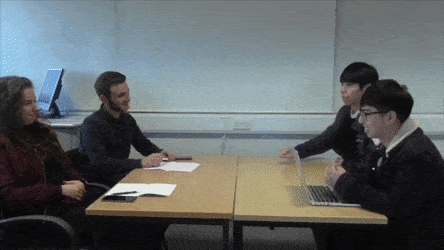 Business leaders who embrace creator marketing can quickly reap rewards. They can forge connections with industry influencers and engage with customers on social media, creating an open dialogue.

This helps build trust, drive brand recognition, and lay the groundwork for future success. Investing in these relationships can level up your business and grant you the many benefits that come with creative marketing strategies.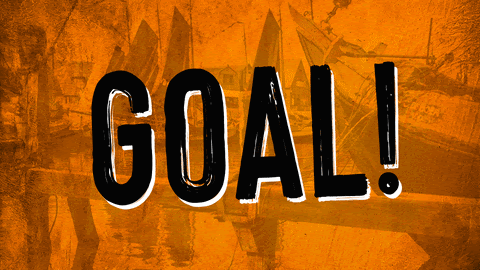 As business leaders, setting objectives is key to success - and that includes collaboration. Achieving the right balance between ambition and realistic goals, and assessing how different strategies help reach them, can be overwhelming.

That's where 'creator marketing' comes in - an effective way to unleash your team's potential and get to your desired goals faster. With the right tools, it helps you build a framework for tracking and measuring progress, and the collaboration it facilitates can optimize your resources and campaigns.

Maximize performance and results with creator marketing - it's the key to success!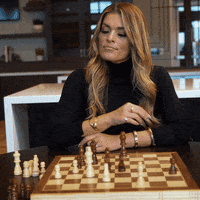 Creating marketing strategies for business leaders can be intimidating. From selecting the right audience to measuring campaign efficiency, there are questions to answer.

Yet, with expert guidance and knowledge, business leaders can become more informed and confident in their marketing efforts. This guide will help you optimize your campaigns and reach your desired audience, leading to success.

Let's get started and develop a strategy that will strive to reach new heights and empower your brand.
Take Your Business to the Next Level With Creator Marketing Platforms That Pay
Marketing Platforms That Pay can help business leaders make an impact and increase their income. With this guide, you'll gain an understanding of how to best use various creator marketing platforms to their advantage.

From deciding which platform to use, to leveraging the power of user-generated content to grow your business, this guide will provide all the resources and advice you need to create a successful and lucrative marketing strategy. With the help of this guide, you'll be able to identify the best platforms for your business, create effective campaigns, and maximize your marketing efforts through user-generated content.

Whether you're looking to expand into new markets or simply increase your current ones, Creator Marketing Platforms That Pay is the perfect guide for taking your business to the next level.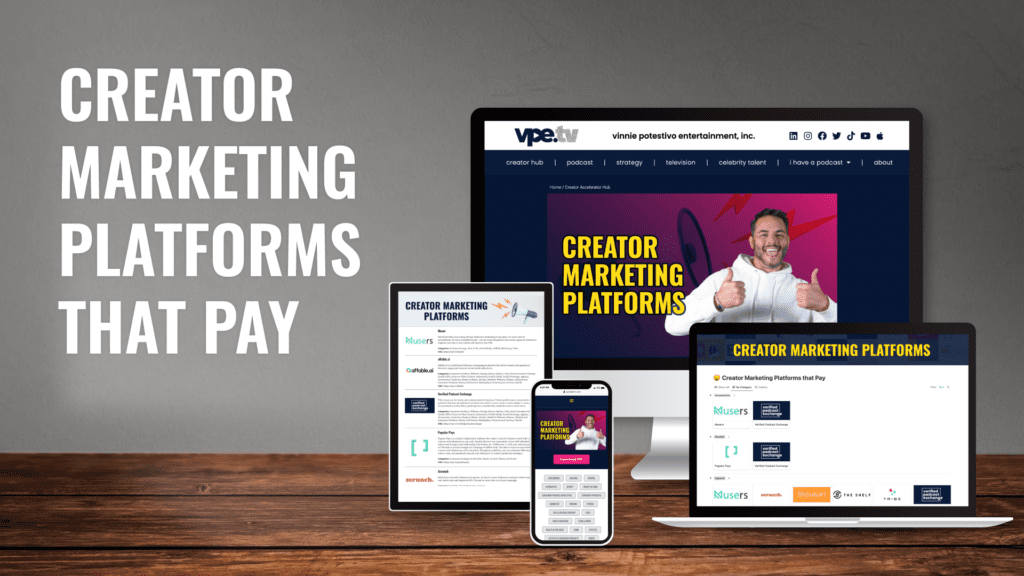 This guide provides an essential overview of creator marketing for business leaders, giving them the tools to develop a successful strategy. With the help of this guide, business leaders can craft an effective and engaging marketing campaign that will reach their target audience.

With the right strategies and tactics, they can leverage creators to promote their business and generate more leads. So, what are you waiting for? Start your journey today, and equip yourself with the knowledge and insights needed to transform your journey into success.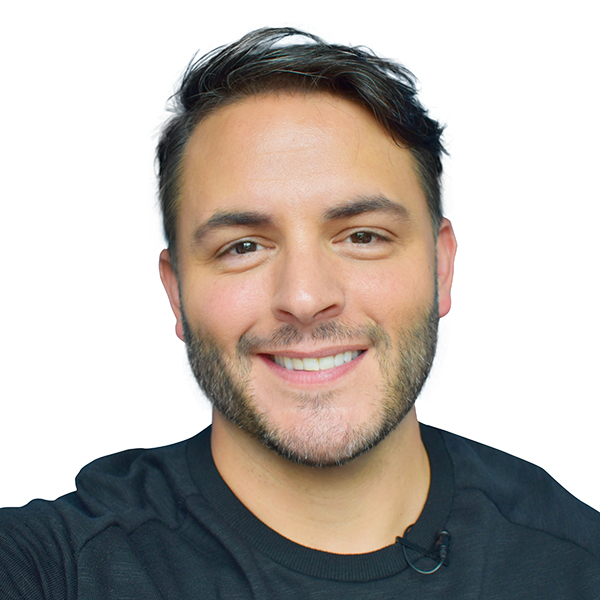 Vinnie Potestivo is an Emmy Award-winning media brand advisor, personal brand strategist, and content coach. He is a well-trusted connector who creates, develops, produces, distributes, amplifies, and helps to monetize some of the most talked-about brands in modern pop culture. 
As host of I Have A Podcast, his goal is to inspire your creative potential.