A new history podcast about the unlikely collisions between true crime and the arts. Season 1 is titled The Unusual Suspects: Artists Accused of Being Jack the Ripper. For show notes and full transcripts, check out www.artofcrimepodcast.com. Subscribe today wherever you get your podcasts.
Adolf Hitler and the Ghosts of the Great War: Otto Dix
After serving in WWI, German painter Otto Dix rose to fame in the 1920s partly through his unflinching portrayal of modern warfare and the toll it took on the human body. However, these themes landed him on the blacklist following the Nazi seizure of power in 1933. After a no-name carpenter masterminded—and nearly pulled off—a daring attempt on Hitler's life in 1939, the Nazis came knocking at Dix's door, suspecting that he aided the would-be assassin.
Show notes and full transcripts available at www.artofcrimepodcast.com.
If you'd like to support the show, please consider becoming a patron at www.patreon.com/artofcrimepodcast.
The Art of Crime is part of the Airwave Media network. To learn more about Airwave, visit www.airwavemedia.com. If you'd like to advertise on The Art of Crime, please email [email protected].
Learn more about your ad choices. Visit megaphone.fm/adchoices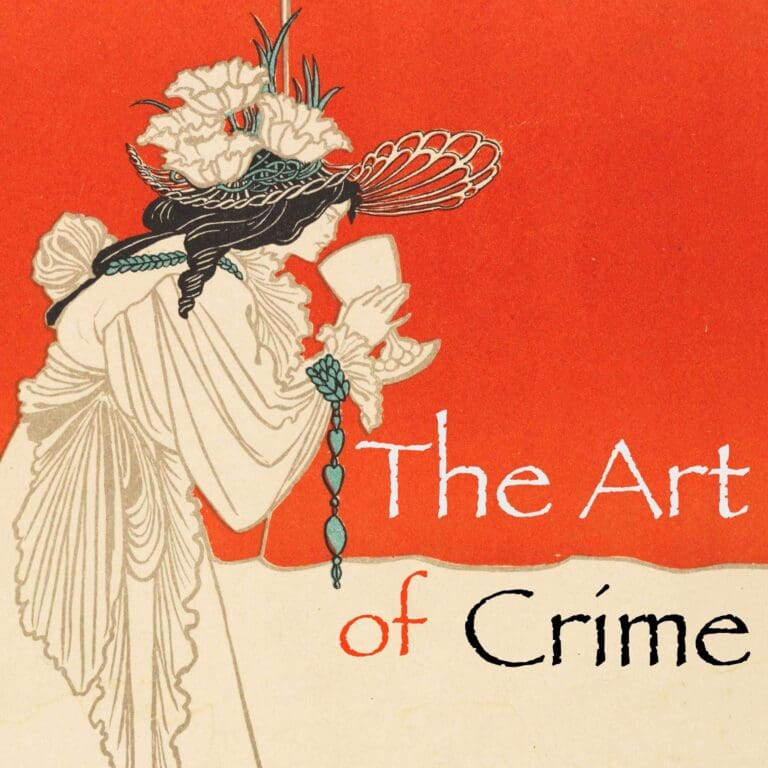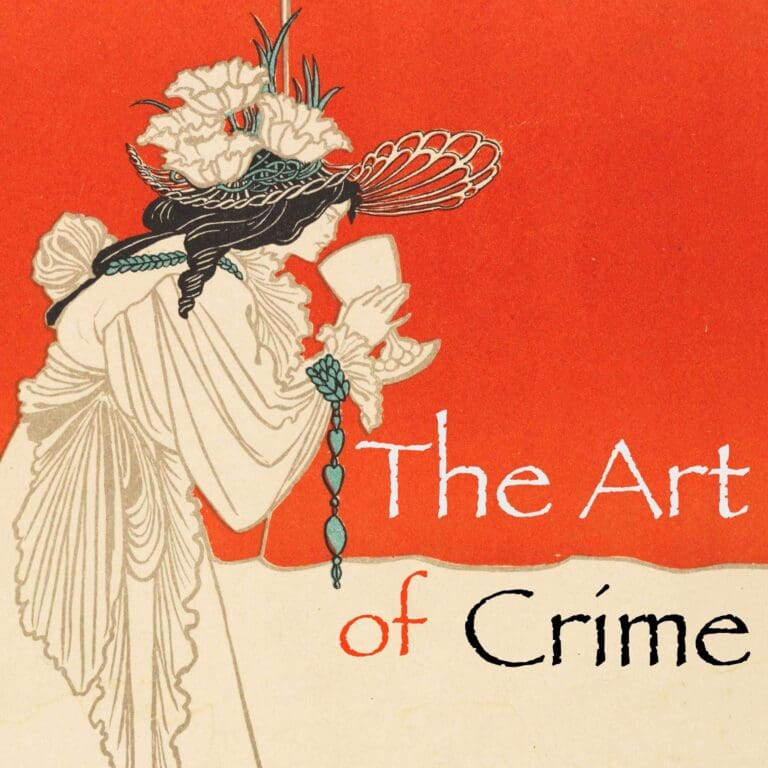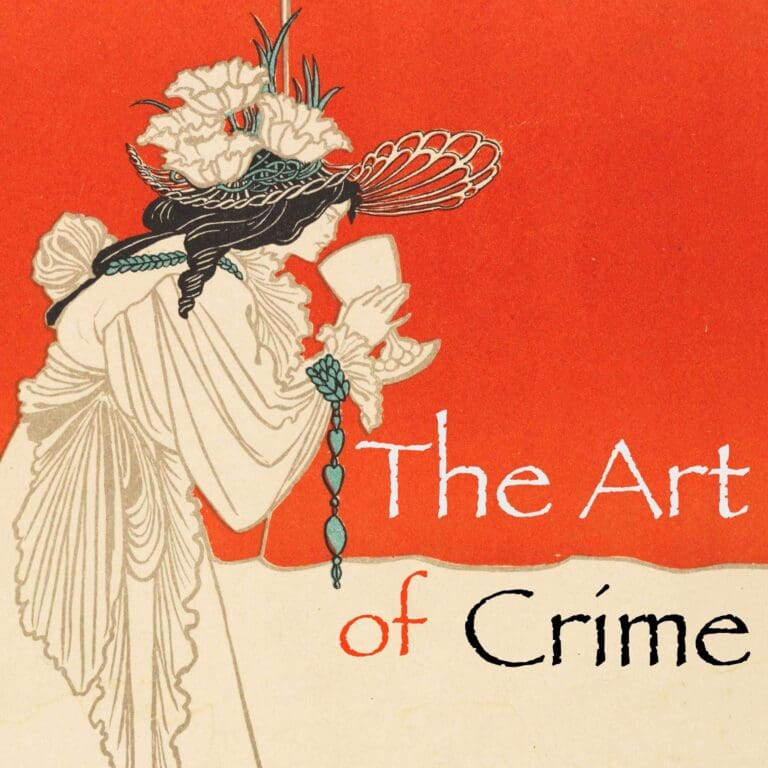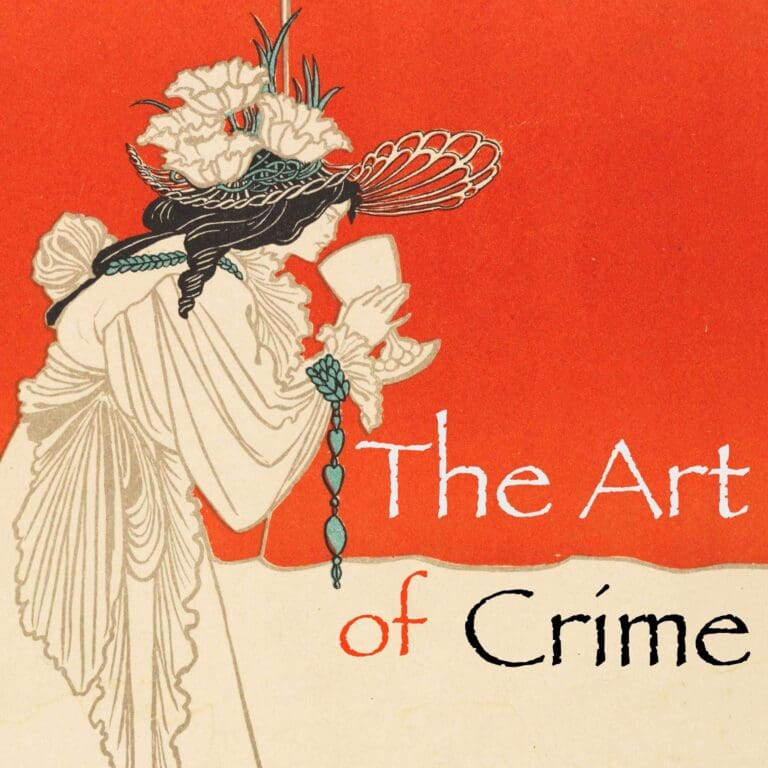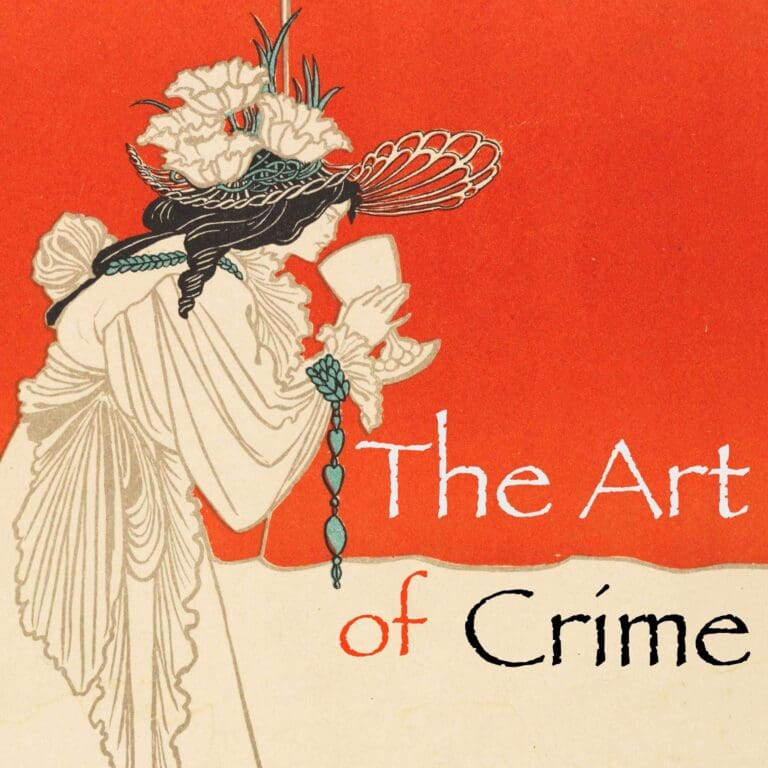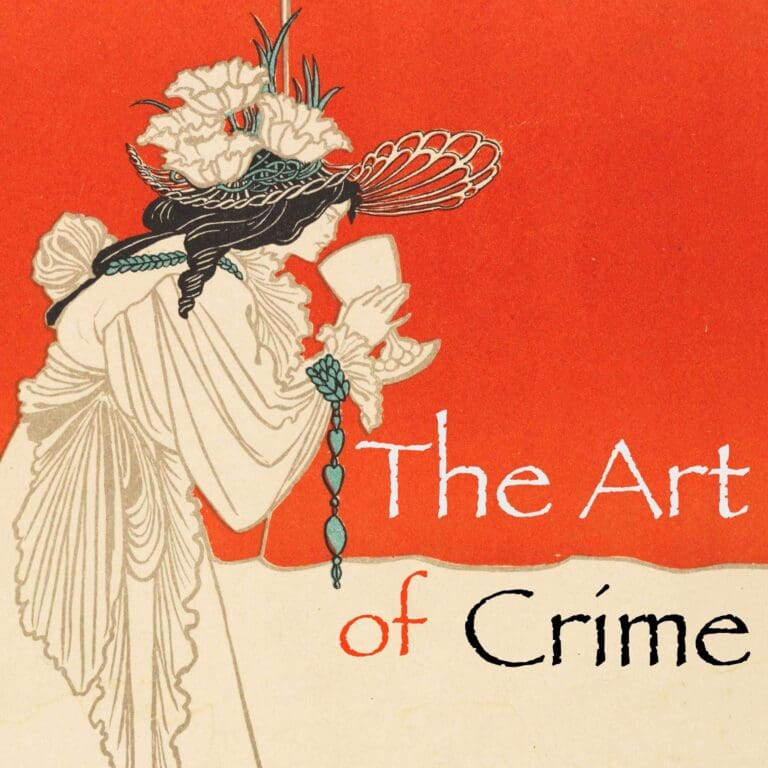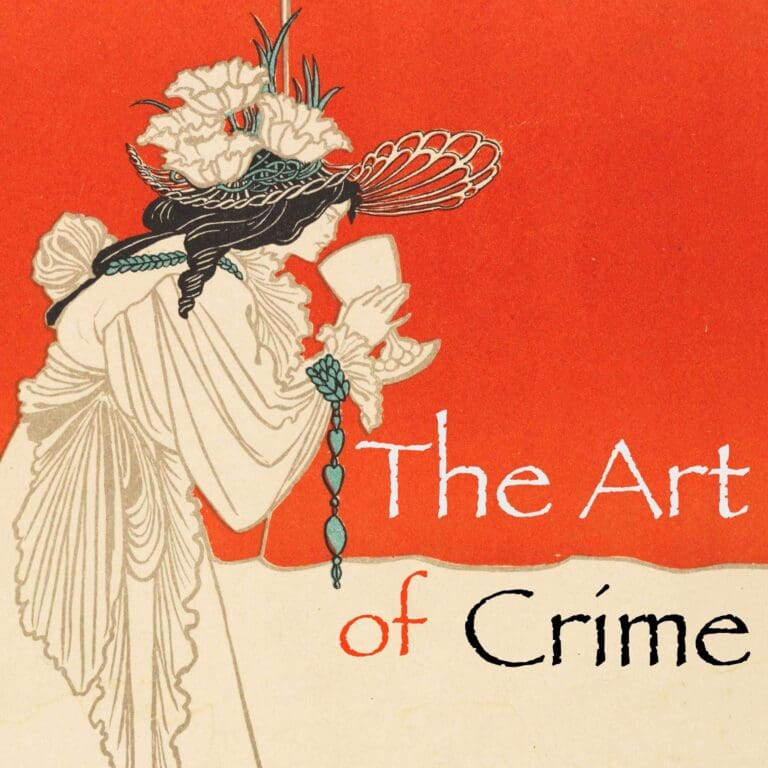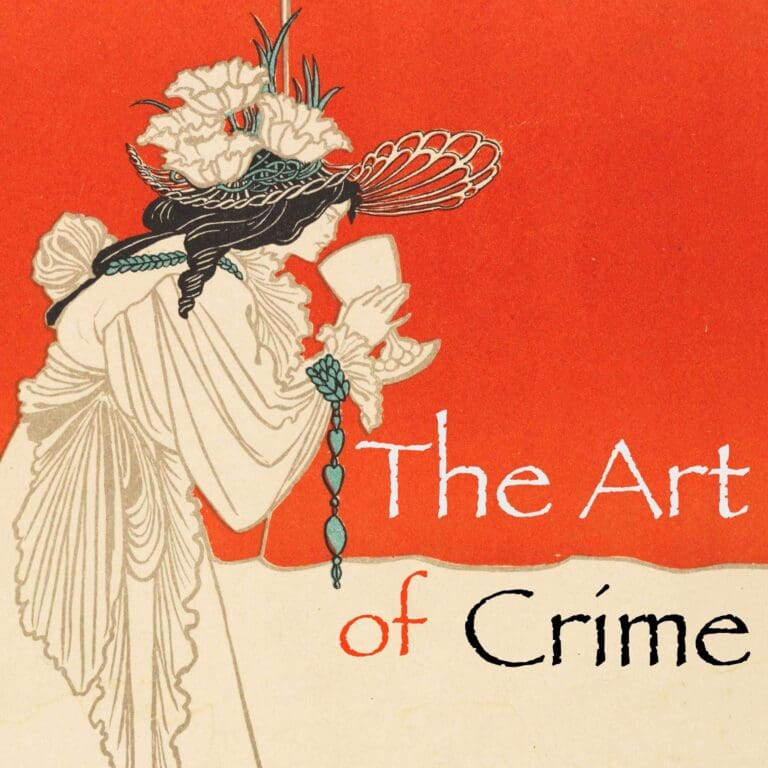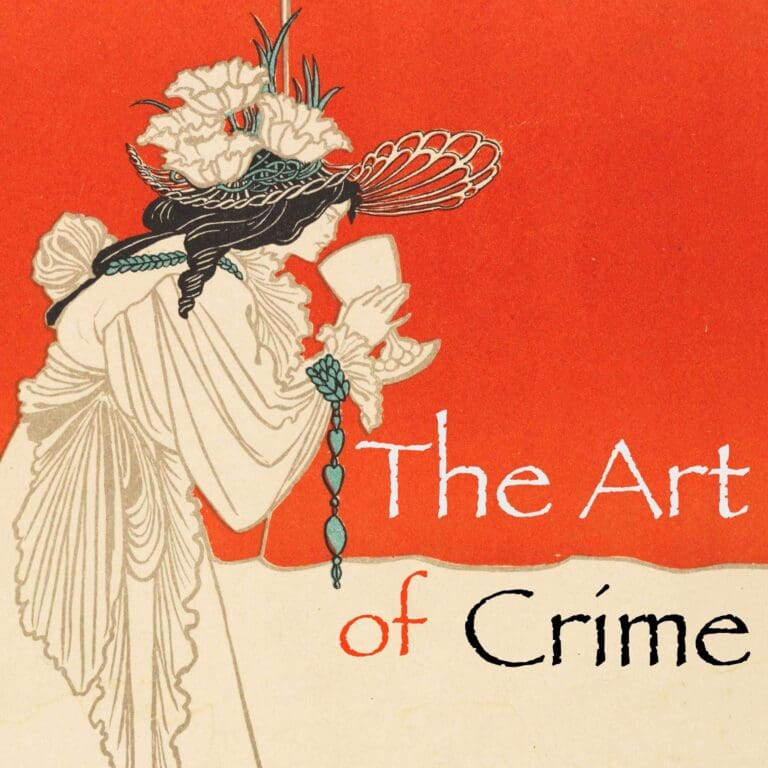 Search Results placeholder