A new history podcast about the unlikely collisions between true crime and the arts. Season 1 is titled The Unusual Suspects: Artists Accused of Being Jack the Ripper. For show notes and full transcripts, check out www.artofcrimepodcast.com. Subscribe today wherever you get your podcasts.
Inquest Scenes (Artists Accused of Being Jack the Ripper)
In 1913, Marie Belloc Lowndes published her novel, The Lodger, inspired by a story that painter Walter Sickert heard from his landlady. At one point, the heroine attends a farcical inquest, during which a witness offers bogus testimony. This fictional debacle resonates with one of the more bizarre episodes in the Whitechapel murders.
Show notes and full transcript here: www.artofcrimepodcast.com.
If you want to support the show, please consider becoming a patron at www.patreon.com/artofcrimepodcast.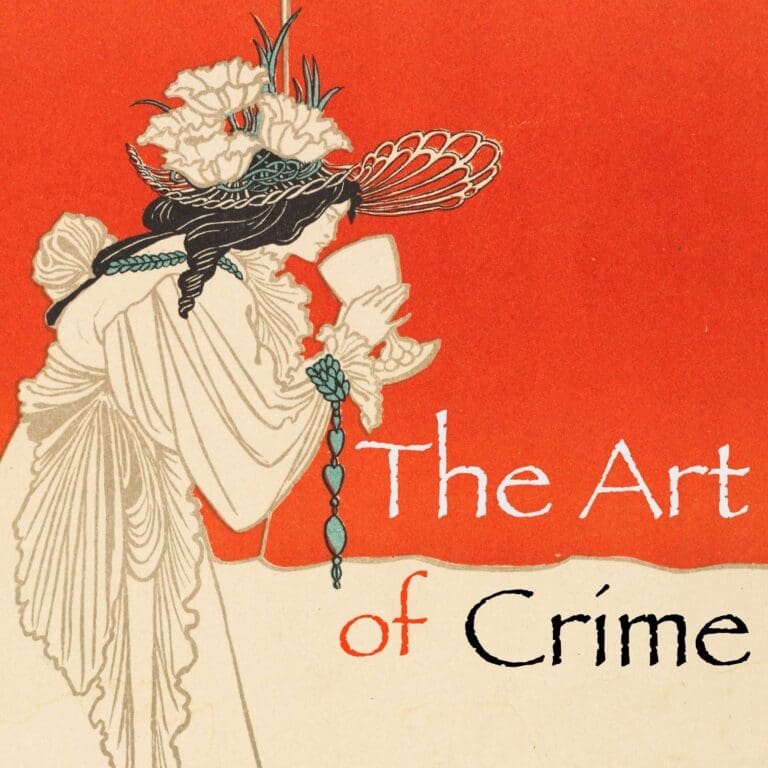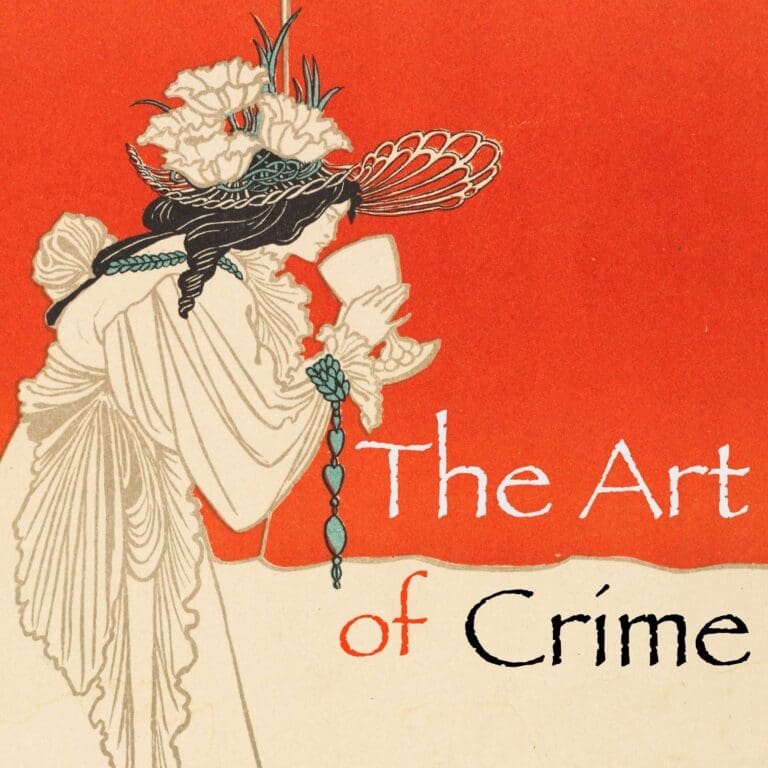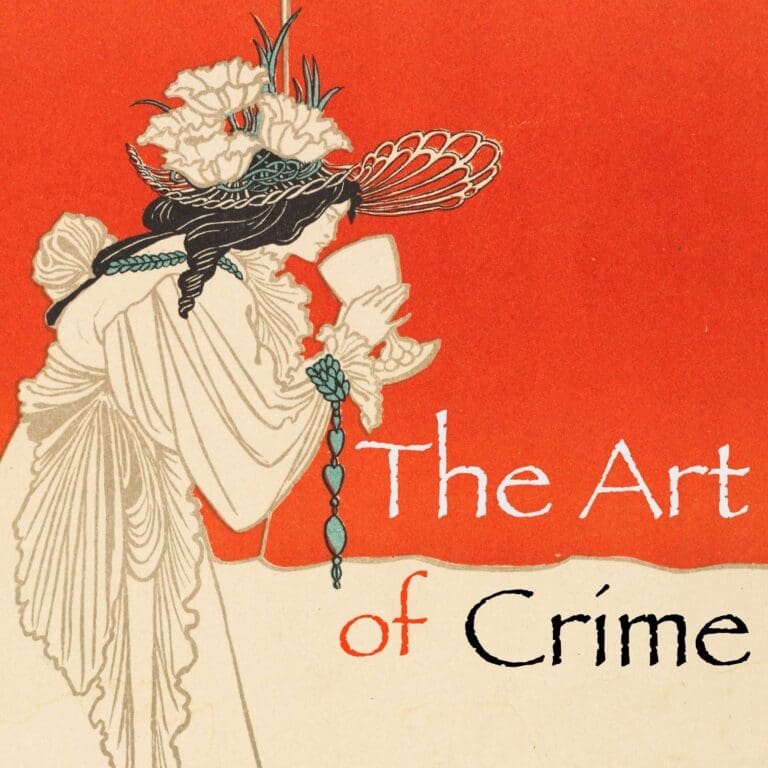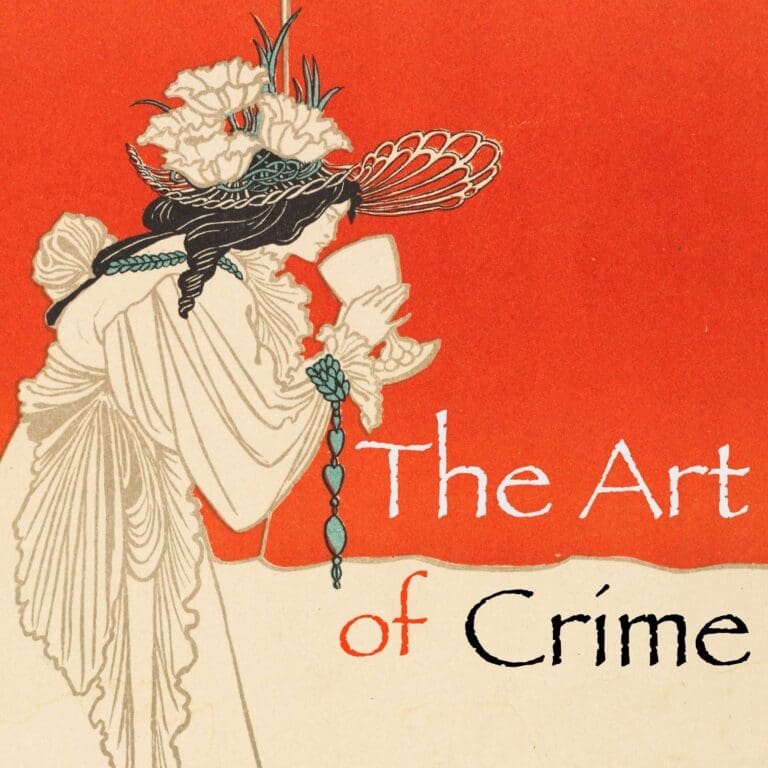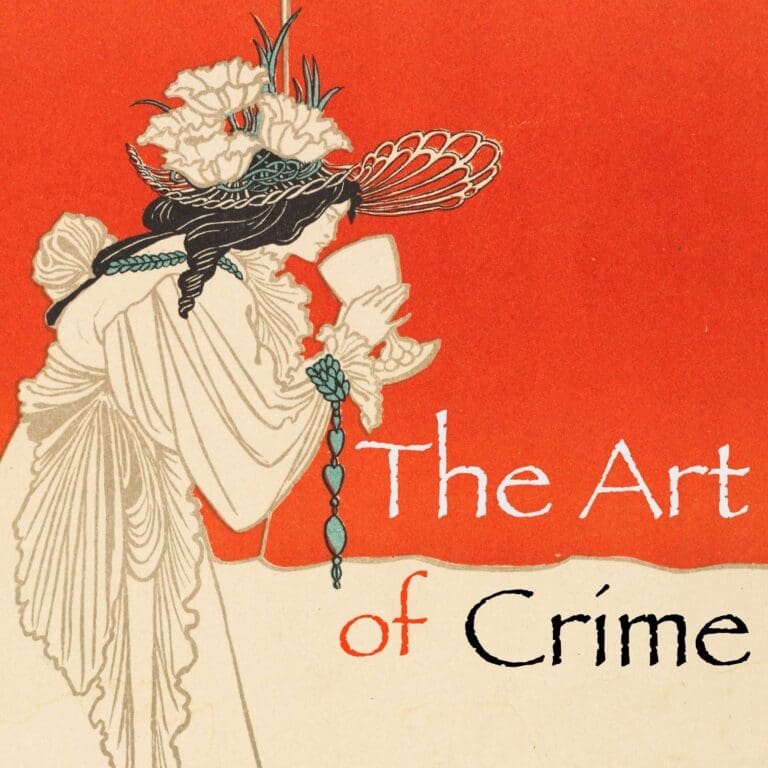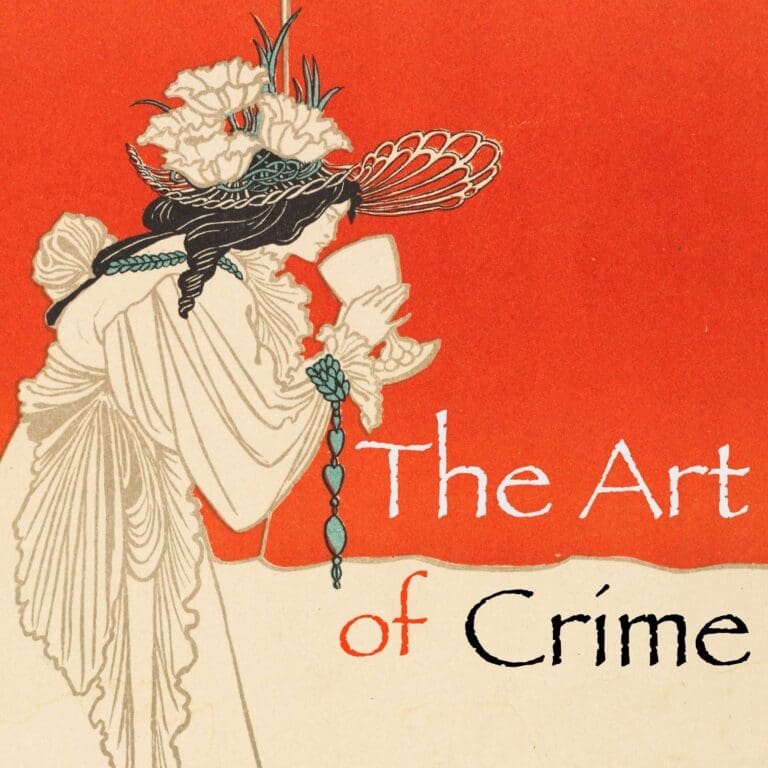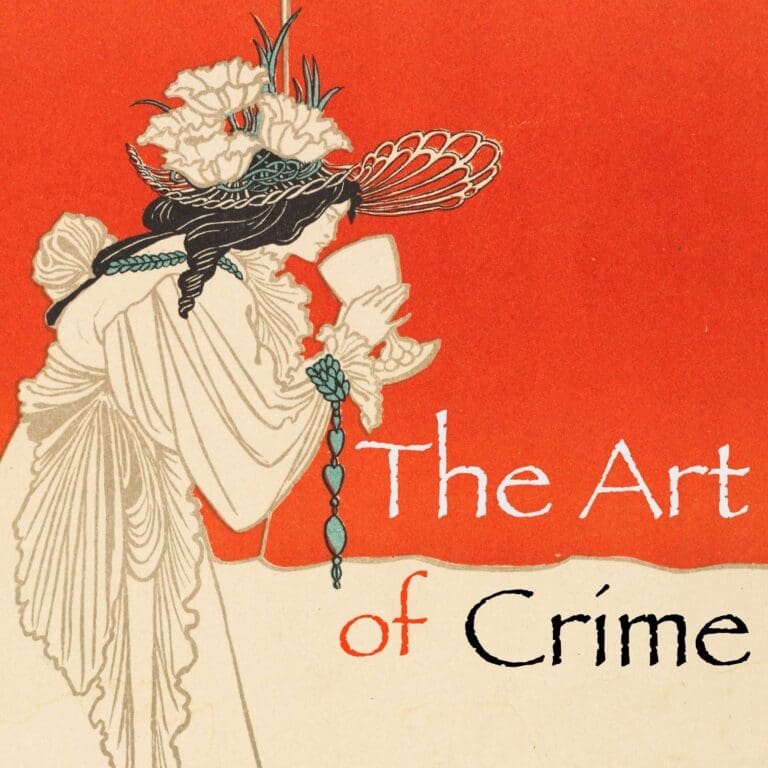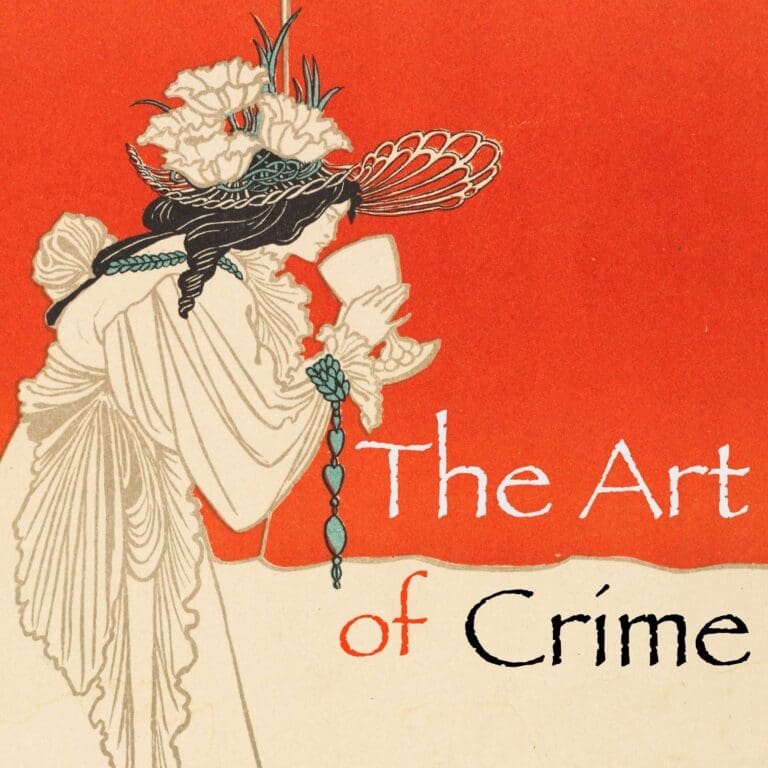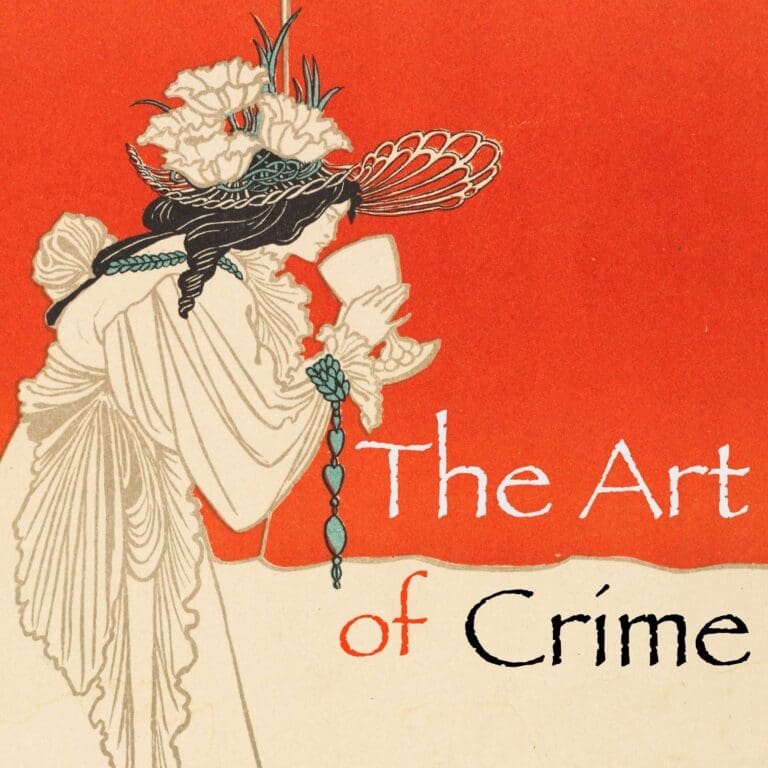 Search Results placeholder