A new history podcast about the unlikely collisions between true crime and the arts. Season 1 is titled The Unusual Suspects: Artists Accused of Being Jack the Ripper. For show notes and full transcripts, check out www.artofcrimepodcast.com. Subscribe today wherever you get your podcasts.
The Art of Crime Interview on Crawlspace
Back in the spring, I was interviewed on the true crime podcast, Crawlspace, and I wanted to share that interview with you. Hope you enjoy! We'll be back with original Art of Crime content in December, and season 3 will start in earnest in January 2024. If you'd like more Art of Crime content now, however, please consider becoming a patron at www.patreon.com/artofcrimepodcast. There, you can listen to a sneak peak at season 3, and we're coming out with two new episodes related to the theme of assassins in the coming days.
The Art of Crime is part of the Airwave Media network. To learn more about Airwave, visit www.airwavemedia.com. If you'd like to advertise on The Art of Crime, please email advertising@airwavemedia.com.
Learn more about your ad choices. Visit megaphone.fm/adchoices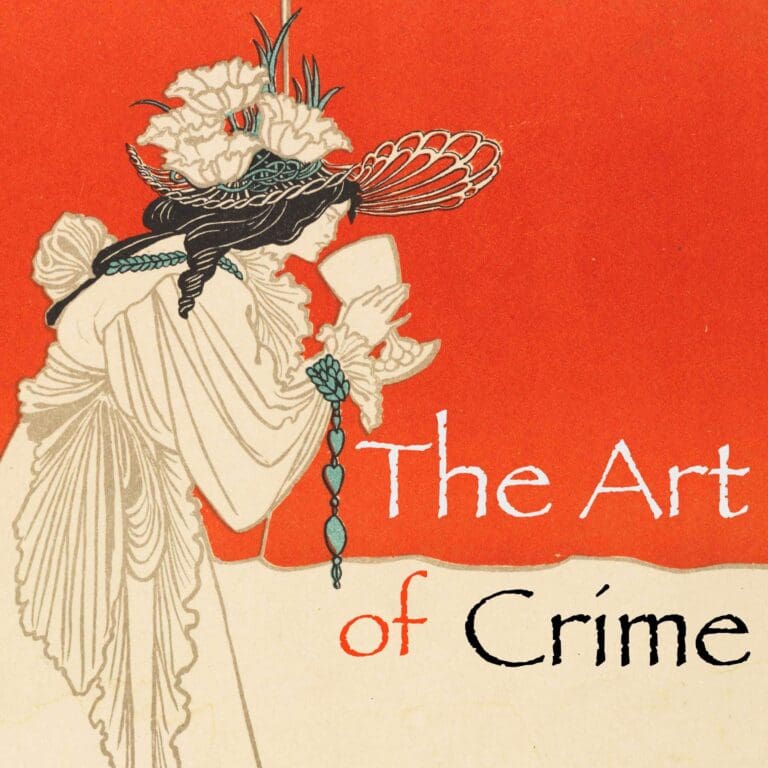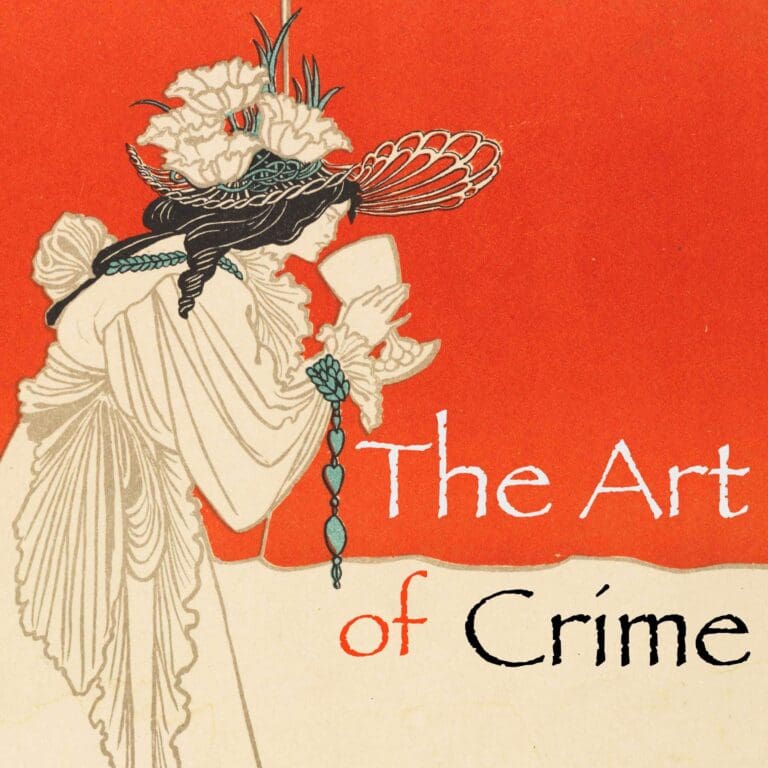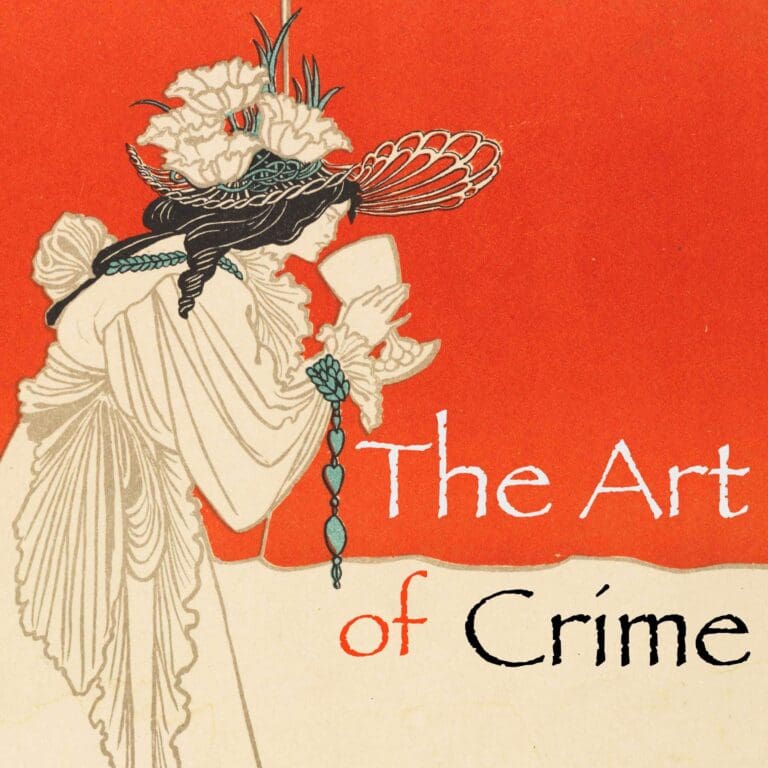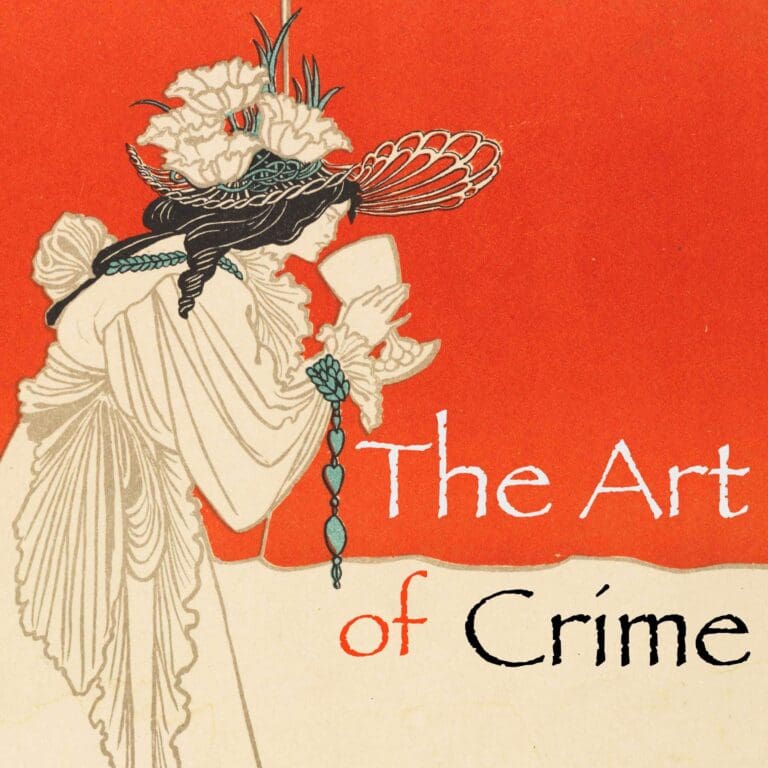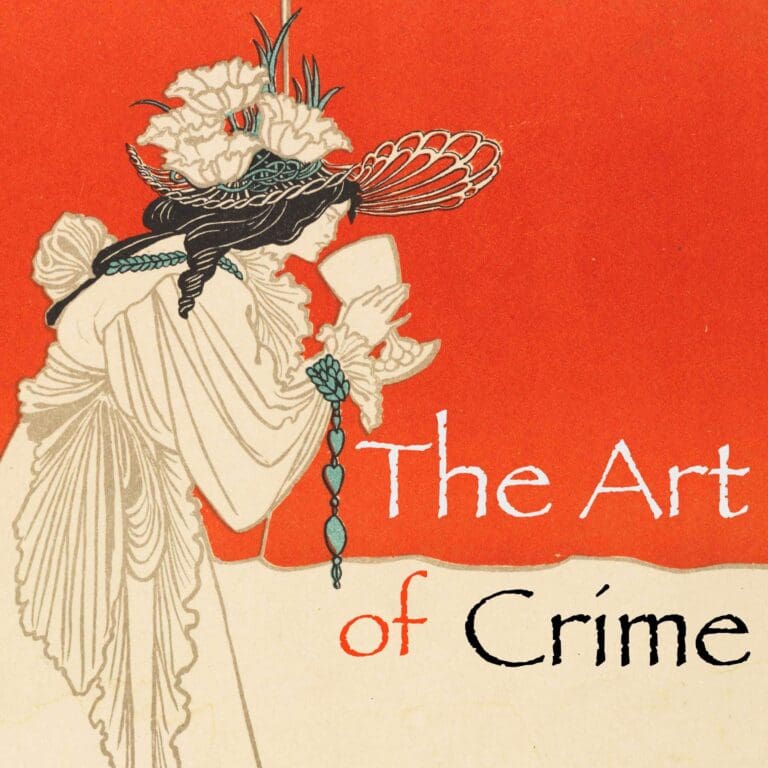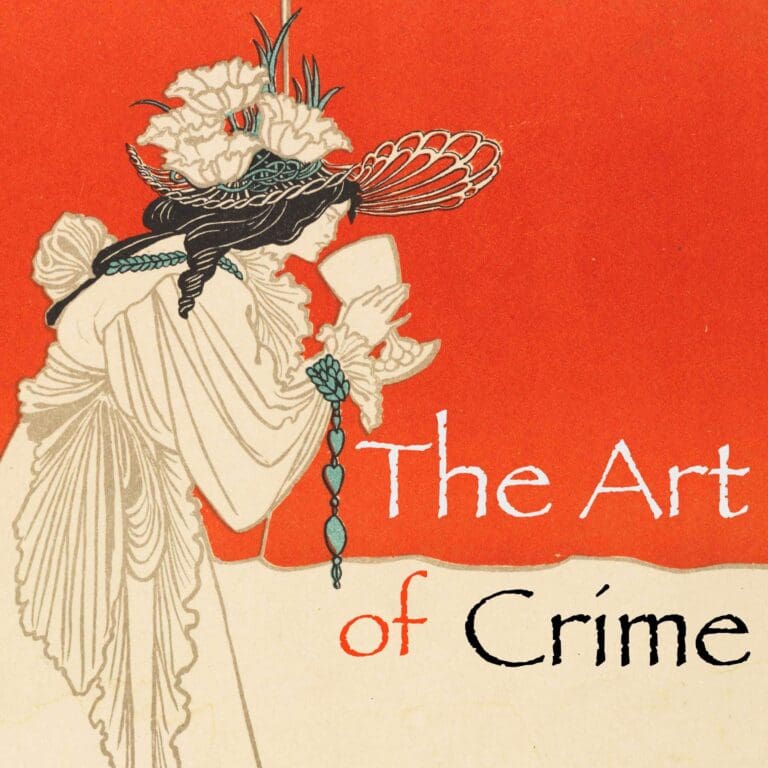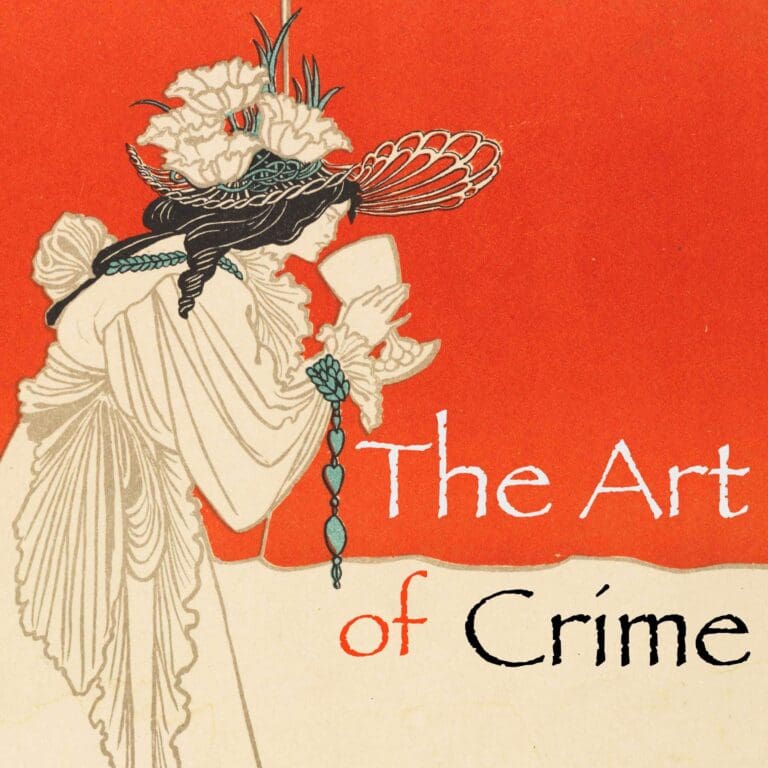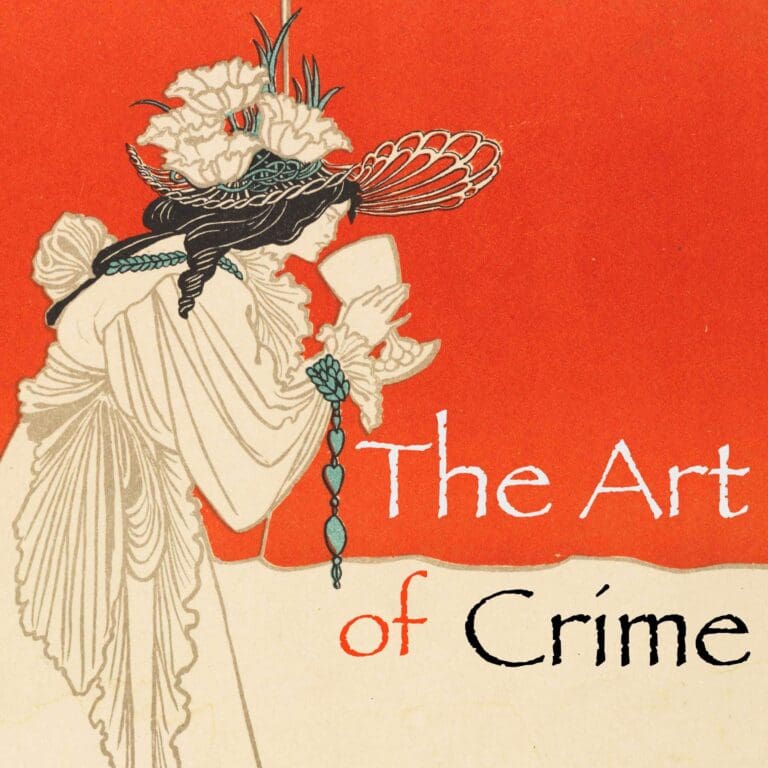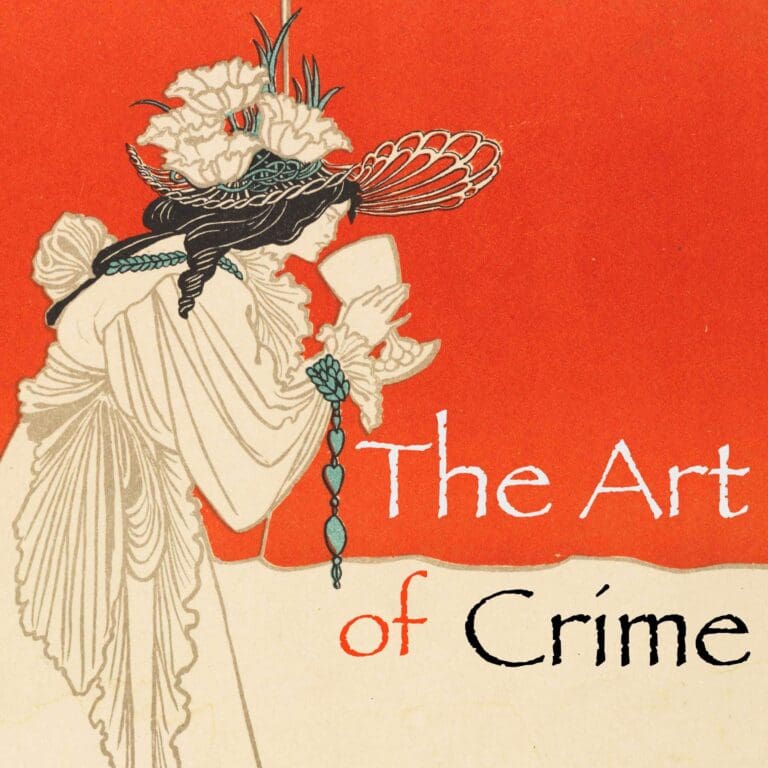 Search Results placeholder