On this LIVE global podcast show, senior journalist Khudania Ajay brings global Masters of Money and Business to his audience so they can profit from their insights, information, and learning almost daily. Khudania Ajay is a media coach, podcast host, and independent journalist. In his 20-plus years in the media, he has worked with renowned organizations such as CNBC (India), Reuters, and Press Trust of India (PTI). Now, he is dedicated to helping his audience succeed through his LIVE Masterclasses. More here: https://www.linkedin.com/in/ajaykhudania/
Exploring the Intricacies of Global Politics with Irina Tsukerman | KAJ Masterclass Special Series Ep. 1
In this episode of KAJ Masterclass LIVE, join our esteemed host, Khudania Ajay, as he engages with the renowned US-based geopolitical analyst, national security and human rights lawyer, Irina Tsukerman. Delve into pressing international topics from the shift in France's stance in Niger to the intricacies of Ukraine-US relations and the evolving dynamics between India and Canada. Don't miss out on this enlightening conversation that traverses the geopolitical landscape and brings clarity to current global affairs.
🔥 5 THINGS YOU'LL LEARN IN THIS VIDEO🔥
Macron's Withdrawal from Niger: Gain insights into the reasons behind French President Macron's decision to withdraw troops from Niger and the implications for the region.
Ukraine-US Relations: Explore the complexities of Ukraine's President Zelensky's visit to the US and the challenges and controversies it entails.
India-Canada Incident: Understand the recent incident involving a Canadian national and India and how it could impact the relations between these two countries.
Geopolitical Realignment: Learn about the ongoing geopolitical realignment and its effects on global alliances, emphasizing the tension between long-term interests and short-term gains.
China's Economic Impact: Gain insights into China's economic activities, including the challenges it faces in maintaining its economic influence and the potential repercussions for global investments.
🔥 CHAPTERS & TIMESTAMPS 🔥
00:00 Introduction
02:08 Global Politics Overview
03:37 France's withdrawal from Niger
06:40 Ukraine Conflict
09:00 G20 Summit outcomes
14:39 UN General Assembly highlights
17:00 India at G20
20:12 Russia's relations with Middle East
25:10 Canada-India relations
31:00 Middle East Geopolitics
32:25 China's economic challenges
54:29 Conclusion
💼 BUSINESS INQUIRIES 💼
For partnership opportunities and inquiries, contact us at: kajmasterclass@gmail.com
———————————————————————
SUPPORT KAJ MASTERCLASS LIVE
Discover our handpicked products and services that support our channel and website. When you make a purchase through these links, you help us create more valuable content for you. Thank you for your support!
🎙 Connect with top podcasters and guests at PodMatch for podcasting success: https://www.joinpodmatch.com/kaj
📰 Get Smarter in 5 minutes with Morning Brew (FREE Newsletter): https://links.swapstack.co/kqsy
🌍 Get geopolitical news & analysis from former diplomats (FREE Newsletter): https://links.swapstack.co/f4i5
👗 Shop authentic Indian handloom sarees on Ethnics Land (Since 2018) and enjoy 15% off now!: https://www.ethnicsland.com/
…………………………………………………………………………………
🎙 ABOUT THE GUEST 🎙
Irina Tsukerman is a human rights and national security lawyer, geopolitical analyst, and president of Scarab Rising, Inc., a media and security and strategic advisory. Her writings and commentary have appeared in diverse US and international media and have been translated into over a dozen languages.
Connect here:
https://www.linkedin.com/in/irina-tsu…
🎤 ABOUT THE HOST 🎤
Your host, Khudania Ajay, is a seasoned content entrepreneur, podcast host, and independent journalist with over two decades of media industry experience. Having worked with prestigious organizations like CNBC (India), Reuters, and Press Trust of India, Ajay is now dedicated to helping you succeed through his LIVE Masterclasses. Connect with Ajay on LinkedIn: https://www.linkedin.com/in/ajaykhuda…
🌐 CONNECT WITH ALL THINGS KAJ 🌐
📺 Watch More:    / @kajmasterclass  
🎧 Listen to Podcasts: https://pod.link/thekajstudio
📖 Read Our Blog: https://kajmasterclass.beehiiv.com/
💻 Visit Our Website: https://thekajmasterclass.live/ 🌟
🔗 LinkedIn Page: https://bit.ly/3y2yKrM
🐦 Twitter: https://twitter.com/kajmasterclass
📸 Instagram: https://www.instagram.com/kajmastercl…
—
Send in a voice message: https://podcasters.spotify.com/pod/show/kajmasterclass/message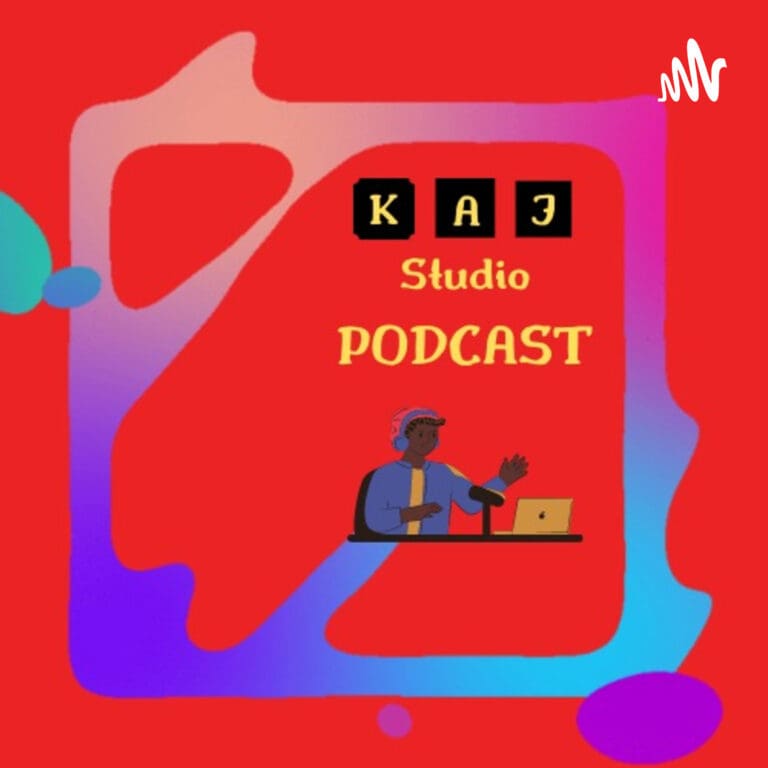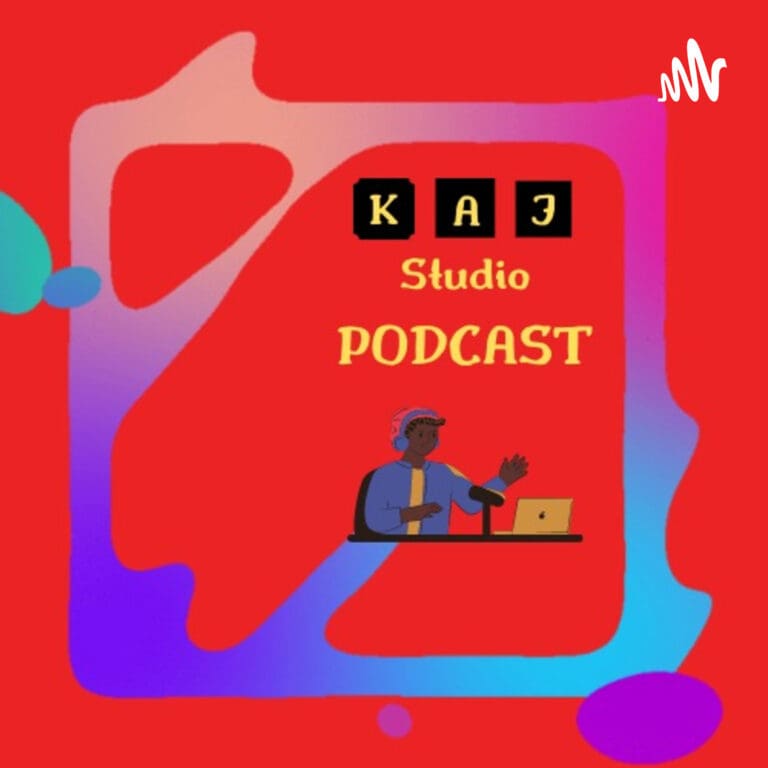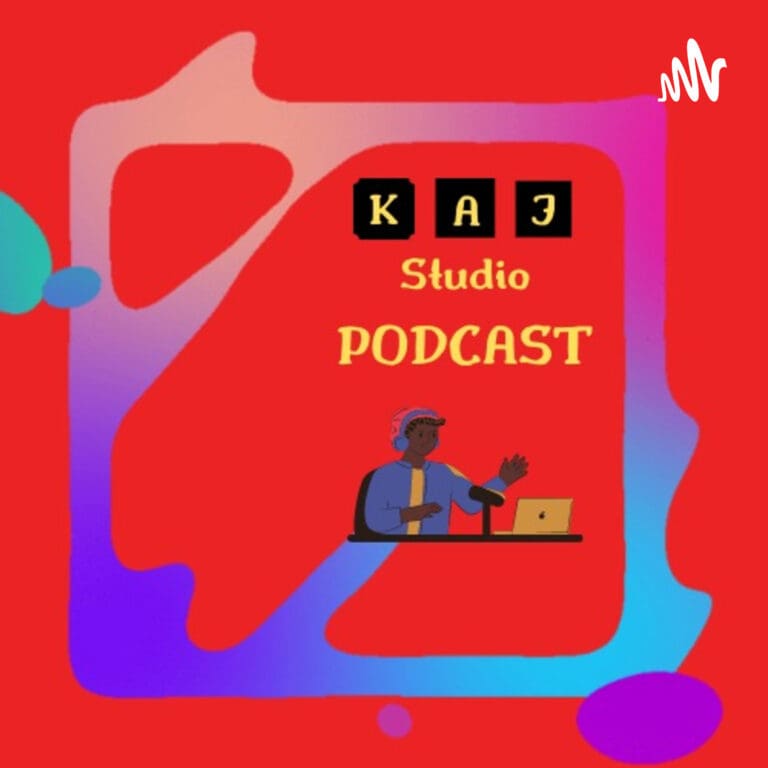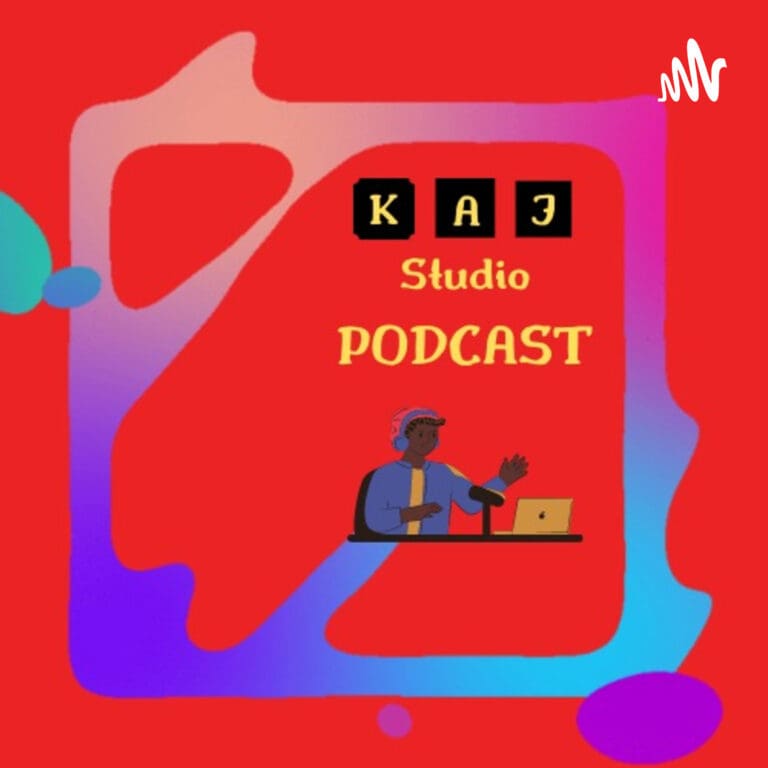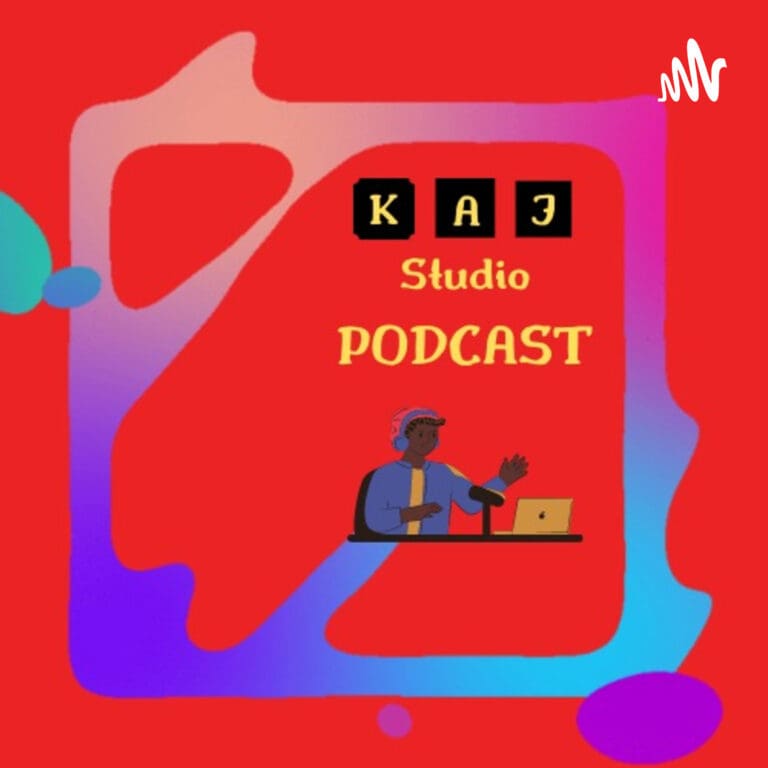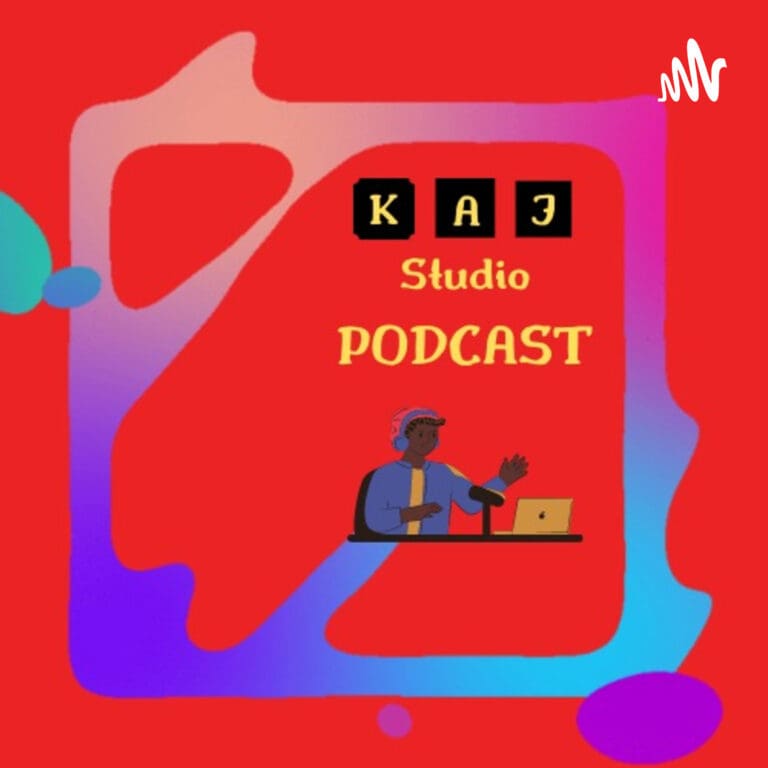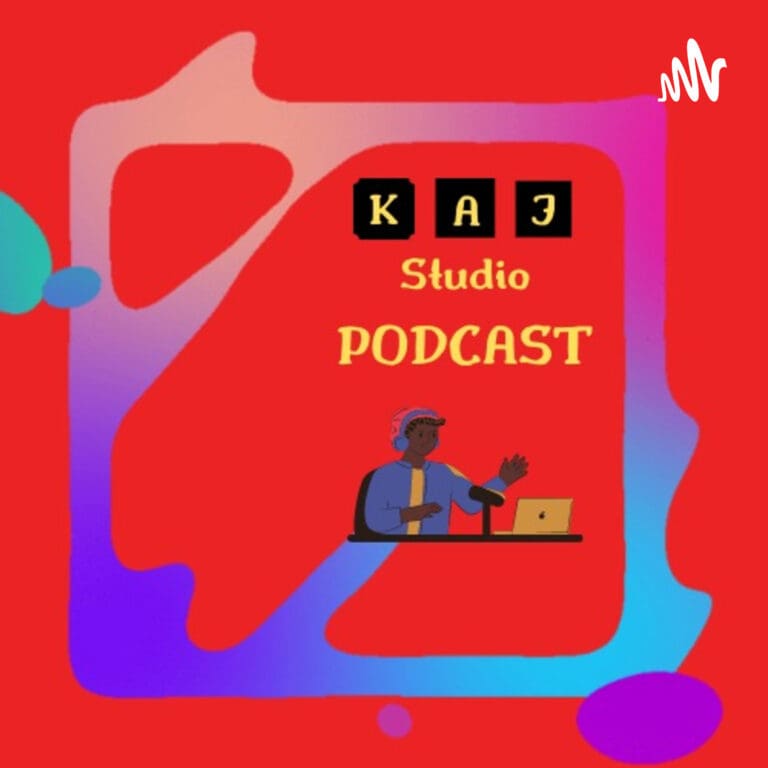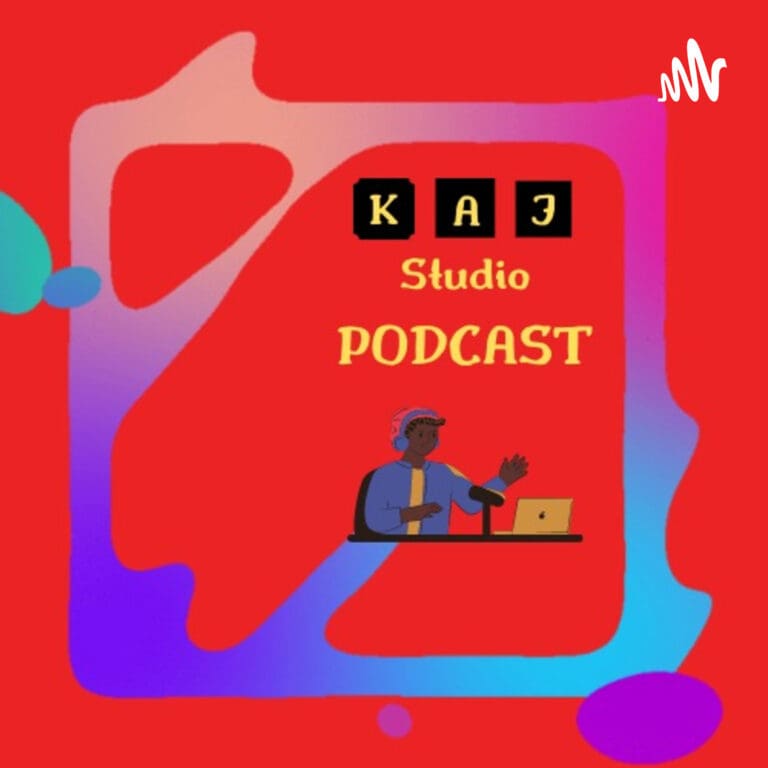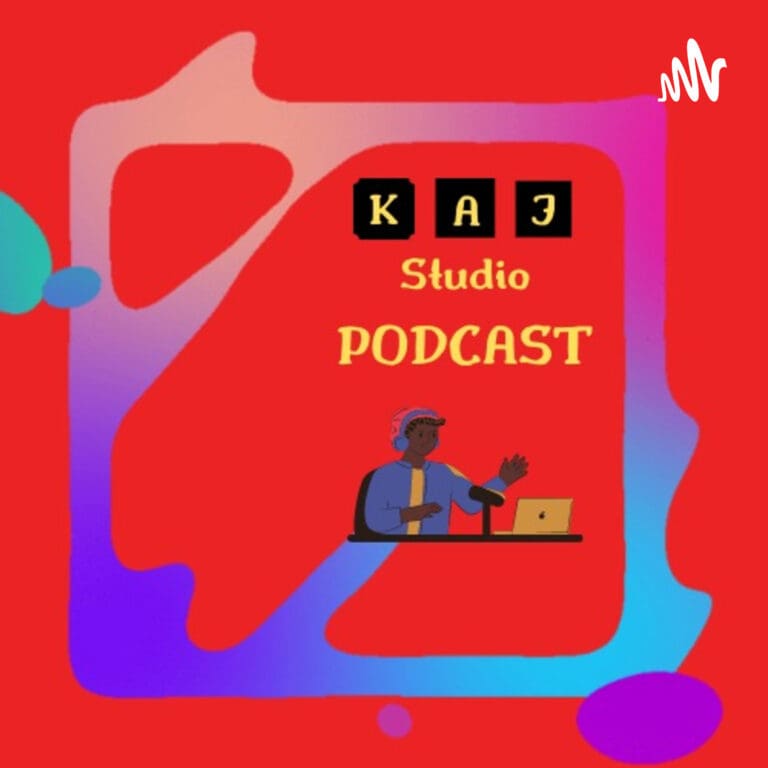 Search Results placeholder