Posted on January 25, 2023
Top Ways to Leverage Your Podcast on LinkedIn
Podcasting is a powerful way to connect with your audience and share your message, but did you know that LinkedIn can also be a valuable tool for promoting your podcast? In this article, we will be discussing the top ways to leverage your podcast on LinkedIn with
Judi Fox
and
Vinnie Potestivo's
Let's Talk Social Audio
.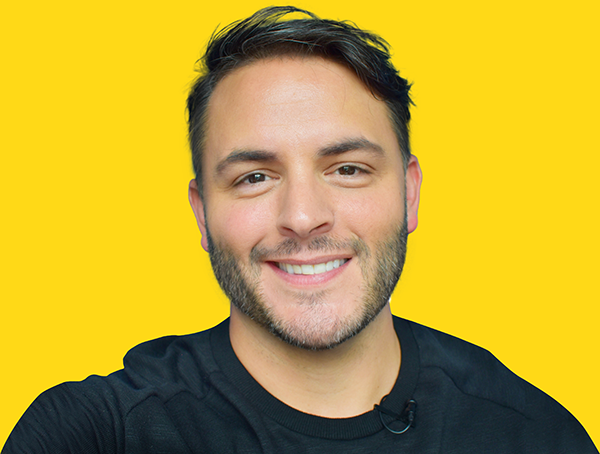 by Vinnie Potestivo
ihaveapodcast.com
■

Top Ways to Leverage your Podcast on LinkedIn:
1. Create a company page for your podcast to increase visibility
2. Feature the podcast on your personal profile and use the new external link feature
3. Post audiograms with 30-60 second Audio clips from the podcast
4. Post quotes from the podcast as a clickable image using the new URL link (mobile-only posts)
5. Create a newsletter on the LinkedIn company page for the podcast
6. Utilize platforms like Spotify, SoundCloud, and Megaphone to embed the podcast episode into a LinkedIn article
7. Embed the podcast episode into a LinkedIn article as part of a newsletter, which plays on the LinkedIn platform
8. See LinkedIn's comments live during this event at vpe.tv/may19
9.  Connect with podcast listeners by mentioning to connect on LinkedIn at the end of your podcast episodes
10. Utilize LinkedIn as an opportunity to connect with people and continue conversations that come from your podcast
11. Consider trademarking your podcast title to expand your rights beyond your category of podcasting
12. Apply for a creator manager on LinkedIn through the link: vpe.tv/creatormanager
13. Stay engaged with the LinkedIn for creators team and support creator managers in the LinkedIn for Creators community at https://www.linkedin.com/showcase/linkedinforcreators/
In conclusion, LinkedIn can be a powerful tool for promoting your podcast. By utilizing the tips and strategies discussed in this article, you can increase visibility, connect with your listeners, and grow your audience. Join the conversation at www.letstalksocialaudio.com and let's connect on LinkedIn. You can find Judi Fox at www.linkedin.com/in/judiwfox and Vinnie Potestivo at www.linkedin.com/in/vinniepotestivo. Happy Podcasting!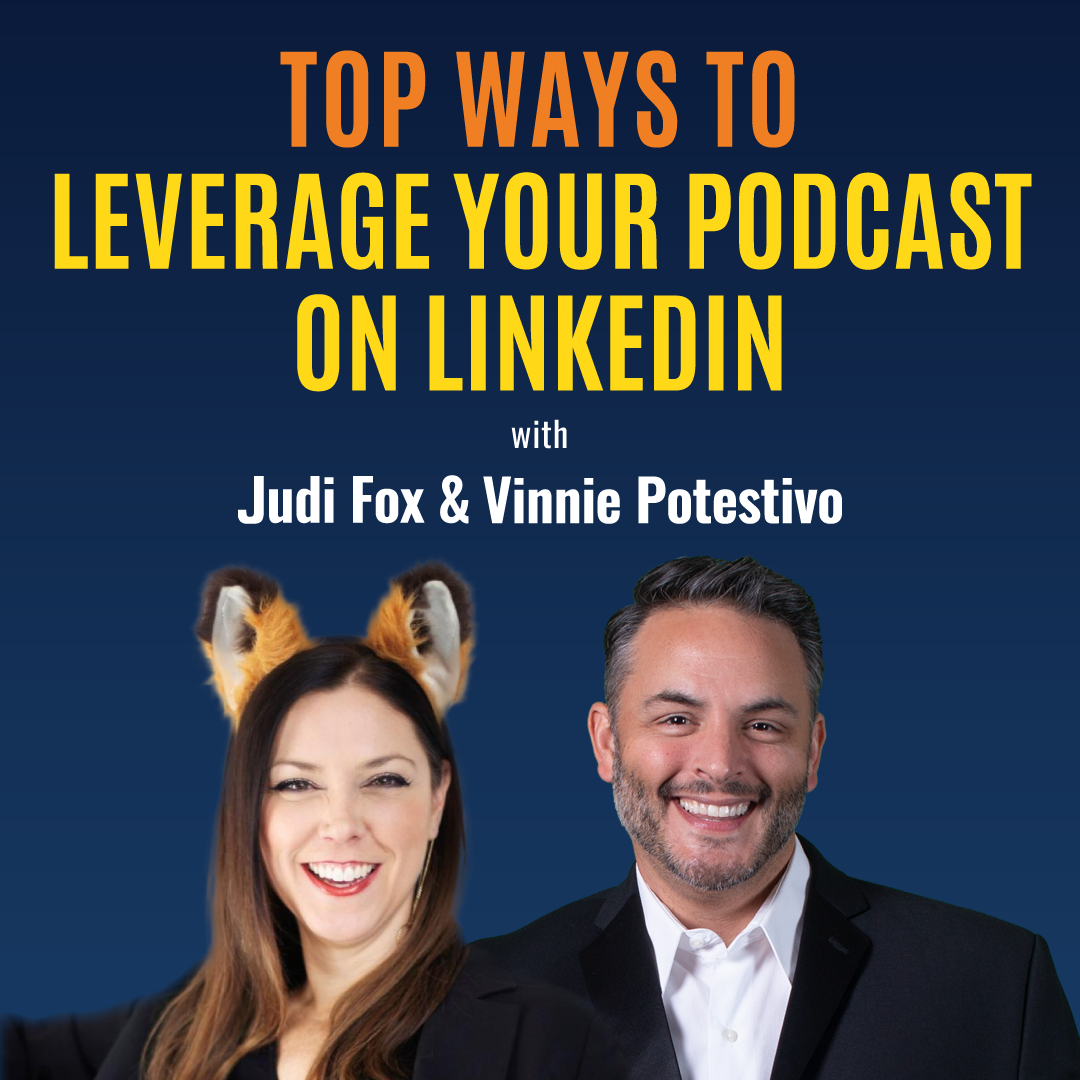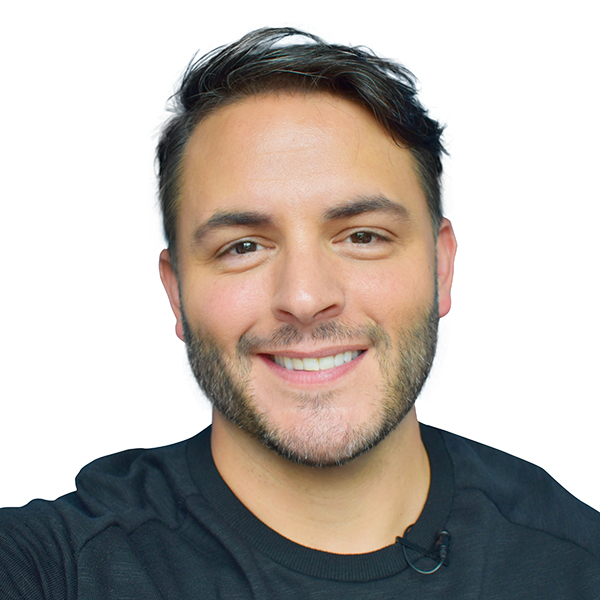 Vinnie Potestivo is an Emmy Award-winning media brand advisor, personal brand strategist, and content coach. He is a well-trusted connector who creates, develops, produces, distributes, amplifies, and helps to monetize some of the most talked-about brands in modern pop culture. 
As host of I Have A Podcast, his goal is to inspire your creative potential.