Well... That's Interesting
A biweekly Comedy Sciencey show for people who like learning weird sh*t. Like, can hair grow between your teeth? And could we ever lose our Moon? (Sadly, yes to both.) We tell the story behind the facts and, turns out, those stories are funny. WTI is cohosted, written, produced and researched by 2 queer ladies in love. Adorable right? Join Jill ChaCha (2 degrees, 3 jobs) on a deep dive into bizarre and fascinating topics with Marisa Riley (gorgeous, comedian) coming in cold and learning everything in real time, just like you.
Ep. 122: Magpies Work Together To Remove Devices + How Many Pigeons Would It Take To Lift You?
Birds could kill us all if they wanted. My friends, a recent study that went wrong accidentally showed just how smart Magpies are and how well they work together. Also. Pigeons. So. Many. Pigeons.
—
You should totally guest co-host. Here's the submission form: https://forms.gle/nFnJp1UjCsoAZ3Wn7
Love the show and wanna show some love?
Venmo Tip Jar: @WellThatsInteresting
Instagram: @wellthatsinterestingpod
Twitter: @wti_pod
Oh, BTW. You're interesting. Email us YOUR facts, stories, experiences… Nothing is too big or too small. We'll read it on the show: [email protected]
—
Support this podcast: https://anchor.fm/wellthatsinteresting/support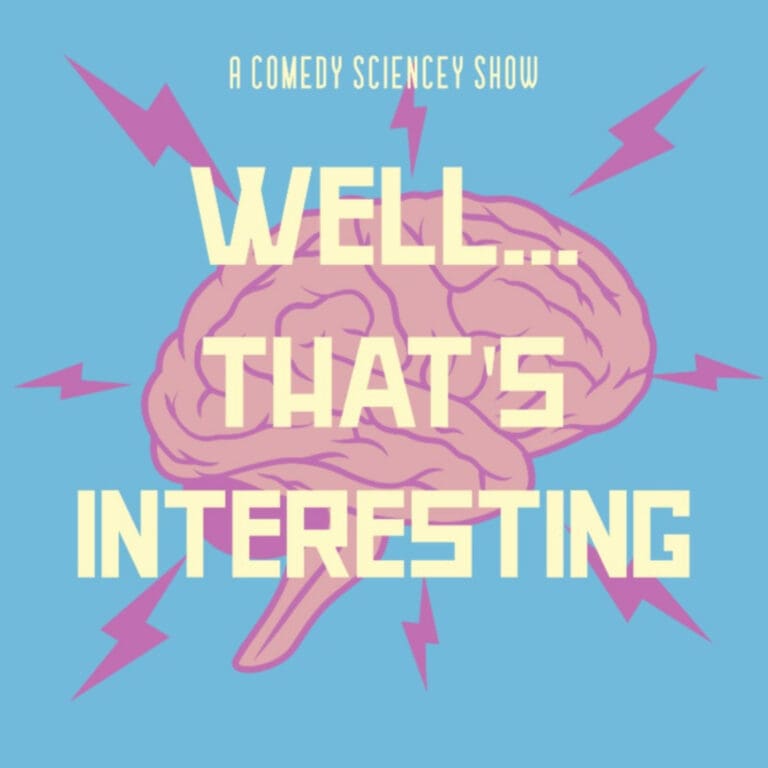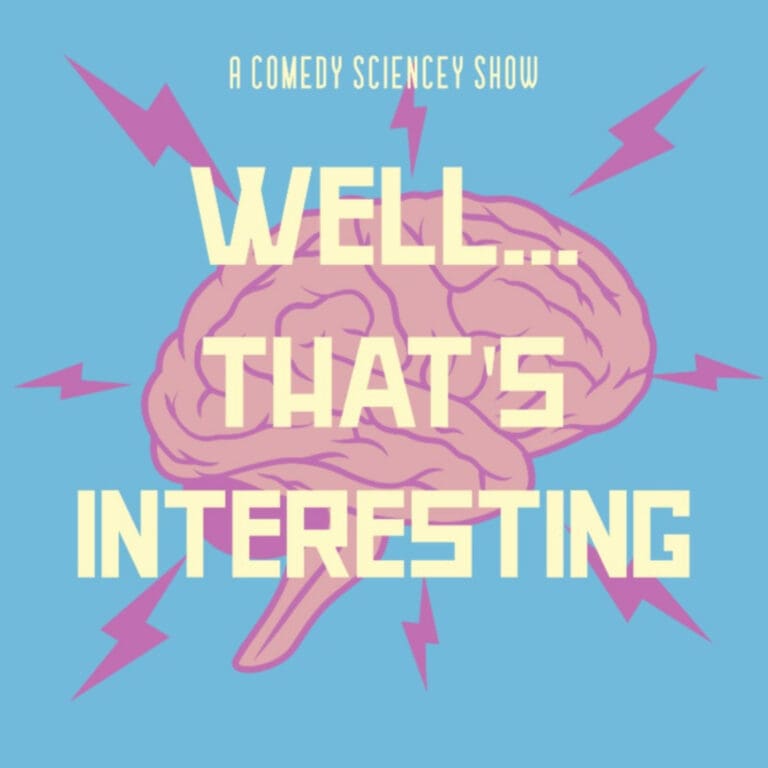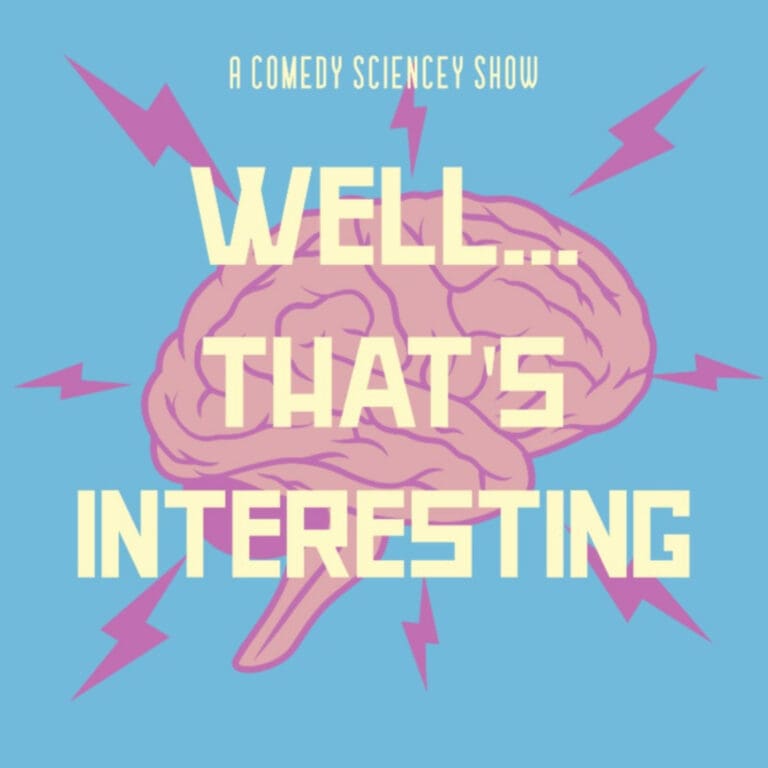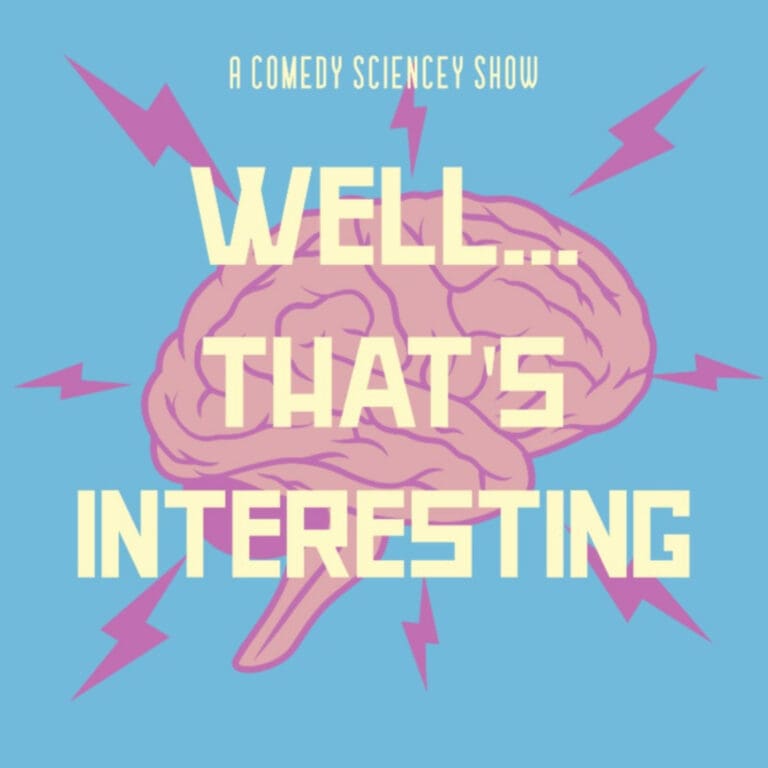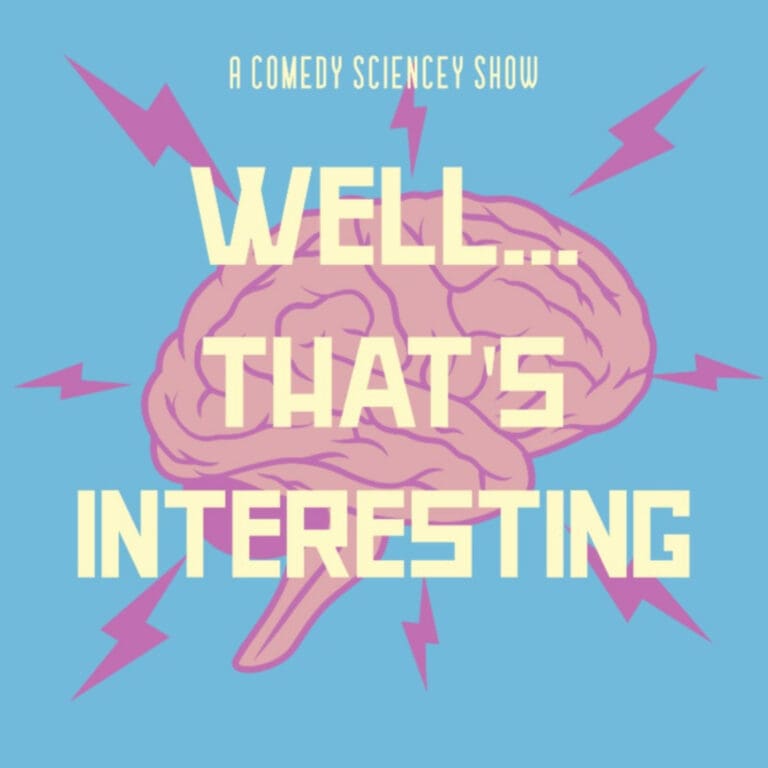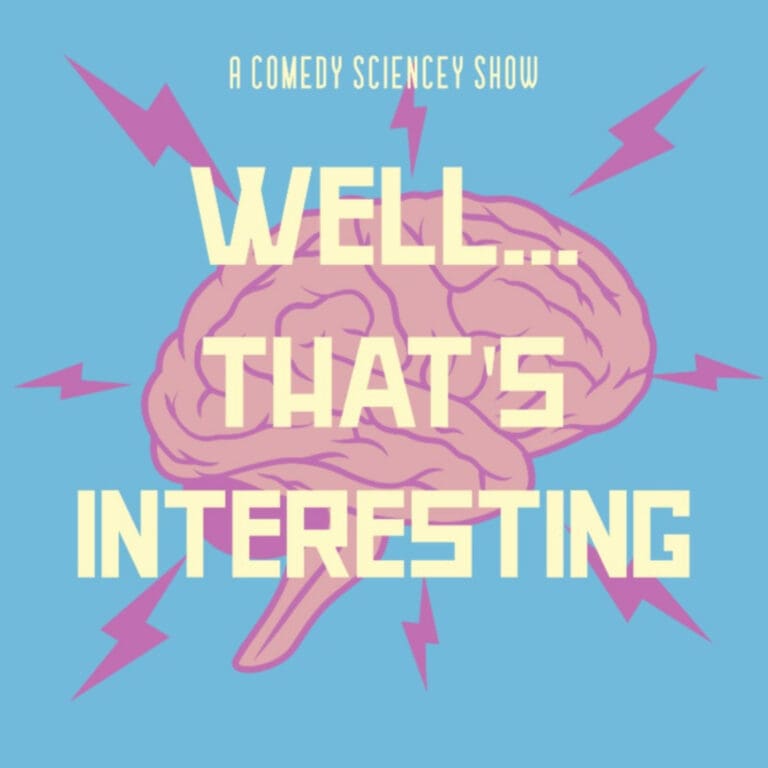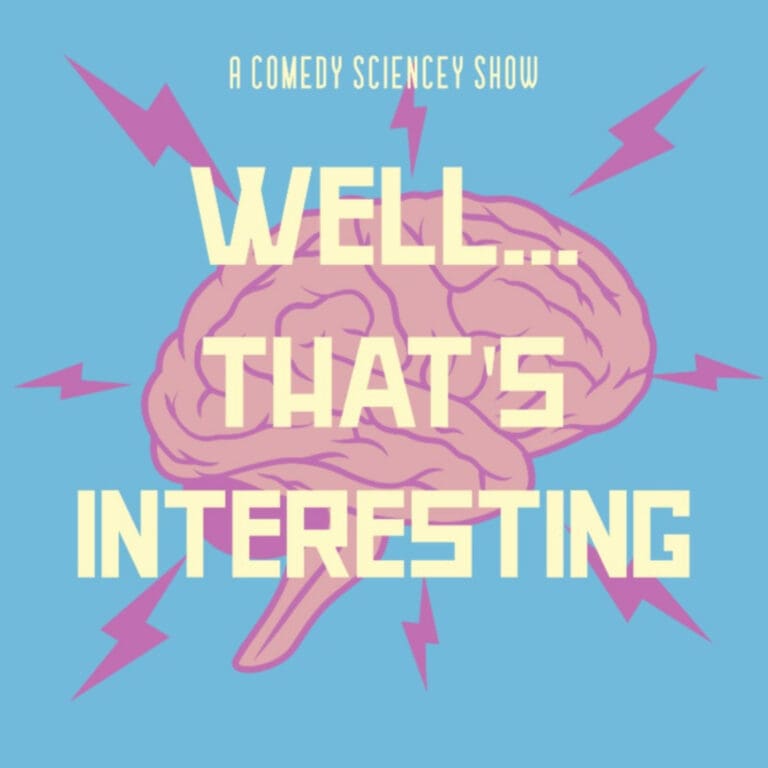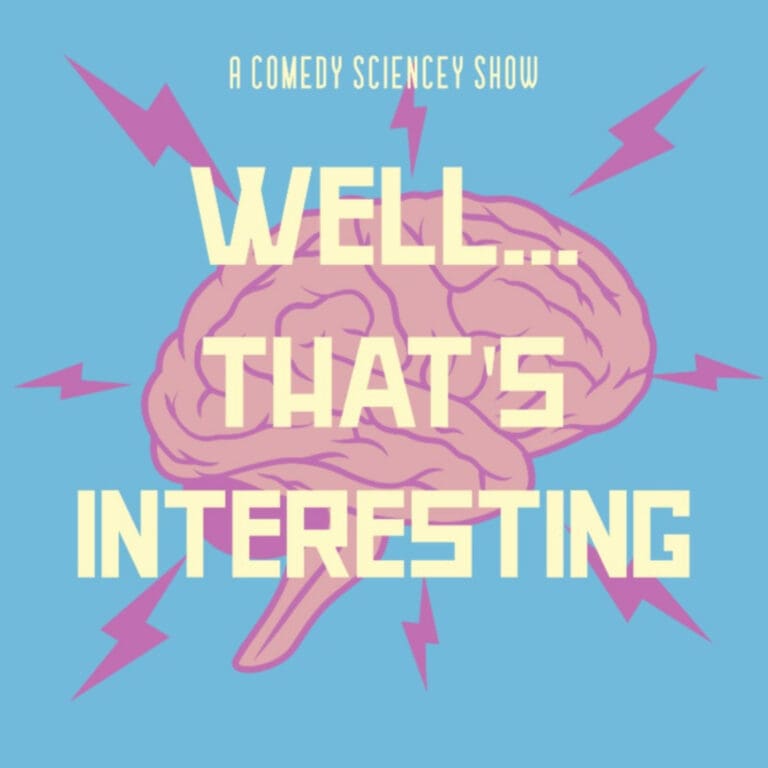 Search Results placeholder