Best Friends Amanda and Courtney deep dive into true crime cases with an empathetic standpoint. They focus awareness mainly on lesser known crimes and crimes against those deemed extra vulnerable. Occasionally, the hosts will cover more well known cases due to relevance or a particularly fascinating element. The bees (the honeybee) is seen as synonymous with victims and survivors. We must always protect the bees. We must always let their voices be heard. We must not stifle the buzz of the bees, so bee vigilant, for when you mess with the bees, you get the hive. Welcome to A Nefarious Nightmare.
S4 E9 – He had a history – Mass Murder in Tennessee Colony
**CW/TW** – murder of a minor, mention of sexual assault, mention of death penalty, mental health issues such as narcissism and psychopathy
What would you do if you purchased land, and wanted to celebrate someone's birthday by camping on said land that rightfully belonged to you, only for it to be pitted against you in the worst way? What would you do if, despite gut feelings from a family member, you found yourself becoming buddies with a would-be stranger, only to be in a predicament with them? In November of 2015 in Northeast Texas, life as we know it would change for The Kamps and The Johnsons. After a celebratory camping trip goes horrifically awry, there is one survivor in a party of 7, 6 who had succumbed to murder. Join us as we tell you about the victims, the survivor, and the territorial psychopath who committed these heinous acts.
SOURCES
https://www.jacksonvilleprogress.com/news/accused-mass-killer-s-life-turned-from-nice-normal-to-angry-drunk/article_6621222a-9dcf-11e5-a5c1-f355ca2dafb0.html 
https://www.itemonline.com/news/a-closer-look-at-the-six-people-who-were-murdered-in-cold-blood-near-palestine/article_9c3ec73d-f371-5aba-9470-a86198a72739.html
https://www.dailymail.co.uk/news/article-3325766/amp/How-Texas-campground-massacre-unfolded-drunken-wife-beating-local-obsessed-idea-outdoors-loving-family-stolen-land-family-squatted-years.html
https://www.dallasnews.com/news/crime/2017/11/08/killer-quickly-convicted-for-slaughtering-6-at-east-texas-campsite/?outputType=amp
https://timesofsandiego.com/crime/2017/11/21/murderer-of-oceanside-womans-family-sentenced-to-death/
https://www.washingtonpost.com/news/morning-mix/wp/2015/11/18/texas-campsite-massacre-that-claimed-6-caused-by-land-dispute-victims-ex-wife-says/
https://casetext.com/case/hudson-v-state-882079
https://www.tdcj.texas.gov/death_row/dr_info/hudsonwilliam.html
https://www.athensreview.com/news/local_news/hudson-gets-life-sentence/article_bc03f8de-cb27-11e7-a382-13d4f3641394.html
SUGGESTED BY EMERALD ARISTA – thank you!
#tcpf2023 use code BEES to get a discount when you check out for tickets to the true crime and paranormal podcast festival in ATX
OUR LINKS –
Patreon – www.patreon.com/a_nefarious_nightmare
linktr.ee/anefariousnightmarepodcast
Twitter – @anefariouspod
Instagram and Tiktok – @nefariousnightmarepod
Email – [email protected]
SUPPORT JASON VUKOVICH!
Linktr.ee/Jason.Vukovich
Are you a creator? Like our background music? Get a free trial month of music for your podcast without worrying about copyright by using our link – https://share.epidemicsound.com/0mpd8i
Learn more about your ad choices. Visit megaphone.fm/adchoices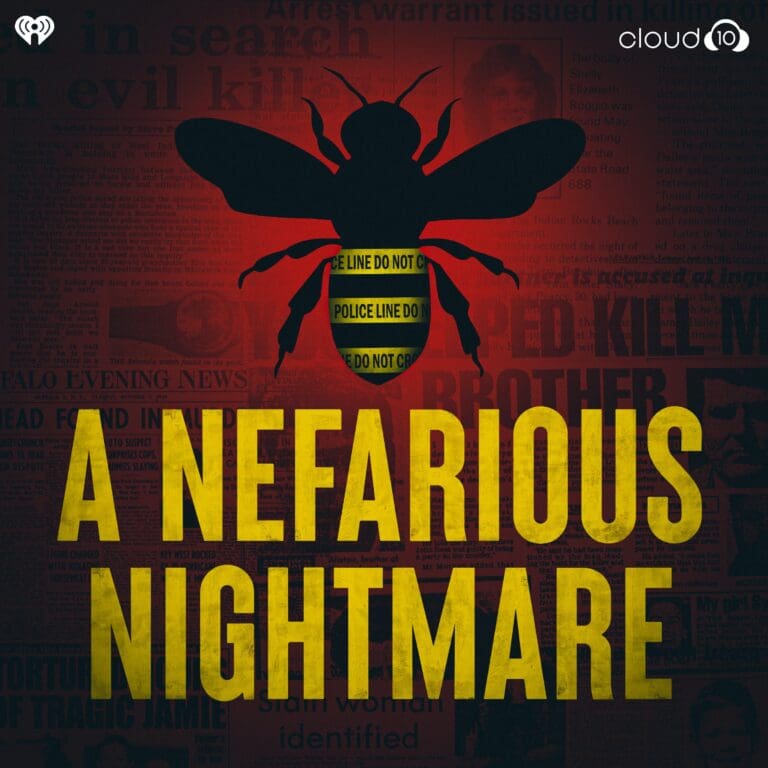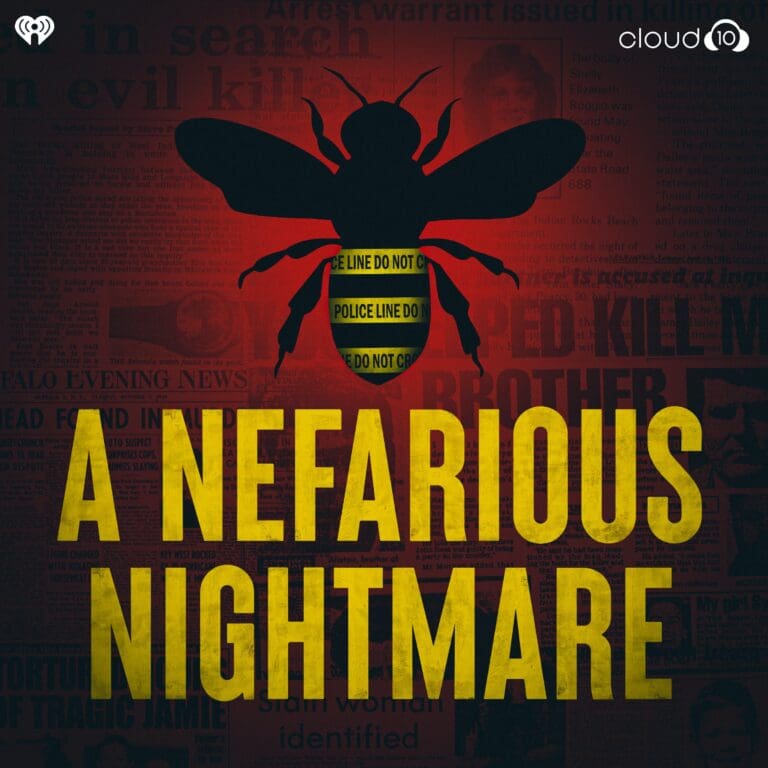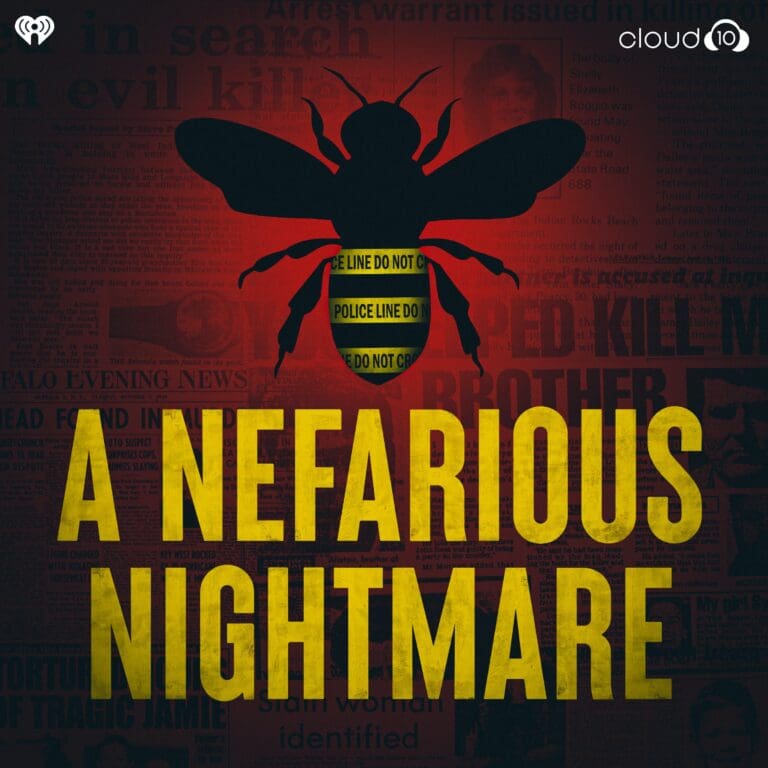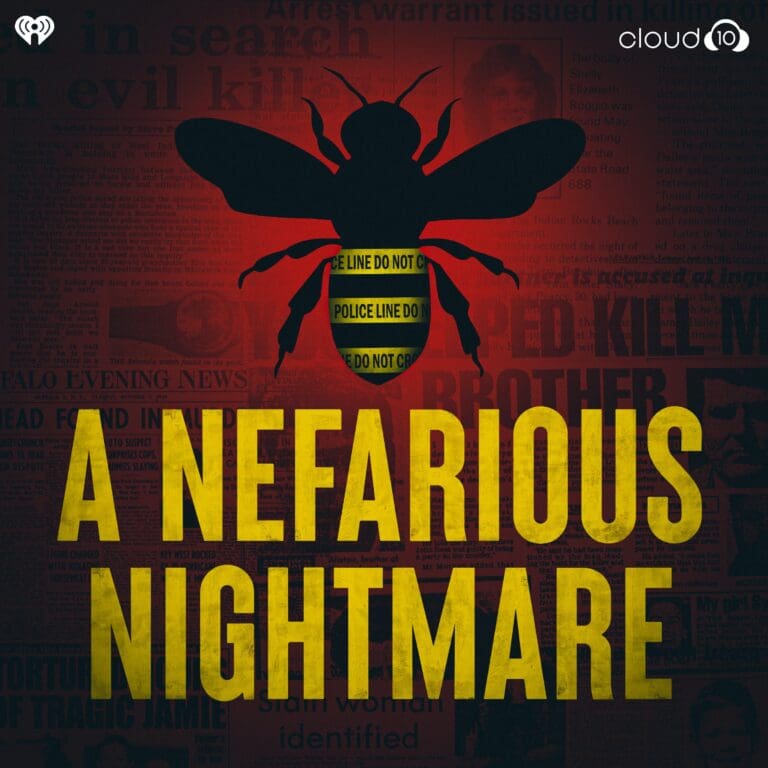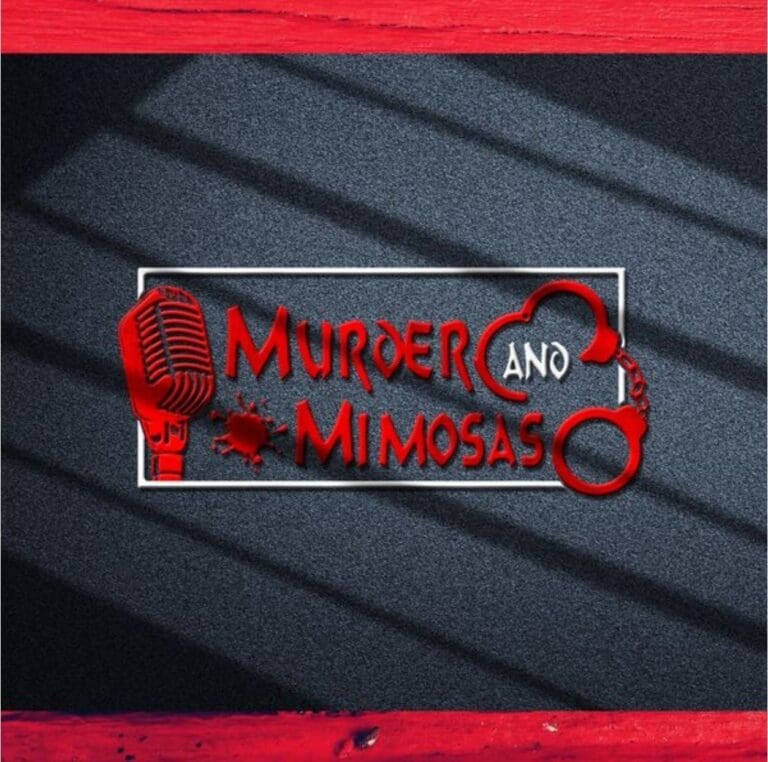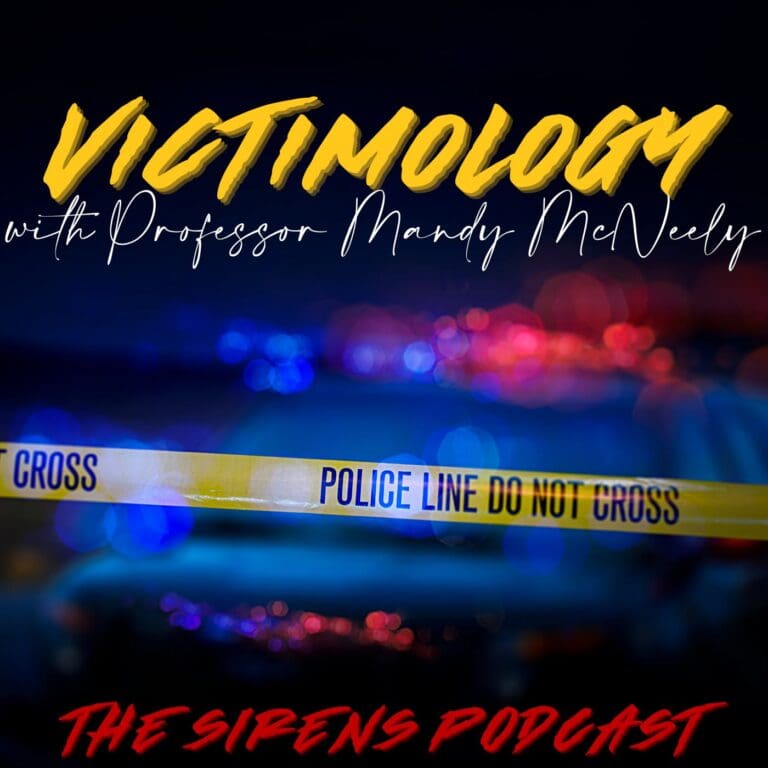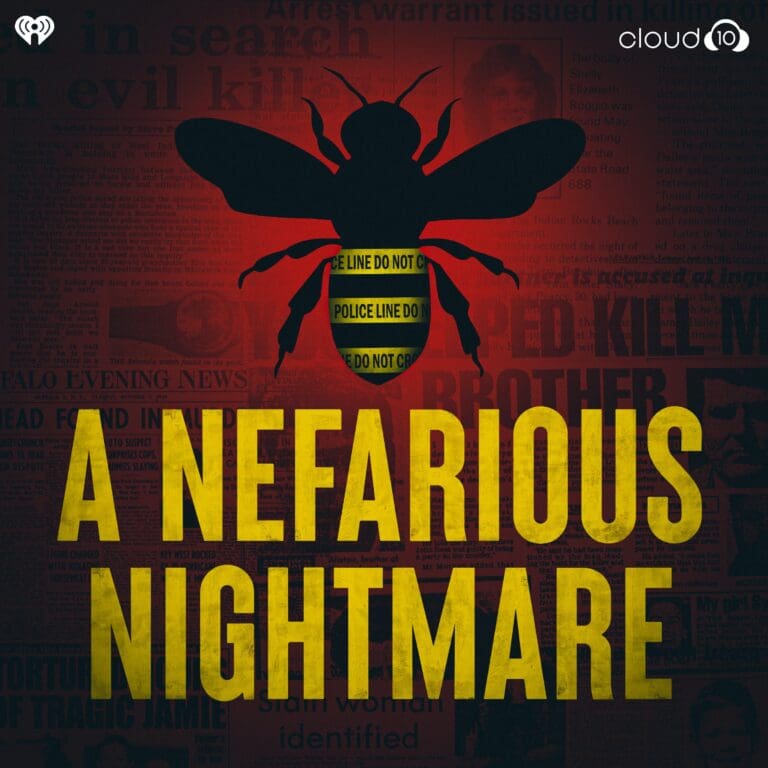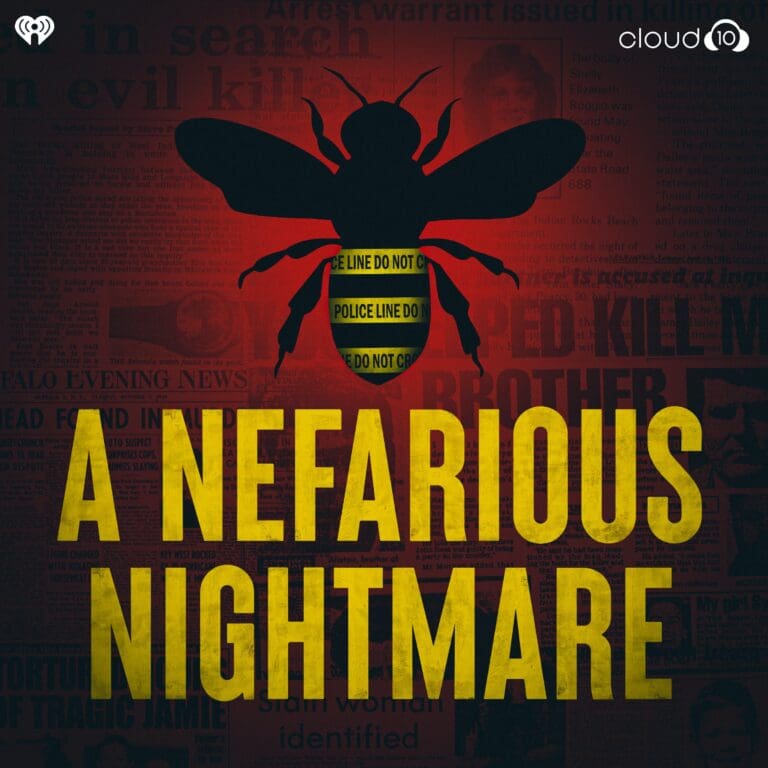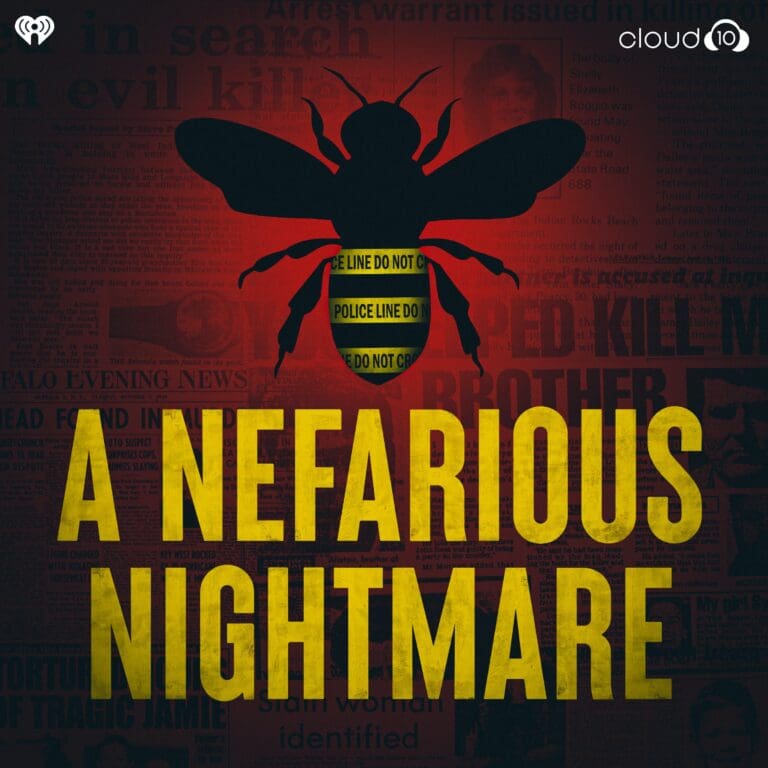 Search Results placeholder