I am a comedian, based out of NYC/NJ area.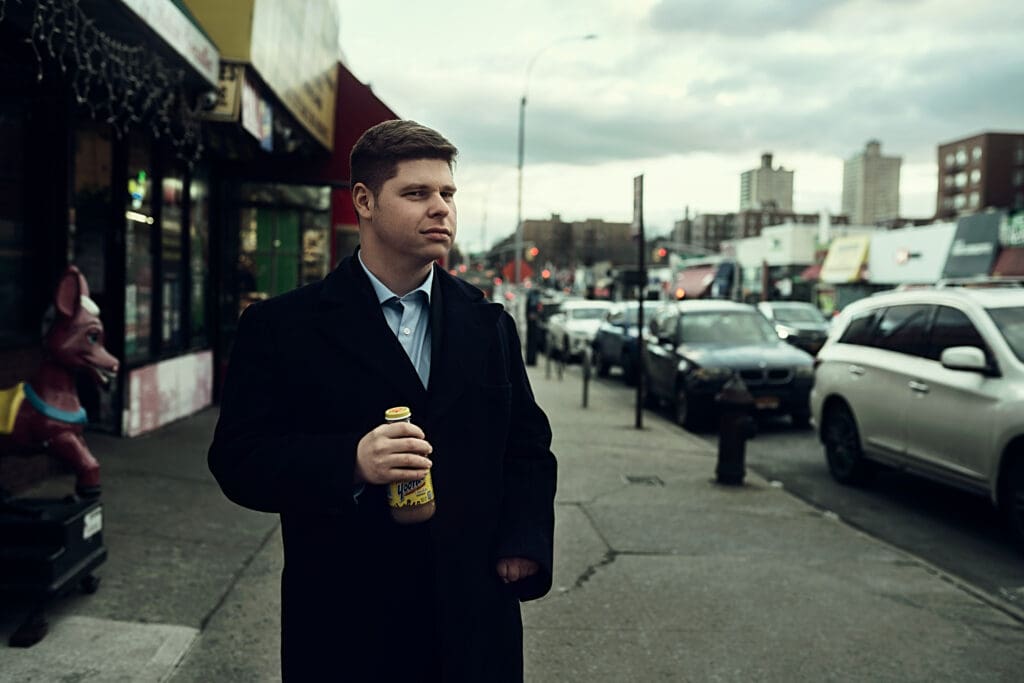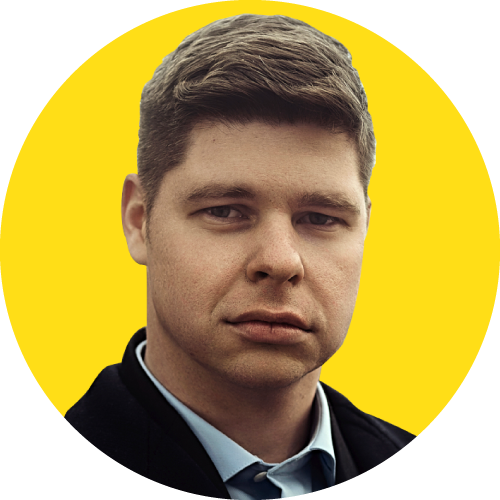 Share an experience that has shaped who you are today.
Me, as a podcaster, was likely born when I went to college. I went to Hofstra University, on Long Island. Freshmen year I joined the college's radio station WRHU 88.7 fm. Me and a friend, who was also accepted to the station, pitched a 1 hour talk show about movies. It was picked up, and we produced and hosted the show for 3 years. During that time I also interned at Sirius XM. Those experiences really gave the the producing, hosting, and booking talent chops. When the world locked down due to Covid 19, a podcast was a no brainer.

As far as being a stand up goes, I always loved watching the Jim Carrey movies of the 1990s and early 2000s. I also loved "Seinfeld" I knew I wanted to make people laugh just like Jim Carrey and Jerry Seinfeld made my parents laugh. Years later I would fall for the behind the scenes of movies and television. I shot short films throughout high school, and landed into film school at Hofstra. Eventually, I would graduate, move to Los Angeles, and work at a production office in the entertainment industry, but driving passed the Comedy Store, I knew there was more I wanted to do. I eventually embraced that I wanted to be a stand up comic. I went to open mics around Los Angeles, building the my knack for writing jokes. Roughly a year plus into this, I decided to move back to New York to really hustle. 3 years later, you can see me at bars and clubs throughout the week, working out my act. I have won residencies at comedy clubs and accepted into comedy festivals. Be on the look out for my first album, within the next 2 to 3 years.
Tell us about your podcast audience.
My audience is spread throughout the States and Europe. They like the long form personal, and intellectual convos. My opening monologue, is very personal, insightful, funny.
What makes your podcast unique?
I do 15 to 20 minutes up top discussing show dates, telling stories (sometimes long rambles), which could later become stand up material. Then there is an interview which could last 1 hour to hour and a half long.

Comedian Tommy Smart has fun conversations with really smart people. He