Hi, my name is Amanda Penny I am 18 and I am most known for running my Podcast Amanda's World . Let me tell you how that all start. I have been on social media since I was 12 I start off instagram vlogging in middle school on one of the girls in my homerooms phone. We would make little videos in home room and post them. We did that all through middle school . Then I started off interviewing random people on the internet because I was bored during quarantine and needed something to do . Then one day I realized I could turn this all into a podcast . So then I started my podcast Amanda's World back in January of 2021 when I was only 16 .I uploaded my first podcast completely on the spot when I was interviewing someone and ended up using that as my first ever podcast. My first podcast had over over 100 listens by the first week of it being out and now it has over listens.
As soon as that happened I realized this is something I'm going to be doing for the rest of my life. Now my podcast has over 12k listens and has been played all over the world and in all 50 states . I have been able to work with brands such as Barstool sports , MTV , Young Hollywood , React , Over time sports and etc . I have had on guest such as Shontelle , Morgan Evans Jessica from Over Time Alex Bennett form Barstool Sports Alondra Delgado All American , Hannah Kat Jones Austin and Ally and Some of the cast of Title Town High Netflix show . I have work with 200 small businesses for my small business Saturday episode on my podcast . I plan on going to college and majoring in Media communications .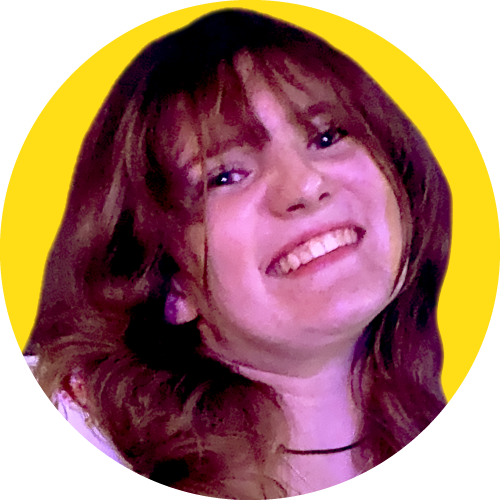 Share an experience that has shaped who you are today.
One big opportunity that I have gotten to do was one of the mental health podcast I have done . Back in June of this year I got to interview a very well known influencer about mental health . That was one of the best podcast I had ever done .Unfortunately 2 days after I had drop the podcast he had pass away . I took down the podcast in respects to him passing the podcast is down . This podcast left a big impact on me because it show me how important mental health is . It made me realize that you should be kind to other and treat them the way you want be treat because you never now what someone is going through , If you are going through something go try to get help. This podcast has also made me realize that things do get better . Lastly may the person I had no for this episode rest in peace and may there legacy live on for ever to help people who may be going through a hard time.
Tell us about your podcast audience.
I cover so many topics like mental health, small business , flim and tv , books , music and etc ,We talk about everything and anything .
What makes your podcast unique?
My podcast is unique because it ran by an 18 year with no help form anyone else. I am able to run my podcast like a brand and keep podcast coming out ever week I have never miss a day ,
Amanda's world featuring Marie
Thanks for listening to this little episode. See you guys for Thursdays upload my Instagram. amanda_penny_14
Search Results placeholder