Audio Branding: The Hidden Gem
My voiceover journey began with singing —since around the time I started talking. (It's still up for debate as to which I started first!) Music has always been a way our family connects. When I was little, my dad would pull out his trusty guitar and my mom would sing to my sister and I at bedtime.

Fast forward to 1993. Through gaming (Dungeons and Dragons, to be exact), I was introduced to "Filk" music—the music that's played at science fiction/fantasy conventions. In 1994, I joined two friends from the fandom world to form an acoustic band called Urban Tapestry. In our time together, we've headlined at music conventions in Canada, the U.S., and Europe.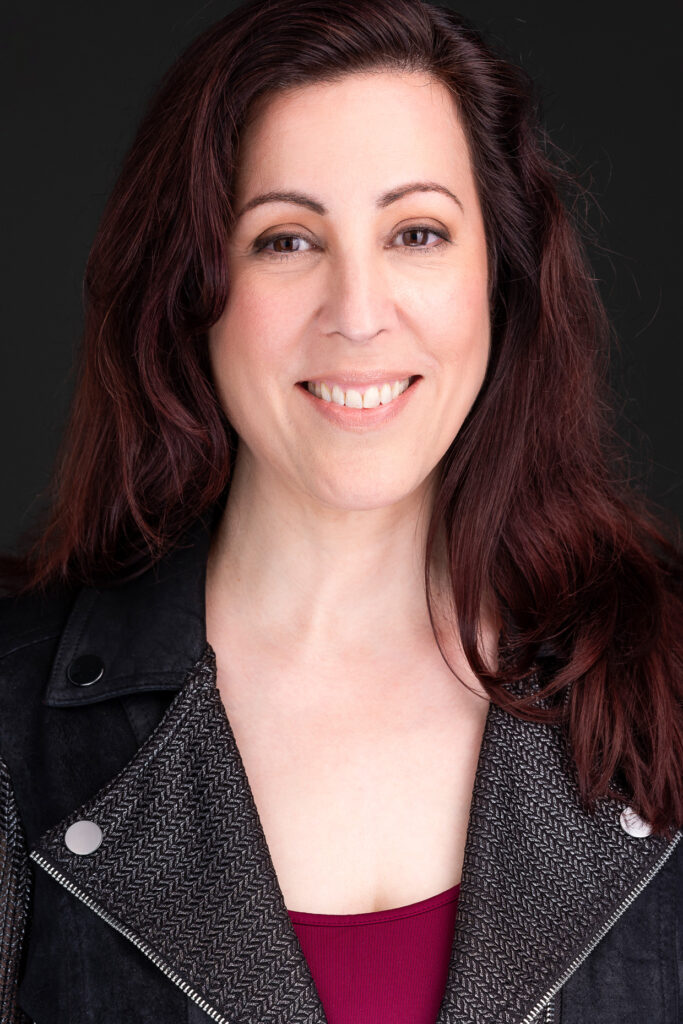 Here are some fun facts about me:

* I was honored to be the Winner of the 2018 SOVAS Award for Outstanding Narration Demo. (That's the voice over Academy Awards. 😉 )

* I'm a filker! My all-female, acoustic band, Urban Tapestry is pretty well-known in the Filk scene (science fiction- / fantasy-themed music).

* I'm a self-taught computer nerd. I sold computer hardware back when the 386SX was shiny and new. (Wow, am I showing my age!)

* My love of computers led to my discovery of this mind-blowing thing called the internet back in the early 1990s. That led me into web design and the creation of a songwriting resource called The Muse's Muse that I ran from 1994 until 2016.

* I started doing search engine optimization and internet marketing work back when banner ads were all the rage. (I'm getting older by the second . . . )

* If I could have a chip in my head keeping me connected to the Internet, I'd totally do that. I'm just about constantly connected (which is how I'm able to respond to emails so quickly)!

In case you're wondering, yes, I'm a grown woman who (still) loves comic books and D&D. Think of me as a smart, wry, Tina Fey-like, post-apocalyptic warrior princess leading an army of Dr. Who and Firefly fans in an epic battle cry.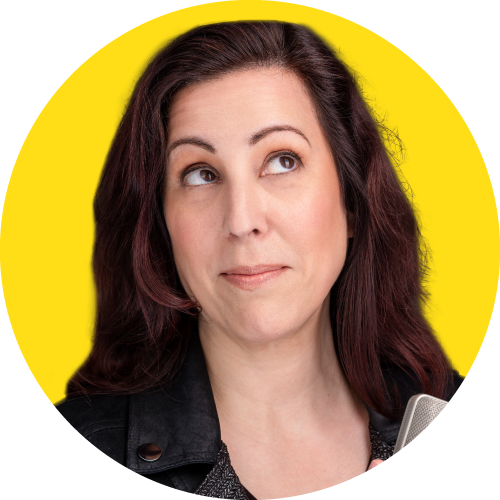 Share an experience that has shaped who you are today.
My first voiceover work was in 1995 when I spent a year in a volunteer position with the Canadian National Institute for the Blind (CNIB) creating books on tape. And by tape, I mean real "tape."—reel to reel, baby. Several years later, I took the leap to venture out on my own, and boy, has it been rewarding.

I've done voiceovers in the healthcare, corporate, hospitality, political, and non-profit sectors, among others. I tend to stick to the commercial and corporate narration lane of voice overs - and my ultimate goal of making other people money with my voice, led me to discussing audio branding - something I knew I was contributing to with my voice.

My highly satisfied clients include Dell, Bose, BBVA, Subway, Mitre, Unisom, Joe DiMaggio Children's Hospital, Kraft, Travel Alberta, HGTV, and more.
Tell us about your podcast audience.
My typical audience is those who work in sound who want to know how to explain to the people they work with, why sound is important - along with advertising/marketing professionals who are hearing this buzzword of "audio branding" or "sonic branding" a lot more now and want to know what it's about.

I also happen to have some folks listening who are fellow voice talent wanting to understand more about the larger picture their voices are contributing to. But I also reach people who are just interested in the subject of how to understand how sound affects us in our daily lives.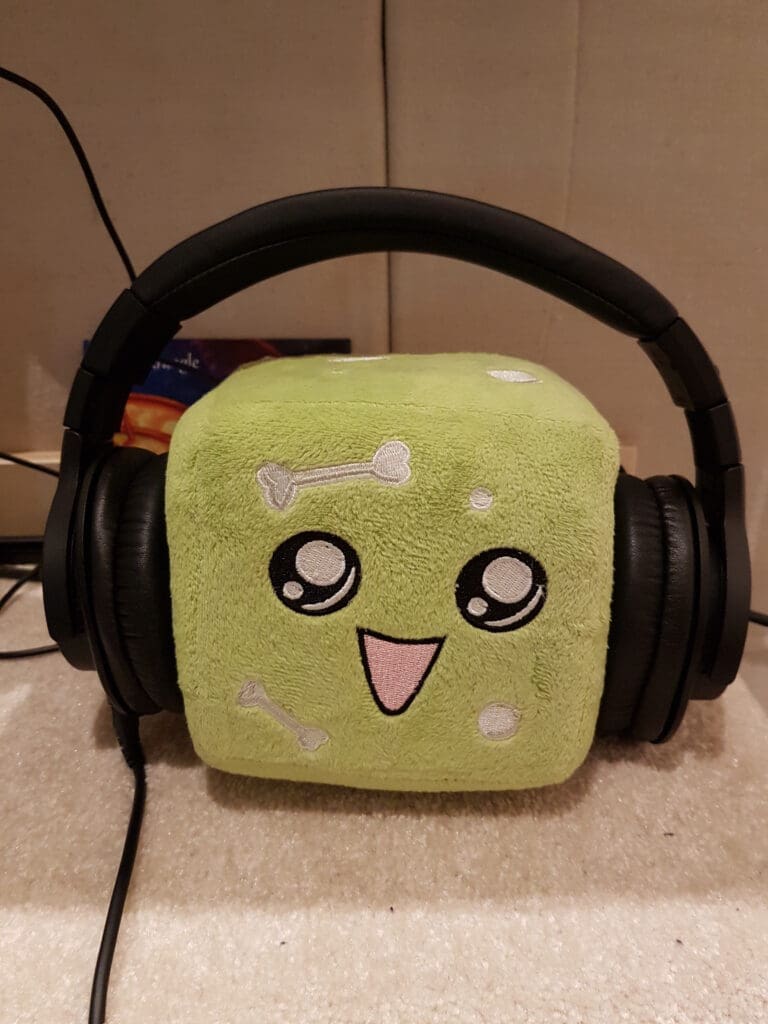 I talk about all sorts of things from podcasting (yeah - pretty meta. 😉 ), to music, to advertising & marketing, to audio branding (yes), to storytelling & public speaking, to how the medical profession is using the sound of our voices to diagnose our physical ailments, or how the beeps in hospitals are killing us, or how films make movies with noiseless props, or how we're healing ourselves with sound (binaural beats, ASMR,etc.), or how machines are learning how to create music and sing, or how the universe isn't as silent as we think, and a whole host of other topics. The power of sound is a fascinating subject and I know I've only scratched the surface!
What makes your podcast unique?
Keeping a consistent sound in how you present your company really is the "hidden gem" of marketing. But audio or sonic branding influences us in many different ways and in many different places within our lives. I'll be exploring that in this podcast, both with my own observations and by interviewing knowledgeable professionals in the field of advertising, marketing, music and science.

Voice overs are what I love (I've been doing this over 15 years full time now) - but I also want to do my best to raise all boats for those of us who work in sound. Audio shouldn't be the after thought in a production - and it often is. It's unfortunate - because paying attention to the sound early on - making it equally as important as the visuals - can make a so so production into something truly outstanding - because it'll reach us on a deep, emotional level. (You think I'm making this up? Try watching a movie without the sound on and see how emotionally invested you are in what's happening on the screen. Not much, am I right? I'm not a horror fan. If I turn off the sound on a horror movie, I can watch it just fine. 😉 )
In the Clubhouse: Easy Options for Marketing with Digital Audio – Part 2
"Audio has this very interesting quality of embedding itself in your head. We all know about those earworms: 'oh gosh I can't stop singing this song.' Imagine you have a nice jingle, it's a way for the brand to get into the heads of folks, I'm not saying that's a good thing necessarily, but that's an indication of the power of audio, where it just goes in. Now, let's not forget all of us, all human beings, the first nine months of our lives we're in the dark and we're just listening." — Ahmed Bouzid
This episode's the second half of my discussion with Ahmed Bouzid and Jenn Dudley in The Power of Sound Club on Clubhouse about Easy Options for Marketing with Digital Audio, as we discuss sound's psychological potential, the surprising audio spaces Ahmed and Jenn have helped their clients discover, and how artificial intelligence is changing the audio landscape in a variety of ways.
As always, if you have questions for my guests, you're welcome to reach out through the links in the show notes. And if you have questions for me, visit www.audiobrandingpodcast.com where you'll find a lot of ways to get in touch. Plus, subscribing to the newsletter will let you know when the new podcasts are available. And if you'd consider it, I'd love to hear what you think of the podcast! You can leave a review (that I'd love to feature on future podcasts!), either in written or in voice format from the podcast's main page.
Listening Creatures
As the second half of the discussion starts, we talk about how sound sets the mood for visuals, and how some surprising movie trailer edits help demonstrate that. As Jenn describes it, it's "the idea that you can take a different track of music and put it under the same visuals and you can end up with a very different result." Ahmed observes that our connection sound goes all the way back to before we were born, and that "we started as listening creatures more than seeing creatures." "And I think that manifests itself," he adds, "in many ways in our lives." They both go on to describe how audio opens up new elements of SEO and algorithmic content and new channels of communication. "You can start with a podcast," Jenn says, "and you can use that audio in other places, you can run a transcript, and then you have text and collect things from your audience. And there are easy ways of doing that."
Delivering the Message
Ahmed continues his list of top ten ways that audio is more engaging than video, and shares the story of one new audio strategy a client helped him discover. "Here's one that the customer dropped on me," he says, "and that is an audiobook. We were talking and they were brainstorming with me an audiobook for their company." Jenn agrees with him and adds that "at the end of the day, I think anywhere that you're sharing your message, almost always there's an opportunity to either deliver that message in an audio format or in a companion piece so you're giving your audience a different way to consume it."
Getting the Most Value
"People tend to be really focused," Jenn recounts from her own work with business clients, "and, again, they come to us to do a podcast, but they've started to branch out." We take a look at how audio can strengthen written and visual marketing strategies, giving customers more opportunities for engagement. "It's getting the most value out of the effort you're putting into any of your marketing efforts," Jenn explains. As the Clubhouse chat comes to a close, we also talk about how artificial intelligence has revolutionized audio's ease of use, whether it's automated translations, synthetic audio text on demand, or even summarizing written content. "Everybody's become a commodity," Ahmed says. "Audio is where folks can now innovate and differentiate themselves."
Episode Summary
How audio influences our emotions and sets the mood for visual content
Digital audio's potential to reshape SEO and user-generated content
Using digital audio to expand the reach of traditional marketing
How OpenAI, Google, and other services are transforming online audio
Connect with the Guests:
Dante32 Website: https://dante32.com
Witlingo Website: https://witlingo.com/digitalaudio/
Ahmed Bouzid's The Elements of Voice First Style: A Practical Guide to Voice User Interface Design: https://www.amazon.com/Elements-Voice-First-Style-Practical/dp/1098119592
Connect with Ahmed Bouzid on LinkedIn: https://www.linkedin.com/in/ahmedbouzid
Follow Ahmed Bouzid on Twitter: https://twitter.com/didou/
Connect with Jenn Dudley on LinkedIn: https://www.linkedin.com/in/jenndudley
Follow Jenn Dudley on Twitter: https://twitter.com/JennADudley
Connect with the Audio Branding Podcast:
Book your project with Voice Overs and Vocalshttps://voiceoversandvocals.com
Tweet with me on Twitter – https://twitter.com/JodiKrangle
Watch the Audio Branding Podcast on YouTube – https://www.youtube.com/c/JodiKrangleVO
Connect with me on LinkedIn – https://www.linkedin.com/in/jodikrangle/
Leave the Audio Branding Podcast awritten review at https://lovethepodcast.com/audiobranding
or leave a spoken review at https://voiceoversandvocals.com/talktome/ (Thank you!)
Share your passion effectively with these Tips for Sounding Your Best as a Podcast Guest!
https://voiceoversandvocals.com/tips-for-sounding-your-best-as-a-podcast-guest/
Get my Top Five Tips for Implementing an Intentional Audio Strategy
https://voiceoversandvocals.com/audio-branding-strategy/
Editing/Production by Humberto Franco – https://humbertofranco.com/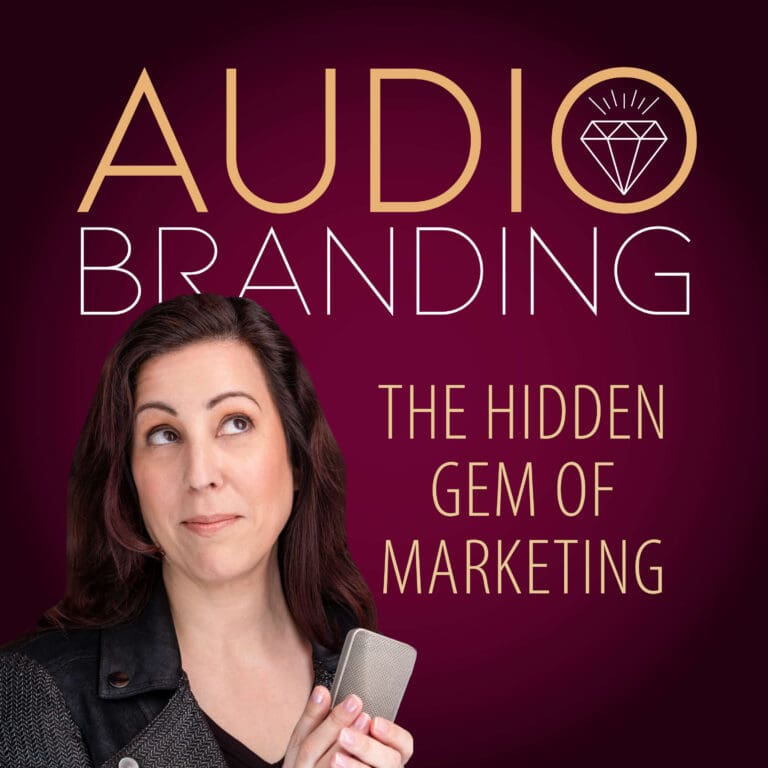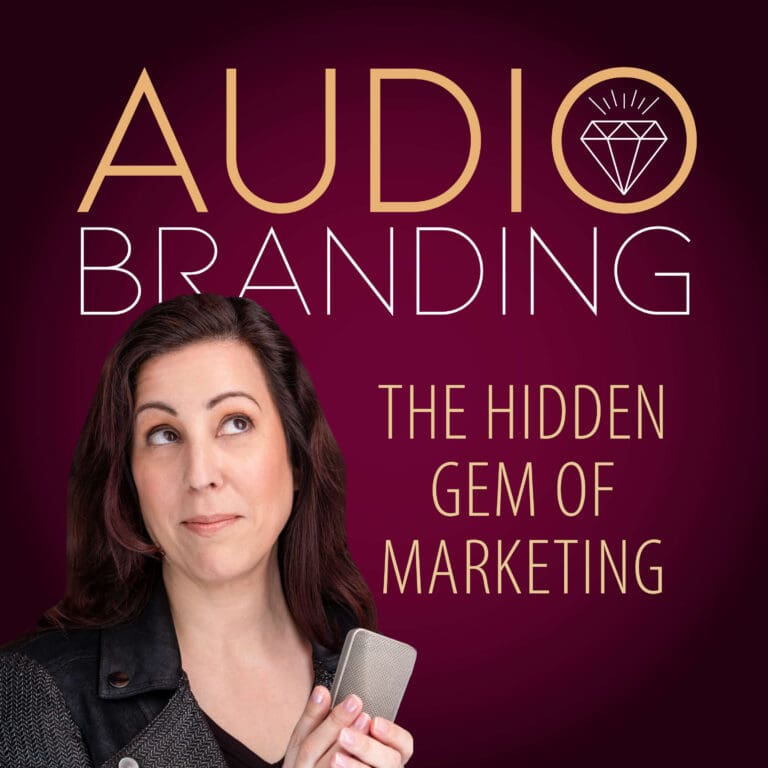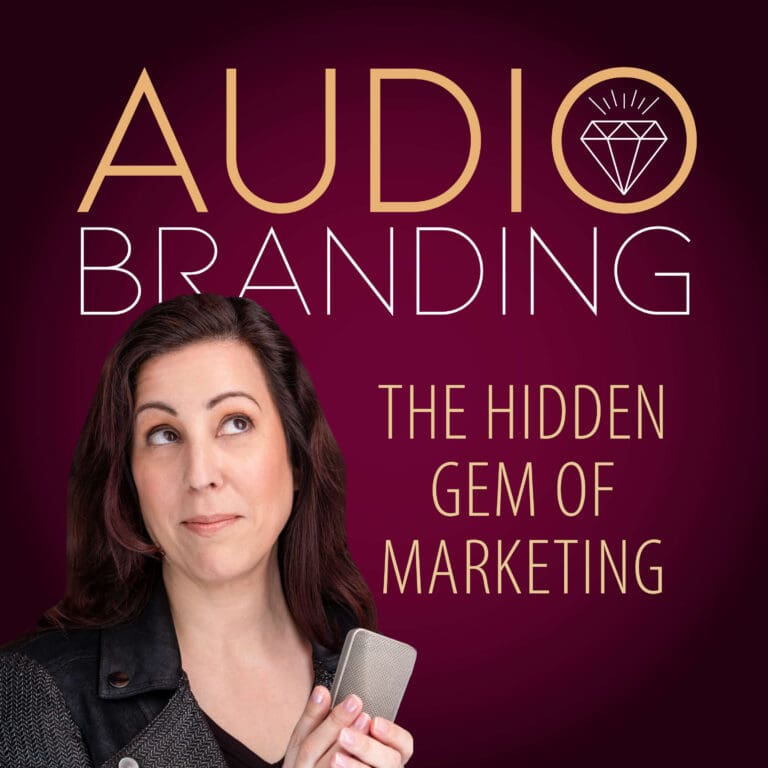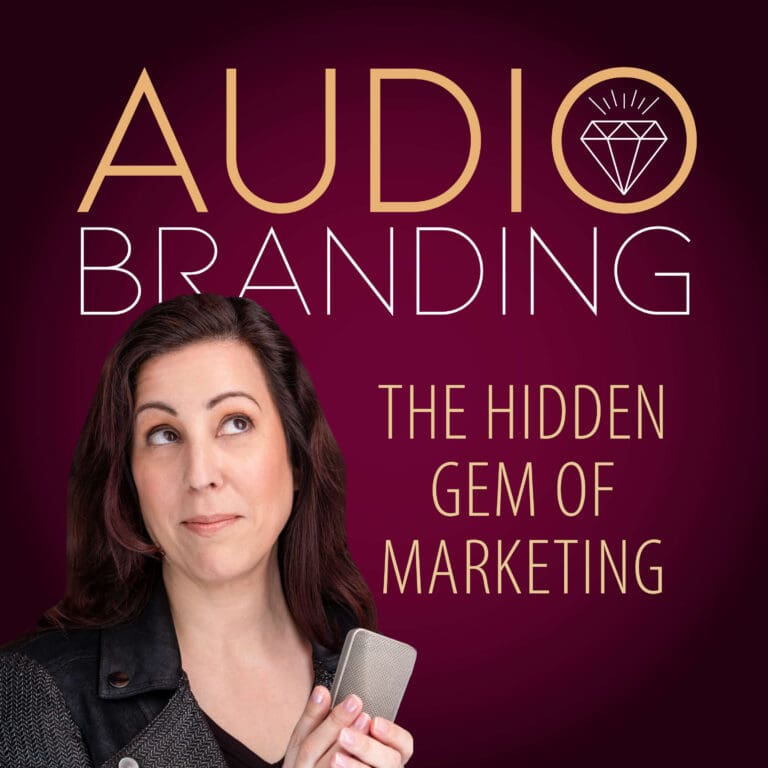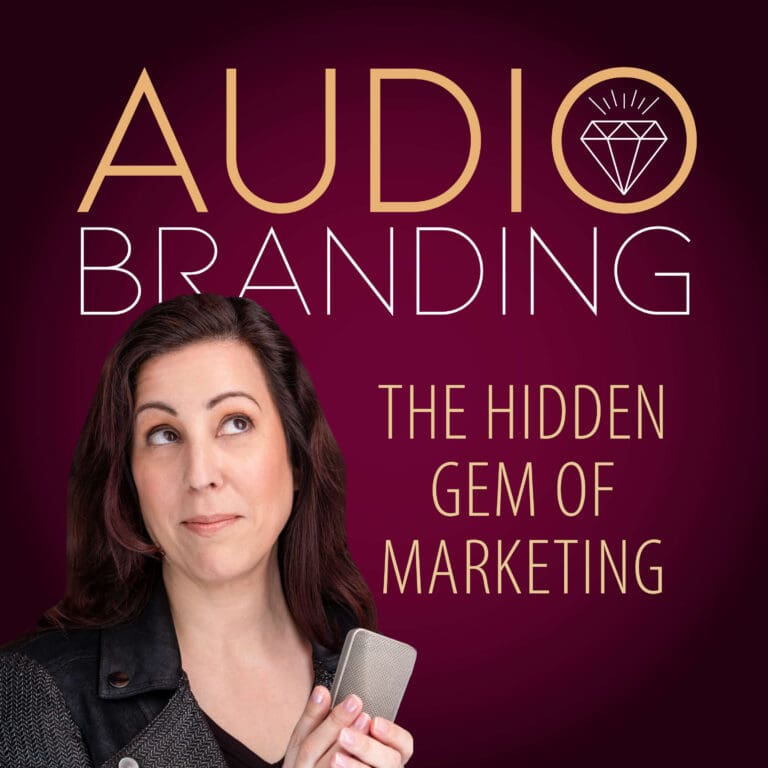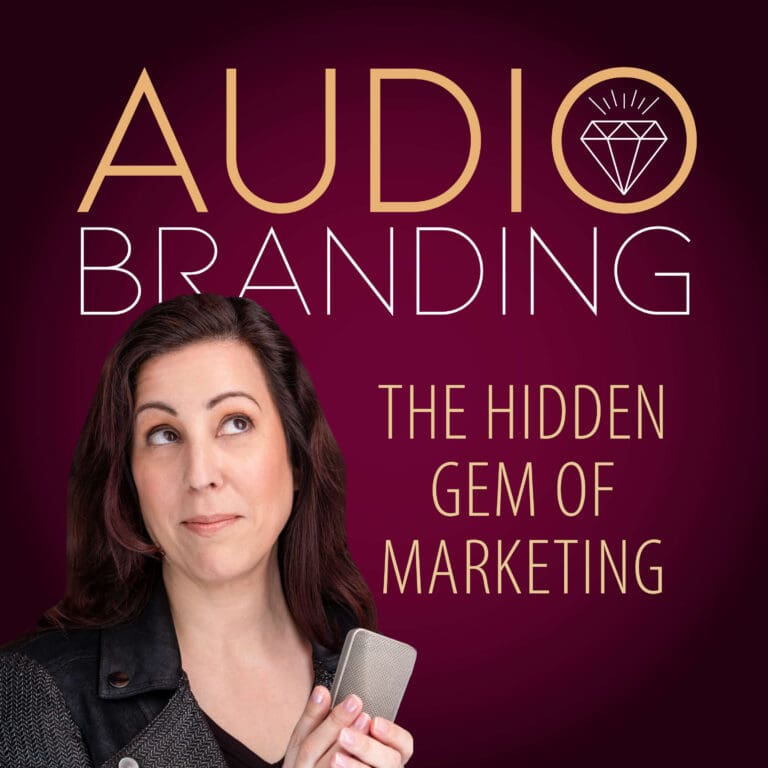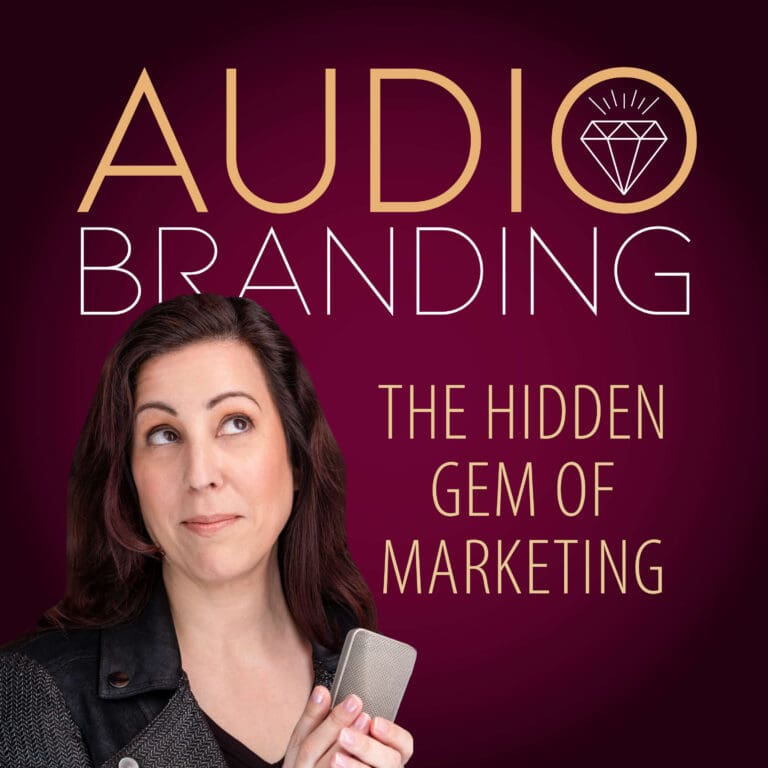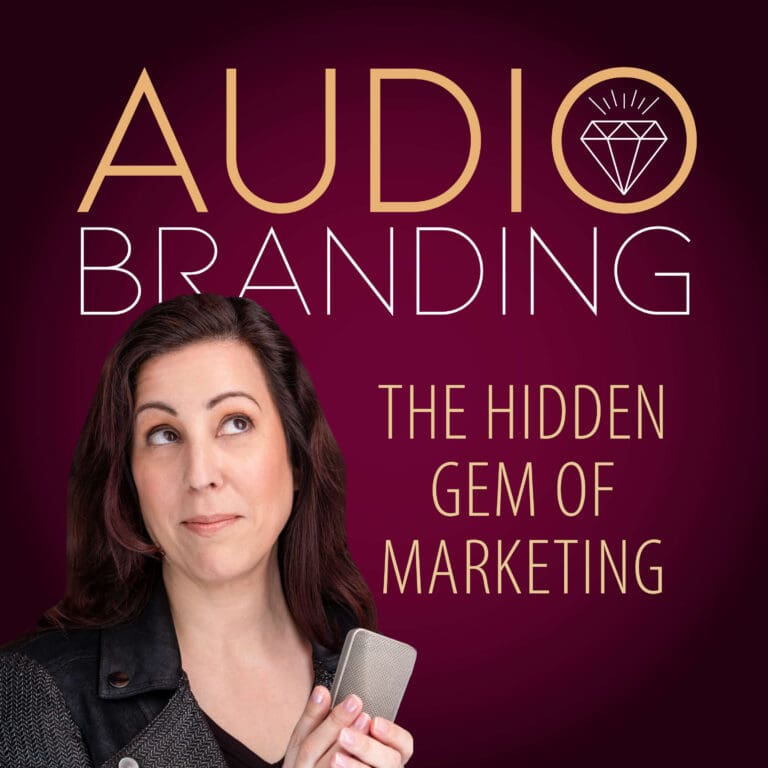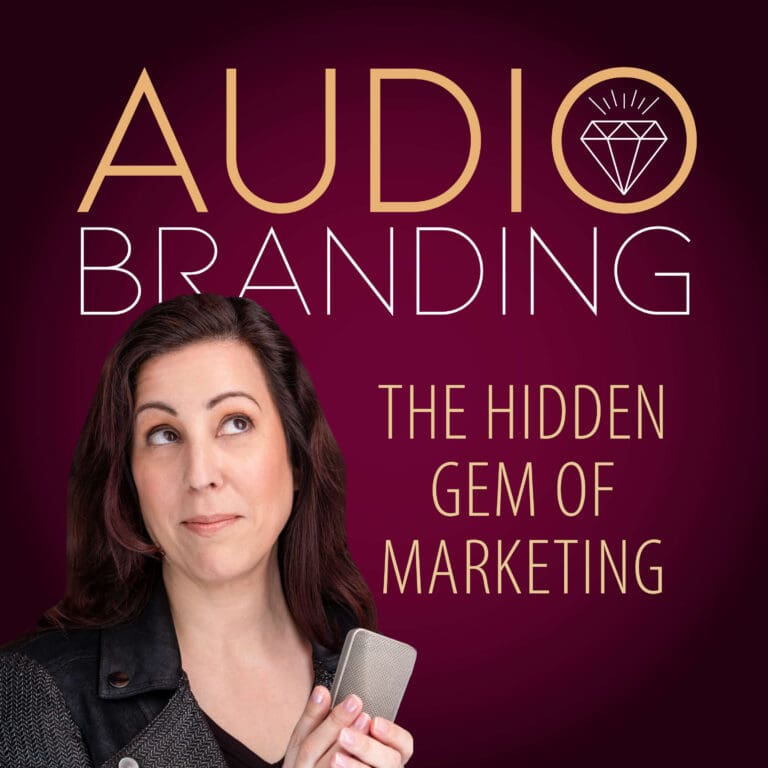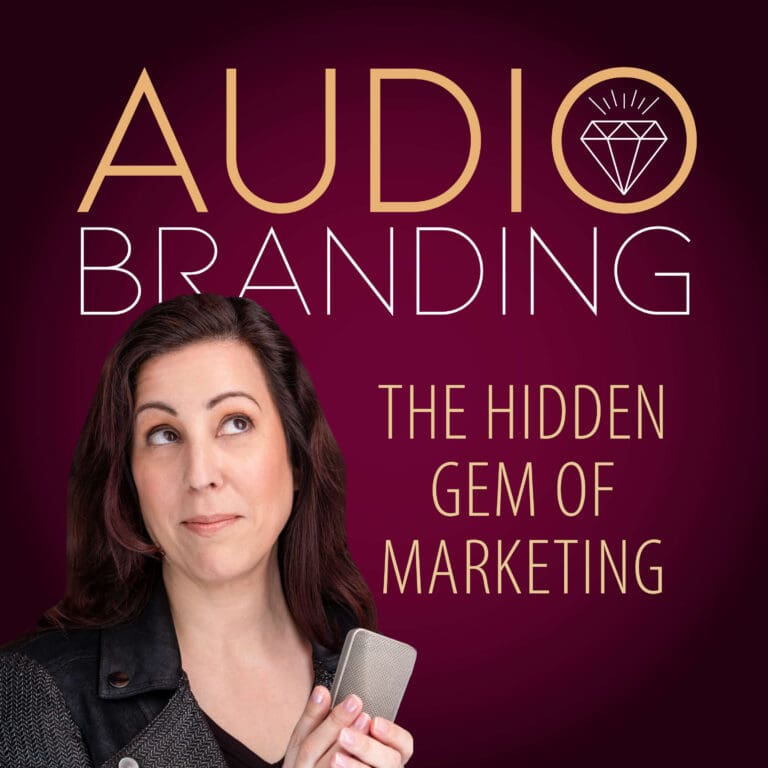 Search Results placeholder