Be Convinced! Sharing Life-Changing Stories of Hope
I'm a lawyer, former judge, entrepreneur, children's author, wife and mother who has a passionate desire to encourage and inspire others by sharing true stories of hope that involve people in a wide variety of circumstances.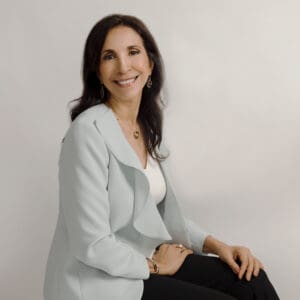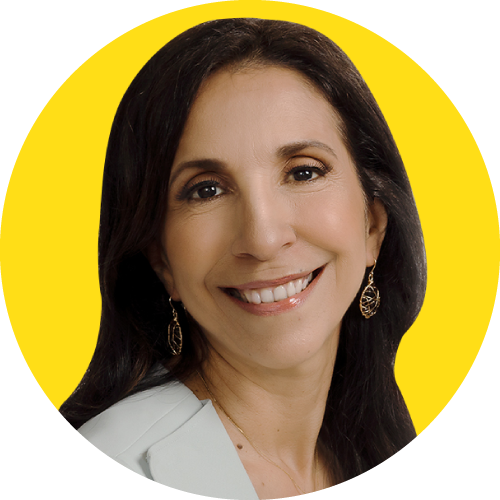 Share an experience that has shaped who you are today.
I am an experienced attorney, having litigated in many trials. I also served as a judge for 6 1/2 years. During my judgeship, I presided over many different types of cases, from simple small claims to complex multimillion dollar litigation. I also presided over a variety of criminal cases from minor misdemeanors to major crimes such as first degree murder and rape. I love working with children and created a nonprofit foundation As the Stars of the Sky Foundation which promotes literacy. I wrote 5 faith-based children's books based on our favorite holidays to teach about the true history of these special days - Easter, 4th of July, Halloween, Thanksgiving and Christmas. I'm a mother of two sons and was a caregiver to my late husband who suffered from Parkinson's Disease. After being a widow for 8 years, I remarried last year and am thoroughly enjoying this stage of my life, hoping to continue to inspire others.
Tell us about your podcast audience.
My audience is of all ages, nationalities and gender. I invite all persons to get a big dose of hope in just 30 minutes!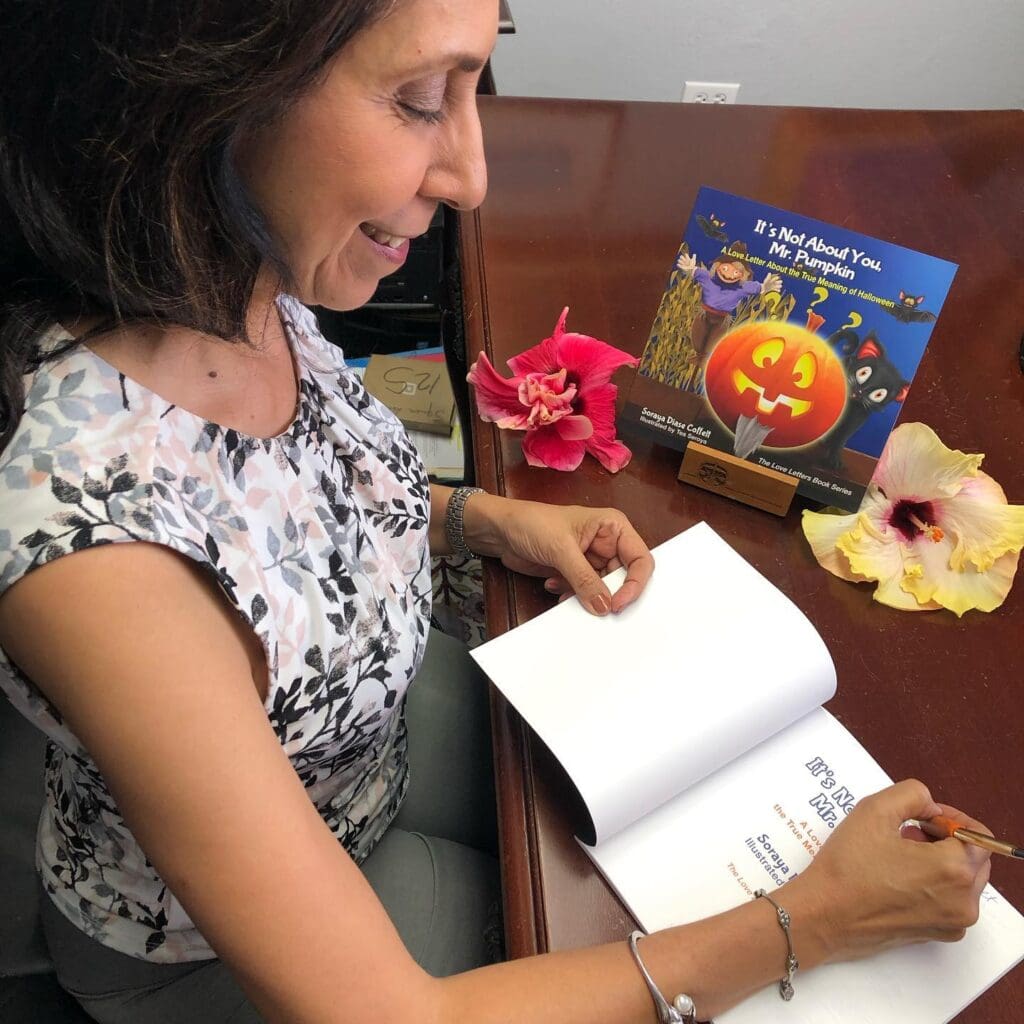 What makes your podcast unique?
My passion and desire is to encourage and inspire hope in others by sharing true stories that involve people in a wide variety of circumstances. Each guest shares his/her own challenges and how they were able to overcome them. Although we in the US are so privileged, we suffer from a lack of hope. Today, we are too often inundated with stories that negatively impact us, hindering the hope that we have for successful futures - for ourselves and our children. Unfortunately, this also adversely affects our everyday lives, as we strive to build stronger families, better relationships, excel at work, improve our health, and leave our children a better world. I possess a heart to convince you to wake up each morning with a sense of hope and awe for the new day. You will be convinced that you can indeed improve your life and contribute to making the world a better place.
Ep. #142 – Power Couple Ron and Marty Cooper Share Their Passion for Helping Others Develop Personality Strengths and Principled Leadership
Ron and Marty Cooper have been married for 55 years and are a power couple dedicated to assisting people and organizations achieve their full potential.  Ron uses his extensive experience with over 30 years in the Air Force as a fighter pilot and then an industry executive.  Marty is a business manager and certified leadership trainer.  Together, they established The Cooper Culture – a business dedicated to helping increase personal productivity and efficiency through developing personality strengths and principled leadership. They also provide personal and business coaching as well as marriage coaching.  Even though they are leaders today in their field, Ron and Marty share how they had to overcome early in their lives feelings and beliefs of inadequacies.  They both stress how words that you use to describe yourself really matter and can hinder your growth or help it.
Website:https://thecooperculture.com/
Facebook:https://www.facebook.com/TheCooperCulture/
Instagram: https://www.instagram.com/thecooperculture/?hl=en
LinkedIn: https://www.linkedin.com/company/thecooperculture/about/