My name is Unique yup that's my real name. I am currently calling my platform Becoming Unique because yes its my name but I believe all of us has the opportunity to walk in this world as our true unique self. It took me over 40 years to realize this within myself. I thought if it took me over 40 years to finally realize that I was the secret sauce, there has to be others. As I started to intentionally walk into my journey of lie after 40 I decided I wanted to create a platform to share information on vibrating higher so we can all walk into this world as our true self. But if you want to know other details about me.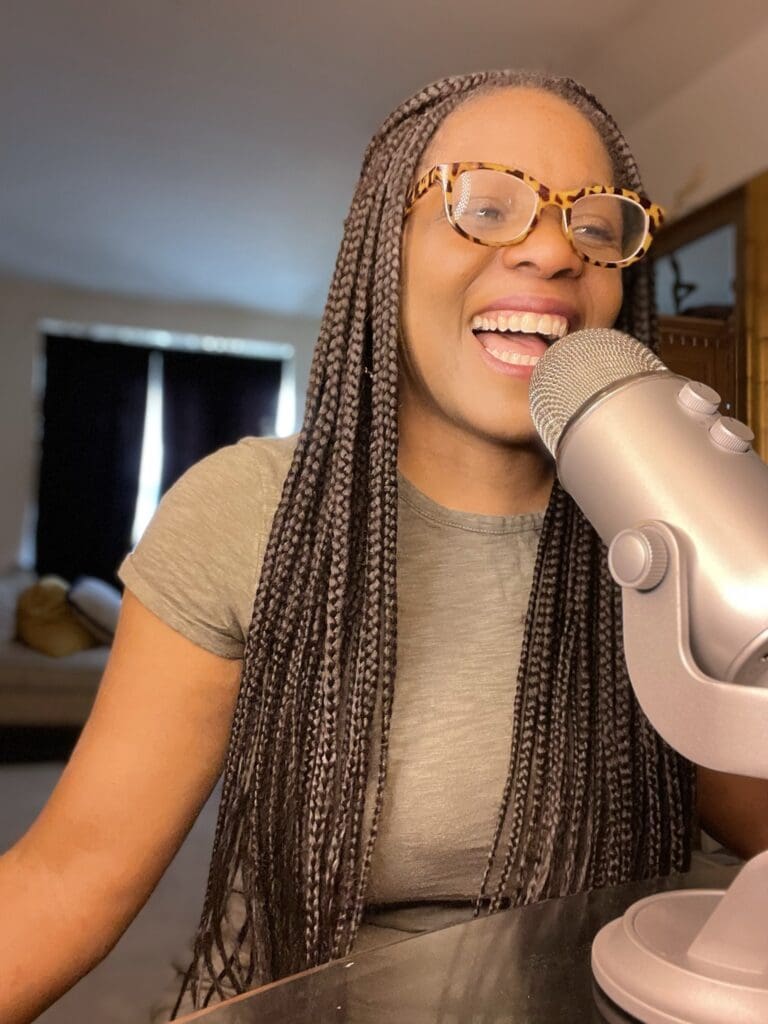 I am a good girl, I've always been one. I don't have many friends, I truly love being with myself. I'm kind, I don't kiss ass, the only celebrity I may recognize is Beyonce otherwise everyone else is a regular person. I have 2 kids or shall I say young ladies. one is 21 years old studying musical theater. My younger daughter is 14 and is an Anime fan so we will be at anime con this year. In order for my kids to have the life they have, I had to be stay at home mom. If you know about musical theater there is a lot of work to be put in from 5 days a week of pre professional ballet to doing local theater shows to agents calling saying you have an audition tomorrow at 4:00. Raising my kids was my only identity at one point and I am so grateful that I have now taken the wheel on my life and decided to create my own identity. Over the past few years of claiming my identity I have become a certified yoga teacher, can author, a podcaster and I completed the NYC marathon. There is something beautiful about stepping into your own light.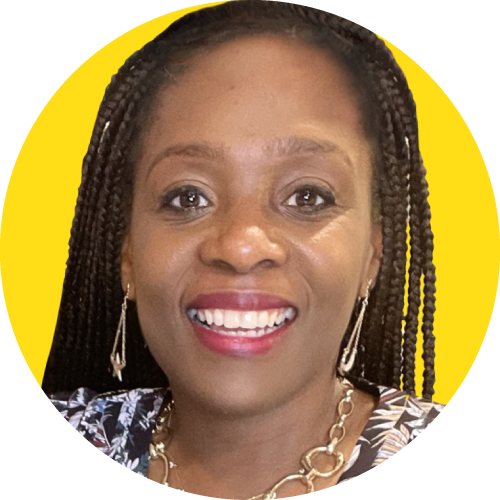 Share an experience that has shaped who you are today.
My struggle of my voice has helped me step into my power. As a child I was pulled out of my class to go to speech therapy because I had challenges with my speech. Kids use to question why I talk the way I talk. I grew up be a quiet person. I didn't realize that unconsciously I shut my voice off. I also had a very limited vocabulary. I didn't use any big words, so I unconsciously thought my voice wasn't good enough. I started my podcast in excitement to share all of the stuff that I had been learning in my journey into Becoming Unique (me) but as I look back I realized that starting my podcast was one of the best decisions that I ever made for myself. Starting this podcast has allowed me to exercise and develop my voice to grow and gain its power.
Tell us about your podcast audience.
My audience are humans, they unique because they are in a place to be ready to evolve within themselves. They expect to hear unique content. every week could be a surprise at the Becoming Unique Podcast, but all content comes from a place of vibrating higher.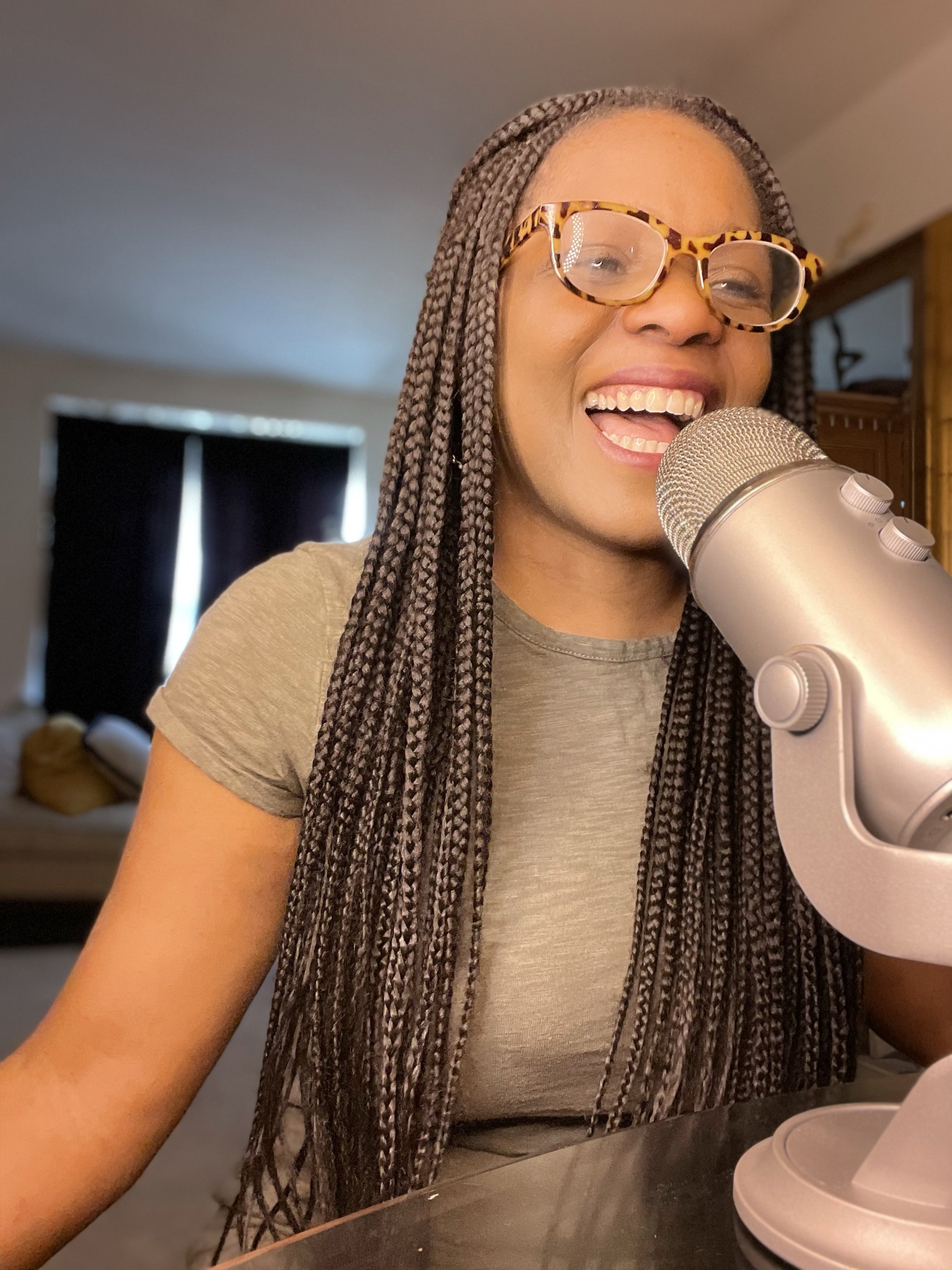 What makes your podcast unique?
My podcast is a lifestyle podcast with a focus around wellness. my podcast is unique because I'm the host!!! My podcast is a safe space where you can be well and be you.
https://linktr.ee/becoming_unique
Search Results placeholder