Hey! I'm Lauren. I was a goofy kid, and I grew up to be a goofy adult. I believe that there's a certain freedom in not being too serious. That doesn't mean that I don't take THINGS seriously, mind you. I take some things very seriously. This is a lesson I learned from "Weird Al" Yankovic at a young age. My brother John and I would spend hours listening to the music of "Weird Al" as kids. And now we spend hours talking about the music of "Weird Al" as adults. When I tell people that I have a podcast about "Weird Al" Yankovic, sometimes I get the old, "Isn't that the 'Eat It' guy?" responses. Yeah, he is. But he's so much more than that. He's a teacher, a role model, and a hero. He's the reason I wake up every day and make a conscious choice to be kind, to laugh, and to be as weird as I possibly can.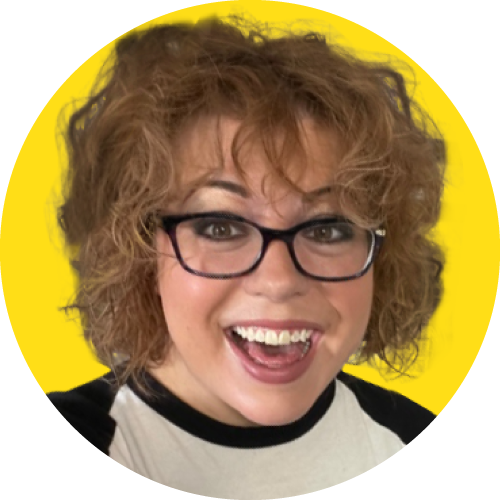 Share an experience that has shaped who you are today.
I've never really felt like I fit in anywhere. I went to grad school for creative writing, and it was an eye-opening experience. I remember sitting in a room full of these well-established creative non-fiction writers... They were all there to mentor us and give us guidance on our projects. As students, we were told to just go around the room and share a little elevator pitch about our creative thesis projects. The writing faculty would then give some direction, recommended readings, and advice. I was really proud of my idea, and I couldn't wait to share it with the group. I just so happened to be near the end of the student group, so I had to sit through everyone else's elevator pitches before I got to speak. I heard people talk about some really deep personal stuff that they wanted to write about. And the faculty were on fire! They were giving everyone great feedback. Then they got to me. "I'm going to write a collection of short non-fiction essays about my obsession with TV game shows. Like how I worked my class schedule around Bob Barker's final season on The Price is Right. I want to incorporate some cartoons and maybe a few silly love letters to my favorite hosts." To borrow a line from "Weird Al," everyone in the room looked at me like a cow looks at an oncoming train. Nobody had any advice for me. In that moment, I realized that my audience lie elsewhere. These people all took themselves too seriously to sit back and thing about something funny.
Tell us about your podcast audience.
Our audience is the best! We owe that in large part to the fact that "Weird Al" has some of the best fans in the world. We recently went to see "Weird Al" in concert and did the whole VIP shebang. When John and I got up to meet with The Weird One, he recognized us! He has listened to the show! So I guess you could say that our audience is unique because "Weird Al" is unique. In all seriousness, though, the one piece of feedback that I get a lot -- and the piece of feedback that makes me the happiest -- is that people just love the rapport that John and I have. I've known him his whole life (and he's known me all but two years of mine), so there's never any awkwardness or pretension. We can finish each other's... sandwiches! And we will often devolve into raucous bouts of laughter that I rarely edit down. (Laughter is infectious.) We're two siblings sharing our love of "Weird Al" and craft beer with the world. And if a little bit of our joy lands on someone out there, then we've done our job.
What makes your podcast unique?
I'm pretty sure we're the only podcast that talks about both craft beer and "Weird Al" Yankovic. On our regular episodes, John and I pair a craft beer with a "Weird Al" song like one might pair a fine wine with a meal. Sometimes our connections are spot on. We did an episode about "Harvey the Wonder Hamster" and had beer called "Sci-Fi Hamster Wheel." Sometimes the connections are more, ummm, "out there," let's just say. Either way, we have a great time! Since "Weird Al" has been part of our lives since we were kids, we tend to wind and weave our way through some nostalgia as we discuss the songs. If you're a millennial of a certain age, you're going to get a real kick out of some of the things we bring up. There's also a bunch of Very Special Episodes where I have a guest on to discuss Very Special "Weird Al" topics. Guests are usually fellow podcasters and/or "Weird Al" fans. Our next one might even be YOU! (Yes, YOU. If you're reading this, I'm talking to you.)
Beer'd Al Vault: Talking "Tacky" With Mom, 2021 Edition
We're dipping into the vault again… and this time our MOM is on! This was a fun episode.
_____________________
2021 Show Notes
It's our Mother's Day special! Our mom joins us for a discussion of her "Weird Al" song of choice – "Tacky." Listen as we have a fun conversation about the song, how mom has "done almost everything" in the song, an Italian restaurant with questionable ties, and so much more!
John has a tiny beautiful something by Maine Beer Company AND Devil's Milk from DuClaw Brewing Company. Lauren has Glitter Moon from Revision Brewing Company AND Sea Quench from Dogfish Head. Mom has Fat Elvis by Central Waters Brewing company AND Purple Tooth by Fair State Brewing Cooperative. Cheers!
_____________________
Beer'd Al is a tacky member of the OddPods Media Network.
Our promo this week is for from the from the from the From the Middle.
This show is part of the Spreaker Prime Network, if you are interested in advertising on this podcast, contact us at https://www.spreaker.com/show/5439475/advertisement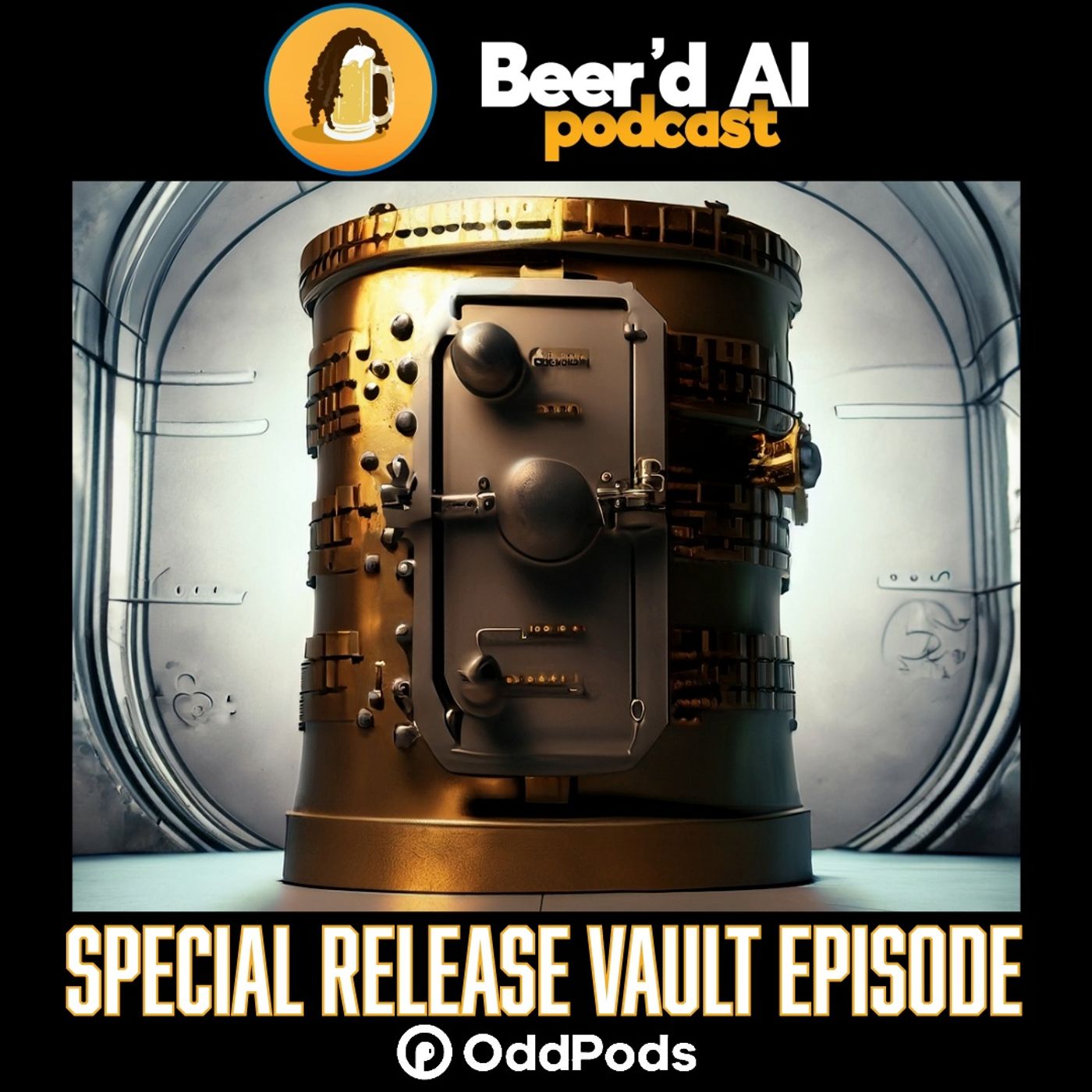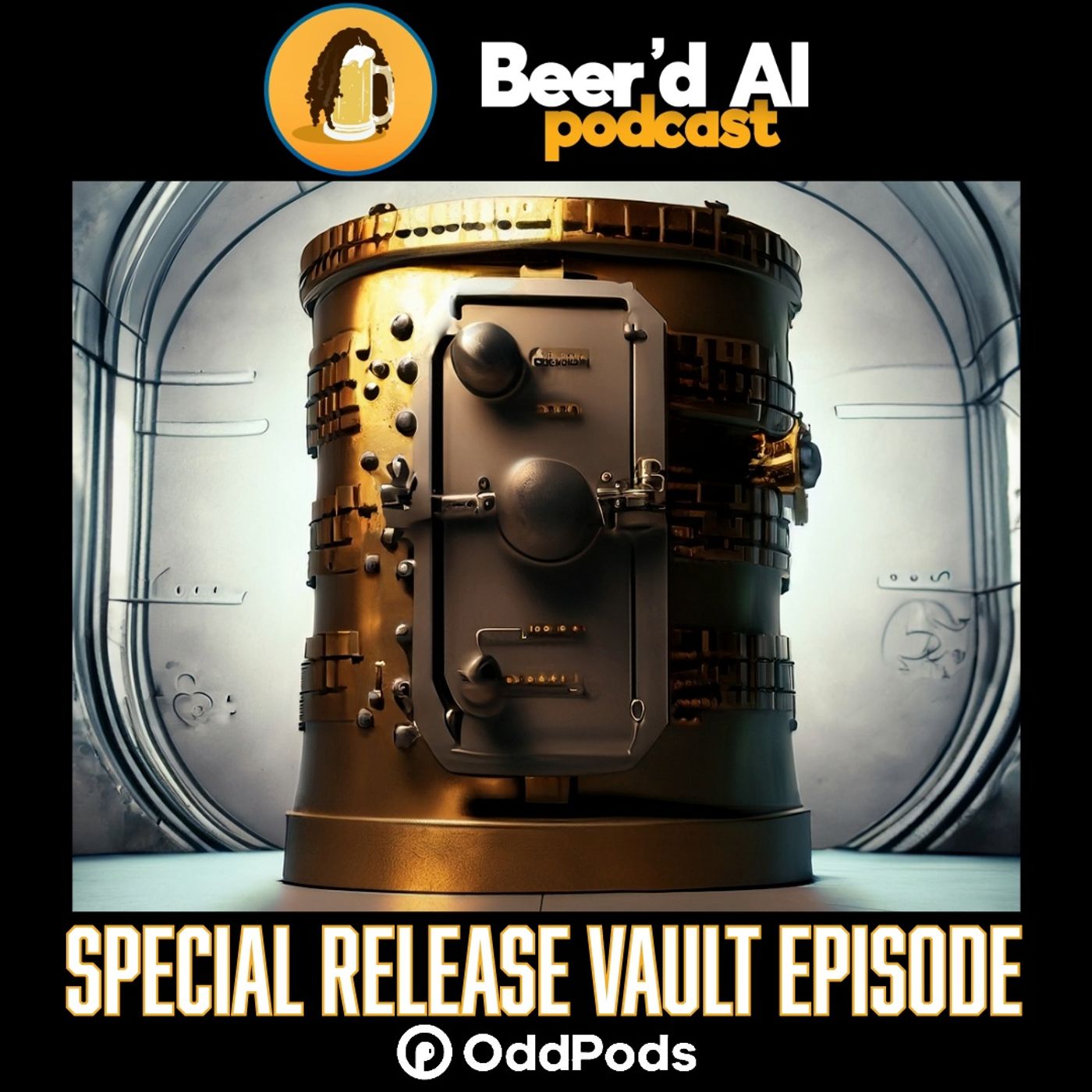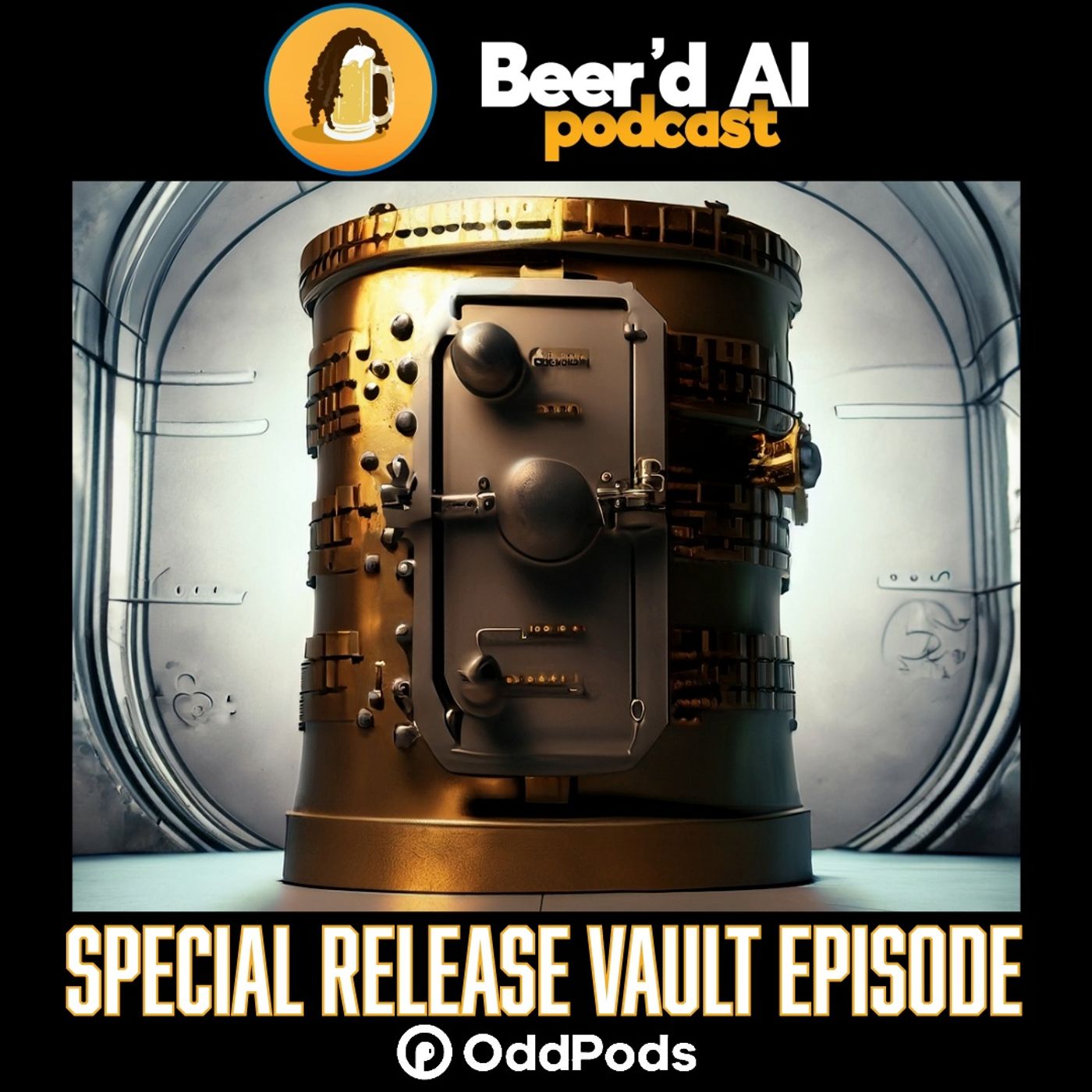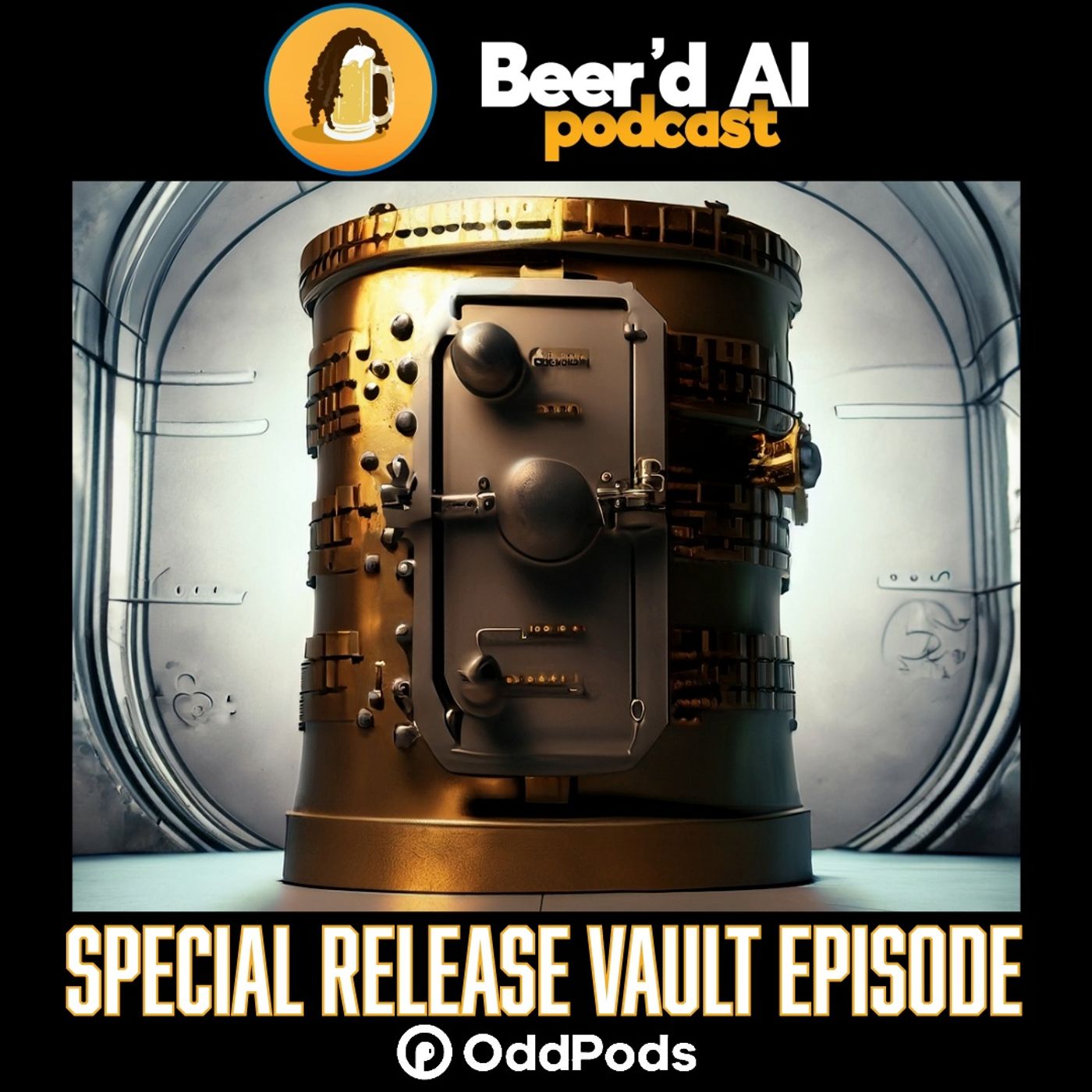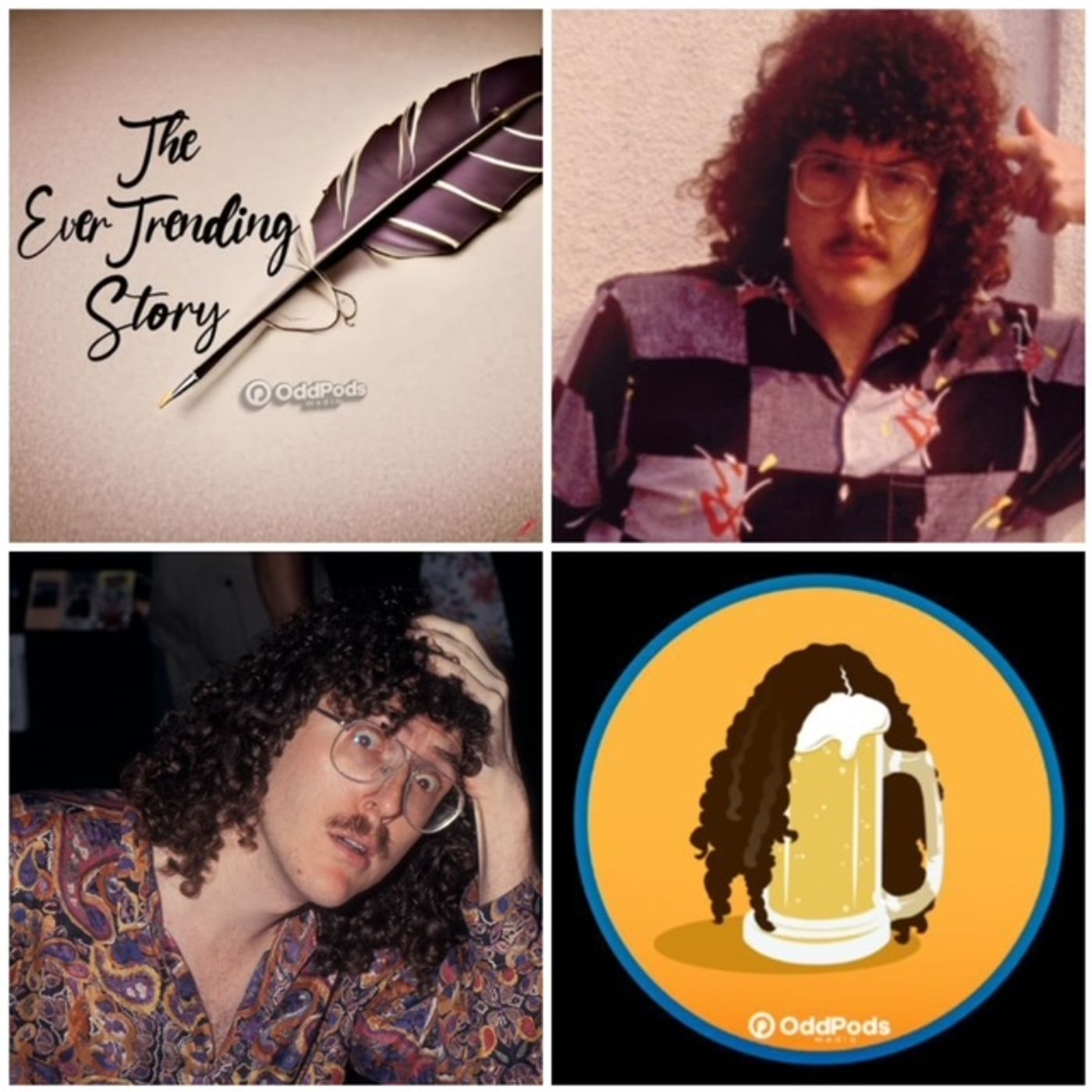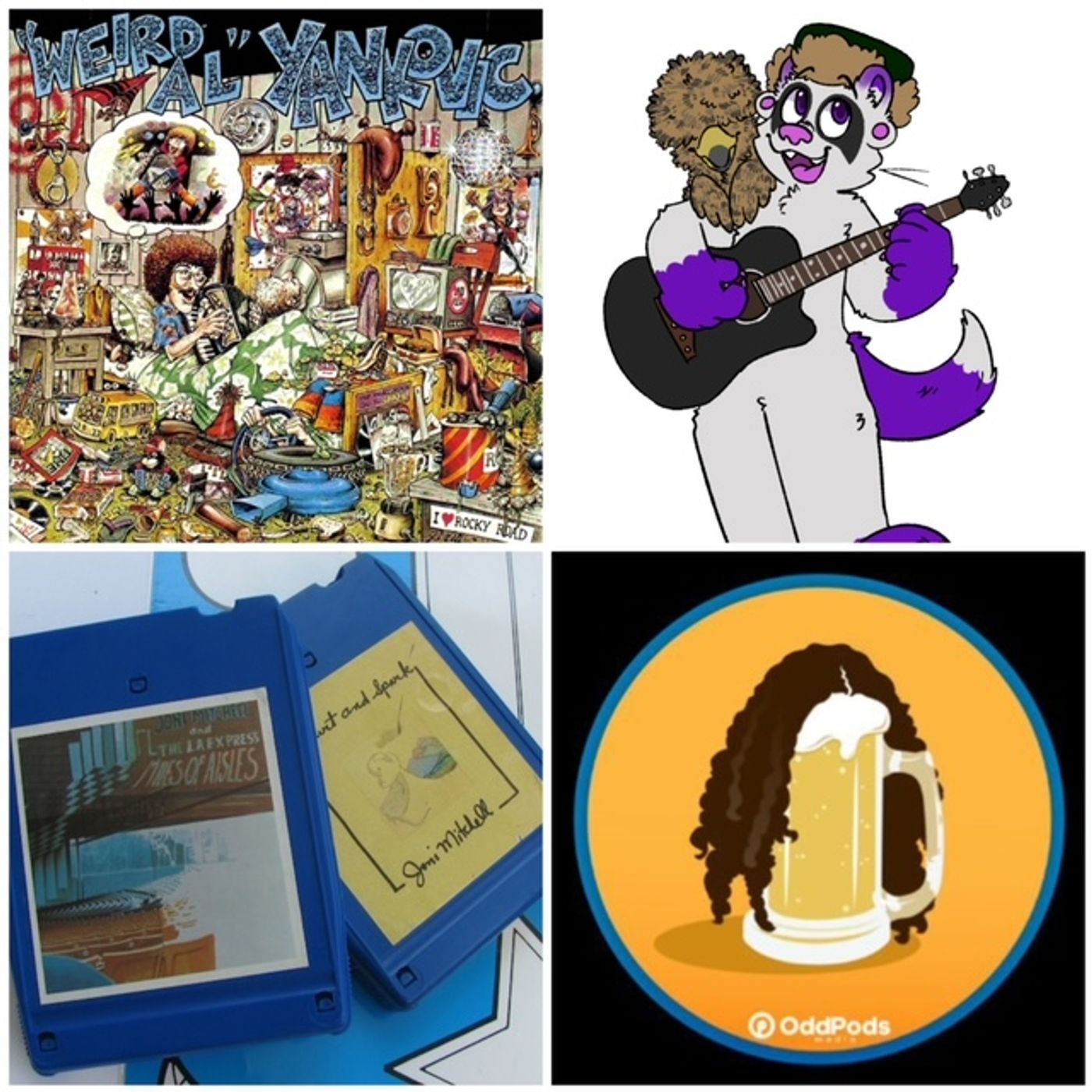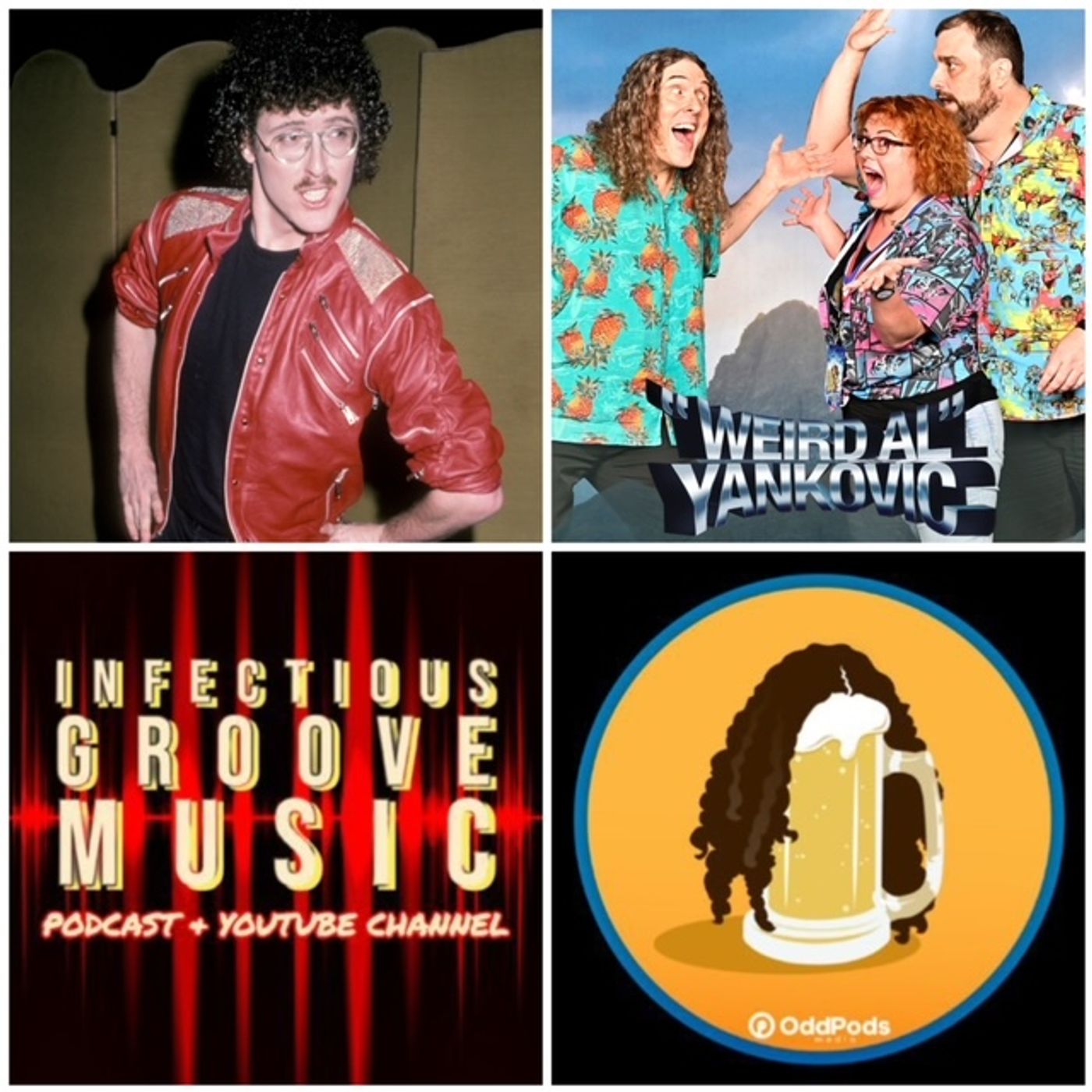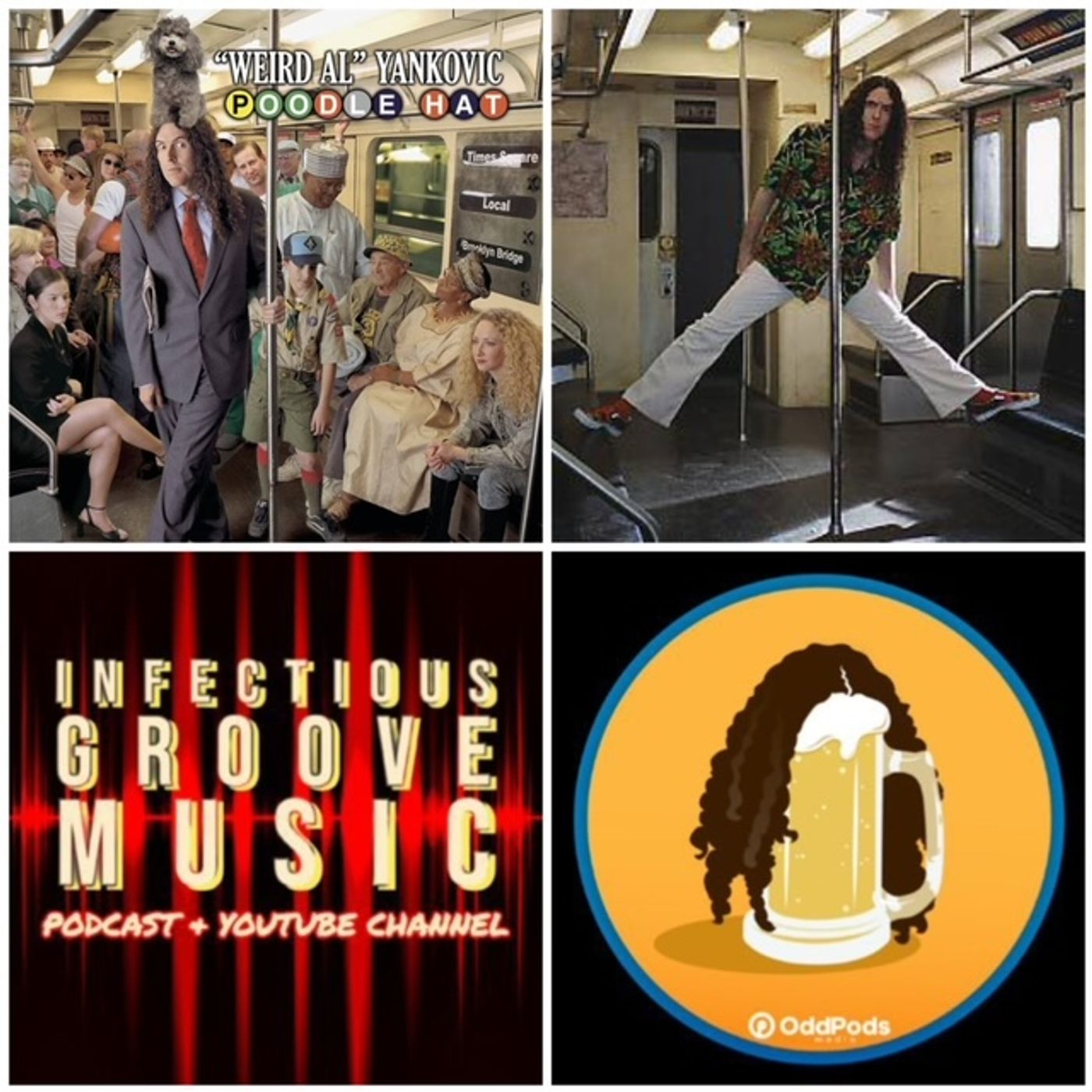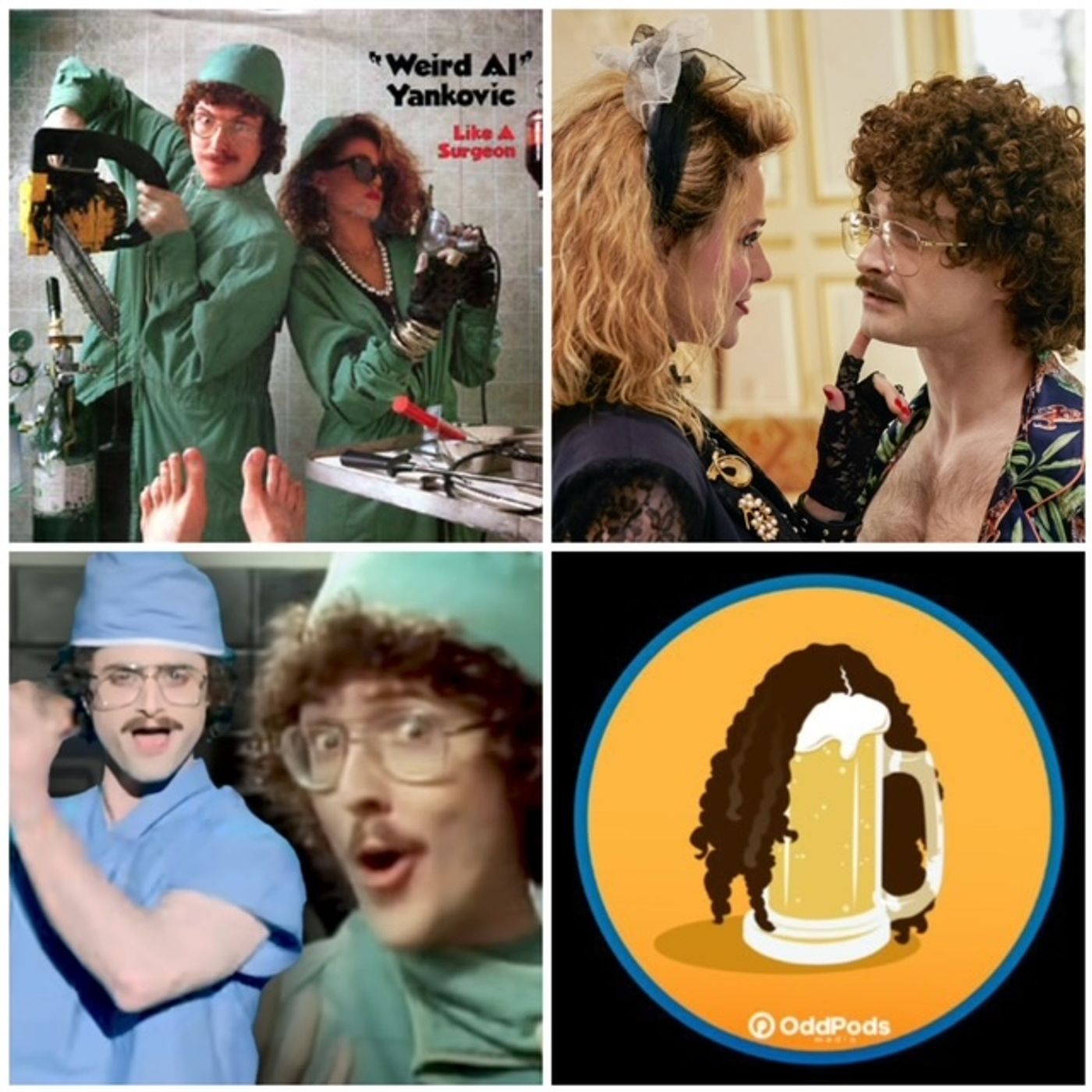 Search Results placeholder