Lynn Rogoff is the founder of her company, Amerikids USA. Rogoff won a Writers Guild of America Nomination for Outstanding Writing for No Maps on My Taps: This televised film was produced on grants from the AFI, PBS, the CPB, the Ford Foundation and the NEA and was the first to capture the black tap dancer contribution to American history. No Maps on My Taps received two Emmy Awards and First Prize's at American Film Festival for Best Feature Length Performing Arts Film. In addition, Rogoff directed the filmed concert performance at Small's Paradise. Her work, No Maps on My Taps was aired in the United States and internationally most recently on Turner Classic Movies and was re-released theatrically in 2017. Rogoff's television work is as diverse: Sesame Street, Big Blue Marble, and Watch Your Mouth. Bird Woman
Moreover, Lynn Rogoff comes with her unique anthem in game design. Her award winning PC Game Pony Express Rider and her VR game 'Endanger' is testament to the innovative idea of bringing human values into game design. In the Endanger game series, players have to save animals from extinction – such an exotic idea compared to the usual killing and shooting games. Finding & Saving the African Elephant. The Strategy Game for older players, in 3D on the African Savannah To Find and Capture the Elephant Poacher. Her upcoming audio-drama series "Bird Woman," https://bit.ly/BirdWomanSeriesAmerikids, depicts on the life story of Sacajawea who is the most celebrated native woman in American history because of her able guidance and direction in the Lewis-Clark expedition, bringing an epic story of human values, to inspiring audiences everyone through stunning audios and visuals, https://bit.ly/BirdWomanPodcastube and detail on native American culture. One element thing that stands out in all of Lynn's works, right from the writing, drama,media to game design, is this great combination of a spirit to experiment with something new and the fabric of human values. Her works combine the visualization of a better world by tightly integrating media into application of human values. Online media has undergone a great change, thanks to the long pandemic period and it comes at a good time to bring its benefits with works like Lynn Rogoff has brought (and brings) for the consumption of the new generation. Rogoff says "I was always particularly interested in pioneer media where you have a chance to move in and do something meaningful before the medium becomes too mature." For decades, Lynn Rogoff is known for her varied works and information about her is available on the internet.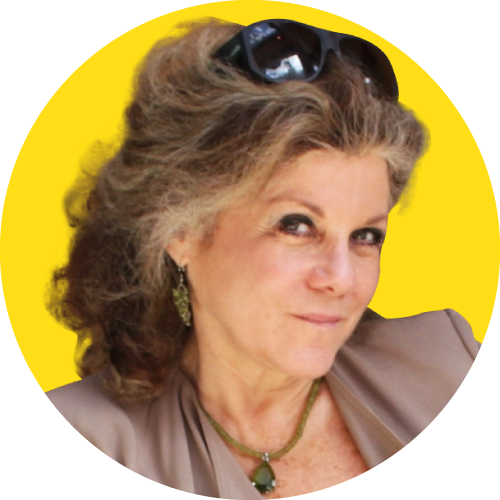 Share an experience that has shaped who you are today.
By making films and writing scripts, I have been inspired by several people's lives. • In My film "No Maps On My Taps" I became inspired by the dancers' commitment to their art form. Despite years of racism and lack of opportunity Bunny Briggs, Chuck Green, +and Sandman Sims they continued to develop their jazz tap dance art form. • In researching and writing "Love, Ben Love, Emma", I delved into the lives of Emma Goldman and Dr. Ben Reitman. These two iconic figures were deeply committed to their causes and each other. They were willing to risk their lives, their security, and their future to help others have healthy, planned children, find gainful employment, and fight for their freedoms. • In researching and writing "Bird Woman, Sacajawea", I delved into the lives of Sacajawea and the Indigenous Tribes to which she belonged. This research revealed the depths of their spiritual lives and their struggles to endure the difficult life of the 18th Century circumstances.
Tell us about your podcast audience.
Our audience wants to be astonished by complex characters and sensational events that are both true to life and provoking. The mature and the young audiences both want riveting situations and determined characters to awaken the possibilities in their own lives. The Native American know the outlines of Sacajawea's life but crave the details of the long rich life of their ancestor. Younger audiences want Both The International and the US audience want to mythical, fantastic elements of our story as well the true adventure of these explorers. Our Audio Drama give 18-35 audiences the content they want. Bird Woman champions a cause while creating compelling diverse content. Our series creates content which resonates, entertains & educates at the same time as fostering trust and credibility. Our listenership is mainly composed of online entrepreneurs, course creators, coaches/healers, truth seekers, human design enthusiasts, small business owners, and working professionals ALL of whom want to access their highest potential with actionable strategies.
What makes your podcast unique?
"Bird Woman, Sacajawea" introduces an unheralded mystery and epic story of exploration, a new heroine and mutual support between Native Tribes and Americans. Sacajawea fights alongside the Lewis & Clark Expeditioners making heart-wrenching choices between the Native world and Clark's world. Bird Woman reveals astounding encounters with native tribes' reverence for nature, gruesome starvation, brutal mountains and rivers, and bitter blizzards along their two-year 5000-mile journey. Was this journey and Sacajawea's contributions the last best hope for peace between America and the Tribes? Sera-Lys Mc Arthur, the Nakota star of Sacajawea, says "It is an awesome original perspective on Sacajawea. I am thrilled there is so much undeniable truth." Bird Woman offers Native American stories from underrepresented voices. Bird Woman, Sacajawea is a nine-part series that takes place in the early 1800s in the wilderness of the new, vast West. Sacajawea, living with the Mandan Tribe, is a captured and pregnant native of the Shoshoni Tribe who must return to her tribe to be among her people once again. Along her journey, Sacajawea discovers her vast, supernatural transmigrating powers as Bird Woman® - part woman, part eagle - when she gives birth and leads the Lewis and Clark Expedition through the vast tribal villages and new western territories. Bird Woman is a new genre-bending modern Western mystery, adventure. Bird Woman as an indigenous female heroine is an epic adventure for a modern generation. Bird Woman's fight alongside the Expeditioners has a riveted, global audience waiting for enthralling native powers and a captivating, timely, true adventure. Bird Woman tells the story of Bird Woman as she frees herself from her abuser and kidnapper to become a leader and a peacemaker. She fights alongside the Expeditioners making heart-wrenching choices between the Native world and Clark's world for herself and her son, Pomp for generations to come. Recently Indigenous women have been trafficked, raped & kidnapped. Because of her strength and endurance through the ages, Sacajawea is a heroine to Indigenous women for generations. Indeed, they need to see examples of young women who overcame this abuse to become pivotal figures in Indigenous history. Our team tell her story from the Indigenous point of viewJoin your host Michael Becker as he brings you the stories and strategies behind the success of the most innovative creators in the world. The show reveals insider nuances of leading entrepreneurs, artists and brands. Topics covered include culture, lifestyle, influence, impact, growth, human design, online entrepreneurship, customer experience, investing, money, and more. The show features both monologues and exclusive interviews. Connect on Instagram: @michaeljoelbecker.
Sacajawea transforms into a powerful eagle to protect her newborn child. She turns into Bird Woman, a Shapeshifting Eagle. During the dangerous squall, she dives into the dark, dangerous waters. Charbonneau, her scurrilous husband, beats her. Watch the accompanying video at https://bit.ly/BWEpisode3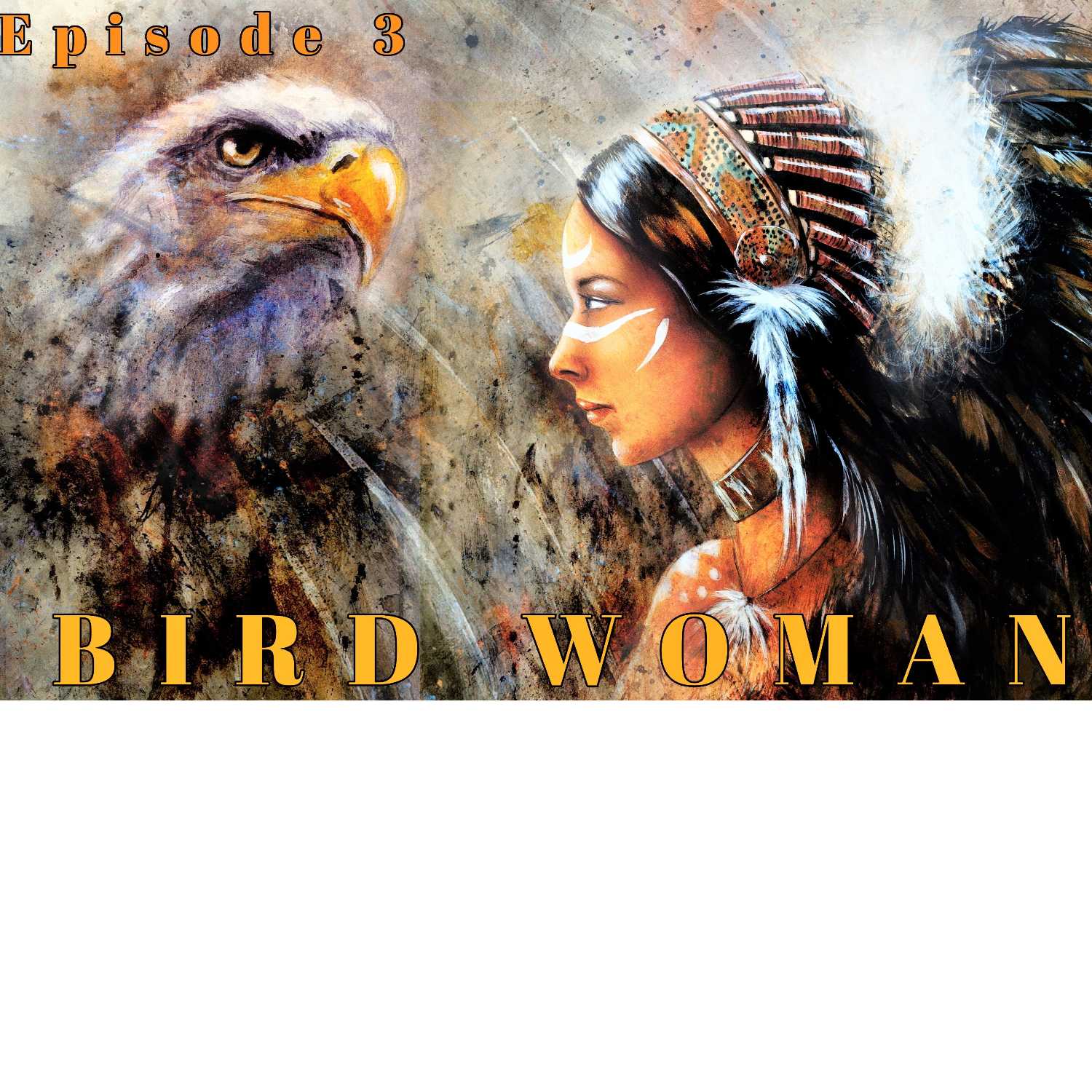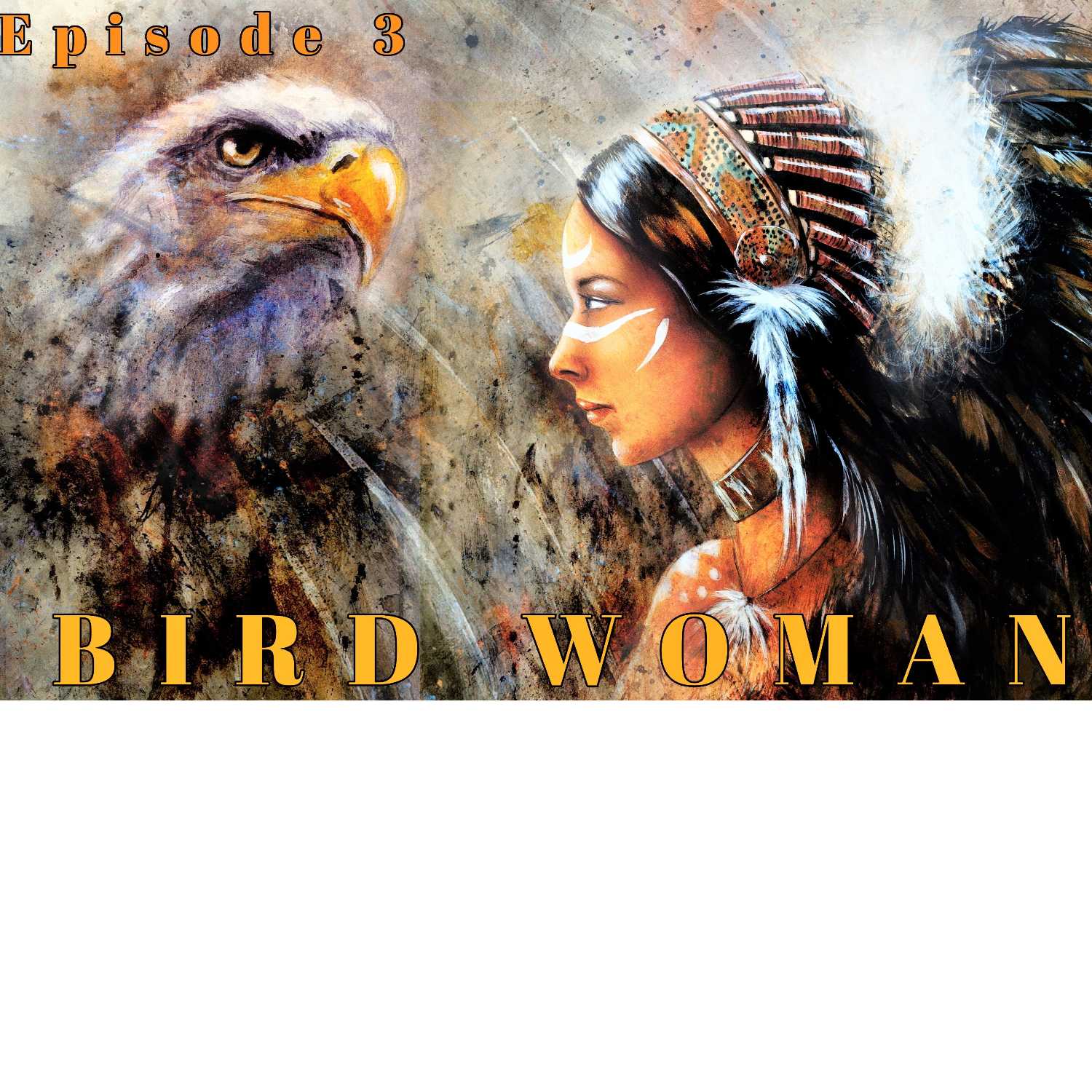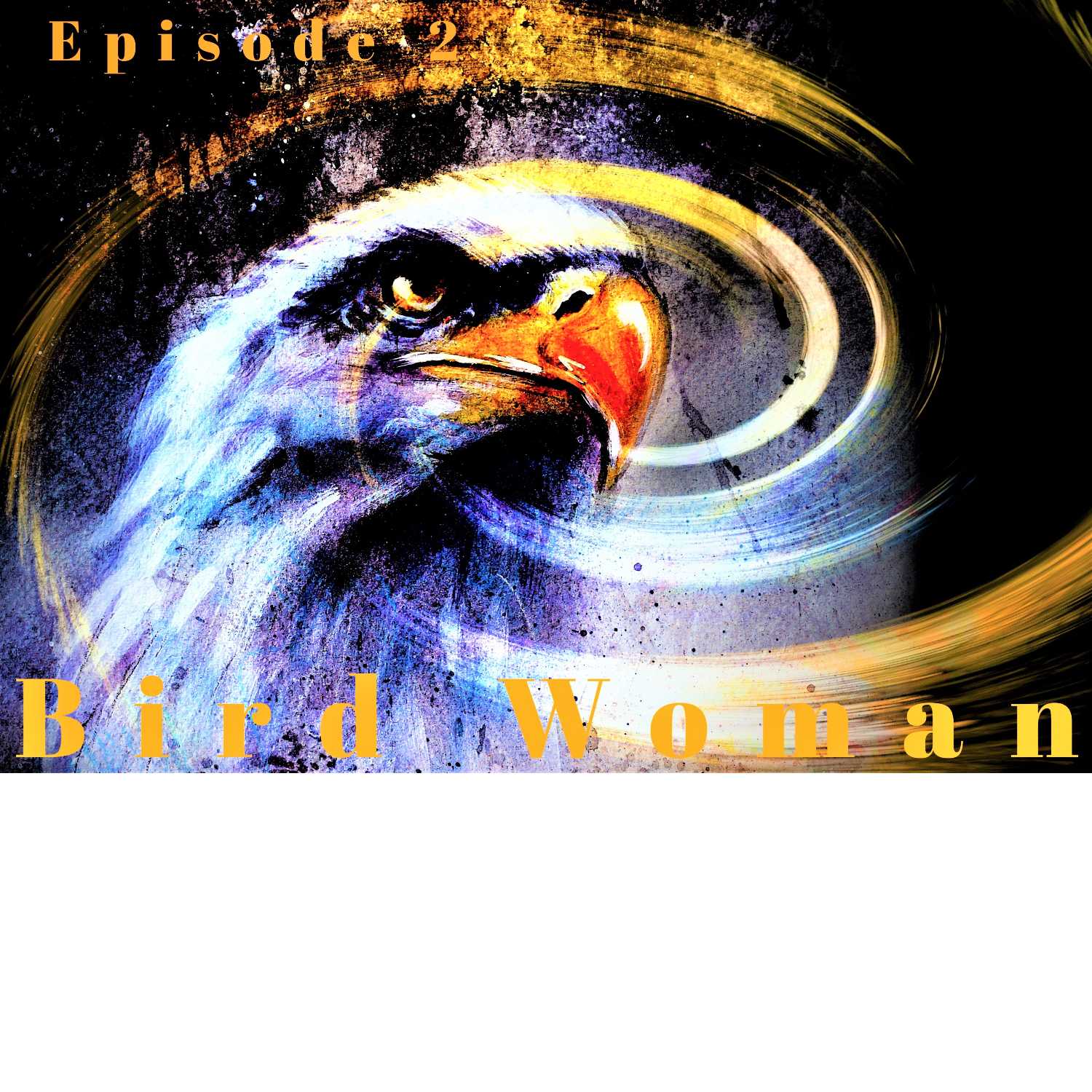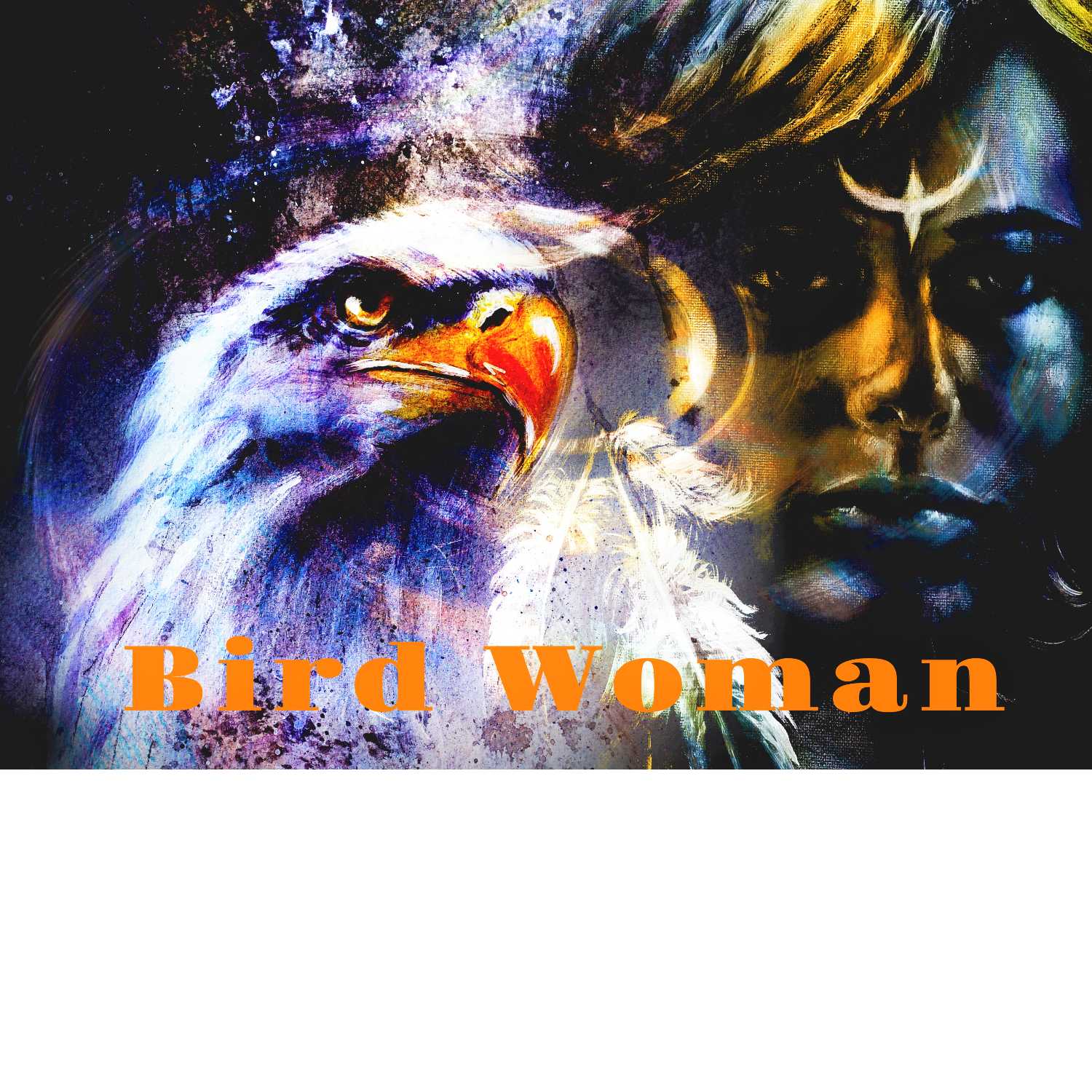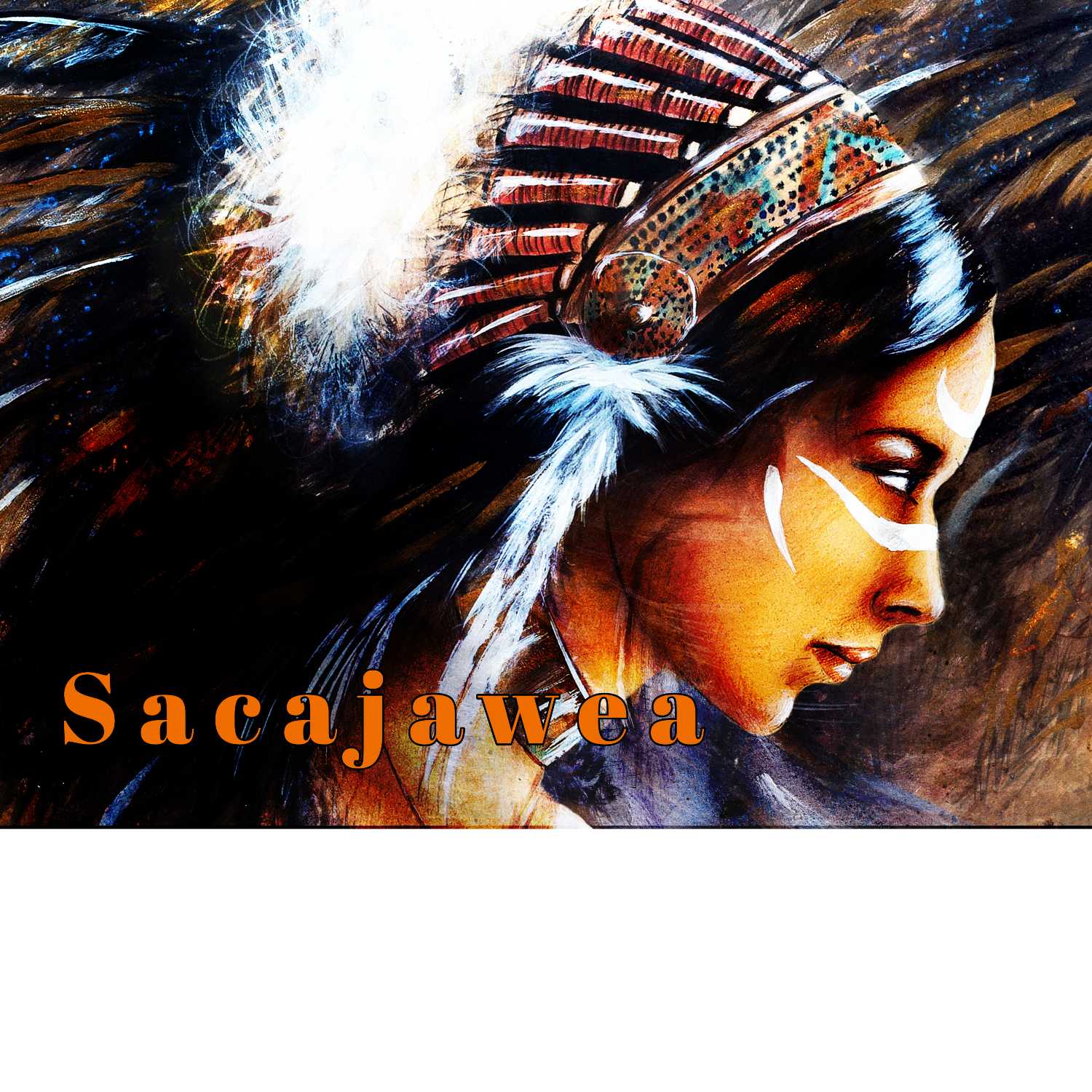 Search Results placeholder