"Talking to new and interesting people is what podcasting is all about, a window into someone else's thoughts"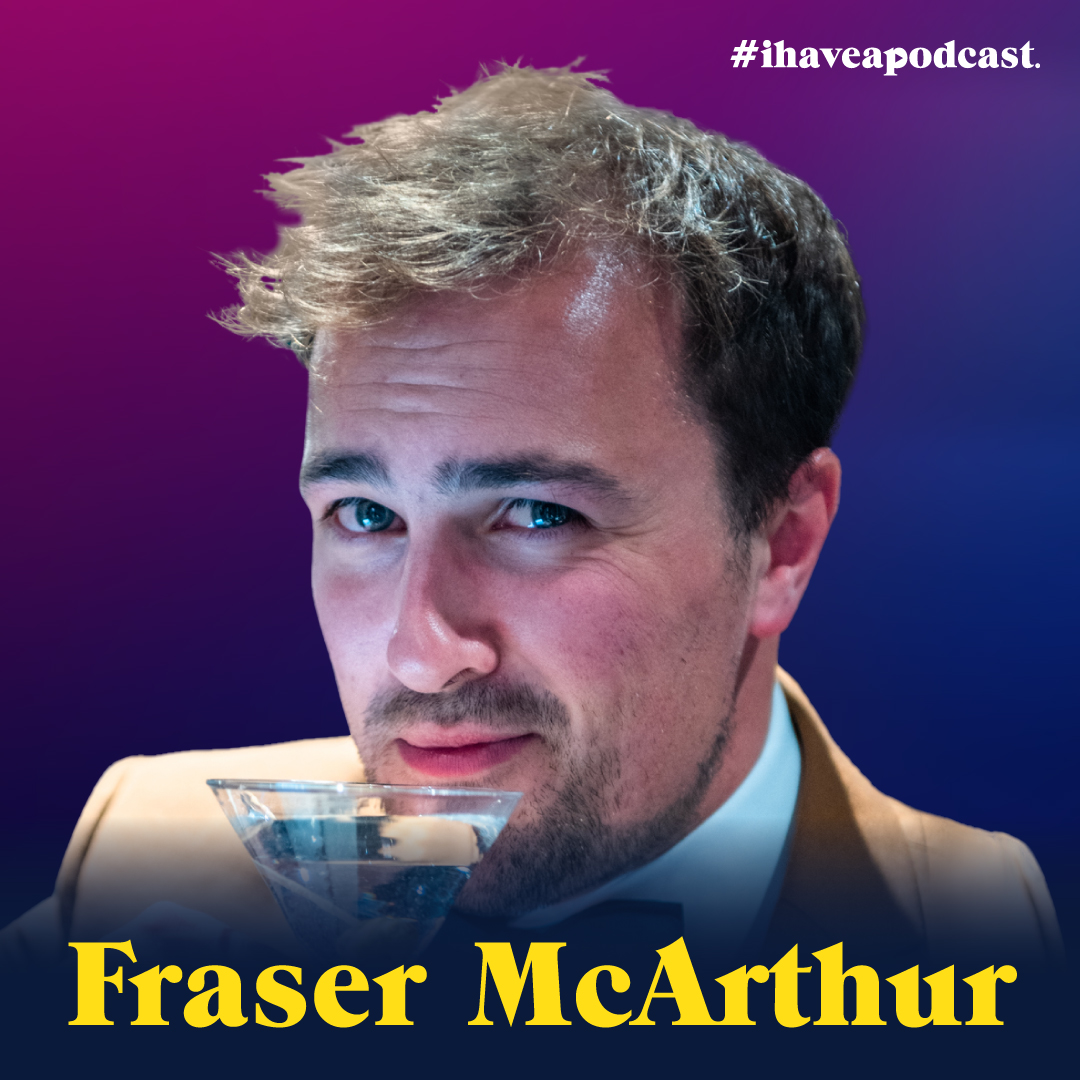 I'm a TV director in Scotland and also a huge movie fan. For years, one of my best friends, Stuart, and I have been talking about James Bond, what we love about it, what we hate about it and what we had no idea was true about it. But also we'd talk about who we'd cast as our 007, our "Bond Girl" and our villain. Who would we have direct a Bond film? And who should be next to sing an iconic Bond theme song. And henceforth, the Build-A-Bond podcast was born and 40 episodes later, we're still going strong!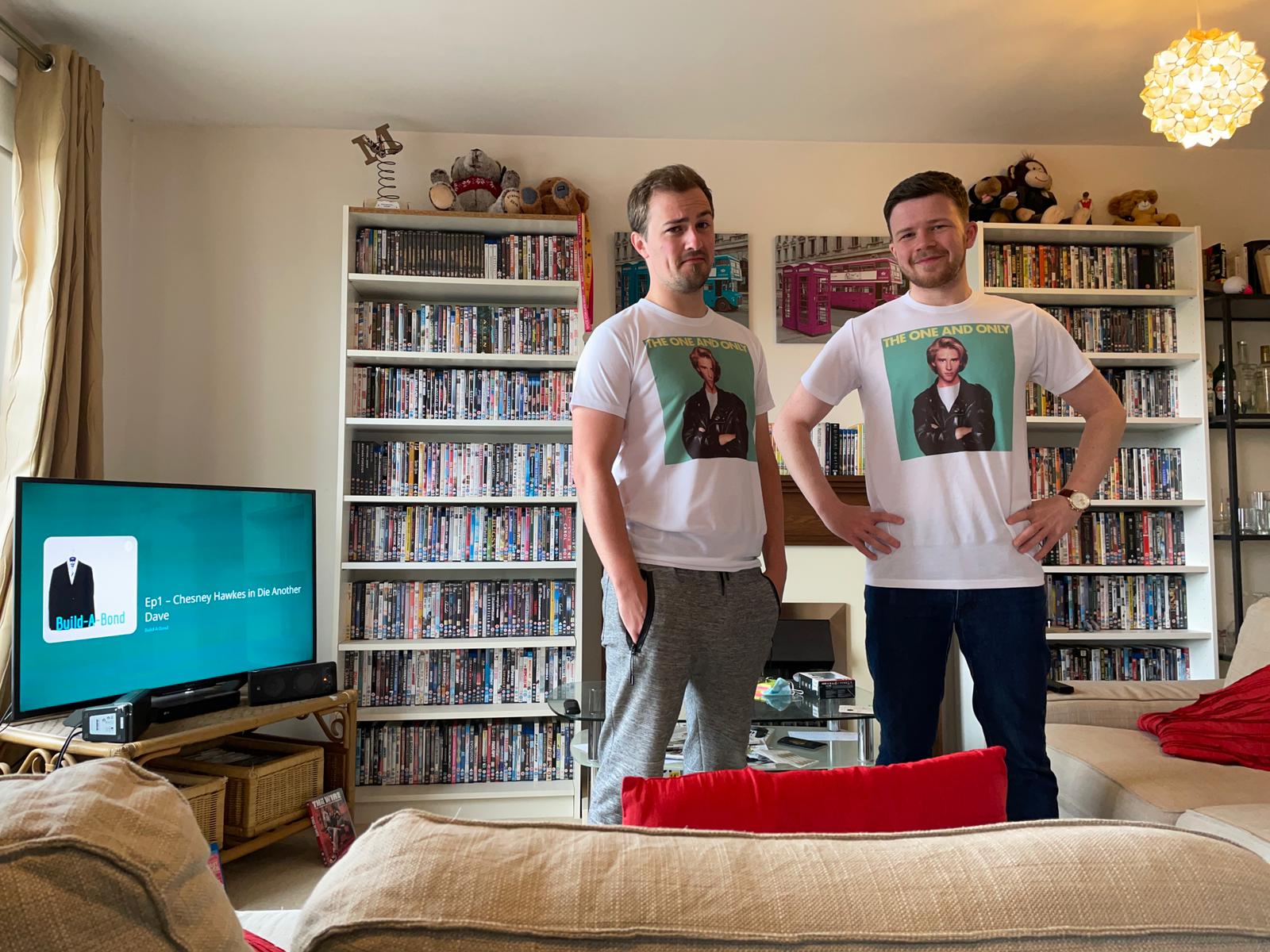 Share an experience that has shaped who you are today.
I've worked in television for almost ten years so I have access to a lot of high profile names from the world of journalism, film, sport and music. It's through meeting these diverse and interesting people that I've grown a love for getting to know individuals, what makes them tick, and overall, what their taste in films and music is like. All that experience and networking stood me in good stead when starting a podcast that would see us interview them in a fun, casual and hilarious setting.
Tell us about your podcast audience.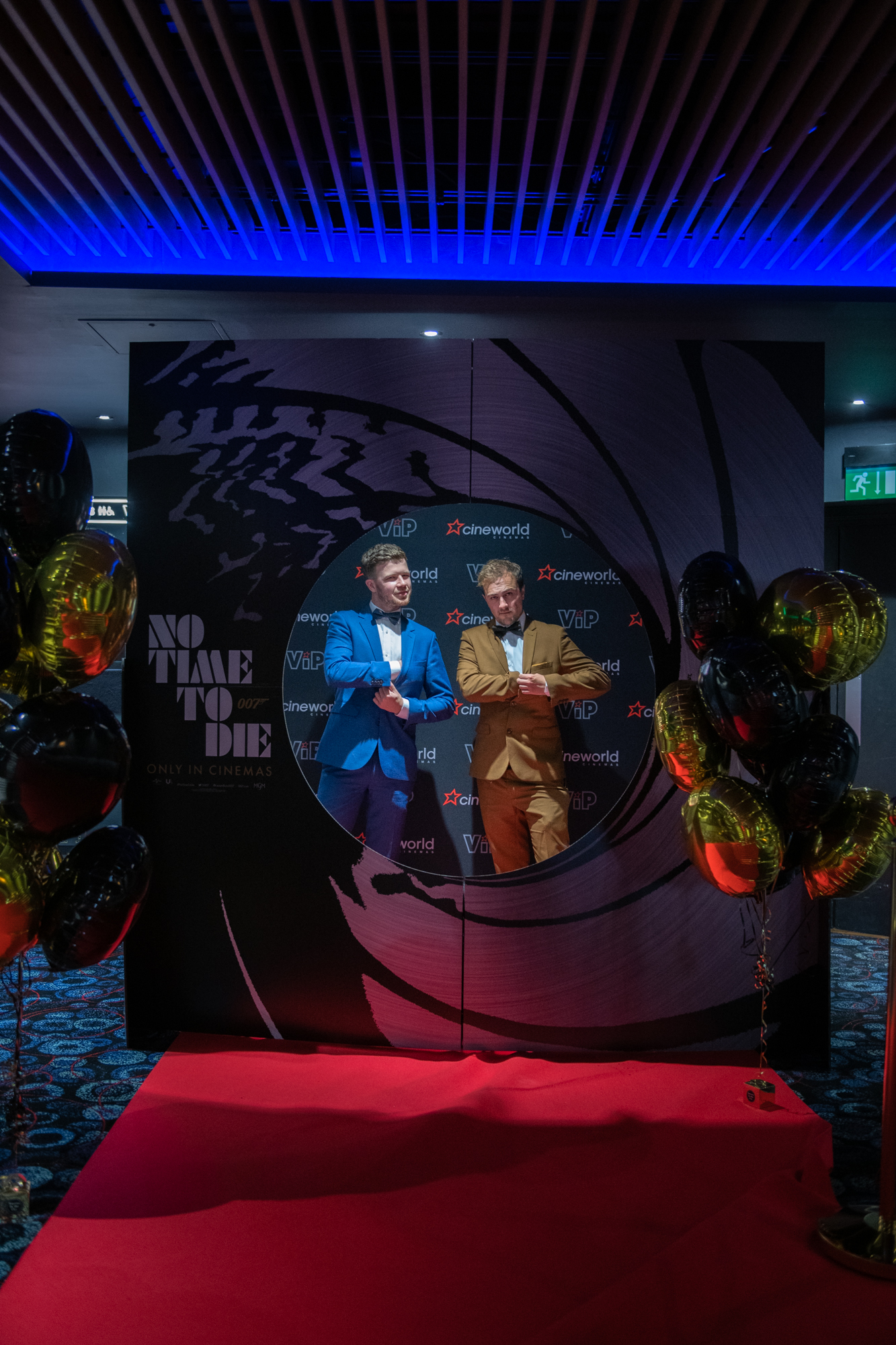 Our audience are a very eclectic bunch. High profile guests will often promote their episode and bring their own fanbase on board. And that's not to mention the wide world of Bond Twitter. The scores of 007 fans out there love to hear who their favourite '90s singer would pick, who their TV newsreaders love, who the stars of their favourite films aspire to be like. Audiences come back because every episode is different. I'm the first to admit that when we began this concept, I thought it would have a limited range but 4 series later, we're still hearing ideas for the first time. The "who's the next Bond" debate is one that simmers on in popular culture year upon year. It never gets old. And whether you love it or hate it, it doesn't get more iconic than James Bond
What makes your podcast unique?
On the surface, we are a James Bond podcast. And to an extent, that is true, we do ask guests to design their fantasy 007 movies and delve into their Bond experiences. But overall, we're all about movies and music. We focus really on why the guests are making their picks. What makes them think Idris Elba should be Bond? Why should Lana Del Rey get a go at the theme song? The beauty of the format is that there are no rules. Guests can pick anyone they like in the world to be part of their film, dead or alive. Typically, people will choose actors, singers and directors but it's not always the case. Some use the no rules aspect to create something entirely special, unique and unexpected, delving into politics, sport and even giving their mates their big break.