Business Minds Coffee Chat
My name is Jay Scherr. I'm a business growth coach, consultant, advisor, speaker, mentor, and podcast host. I left a successful 30+ year corporate career in 2016 to pursue my own path, start my coaching business, and use my voice to shine a spotlight on amazing people doing extraordinary things in this world. I love coaching and helping others become their best. Seeing another person achieve the results and success they deserve is incredibly fulfilling. It lights me up. My knowledge and experience, voice, ability to connect with and inspire people to take action, and the results I deliver make me unique.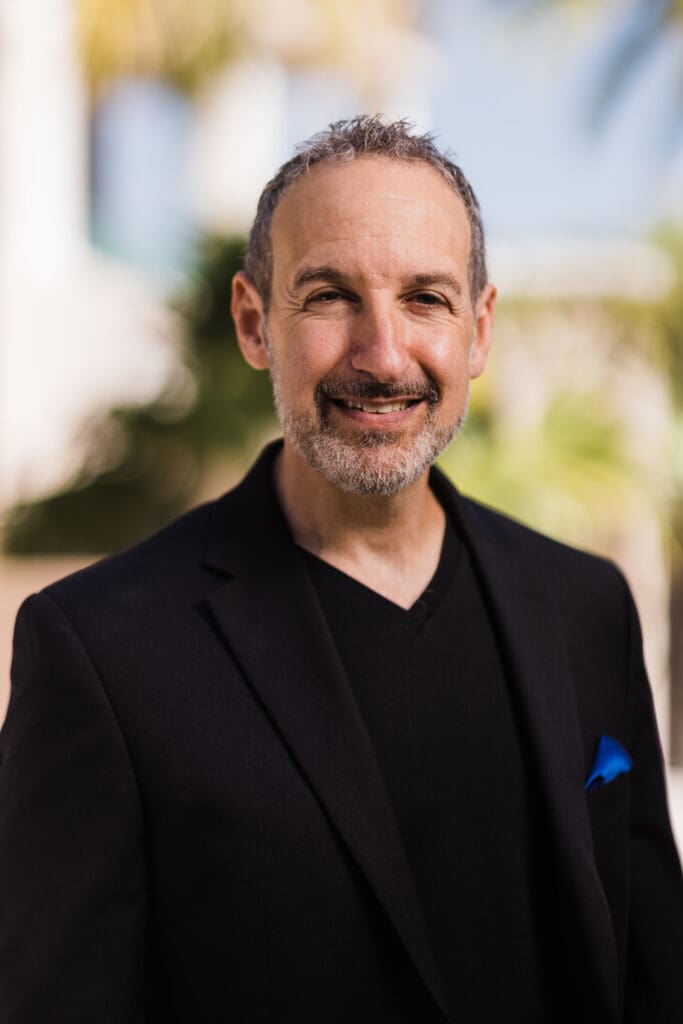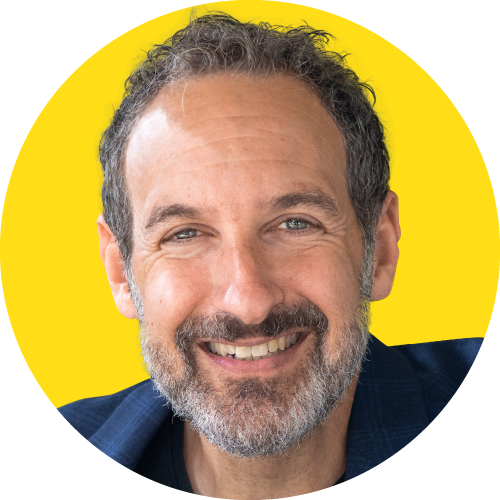 Share an experience that has shaped who you are today.
I went to work for my uncle's refrigeration company when I was in my late teens. I was basically working in the warehouse and delivering ice machines and other equipment to local restaurants and convenient stores. It was physical work. My uncle was a hard working guy. He was out in the field working long hours and often came home in the evening covered in grease from the day. He was amazing at his trade and did his best to support his family. The challenge he faced was that he spent his time working in the business and not on the business. He eventually brought in the right person to help build a strong foundation, provide structure, systems, and processes. I watched as this not only changed the business for the better, it changed my uncle's life. I saw first hand the impact a coach made. It was transformative. This is why I do what I do and what has helped me stand where I am today. I get up every day knowing that I have the opportunity to help transform someone else's life.
Tell us about your podcast audience.
I love my pod audience. They are business owners, entrepreneurs, and other busy professionals who want to grow in their personal and professional lives. They are active and value learning from others who are relatable and can share insights that will help them further their goals. They expect to hear meaningful content that is applicable to their situation. They keep coming back because they learn something impactful each week and leave the podcast inspired and feeling better about themselves.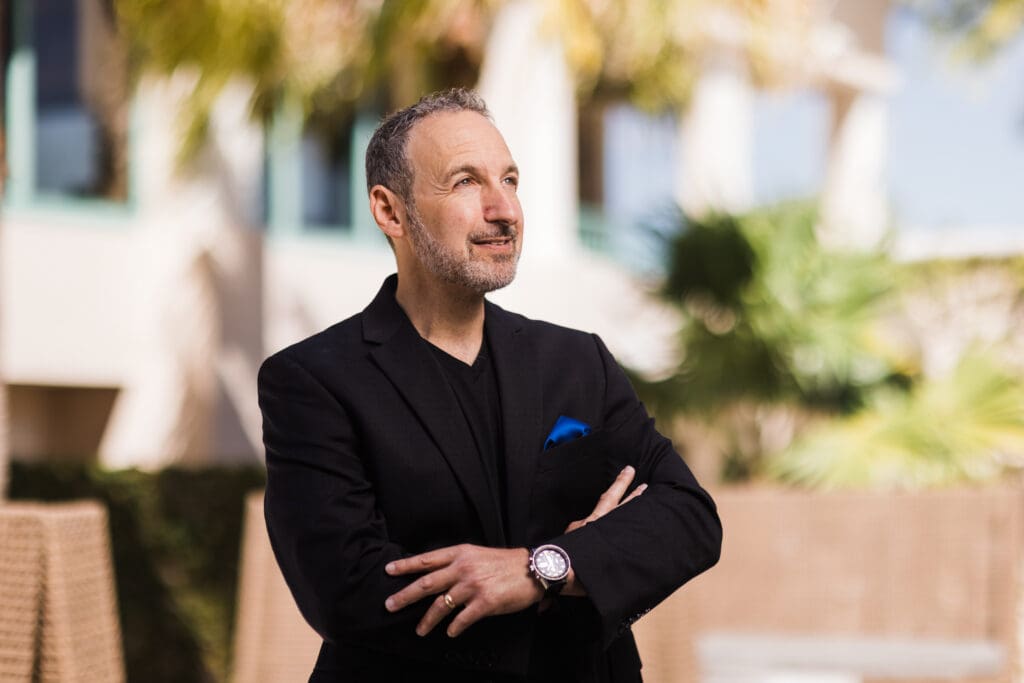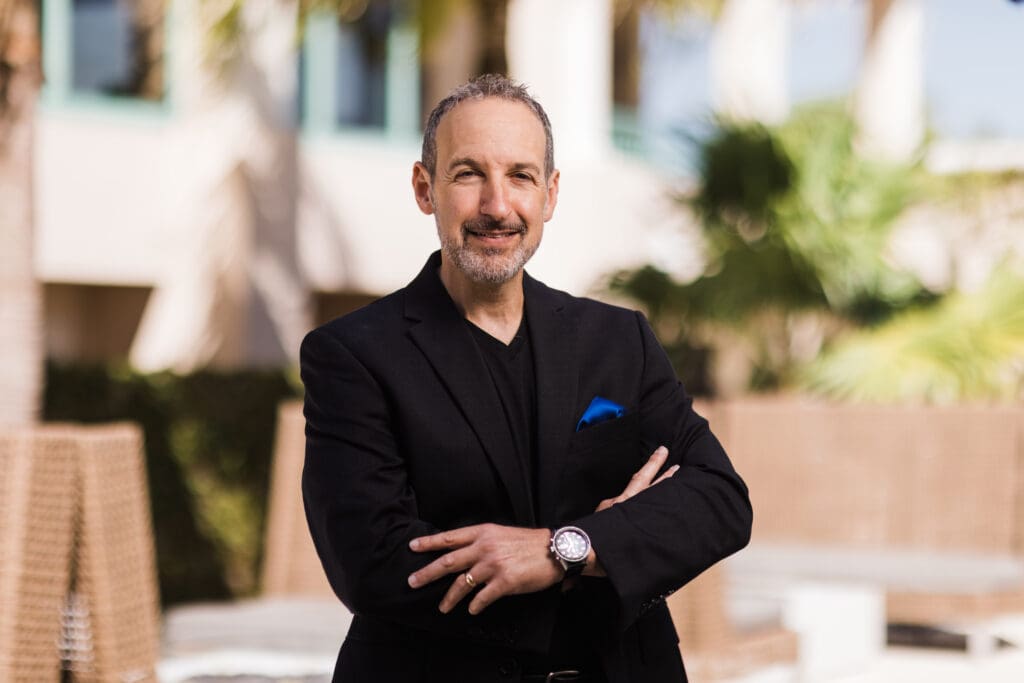 What makes your podcast unique?
Business Minds Coffee Chat is a business podcast. Yet, at its core it's about the human experience. Each week I have in depth conversations with extraordinary business leaders, thought leaders, entrepreneurs, and others who are changing the world through the work they do. Topics include leadership, entrepreneurship, mindset, overcoming challenges, high performance, mentorship, success, and more. This podcast delivers the perfect mix of education, inspiration, and entertainment.
179: Matt Abrahams | Learning to Think Faster, Talk Smarter
Matt Abrahams, a leading expert in the field of communication, professor, podcast host, author, keynote speaker, and martial artist joins me on this episode.
Matt is a lecturer in Organizational Behavior at Stanford University's Graduate School of Business, a highly sought-after keynote speaker, and a communications consultant and coach. He's also the host of the popular, award-winning podcast, Think Fast, Talk Smart.
Topics we cover include using improv to speak more spontaneously, bringing Think Faster, Talk Smarter to life, managing public speaking anxiety, the impact of generative AI on communication, and more.
Get connected with Matt:
Website: https://mattabrahams.com/
LinkedIn: https://www.linkedin.com/in/maabrahams
Twitter: https://twitter.com/tftsthepod
Instagram: https://www.instagram.com/mattabrahams/
Purchase a copy of Think Faster, Talk Smarter: https://www.amazon.com/exec/obidos/ASIN/1668010305
Leave a 5-star review with a comment on Apple Podcasts: https://podcasts.apple.com/us/podcast/business-minds-coffee-chat/id1539014324 
Subscribe to my Business Builder Newsletter: https://bit.ly/32y0YxJ 
Want to learn how you can work with me to gain more clarity, build a rock-solid foundation for your business, and achieve the results and success you deserve? Visit http://jayscherrbusinessconsulting.com/ and schedule a 1:1 discovery coaching call.
Enjoy, thanks for listening, and please share with a friend!
To your success, Jay
Search Results placeholder