Our show has three hosts, Graham McCollum, Michaela Bush and Sarah Rhoades. We are three friends who are always discussing podcasts. We felt there was the need for a podcast you could listen to no matter who was in the car with you, but still covered true crime, mysteries, the unsolved and the fascinating. We're family road trip friendly! We are unique because we have different backgrounds and different beliefs, and we each bring different knowledge and perspectives to our cases.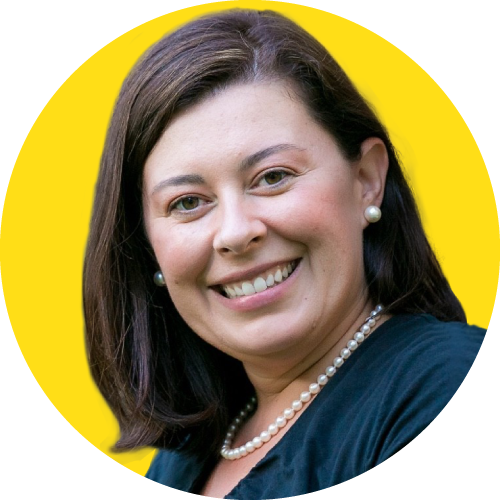 Share an experience that has shaped who you are today.
The three of us have all worked in education for many years, for some years we were at the same elementary school together. Sarah and Michaela had a student come to them in tears, crying about how someone was killed. She went into detail, and about how she had stayed up late crying, and she was tired. She started tearing up when telling us about the death. Michaela asked this sweet 7 year old if the deceased was her uncle, or how she knew him? Turned out, the deceased was a character from a violent show. We realized parents don't realize the effect that watching and listening to violent/adult content shows have on young children. So we created a show that has no explicit language, and no scary details. We do have one episode we labeled with an E because it had more violence and details than our typical episodes. The whole family can enjoy mysteries together, like the Georgia Guidestones or secret bunkers and NSA bases.
Tell us about your podcast audience.
Our audience has been so supportive! We have received several listener requests, and we love the feedback we get.
What makes your podcast unique?
Our podcast is unique because we have educational trivia at the beginning of every episode. We make sure to get our listeners in the right frame of mind and give them the information they need before we launch into the topic. At the end of our shorter episodes, we make sure to have a "What We're Listening To" segment, where we review other podcast we're listening to and if we recommend them. Our topics have included unsolved mysteries, paranormal events, and interesting places and conspiracies.
Graham, Sarah and Michaela bring you this mini-episode! We'll be back to our full episodes in January. For now, listen to the mystery of holes in the ocean floor. Are they man-made? Alien-made? Ocean creature-made? These holes are still stumping NOAA – we can't wait to hear what you think! Join us for listener favorite "What We're Listening To." https://linktr.ee/chimeinpodcast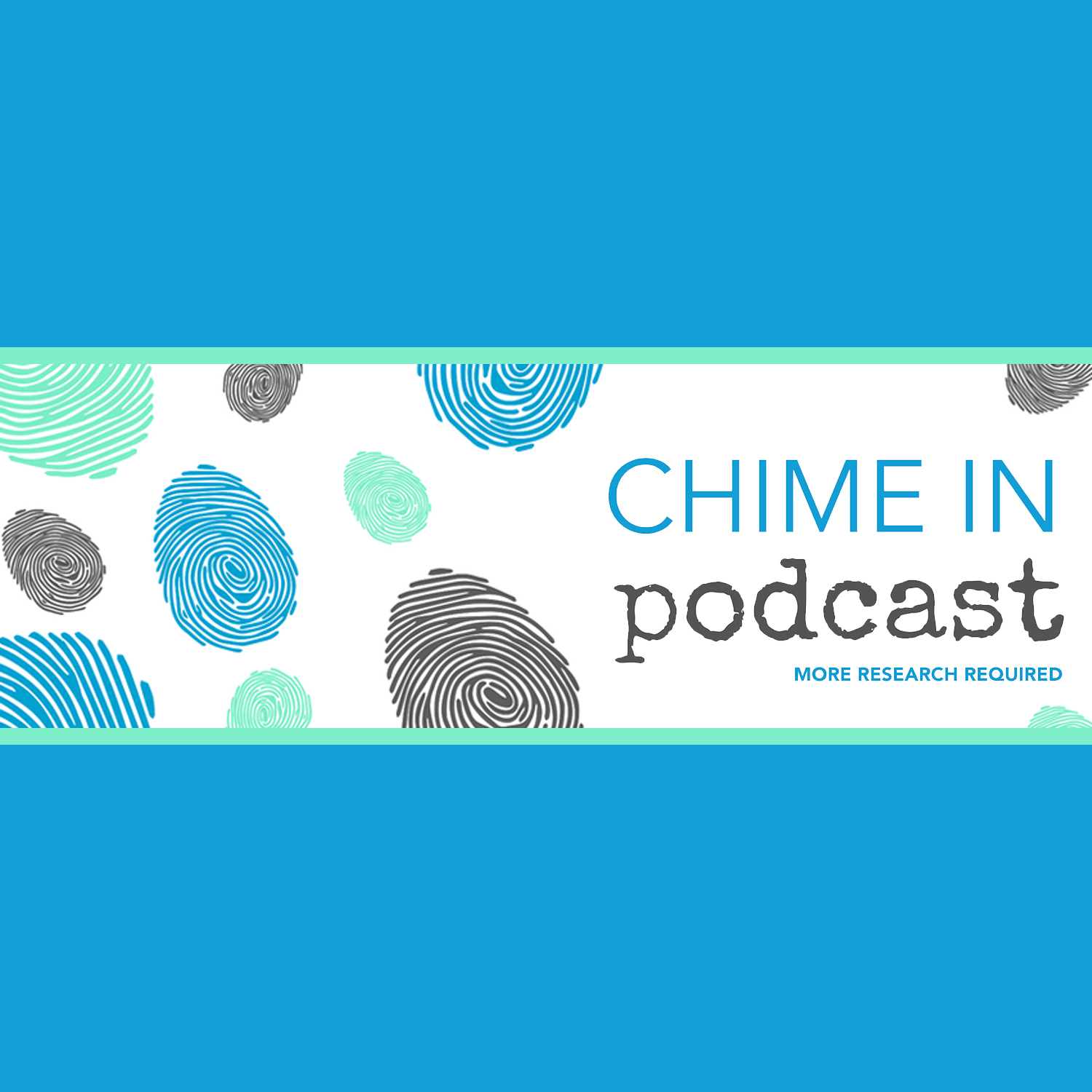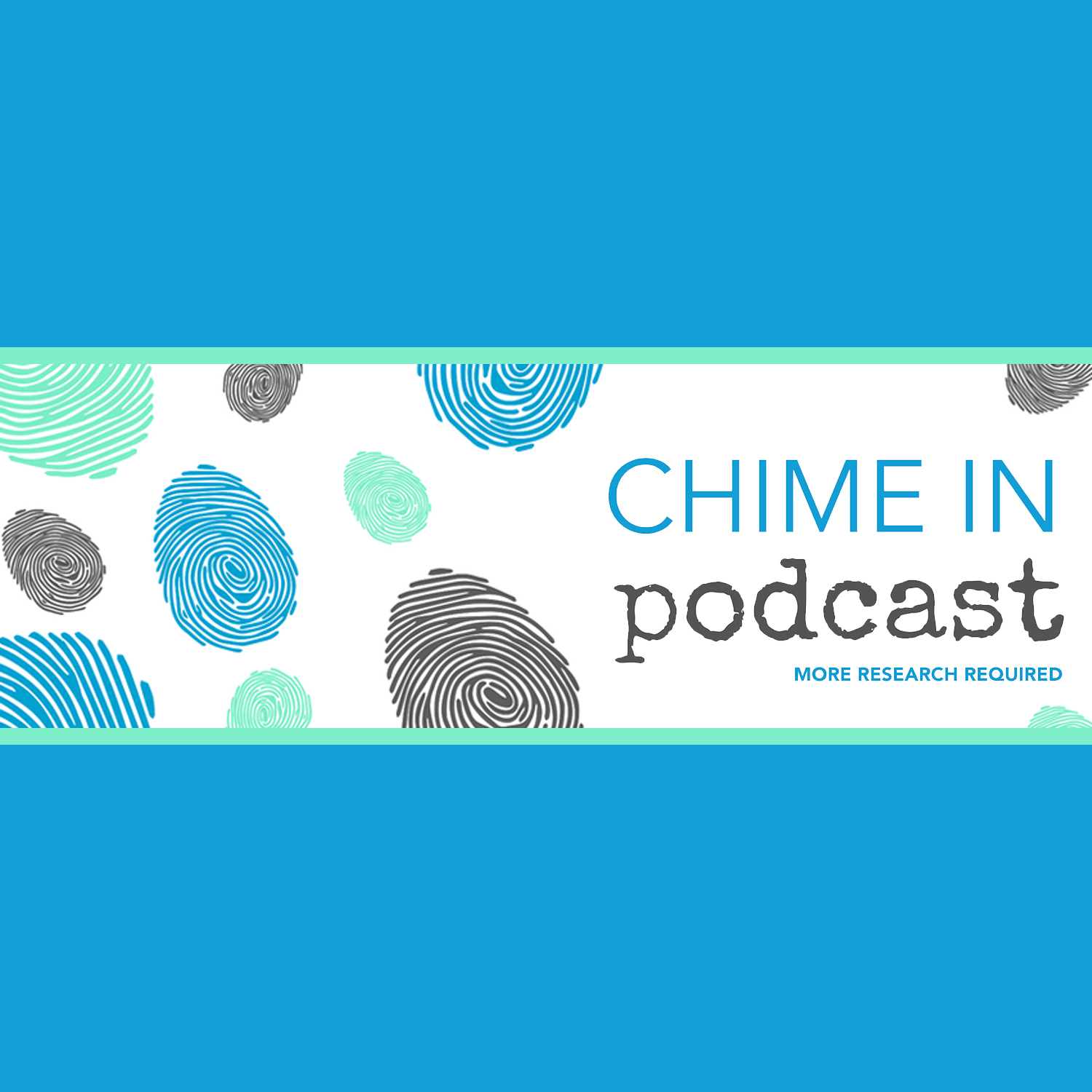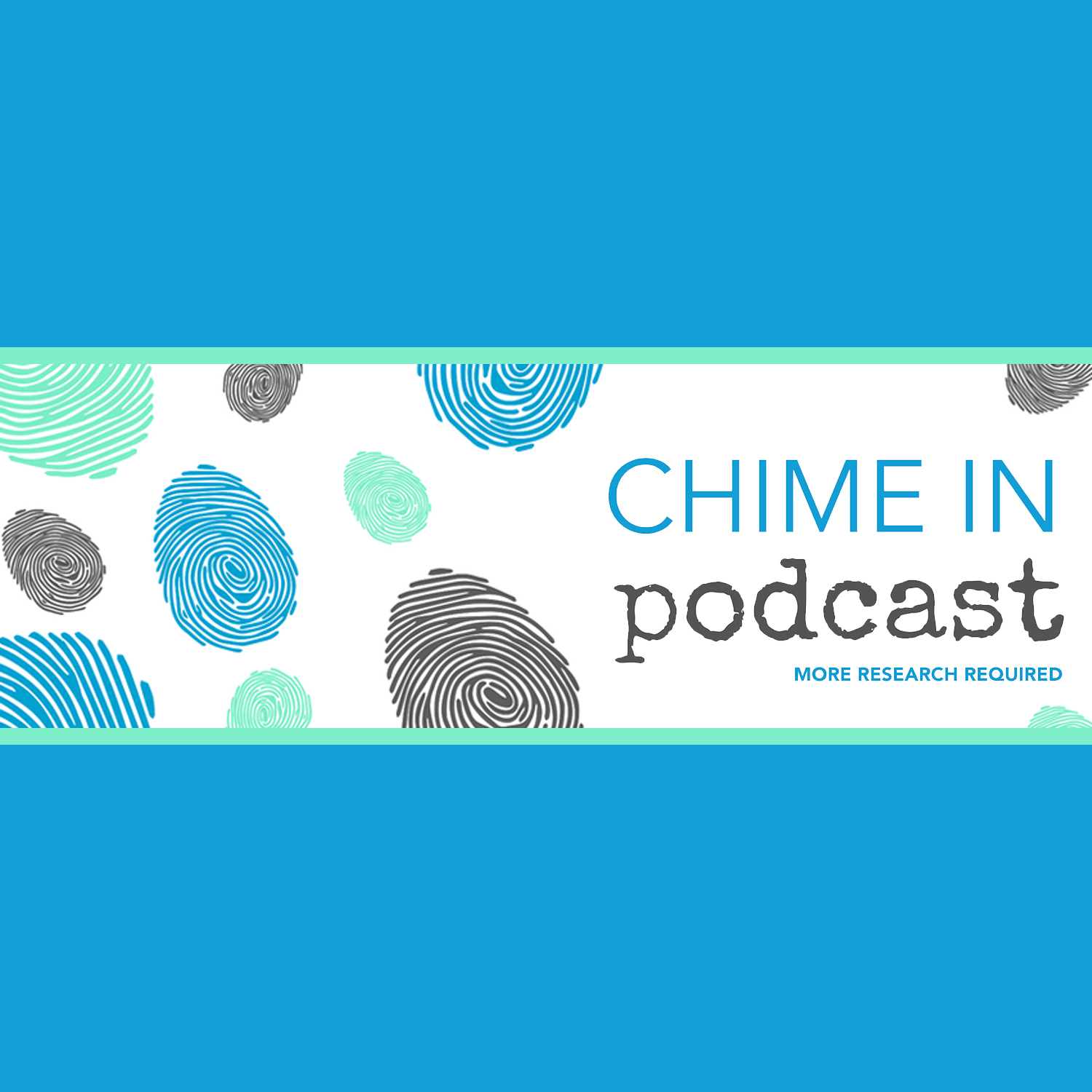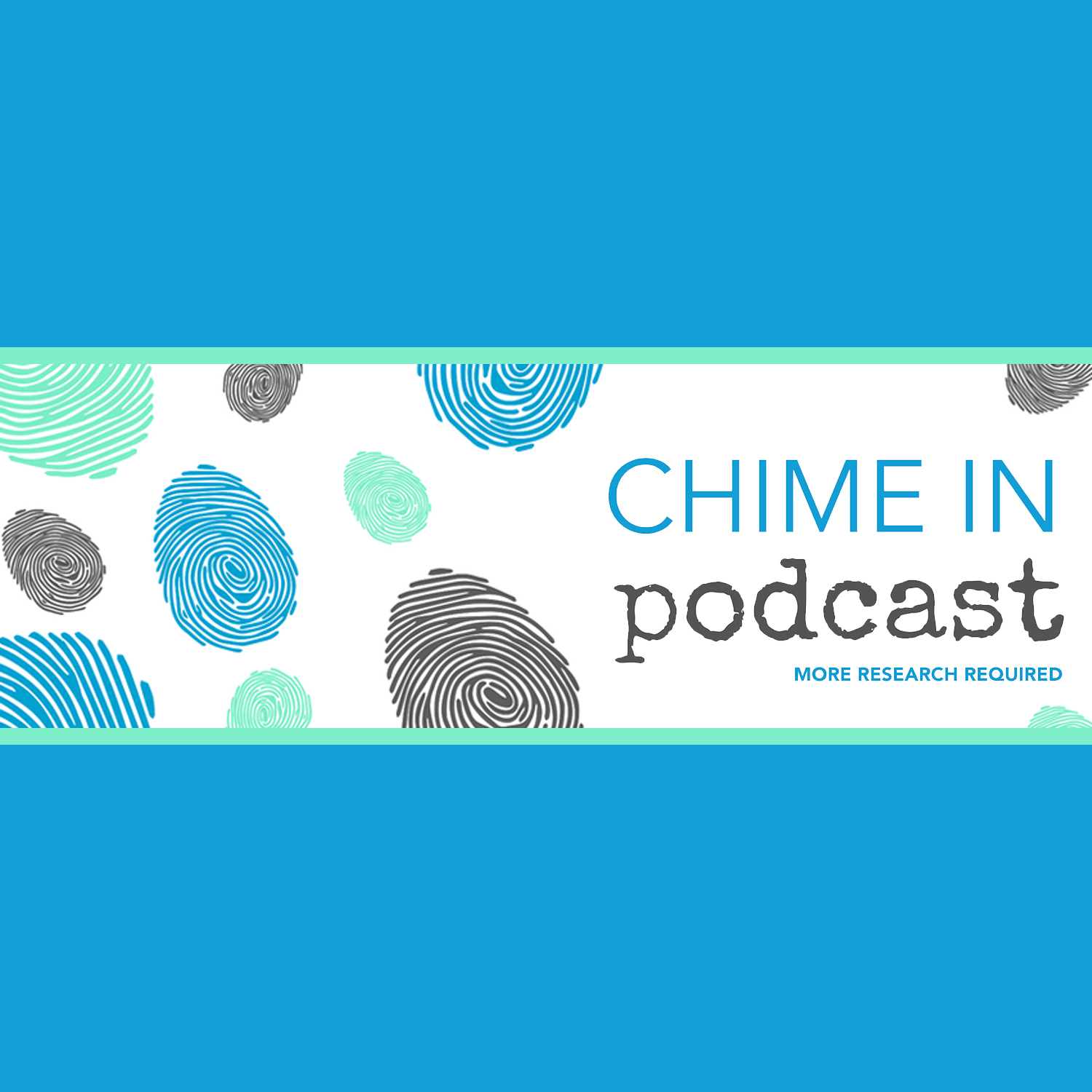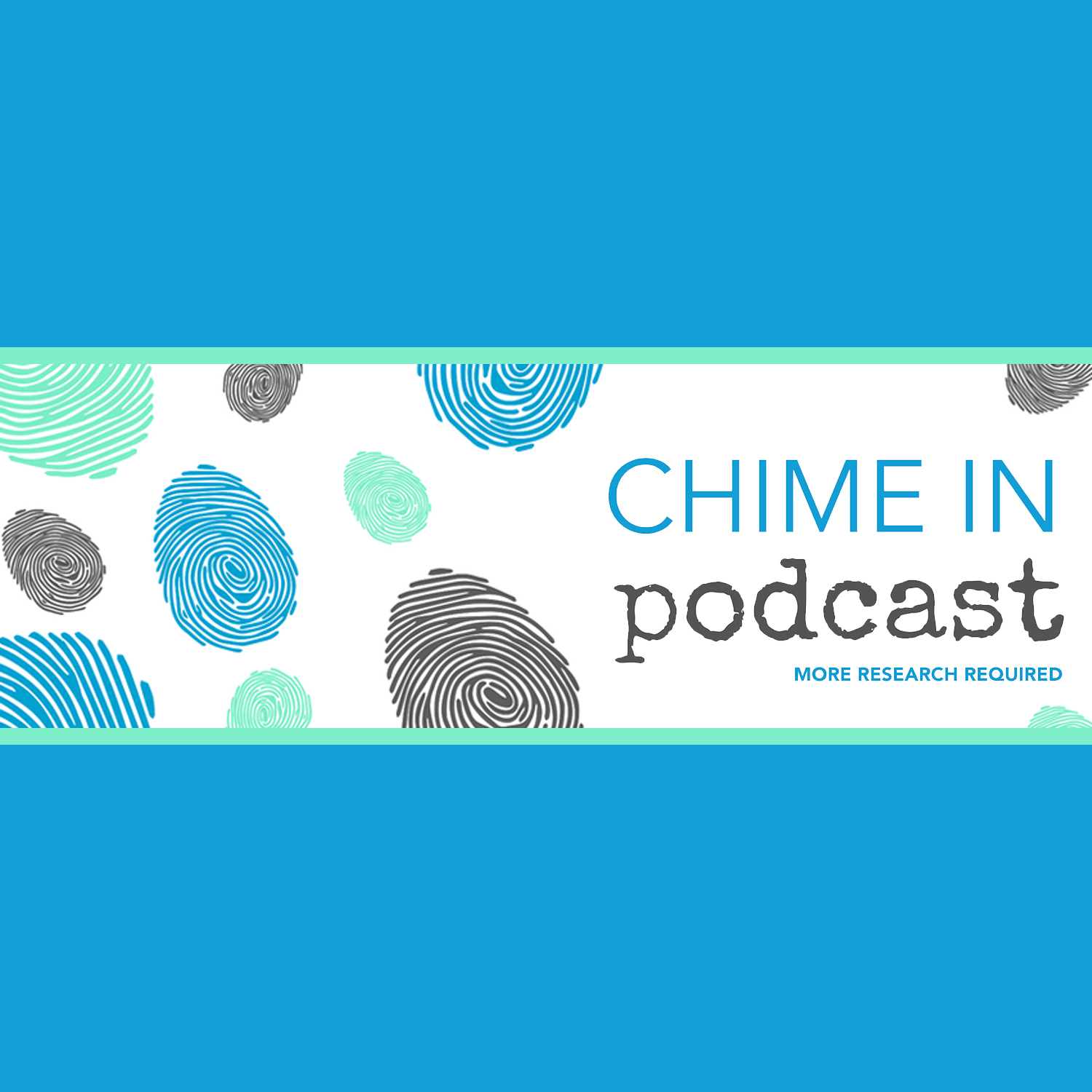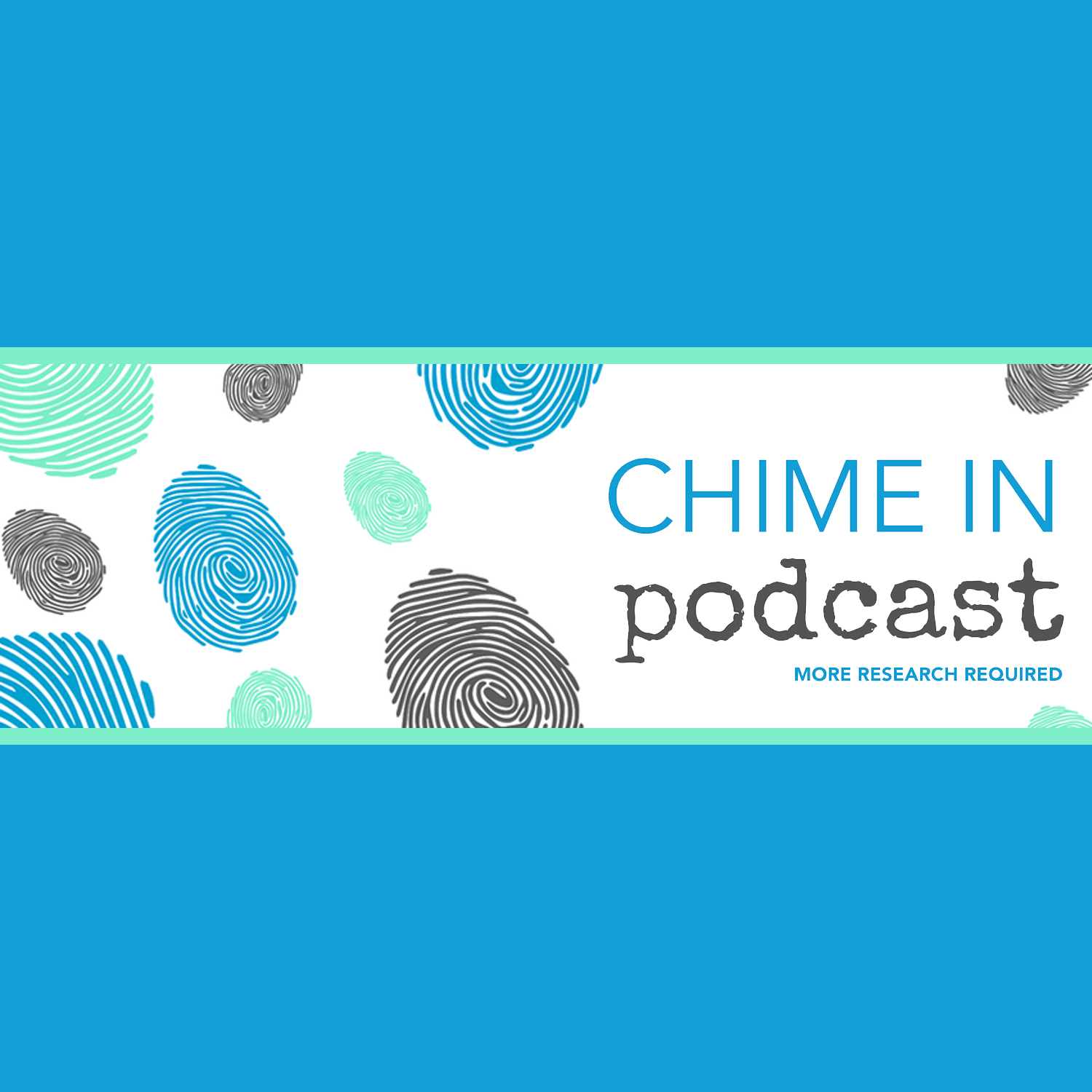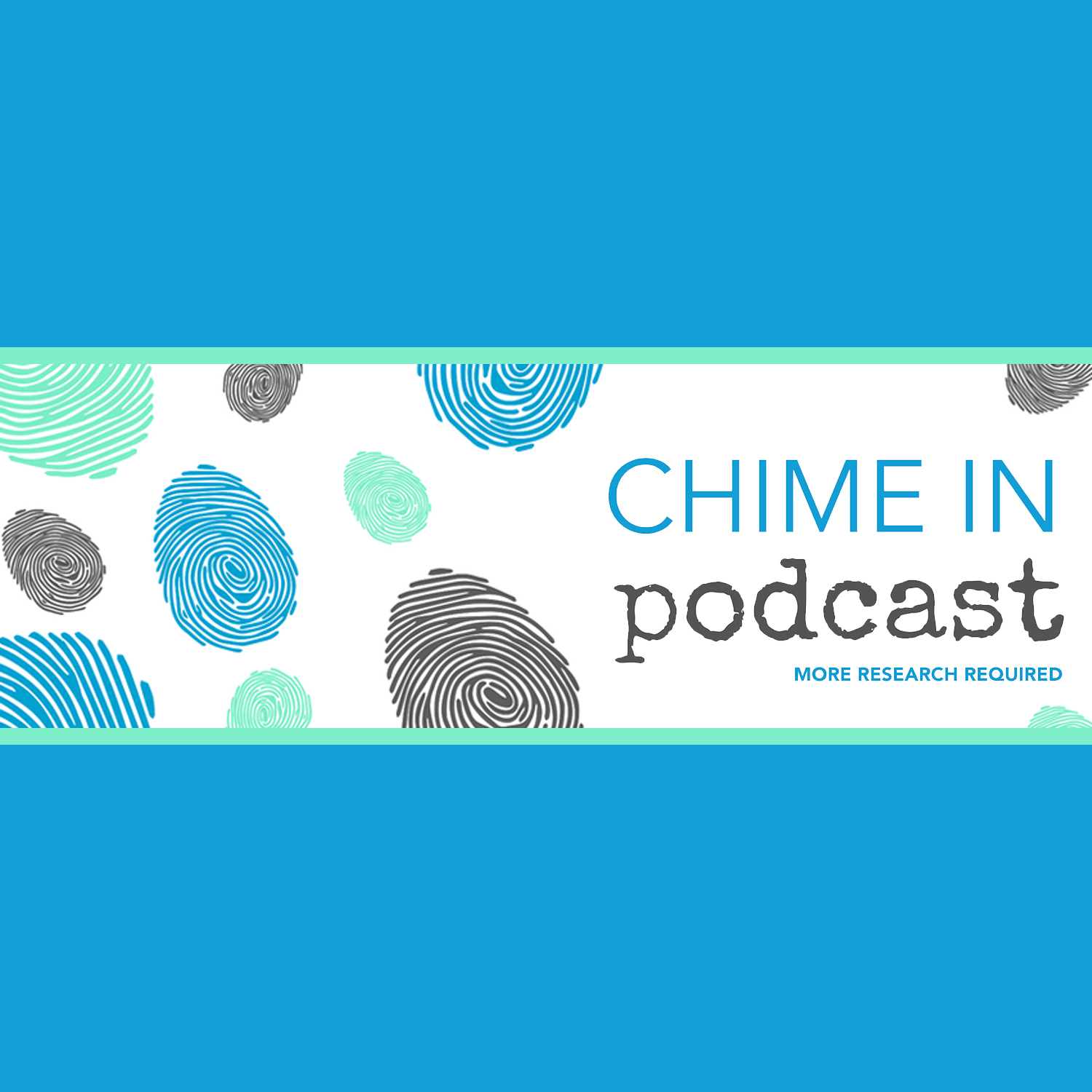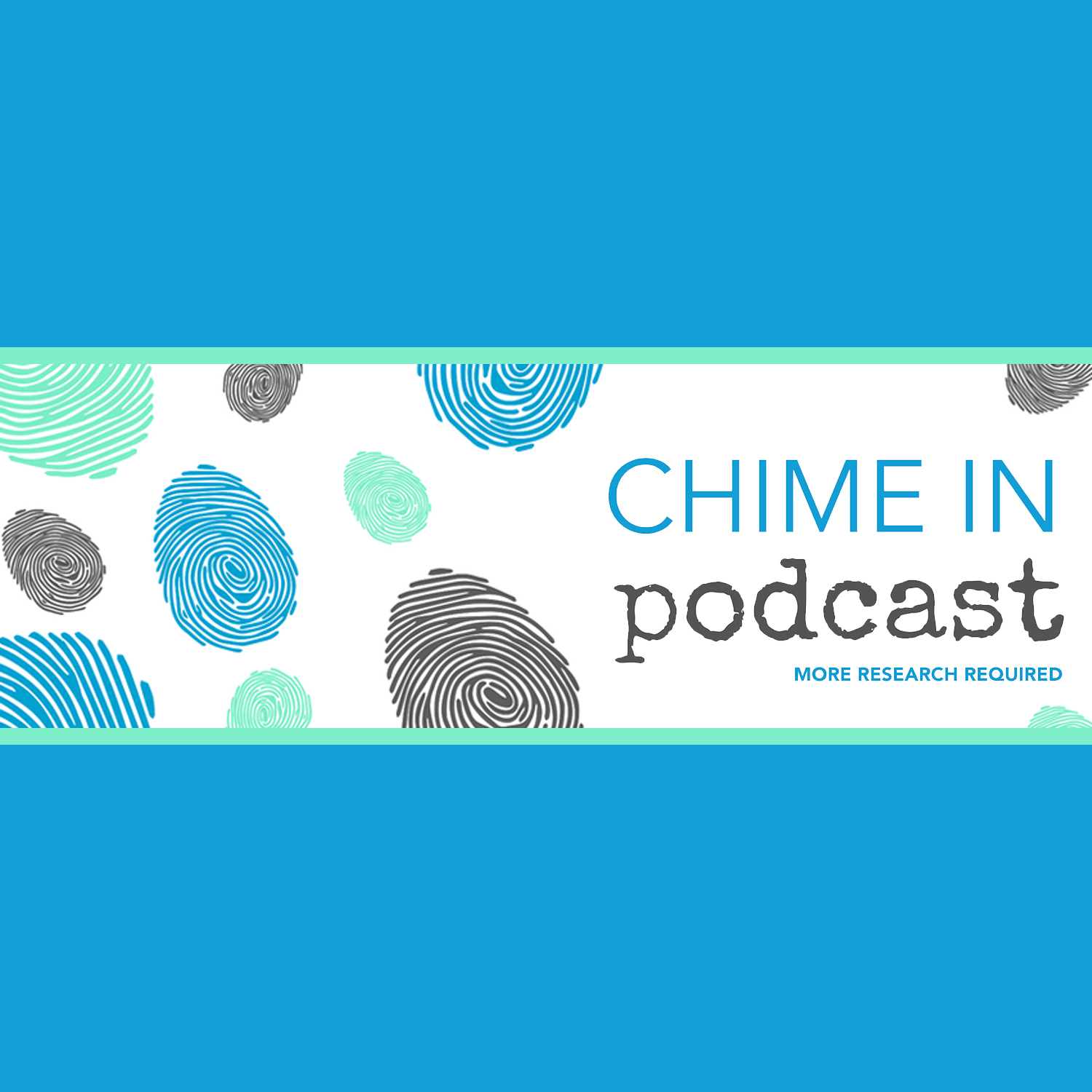 Search Results placeholder