I'm a marketer, writer, and podcaster who moved to the country from the city. I had no idea how much I would love it. I also had no idea the challenges I'd face as a homeowner and in farm country. Podcasting is a natural medium for me. I started my career writing radio ads and got into podcasting during its very first wave in 2005. Since then I've also helped brands produce podcasts and as instead of launching a traditional blog about my journey, I turned to audio and the great new tools that have made it so much easier to do.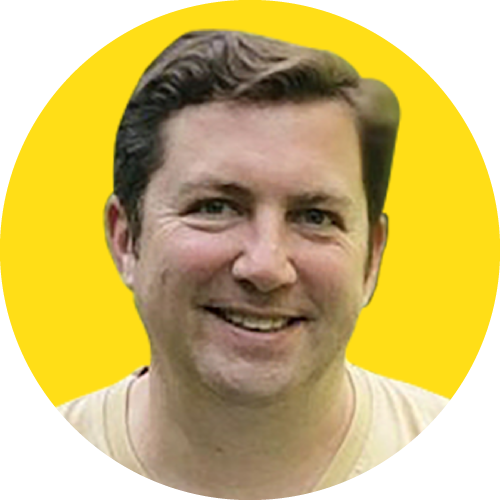 Share an experience that has shaped who you are today.
Being a cidiot is fairly easy to do. We quickly made friends with our farmer neighbors until there started to be issues with a broken fence, a goat jumping over it and a call to the Department of Environmental Protection. Both neighbors stopped talking to us, we were banned from visiting the donkeys. Things went south, fast though we learned that most things can get fixed, or at least calmed down, with time—and pie.
Tell us about your podcast audience.
From the research I've done, the audience is one third people who have recently moved upstate, one third who weekend in the country and live the rest of the week in the city, and one third who are city folk who fantasize but haven't yet made the leap. They love the local history I throw in, the original music I created with a local music team, and all the recommendations of restaurants to try or places to visit. I think they also like my mishaps, mistakes and naiveté.
What makes your podcast unique?
Cidiot is half-memoir, half-guidebook to moving to the country from the city. There's practical information about how to pick the right town, how to make friends but it's also a way to share my ongoing discovery into this adjustment and meet some people (farmers, business people, government officials) along the way.
Welcome to Season 6 of Cidiot®!
I'm excited to talk about 700,000 acre-big Catskill Park, "America's First Wilderness," with Ryan Penny, owner of Camp Catskill in Tannersville, NY.
In two parts, we'll cover what drew Ryan to the Catskills, about starting his store in Tannersville, spotting a cidiot, and about Catskill Park, including his four favorite spots "inside the blue line." We also get into Kaaterskill Falls and the controversy of its claim as the tallest waterfall in New York state. We also talk about micro spikes, crampons and how I shouldn't wear my Stan Smiths into waterfalls. In part two, we cover culture, including the story and connection of Rip Van Winkle. You'll want to wake up for this.
Be sure to check out these links:
Cidiot® is a registered trademark, hosted and produced by Mat Zucker. Visit Cidiot.com for more info including sponsorship and partnership opportunities. Original music created by Space Studios.
—
Send in a voice message: https://anchor.fm/cidiot/message
Support this podcast: https://anchor.fm/cidiot/support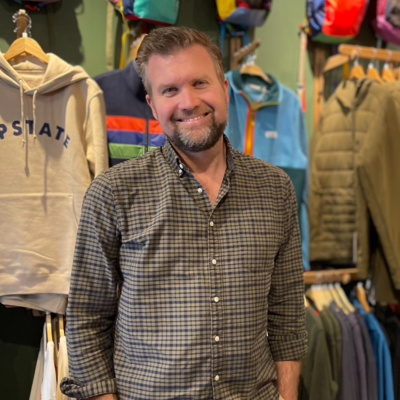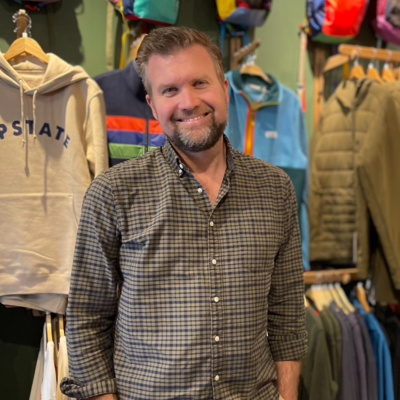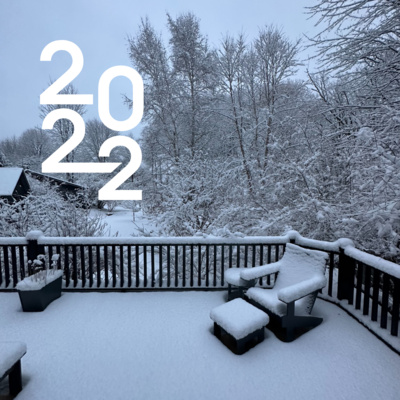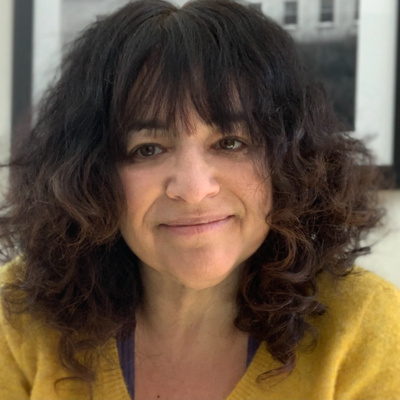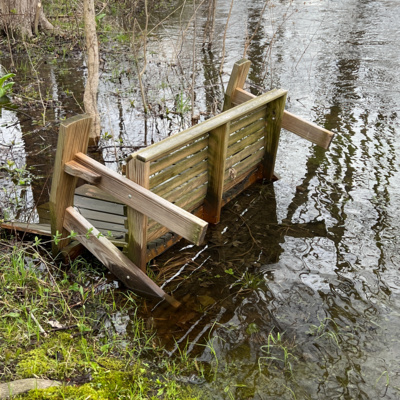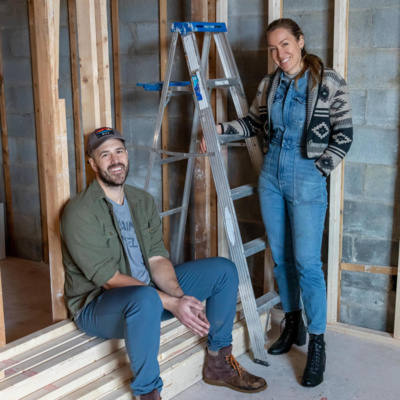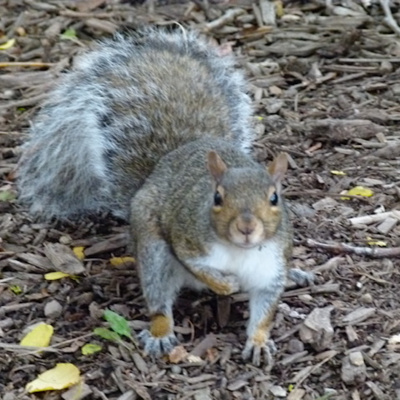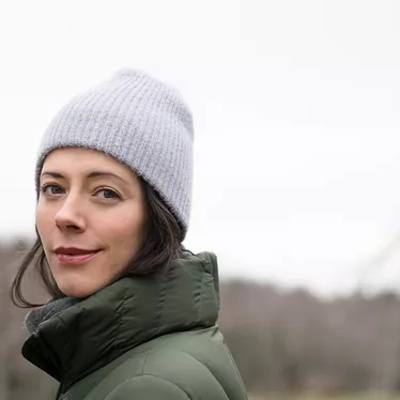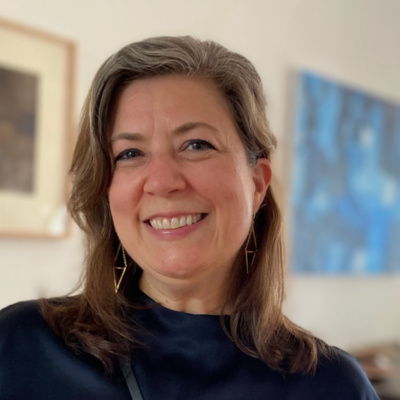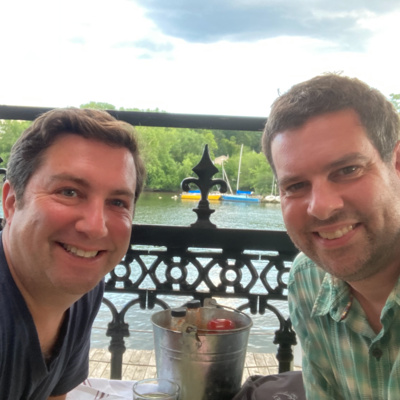 Search Results placeholder