"To inspire others to be their best"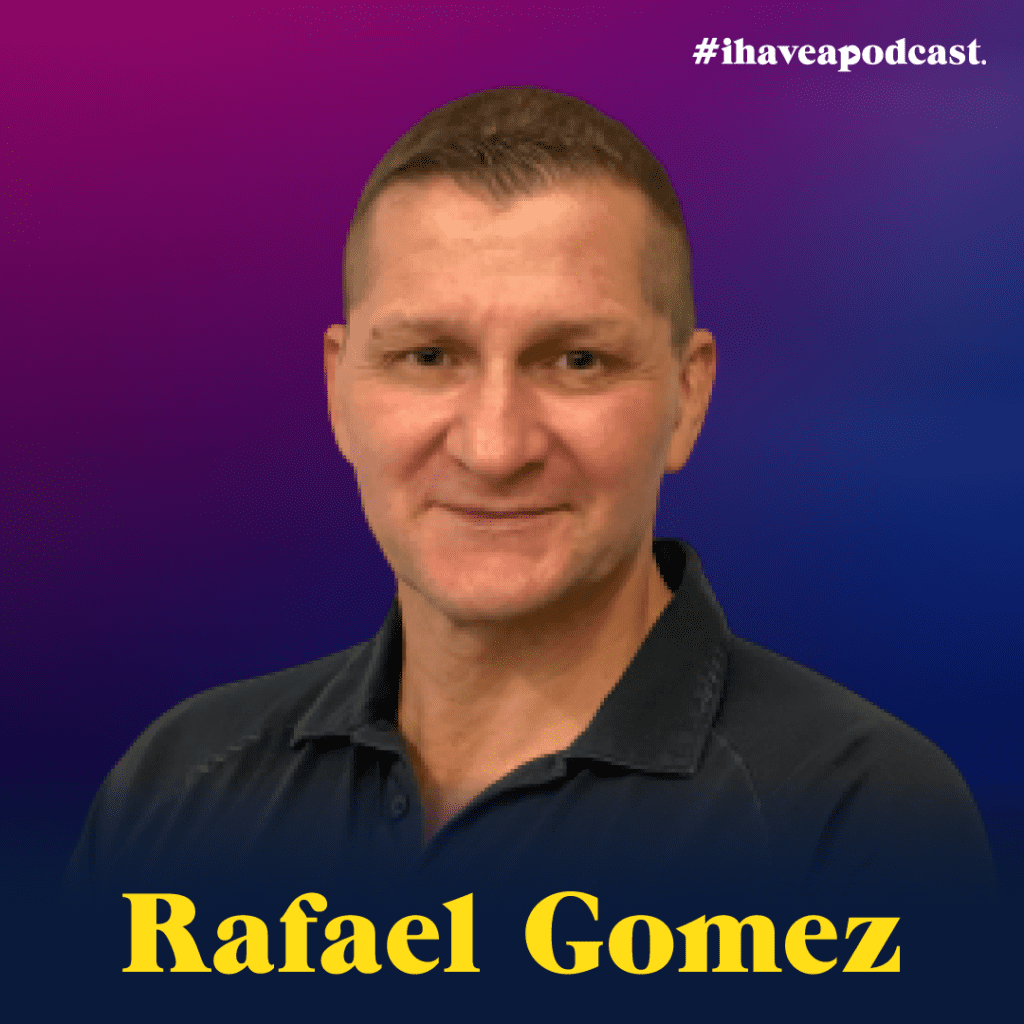 Rafael Gomez created the show to bring awareness of coaching to more people and to highlight the game changers of all coaching modalities.
Share an experience that has shaped who you are today.
Sifu Rafael is a Fitness professional, Solutions expert, Executive coach, and head Instructor at Max Martial Arts & Fitness in New York. Sifu's goal is to impact the world with love & knowledge to as many people who are open to receiving it. We can all change the world. Most importantly we need to start with ourselves, and then we can help others.

Host of 4 unique one-of-a-kind types of podcasts one of which is called Coaching Call which covers various types of coaching styles by coaches/trainers in sports, martial arts, fitness, business, mindset, relationship, and leadership. He created 3 other shows, Heroes Rising, New Tip Daily, and The Seer show.

Heroes Rising is where Sifu Rafael along with his co-host feature 2 coaches 2x per month and The Seer show is bringing the world together from New York to Queensland Australia with another co-host and is Launching his 5th show called Business Prowess with a co-host in South Africa.

As the founder of each show, Sifu Rafael's vision is to bring insight and knowledge to his audiences worldwide. Sifu Rafael is also the Founder of the Heroes Rising Apex which is a 4-day event that will be held in Long Island New York as he unites some of the best minds from all over the world in one collaborative business conference.

To learn more about Sifu Rafael and have a quick chat click on the link calendly.com/sifurafael/15min
Tell us about your podcast audience.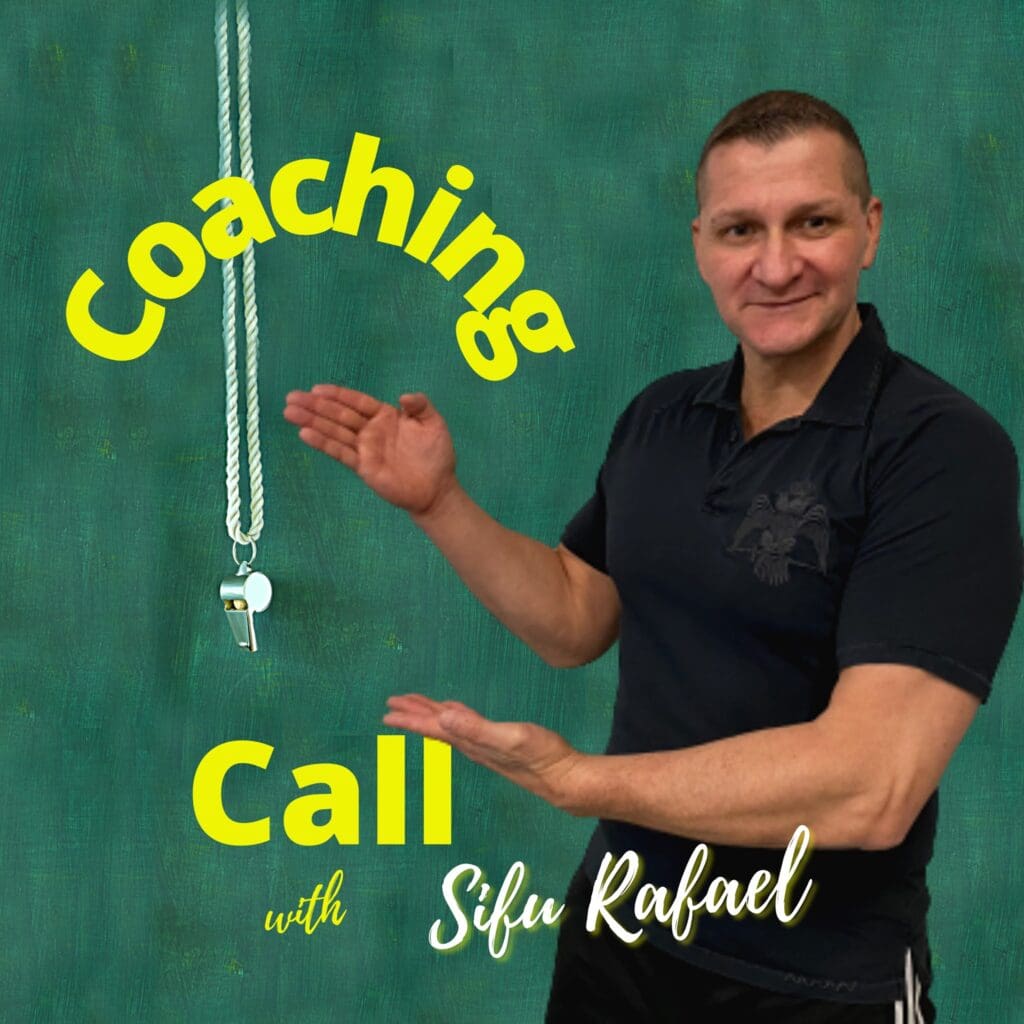 We'll cover various types of coaching by trainers in sports, martial arts, fitness, and business. We'll discuss each coach's methods of getting the most out of their respective athletes or clients and how they attempt to change the platform in which they coach.

Join us on a fun adventure as we discuss unique coaching styles. We've all been coached before… in school, at work, or on a team.

Your first coaches were your mom or dad who taught you how to communicate, tie your shoes, or play a simple game of catch. Coaching is a part of how we get others to get something done.
What makes your podcast unique?
The show has an audience which is all over the world and it hits home for business types and all types of coaches.

Our audience is 3% of young adults from the ages of 18-22 [surprised at that number 😉 ] all the way to 60 + our biggest audience is 27-49 year olds. They keep coming back for all the interesting conversations and the amazing guests who always over deliver with their stories and tips.
Dare to Lead with Julie Boll
Welcome back to the Coaching Call podcast.  My guest on today's show is Julie Boll. As a certified Dare to Lead facilitator (CDTLF),  Julie teaches people how to lead and live more courageously using the Dare to Lead™ framework developed by Dr. Brene Brown.  Julie facilitates the empirically based courage building program with intact teams inside organizations and through open enrollment programs.  She also provides 1×1 coaching for leaders and strategic planning for nonprofit organizations.  Julie is the founder of Julie Boll Consulting, a consulting firm dedicated to helping people and organizations make the most of their time, energy and resources so they can maximize their impact on the community.  Julie is a former grants professional with a $10 million track record in awarded grants and over 20 years experience in the nonprofit sector, serving in marketing, public relations and grant development roles. Julie is a Certified Professional Co-Active Coach (CPCC), and McNellis Compression Planning® facilitator. Julie holds a Bachelor's Degree in Public Relations and a Masters Degree in Education, both from Quincy University.
www.juliebollconsulting.com
www.linkedin.com/in/julie-boll-gpc
If you enjoy the podcast, please subscribe and leave a short review on Apple Podcasts, or wherever you listen?  It takes less than 60 seconds and it really helps.
If you enjoyed this episode buy me a cup of coffee, make it a large:  I'm trying to keep this episode free of advertisements and could use your help with the cost of bringing your this fun and entertaining podcast.  Anything you can donate to the cause is greatly appreciated.
To donate go to: ⁠https://www.paypal.com/paypalme/sifuRafael⁠ select friends and family, thanks.
Subscribe: ⁠https://podcasts.apple.com/us/podcast/coaching-call/id1546026323⁠ Please leave a star rating and a review here
Follow Coaching Call:
Facebook: ⁠facebook.com/coachingcall⁠
Instagram: instagram.com/coachingcall
Email: maxfitness@optonline.net
LinkedIn: ⁠linkedin.com/in/maxfitness⁠
Youtube: ⁠https://www.youtube.com/@coachingcall⁠ to watch the full interview.
—
Send in a voice message: https://podcasters.spotify.com/pod/show/coachingcall/message