I'm Jered, the co-founder and COO at OnePitch. Within my role, I wear multiple hats ranging from sales and customer success to product management/marketing and partnerships.

Early on I realized the important of working for a small business and the impact I could bring through my own experience and knowledge. I've been working for the last 5+ years to better understand the frayed relationships between brands and journalists and have found unique strategies and insights to better equip brands to tell more compelling stories and better target journalists.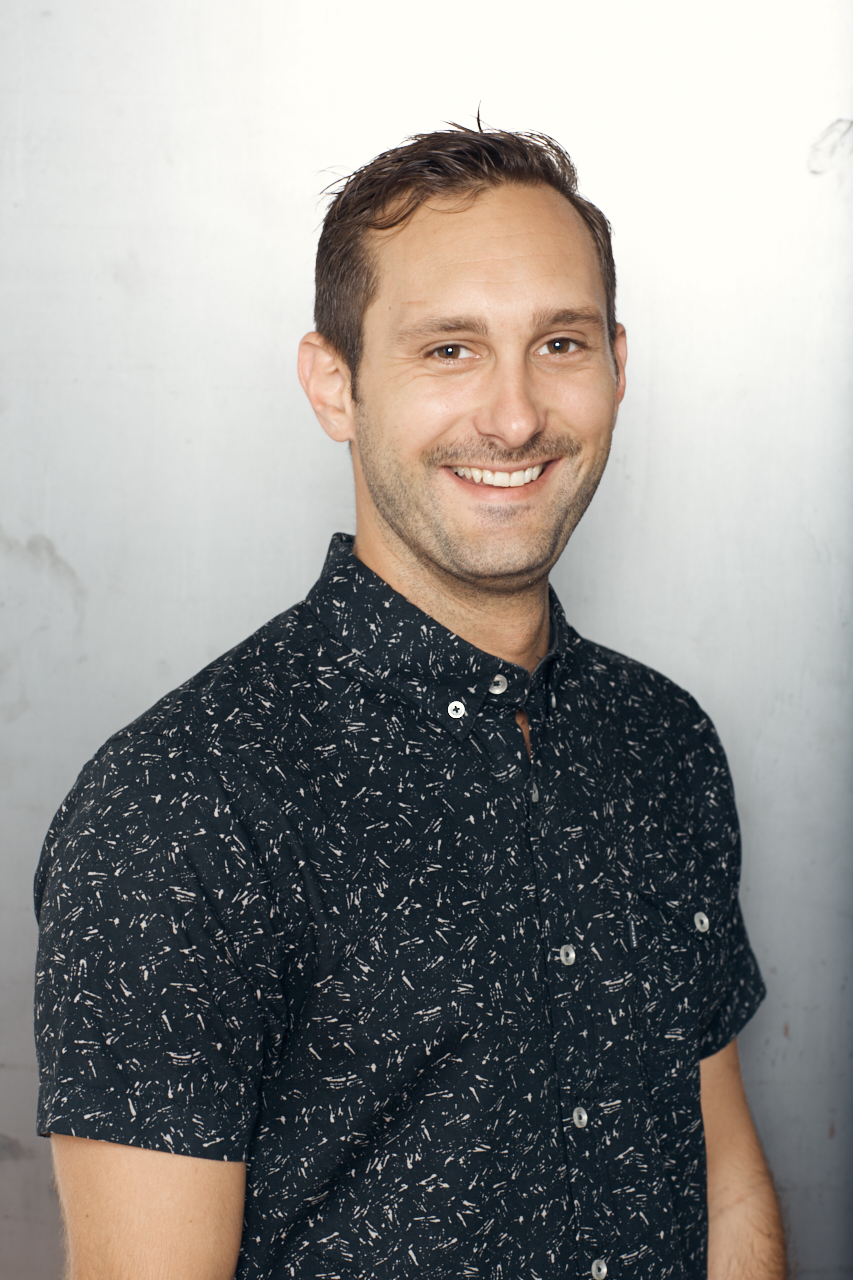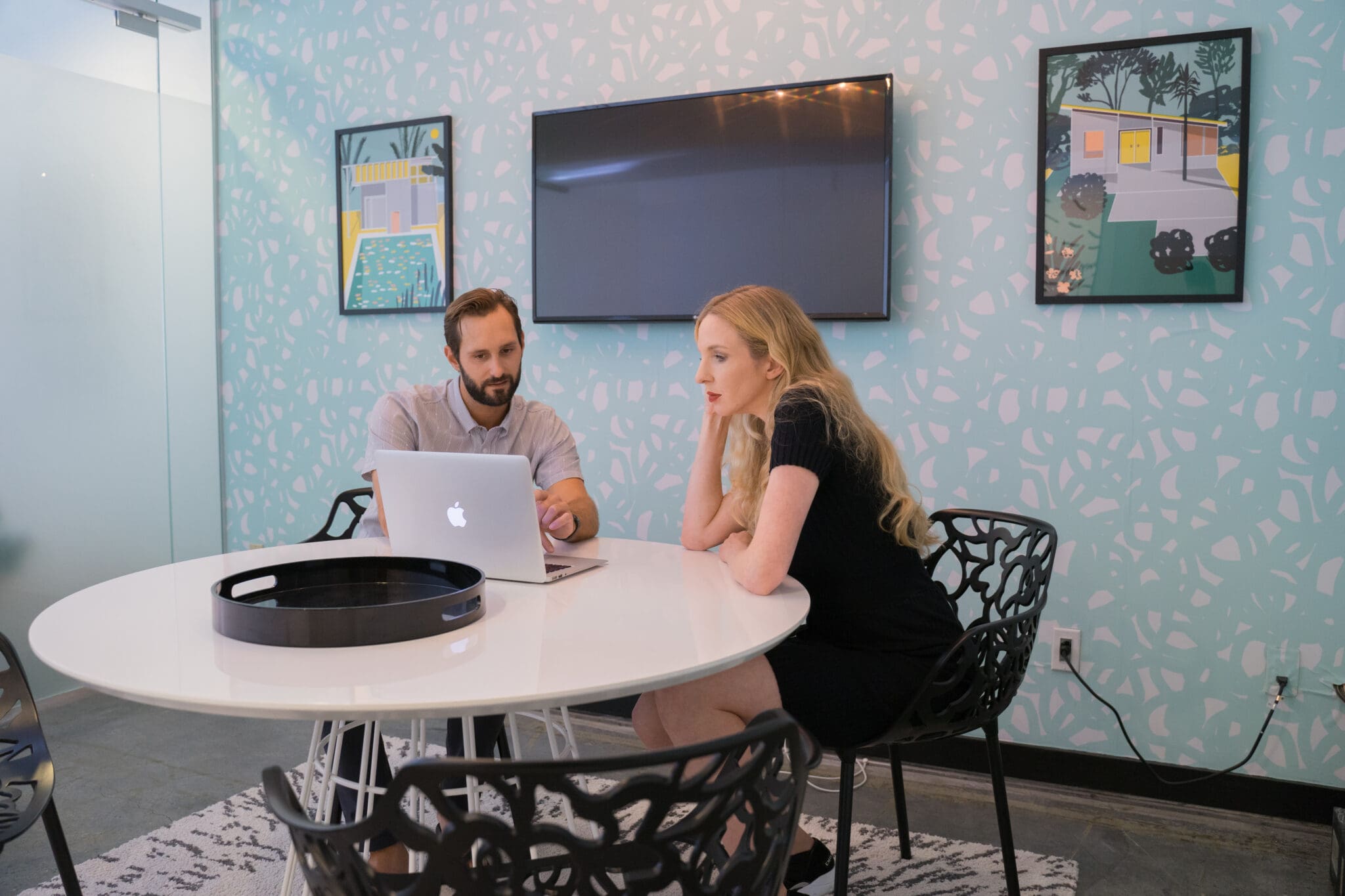 My co-founder and I built OnePitch to help facilitate stronger connections between brands and journalists. There is a huge disconnect when it comes to pitches journalists receive and we're on a mission to help brands better communicate and share their stories with the most relevant journalists from top-tier and trade publications. We launched OnePitch in 2017 on a bootstrapped budget and since then have organically grown our presence within the PR SaaS space. Our site sees over 10K visitors per month including our blog, The TypeBar.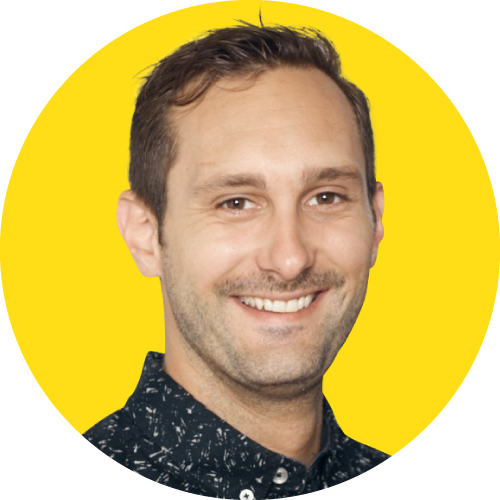 Share an experience that has shaped who you are today.
My background started in digital marketing 8+ years ago and since then I've learned the ins and outs of social media, SEO, branding, communications, and most importantly media relations. While at my first job, I was doing media relations without even knowing it. I worked for a range of clients from golf courses to restaurants, to home remodeling companies and personal injury lawyers. This wide range of clients allowed me to fully understand what it takes to learn the ins and outs of various industries, how to target the right audience on the most optimal platforms, and to build confidence in learning about new industries.
Tell us about your podcast audience.
Our audience, just as our platform, consists of a number of roles and industries including PR, marketing, and communications professionals from agencies, in-house, as well as freelance. These individuals return to our show consistently because we provide insights and information they can't find anywhere else. Most commonly, a person who wants to work with a journalist spends hours researching who they are, what they write about, and tries to guess if a pitch will resonate with them.

Within our episodes, we provide insights about how journalists operate, the reasons they want to connect with brands and sources, how they prefer to be pitched, and the process they follow for compiling sources and information to publish news stories.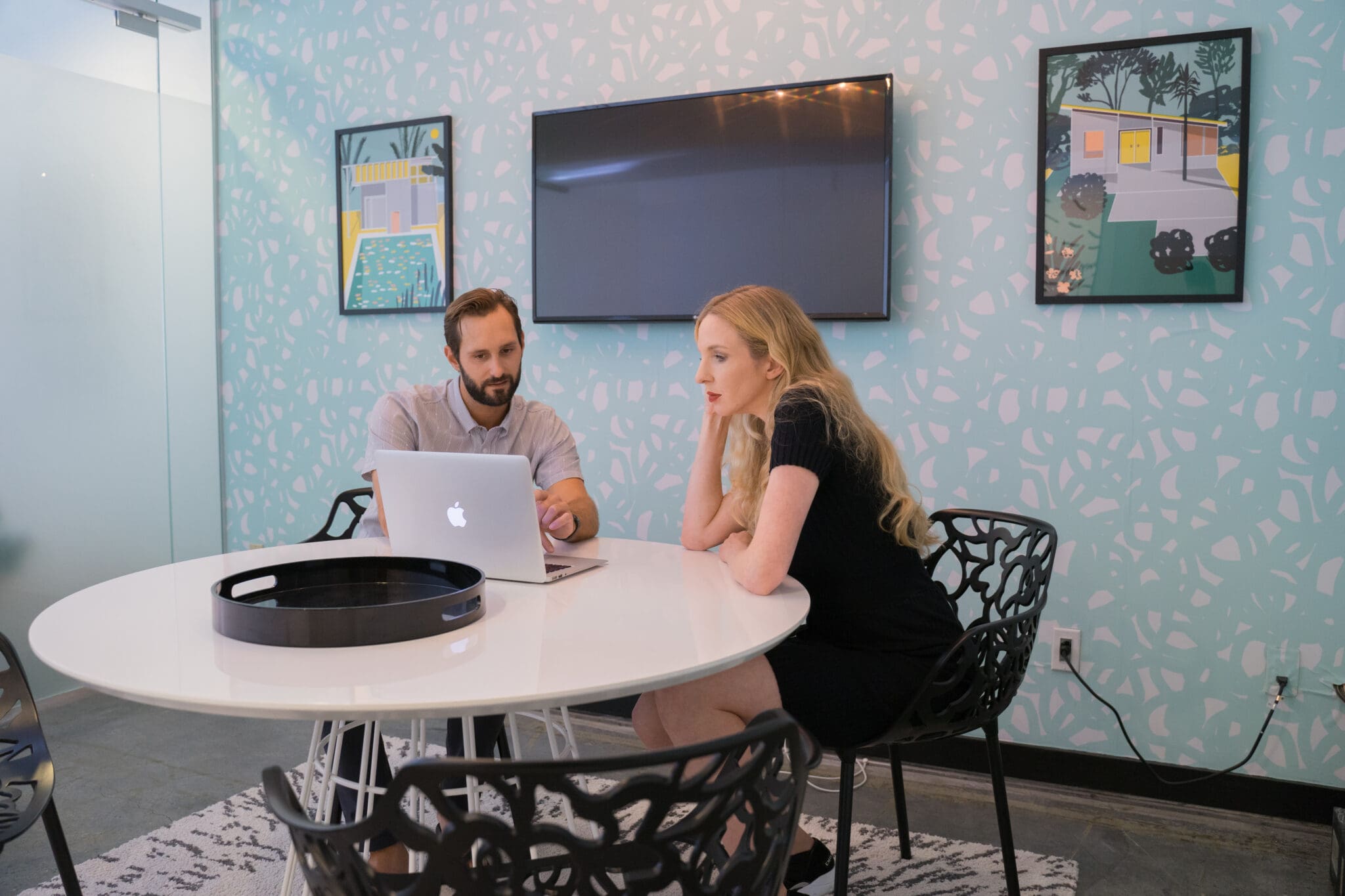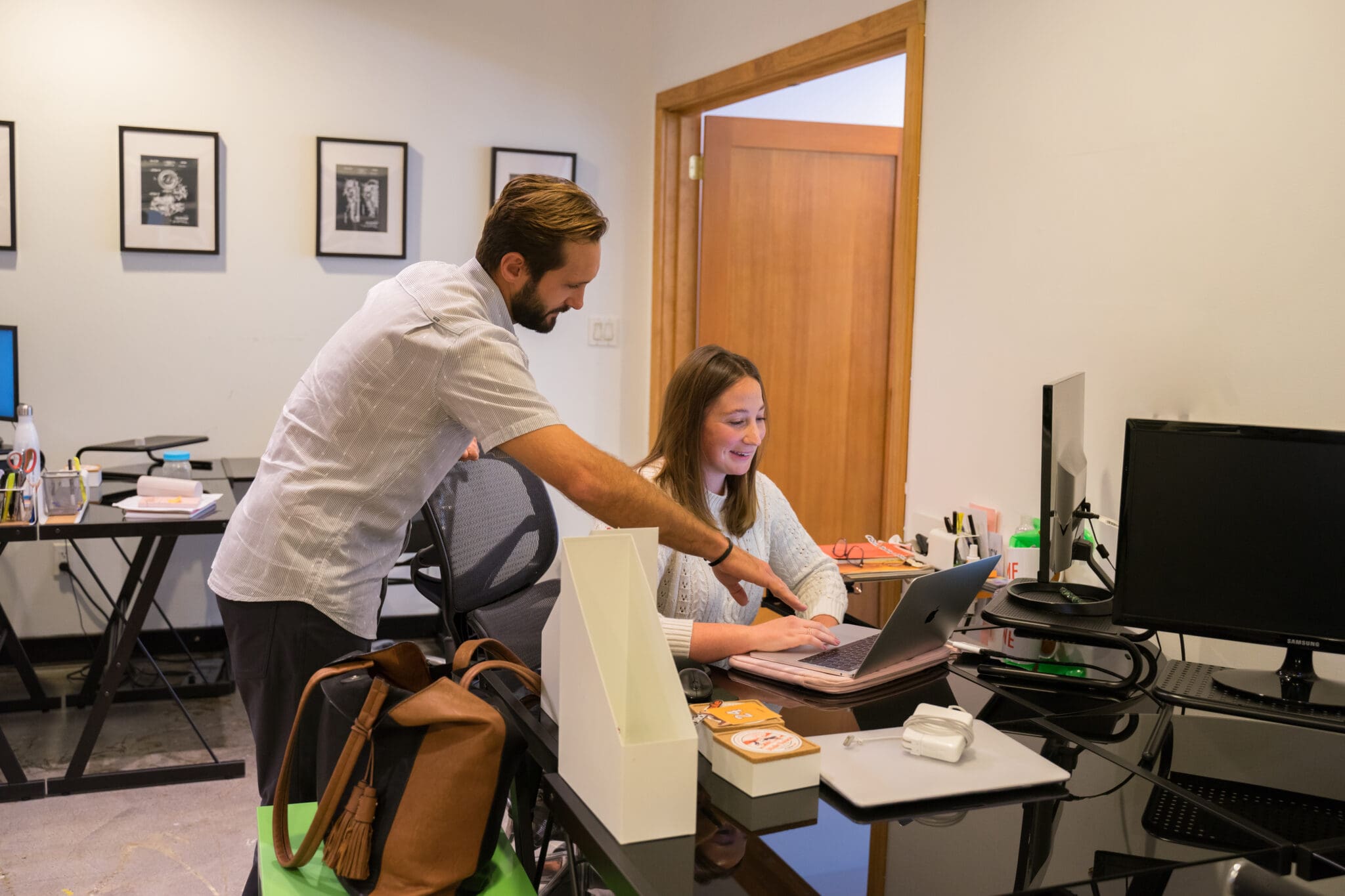 What makes your podcast unique?
In 2019, we launched the Coffee with a Journalist podcast and have organically grown our audience to over 2K listeners per month and received over 59K downloads after releasing a total of 118 episodes. We interview journalists and get them to share preferences surrounding pitching, how they build relationships with brands and sources, what steps they take to create and publish stories, and A LOT more. To date, there is only one other podcast that follows this same format and we've found that our listeners continuously return to our show each week with new guests and fresh perspectives on what it takes to work with journalists efficiently and effectively.
In this episode, host Beck Bamberger sits down with the fabulous Dani Kwateng, executive editor of Teen Vogue. Dani gives us a behind-the-scenes look at the evolution of Teen Vogue over the past two decades and shares her insights on how writers can successfully pitch concepts and ideas to her as an editor. She also discusses the importance of exclusives and how they can be funneled to other esteemed publications. Oh, and did we mention that Danie delves into her time spent during New York Fashion Week? Dani discusses her experiences with this exciting event and how she balances it all.
Search Results placeholder