Conversations with Rich Bennett
I'm a Marine Corps Veteran, Professional DJ, Entrepreneur and Professional Podcaster. In the past I had gone through anxiety, depression and attempted suicide. I thought I was fine until my wife and I found out our first daughter was stillborn. Friends, family and the book "The Secret" helped me at that time and ever since. I became a professional podcaster in 2015 when I launched my first podcast "Harford County Living" with a Sponsor signed on before I recorded the first episode. Since that time, I've had 20+ Sponsors and have rebranded the podcast as "Conversations with Rich Bennett"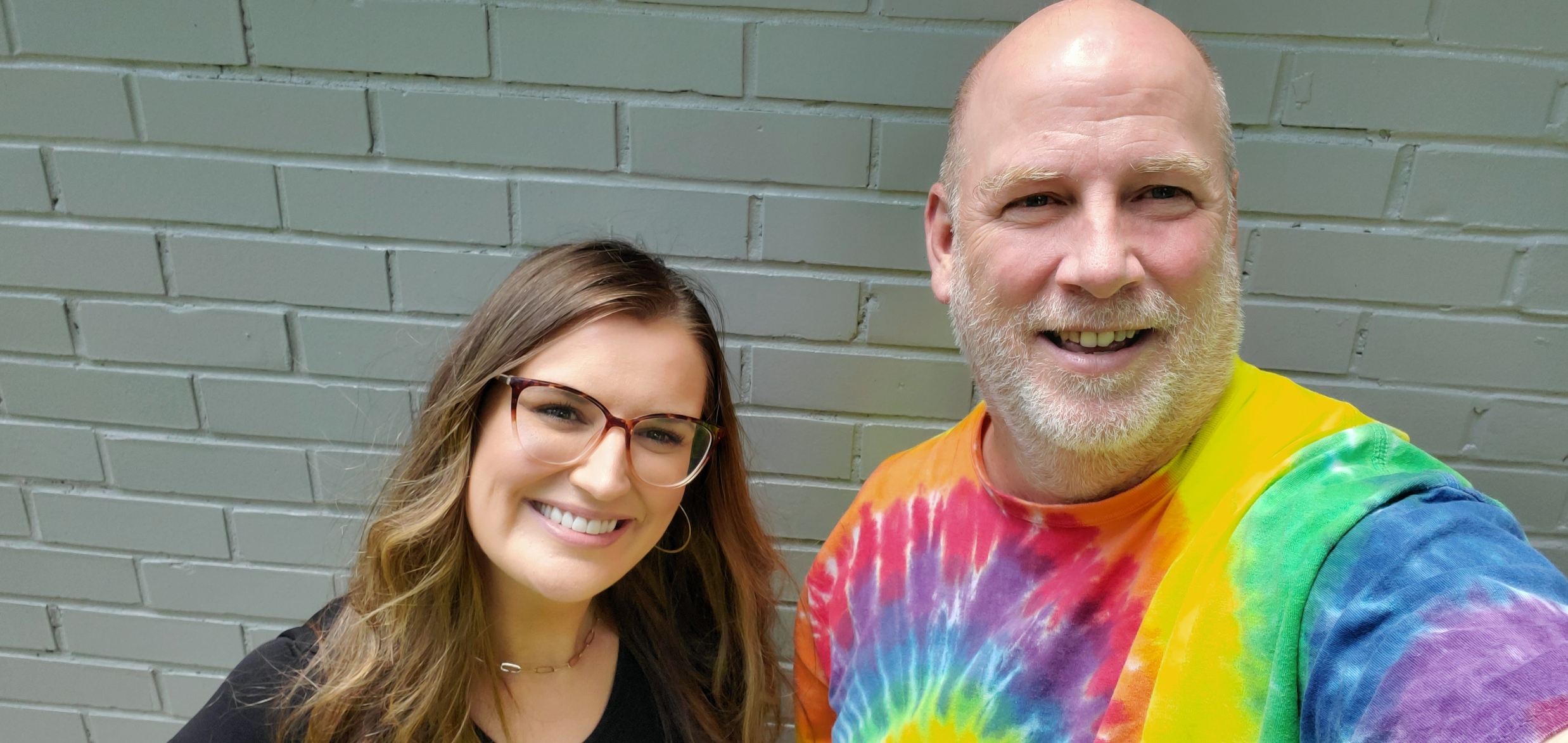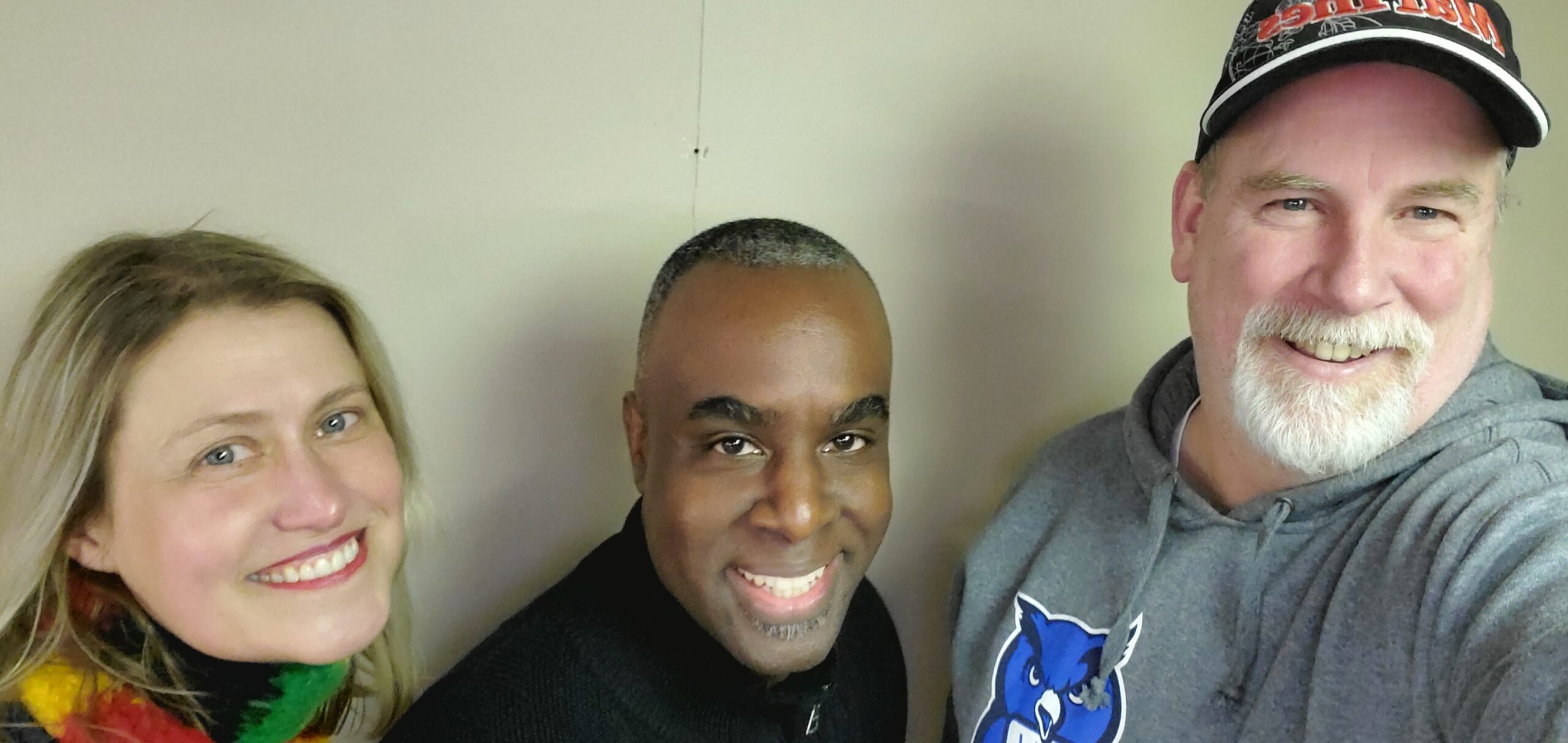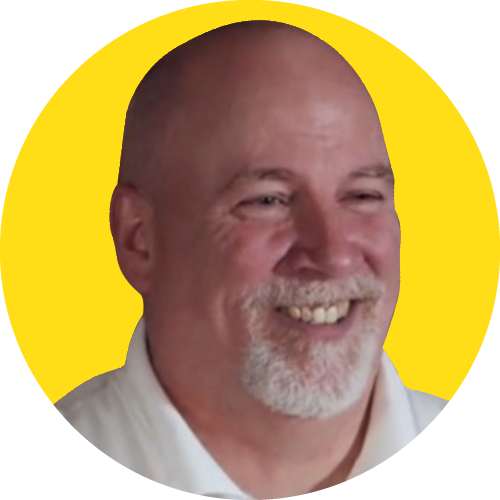 Share an experience that has shaped who you are today.
A lesson I learned from my father when I was 17 has stuck with me all of my life, and I'm not sure if my father actually realized that he taught me this. I quit high school in my Senior year and decided to join the Navy. My father served in the Navy and he and my mother said they would sign for me to join because at 17, your parents needed to sign and at the time, you didn't have to be a High School Grad or have a GED. Here's where the life lesson came in - after taking the test for the Navy, a friend took me to the Recruiters to get the papers and bring back for my parents to sign. My friend introduced me to a Marine Corps Recruiter and I came home with papers for my parents to sign so I could join the Marines. My father went off and refused to sign and made a comment that stuck with me all of my life, he said "You'll never make it in the Marines, you won't even get through Boot Camp." Being told that I can't do something made me work harder and I was in the Marine Corps from 1981 and was Honorably Discharged in 1987. To this day, if someone tells me that I can't do certain things, I'm going to prove them wrong and it shows with my podcast and business.
Tell us about your podcast audience.
My audience is Worldwide and they play a very important part of the podcast. Before I rebranded my podcast, I actually asked my listeners for their suggestions and they voted on what to name the podcast. I believe they keep coming back because cover so many topics such as mental health, addiction and business, but I'll also have on Authors, Musicians, Politicians and anyone that wants to come on and tell their story or talk about a subject.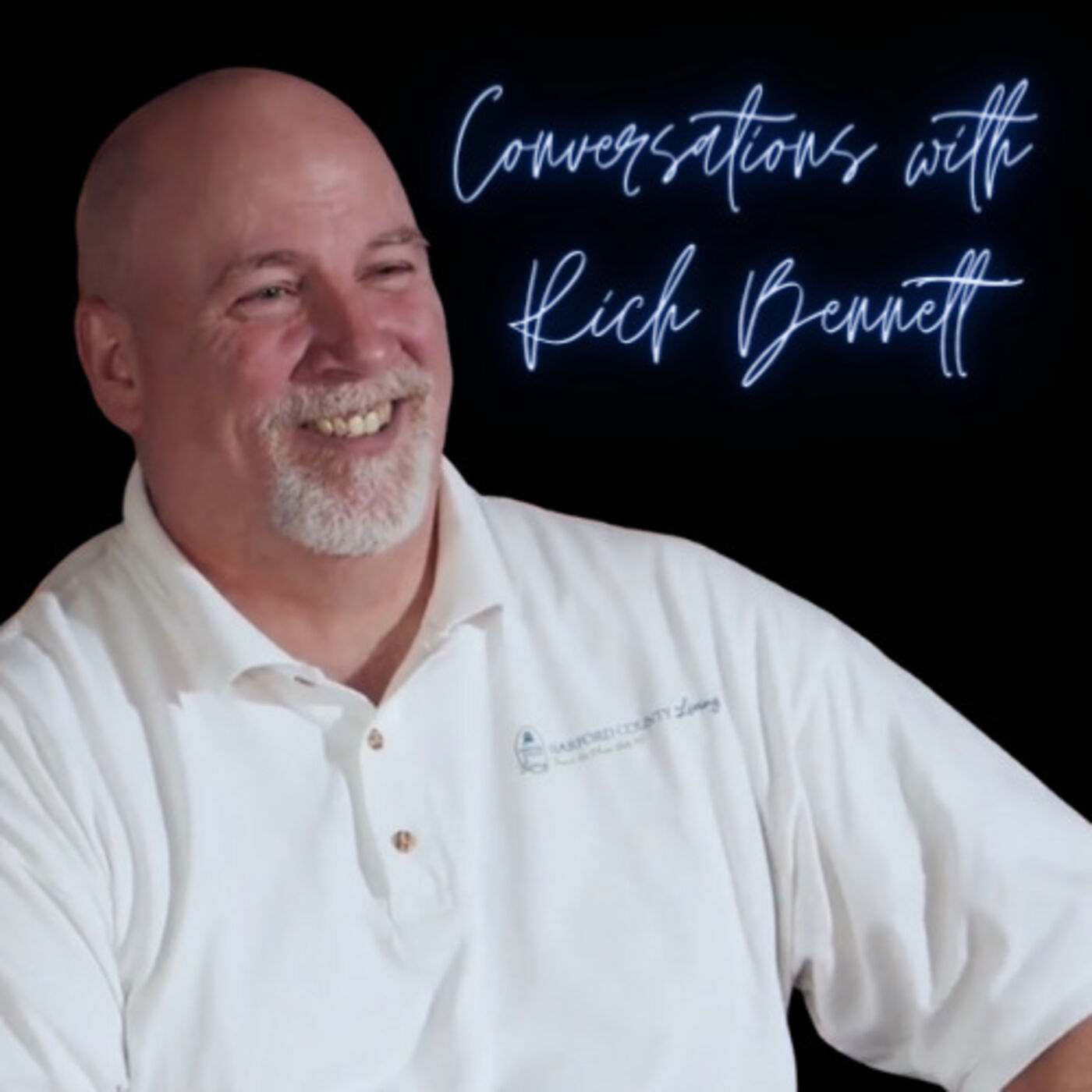 What makes your podcast unique?
My podcast, Conversations with Rich Bennett, is a podcast where you'll hear stories and conversations with people from all walks of life and from different areas of the World. I speak with different guests about business, art, addiction, and so many other interesting things. I'm also joined at times by different co-hosts that make the conversations even more interesting.
The Importance Of Writers' Conferences With Dani Pettrey And Traci Hunter Abramson
This enlightening episode delves deep into the world of writers' conferences. Join us as we uncover why these professional gatherings are vital for writers at all stages of their careers. We explore the many opportunities these events present, from immersive workshops and constructive critique sessions to adrenaline-charged pitch sessions.
We're thrilled to welcome our special guest, Traci Hunter Abramson an experienced conference attendee and renowned author, who'll share her personal insights, including the memorable moments, the hard-won knowledge, and the invaluable connections she's made.
Traci Hunter Abramson was born in Arizona, where she lived until moving to Venezuela for a study abroad program. After graduating from Brigham Young University, she worked for the Central Intelligence Agency, eventually resigning in order to raise her family. She credits the CIA with giving her a wealth of ideas as well as the skills needed to survive her children's teenage years. She loves to travel and recently retired after twenty-six years coaching her local high school swim team. She has written forty-five best-selling novels and is an eight-time Whitney Award winner, including 2017 and 2019 Best Novel of the Year.
Here are links for you to bookmark, save, follow, memorize, write down, and to share with others:
www.traciabramson.com
https://www.instagram.com/traciabramson/
 https://www.facebook.com/tracihabramson/
https://www.facebook.com/groups/417706882791903
https://twitter.com/traciabramson
This ep
Get your story told and book written. Schedule a call with Mike Ulmer at Select a Date & Time – Calendly
Your Pet AuPair
Doing It for the Sits & Wiggles!
At Your Pet AuPair our mission is to give your pets the same
Disclaimer: This post contains affiliate links. If you make a purchase, I may receive a commission at no extra cost to you.
Follow the Conversations with Rich Bennett podcast on Social Media:
Facebook – Conversations with Rich Bennett & Harford County Living
Facebook Group (Join the conversation) – Conversations with Rich Bennett podcast group | Facebook
Twitter – Conversations with Rich Bennett & Harford County Living
Instagram – Harford County Living
TikTok – CWRB (@conversationsrichbennett) | TikTok
Sponsors, Affiliates, and ways we pay the bills:
Recorded at the Freedom Federal Credit Union Studios
Hosted on Buzzsprout
Rocketbook
SquadCast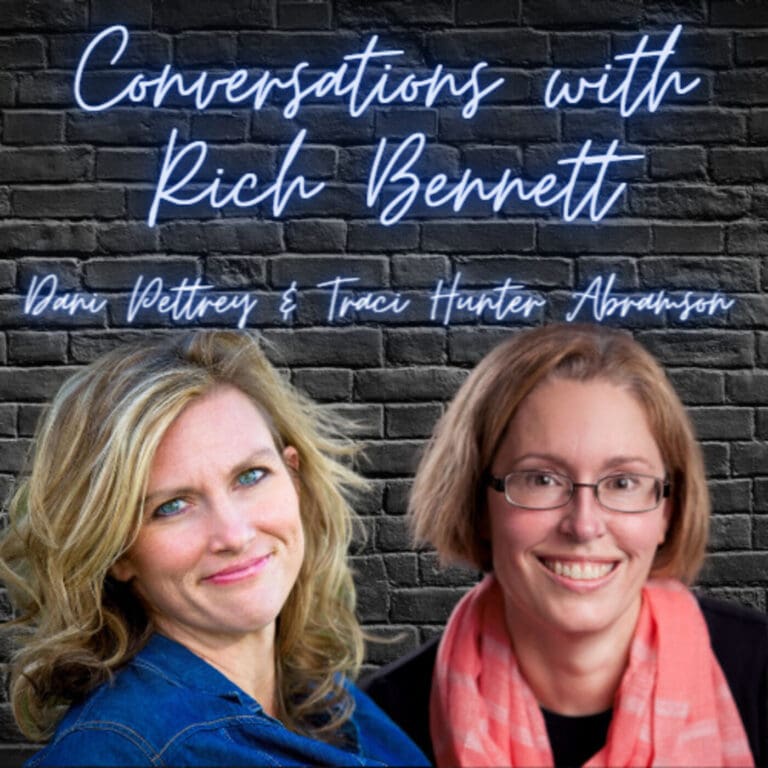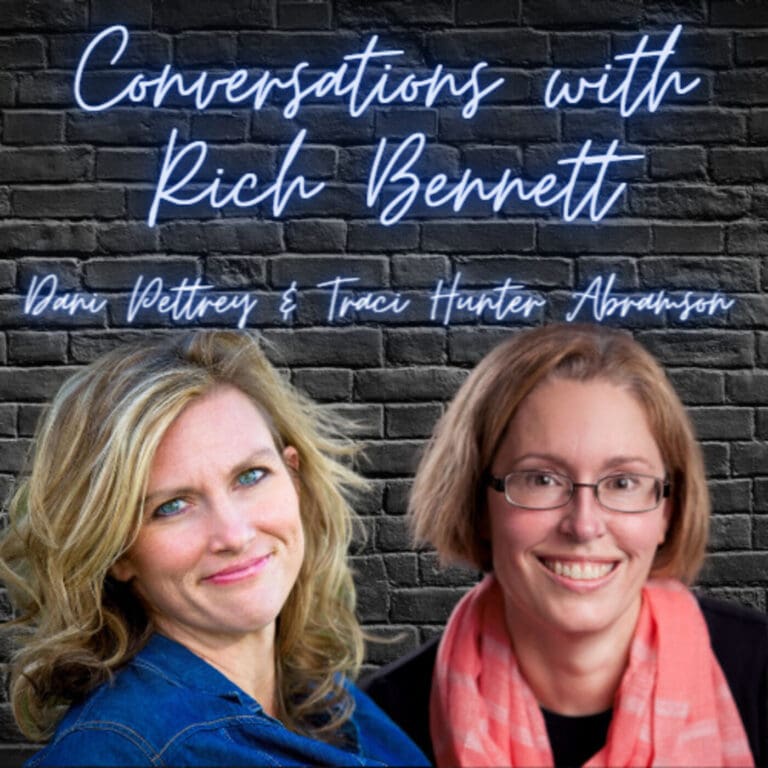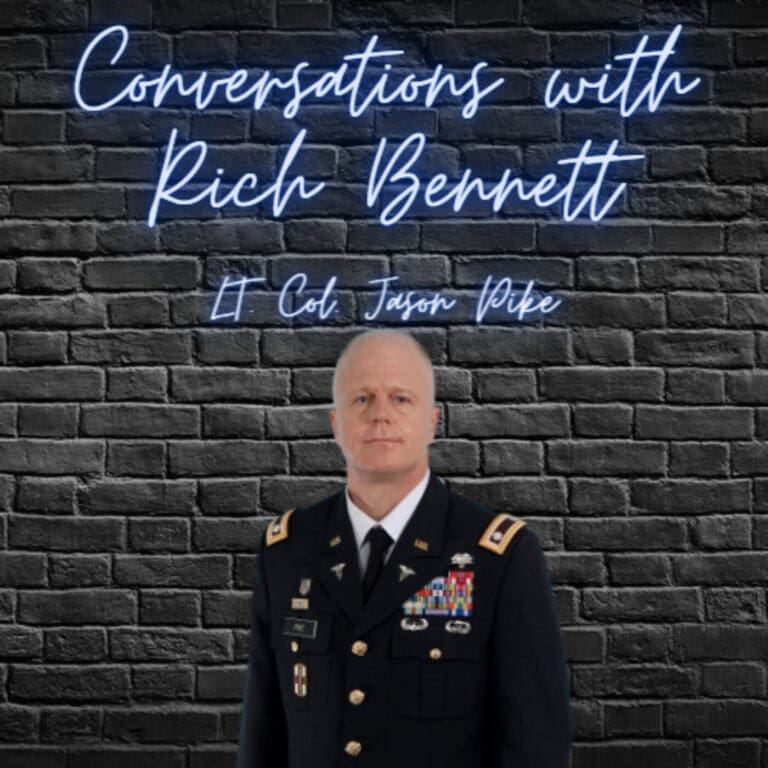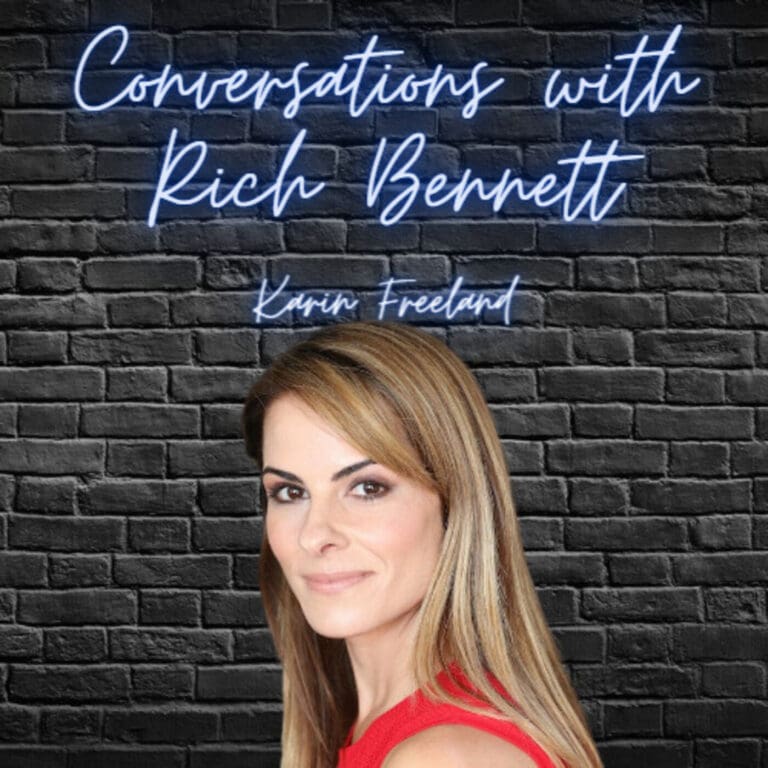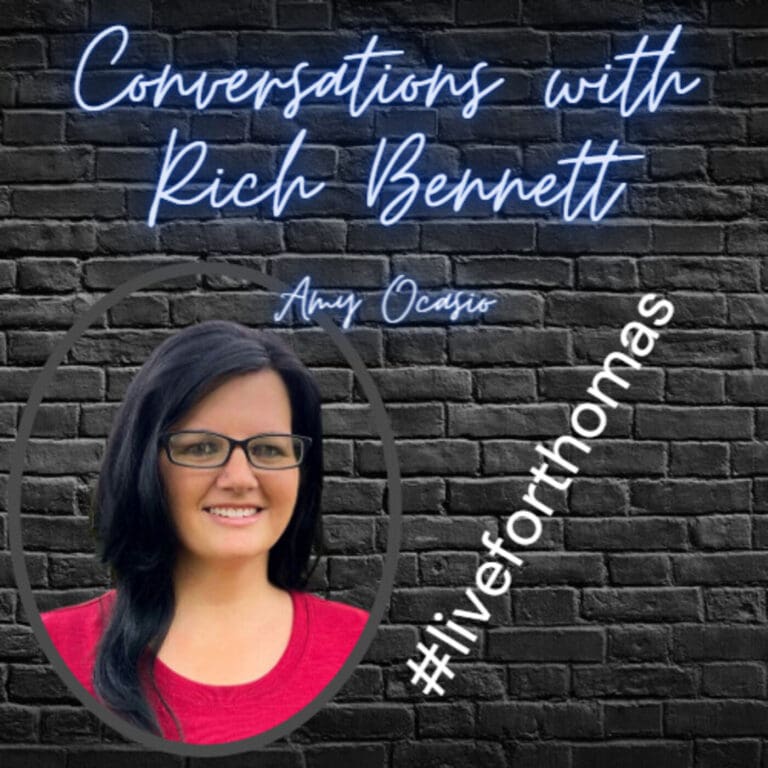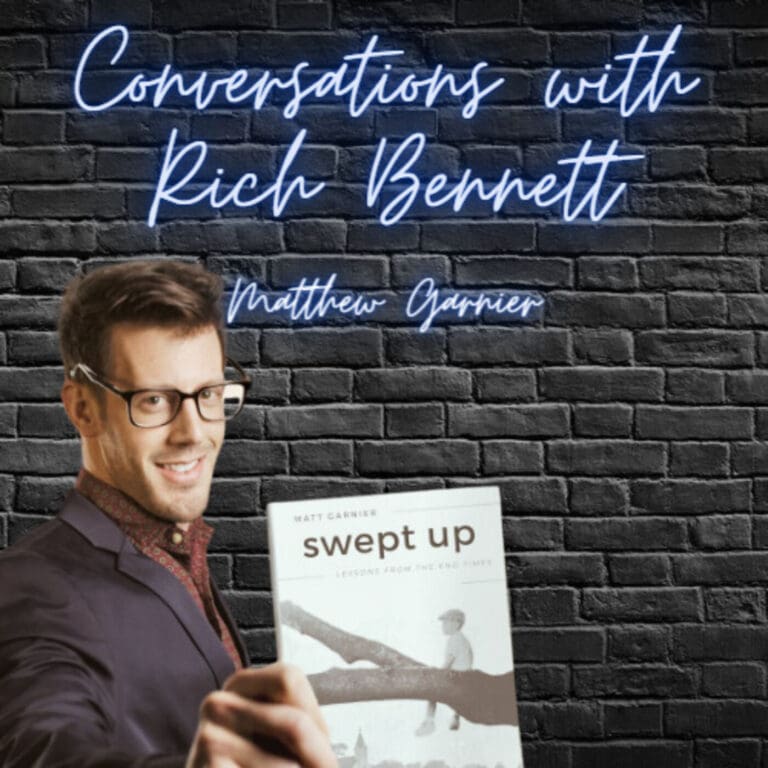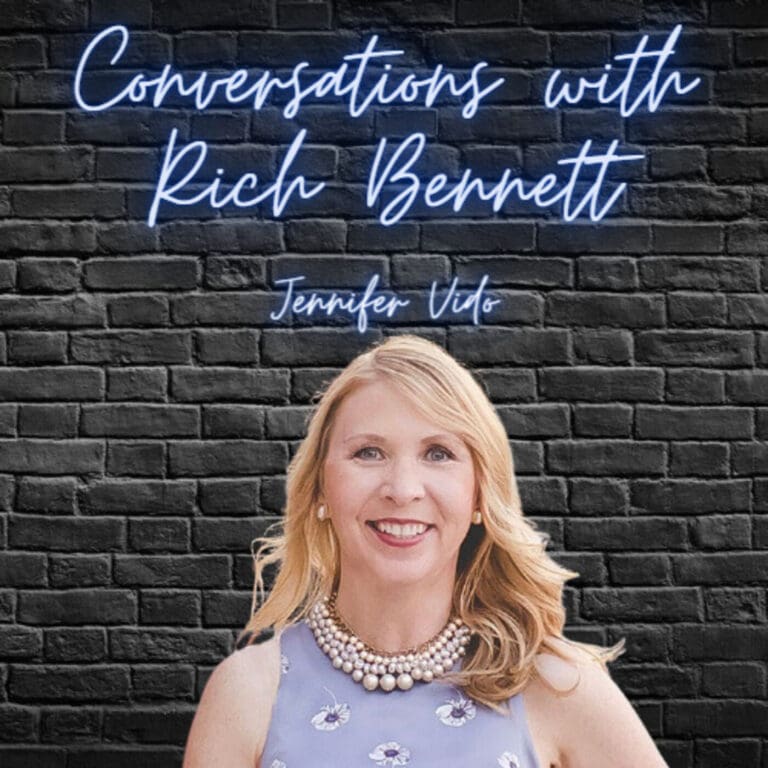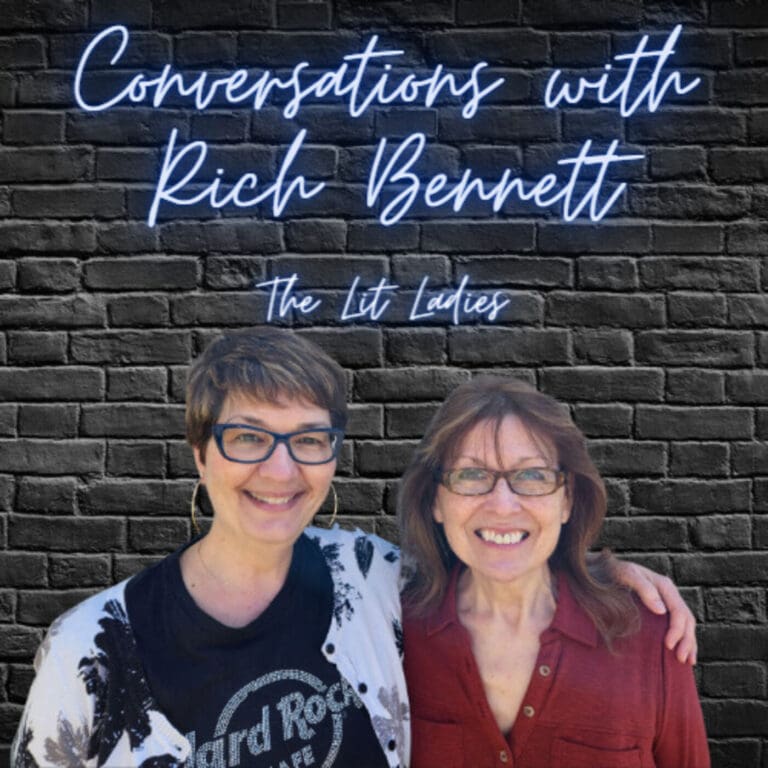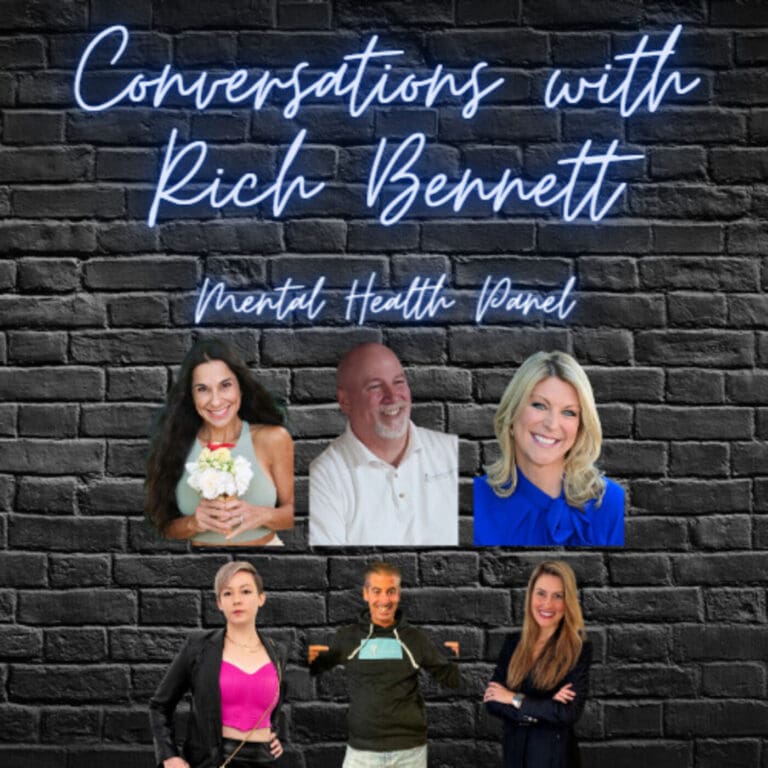 Search Results placeholder