Developing The Leader Within Podcast
by Enrique Acosta Gonzalez
"Taking you from Success to Success."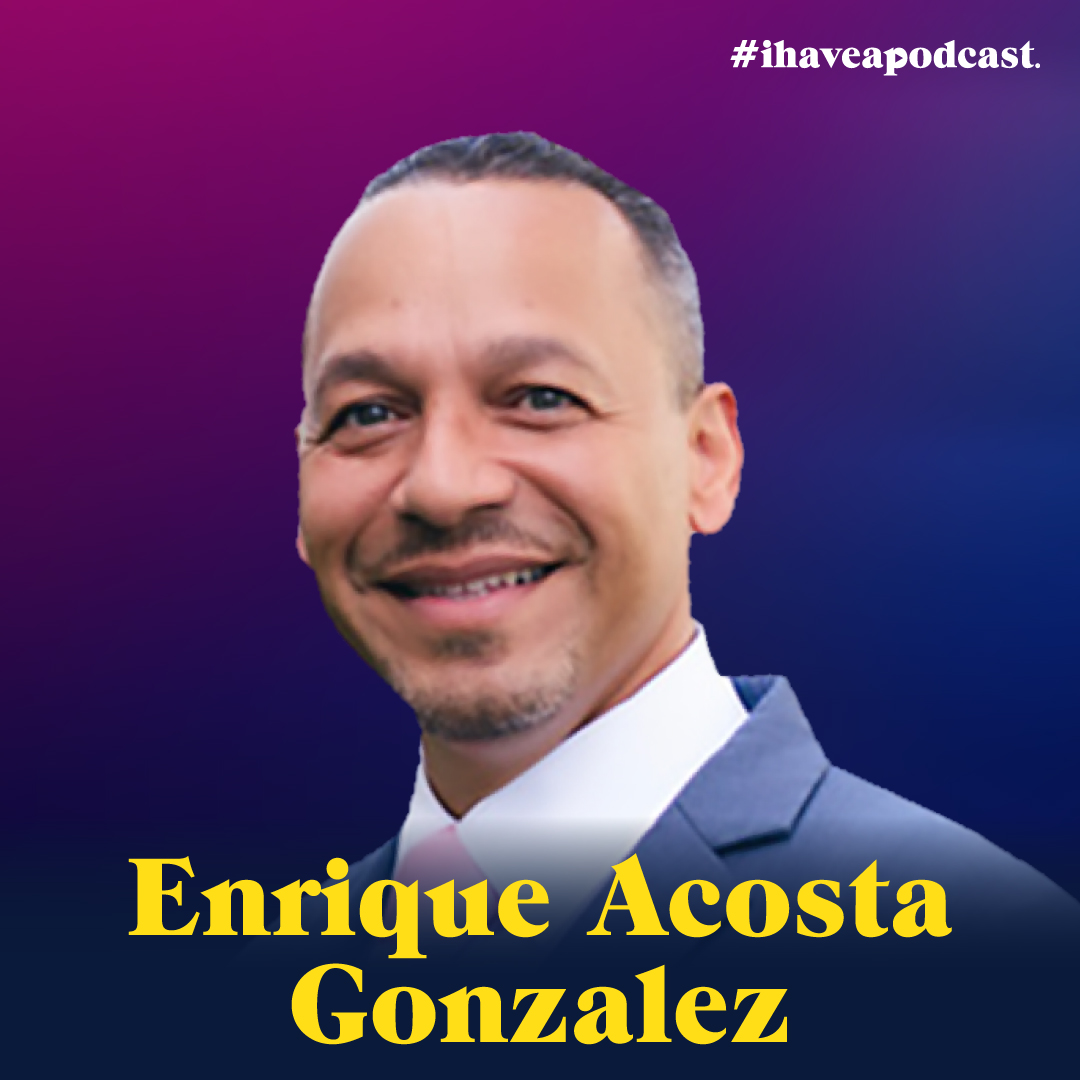 DTLW Podcast is a leadership development podcast where we invite world-wide leaders to share their niche expertise as it relates to leadership.

We share it with those wanting to become leaders, are currently in leadership but are struggling, or Executives that have lost their love for leadership.
Share an experience that has shaped who you are today.
Having led US Navy Sailors (Men and Women) for over 20 years helped me transition into the work I now call love. Leadership development has always been my passion and now I get to speak on stage and events, train companies and teams, and hosts several podcast, where I speak about leadership development.

If it were not for my Navy training and exposure to the world platform, I would not be where I am today. I was just named one of 200 biggest voices for leadership in 2023 and all due to my leadership work on and off the mic.
Tell us about your podcast audience.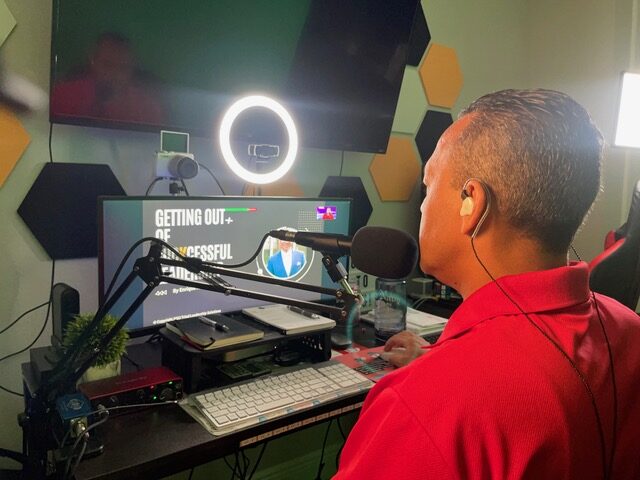 Our audience ranges all age groups and leadership levels. They are seeking ways to use new tools in their leadership roles with out going far and spending much.

They can expect to hear world leaders chime in on their experiences and application of leadership methodologies and practical use.

They come back because we are building leaders from all aspects and levels.
What makes your podcast unique?
My podcast is unique because I scour the gold for guest that will help us expand our view of leadership and open our minds to the way the world expresses leadership on a cultural level. We discuss all aspects and angles of leadership, from A-Z.
Episode 187: Unleashing Your Creativity with Nicte Cuevas.
I spoke with Nicte Cuevas (Owner of Nicte Creative Design LLC) about "Unleashing Your Creativity."
You will learn the following:
1. What is creativity to you? 3:20
2. Where do you see leaders neglecting their creativity? 6:38
3. In your opinion, why does corporate America discourage creativity? 12:10
4. What are some ways individuals can incorporate their creativity in what they do? 17:36
5. How can leaders support and encourage creativity in their people? 22:56
To get in contact with Nicte:
Linkedin: https://linkedin.com/in/nictecuevas
Website: https://www.nictecreativedesign.com
This episode is sponsored by
Fantail Services
https://fantailservices.com
Triad Leadership Solutions
Welcome
Our podcast is sponsored by
SupaPass
https://www.supapass.com
Southern, Sweet & Sassy™ Coffee https://grounds4cause.com/pages/s3-coffee-co
Use DTLWPODCAST at checkout for your discount.
Hawchester London
Website: www.hawchester.com
Use TRIAD25 at checkout for your discount.