Hi there! I'm the host of the award-winning podcast Diabetes Connections and the author of "The World's Worst Diabetes Mom: Real Life Stories of Parenting a Child With Type 1 Diabetes." My new book, "Still the World's Worst Diabetes Mom" comes out in November. My son was diagnosed with type 1 diabetes in 2006, one month before he turned two, and I started blogging about my family's experience with T1D a few weeks later.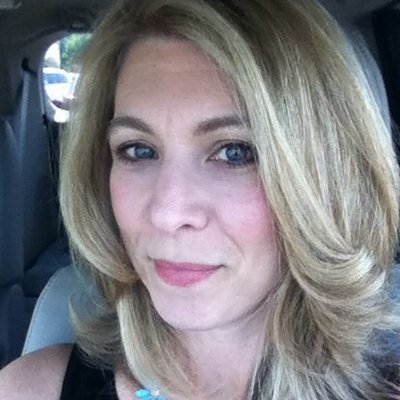 I started the podcast in July of 2015 to educate and inspire people with diabetes and crossed 1.5 million downloads this year. Diabetes Connections has been awarded the WEGO Health Top Ten Best in Show – Podcasts; The Podcast Awards – People's Choice - Top Ten Health; and Diabetes Forecast Magazine: Top Diabetes Podcasts. "The World's Worst Diabetes Mom" won Best New Non-Fiction at the American BookFest, a 2020 Communicator Award and was named to Book Authority's 100 Best Parenting Books. I've been named to Diabetes Forecast Magazine's "12 People to Know," the Charlotte Business Journal's "Forty under 40" and as one of the "50 Most Influential Women in Mecklenburg County" by the Mecklenburg Times. For more than a decade, I hosted Charlotte's Morning News on WBT-AM, the city's top-rated morning radio news show. I live near Charlotte, NC with my husband, two children and our dog, Freckles.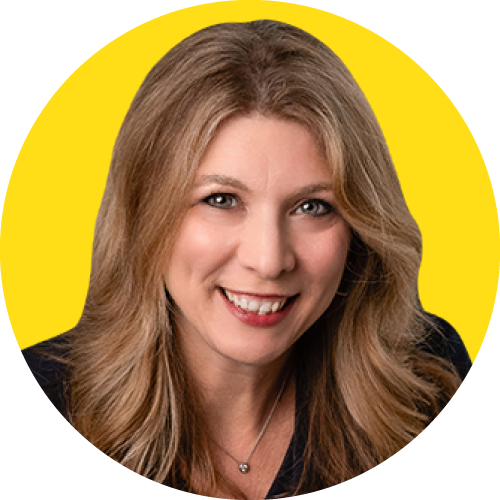 Share an experience that has shaped who you are today.
When I was a blogger, before I had thought about the podcast, I got an email from a JDRF chapter in St. Louis. They wanted me to come speak at an event, something I hadn't done before. They said they liked my "voice" in the blog and was hoping I'd have a presentation ready. I didn't, but I didn't tell them that! I prepared a presentation that I still do today and it was an amazing experience. Connecting with that group of parents of children with type 1 showed me that I had something to say that could make a difference. Since that day in 2014, I've spoken to dozens of groups, launched the podcast and written two books. I didn't write the blog for anyone but myself, to be honest. It was there to help me process my feelings about my son's diagnosis. But it wound up reaching people in a way I never expected. It changed my life!
Tell us about your podcast audience.
My audience is people with diabetes and those who care for them. They expect a highly produced and well done interview where I ask the questions they want answered. They come back because I provide valuable and actionable information. And we have fun!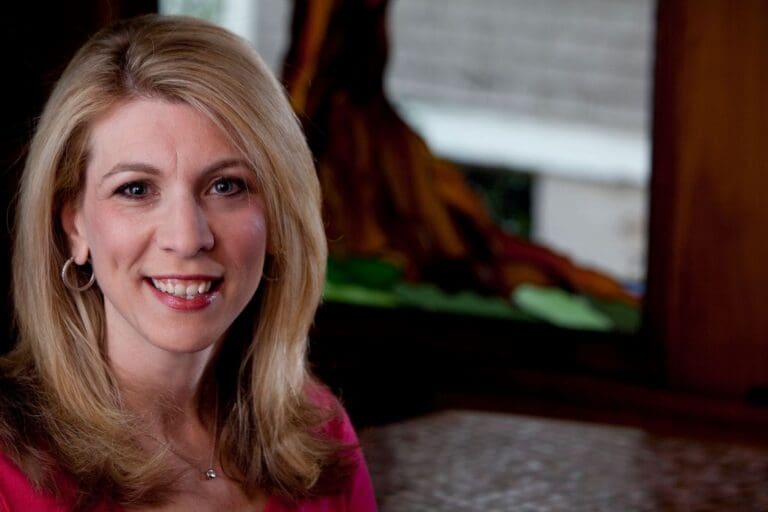 What makes your podcast unique?
Diabetes Connections aims to educate and inspire about diabetes, with a focus on people who use insulin. I currently host and produce two episodes a week, one is a long-format interview episode, the other is a short (5-8 min) newscast. While we hope to inspire people with diabetes, we focus on news, information and stories about individuals. My most popular episodes are about upcoming diabetes technology, such as insulin pumps and continuous glucose monitors. I also talk to famous athletes, actors and artists with type 1 as well as "regular" individuals with compelling stories about living with diabetes.
"A couple of people who are trying to make things happen" – Stacey & Rob Howe share what they're working on (bonus episode)
Bonus episode! Rob Howe is the host of Diabetics Doing Things. He's also one of the speakers at my Mom's Night out event coming up in just over two weeks Outside of Dallas, in Frisco Texas. He's been going a lot of cool stuff and we were just catching up.. and I thought it would be fun to record a conversation about everything the two of us are working on. So here's that chat, very little editing and no commercials. Our regular episodes of course air on Tuesdays – next week's will be late in the day or maybe Wednesday morning. I'm talking to Dexcom at EASD European Assoc for the Study of Diabetes on Tuesday, so we'll turn it around as quickly as possible. Ok, as always, This podcast is not intended as medical advice. If you have those kinds of questions, please contact your health care provider.
Find out more about Moms' Night Out 
Please visit our Sponsors & Partners – they help make the show possible!
Edgepark Medical Supplies
Check out VIVI Cap to protect your insulin from extreme temperatures
Learn more about AG1 from Athletic Greens 
Drive research that matters through the T1D Exchange
The best way to keep up with Stacey and the show is by signing up for our weekly newsletter:
Sign up for our newsletter here
Here's where to find us:
Learn more about everything at our home page www.diabetes-connections.com 
Reach out with questions or comments: info@diabetes-connections.com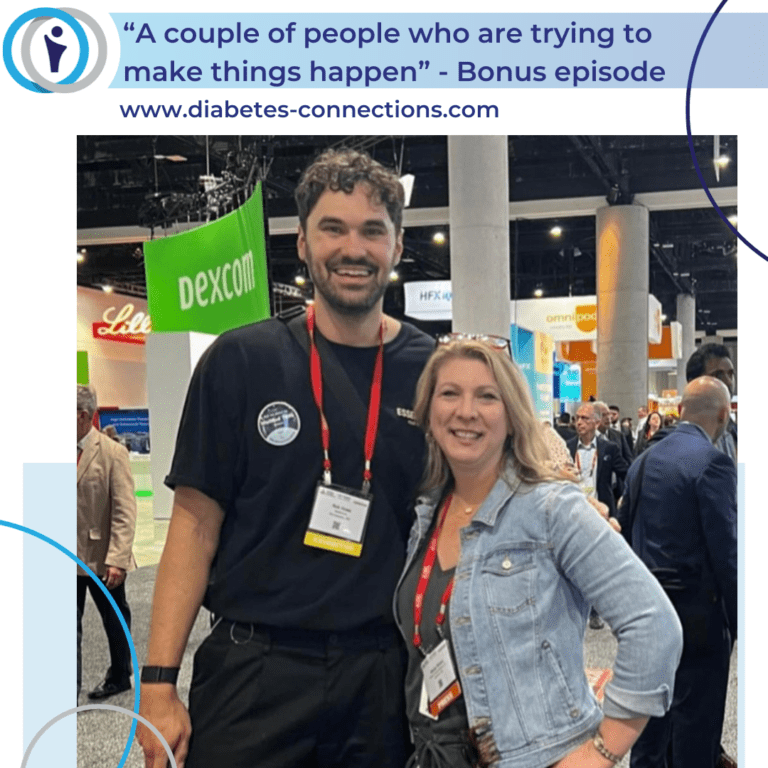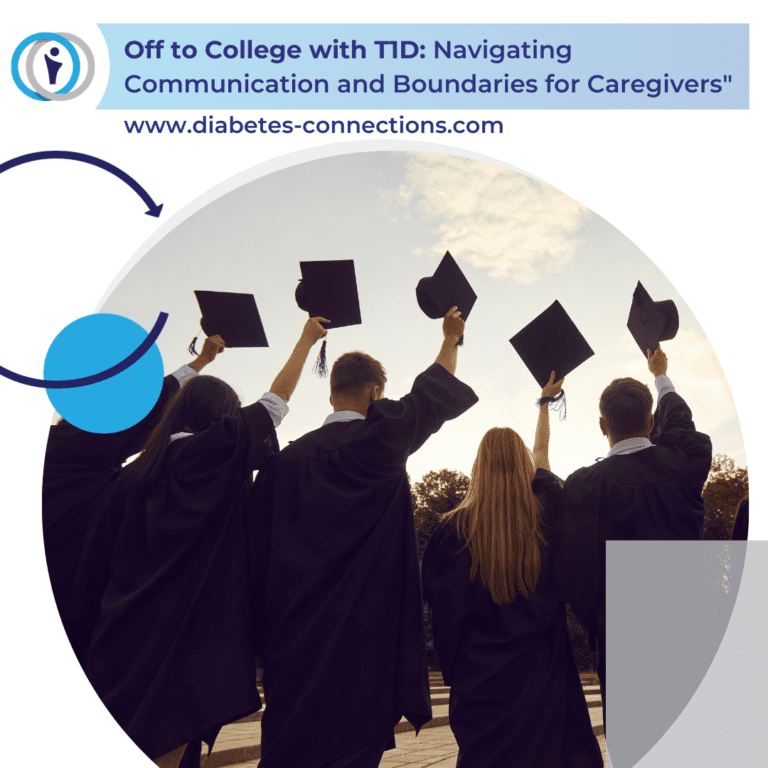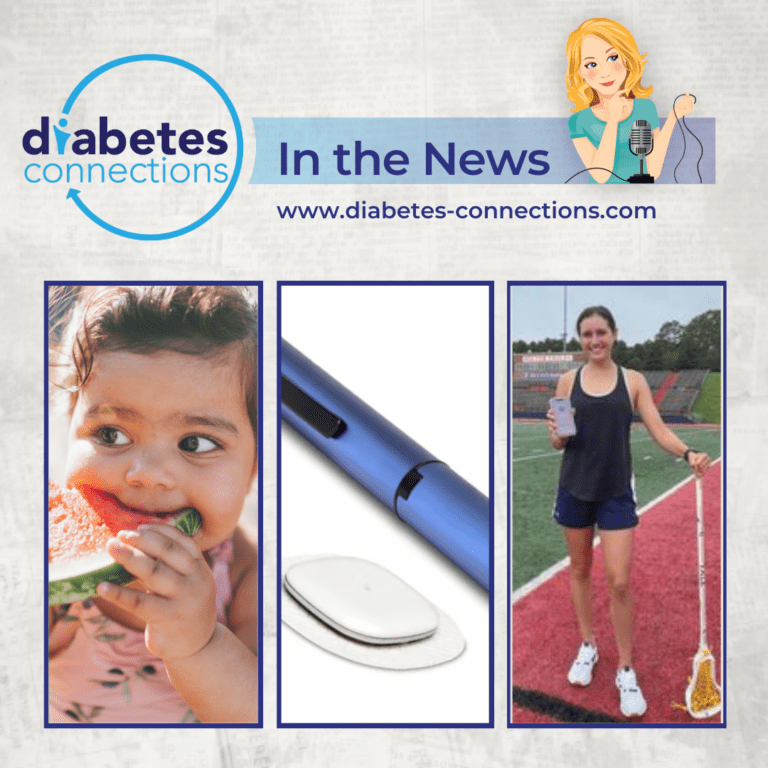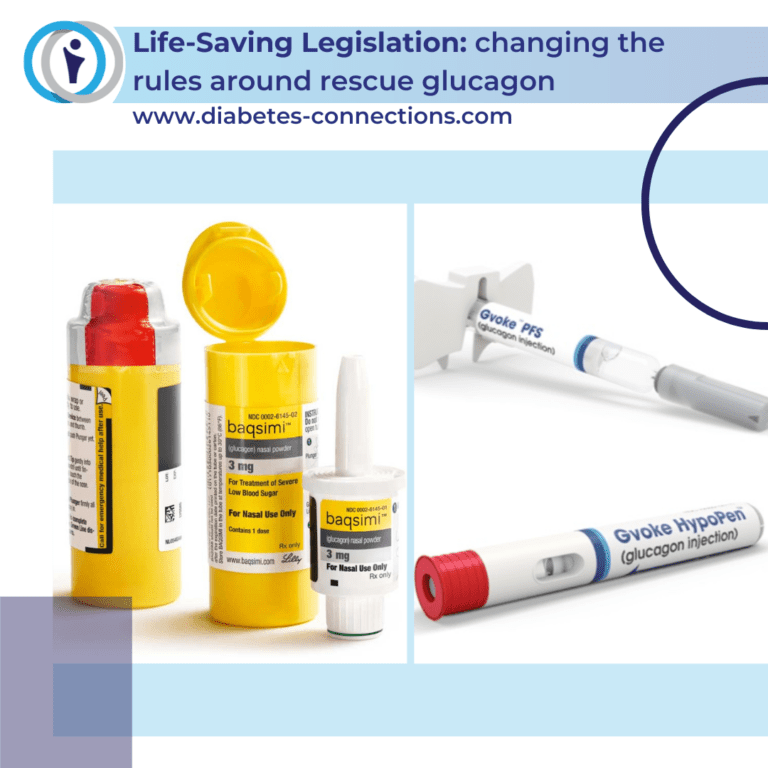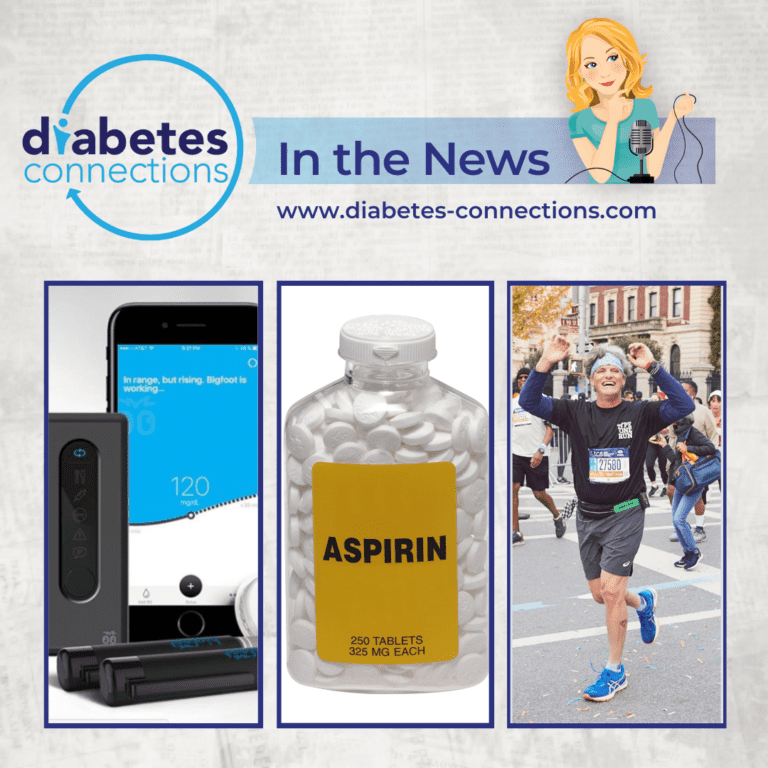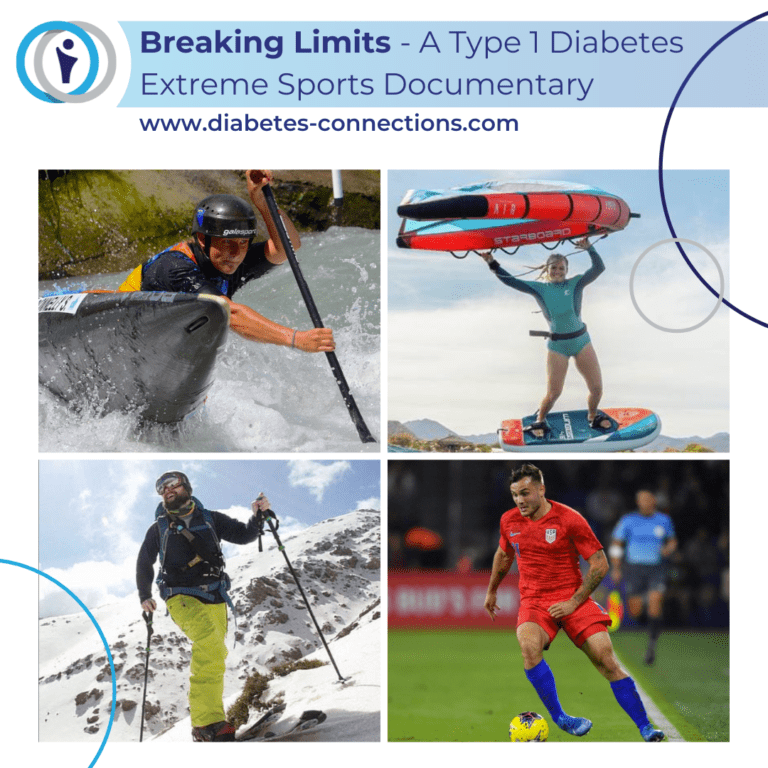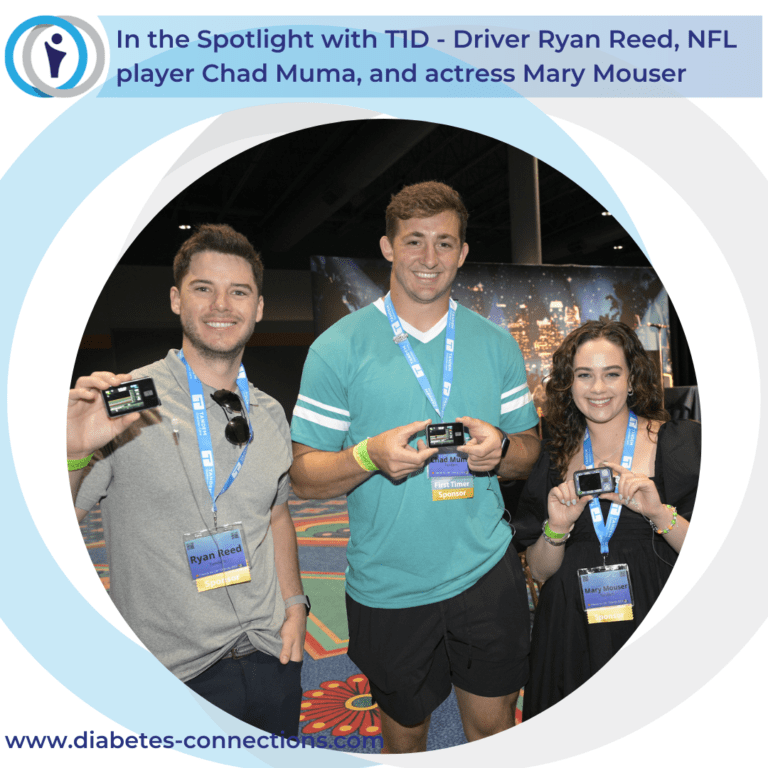 Search Results placeholder