Meet Ben Currier the "Failure Guy"​
I'm Ben Currier. I've spent the last 15 years working in Finance & Accounting in many industries spanning public accounting, video games, healthcare, real estate, and diamond jewelry! In that time, I've seen how so many businesses can benefit from having a knowledgeable Excel guru in the office. Through my site, you can truly unlock your inner Excel ninja. By working on improving your Excel skills, you will save time, reduce errors, and get the most out of your financial reporting & analysis. I also host the Failure Guy podcast as the World's #1 Failure.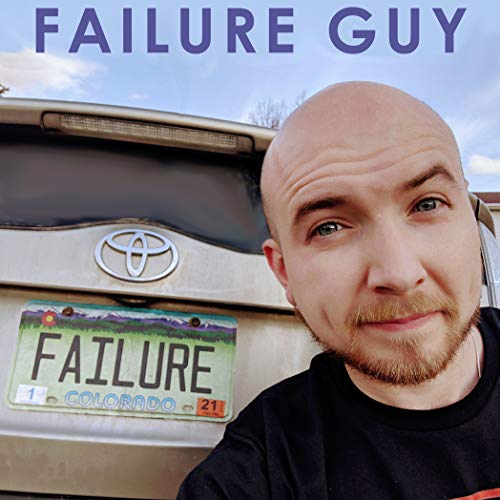 Share an experience that has shaped who you are today.
Failing is vital to success!!
Tell us about your podcast audience.
They want to get confidence and comfortability around failure. Join me in each episode as I learn from my guests some of the lower points on their path toward making it.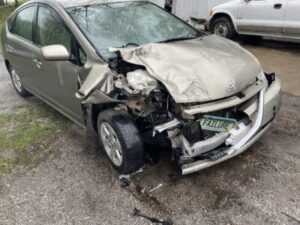 "You Haven't Failed Unless You Failed to Learn" – Sean 'Tyler' Foley
Tyler Foley shares his story of how he went from being an actor at an early age to becoming a renowned public speaking expert and best-selling author. His book, 'The Power to Speak Naked' helps you to break down your fear of public speaking and embrace stepping outside of your comfort zone!
He discusses the failures he faced along the way, including his insights from improving his training on how to effectively communicate and engage with an audience. He explains how he drew on his experience as an actor to help catapult him into becoming a keynote speaker and an executive speaking coach.
Links from Sean Tyler Foley:
– SeanTylerFoley.com – Sign up for 'Unlimited Stages'
– The Power to Speak Naked (Book)
– Link to Failure Guy on Apple Podcasts (if you want to review, included per Tyler's suggestion)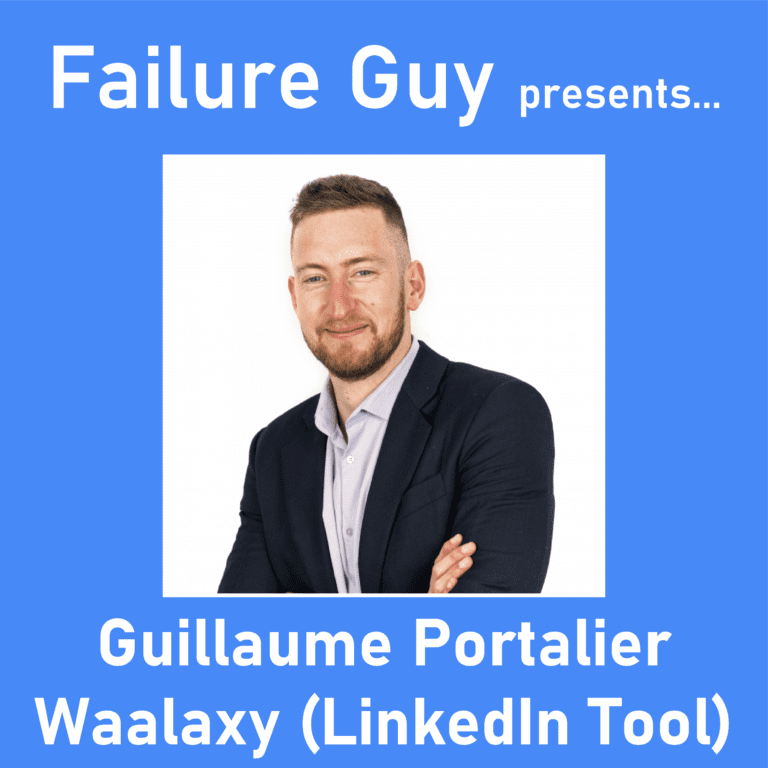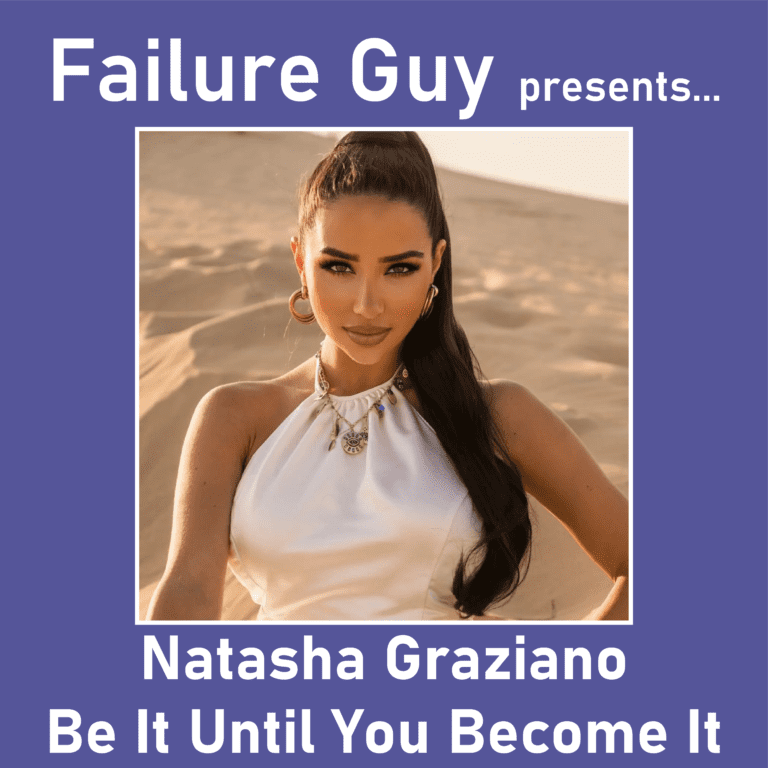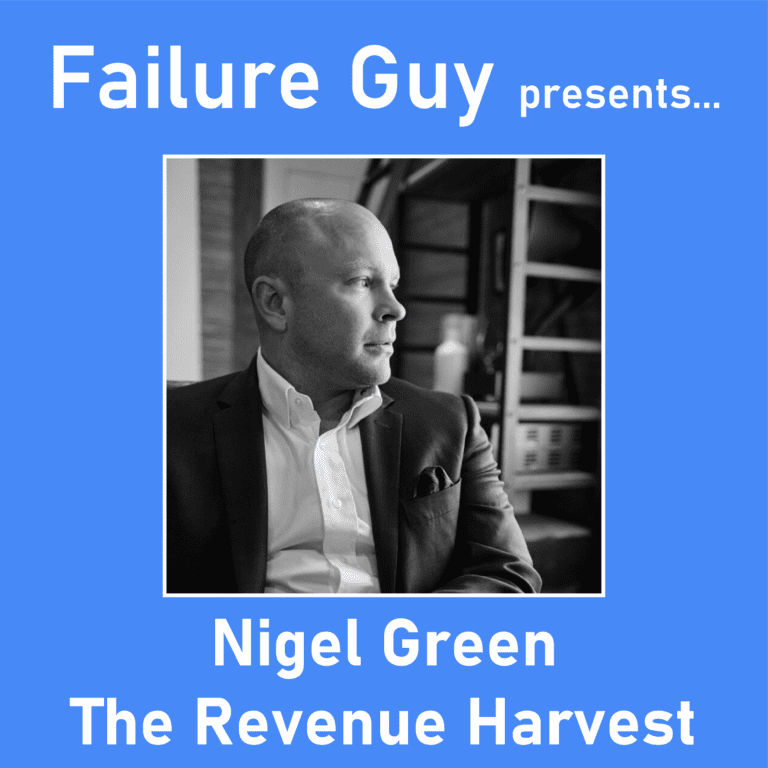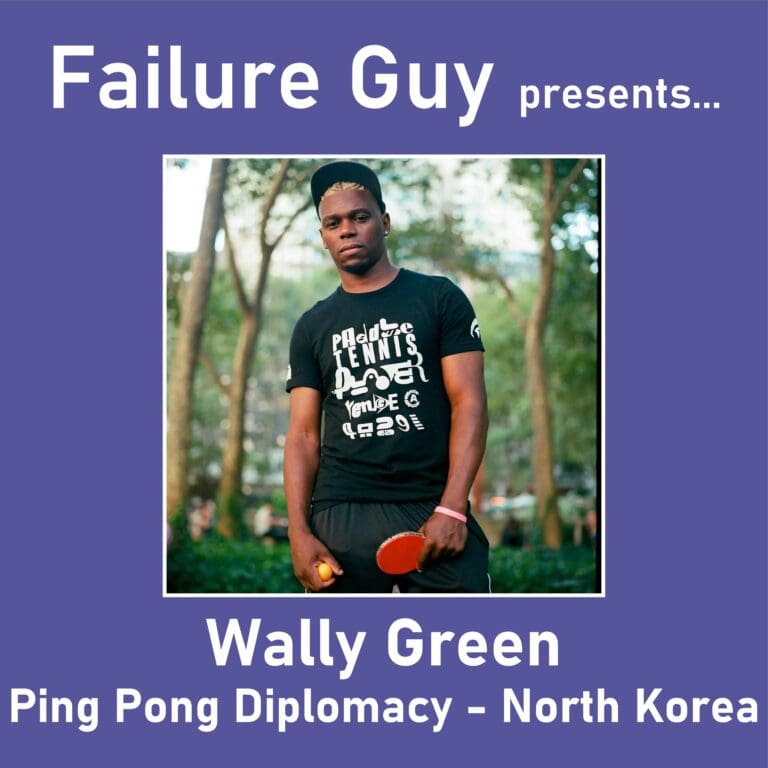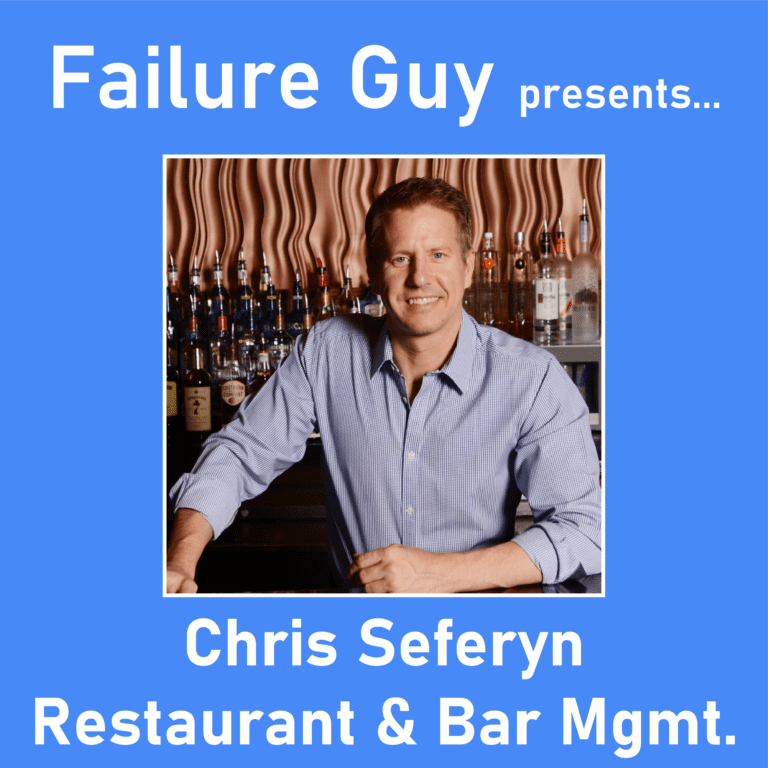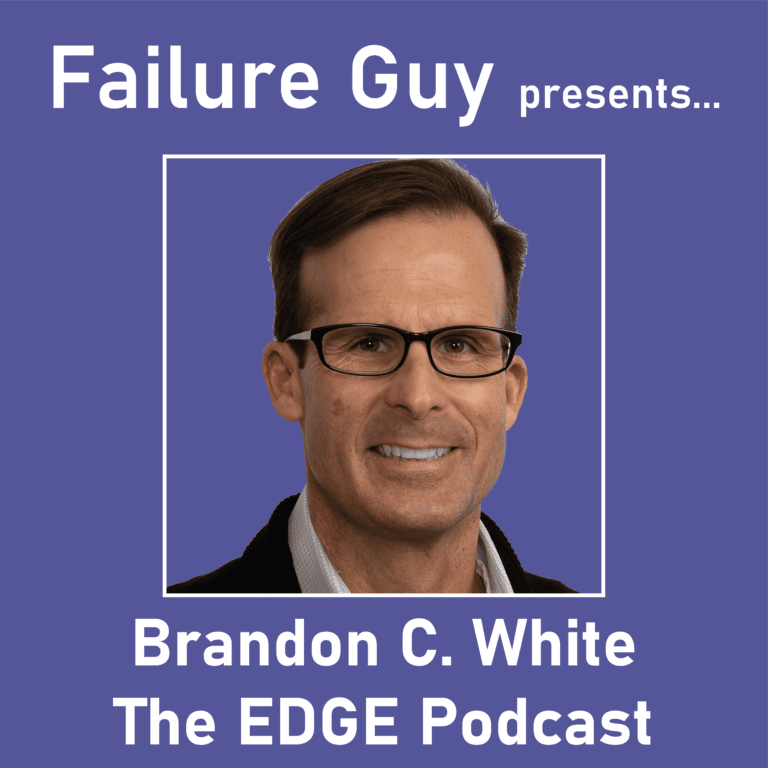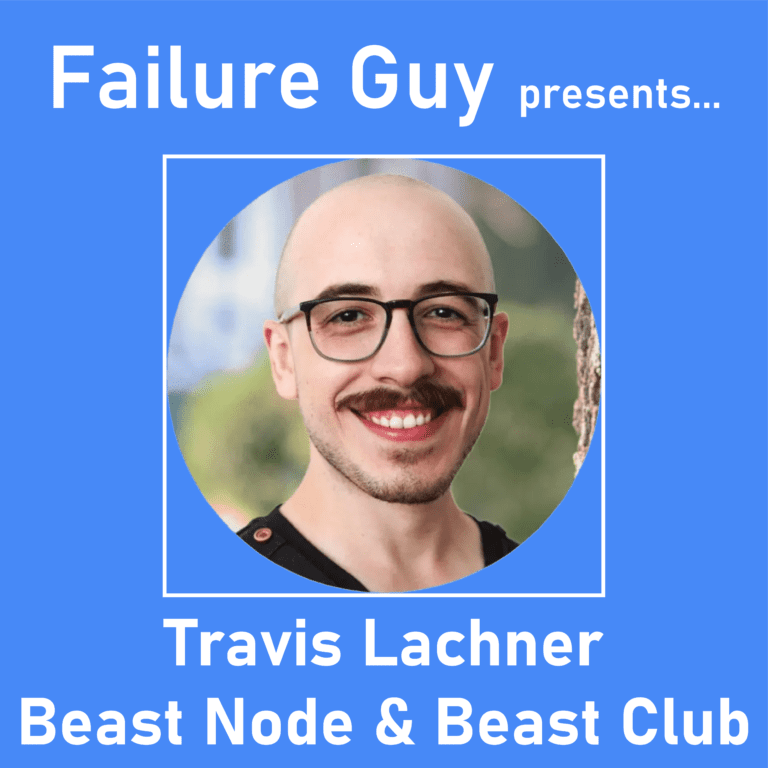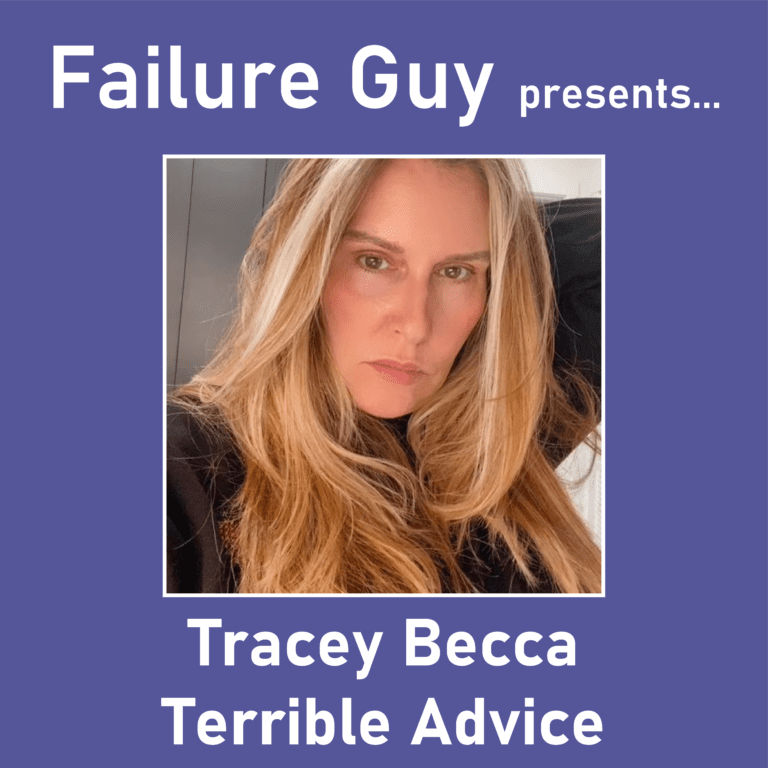 Search Results placeholder