Financial Freedom for Physicians with Dr. Christopher H. Loo, MD-PhD
by Christopher H. Loo, MD-PhD
Physicians are incredible human beings but when it comes to their financial future, the path can seem somewhat obscure. There is a vast number of podcasts created specifically for physicians on the topic of finances. This podcast, however, is a little bit different. Come on this journey with me where I support you and our colleagues as we fight and advocate for financial literacy at all levels of training. Want to start your own financial literacy journey? If yes, find me at https://www.drchrisloomdphd.com/book-online to connect for one-on-one coaching, resources, and a ton more.
#349 – Karla Robertson's Insightful Approach: Redefining Career Management and Mastering Mental Agility
Description: Welcome to this podcast episode, where we dive into the nitty-gritty of work-life balance, mental agility, and how to take control of your life and career. Join our guest Karla, an experienced career coach since 1999, as she shares powerful insights, practical strategies, and heartfelt conversations about managing stress, navigating careers, and redefining success on your own terms.
In each episode, we explore different facets of life and career that often challenge us and how to master them. Here are some of the upcoming episodes you wouldn't want to miss:
"Ooops! I forgot to manage my career" – We explore how easy it is to lose track of our career goals and share strategies for re-engaging with our professional paths.
"Mental Agility: Why you need to become a better surfer" – This episode dives into the concept of mental agility and how it helps us navigate the waves of change in our lives.
"Victim/Victorious" – A discussion about the transformation from feeling victimized to victorious, highlighting the power of mindset.
"The Candid Conversation: How to make these less stressful and more productive" – Karla shares effective communication tips for having productive, stress-free conversations.
"Move Away or Move Toward: Which action do you trigger in others?" – Understanding how our actions and attitudes affect those around us and how to build more positive relationships.
Karla is ready to answer questions about her coaching practice, its evolution since 1999, and the common challenges people face in coping with stress. Listen as she discusses the profile of someone who succeeds in her program, the initial simple practices listeners can adopt, and how to stay on track despite drifts from regular practice.
This episode is designed to remind you of one simple truth – that you possess a unique gift, a secret power to shape the life and career you've always wanted. So, are you ready to uncover it? Tune in and let's make today the day you begin to make a difference in your life or career!
To connect with Karla, visit her website: http://www.karlarobertson.com/
Disclaimer: Not advice. Educational purposes only. Not an endorsement for or against. Results not vetted. Views of the guests do not represent those of the host or show. Do your due diligence.
Click here to join PodMatch (the "AirBNB" of Podcasting): https://www.joinpodmatch.com/drchrisloomdphd
We couldn't do it without the support of our listeners. To help support the show:
CashApp- https://cash.app/$drchrisloomdphd
Venmo- https://account.venmo.com/u/Chris-Loo-4
Buy Me a Coffee- https://www.buymeacoffee.com/chrisJx
Thank you to our sponsor, CityVest: https://bit.ly/37AOgkp
Click here to schedule a 1-on-1 private coaching call: https://www.drchrisloomdphd.com/book-online
Click here to purchase my books on Amazon: https://amzn.to/2PaQn4p
Follow our YouTube channel: https://www.youtube.com/chL1357
Thank you to our advertisers on Spotify.
Financial Freedom for Physicians, Copyright 2023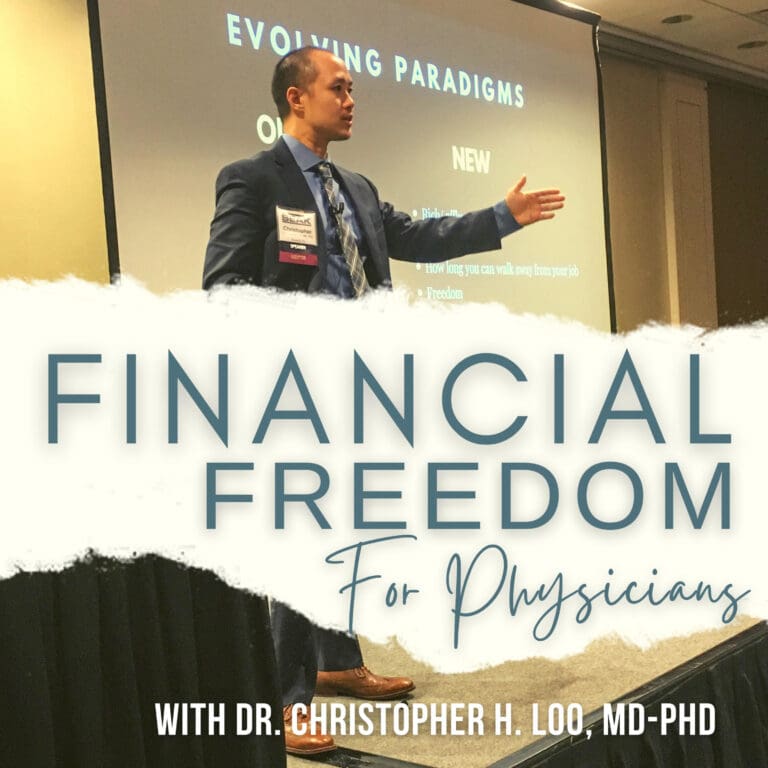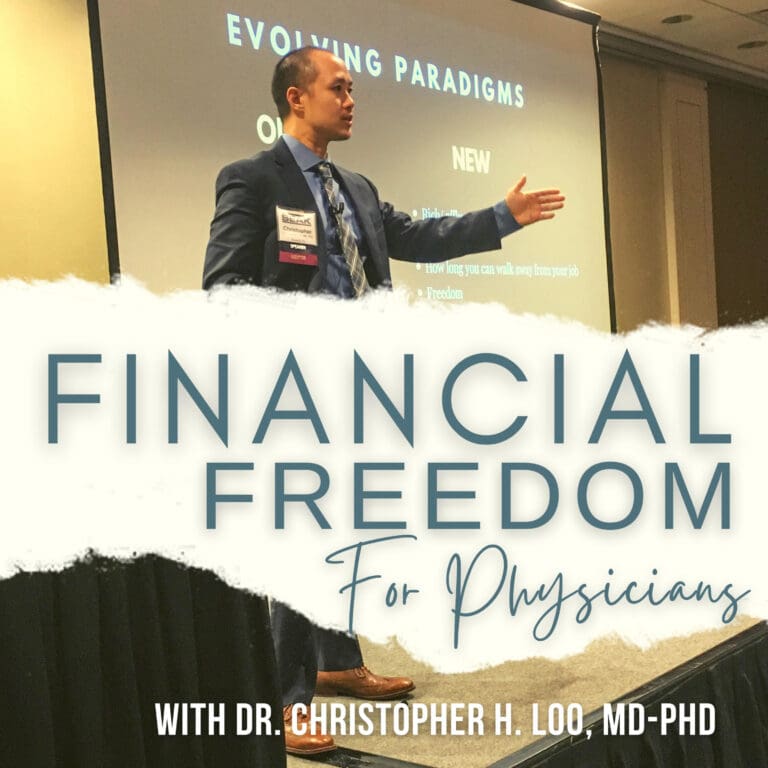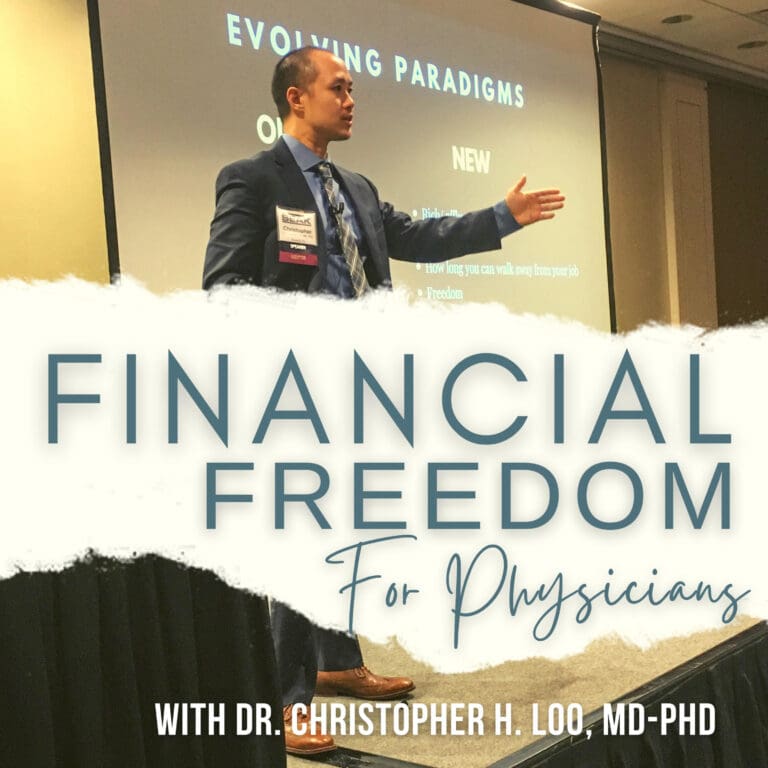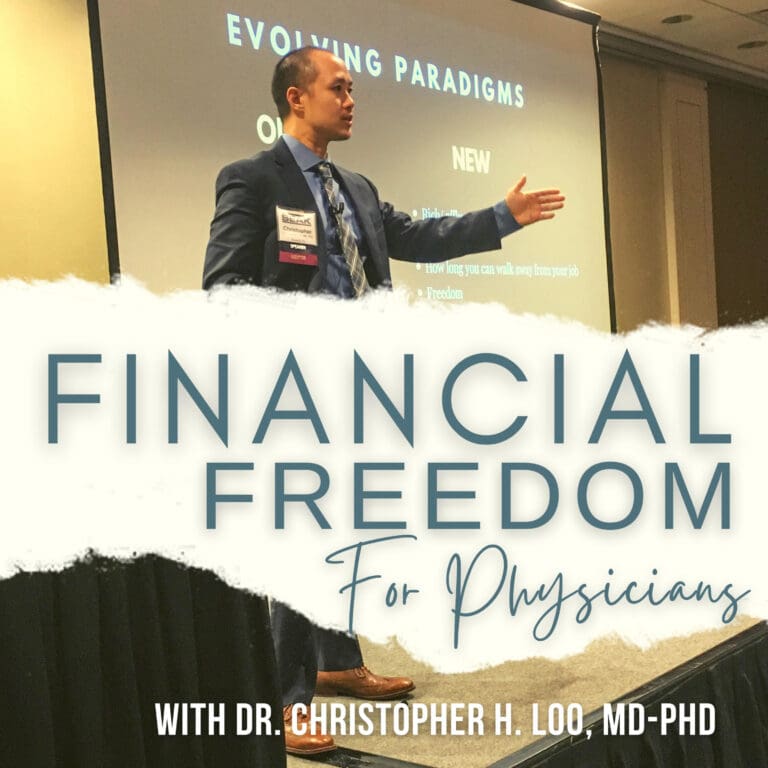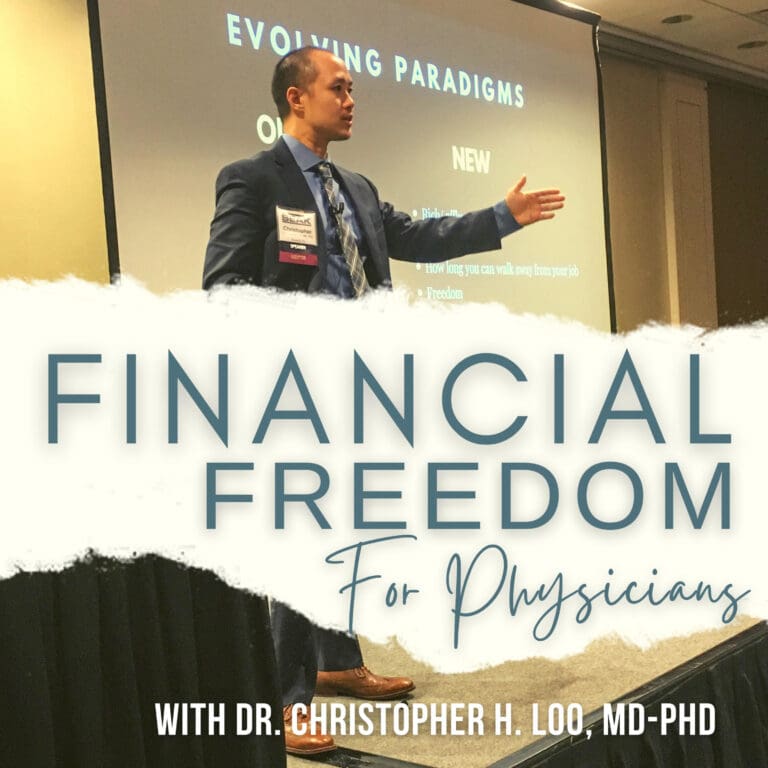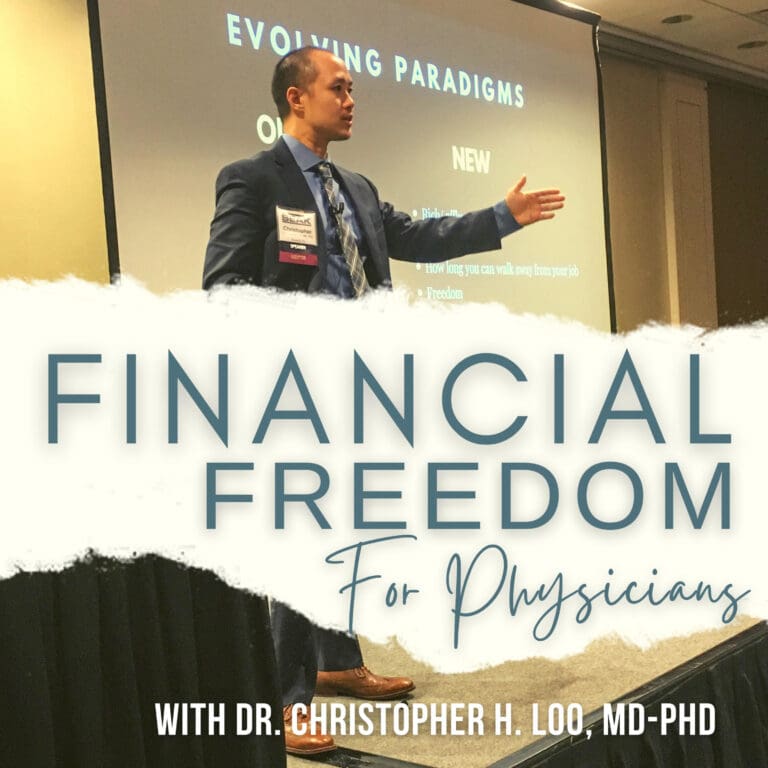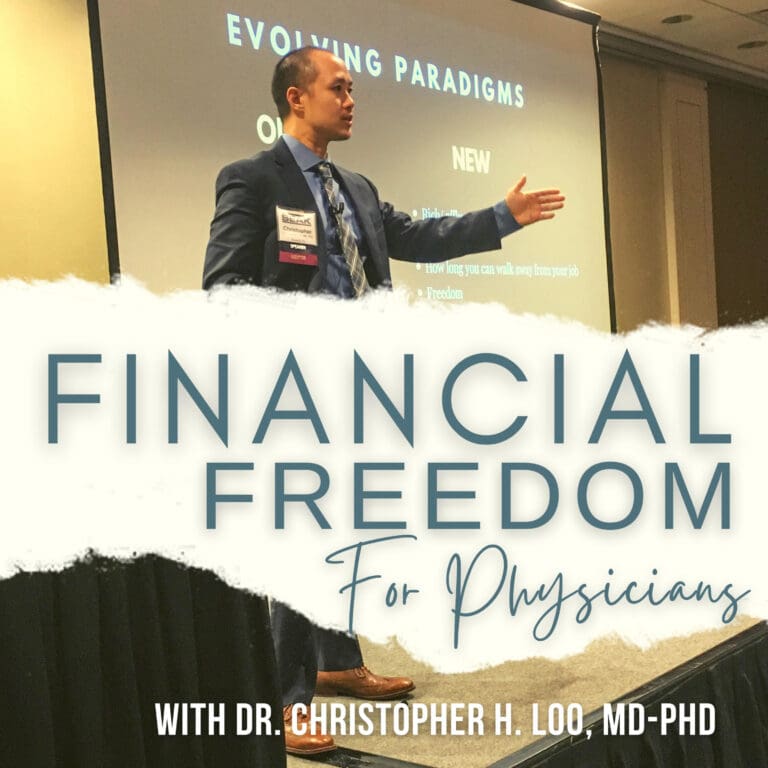 Search Results placeholder