Working in the corporate world can be a grueling, soul-sucking experience, so of course Jay & Kay are going to talk about it!
Read the full Elite Daily article HERE
Send your workplace stories to [email protected] or call the Rant Line at 310-818-3273
FMWL Theme Song by Big Foss
Pod Promo: The Moustachioed Podcastio and Bleach Bros Podcast
•••Fair Use Disclaimer (Copyright Act 1974, Sect. 107): Some of/the stories shared on this episode were obtained from Reddit, a public forum. We will remove them if it is requested we do so. The opinions expressed on this podcast are those of the host(s).•••
Thanks for listening!
Find us on the socials @fmwlpod: Twitter, Instagram, TikTok, Facebook
Become part of our Discord community!
Sweet FMWL Merch!
Join our Patreon
Newsly code FWL for 1 free month of premium!
F**k My Work Life is a proud member of the PodMoth Media Network. For more great podcasts, visit podmoth.network
Sound effects and music obtained from Zapsplat and Pixabay.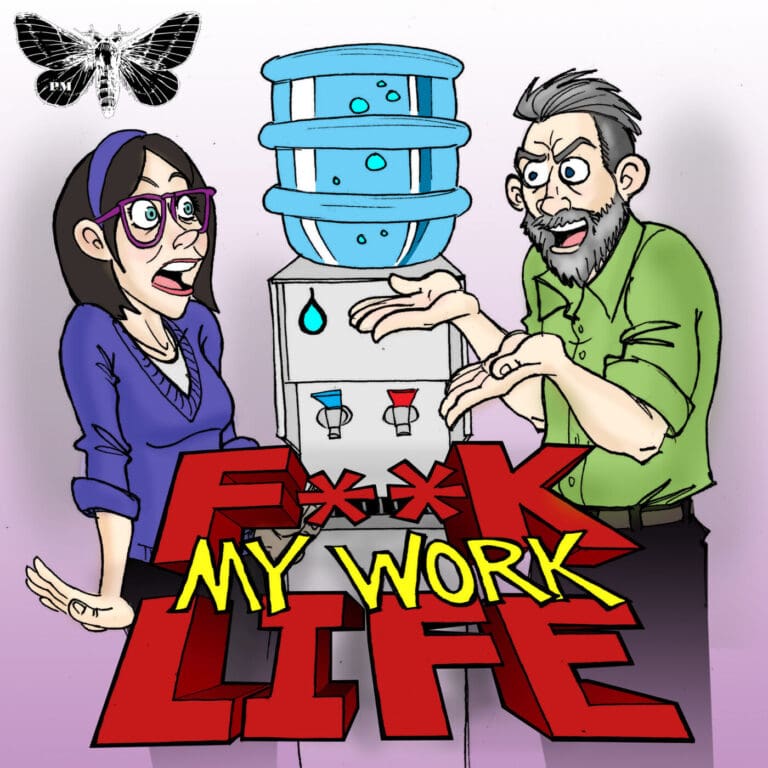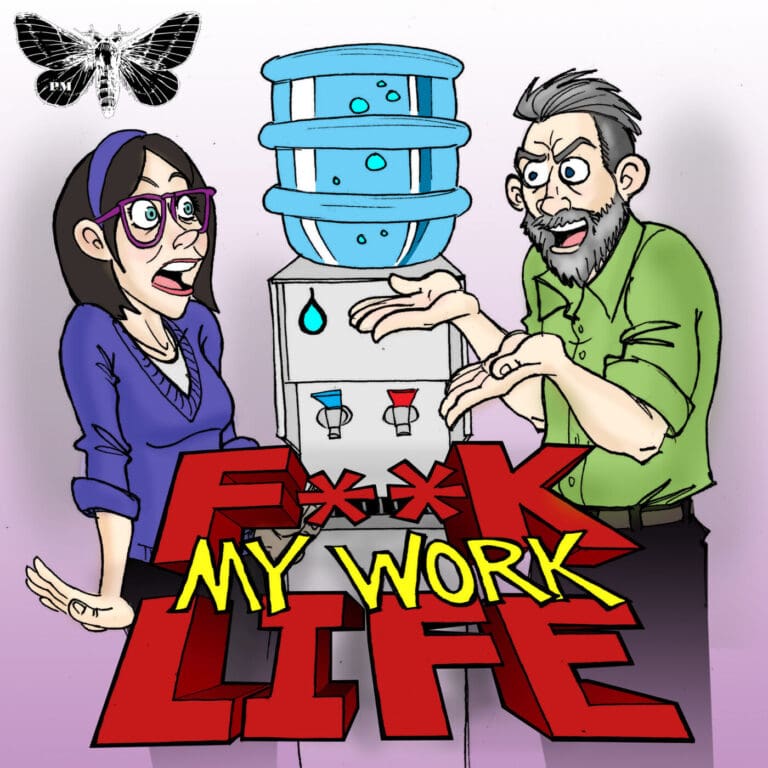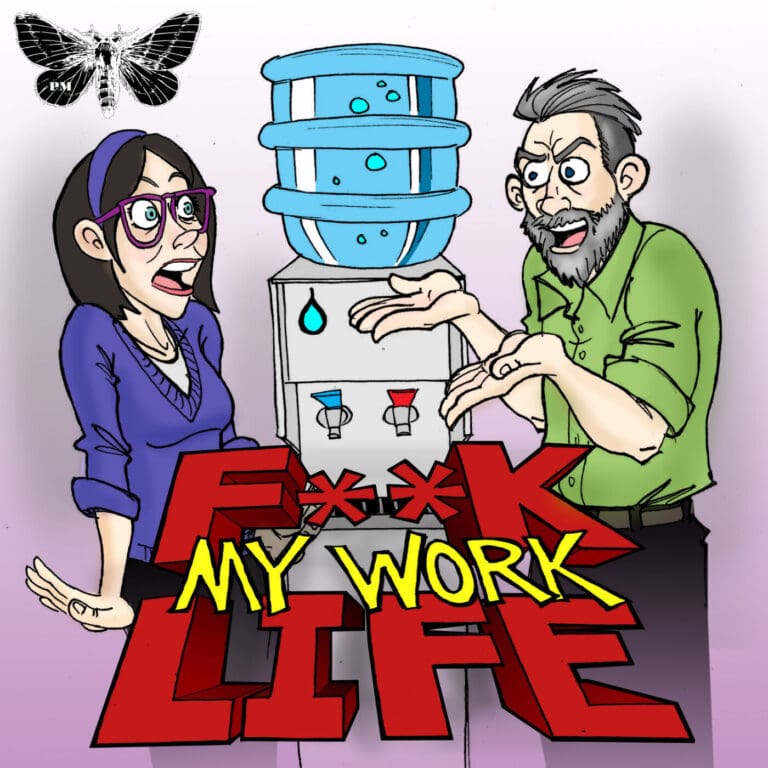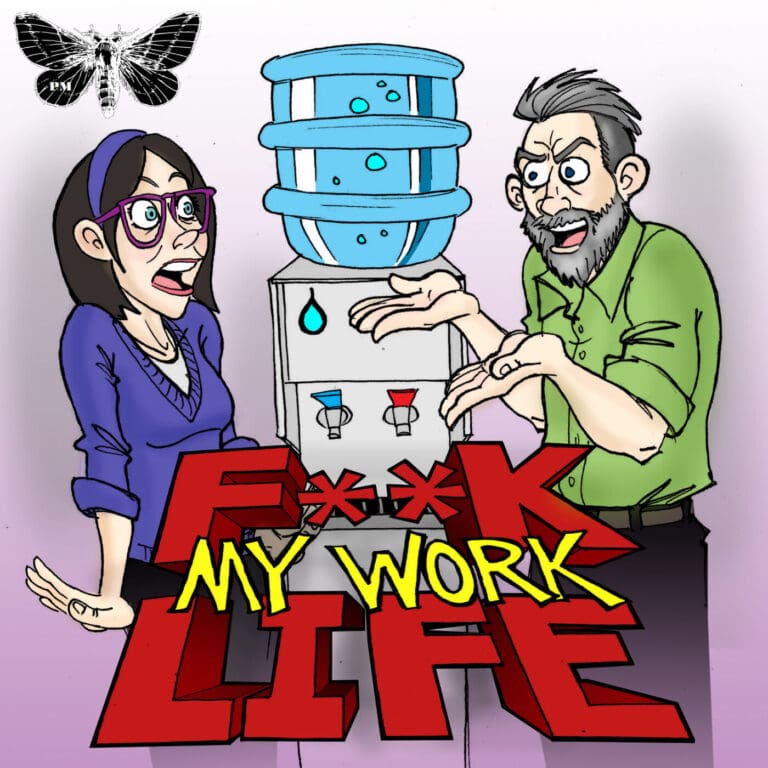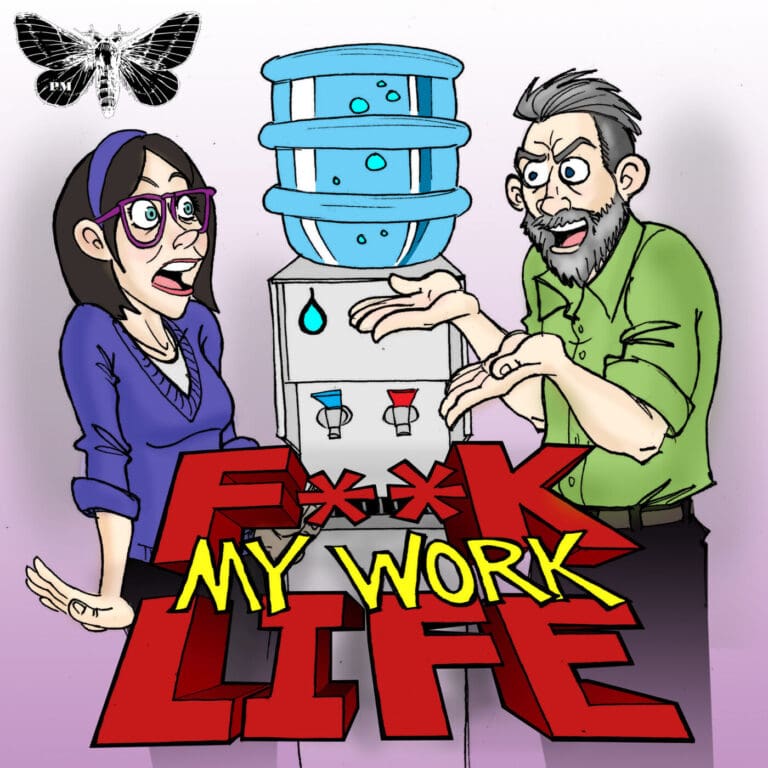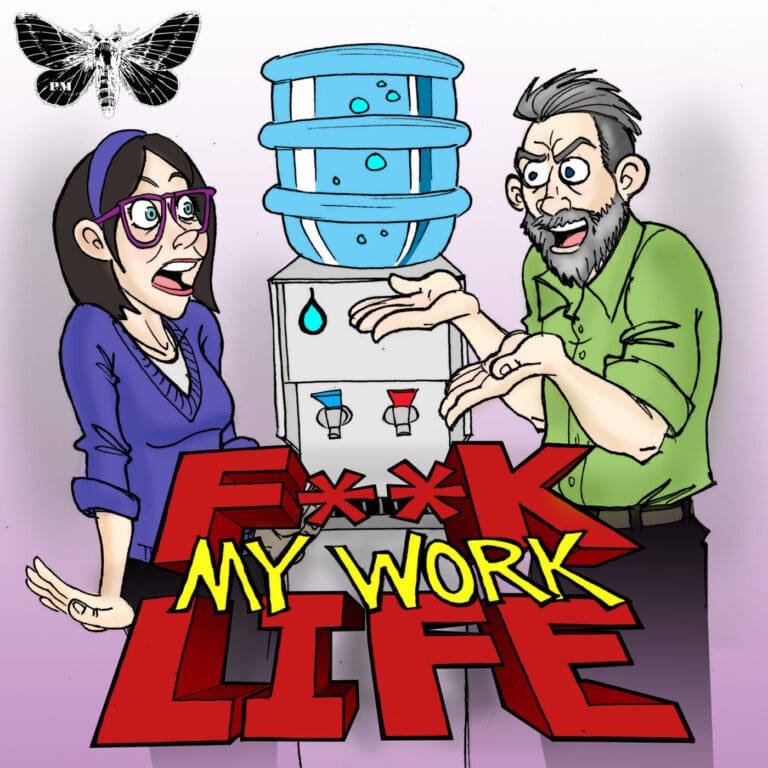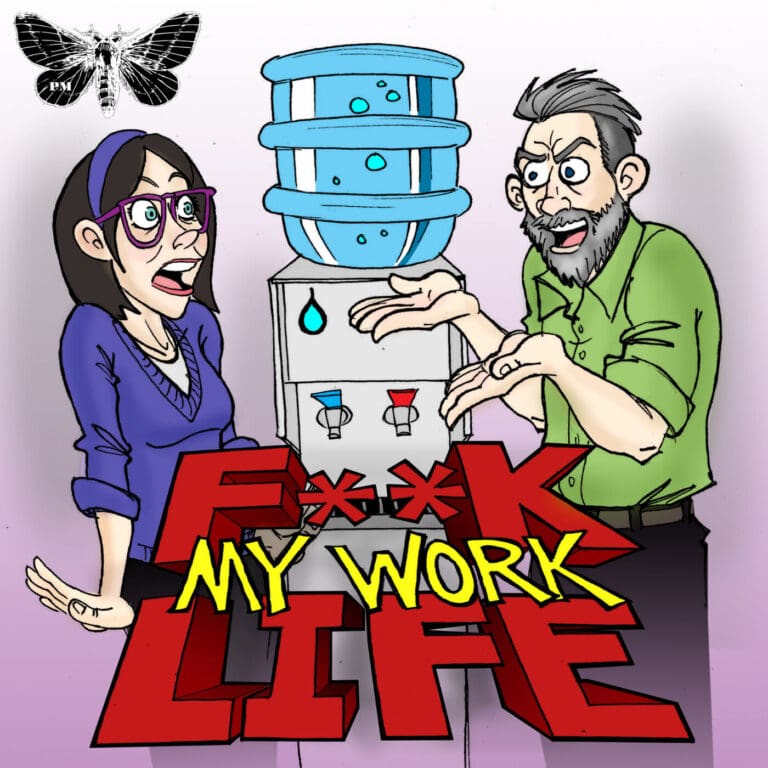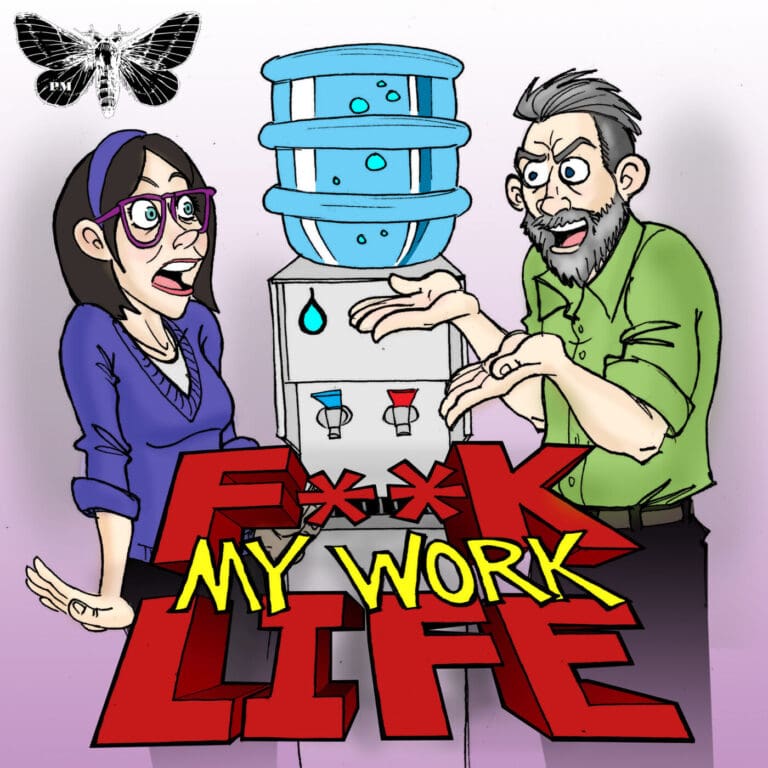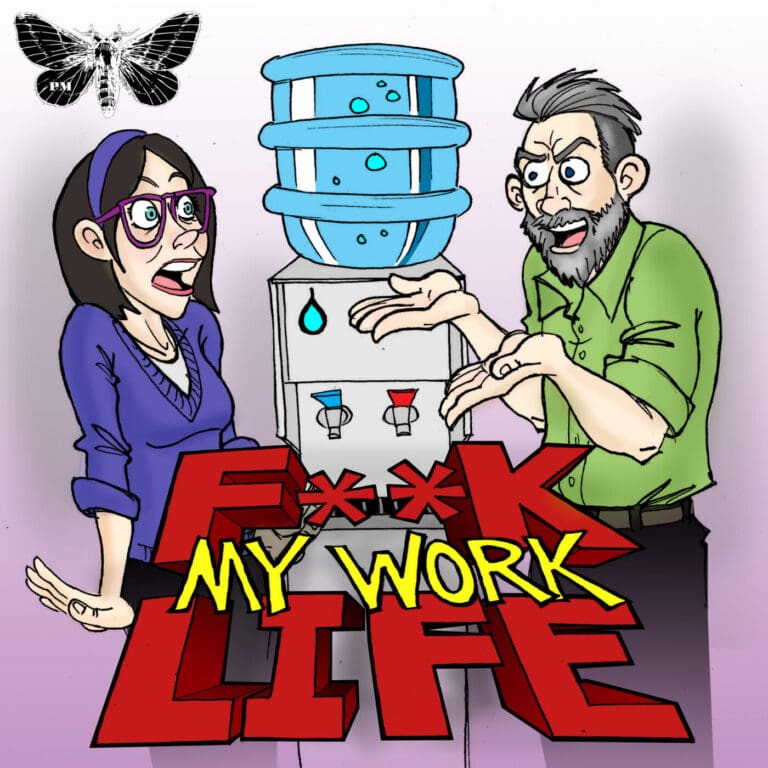 Search Results placeholder