As the host of Gratitude Geek podcast, I have a wealth of experience in business and relationship-based marketing. With over 20 years of experience in running my own business, I have developed a unique approach to marketing which I call the Marketing Colander. My goal is to share this approach with my audience of micropreneurs, solopreneurs and nano-influencers, to help them unclog their pipelines and attract new opportunities. Additionally, my personal story of living with metastatic breast cancer has inspired me to help others facing similar challenges and to inspire them to live their best lives. Through the Gratitude Geek podcast, I want to share my journey, insights and experiences to help others in their personal and professional development.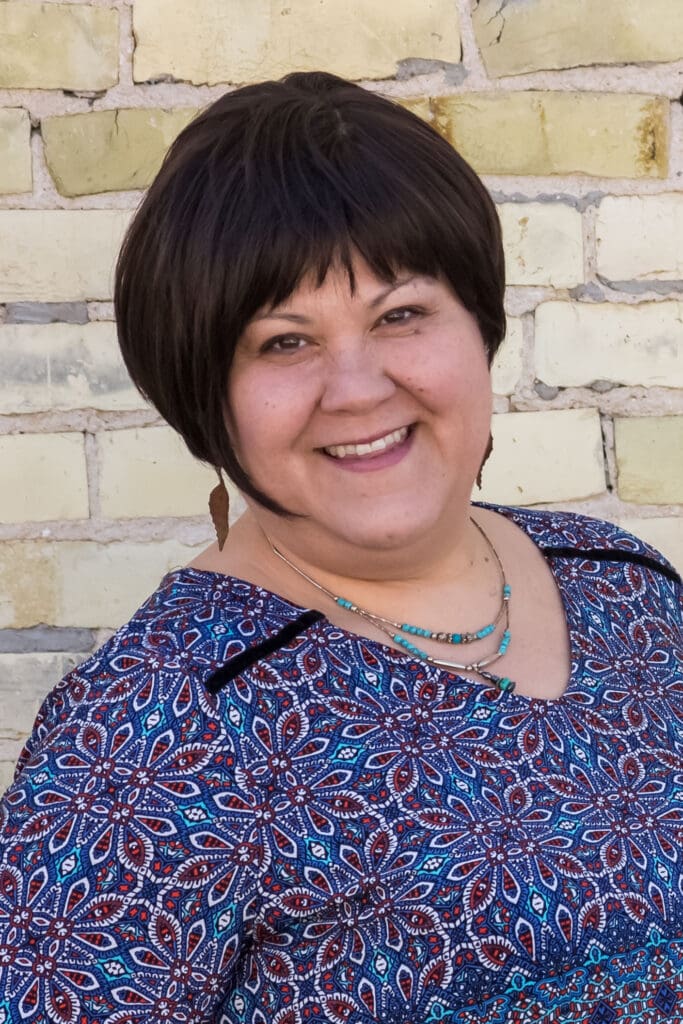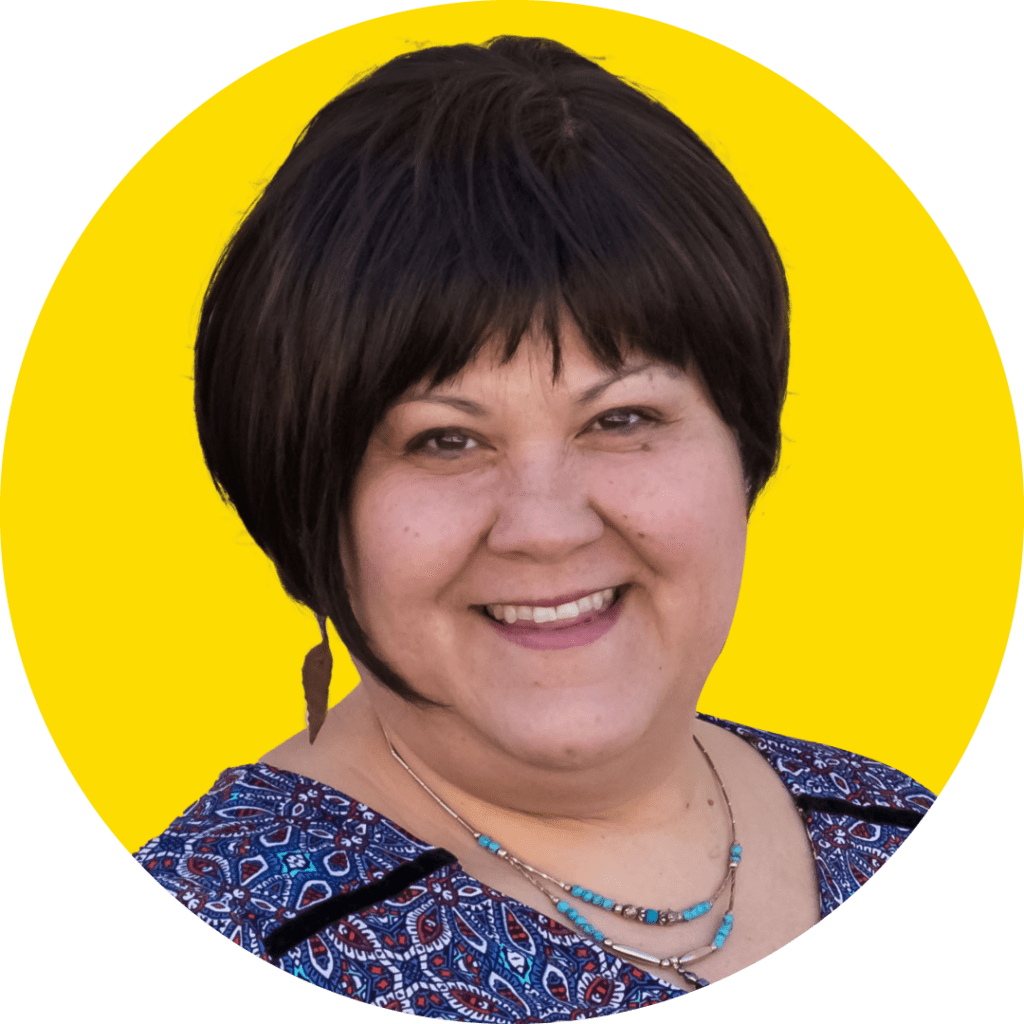 Share an experience that has shaped who you are today.
Kandas began her entrepreneurial journey in 1988 when she joined her first network marketing company. Since then, she has continued to rise in the ranks and currently holds a position in the Top 200 of her current company. Her passion lies in helping solopreneurs get shit done. She helps them achieve their business goals, create executable marketing plans, and build genuine relationships with their clients, vendors, and colleagues. As a digital marketing pioneer, Kandas launched a trailblazing custom furniture e-commerce website in 1999, a YouTube talk show in 2012, and her long-running podcast in 2014. She is an accountability coach who helps people stay on track with their goals and objectives. Living with metastatic breast cancer has become Kandas' inspiration, motivating her to get things done and encouraging others to do the same. Life is too short to waste. Kandas is a master connector and engaging speaker who has received higher ratings than fellow virtual summit trainer Jack Canfield for her workshop, "Don't Lose the Keys to Your Handcuffs." Her expertise in relationship marketing has helped her connect with people on a deeper level, and her natural charisma and charm make her an outstanding public speaker. When Kandas was 19, she had a car, a sporty but aging convertible Volkswagen. Her auto mechanic, Hans, taught her some valuable life and business lessons that have stayed with her until today. Hans always took the time to chat with Kandas and explain the repairs that were done to her car, giving her the gift of his time. When the window crank handle fell off Kandas' aging car, Hans replaced it at no charge, showing her that going above and beyond is essential in business. Kandas also learned that even the kindest people can fall for demagoguery when Hans shared with her that he had been a Nazi soldier. He was ashamed as he admitted he "loved that son of a bitch," but Kandas realized that even the gentlest of people can be drawn into something evil. Kandas Rodarte is a remarkable woman who has achieved success through hard work, perseverance, and an unbreakable spirit. She continues to inspire others to chase their dreams, and her story serves as a reminder that anything is possible if you have the drive to succeed.
Tell us about your podcast audience.
My podcast audience is made up of micropreneurs, solopreneurs, and nano-influencers who are looking for inspiration and practical advice on how to unclog their pipelines and grow their businesses. They appreciate my unique perspective, which combines my 20 years of experience as a business owner with my personal experience of living with metastatic breast cancer. They enjoy my humor and quirkiness, as well as my ability to make complex concepts easy to understand. They expect to hear interviews with groovy guests, as well as tips and strategies that they can implement right away. Overall, my audience comes back for my relatable, down-to-earth approach and my ability to deliver valuable insights that help them achieve their business goals.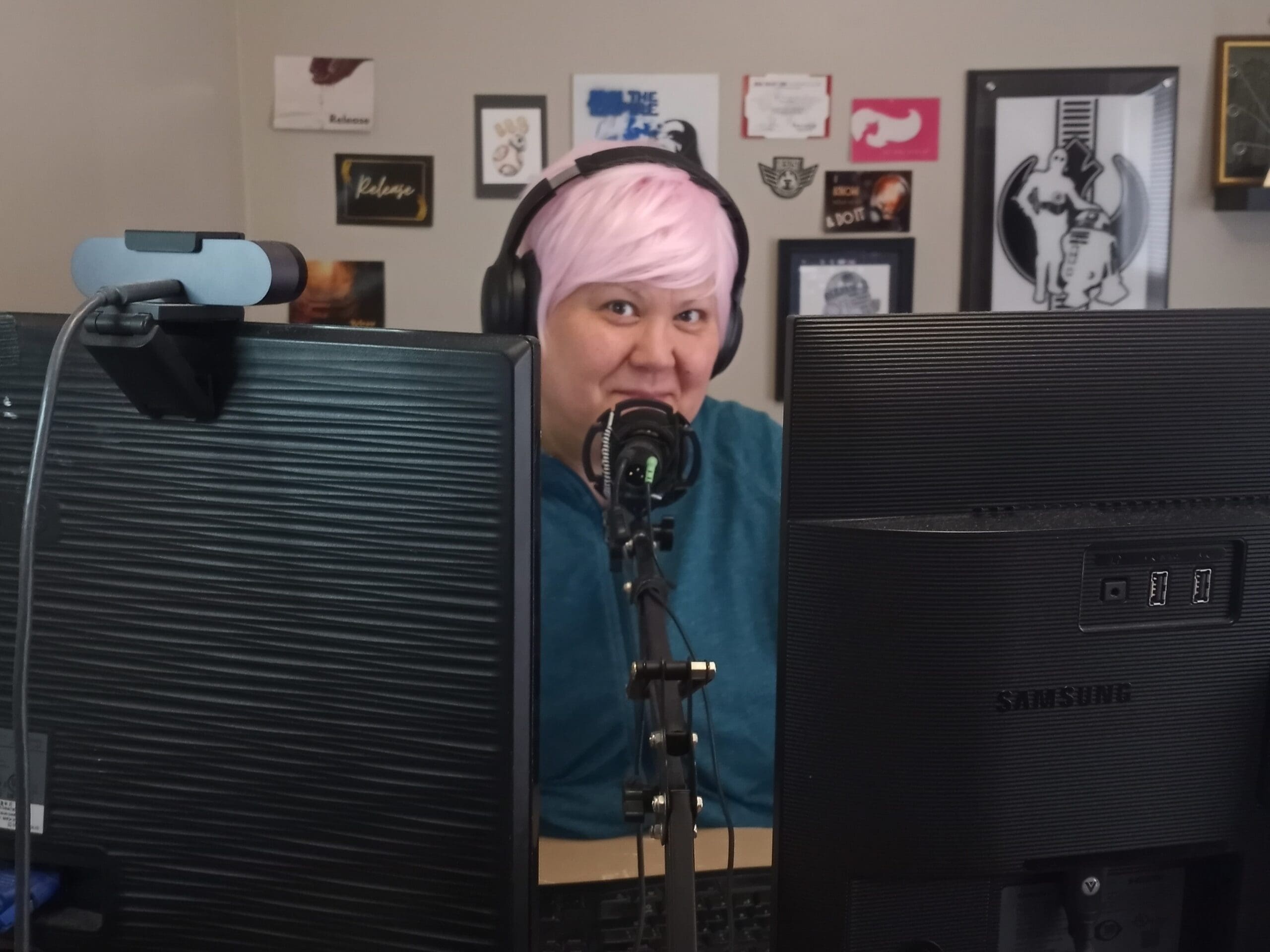 What makes your podcast unique?
My podcast, Gratitude Geek, is unique in a few ways. One of the main ways is that it is a talk show that focuses on relationship-based marketing and business growth, specifically targeted towards micropreneurs, solopreneurs and nano-influencers. I incorporate the element of gratitude into the conversations with the groovy folks I interview, bringing a unique perspective to the topics discussed and highlighting the importance of building strong relationships in both personal and professional life. Furthermore, my personal journey of living with metastatic breast cancer and how it had an impact in my personal and professional development, makes it unique as it brings a different perspective and can be an inspiration to other people going through similar circumstances.
188: Darleen Priday Empathetic Selling
Darleen Priday is a dedicated advocate for empathetic and relational sales. Darlene passionately discusses the art of sales and marketing, emphasizing the transformative power of authenticity and empathy. She underscores the importance of building trust, nurturing relationships, and finding your niche in business. Whether you're a seasoned entrepreneur or just starting on your journey, this episode offers invaluable insights into the heart of successful salesmanship.
Find the complete show notes with links and resources: http://momgeek.com/188 
Love the show? Subscribe, rate, review, & share! https://gratitudegeek.com
Follow us on social and join the conversation!
Support Gratitude Geek, a relationship marketing podcast.
At Gratitude Geek, we aim to spread gratitude, sow seeds of appreciation and harvest a bounty of generosity and kindness.  As a listener, reader, and subscriber you are part of this mission and we are honored to have your support. If possible, please help finance the show: http://momgeek.com/donate.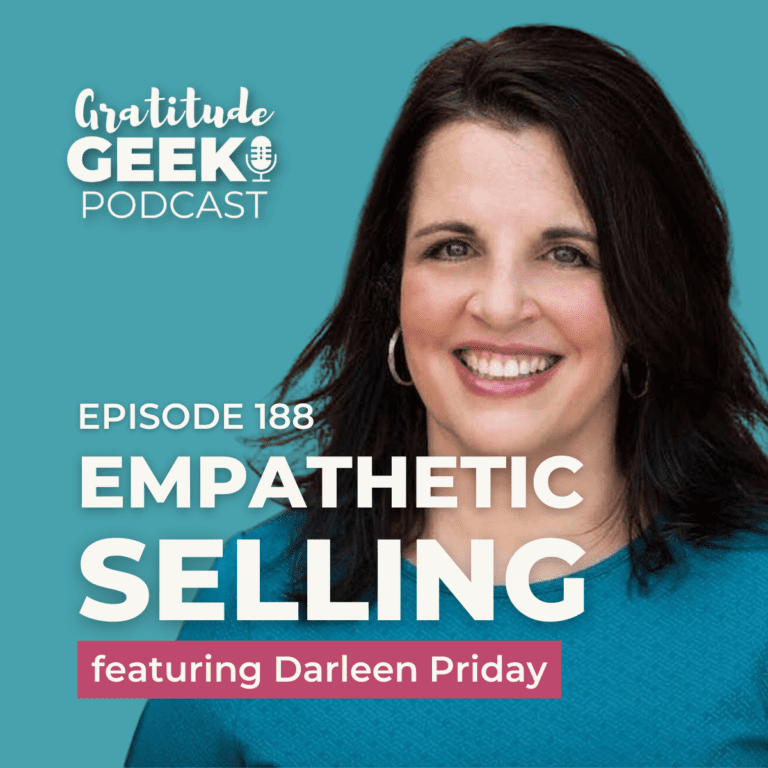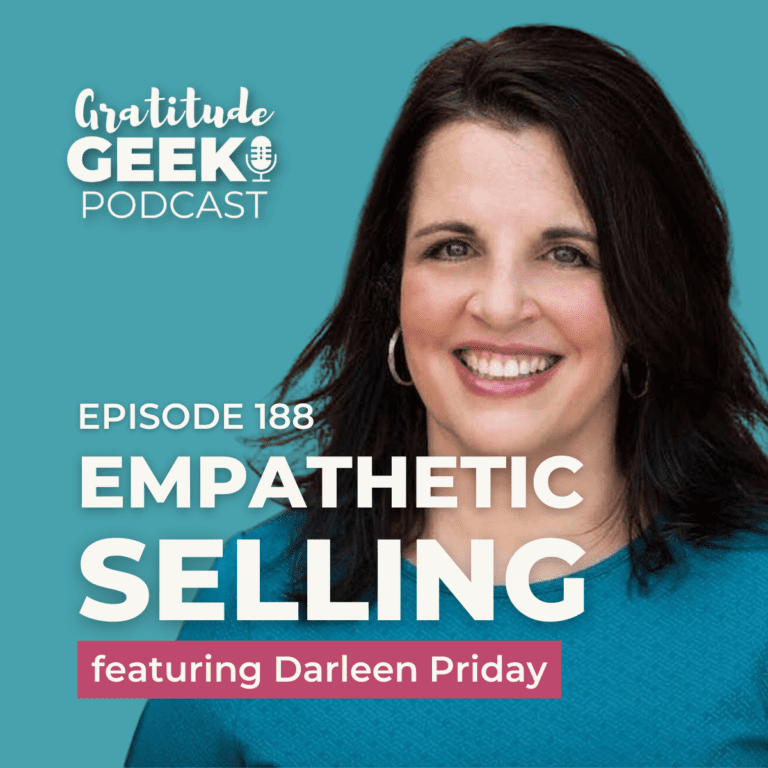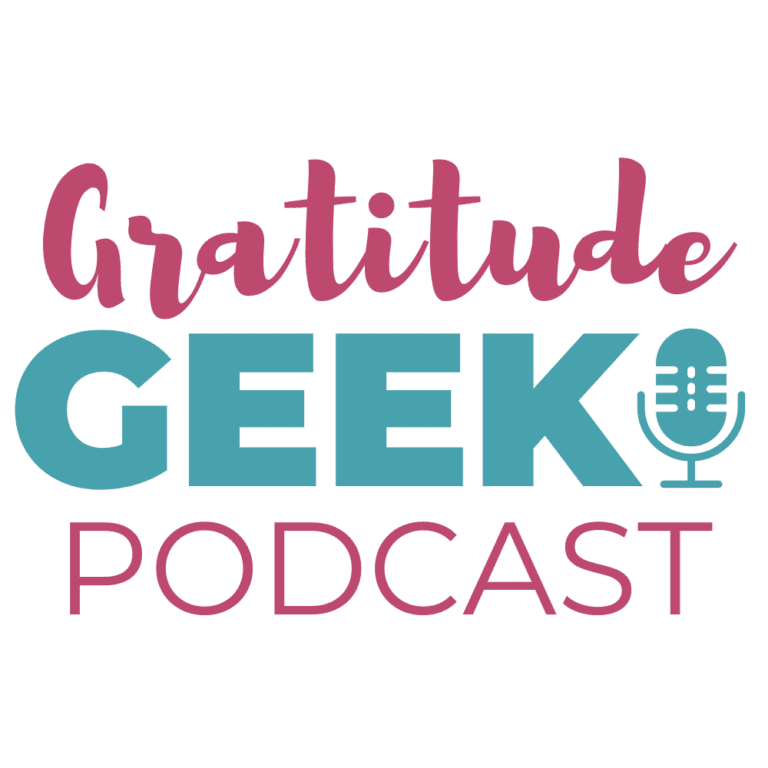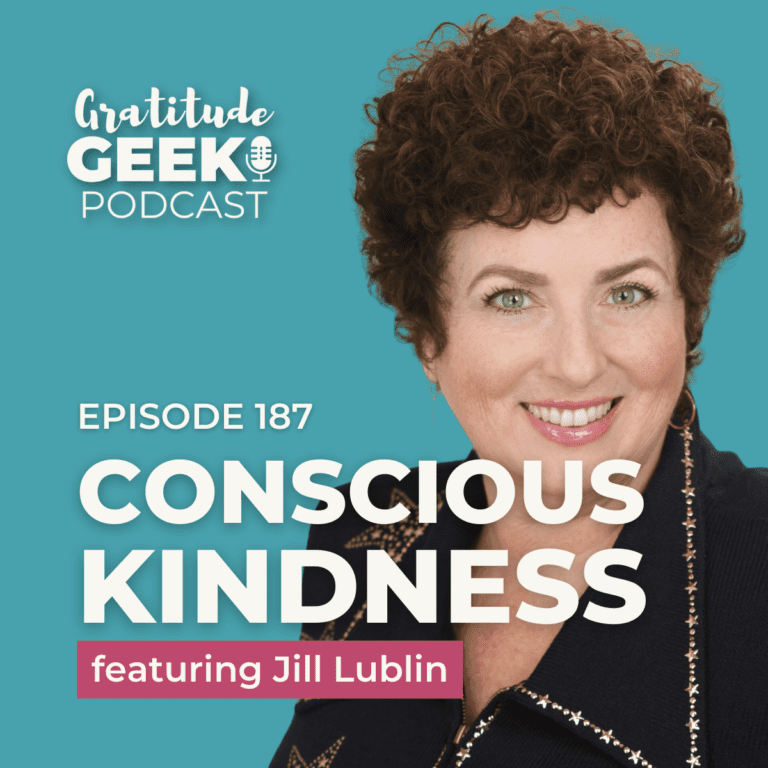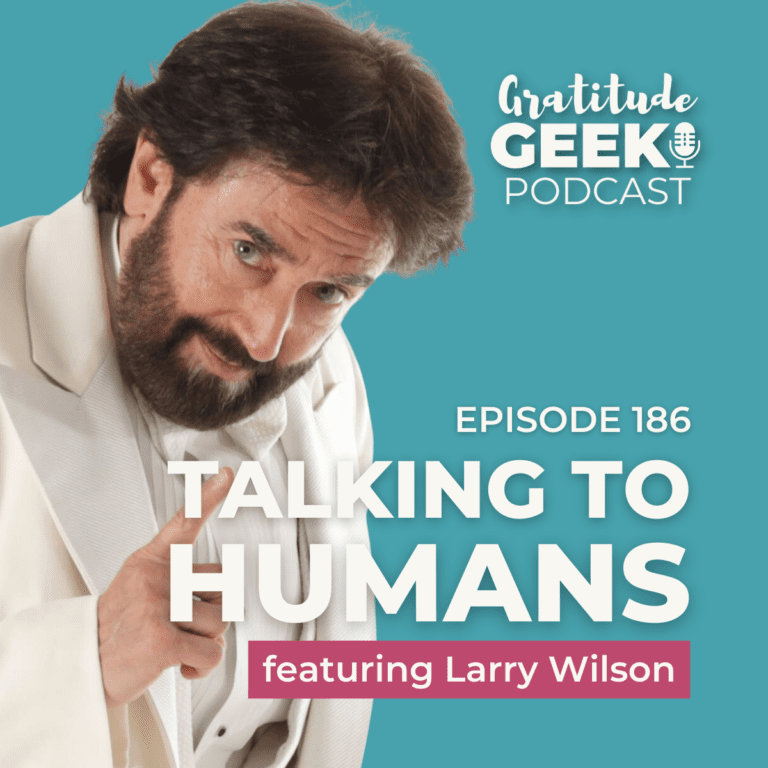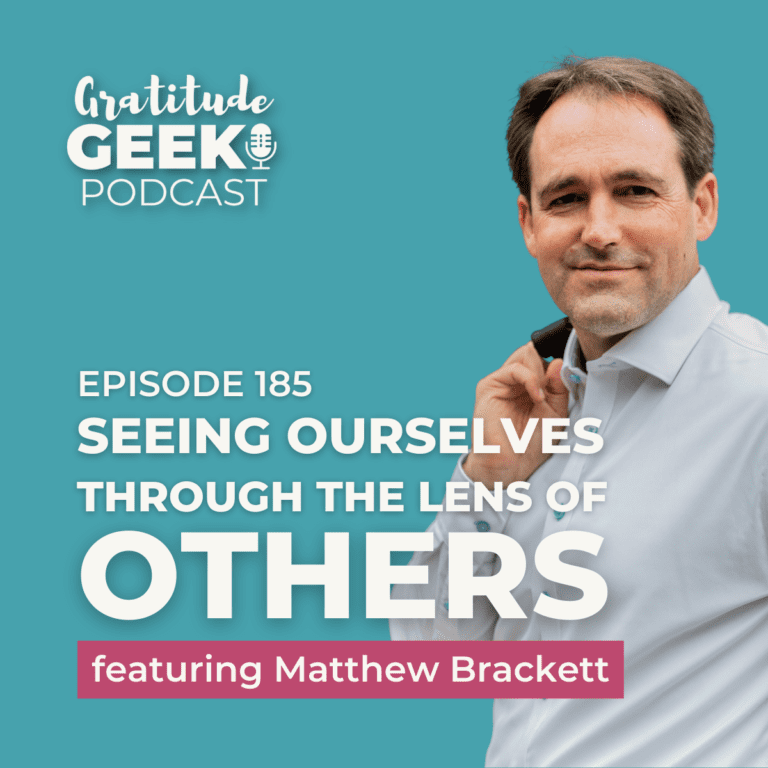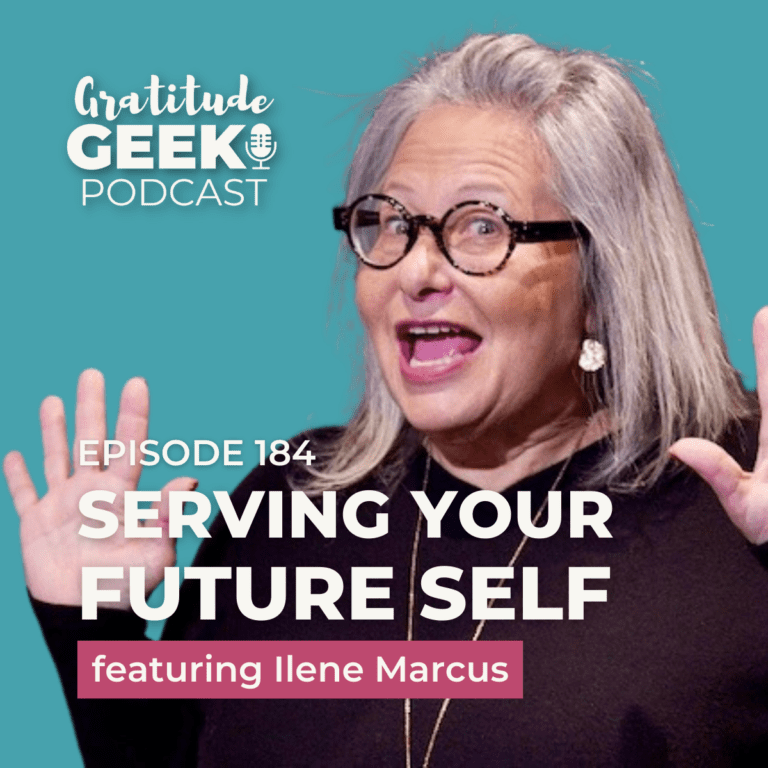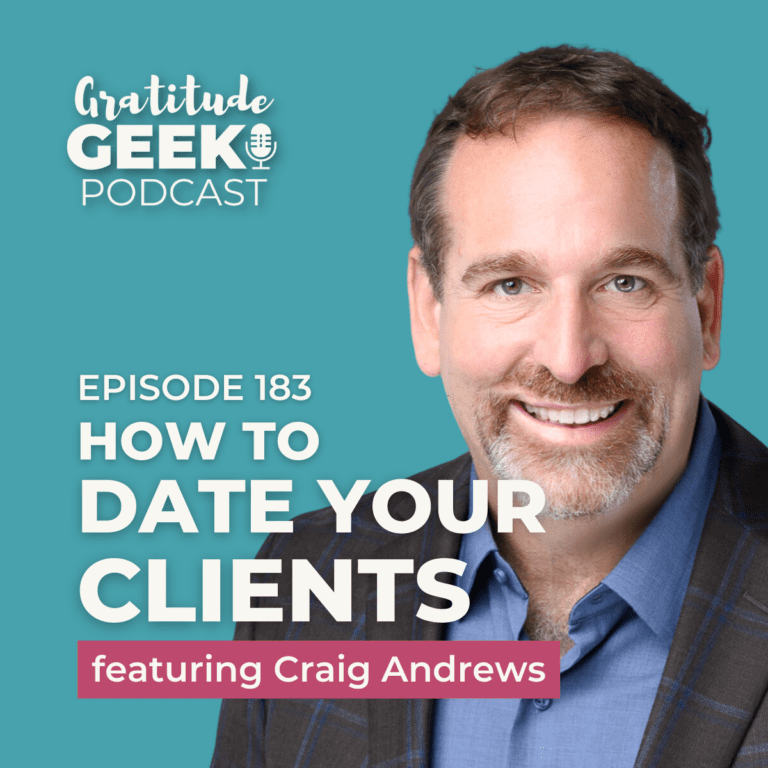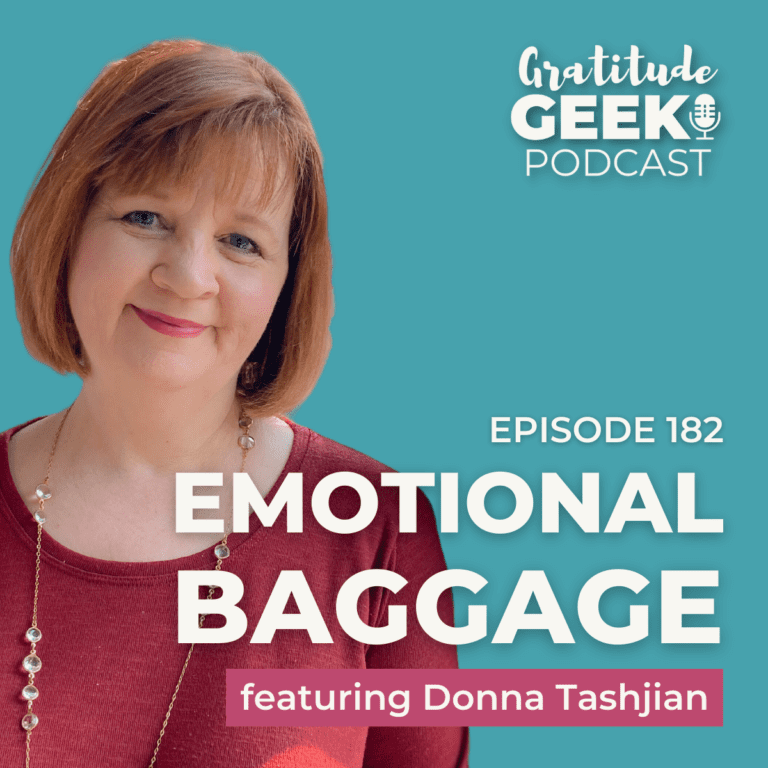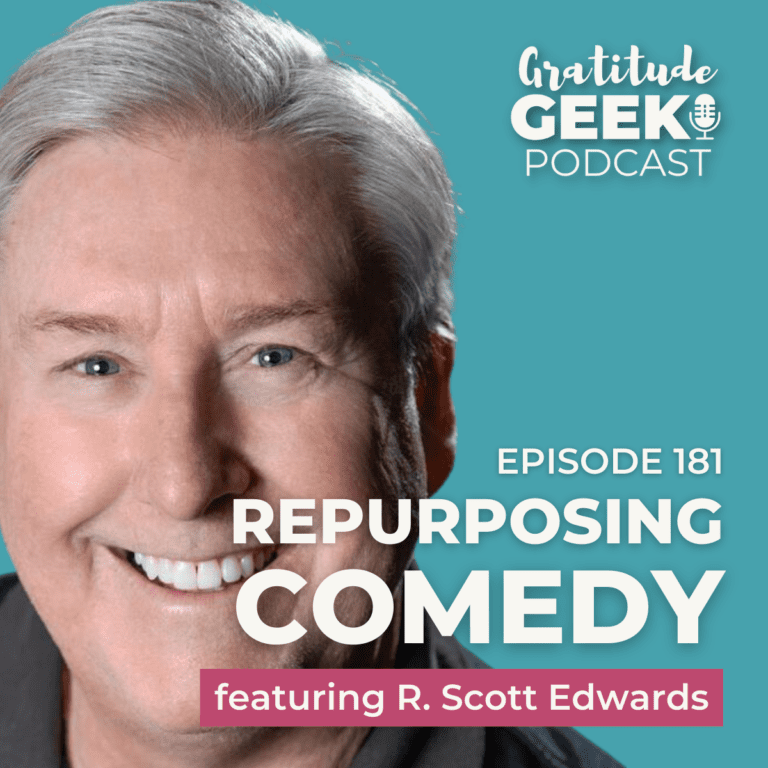 Search Results placeholder