Hi Vinnie, Ben Currier had me on his podcast and he was adamant that I reach out to you. When doing so, I found this opportunity to do your podcast. Here's my story: I'm in corporate America (it fucking sucks) as a medical sales rep and I started standup comedy back in 2010. I did so in hopes that's my ticket out of this shitty rat race. While doing 12 years plus in NYC, I fell into several different projects. I got into VO work. I've created several different shows: 1) Comics Watching Comics which aired for 8 seasons on Amazon Video. 2) Fantasy Football Jibber Jabber which is a hybrid fantasy football show/NFL betting advice 3) several failed podcasts but the glowing success is my current one, Gutting the Sacred Cow.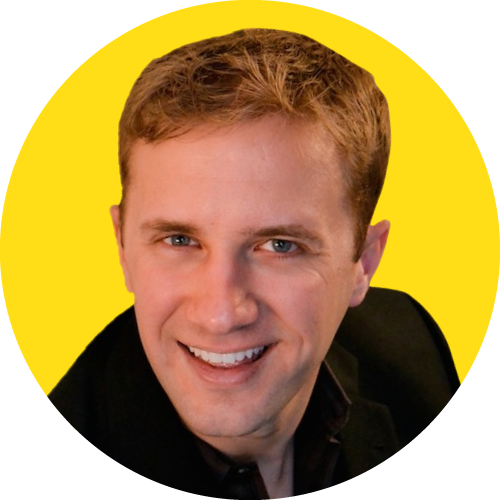 Share an experience that has shaped who you are today.
I don't have a specific story but I can tell you this: befriending certain people along the way have consistently told me one thing; they like me because I don't quit. And they want to help people who aren't quitters and put in the work.
Tell us about your podcast audience.
Our guests want to see who the hell has the balls to come after some of the most glorified films of all time: Back to the Future, Dark Knight, Batman 89, Star Wars, Pulp Fiction, Godfather 2. They also want to hear people attack some of the films that have undeserved love: 2001 a Space Odyssey, Casablanca, Gone with the Wind, Napoleon Dynamite.

They keep coming back because A) we're funny B) our segments are funny (Ask a gutter, Amazon 5 and 1 star reviews, 5 fun facts to name a few) C) They're curious to hear how someone can mount an attack against some of these films. D) They want to hear our reaction. Do we agree with them? Do we throw them into a buzzsaw?
What makes your podcast unique?
It's the best goddamn movie podcast out there. Why? Because NO ONE is doing what I am. We give our guests the platform who have unpopular opinions. Here's the deal:Myself and my co-host are 2 standup comedians who invite guests to pick a film they find overrated or hate and try to convince us to see their argument. But here's the twist, the film must meet 1 of these criteria: widely beloved, critically acclaimed, or financial success. So no dunking on Friday the 13th part 8, we all know it's a glorious piece of shit.
Natalia Reagan EVICTS Breakfast at Tiffany's Episode 179 GTSC podcast
Natalia Reagan makes her GTSC debut and when she debated her choice of film to gut…she said what about…Breakfast at Tiffany's? And Kevin Gootee says, he thinks… that film is ripe for gutting. So let's hear what happens when the film which was the popular movie poster in womens' college dorm rooms takes more bullets than John Wick 4. And wait, Hannibal Smith from the 80's A-Team is in this?
The gang also makes up some really kick ass punk band names. We also get a couple of great stories from Natalia how she met Ben Stein (yes, that same one) while actually shopping in Tiffany's. Natalia also explains what is was like explaining getting hit by a car to Phillip Seymour Hoffman.
Sorry, got distracted. Natalia explains to KG and special guest judge Kevin Israel why Holly Go Lightly is a terrible call girl, how problematic getting married as a 14 year old can be, and why Mickey Rooney should thank his stars that he's dead because he'd eat a TON of backlash he'd endure as a racist Japanese character. So grab a cigarette holder, do your hair like Audrey Hepburn, and listen to Natalia's assault on this beloved chick flick.
I thoroughly LOVE when you tag us in your social media posts about what podcasts you should check out. And you damn sure know that I love those 5 star rating and 2-3 sentence reviews you leave us.
Looking to sell your product, advertise your services, or raise brand awareness? We'd love to help you and we can be reached at [email protected]
We're at Patreon now: patreon.com/guttingthesacredcow so if you're feeling so inclined to throw a few bucks in the bucket, we'd love you long time. 
@GTSCpodcast on twitter
Social media for the gang: @KevinGootee on Twitter, FB, IG.
Also, Comics Watching Comics in the Joke Community room in the facebook Metaverse
Kevin Gootee can be found at @kevingootee on Twitter and IG
Gutting the Sacred Cow: @GTSCpodcast on twitter, Gutting the Sacred Cow Podcast on IG and Tik Tok
Natalia Reagan can be found at @natalia13Reagan on twitter
Kevin Israel can be found on twitter @KevinIsrael_NJ and Kevinisrael.com
Don't forget, you can find us on all podcasts platforms: apple iTunes, Spotify, google, spreaker, stitcher, iheartradio, castbox. You name it and we're on it! And you can also see our handsome yet smug faces on Youtube as well. https://guttingthesacredcow.com/where-to-listen-see-us/ Hello to our new friends! We love it when you click "subscribe", like us on social media, and most importantly when you tell your friends/family about our podcast.
Looking to sell your product, advertise your services, or raise brand awareness? We'd love to help you and we can be reached at [email protected]
Thank you ALL for continually shouting us out on social media, we love when you do that as well as leave us those 5 star rating and 2-3 sentence reviews. Guttingthesacredcow.com is where you find us every day giving YOU those movie quotes, movies news, THAT DOESN'T HAPPEN, and more! 
Joanne Nosuchinsky STARVES the Hunger Games episode 175 GTSC podcast
#breakfastattiffany #audreyhepburn #london #fashion #breakfast #georgepeppard #ateam #mickeyrooney #cancelculture #callgirl #prostitute #breakfastattiffanys #tiffanyandco #brunch #s #fitness #colazionedatiffany #breakfastideas #breakfastclub #l #likeforlikes #disco #springhassprung #moonriver #vintage #books #maybreakfast #foodporn #oldhollywood #blakeedwards #audreyhepburnstyle #wisdom #hollywoodactresses #protein #art #fitnessmodel #instafood #girls #breakfastisserved #all #loveissweet #princeyaletown #idreammydream #shoppingparadise #hongkong #takemehome #bts #dynamite #tiffany #getreal #loveislove #digitalartwork #decor #startyourimpossible #daysofmylife #jimmycheung #visionoflove #healthy #design #breakfastatwork #breakfasttime #staycation #girlfriends #breakfastofchampions #beautiful #fit #audreyhepburn #s #oldhollywood #marilynmonroe #vintage #breakfastattiffanys #audrey #fashion #love #classichollywood #oldhollywoodglamour #elizabethtaylor #sophialoren #ritahayworth #goldenageofhollywood #hollywood #sfashion #cinema #art #janefonda #hollygolightly #franksinatra #smovies #oldhollywoodstars #ingridbergman #gracekelly #romanholiday #audreyhepburnstyle #actress #deanmartin #joancrawford #oldmovies #genekelly #stevemcqueen #vivienleigh #classicactress #joancollins #fashionicon #bettedavis #classicmovies #sabrina #sammydavisjr #styleicon #hepburn #jackiekennedy #beauty #retro #alaindelon #legend #catherinedeneuve #genetierney #icon #earthakitt #movies #humanitarian #nataliewood #classicmoviestars #givenchy #film #vintagestyle #youtube #gamer #gaming #childhood #xoxo #funnypodcast #podcast #comedypodcast #funny #podcastersofinstagram #comedy #over #podcasting #podcastlife #podcasts #newpodcast #podcaster #podcasters #applepodcast #podcastshow #mompodcast #andfabulous #itunes #podcastsofinstagram #womenover #funnymemes #funnypodcasts #spotifypodcast #applepodcasts #instapodcast #memes #spotify #s #spotifypodcasts #newepisode #podernfamily #comedypodcasts #memesdaily #podcastsuggestions #podcastrecommendation #womeninpodcasting #youtube #fun #podcasthost #radioshow #musicpodcast #podcastaddict #latino #podcastoftheday #podcastrecommendations #laugh #askthefellas #losangeles #talkradio #newepisodes #trashtalk #latinopodcast #dopeblackpods #podcastcommunity #funnyvideos #andhot #listen #moviepodcast #fellas #funfriends #moviereview #movie #movies #film #filmreview #cinema #review #moviereviews #films #movienight #cinephile #moviescenes #netflix #movielover #moviebuff #movietime #horror #filmcritic #filmreviews #movierecommendation #moviecritic #hollywood #moviequotes #horrormovies #cinematography #movieaddict #reviews #drama #podcast #thriller #comedy #moviereviewer #moviecollection #filmmaking #cinephilecommunity #movielovers #filmbuff #filmcommunity #horrormovie #moviestar #reviewfilm #s #movieclips #action #actor #instamovies #moviegeek #bluray #follow #moviepodcast #bluraycollection #moviefan #cine #movienews #bollywood #movieposter #love #moviescene #youtube #movienerd #moviespoilers #spoiledit #spoilers #movies #howdoesitend #movieendings #moviespoiler #nospoilers #spoiler #nospoilersplease #movietrivia #movie #hollywood #spoil #heistmovies #moviefan #moviememe #whatsimportant#teenbeachmovie #teenbeach #films #movieworldgoldcoast #mackandbrady #environmentaldisaster #moviequestions #moviewatcher #moviequotememes #movieevening #movieeffectsvfx #movieedit #moviefact #popcornpodcast #didyouknow #horrorfacts #disturbingmoviefact #moviebuff #videoart #vhsmovies #videocassette #vhstapes #mmfilm #bekindrewind #videotapes #itunes #facebookmeta #movieclassic #twoguyswithfamilyties #markjigarjian #markjiggyjigarjian #jiggycomedy #statenisland #nyc #chrislaudando #tommylombardozzi #newyorkpodcasts #standup #brooklyn #thesnoozers #comedypodcasts #lasvegas
Support this podcast at — https://redcircle.com/gutting-the-sacred-cow6501/donations
Advertising Inquiries: https://redcircle.com/brands
Privacy & Opt-Out: https://redcircle.com/privacy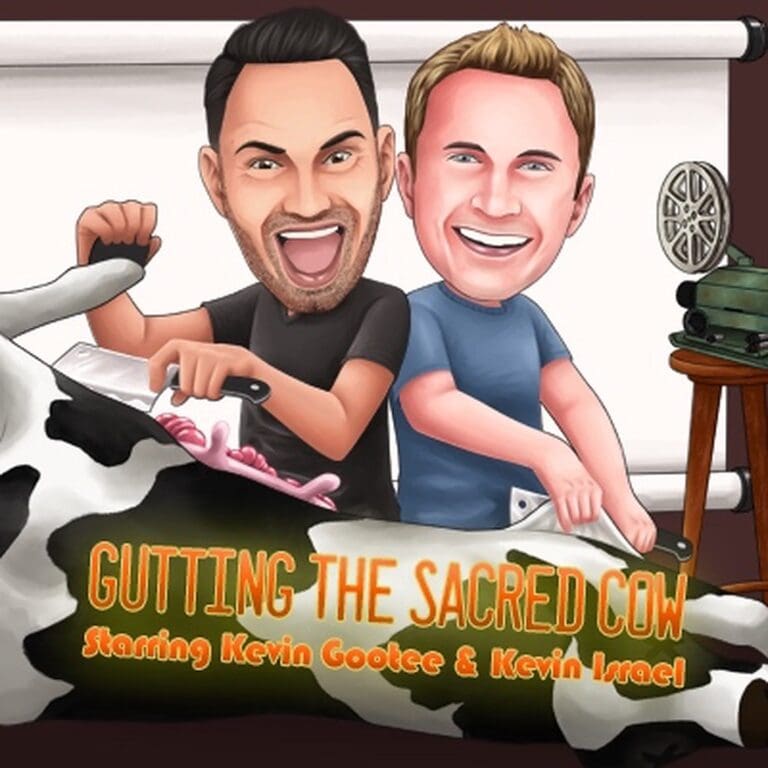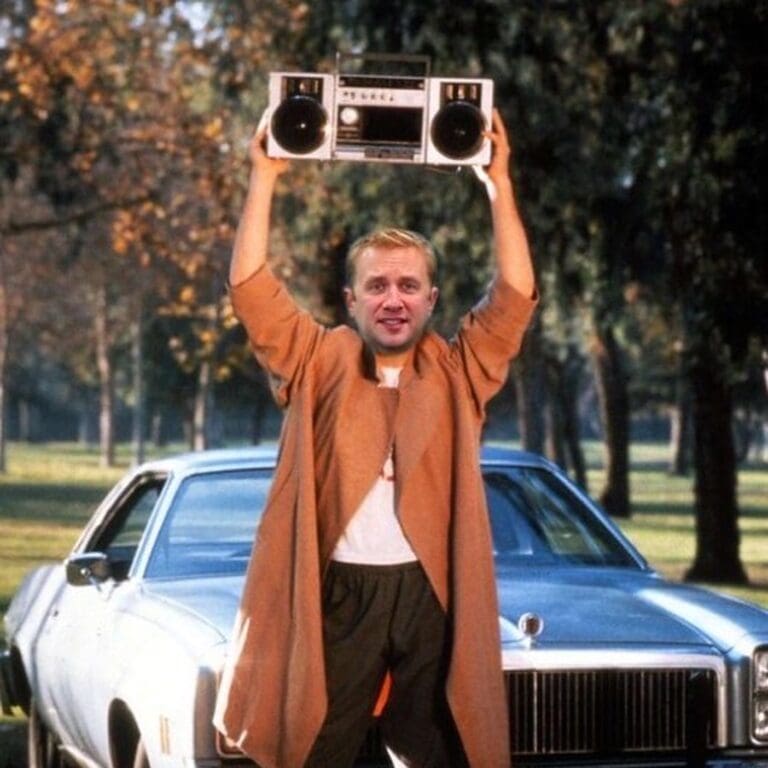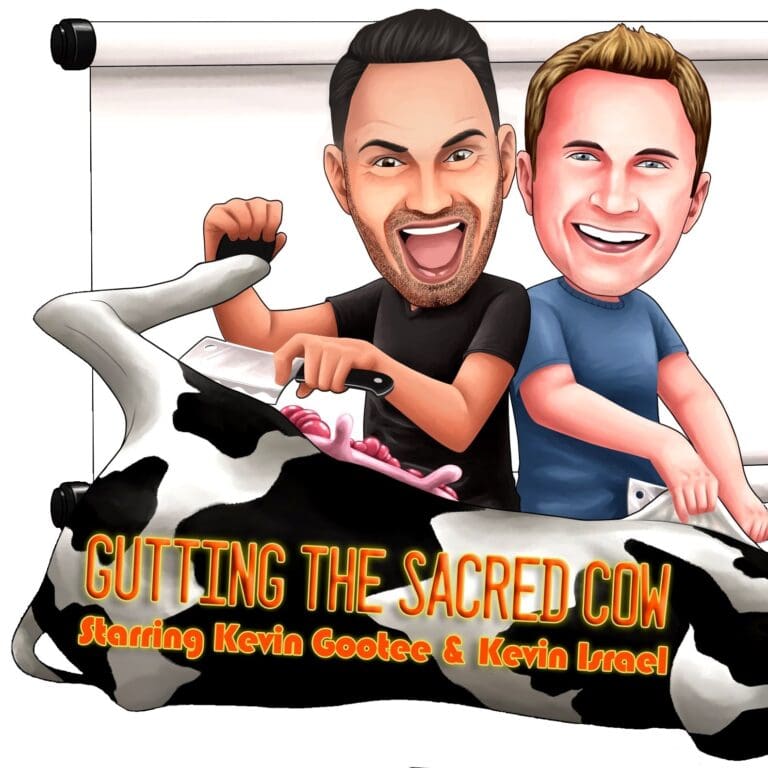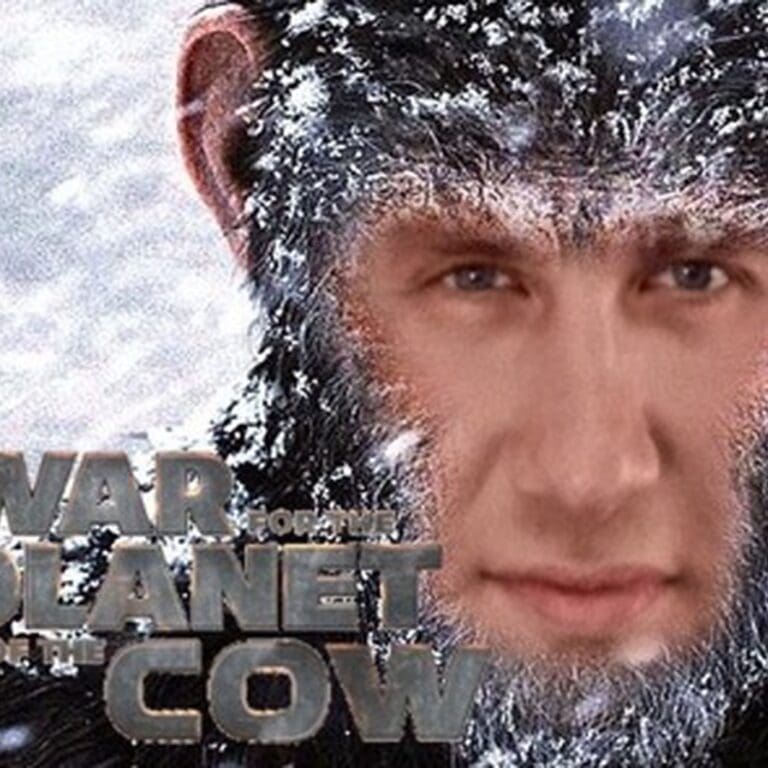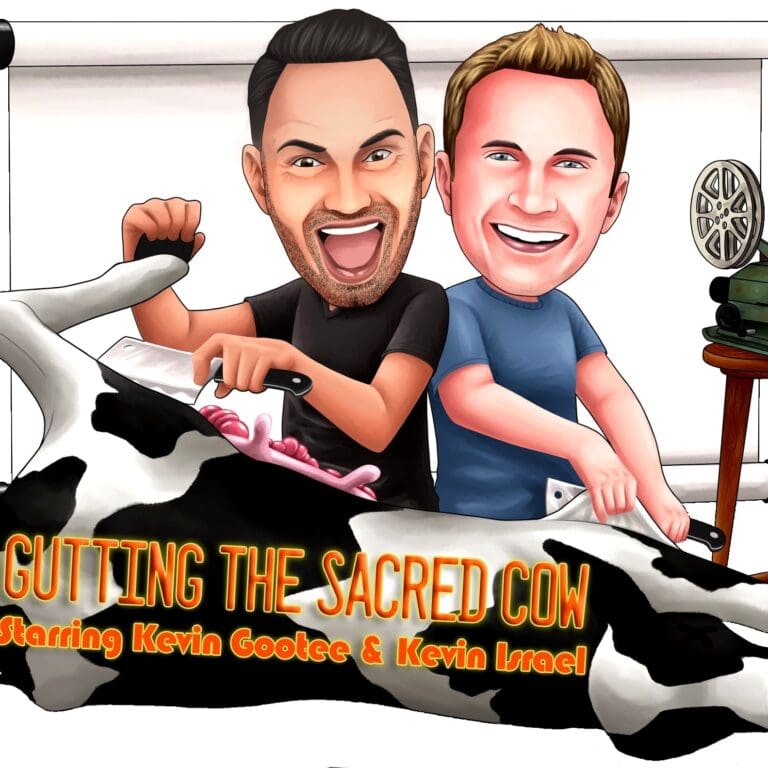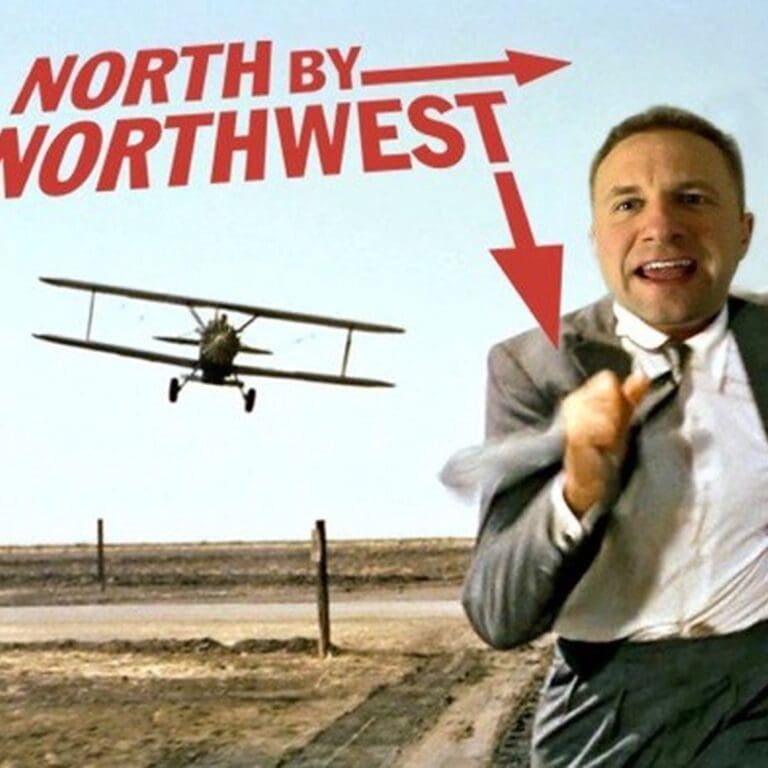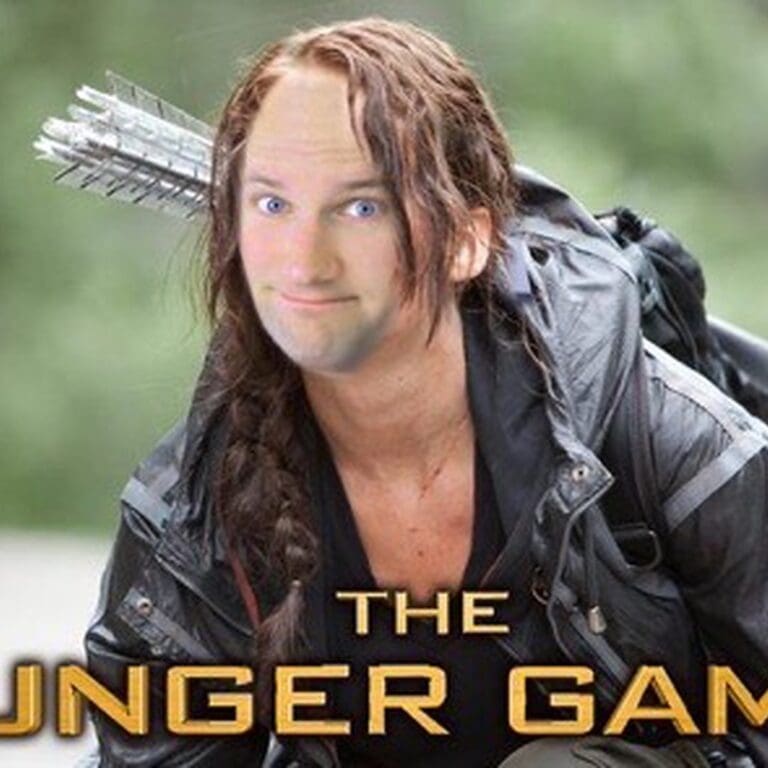 Search Results placeholder