Healthy Lifestyle Solutions with Maya
"You have more power over your health than what you've been told."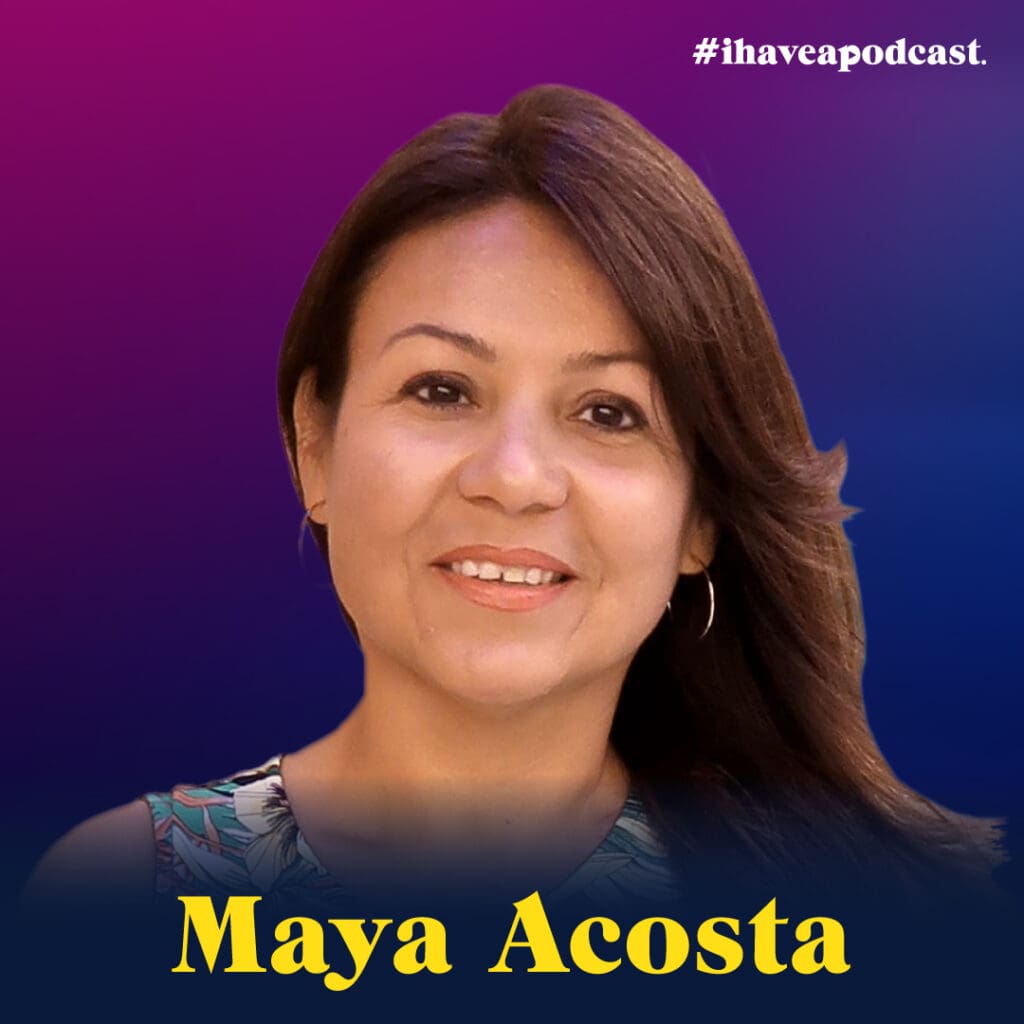 A husband and wife team, Dr. Riz & Maya, initially began their podcast in late 2018 to reach out to their community and patients.
Dr. Riz is a vascular surgeon who works with advanced cases of cardiovascular disease, and Maya is a health and wellness educator.
Together they learned about the power of plant-based nutrition and lifestyle medicine to prevent, halt, and in some cases, reverse chronic diseases.
They worked together on the podcast until the pandemic caused Dr. Riz to spend more time treating patients who were developing limb blockages due to COVID.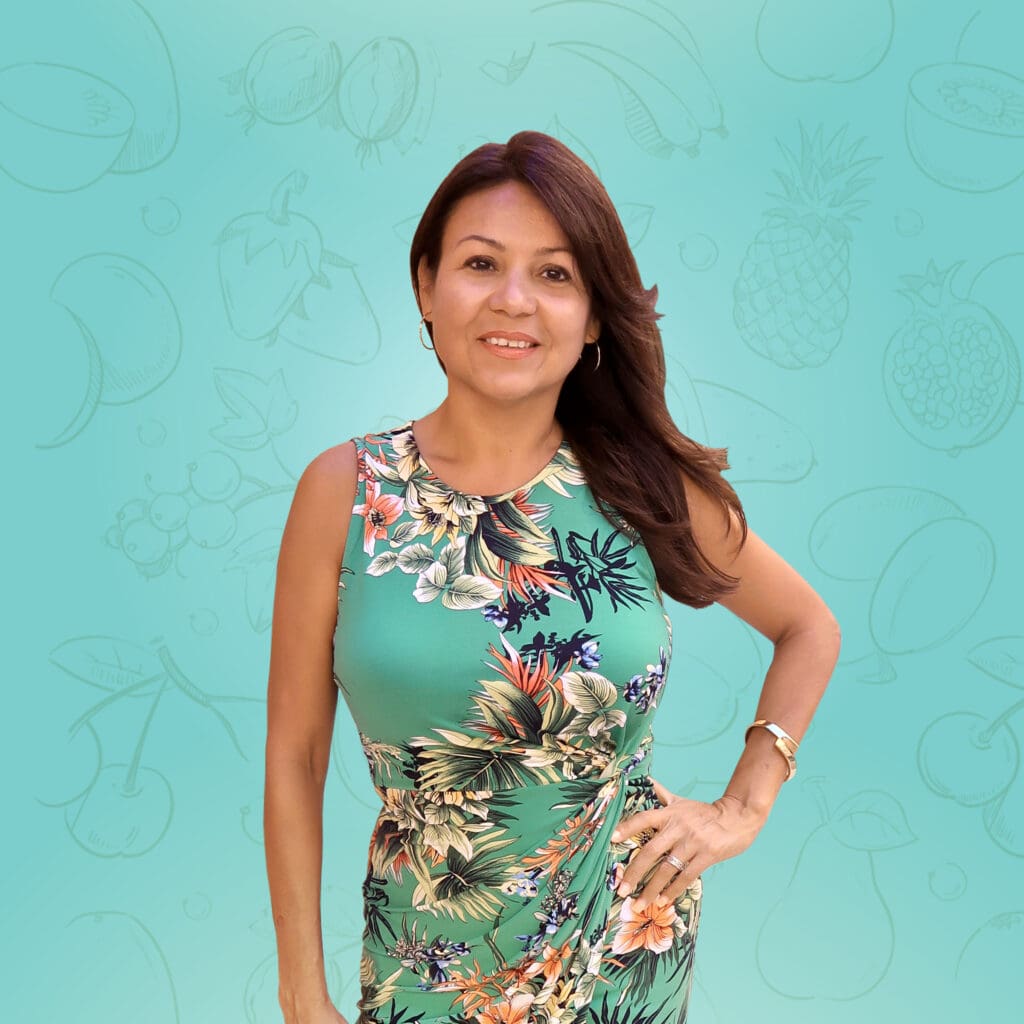 Maya rebranded the podcast as she ventured off as a solo podcaster in 2021. Today, she focuses on women's health while still addressing lifestyle medicine. Her podcast releases two episodes per week; one expert interview and a solo health episode.
Share an experience that has shaped who you are today.
As far as a story, my husband is a vascular surgeon who treats advanced cases of atherosclerosis mainly caused as a result of lifestyle choices. I was the one who introduced him to healthier ways of eating. Physicians are not trained in nutrition or exercise.
We now work together to help patients and people in our community to prevent the disease that he treats. I like to brand myself as "The Surgeon's Wife" because my work is mainly driven as a result of seeing so much pain and suffering in my husband's patients. Most people think that common chronic conditions are genetic.
On the contrary 90% of disease can be prevented by eating whole plant-based foods, exercising, managing stress, having healthy relationships, getting enough sleep and reducing smoking/alcohol.
We help people make these lifestyle modifications so that they can improve their quality of life.
Tell us about your podcast audience.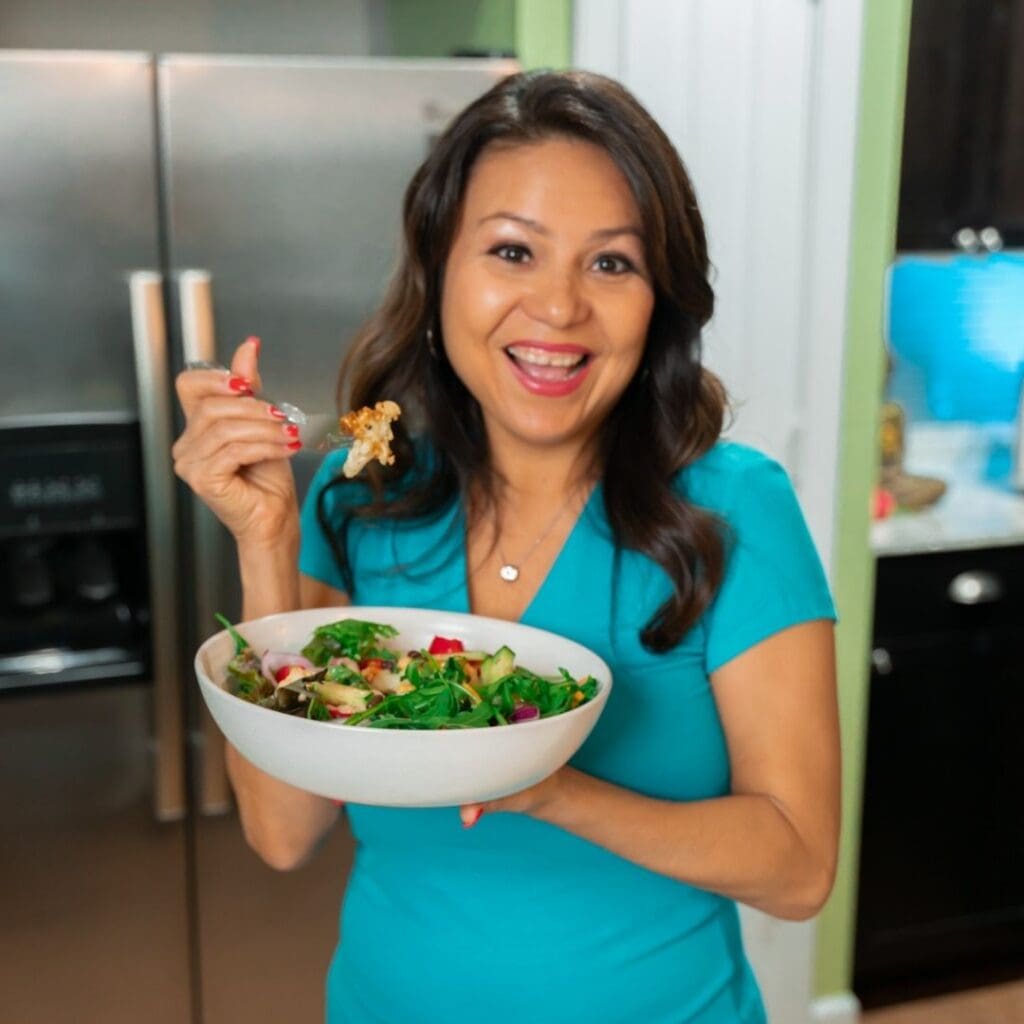 The majority of the listeners are women from all walks of life. They are mainly located in the United States, Canada, the U.K., and Australia. These are developed countries where advanced chronic diseases are expected.
Listeners tune in because they are facing health issues, have a sick loved one, or want to prevent chronic disease. They expect to hear from health professionals such as physicians, cardiologists, dietitians, nurses, and physician assistants.
We invite specialists to come on the show to speak about heart disease, diabetes, hypertension, weight issues, breast cancer, and other common ailments.
We talk about the prevalence of disease and contributing factors and discuss what lifestyle modifications patients can make to improve their health outcomes. All topics are relevant and of interest to the listeners.
What makes your podcast unique?
The podcast is unique in that it covers the field of Lifestyle Medicine. Lifestyle Medicine consists of 6 pillars: nutrition, exercise, sleep, stress management, healthy relationships, and minimizing alcohol intake.
While each topic is expected in the health and wellness world, the podcast host interviews health providers who are board-certified in the field of lifestyle medicine.
This means they are trained to counsel patients on getting adequate sleep, eating more plant-forward, etc. Health professionals learn to guide patients in making long-term sustainable changes for long-term success.
389: Nourishing the Soul: A Plant-Forward Thanksgiving Celebration
As the holiday season approaches, our hearts are filled with warmth and anticipation. Thanksgiving, a time traditionally dedicated to gratitude and togetherness, often revolves around a bountiful feast that can sometimes present challenges, especially for those who embrace a vegan or plant-based lifestyle. In the spirit of promoting holistic well-being through lifestyle medicine, let's embark on a journey to celebrate Thanksgiving with love, compassion, and self-care.
Key Takeaways:
Embrace a Plant-Forward Thanksgiving: Share the joy of plant-based dishes with loved ones. Illustrate that a plant-based Thanksgiving can be both satisfying and wholesome.
Focus on Love and Commonalities: Redirect attention from dietary differences to shared values and connections. Encourage gratitude for the love and support within families, irrespective of dietary choices.
Prioritize Self-Care: Stress the importance of self-care during the holiday season. Advocate for breaks, outdoor activities, and walks to recharge and maintain well-being.
Resources:
Connect with Us
Website: Healthy Lifestyle Solutions
Instagram: @healthylifestylesolutions
YouTube channel: Healthy Lifestyle Solutions
Subscribe to our newsletter: Our Newsletter
Leave us a message: Speak Pipe Voicemail
Rate Me: https://ratethispodcast.com/hls