Hello! My name is Joy Rios. I run two companies related to health technology, started a non-profit related to recycling in Mexico, and volunteer in a lot in my community. The thing I'm most known for lately is being the host of the HIT Like a Girl podcast, where we learn from women leaders in the healthcare and health IT industries.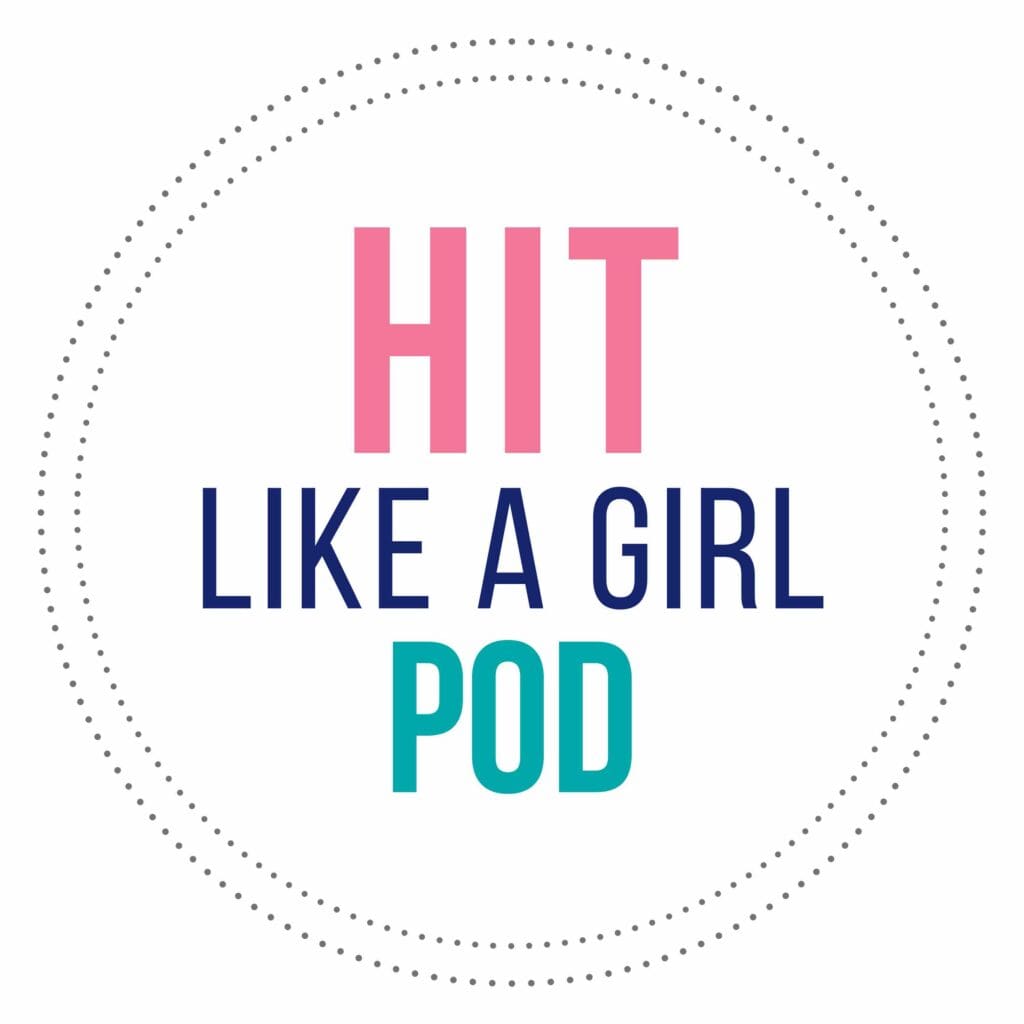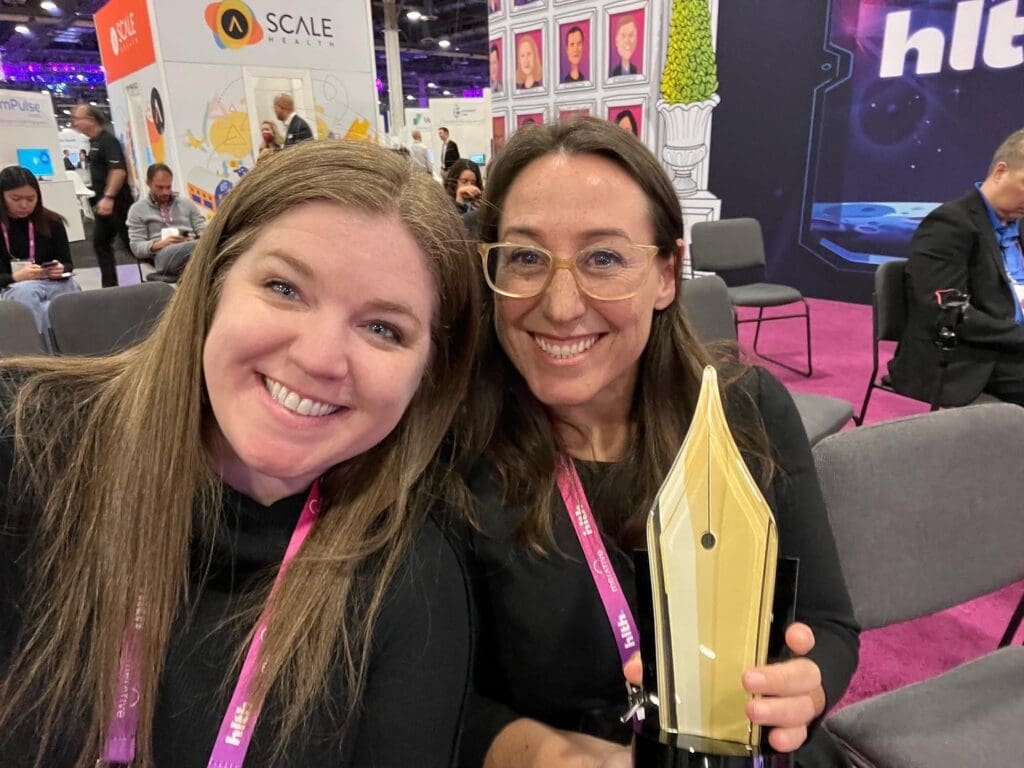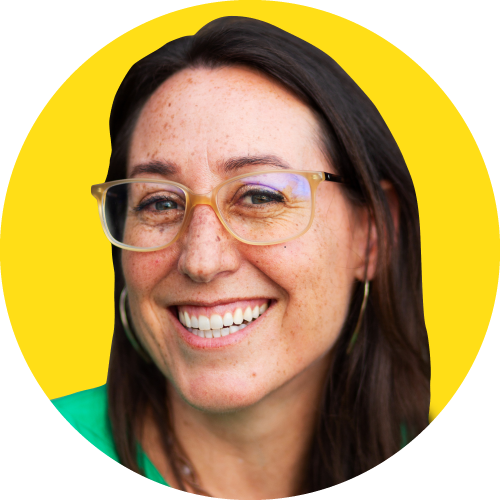 Share an experience that has shaped who you are today.
There are lots of statistics about women in the workplace. One of the main ones is that women make up 75% of the healthcare workforce, but can only claim about 25% of leadership positions. I had been working in healthcare for more than ten years, traveling around the country, working with clinicians and medical practices, trying to help them navigate new healthcare laws. I was also writing for some healthcare blogs, which allowed me to go to big conferences as press. Back in 2018, there was new conference for healthcare executives, claiming to be "the future of healthcare and technology innovation." It was a four-day long event with millions of dollars spent on marketing, high-profile entertainment, and A-list speakers. The only thing was, there was almost no representation of women, even on topics that were related specifically to women's health. As I was covering the event, it became clear to me that money was not the issue. It was a case of making the status quo shiny. Something inside me snapped and I took a "not on my watch" stance and decided to start a podcast to give women in my industry a platform to to tell their stories. HIT Like a Girl pod has amplified more than 200 women in four years and I am happy to report that the same healthcare conference that had made the "manel" (aka all male panel) famous four years ago recently announced that for this year's conference they have successfully recruited more than 50% women speakers! This is a clear indication to me that to see real change requires shining a light on a problem, and working intentionally toward a lasting solution.
Tell us about your podcast audience.
Our audience is made up of listeners representing hospital, healthcare, biotech, pharmaceuticals, IT, marketing and PR professionals, as well as patients and young people just starting their career. They listen to HIT Like a Girl pod to hear authentic stories from within the industry, to deepen their understanding of the complexity of healthcare, and to find inspiration.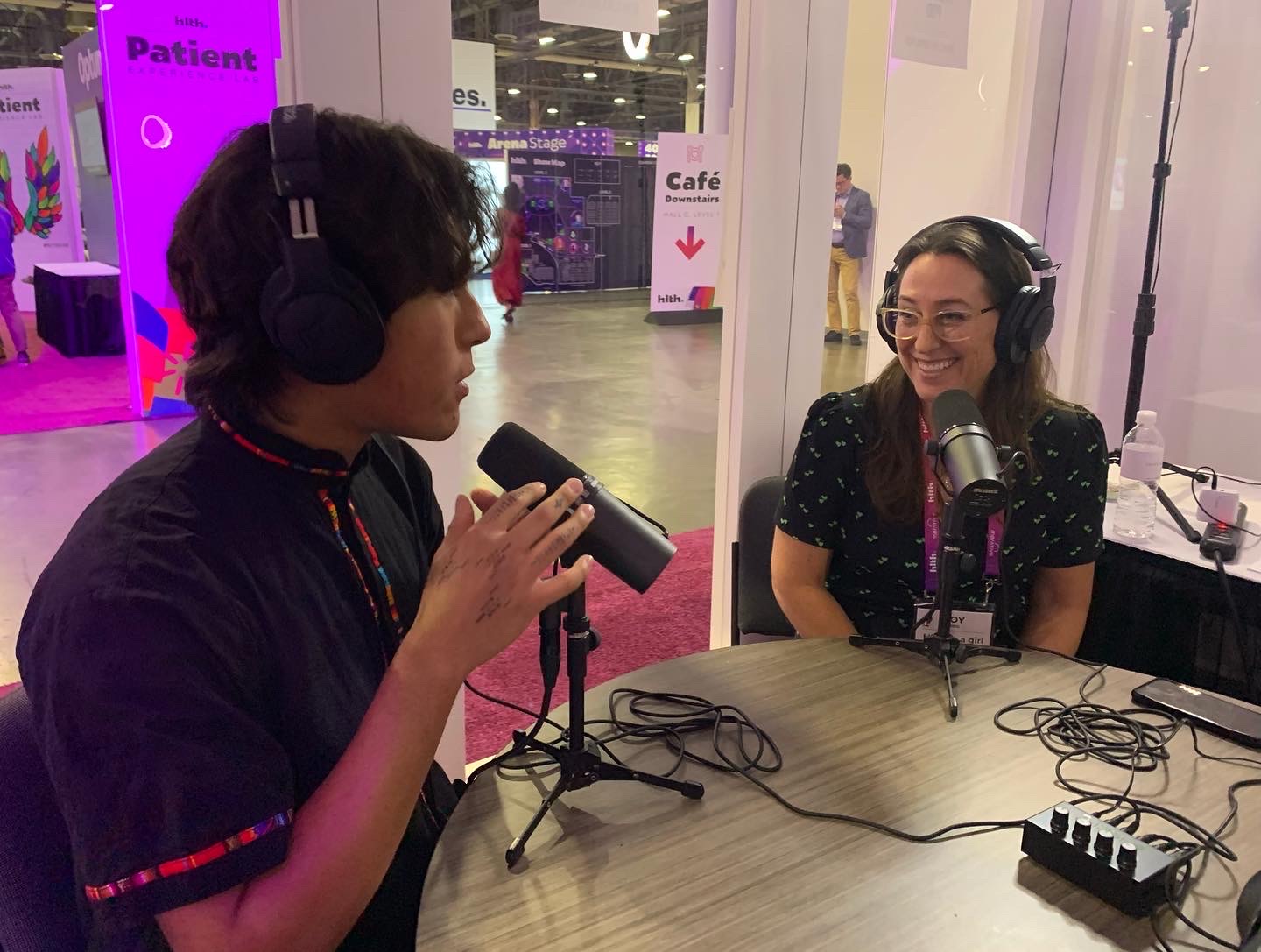 What makes your podcast unique?
Over the years, and especially through the pandemic, the HIT Like a Girl podcast has turned into more than just a podcast—it's a community of women who are dedicated to supporting each other along our professional journeys. We share our wins, our challenges and how we've overcome them; we know that the U.S. healthcare system is complicated and that each of us hold a piece of a much larger puzzle, so we teach each other about our areas of expertise and create more clear paths to leadership, so that younger women or those just entering the field have a general trajectory to follow. In addition to talking about our personal lessons learned, some topics we cover include maternal health, teleheath, the nursing shortage, technology used for mental health, how the laws are changing after Roe v. Wade got overturned, interoperability and so much more.
TruthRx: The Battle Against Healthcare Disinformation in the Digital Age
In this episode, Dr. Geeta Nayyar, a Wall Street Journal best-selling author of "Dead Wrong," returns to the show to discuss her book and the critical issue of mis and disinformation in healthcare, particularly in the age of AI and digital technology. The conversation explores the importance of rebuilding trust in healthcare, acknowledging past mistakes, and bridging the gap between medical professionals and the public. Dr. Nayyar also emphasizes the need for a science-focused PR campaign and leveraging social media and AI to combat the spread of misinformation, ultimately aiming to empower individuals with accurate information in the ever-evolving landscape of healthcare.
Search Results placeholder