As of now I have three episodes total, and I am considering now after taking a year off of changing the name of the podcast. I focus mostly on relationships and dating, and vent about personal experiences that are relevant. It is my goal to create a bridge between the gaps of all of us as human beings, sharing common experiences that allow us all to feel connected and less alone in both troubling times as well as celebrating the greatness that occurs in life. It's truthful, honest perspective that allows for audience participation and interaction.
I am a woman of many talents, and at age 51 I am at the point of my life where I am trying to navigate the world using my finally tuned skills and abilities to make the world a better place. My résumé tells a million stories. And because of that narrowing myself down into one singular job has become a challenge. But in my usual state, this is not unusual. I was on the show survivor three times, and through those experiences had to deal with some of the most intense and stressful situations a person could ever be put in. The growth that I've experienced because of that show is monumental!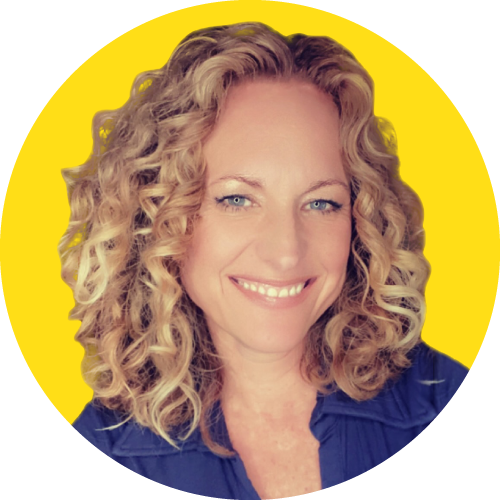 Share an experience that has shaped who you are today.
Being on survivor three times is only a part of who I am. It's how most people know me, and because of that I have had to defend my character publicly many times, but I have also had the pleasure of experiencing how it feels to go from being the most hated woman on television to now being truly excepted and loved and appreciated for the outspoken woman that I am. It's nice to know I have been a role model for many young girls and women. And I did so in a time when misogyny was not being called out loud and women were not being given their respect and pay they deserved. We have come along way, but we have a long way to go.

At this age in my life, having been married three times and through more relationships than I can possibly count, I find myself side-by-side with everyone else trying to navigate the world of dating. I strive to be a better person and learn from every relationship I have, and I want to help others do the same. I understand I am a work in progress and not a perfect human being, so I never come from a place of superiority but rather equality. We are all a big hot mess trying to navigate this world the best we can. And that's all you can ask for.
Tell us about your podcast audience.
I know that most of the people who listen to my podcast are survivor fans, and that being such a huge audience that I haven't really even fully begun to tap into, I know that with time and some focus on marketing and getting back on track with recording episodes, this podcast will be a huge success.
What makes your podcast unique?
The uniqueness of my podcast comes from me as the unique person I am. I discuss mostly dating and relationships but also what makes us tick, How not to feel so lonely in a world that can be very isolating. I truly believe that by sharing unique and personal stories and insights I can help those out there who may need some feeling of support and camaraderie.
EPISODE 9: JERRI'S VALENTINE'S DAY SURVIVAL GUIDE
Jerri shares her secrets to getting through one of the biggest bullshit "holidays" of the year!
Search Results placeholder