I'm a regular mom with a husband, a bunch of kids, and some dogs and I'm the founder of Joyfully Prepared, a business dedicated to teaching busy moms skills like gardening, food preservation, natural remedies, and more so they can take care of themselves through developing talents, support their families with confidence, and save money.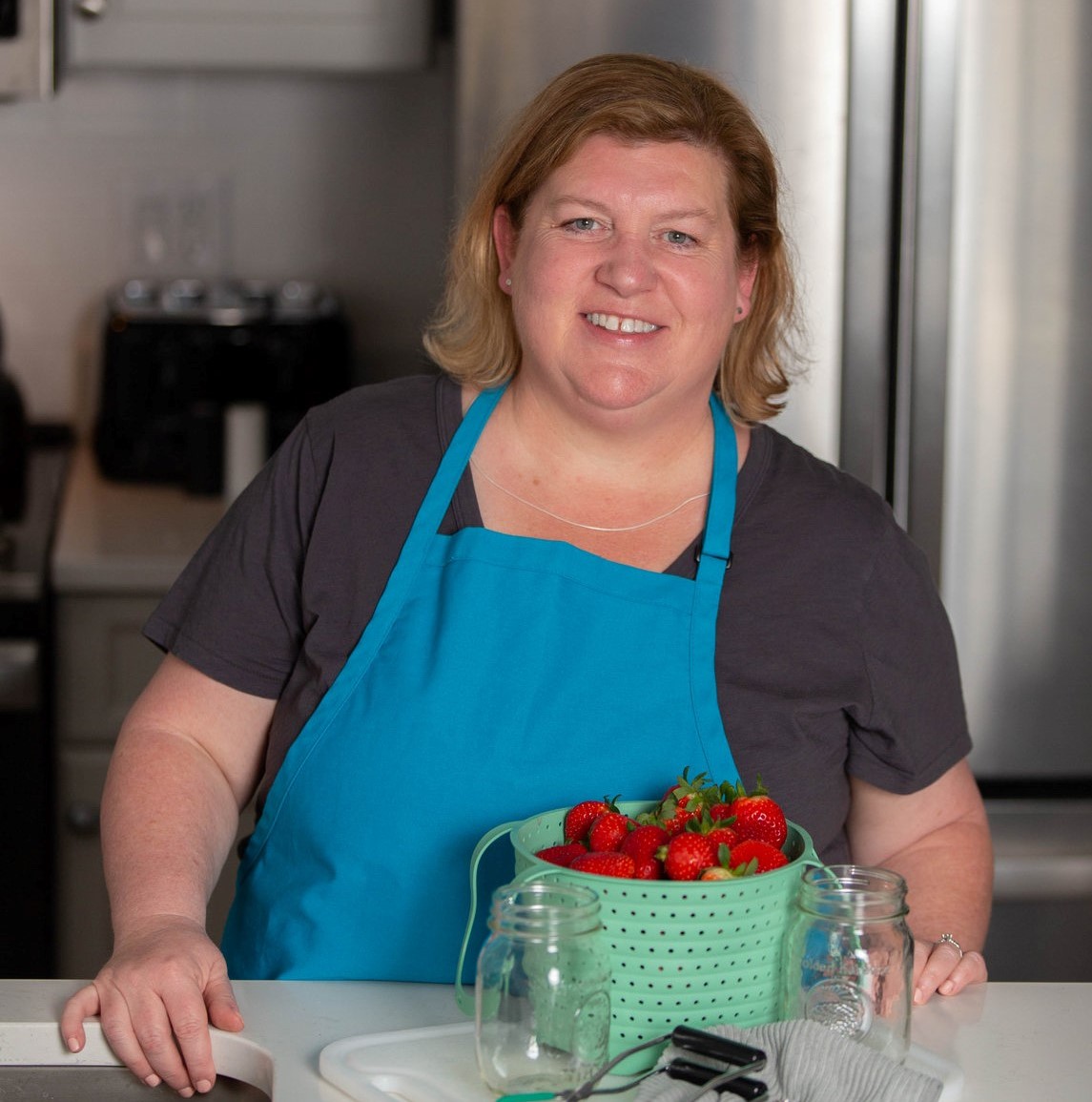 I've rolled down the mountain of accomplishment so many times that I have skinned knees, grass in my teeth, and sticks in my hair. All of these mistakes have actually allowed me to become more confident in my knowledge and skills. I'm eager to learn and strive to create a space where people want to learn. I'm not perfect. In fact, someone once described me as the "queen of preparedness, but normal without scaring people." Whether it's canning, gardening, emergency preparedness, or anything else—I teach others to feel confident while learning it.
Share an experience that has shaped who you are today.
In September 2003, Hurricane Isabel crashed into the coast of North Carolina. However, the major damage hit the coast of Virginia. Especially the Norfolk/Va Beach area. Although my parents lived in Central Virginia, I called to check on them. I lived in south NJ at the time. They were fine. I offered to drive down the generator we had purchased earlier in the week in preparation for the hurricane that was projected to head up the Atlantic Coast. Thankfully, NJ was spared. As I spoke with my dad, he told me that a good friend of the family, Bob, was in Norfolk, Va and the area was devastated. I offered the generator to Bob. Dad called me back a few minutes later to tell me that Bob was on his way to NJ to pick up the generator. I was shocked. This man was willing to drive five hours each way to procure a generator for his family. He didn't expect me to drive it to him, though I was prepared to do it. Not even to meet half way. This changed my perspective forever. Bob taught me not to wait around for someone to take care of me. If I was prepared enough, I could at least use what I had to get whatever else I needed. He was a victim of a circumstance, but he didn't carry around a victim mindset.
Tell us about your podcast audience.
My listeners are mostly moms with teenagers. They're at a place in their lives that they have time and money to pursue interests in homesteading skills and a self-reliant mindset. They'll hear me tell stories and apply the stories to becoming more prepared. They feel supported in their journey especially since they'll hear me share about my mistakes and face-plants as I've learned different skills. They'll hear my laughter but also hopefully feel my sincerity and authenticity.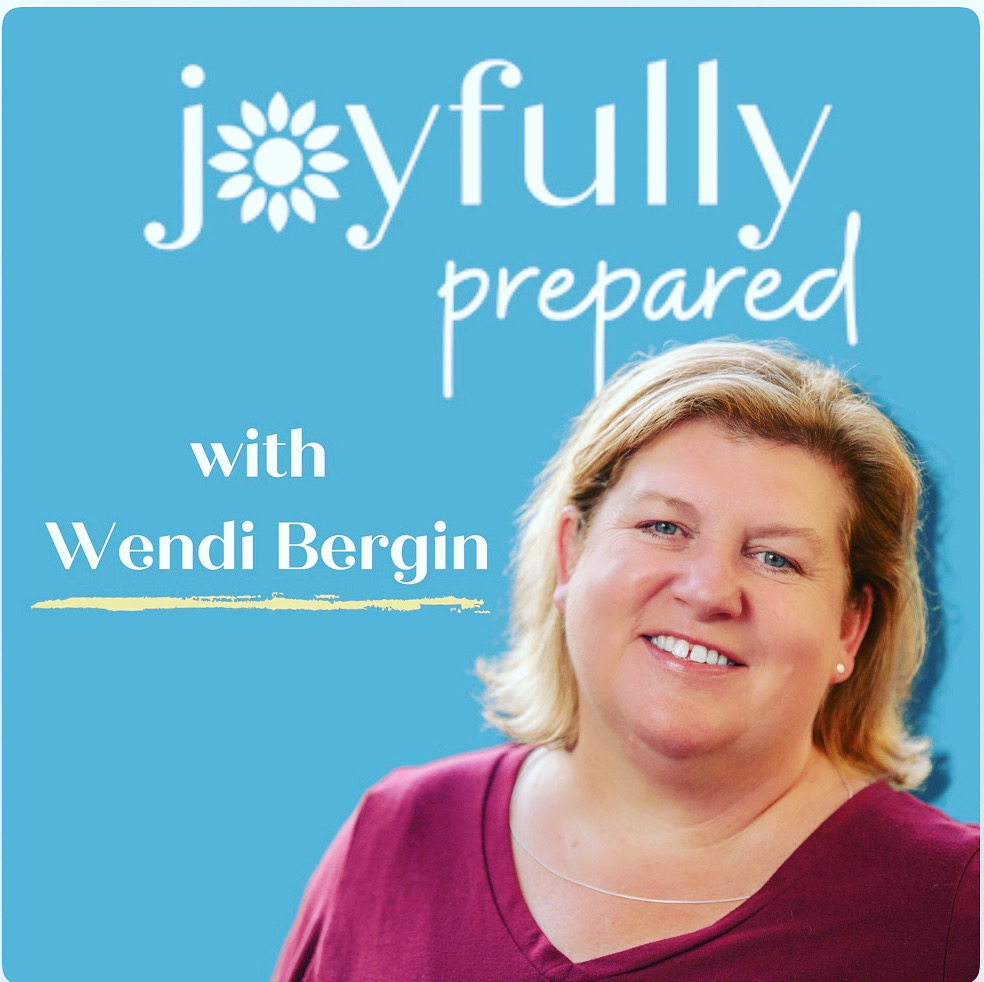 What makes your podcast unique?
Joyfully Prepared highlights why preparedness is so cool and awesome. We're about being prepared so that we have less worry and more confidence to help others. You can't prepare for every single event. BUT, you can be prepared to figure it out and take care of yourself. We talk a lot about how self-reliance is freedom. I have guests that share how to interact with our teens and how to make time for self-care. Lots of stories. Stories about success and what might be considered failure. But, often we learn more from those difficult mountains we have to climb.
2023 Top 5 Countdown: #5 Enjoy the Fun of Failure
Search Results placeholder