One day I saw a product and thought I could "do better." I did, and with the help of a great friend, Bezi Bra Discs were born. After all -- women want to be heard without distraction. Not only did I launch my product, I discovered that I love business, I love entrepreneurship and I love networking. I have learned to live outside my comfort zone. Travel and networking have given me an opportunity to meet some amazing people. But, I was taught not to ask too many questions. Then, one day, I was introduced to the world of podcasting.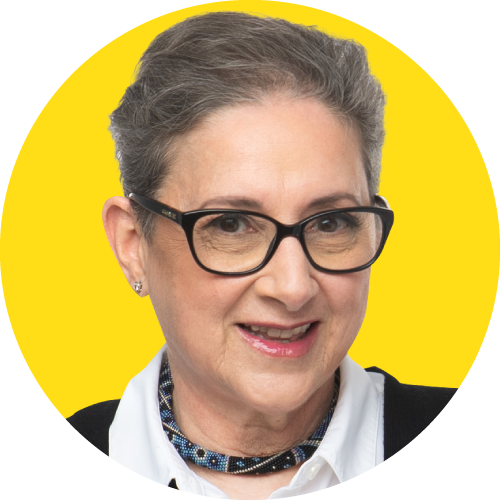 Share an experience that has shaped who you are today.
As I mentioned, I manufacture Bezi Bra Discs and sell them to stores. In exploring the possibility of expanding into retail sales, a coach suggested that I get out there in social media. When I met Kamie Lehmann, I was interested in possibly being a guest on other people's podcasts.... She casually mentioned that she was starting another session of her podcast school. I don't know what I was thinking -- I enrolled. I thought I'd learn what it was about, be a casual observer, and walk away. But noooo, she had other plans. It was like jumping off a cliff with a parachute. Wow, it's great, until you realize that you can't go back.... So there I was, launching a podcast. And then, I discovered a world in which I could invite wonderful people to an interview. I Just Wanted to Ask. So many stories, so many entrepreneurs, and so many business people. As in the famous quote -- "it's like a box of chocolates," with every interview, I get to explore what makes my guest special.
Tell us about your podcast audience.
My audience is like me at a networking event. So many interesting people and so many interesting stories. They also know that my interviews are a small window into my guests' businesses and they are invited to explore more. What makes you come back? It may just be "like a box of chocolates."
What makes your podcast unique?
In the business world, not everyone is famous or even known. Through networking, I have met some incredible people who have created and designed their own business niches. They are entrepreneurs, business people, coaches, and writers, who want to share their unique perspective. When I launched my business, there were people who thought I was a joke. I would have loved to have had an opportunity to share my story and struggles. Now with my podcast I can offer that opportunity to my guests.
Elaine Williams – Short Form Video – Reels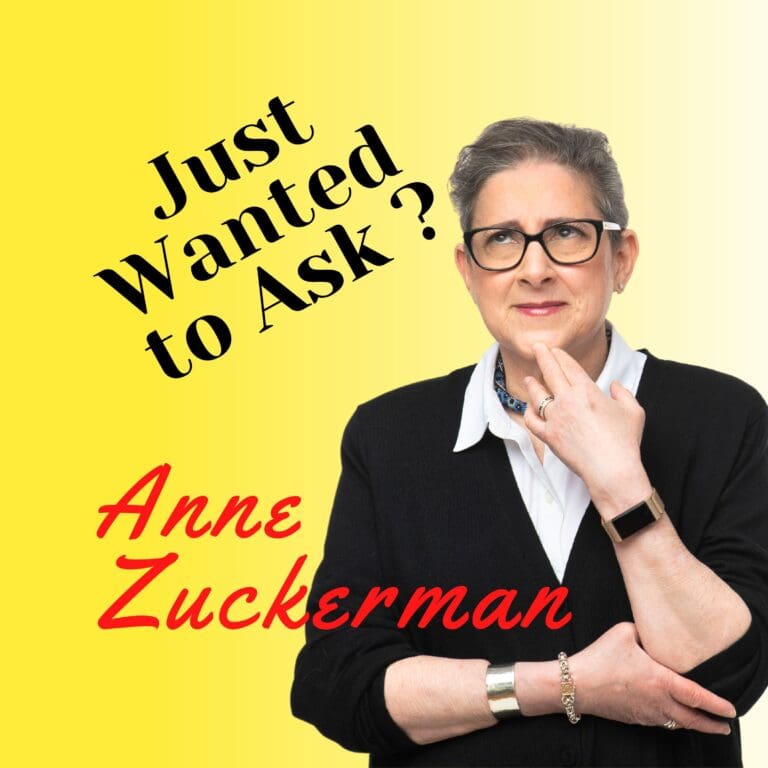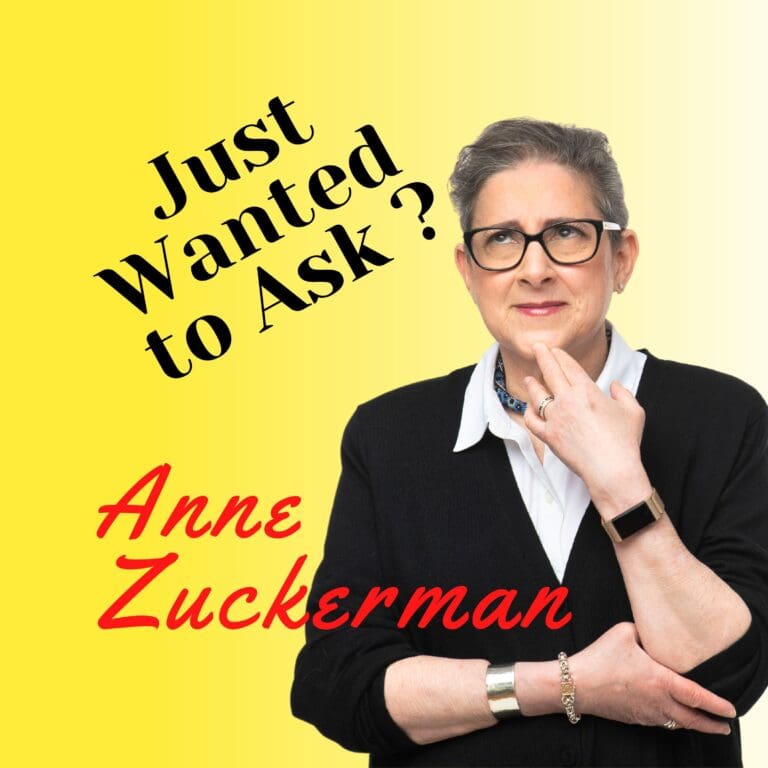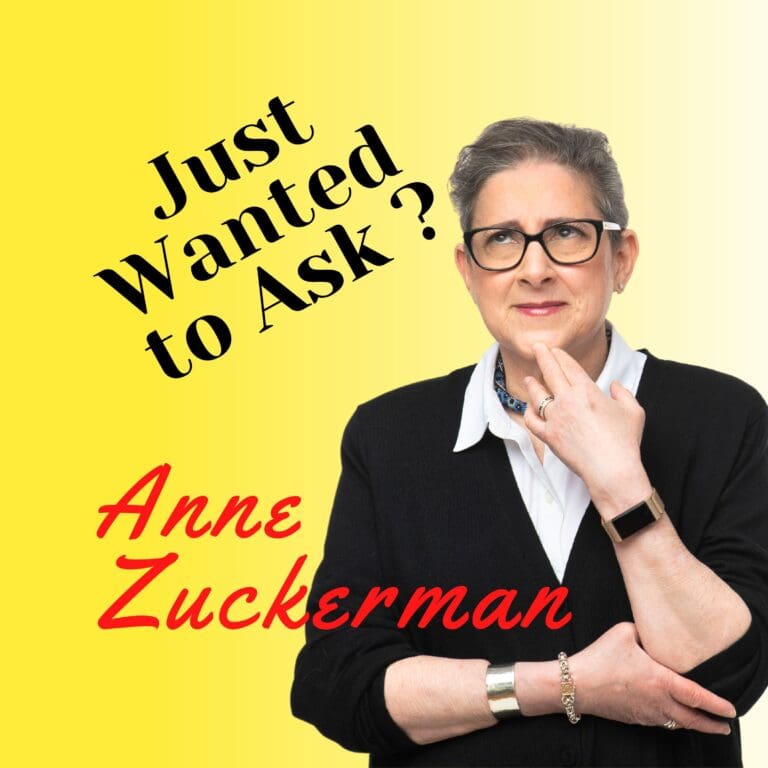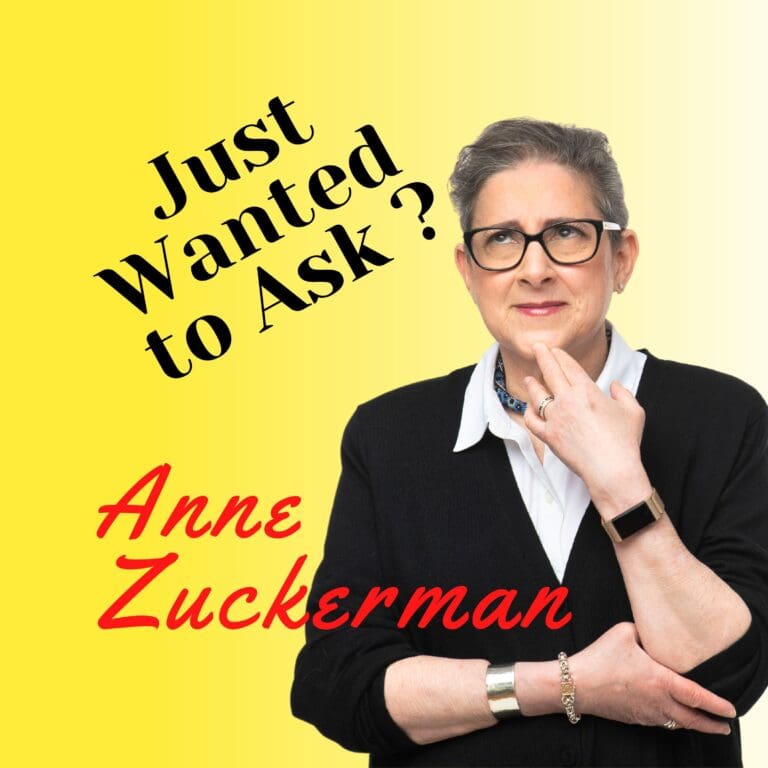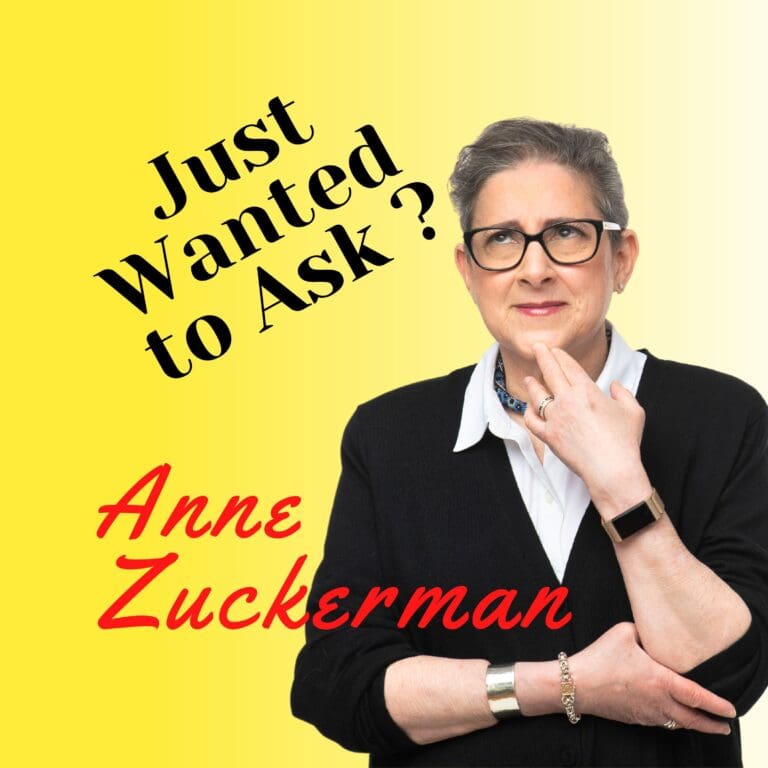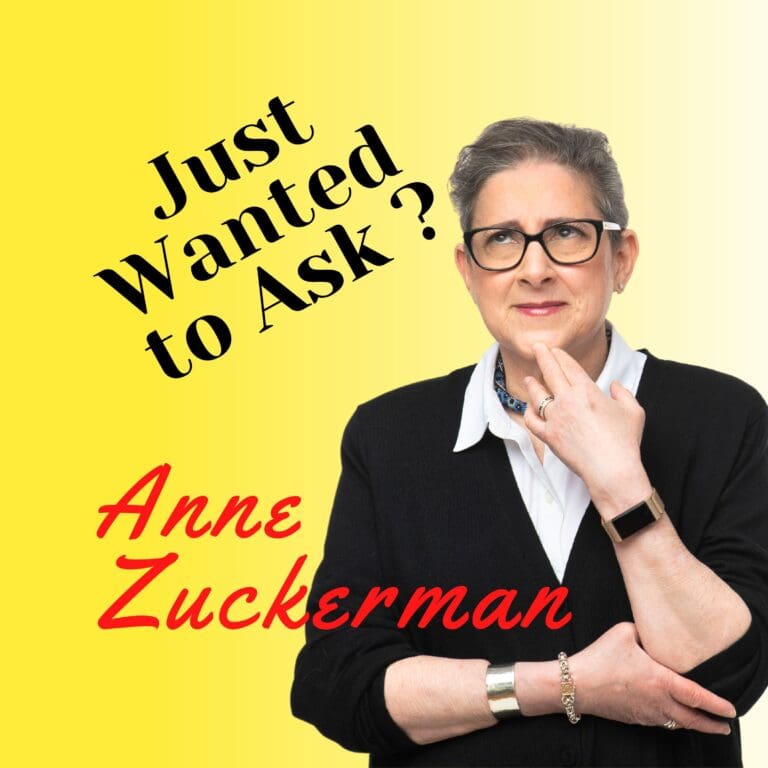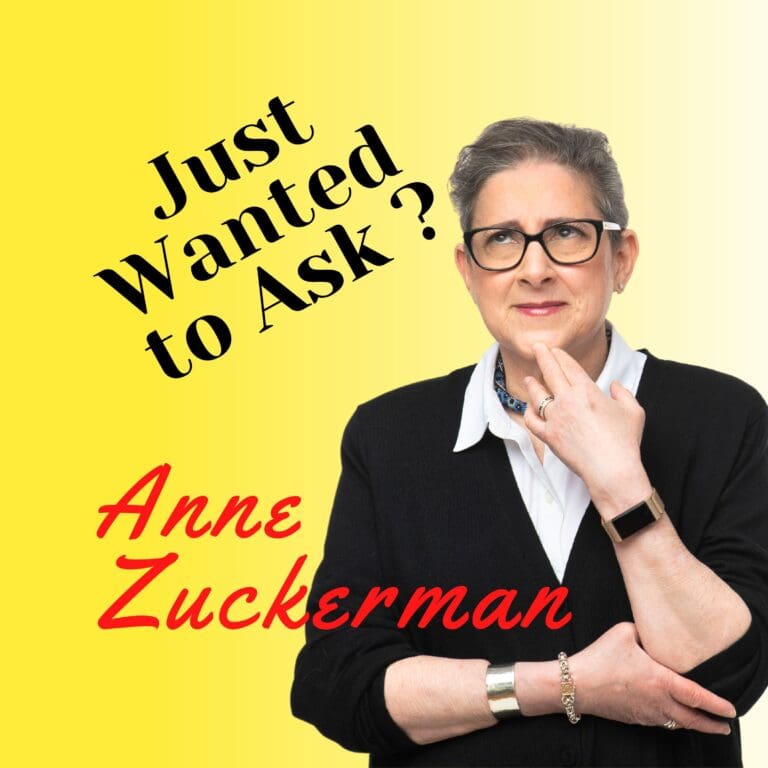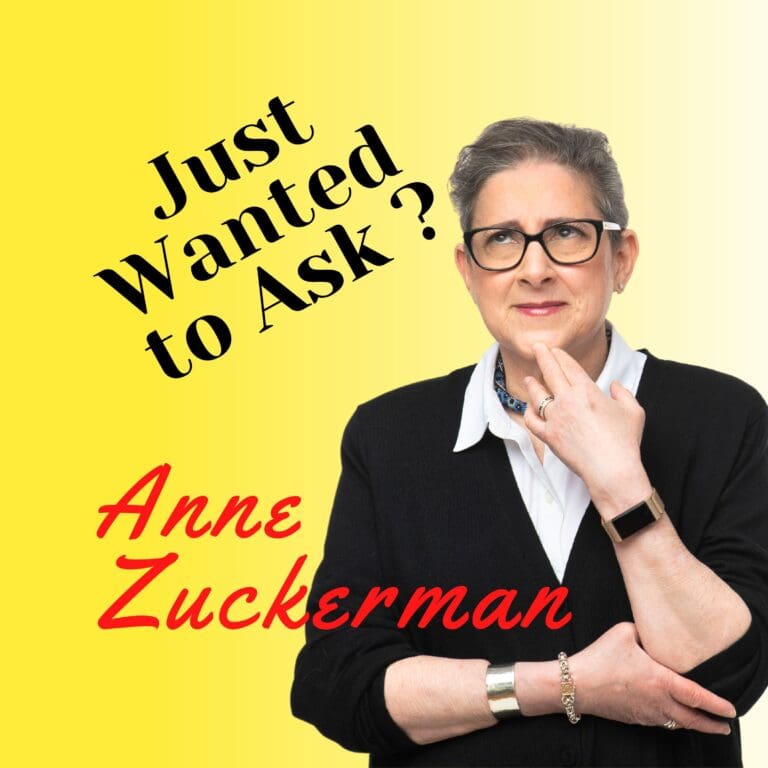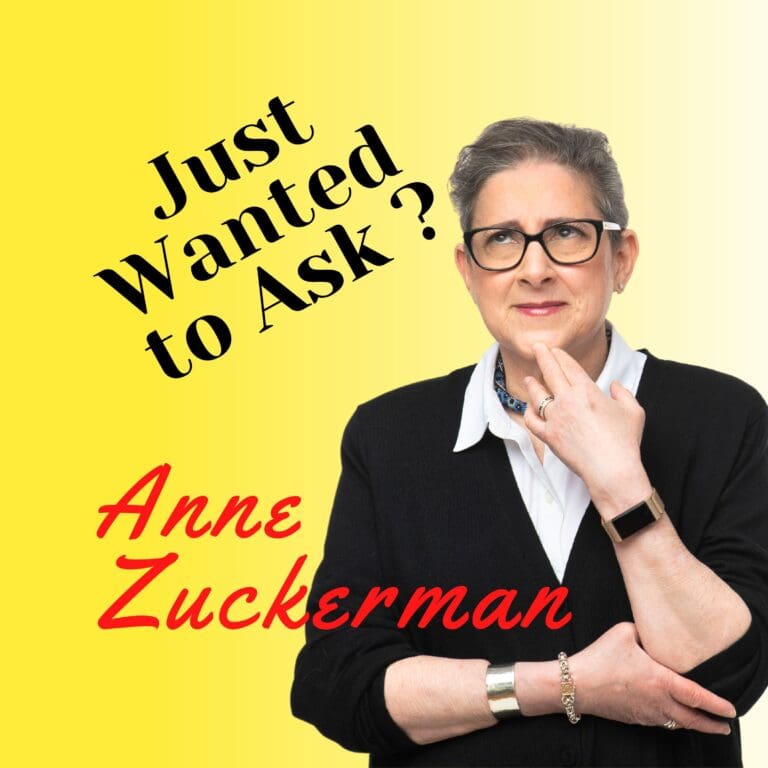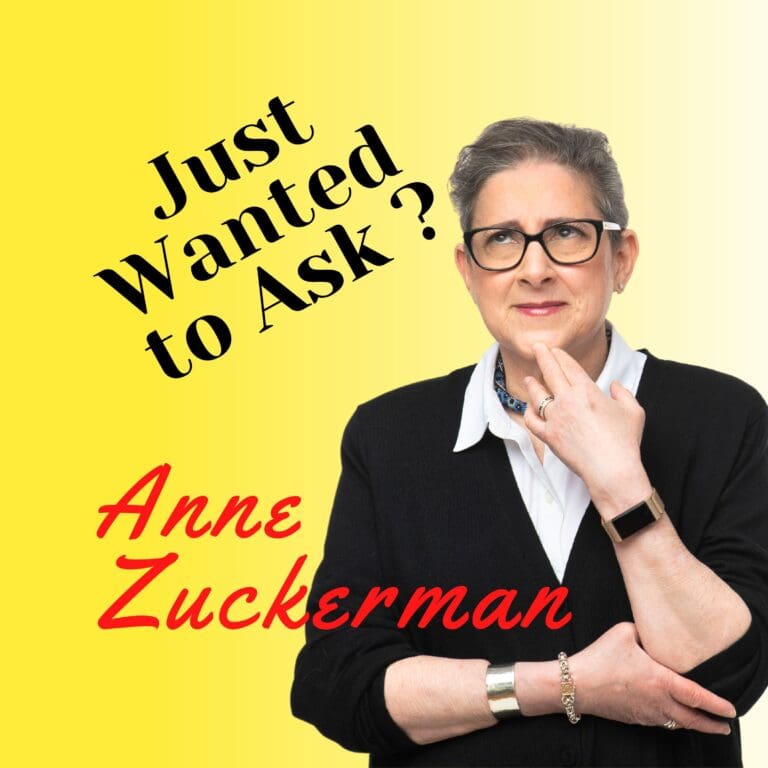 Search Results placeholder