Flobo Boyce here: Comedian/Podcaster/Esports Shoutcaster and broadcaster launched the beginnings of what would have be Knew Amsterdam Entertainment in 2017. The flagship show, Knew Amsterdam Radio is downloaded in dozens of countries around the world.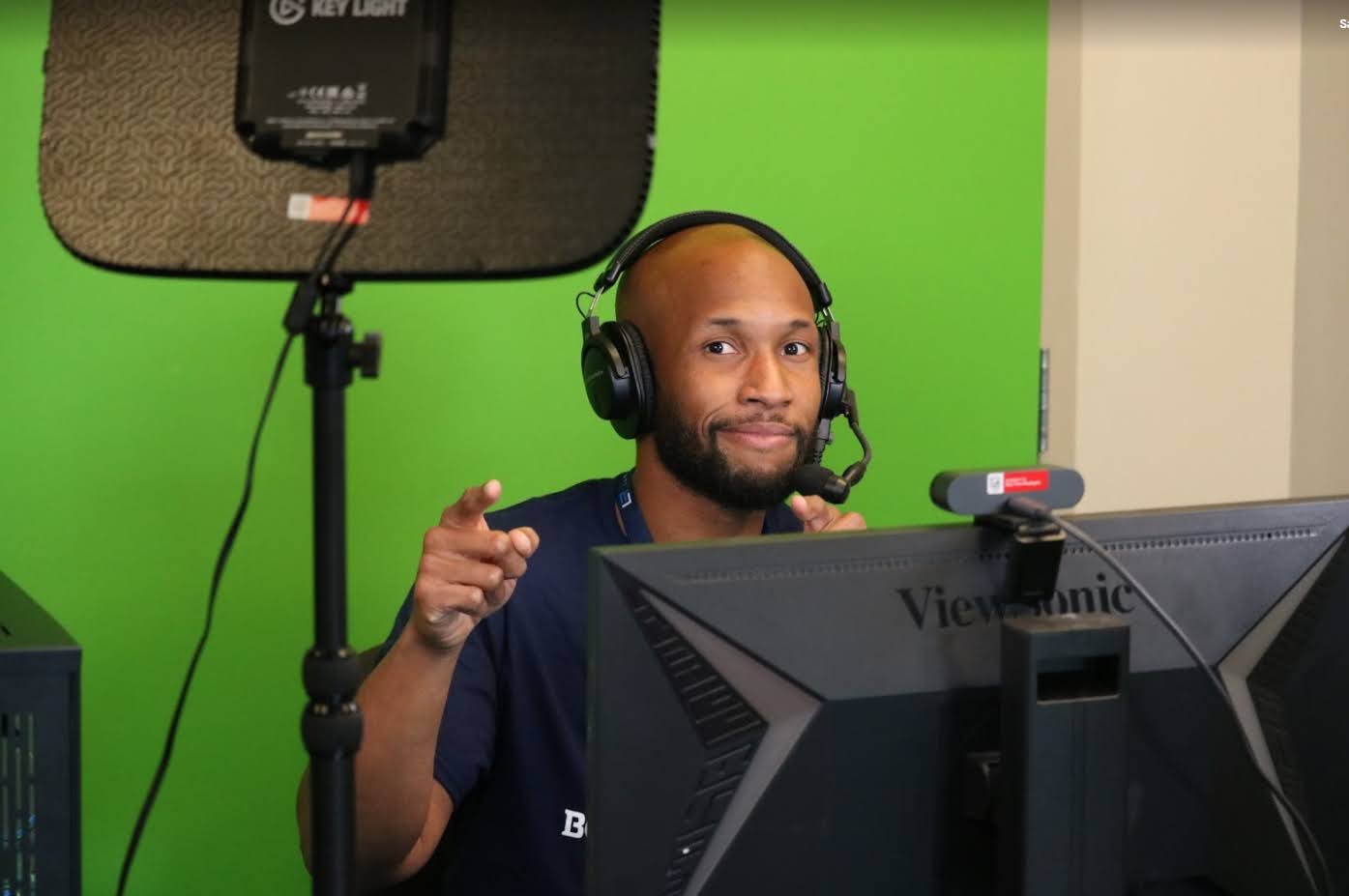 Share an experience that has shaped who you are today.
I was let go from my penultimate corporate job on Thanksgiving Day 2017. Since then, I leaned into small business ownership, as well promotion as self.
Tell us about your podcast audience.
The show is technically "for everyone" but typical listeners are women ages, 28-34 who are entrepreneurs/creatives or contemplating so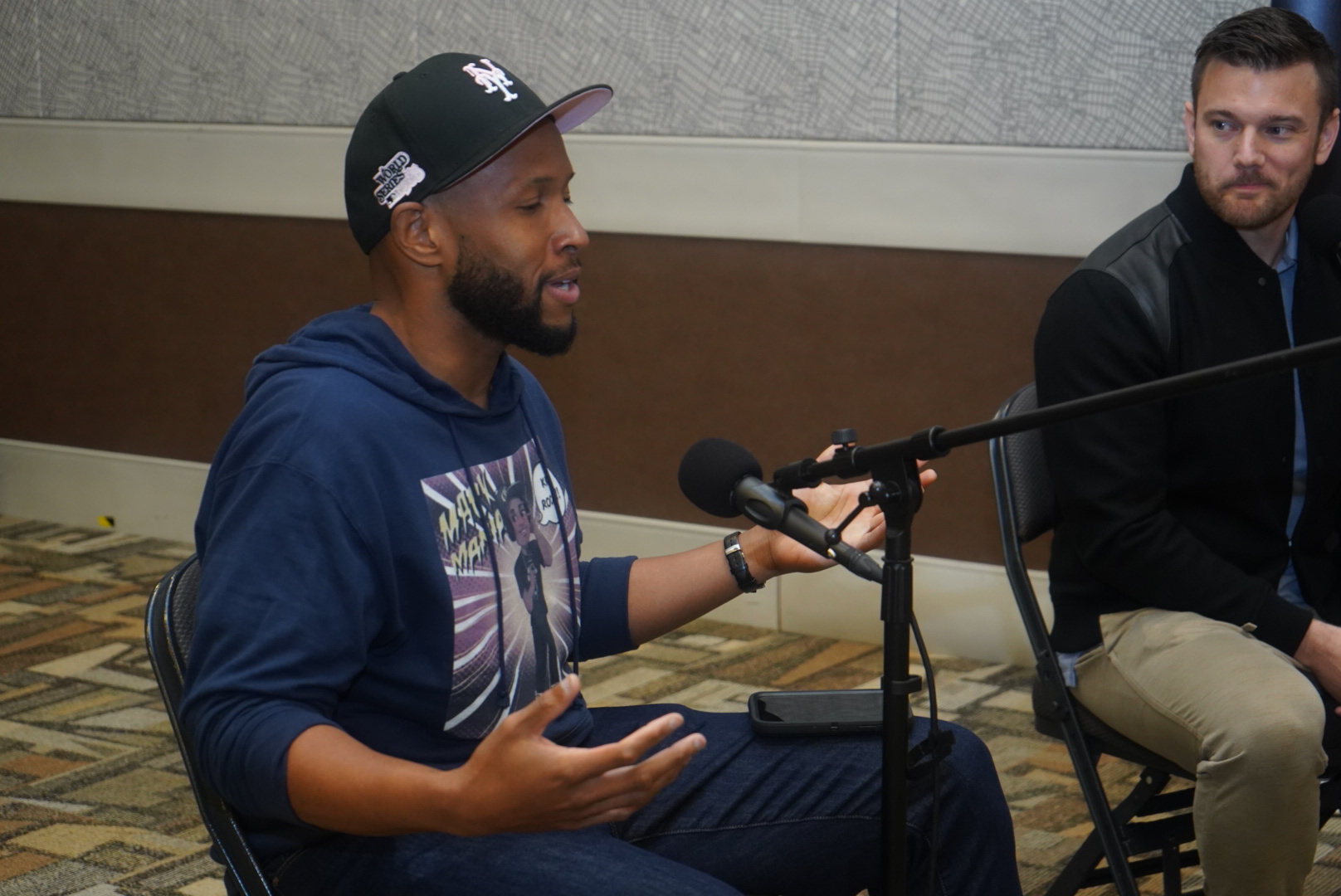 What makes your podcast unique?
I think the best part of Knew Amsterdam Radio was the pivots it has (and that may be valuable to guests). it started as a solo musing, then it shifted to asking guests about the pandemic, and then started to include entrepreneurs in addition to creatives...
#228: That's Crisp with Abi Gatling
Abi Gatling, owner of Crisp Communications Co (
outsourced marketing for professional services businesses) joins the show. The Melbourne Australia native offers her perspective on what it takes to launch a brand from scratch.
—
Support this podcast: https://podcasters.spotify.com/pod/show/knewamsterdam/support
Search Results placeholder