Label Free: "To live your best life, live label free."
by Deanna Marie Radulescu
Deanna Marie Radulescu presents; Label Free Podcast. At Label Free, we want our listeners to feel inspired, uplifted, and courageous. On this podcast we'll discuss how we, as individuals, can break free from the labels that society puts on us, both personally and professionally. Join me for candid interviews with entrepreneurs, artists, health & wellness experts, executives, humanitarians, and more, as they share their personal and professional journeys, while they share wisdom they've learned along the way.Producer: Julie Greene-BryantMulti-Media Mgr: Warren Brewer Support this podcast: https://anchor.fm/labelfreepodcast/support
Behind the Labels: A Journey to Transformation
In this episode of Behind the Labels, host Jules B dives into the world of health, wellness, fitness, and nutrition with a special guest. They discuss the importance of transforming from the inside out, releasing limiting beliefs, and creating consistency in order to achieve sustainable results. Join the conversation and discover the power of your voice and the choices you make in living a more fulfilled life. Don't miss out on this Label Free podcast premium production!
00:02:11 Transformation starts from within.
00:07:51 Life happens for us.
00:11:22 Listen to your intuition.
00:19:49 Wellness is global.
00:21:55 Importance of mental health awareness.
00:28:11 Importance of listening to parents.
This episode is brought to you by Supapass: 
For 10 years we've enabled entrepreneurs & content makers to afford the type of technology that previously only big tech platforms like Netflix or Spotify could provide to audiences …on your own website and app!
No coding, tech or design expertise needed. We empower you to keep 100% of your money, share your content on the best technology, and own the relationship with your customers.
‍
Grow your business, without it costing the earth. Use the code: LFG20 for 20% off at the link ⬇️:
https://www.supapass.com
As always thank you for the support, to contact me directly follow the link below:
https://www.labelfreepodcast.com​ 
With Love & Appreciation-
Jules B.
#podcastguest #labelfreepodcast #supapass #fitness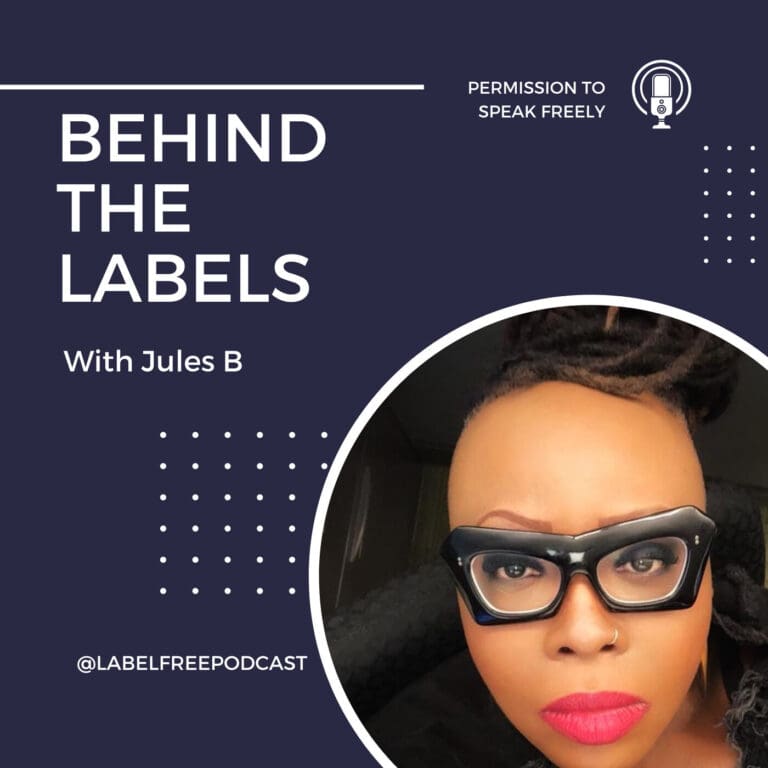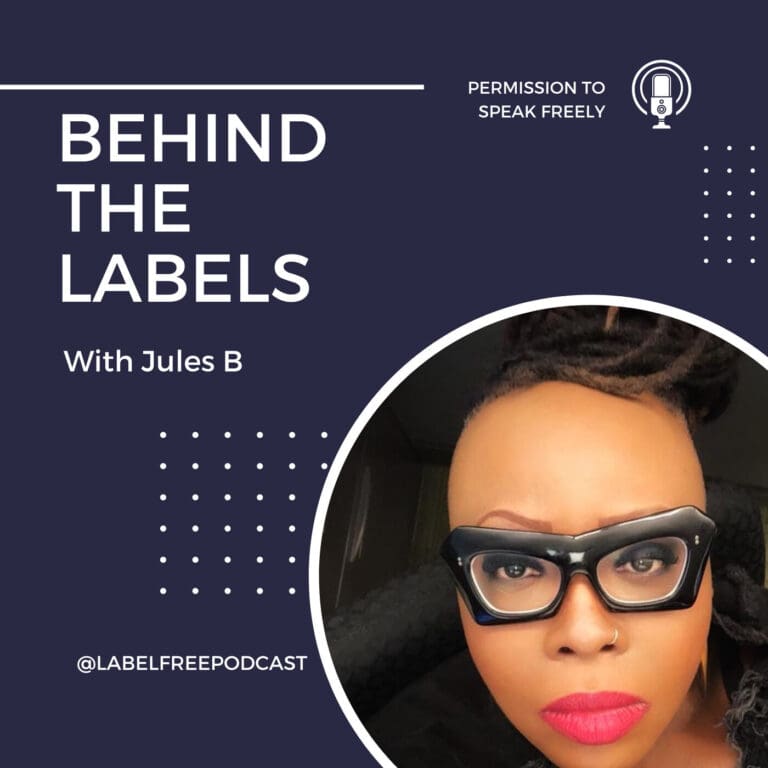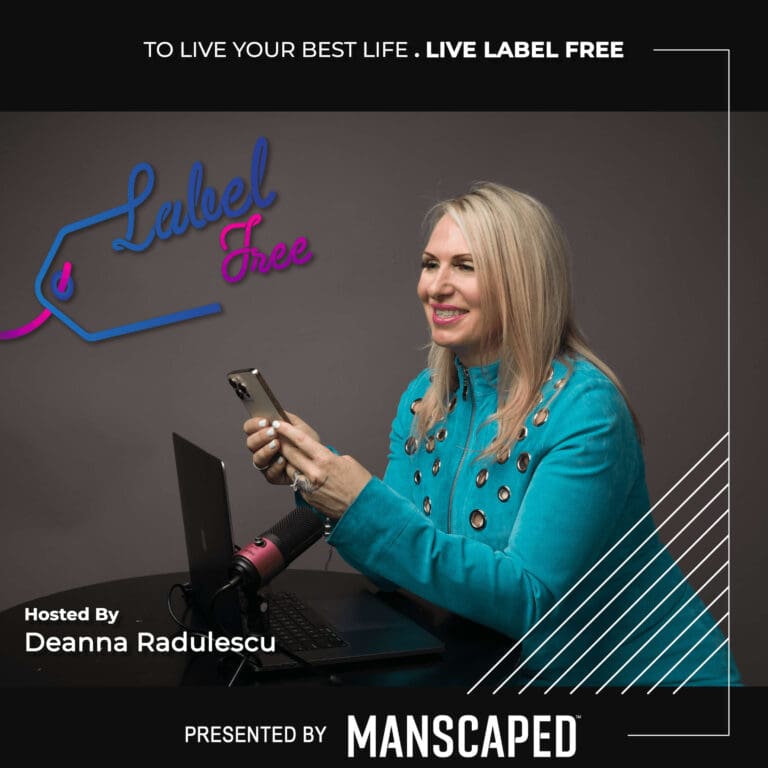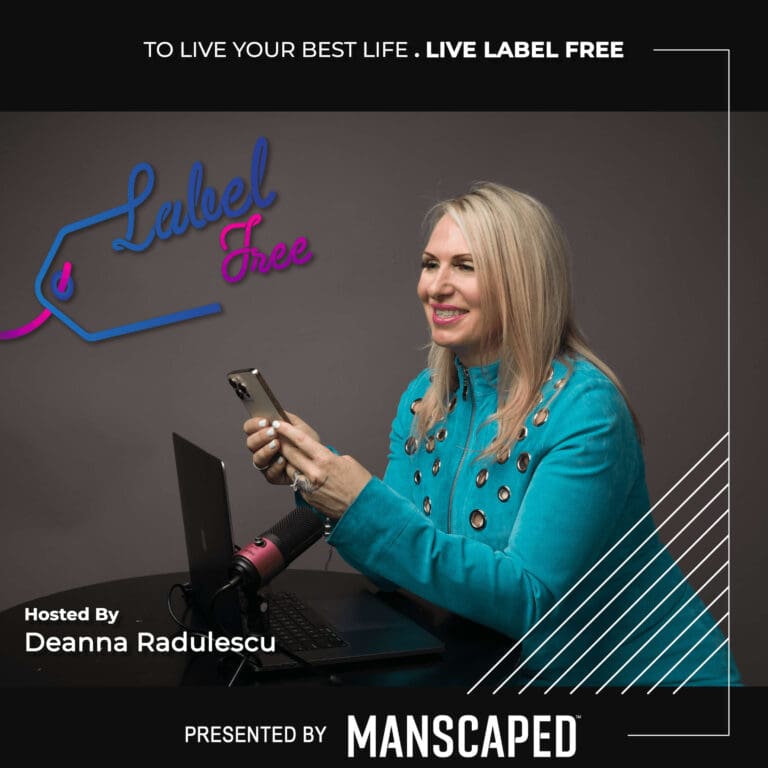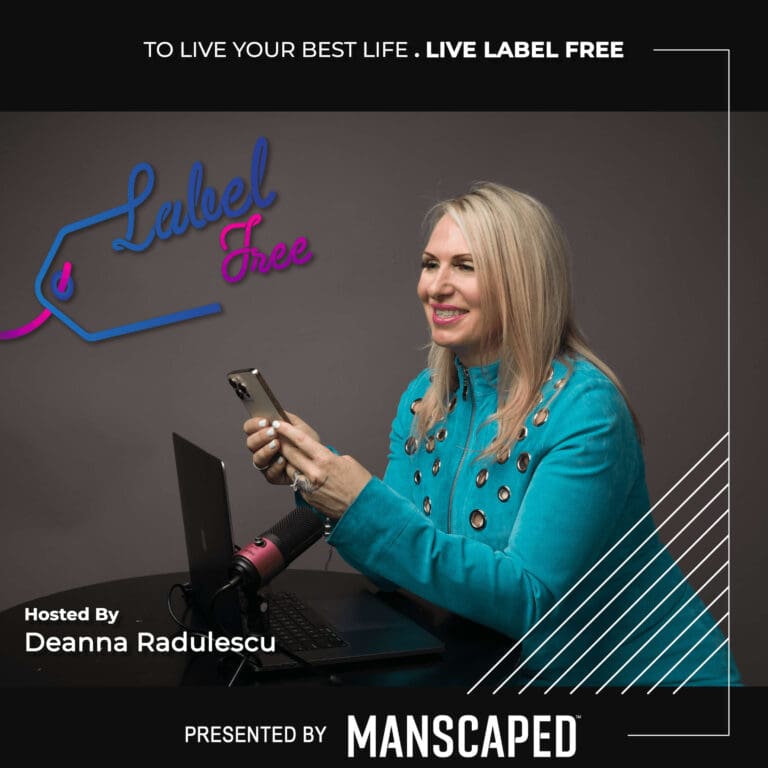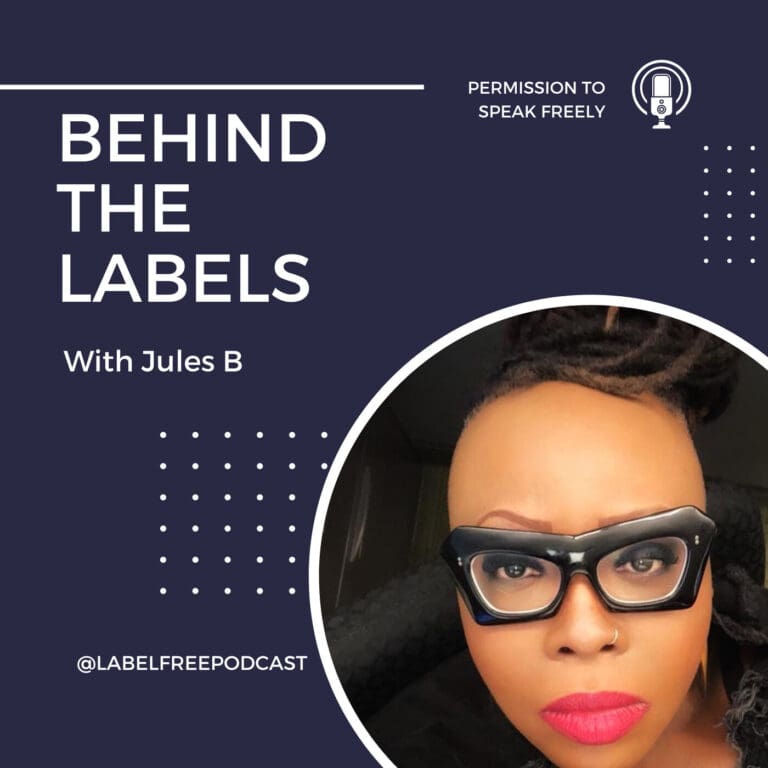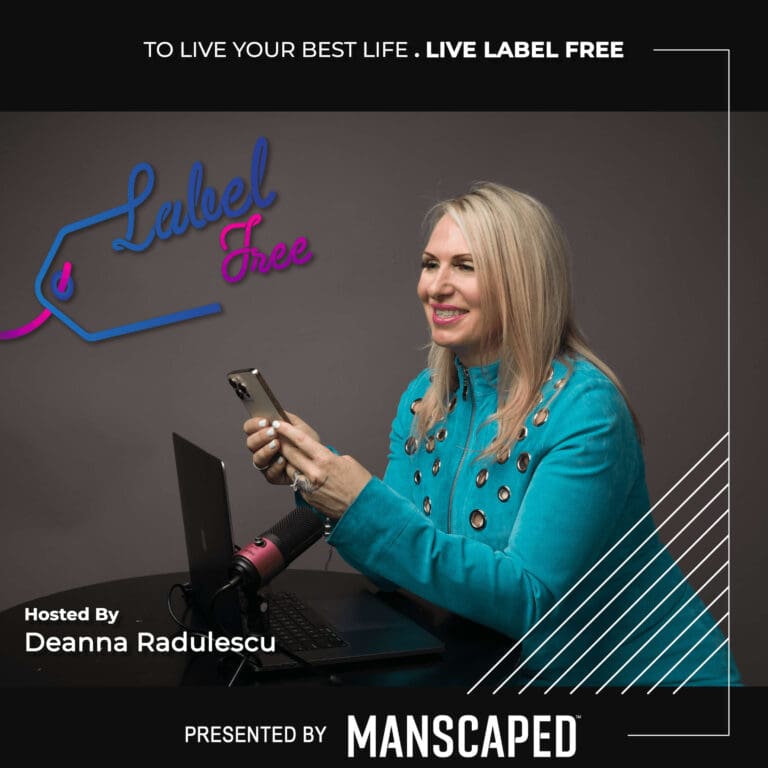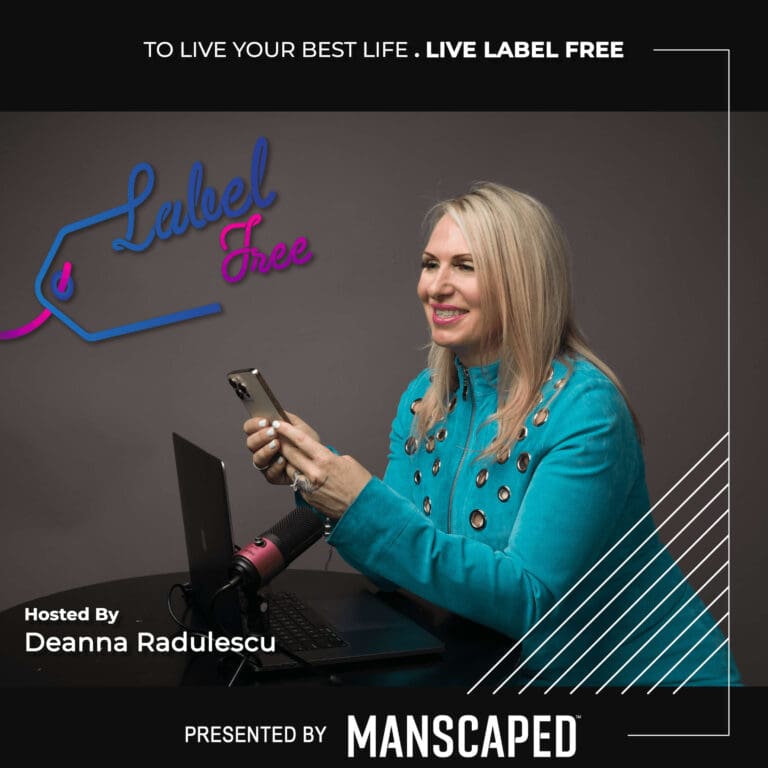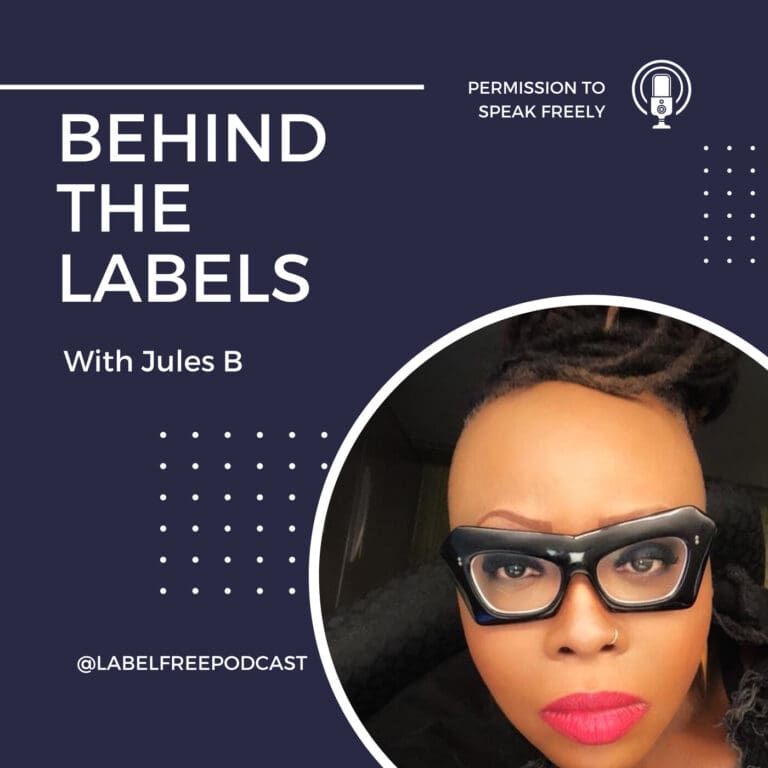 Search Results placeholder