Vol XXXI. Unit 731 Hell On Earth, Shirō Ishii
Vol XXXI. Unit 731 Hell On Earth, Shirō Ishii
Unit 731 aka. the "Forgotten Auschwitz" is known for some of the worlds most notorious war crimes in history conducted by the Japanese Military lead by General Surgeon Shirō Ishii from 1936 – 1945.
Sweet Dreams… Lights Out…
Guest Voice Cameos  
Voice of Robert Pickton: Christopher aka Captain Cook from Instagram @CaptCooksFood 
Thank you Christopher for also writing the introduction dramatization.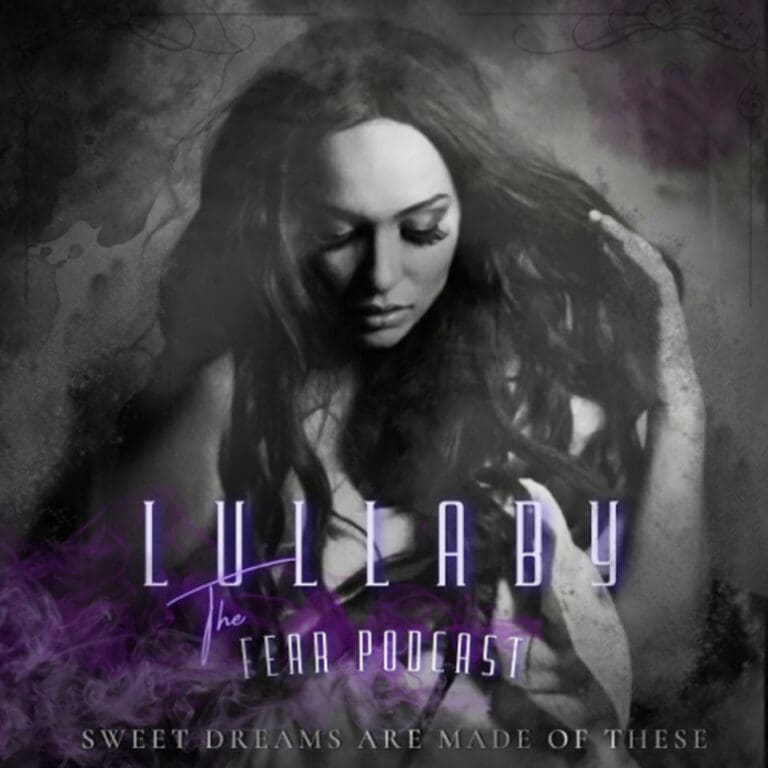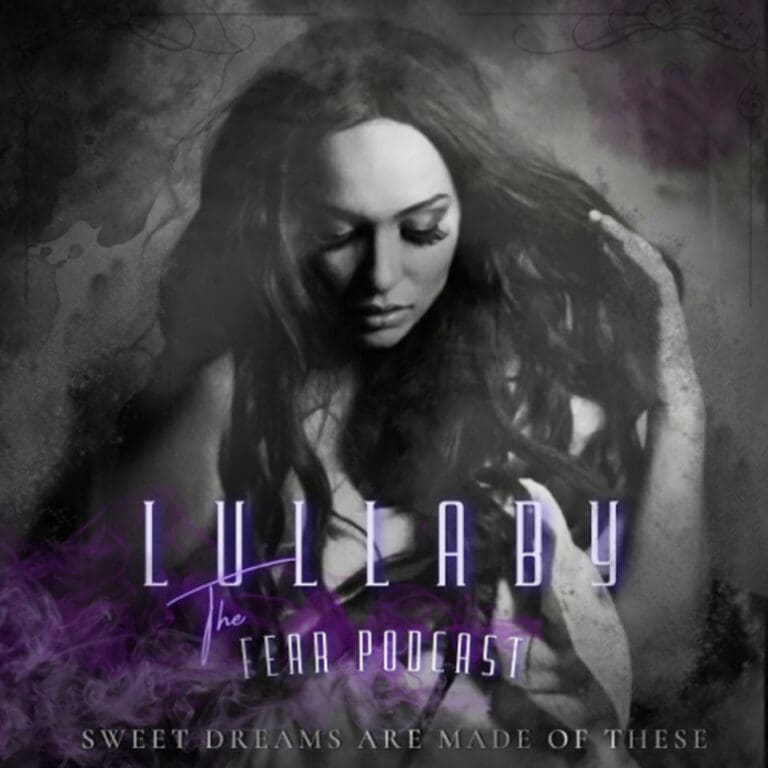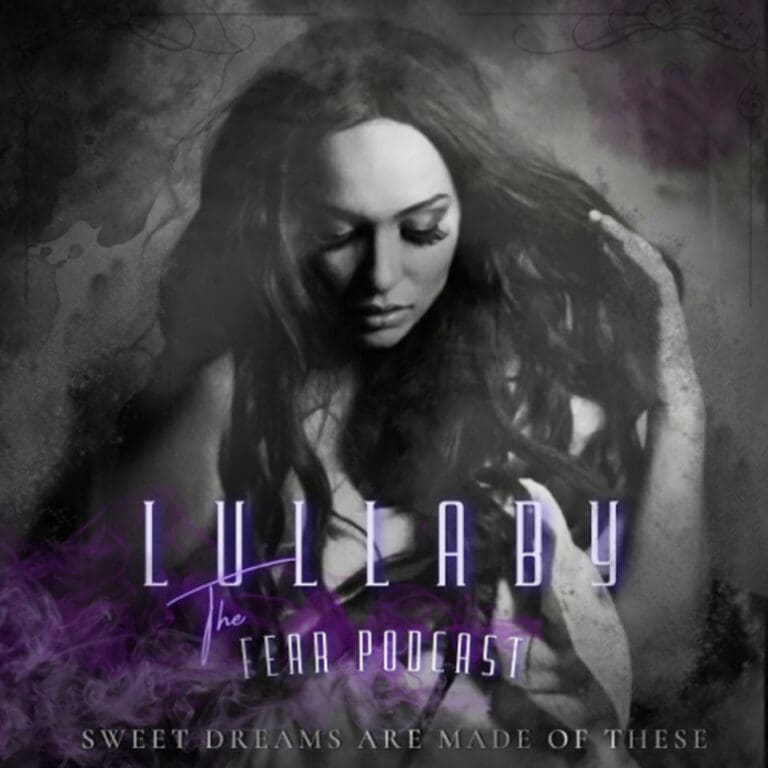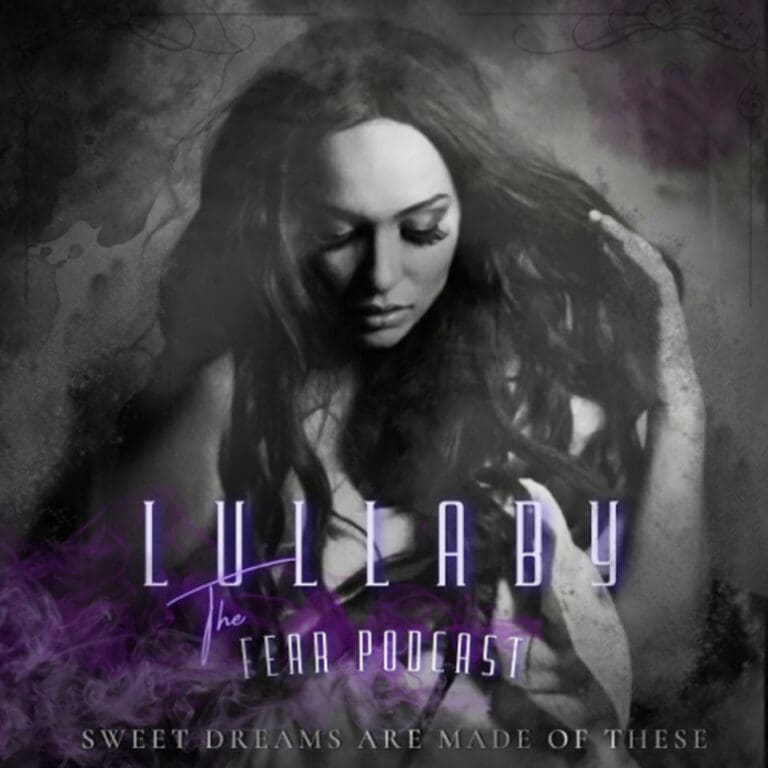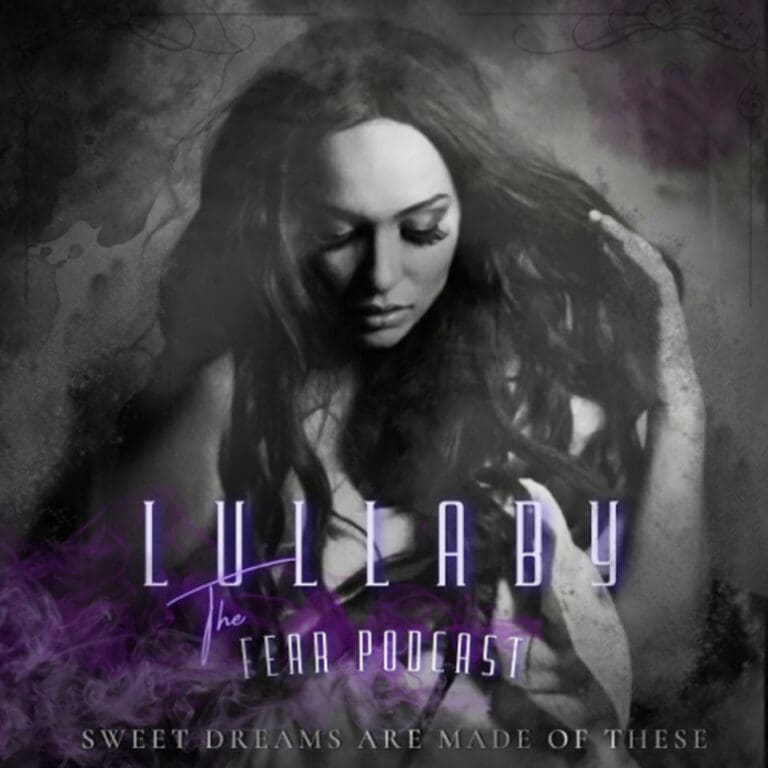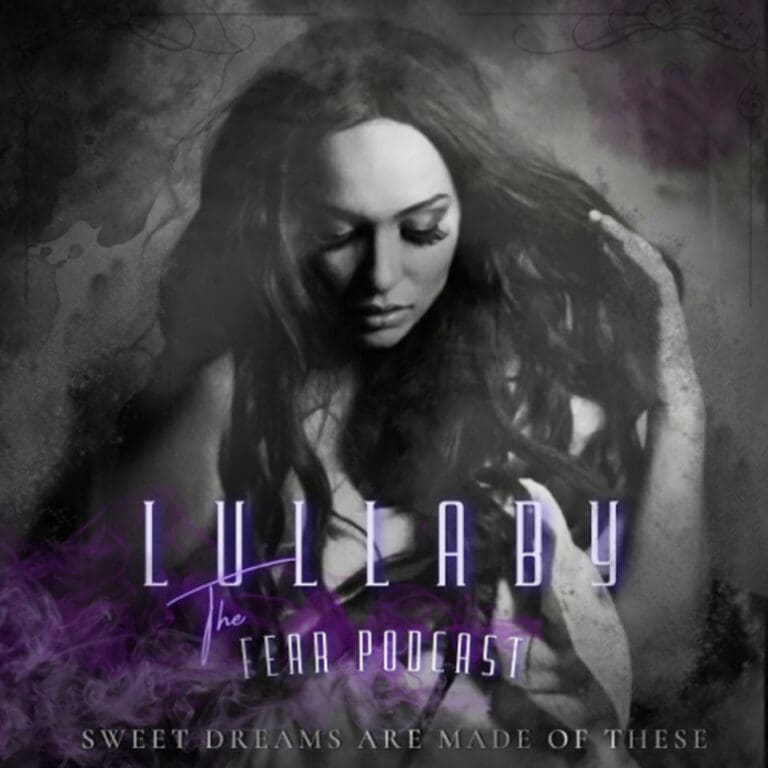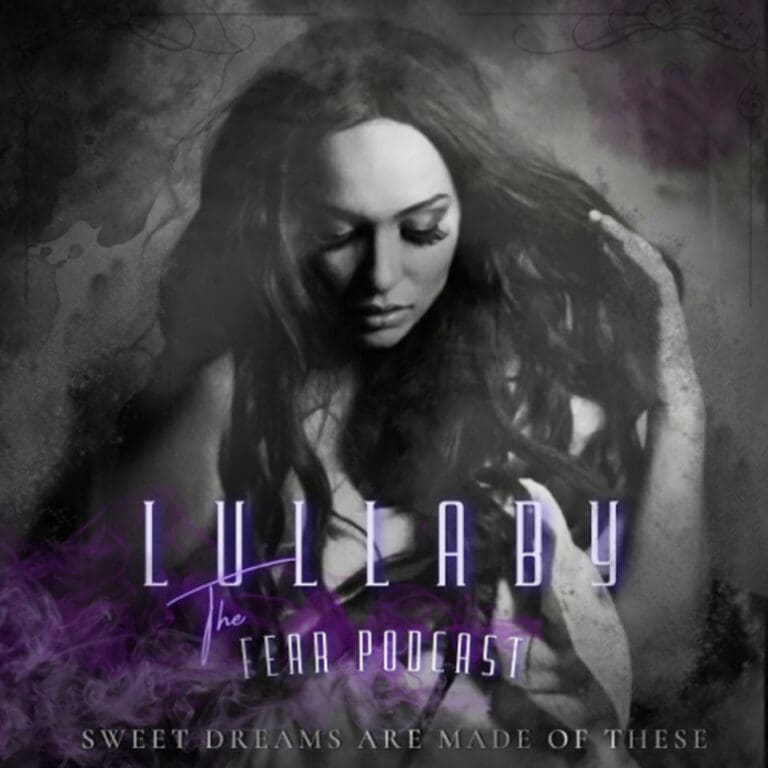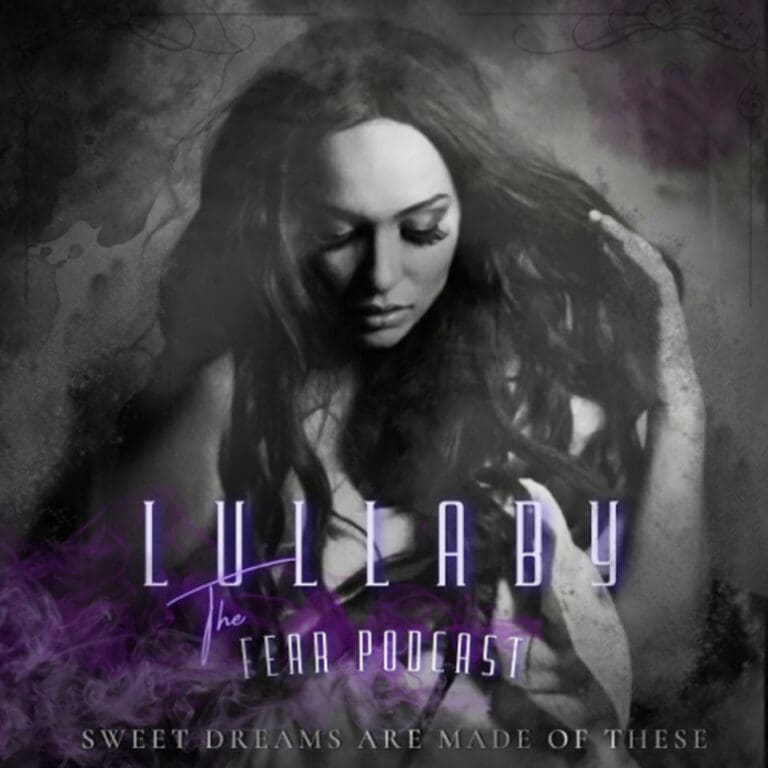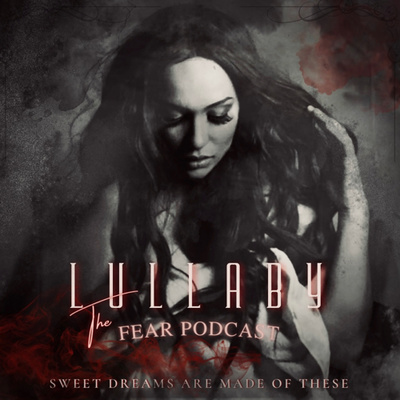 Search Results placeholder