Hi! My name is Mariska. Sustainability is my passion! It is not just something I know and talk about, but also something that I live and breath. A few years ago, I started to experiment with trash️ in my artwork. I got curious about my new medium and before I knew it, I was spending hours researching how it affects the environment. This created a yearning within me to connect more with nature, and it was not long after that I found myself at the top of Kilimanjaro admiring the world from above. I decided to quit corporate life to focus on my new found passion for the planet, and as they say, the rest was history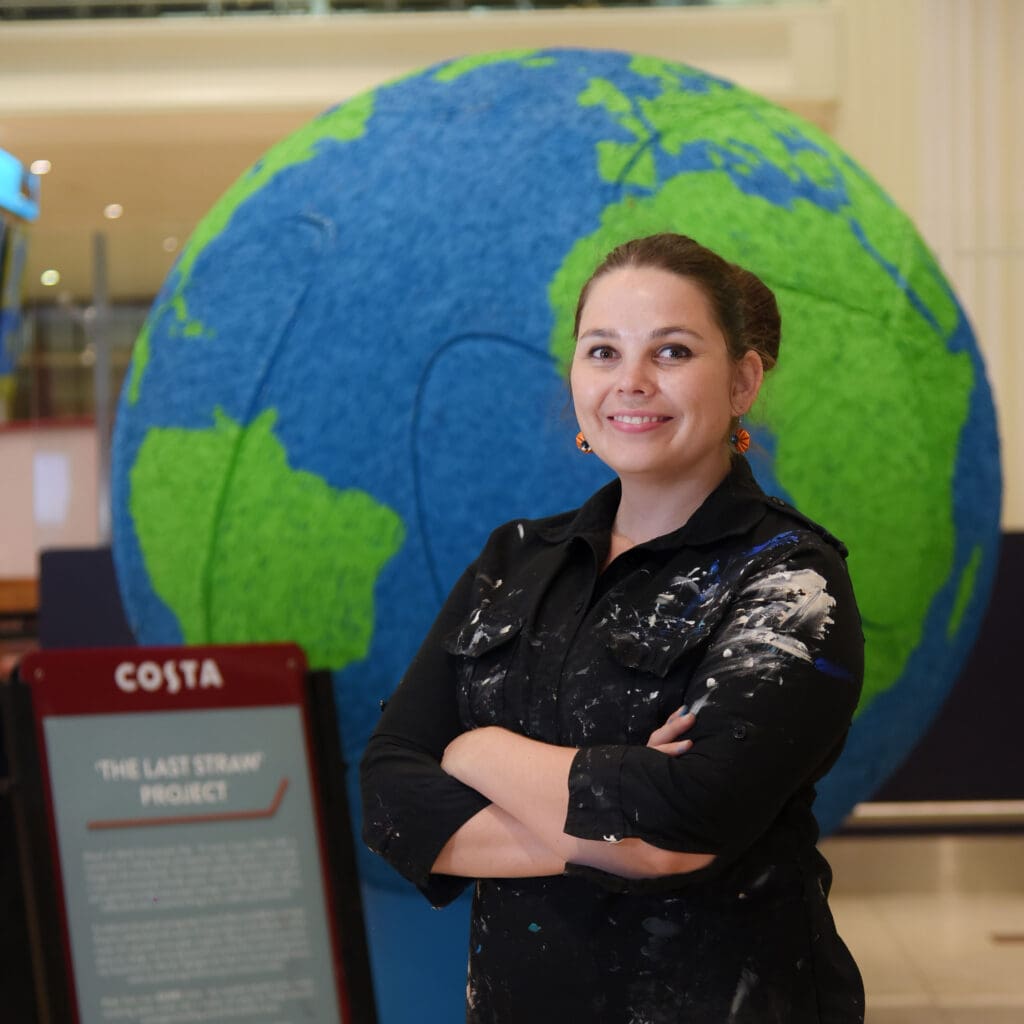 In 2018 I decided to take the trash to the streets of the UAE and wore all the trash I generated for everyone to see. 30 days and 65 kg of waste later I had the country buzzing with questions about waste and wanting to know how they can reduce it. This was the start of the podcast, Mama Earth Talk.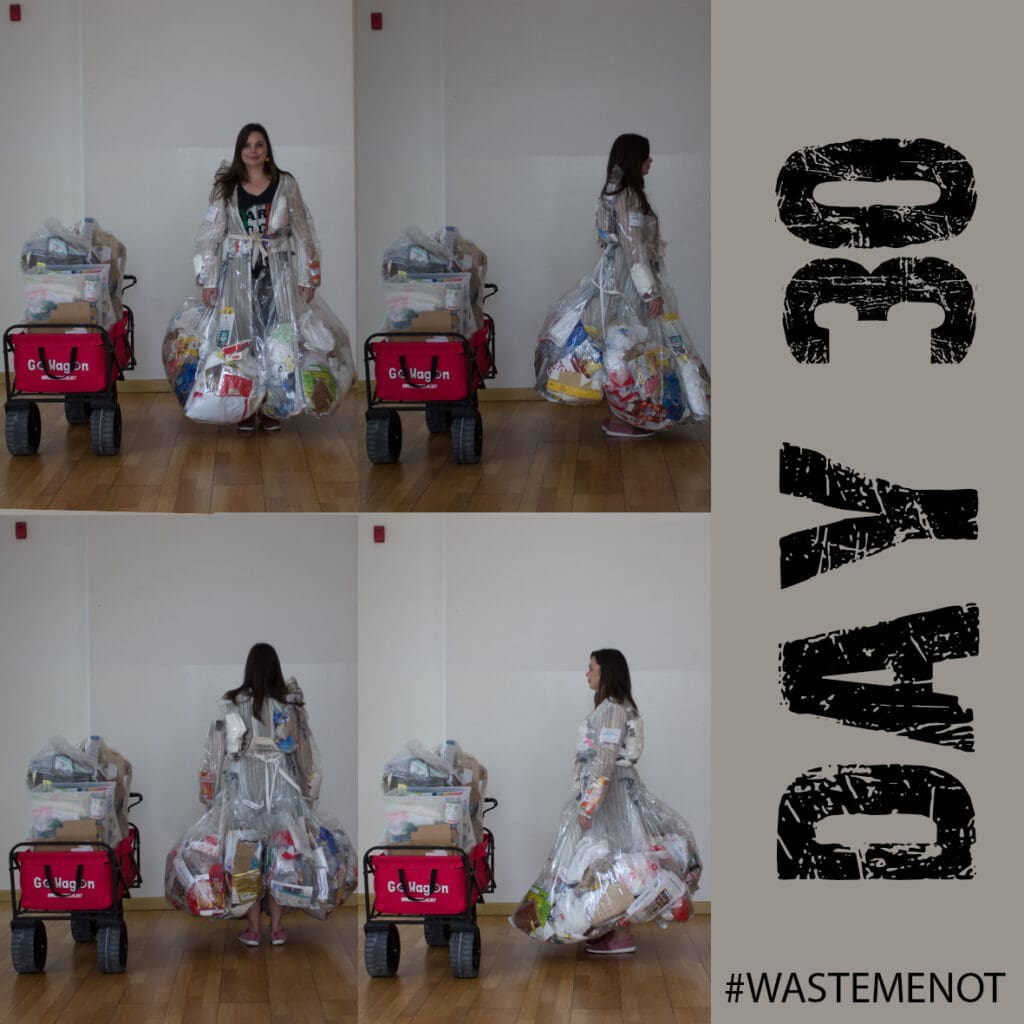 Share an experience that has shaped who you are today.
I have worked with many organisations globally, including Azraq, Nespresso, Costa and Dubai International Airport, to drive environmental and sustainable change in their organisations and communities. I inspire change through my artwork, podcasting, and public speaking. My artwork can be found in the collections of South African comedian and The Daily Show Host, Trevor Noah, Actor and Environmentalist, Adrian Grenier, Entrepreneur, Gary Vaynerchuck, Kris Fade, a radio presenter on Virgin Radio Dubai, Black Coffee a world-renowned DJ and producer and Mason Plumlee an NBA basketball player for the Denver Nuggets.
Tell us about your podcast audience.
My audience a.k.a. the crazy birds. They are a great bunch of eco conscious people at different stages of their sustainable journey. Wanting to learn more about how they can make an impact in their lives and also listen to how some of our guest are doing some great things for the environment. They keep coming back as every fortnight I bring them value, by either a guest that they can learn from or an episode with me where I share some of my own tips with them.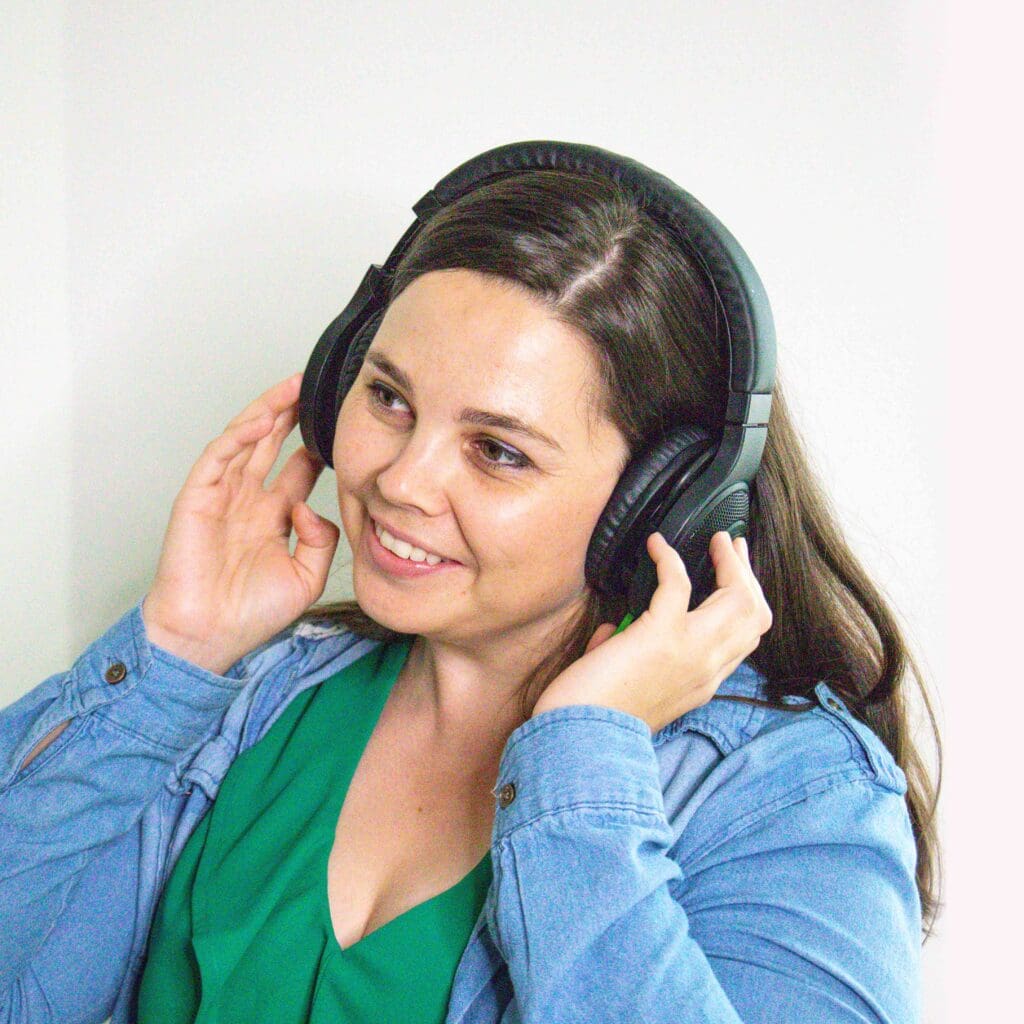 What makes your podcast unique?
The Mama Earth Talk podcast was started as a passion project after wearing my own trash for 30 days and receiving many questions about reducing waste and sustainable living. The podcast was started in August 2018 as I tried to answer many of the questions I received, by interviewing experts to learn along with my audience a.k.a. the crazy birds. The podcast quickly grew into a forum that showcases the amazing things that many people are doing to make the planet better, and serve as a source of hope and inspiration for many. A few of my amazing guests includes internationally renowned oceanographer, explorer and author Dr. Sylvia Earle, Zero Waste Queen, Bea Johnson, activist and humanitarian Rob Greenfield, Chief Heart officer for Gary Vaynerchuck, Claude Silver, Climate optimist Kathryn Kellogg, zero-waste chef Max La Manna and many more. If there is a topic that you would like for me to talk about on the podcast, please reach out and I will do my best to cover it in future episodes.
181: Adventures for change with Lisa Blair
In this episode, we talk to Lisa Blair. She is a record holding sailor, that only started her sailing journey at the age of 25 and in seven short years, started making history. She was the first woman to sail solo around Antarctica with one stop, overcoming a dramatic dismasting at sea. She went on to lead the first all-female team in the Rolex Sydney to Hobart Yacht Race after setting two more world records by sailing solo, non-stop, and unassisted around Australia. In 2022, she became the fastest person to sail solo, non-stop, and unassisted around Antarctica while conducting crucial ocean health research. With over 110,000 nautical miles under her belt, she is not only an accomplished sailor but also an author, adventurer, and inspirational speaker.
During this episode we talked about some of the challenges she faced while sailing solo around Antarctica, What inspired her naming her boat Climate Action Now. Some of the magical wild life encounters she shared while at sea as well as how climate change and the plastic pollution is impacting our oceans.
Links from the episodes:
178: Sailing the waves of change a conversation with Captain Paul Watson
Where can people find Lisa?
KEY TAKE AWAY
"The rhythm of the planet is changing."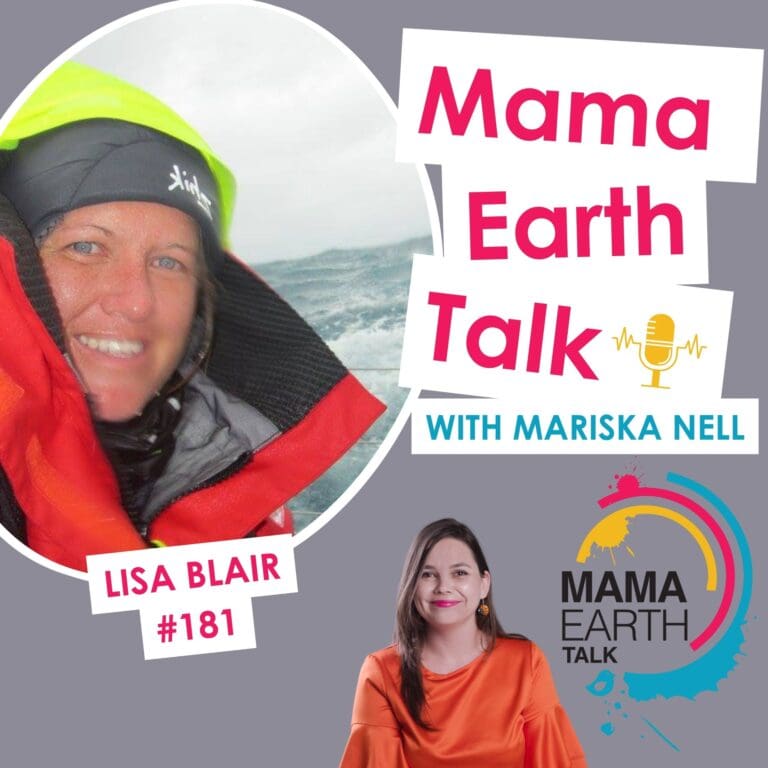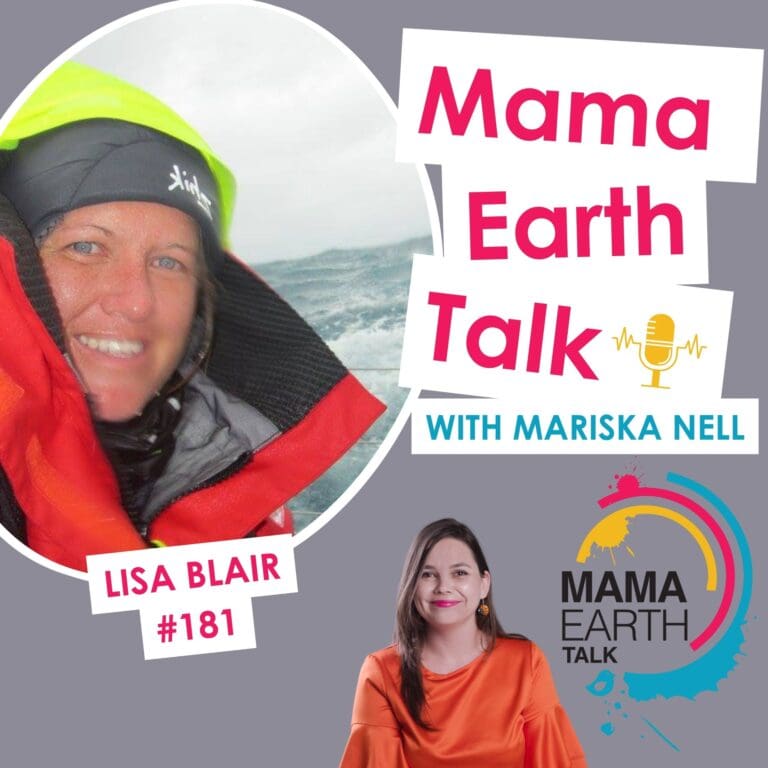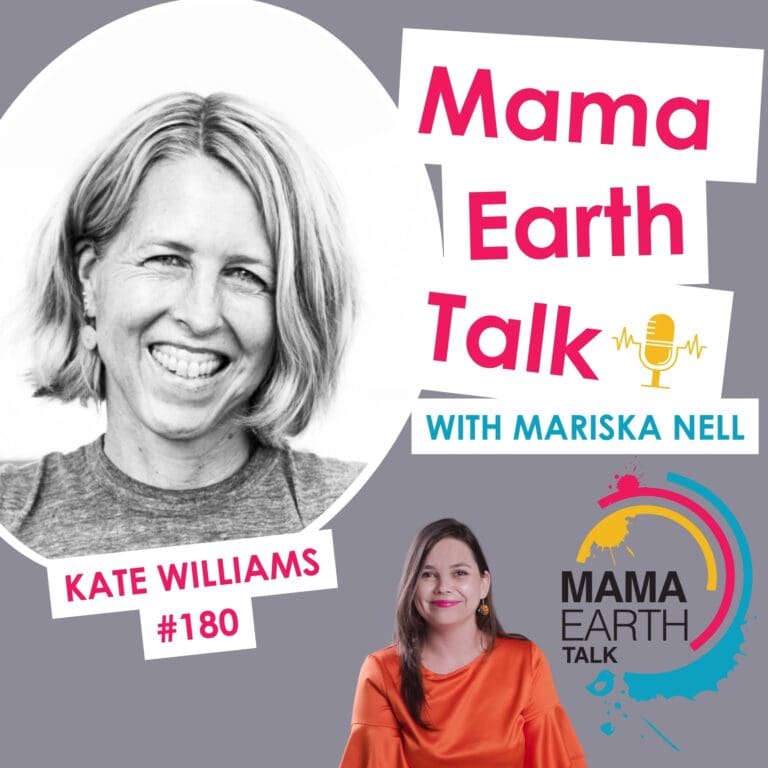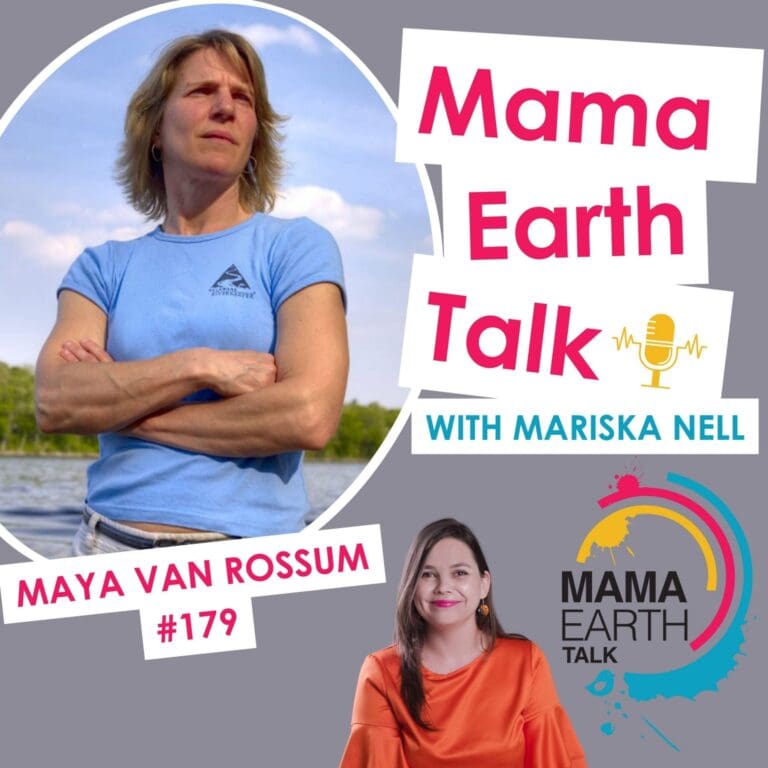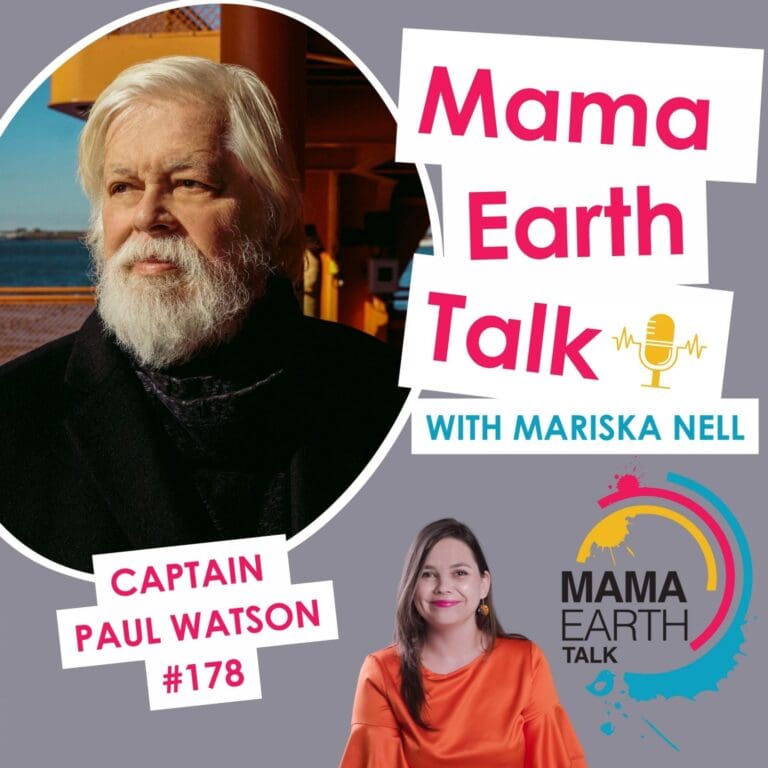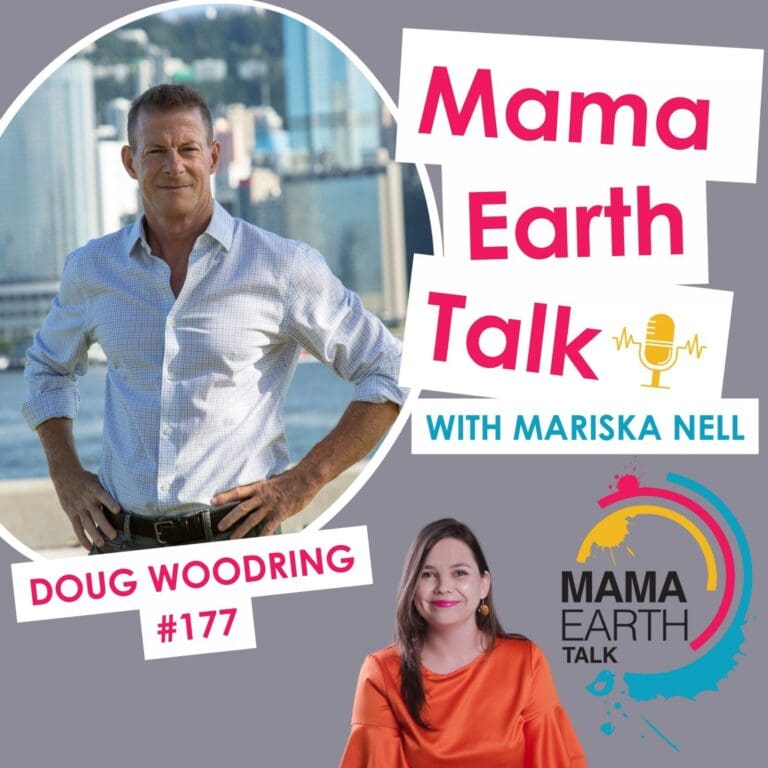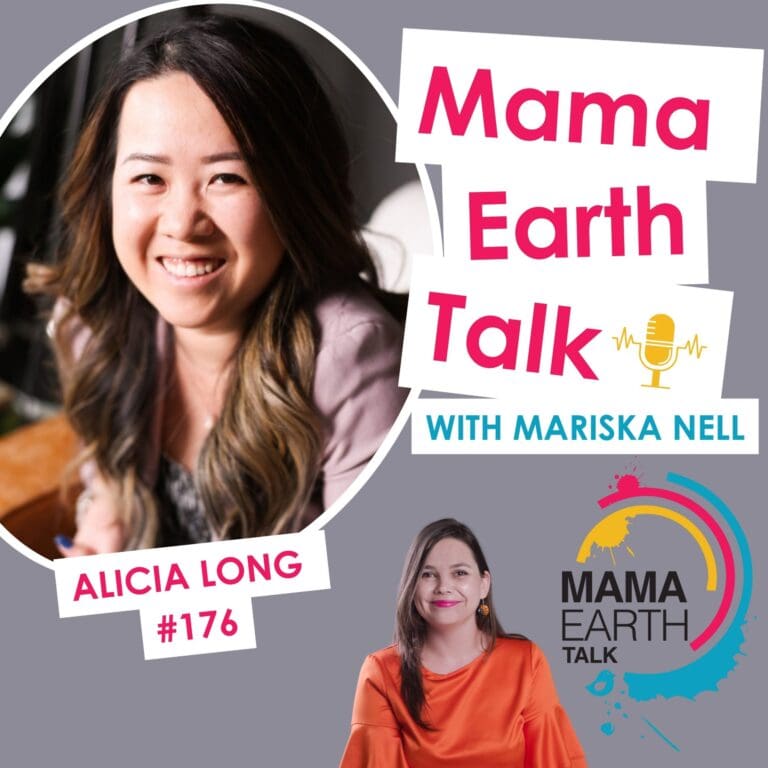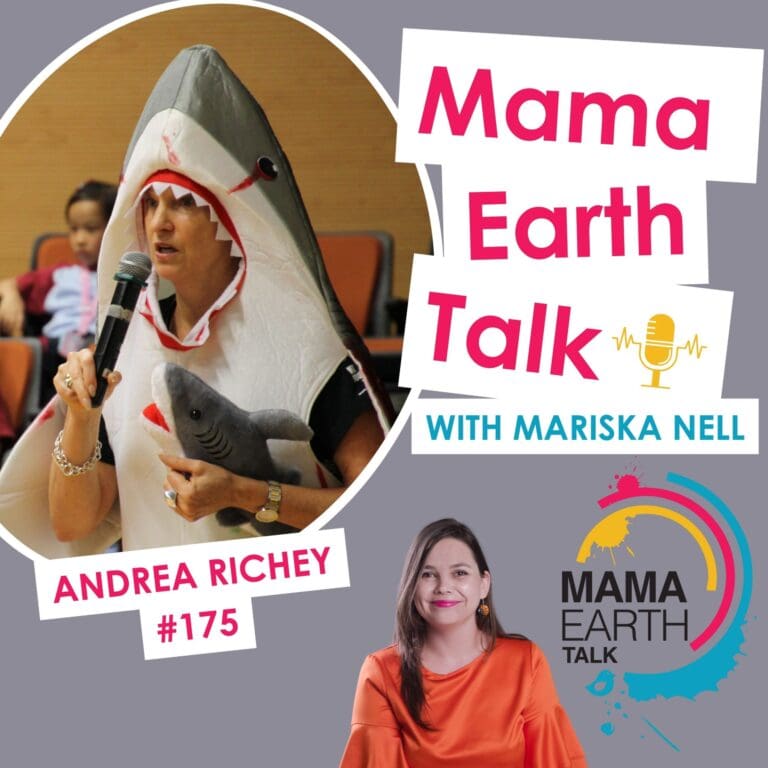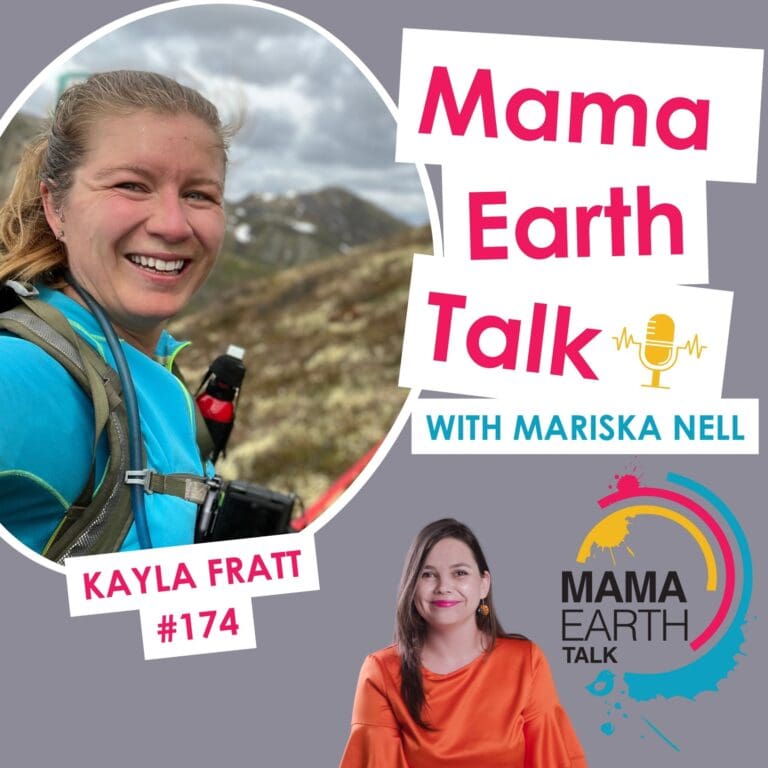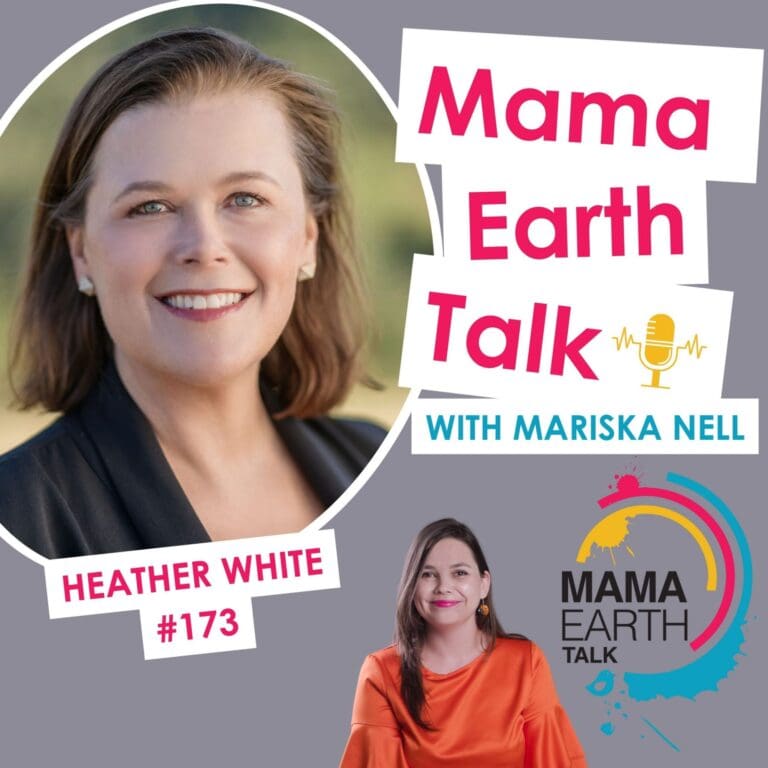 Search Results placeholder