"So much music, so little time."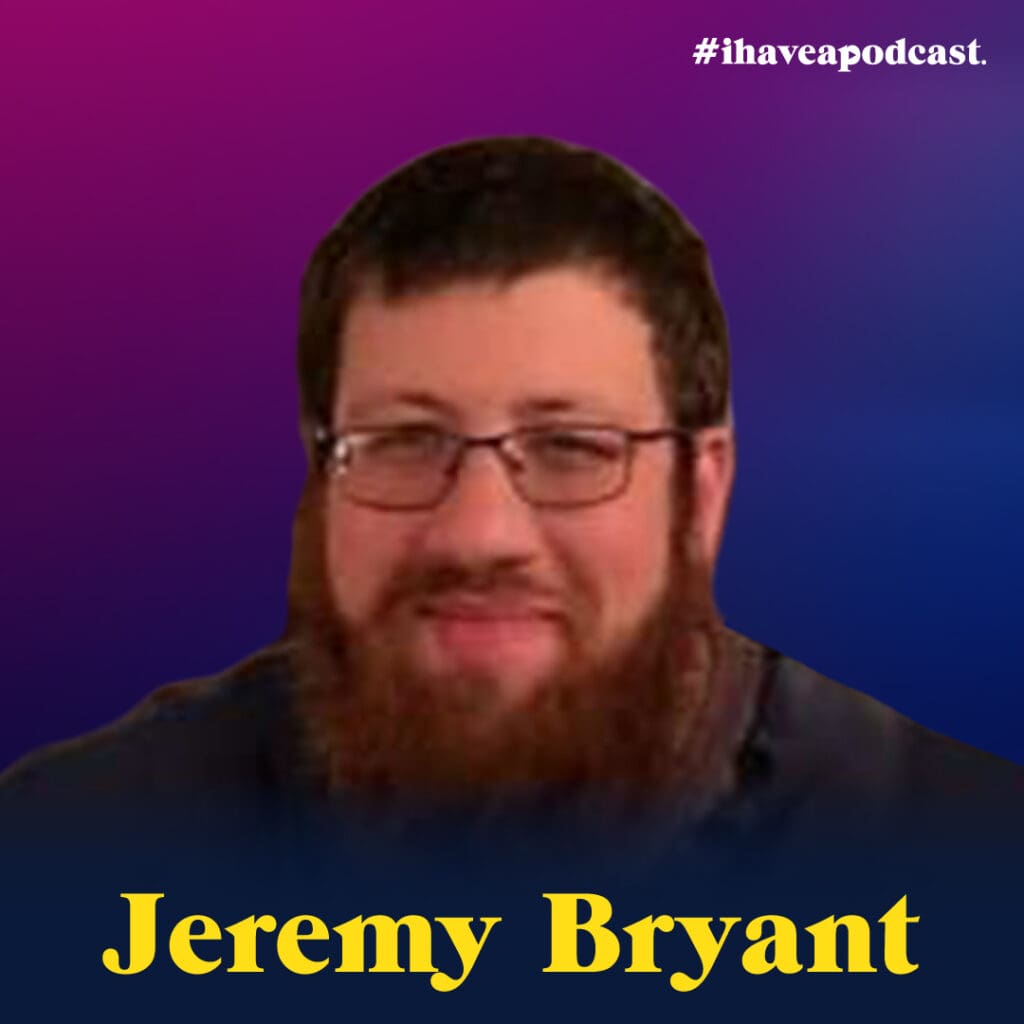 This podcast was created by two friends who love their varying music tastes and love to learn about new music that they didn't know existed.
The people who listen to it love to learn about new bands they may have never even heard the name of.
Share an experience that has shaped who you are today.
We both just have a huge love of music in all genres. My co-host Chancy grew up singing in choir and playing instruments and I grew up the son of a drummer and a drummer myself for a while when young.
We both have a unique taste in music that is really unmatched by most and this podcast just grew out of our fascination to learn new music that exists in the world.
We like to turn it into a friendly competition to see who brings the better music each week and our guests usually find it entertaining as well.
Tell us about your podcast audience.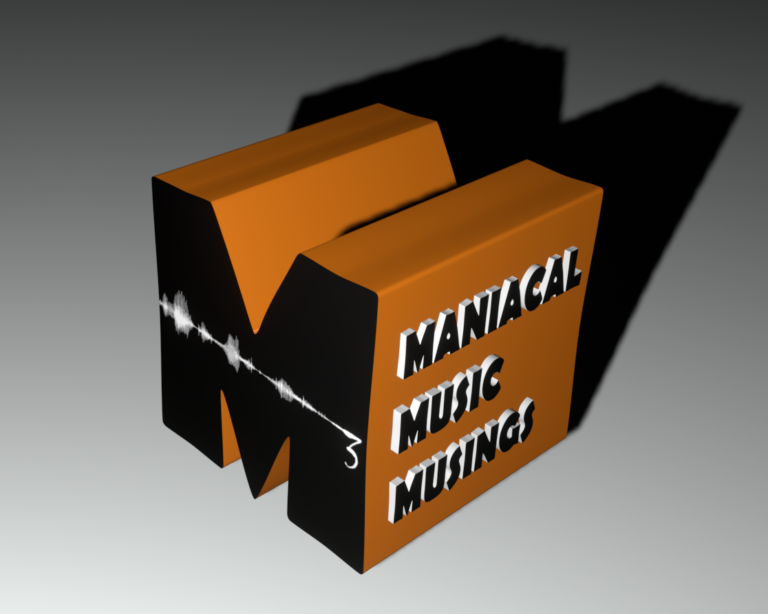 Our audience is unique because you have to be a true music lover to want to hear so many different types of music that you may end up loving.
The music and our comedic style keeps them coming back.
What makes your podcast unique?
Our podcast is unique because of the format it is, it's an album challenge podcast and each episode 3 albums are discussed.
Aaron Went to See Dr. Who After Batman Roughed Him Up For Robbing Fred Sanford: 1-on-1 TV Theme Songs Bracket Ft/ Aaron From Yeah Uh-Huh Podcast
Welcome back musers to another amazing 1-on-1 bracket, so glad you decided to listen again. This bracket has been a popular one as of late and why wouldn't it be, especially around this time of year. As we all know turkey time is TV time and as i'm writing this on Thanksgiving, come listen as Aaron Leckinger from Yeah Uh-Huh podcast takes on the TV theme songs bracket and sees which theme is the best.
Yeah Uh-Huh Podcast: https://open.spotify.com/show/7pS9l716ljEQLeMMxwihoS?si=16432428c4204a55
Uncensored, Untamed & Unapologetic U^3 Podcast Collective: https://www.facebook.com/groups/545827736965770/?ref=share
Our Tiktok: https://www.tiktok.com/@juggalobastardpodcasts?is_from_webapp=1&sender_device=pc
Our Youtube Channel: