Unlocking Your World of Creativity
Iam a Brand Innovator – an experienced marketer, a venture catalyst, and a skilled group facilitator. My work has included market assessment, branding, and marketing strategy for health, science, and technology products in pharmaceuticals, diagnostics, medical devices, provider networks, and clinical research tools. But what I really do is help people think more creatively, break down barriers, and have more fun at work!
I'm a frequent speaker, trainer, and facilitator for sales meetings, advisory boards, and strategy workshops. I have published of four business books, Patient Activation, ForwardFast Branding, N-of-8, and Customer CHEMistry. I've also contributed to motivational books, Living in the Now and Alone In My Universe. Plus, I've designed a series of inspirational creative journals.

I have received the Brand Leadership Award from the Asia Brand Congress for global marketing efforts. I was included in the PharmaVoice 100 Most Inspiring People in the Life-Sciences Industry

My wife, Jenny, and I have five children, a golden retriever, and a stray cat. We live in beautiful Boise, Idaho.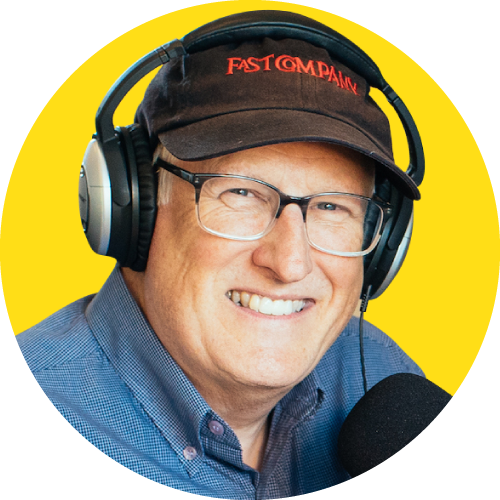 Share an experience that has shaped who you are today.
My career in marketing, communications, and branding spans almost 40 years. I am founder and principal of Bioscience Bridge, LLC. I also serve as a brand strategy consultant for 83bar, LLC.

Previously, I was senior vice president of brand strategy at GSW. My career includes positions as president of a global brand consultancy, president and chief creative officer of an independent healthcare communications firm, and managing partner of an Omnicom medical ad agency.

The job I that shaped my business life was being a paperboy for 7 years in junior high and high school.
Tell us about your podcast audience.
In more than 200 episodes, we've attracted a global audience -- in fact, we often rank in markets around the world like Kenya, Netherlands, Sri Lanka, and Sweden.
What makes your podcast unique?
My podcast, Unlocking Your World of Creativity, is about taking action with your ideas. We discuss these topics: - How to tap into your most original thinking - Inspiration from your own experience - Specific tools, exercises, and formulas to organize your ideas - Most of all, how to make connections and create opportunities to produce creative work. Specifically, we will talk about your creative process and work.
Robert Mixon, Major General (US Army Retired), Author of "We're All In"
Welcome back to another interview on Unlocking Your World of Creativity. We had the pleasure and honor to sit down and speak with Major General Robert W. Mixon, Jr.
In the US Army, General Mixon commanded the 7th Infantry Division and Fort Carson, Colorado. He has served in executive leadership positions in both for-profit and not-for-profit companies prior to starting his own leadership company, Level Five Associates, in 2014.
He is also the co-author of a best-selling book on Amazon, "Cows in the Living Room: Developing an Effective Strategic Plan and Sustaining It" and the author of "We're All In: The Journey to a World-Class Culture", which became a "Best New Release" on Amazon in 2017.
In today's episode:
Major General Mixon breaks down his 6 key principles of success in leadership
The value veterans bring to the workplace
General Mixons company, Level Five Associates and how his time in military service developed the insights, discipline, and vision necessary to transform capable people into unsurpassed business leaders.
6 Principles of Success
Azimuth – A term learned in the military. It's your cardinal direction for the organization, for the team. You set the azimuth, which includes your mission intent.
Listen – Becoming more effective listeners.
Trust and Empower – Empowerment is the embodiment of trust. But if we don't nurture that aspect of our culture, then we'll end up with an environment of distrust, which is toxic.
Do the Right Thing When No One is Looking – "As we say, at the Pentagon, that briefs well, but it's very difficult to do because we have to value the process over the outcome and do the right thing."
When in Charge Take Charge – It's not being loud and profane and directive. It's being calm in the chaos.
Balance the Personal and Professional – Taking your careers very seriously, your mission very seriously, but not taking ourselves that way. Promoting balance among each other. It's not all about time with work life. It's about having the values that you really believe in guide your actions, and that's where balance lives.
"The plan is a basis for change. And if we are not adaptive as leaders, as organizations, and we are rigid in our fixation on the plan, then I think our chances of success are very low."
Value Veterans bring to the Workplace
a sense of duty, a sense of doing what needs to be done.
They're reliable. They're gonna be used to getting the mission accomplished. Sometimes when it runs beyond five o'clock
They're going to be team players. They understand that there's no eye in team.
After General Mixon left military service, he continued to support and work for veterans with disabilities, mental health challenges, and has worked extensively in nonprofit work.
Two organizations he is privileged to be a part of are:
CDS Life Transitions – An organization providing life and job transition for men and women with intellectual disabilities
Warrior Salute – Provides meaningful platforms and events to raise funds for other warrior and veteran organizations.
Level Five Associates
Level Five Associates's goal is to provide individuals and organizations with leadership tools that work, that are values based and based on the right values.
offering individuals and organizations one on one in strategic planning and executive coaching
conduct workshops for teams and individuals on each of the big six principles focusing on discovery, learning on practical application
process of engagement where we seek to "learn about you",giving practical application tools that they can employ every day.
"Taking charge is promoting positivity, promoting a learning culture."
Find out more about Major General Robert W. Mixon, Jr. by going to Level Five Associates, Linkedin, and Amazon to purchase his books.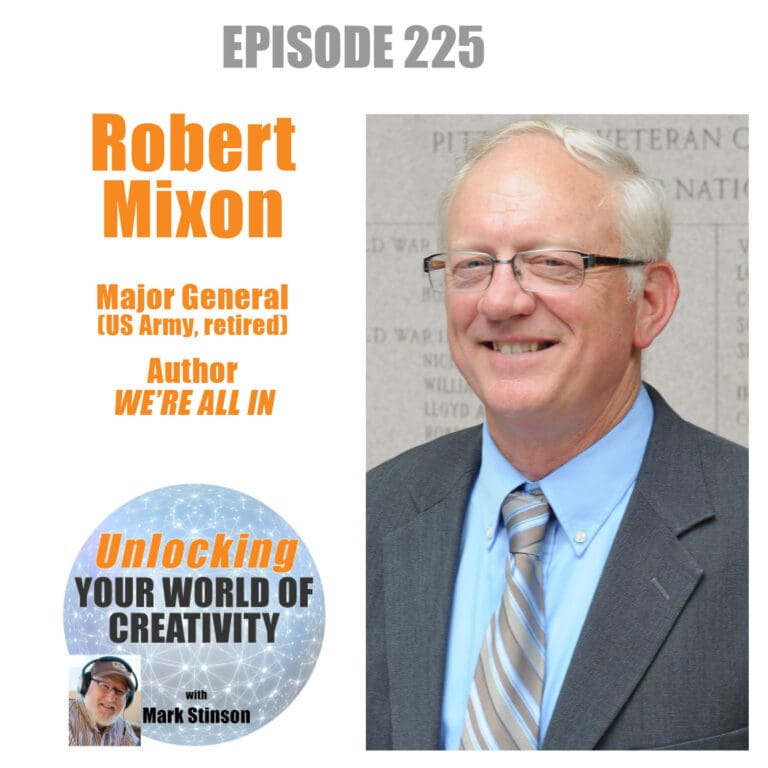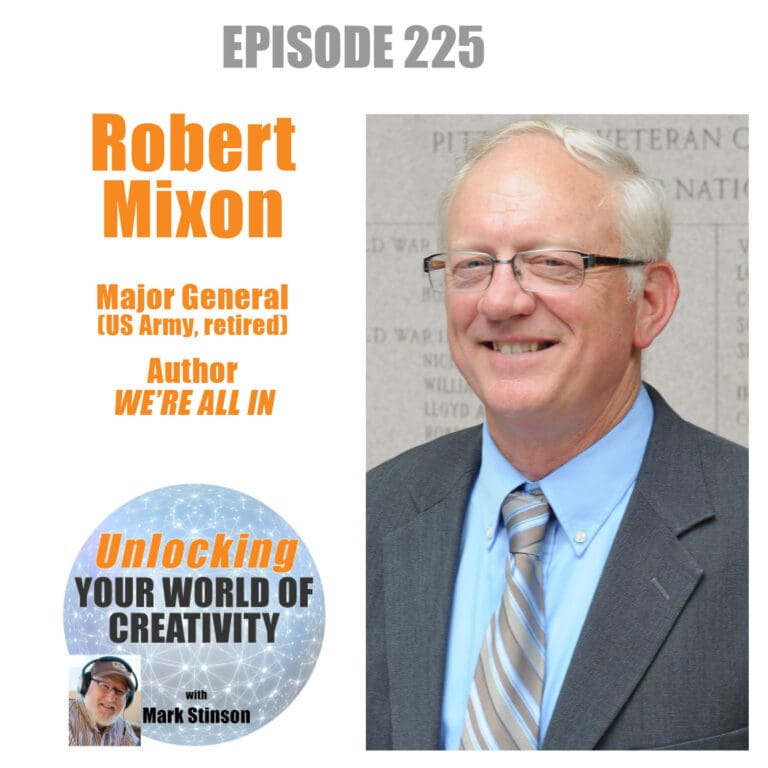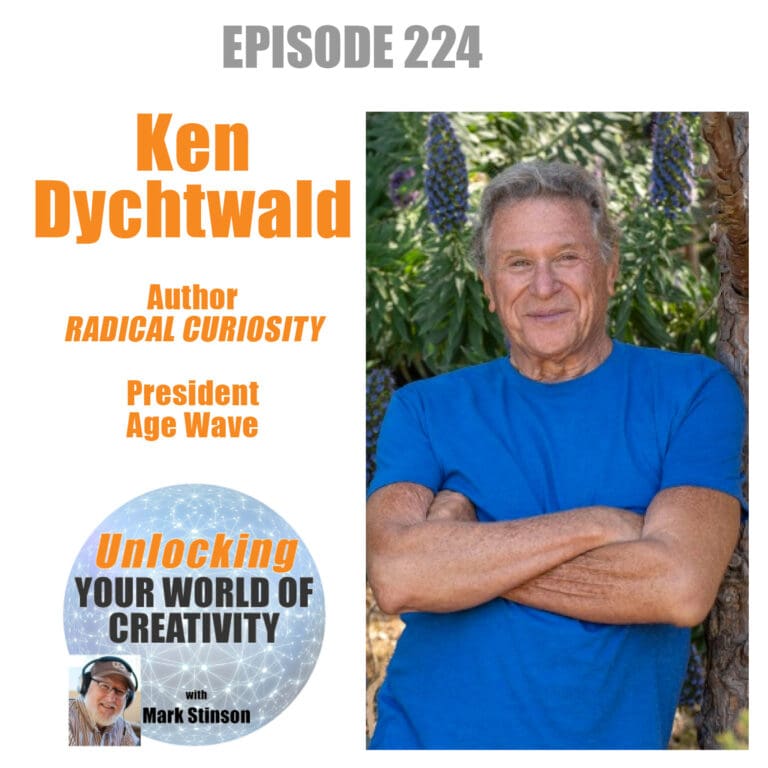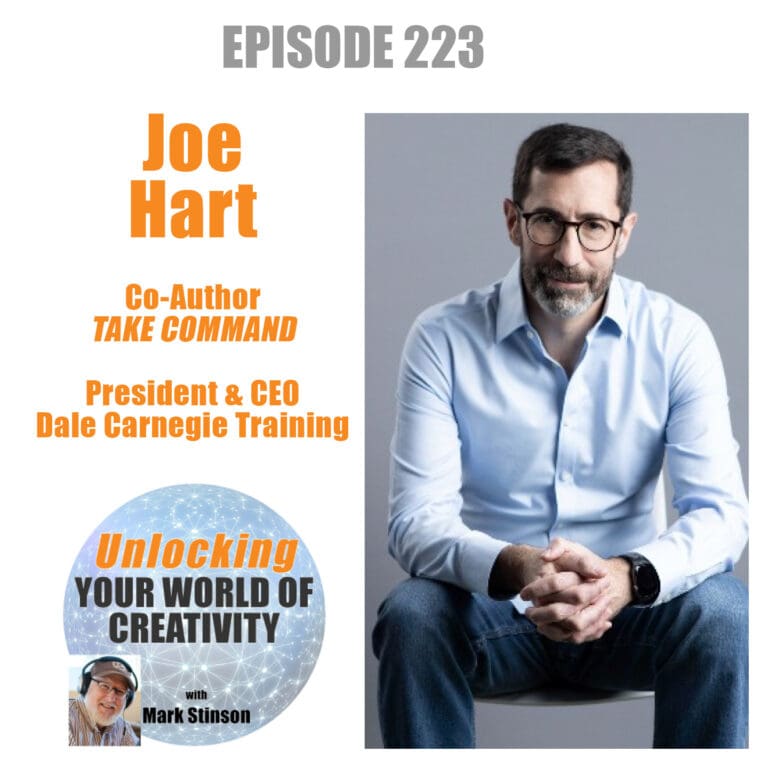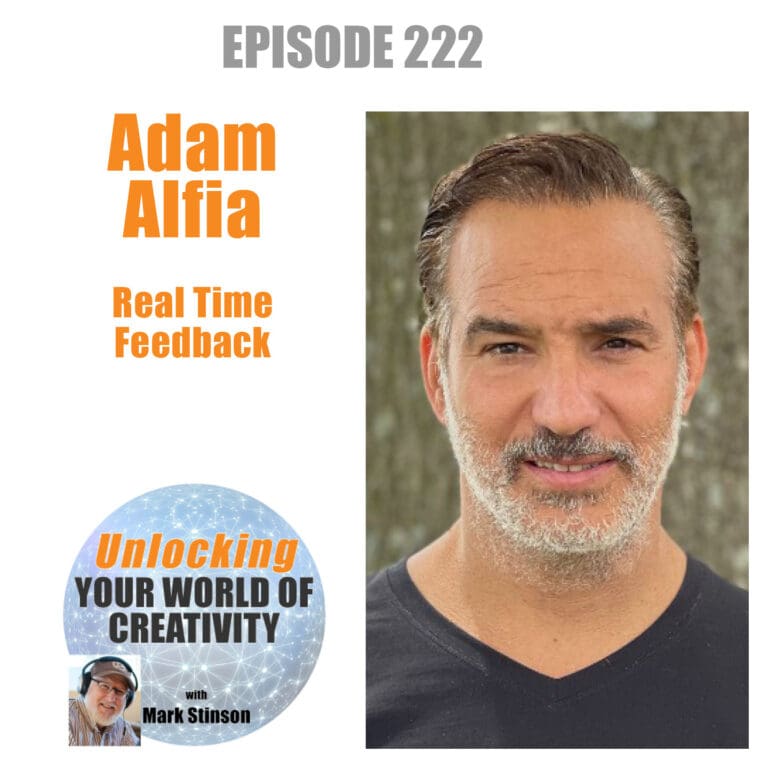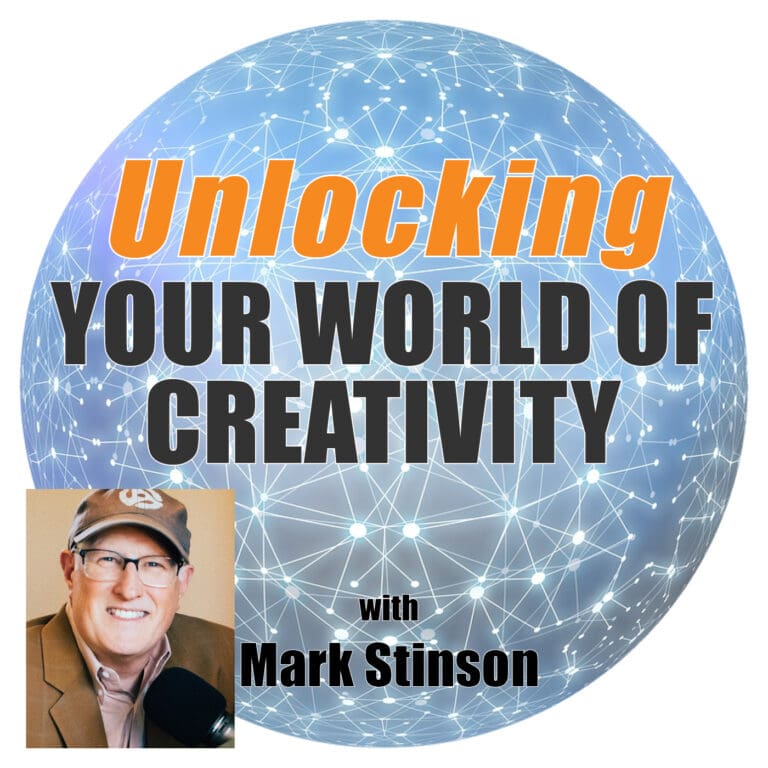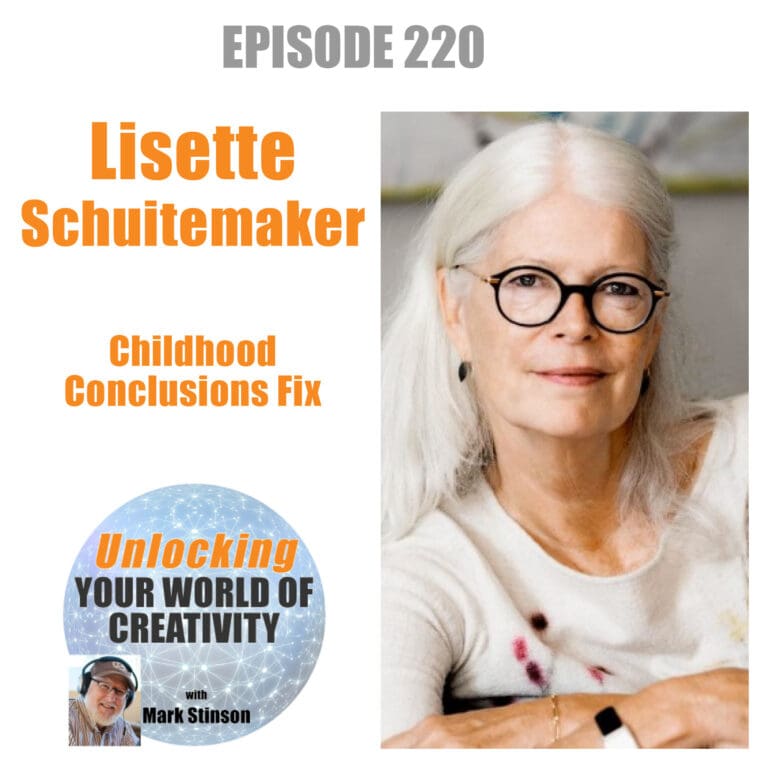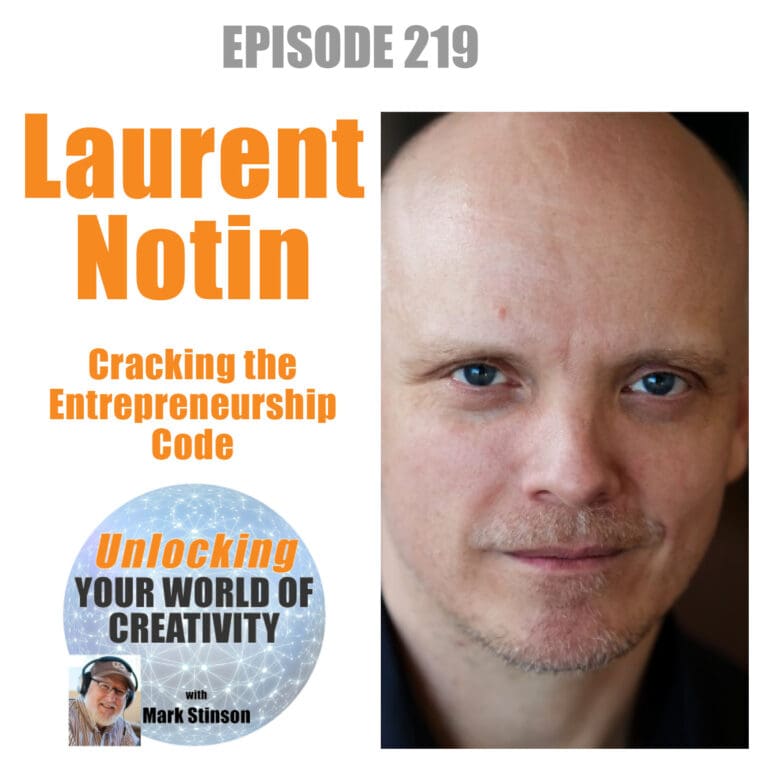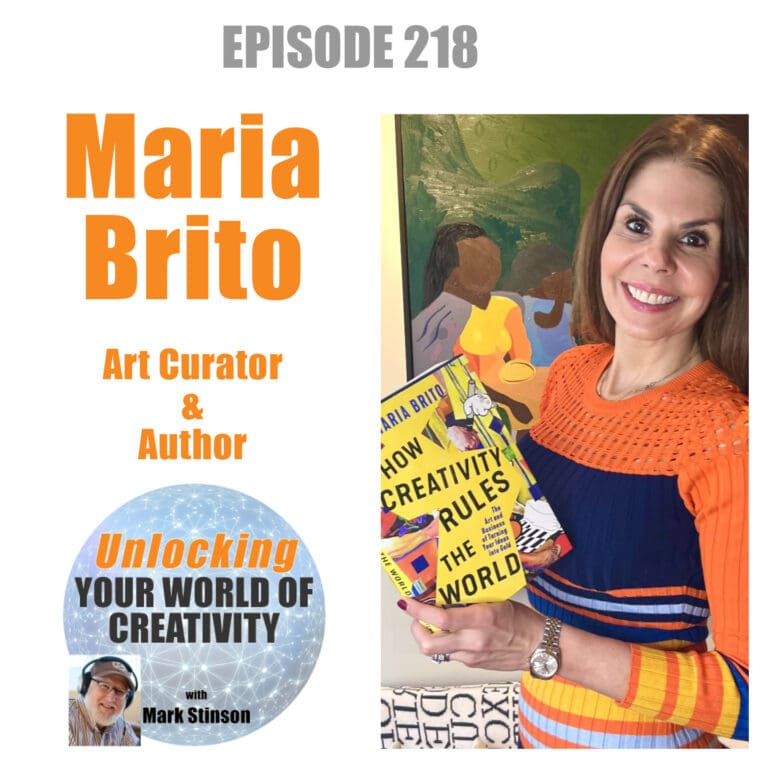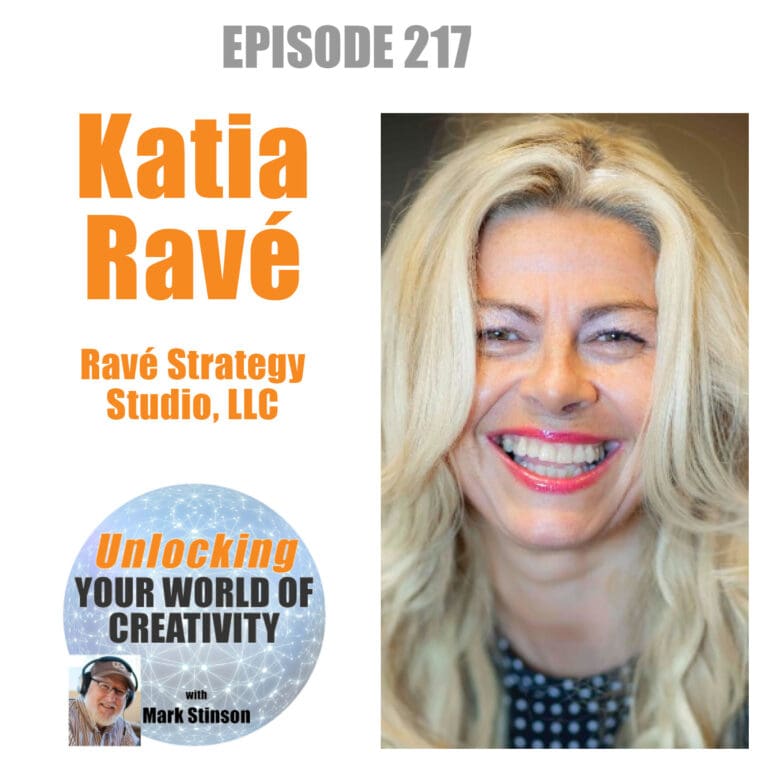 Search Results placeholder