Unlocking Your World of Creativity
Iam a Brand Innovator – an experienced marketer, a venture catalyst, and a skilled group facilitator. My work has included market assessment, branding, and marketing strategy for health, science, and technology products in pharmaceuticals, diagnostics, medical devices, provider networks, and clinical research tools. But what I really do is help people think more creatively, break down barriers, and have more fun at work!
I'm a frequent speaker, trainer, and facilitator for sales meetings, advisory boards, and strategy workshops. I have published of four business books, Patient Activation, ForwardFast Branding, N-of-8, and Customer CHEMistry. I've also contributed to motivational books, Living in the Now and Alone In My Universe. Plus, I've designed a series of inspirational creative journals.

I have received the Brand Leadership Award from the Asia Brand Congress for global marketing efforts. I was included in the PharmaVoice 100 Most Inspiring People in the Life-Sciences Industry

My wife, Jenny, and I have five children, a golden retriever, and a stray cat. We live in beautiful Boise, Idaho.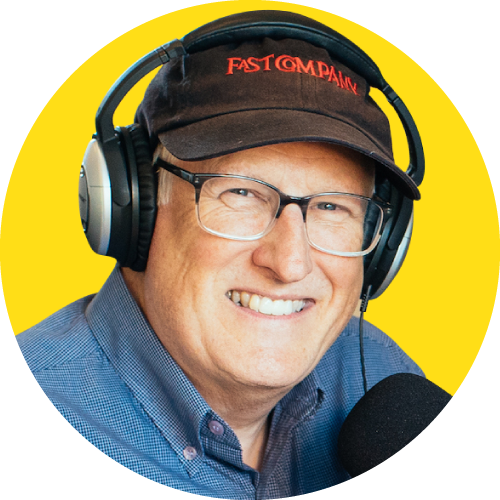 Share an experience that has shaped who you are today.
My career in marketing, communications, and branding spans almost 40 years. I am founder and principal of Bioscience Bridge, LLC. I also serve as a brand strategy consultant for 83bar, LLC.

Previously, I was senior vice president of brand strategy at GSW. My career includes positions as president of a global brand consultancy, president and chief creative officer of an independent healthcare communications firm, and managing partner of an Omnicom medical ad agency.

The job I that shaped my business life was being a paperboy for 7 years in junior high and high school.
Tell us about your podcast audience.
In more than 200 episodes, we've attracted a global audience -- in fact, we often rank in markets around the world like Kenya, Netherlands, Sri Lanka, and Sweden.
What makes your podcast unique?
My podcast, Unlocking Your World of Creativity, is about taking action with your ideas. We discuss these topics: - How to tap into your most original thinking - Inspiration from your own experience - Specific tools, exercises, and formulas to organize your ideas - Most of all, how to make connections and create opportunities to produce creative work. Specifically, we will talk about your creative process and work.
Jack Canfora, Award-Winning Playwright and Artistic Director, New Normal Rep
Join our conversation on how live theater can be "modernized" and used to challenge the negative contemporary cultural side effects like extremism and alienation with Award-Winning Playwright, Jack Canfora.
For centuries people have found inspiration, beauty, and expression in live theater. The Ancient Greeks were the first to wade into the waters of this novel art form, using dance, song, and choral chants to play out their mythic past.
Today, many see live theater as a dying art as multimedia storytelling modalities, like streaming TV, film, and the internet, hold a monopoly on our attention. In the face of this threatening final nail in the coffin, Jack is dedicated to presenting both new and underproduced plays via the internet, in ways that maintain the essential dramatic spirit while using the theatrical experience to explore the historical, cultural, and psychological forces shaping life in America and beyond in the 21st Century.
He shares on Unlocking Your World of Creativity how to reshape our storytelling imagination to better understand the beauty and potential this ancient art form still holds.
Topics Jack Discusses:
Re-Lighting The Storytelling Campfire: Why Sharing Stories Is The Glue That Holds Cultures & Communities Together
Live Theater Is NOT Dead (It Just Needs Some Reimagining): How To Make Theater More Available, Affordable, & Widely Attended
"Democratizing" The Theatrical Experience: Bringing Theater Home To Underprivileged, Underserved, & Ignored Audiences
How This Ancient Art Form Can Evolve To Keep Up With The Era Of Netflix & Chill
Breaking Down The Barriers That Are Preventing Underproduced, Lesser Known Playwrights From Making On-Stage
Using The Theatrical Experience To Change The Culture Of Modern Alienation To One Of Belonging, Empathy & Human Connection
More About Jack:
John Lawrence "Jack" Canfora is an Award-Winning American playwright, actor, musician, and teacher. After receiving his dramatic training at the London Academy of Music and Dramatic Art, he began his career as an actor in regional theater, working mostly in Shakespearean roles such as Mercutio and Macbeth. He's been hailed by the Associated Press as "White-hot Entertainment" for his off-Broadway plays including Poetic License, Place Setting, and Jericho, a New York Times "Critics Pick." He was nominated along with Edward Albee, Elaine May, and Teresa Rebeck for The Newark Star Ledger's Best Play, 2007. Jack is the recipient of two Edgerton Playwriting Awards, for Jericho (2010) and The Source (2018). He won the 2016 Webby Award for Best Writing in a Web Series. Jack is also the Artistic Director of New Normal Rep.
Copyright 2023 Mark Stinson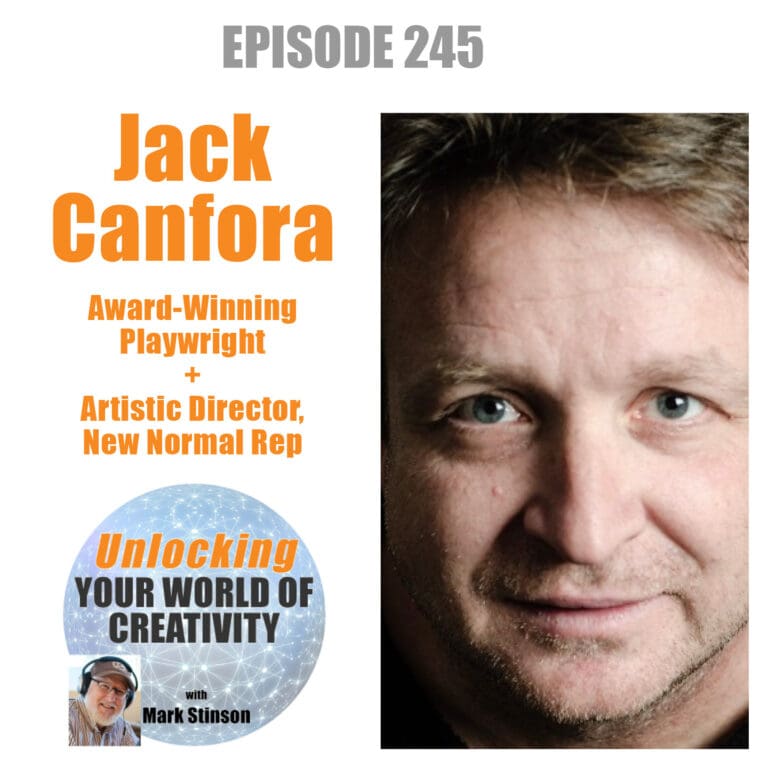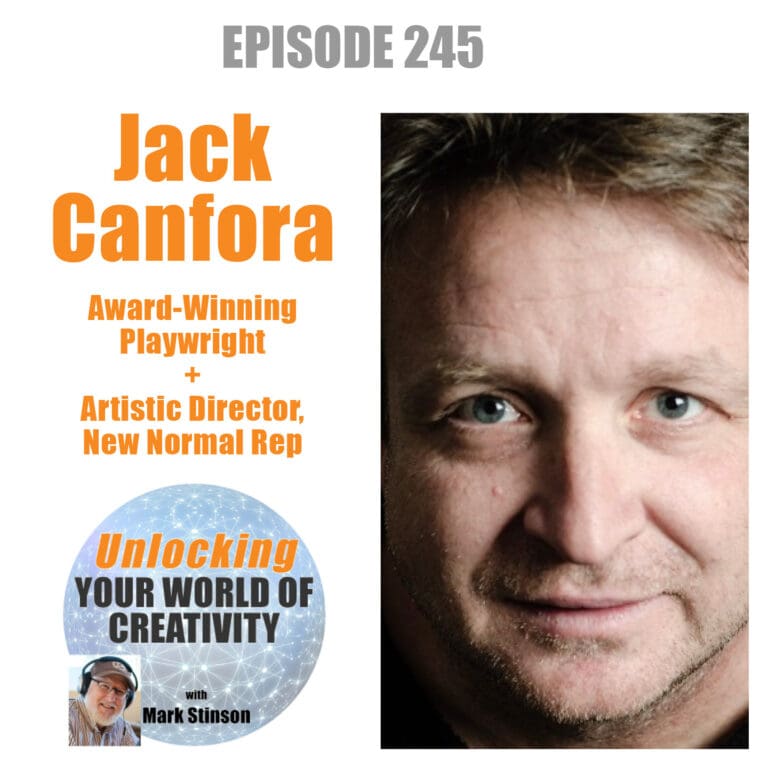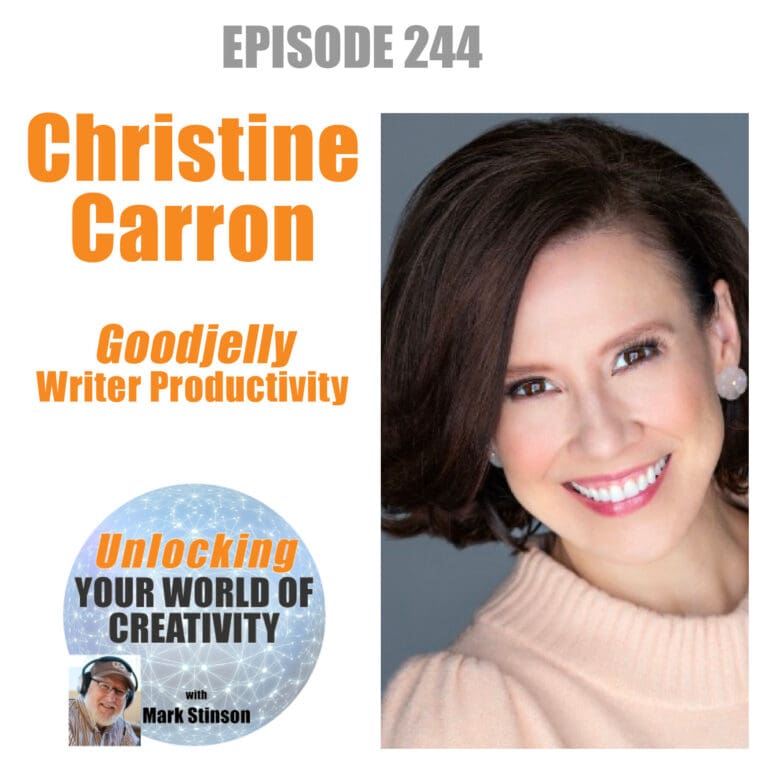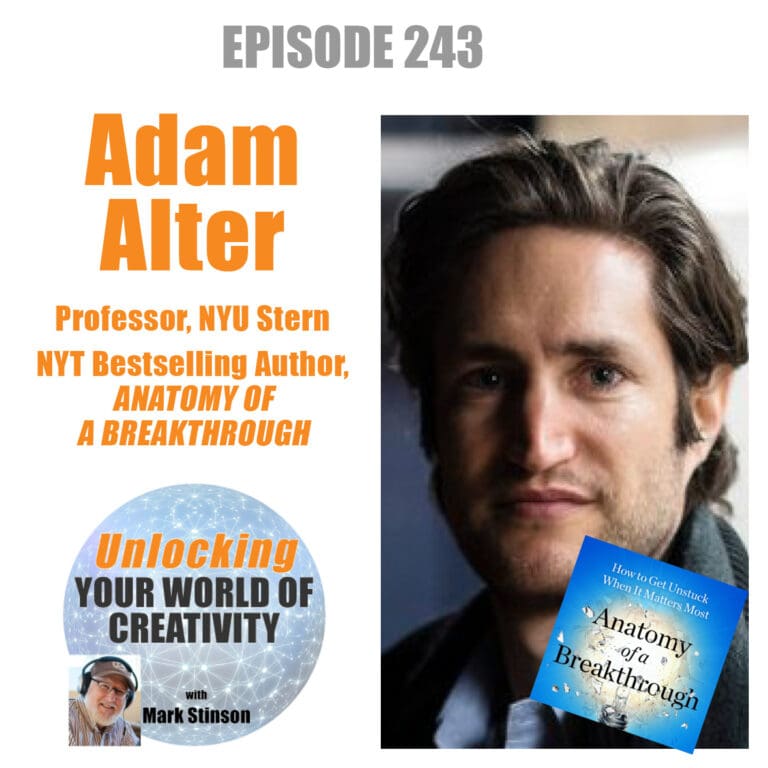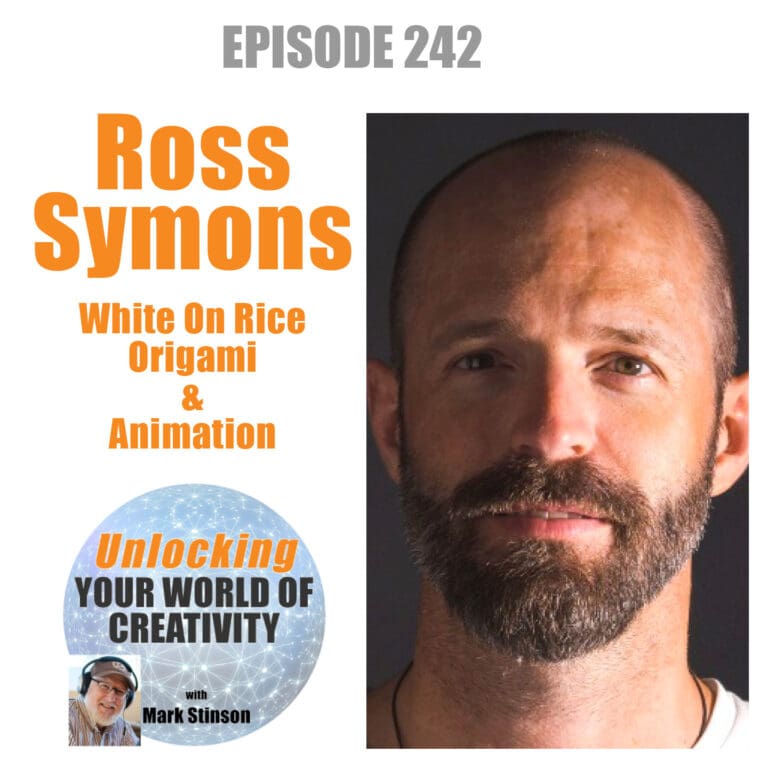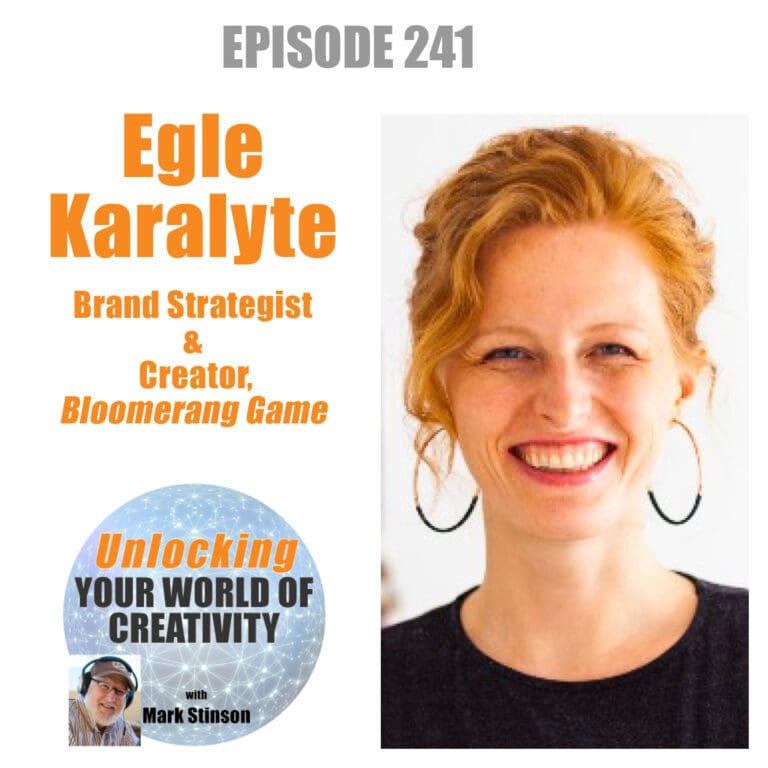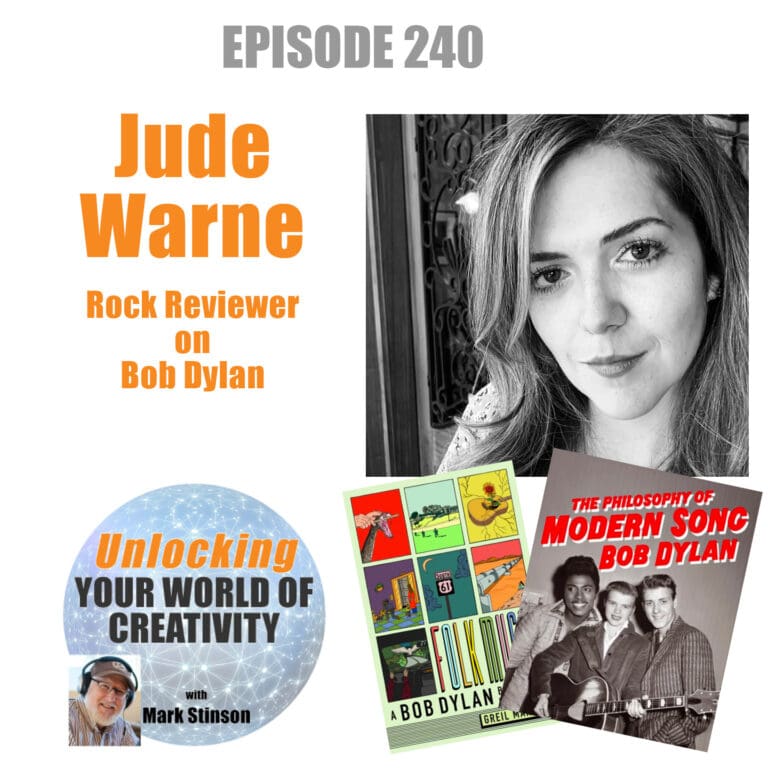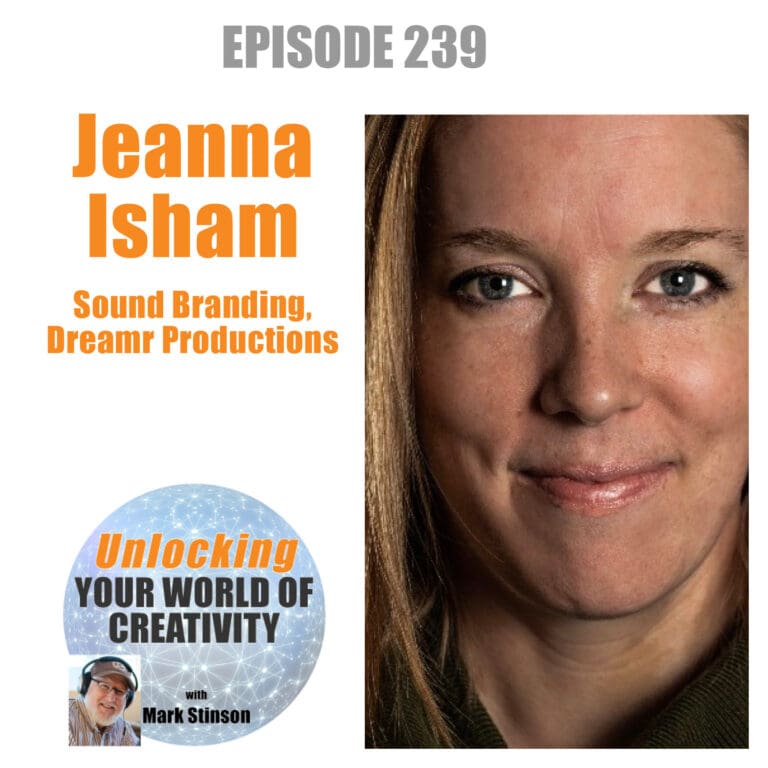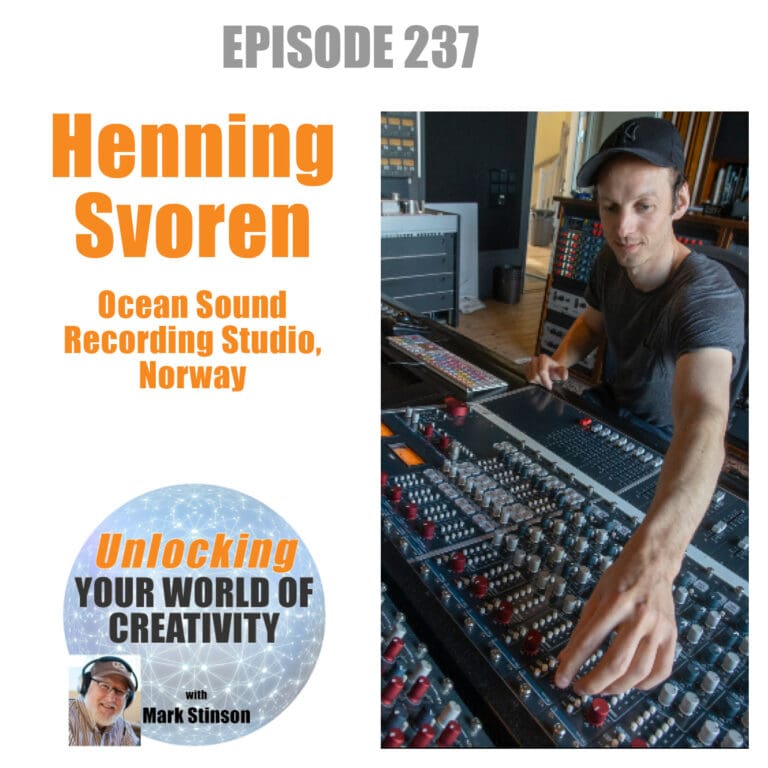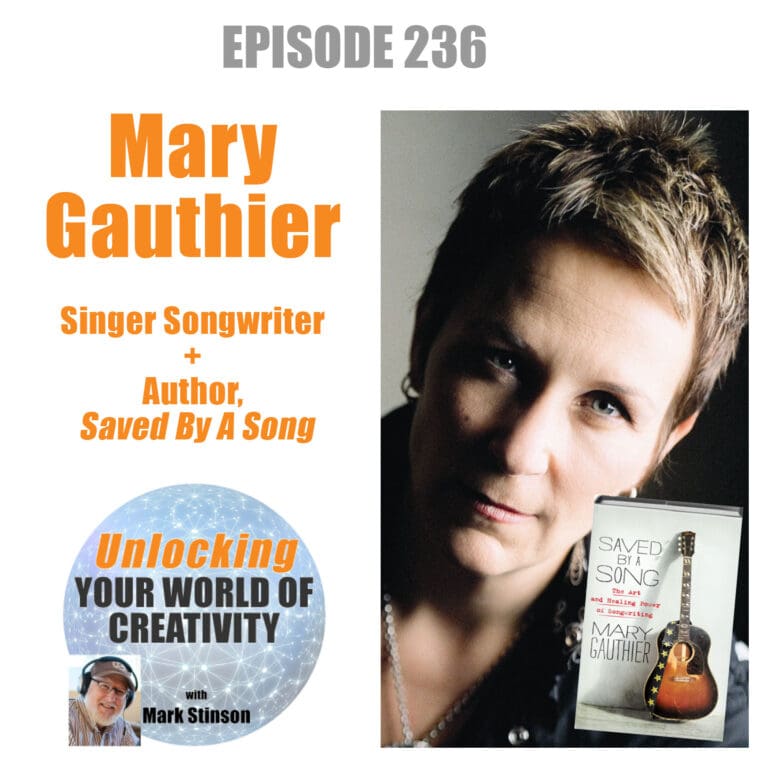 Search Results placeholder