I am an Actress and Host of Mentors on the Mic podcast. My credits include Homeland (SHOWTIME), Blue Bloods (CBS), One Bad Choice (MTV), and the feature film Winter's Tale. I have also been in Commercials and Off Broadway. In addition to hosting my podcast, I also teach Communications skills including Public Speaking, Storytelling, On Camera Presence, and Interview training.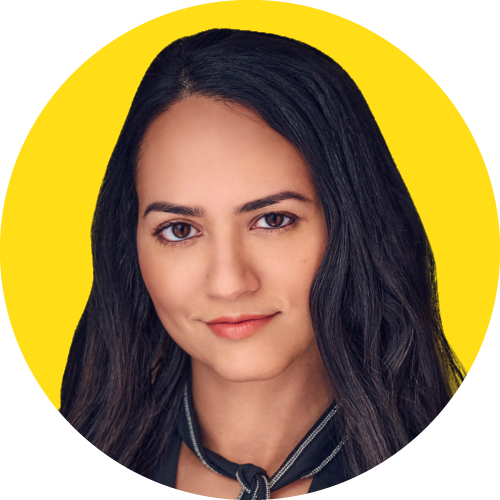 Share an experience that has shaped who you are today.
In May 2020, amid all of the fear and anxiety of the pandemic, I distracted myself with the question "what have I always wanted to do but never felt like I had time for?" The one word answer came to me quickly: "podcast." I had helped a couple of Mentors create their podcast a year or so before, but never felt like I had an idea or platform to create one of my own. I started with asking a friend in the podcast space, Jackie Collier, for her advice and she was kind enough to send me a book called So You Want to Start a Podcast by Kristen Meinzer. I spoke to another friend about a virtual event I had recently created for my alma mater, Brandeis University. He helped me formulate my idea for the podcast, a place where I could interview mentors in the industry, specifically focusing on what I was curious about: how did these Mentors start and move up to where they are today. I asked Jackie to be one of the first guests on the podcast, along with the guests in that original Brandeis panel. I joined podcast communities through facebook and one kind podcast host taught me how to edit my audio over zoom. I realized that when there is a desire and one person you could turn to for help, it creates a chain reaction of support and resources. My podcast wouldn't be here without the support of all of these people, without all of those Mentors who agreed to come on. Inadvertently, I had started tapping into this community that I didn't even know I had. I try to remember this idea whenever a new intimidating desire sprouts or things feel overwhelming.
Tell us about your podcast audience.
My audience is comprised of people in their 20s and 30s who want to start in the industry or wish to move up. They expect to hear wisdom and advice from different people in the industry. I have a lot of actors, writers, and producers who are not sure how to start or get ahead. This podcast allows them to find a Mentor that they could look up to and learn from. Some people aren't sure what roles even exist in the industry. Mentors on the Mic podcast not only share stories and advice, but people learn from the Mentor's mistakes and failures. Some of the Mentors will even help out some listeners by reading their scripts and providing feedbacks, discussing internships and how to get ahead, and/or help them pitch bigger industry executives.
What makes your podcast unique?
I am an Actress and Host of Mentors on the Mic podcast. I interview incredible people in the Entertainment industry about how they started and how they moved up. My guests include Showrunner and Co-Creator Marta Kauffman (Friends, Grace & Frankie), Actor/Director Tony Goldwyn (Scandal), Writers, Producers, Agents, and more. I also create bonus episodes that help those in the industry with practical skills and tips. The community I am building is a mixture of Mentors and Mentees who want to help each other get ahead.
Becoming… Director of Audience Development at iHeartMedia Amber Smith (Custom Podcasts)
As the Director of Audience Development on the custom podcast team, Amber Smith leads the team's podcast growth strategies, ensuring the content we produce for brands gets the largest reach.
Amber started her career as a researcher on the Today show before jumping to audio. She has worked on multiple sides of the podcast industry as a producer for SiriusXM and later joined the team that negotiated content partnerships for podcasts on SiriusXM and Pandora. Before joining iHeart, she led audience development for Slate Magazine's podcast catalog.
Amber is an alumnus of both the University of Southern California and Louisiana State University. Outside of work you can find her chasing her toddler.
In this episode, we talk about:
•  Starting off as a casting intern for Twinkie Byrd and a working actress before becoming a PA at WBRZ-TV
•  Working at the Today show and understanding that journalists are the first tellers of history
•  How Sirius XM slid into her DMs on LinkedIn
•  How Amber got their first original podcast greenlit which was a news show
•  When Sirius XM acquired Pandora, she met with the Pandora team which started her interest in podcast partnerships (and defining what those are)
•  The key networking strategies she implemented to move up the ladder
•  What a senior audience development manager does and how to build community for your podcast
•  Amber's advice for those wanting to start a podcast
Guest:
Host:
Instagram: @MentorsontheMic@MichelleSimoneMiller
Twitter: @MentorsontheMic@MichelleSimoneM
Facebook page: https://www.facebook.com/mentorsonthemic
Website: www.michellesimonemiller.com
Youtube: https://www.youtube.com/user/24mmichelle
If you liked this episode, check out this episode with the Celebrity Memoir Book Club podcast and see how they grew their incredible community and 315+ Tik Tok followers.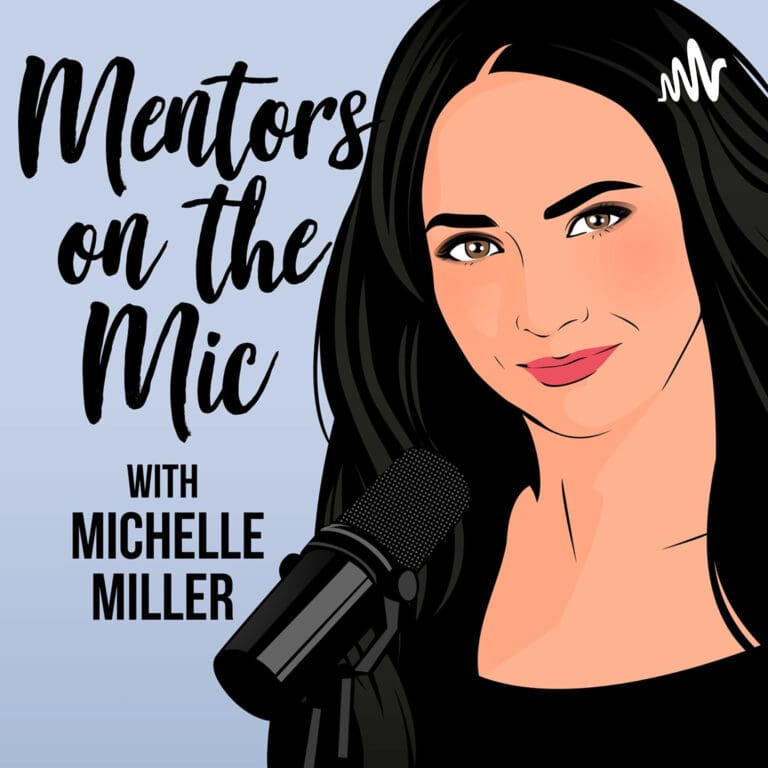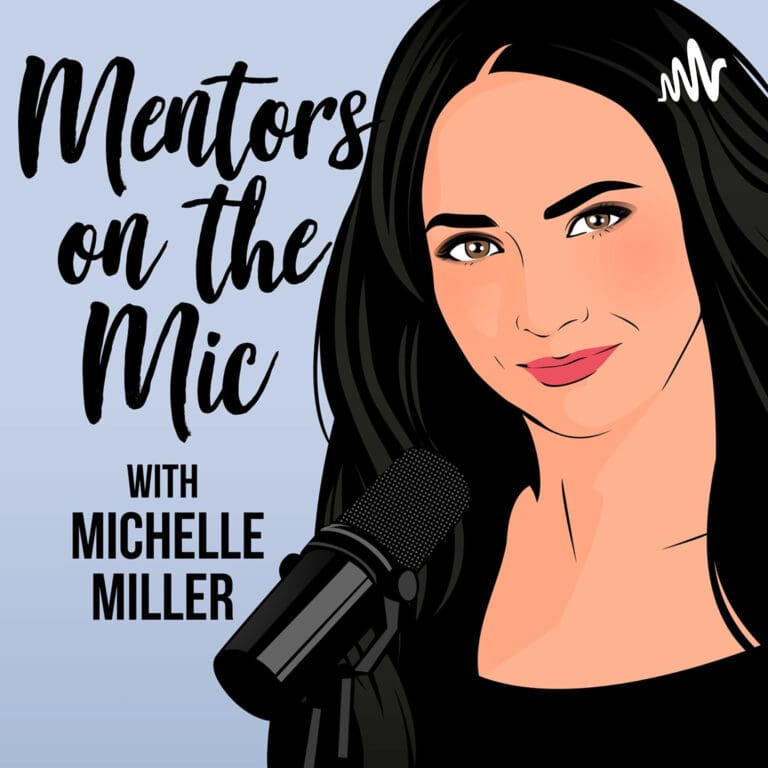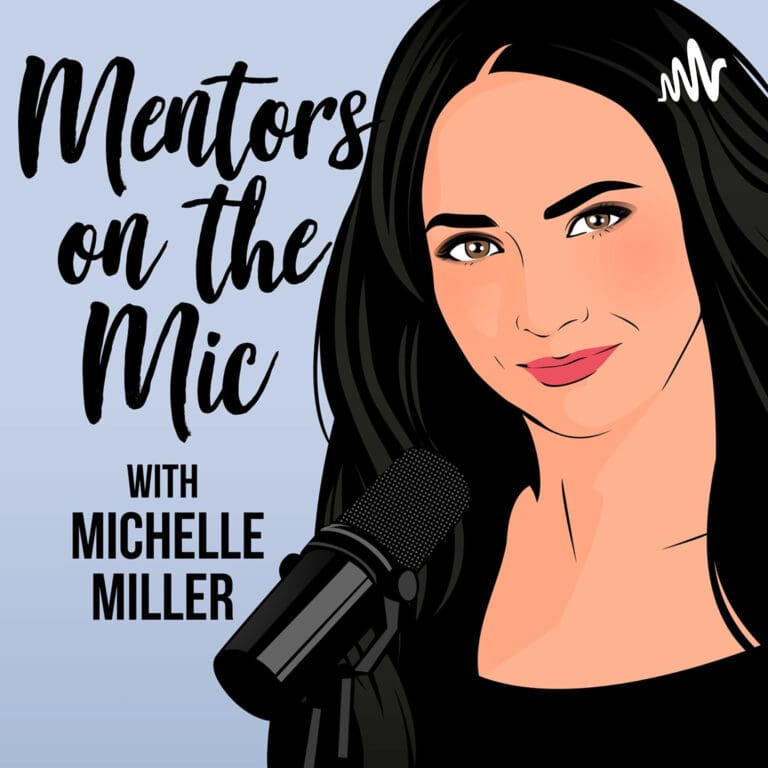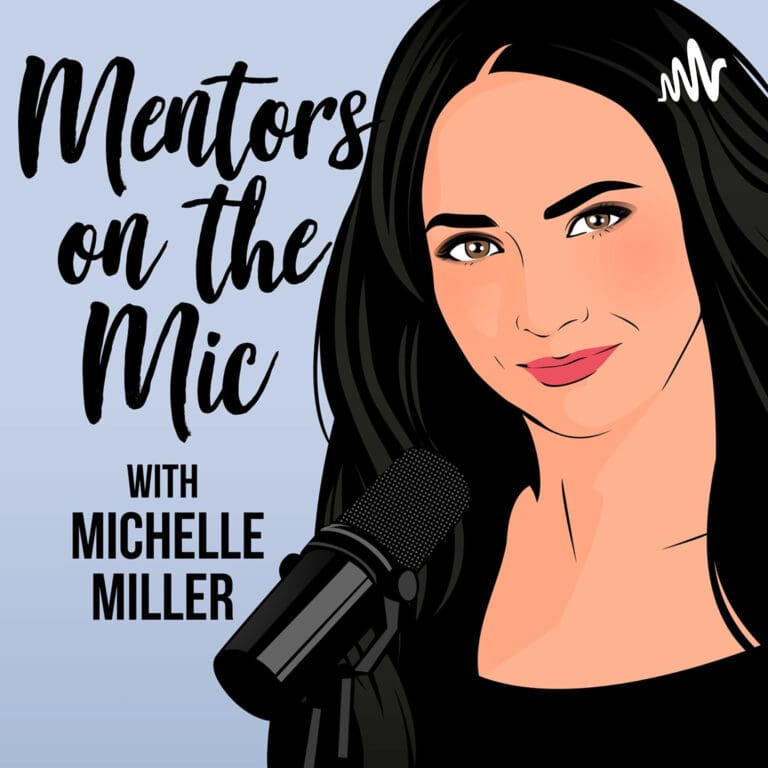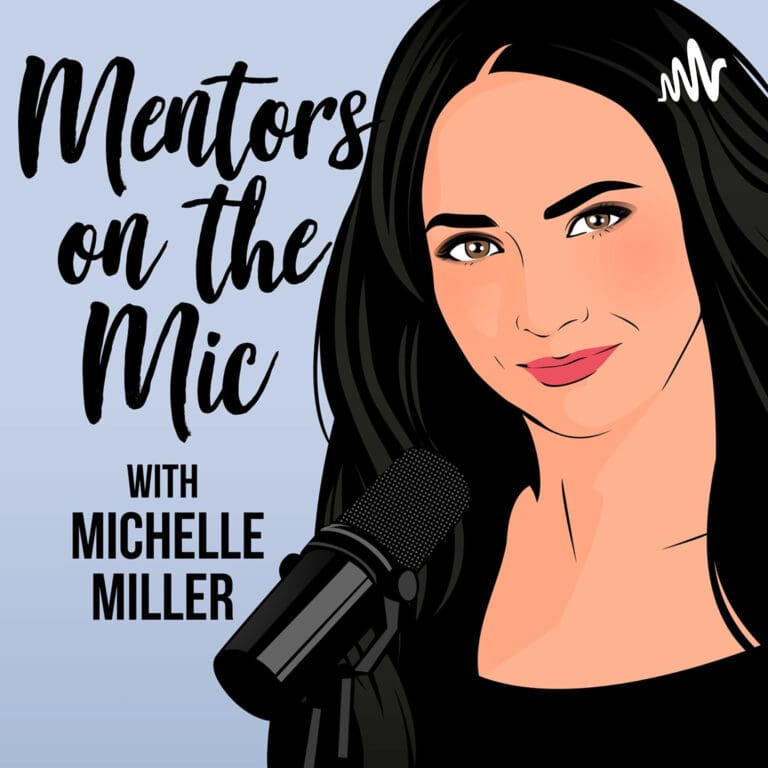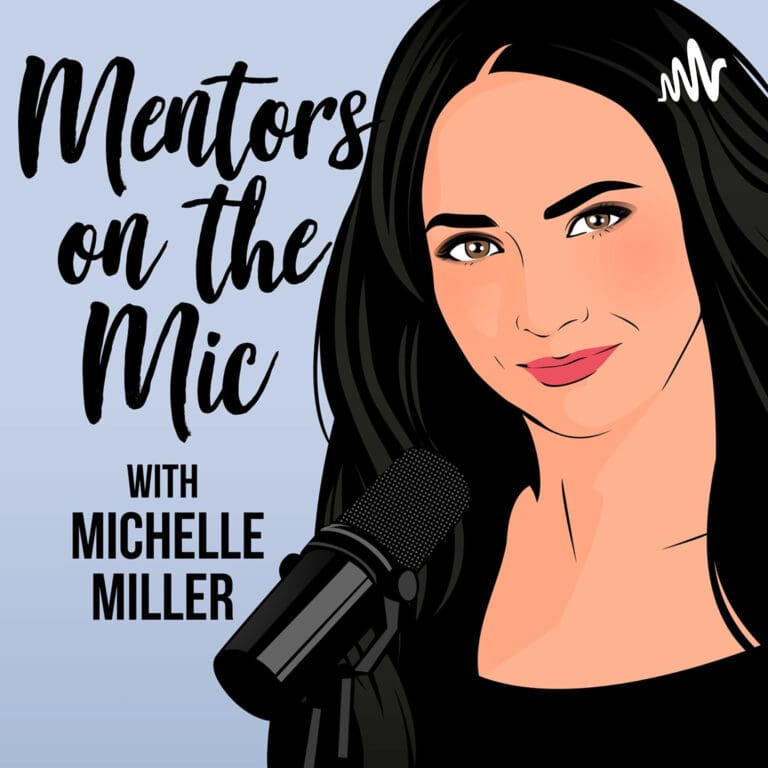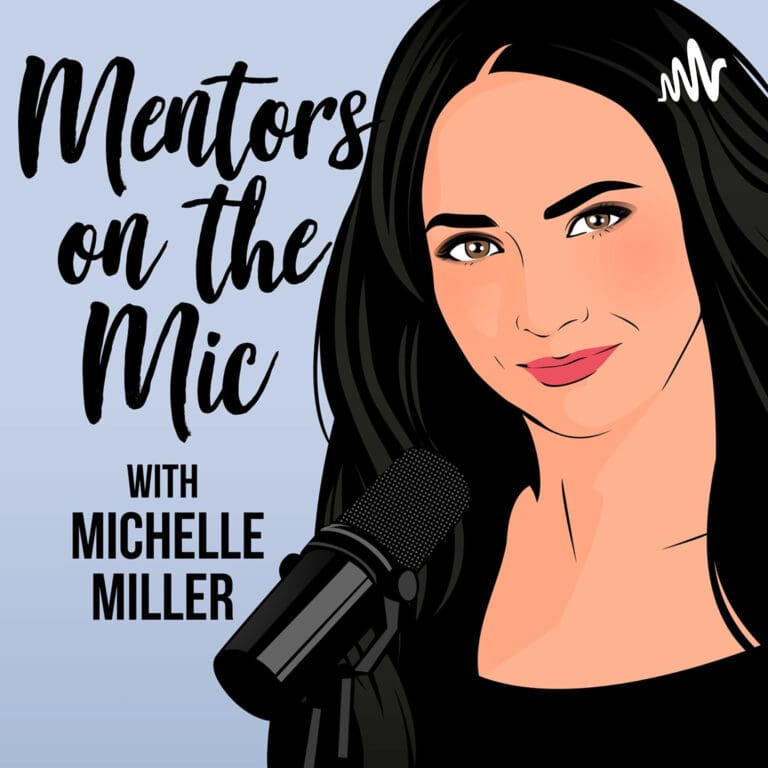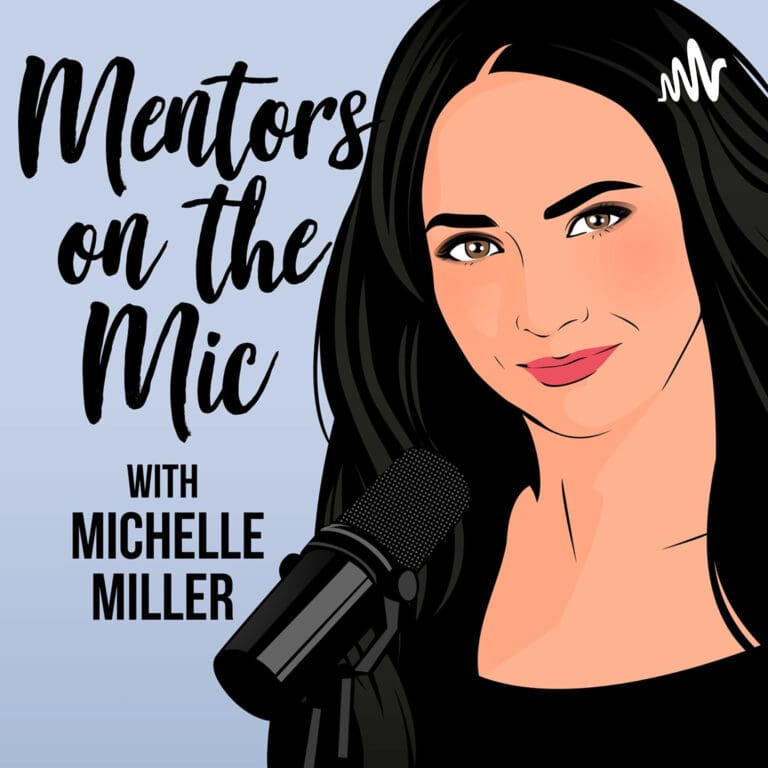 Search Results placeholder