Content consultant for VCs + small business owners. Host of MODELS OF MASTERS. Creator of New Earth Knowledge. 40+ clients helped in personal consulting business. Latest book published is The Content Entrepreneur's Roadmap to Five-Figure Months. 2014 Butler University grad with a BA in communications. 8+ years in the SaaS space for multinational companies including Teradata, Emarsys-SAP plus local start ups. Written for Content Marketing Institute, Hyken.com, CustomerThink & more. Live in Phoenix, AZ. Creator, idea generator, investor. Connect on LinkedIn, Instagram, or email.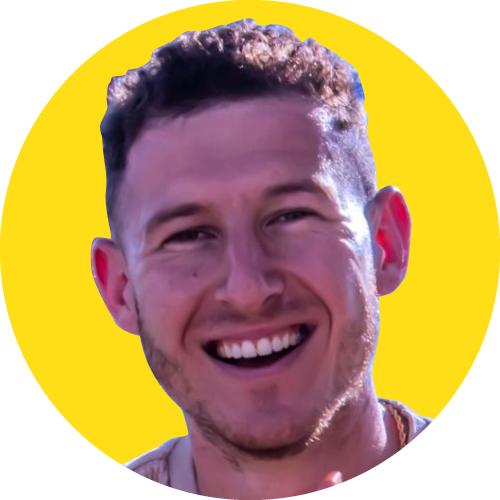 Share an experience that has shaped who you are today.
I had a powerful spiritual awakening in 2018 from which I was inspired to create my meme page @new_earth_knowledge which has grown to 60k followers. As my nest egg, that helped propel me to some recognition as a modern spiritual leader for the "New Earth" sub-niche. I soon started thinking energetically, emotionally, almost dimensionally about every aspect of life. My perception shifted from linear to liminal. I began doing life coaching off the heels of my account which led me to a renewed passion for working with people. I had what I call a secondary financial awakening a couple years later when I realized what a prison the 9-5 drag was and that I wanted to design my freedom-based lifestyle. So I ended up binging on all things financial literacy for the next year. A year ago I invested in a done-for-you Amazon store as I think the Amazon ecosystem is a more reliable economy than the regular global economy. I am also passionately pursuing multifamily real estate in addition to building my podcast to a global reach. I'm also passionate about brain optimization, human potential, travel, reading, fitness, and conscious living.
Tell us about your podcast audience.
Our listenership is mainly composed of online entrepreneurs, course creators, coaches/healers, truth seekers, human design enthusiasts, small business owners, and working professionals ALL of whom want to access their highest potential with actionable strategies.
What makes your podcast unique?
Join your host Michael Becker as he brings you the stories and strategies behind the success of the most innovative creators in the world. The show reveals insider nuances of leading entrepreneurs, artists and brands. Topics covered include culture, lifestyle, influence, impact, growth, human design, online entrepreneurship, customer experience, investing, money, and more. The show features both monologues and exclusive interviews. Connect on Instagram: @michaeljoelbecker.
The Founder's Mentality w/ Coach Kevin Dooley
From a 6x founder to freelancer, Kevin Dooley has really been through it all from a business perspective. Kevin developed his love for entrepreneurship in college by launching a hot dog cart business to pay his rent. This experience was a springboard to future adventures that include an intraprenuer corporate role launching new products, a burrito business, and a B2B SaaS company. Now, he coaches other founders looking to grow their ventures to scale.
——–
📖 𝗚𝗲𝘁 𝗡𝗼𝘁𝗶𝗳𝗶𝗲𝗱 𝗪𝗵𝗲𝗻 𝗠𝘆 𝗡𝗘𝗪 𝗕𝗼𝗼𝗸 𝗶𝘀 𝗼𝗻 𝗣𝗿𝗲-𝗦𝗮𝗹𝗲 ↯
🎙️ 𝗣𝗢𝗗𝗖𝗔𝗦𝗧𝗦 ↯
🔗 𝗠𝗼𝘁𝗶𝘃𝗮𝘁𝗶𝗼𝗻 & 𝗜𝗻𝘀𝗽𝗶𝗿𝗮𝘁𝗶𝗼𝗻 :: https://shows.acast.com/houseofmastery
🔗 𝗕𝘂𝘀𝗶𝗻𝗲𝘀𝘀 𝗜𝗻𝘁𝗲𝗿𝘃𝗶𝗲𝘄𝘀 :: https://bit.ly/modelsofmasters
🌐 𝗖𝗢𝗡𝗡𝗘𝗖𝗧 ↯
🔗 𝗜𝗚 :: https://bit.ly/3Kk4hvI
🔗 𝗟𝗜 :: https://bit.ly/3KmuUA4
🔗 𝗠𝗢𝗗𝗘𝗟𝗦 𝗢𝗙 𝗠𝗔𝗦𝗧𝗘𝗥𝗦 𝗬𝗧 :: https://bit.ly/3ZvNlqf
📚 𝗠𝗬 𝗥𝗘𝗦𝗢𝗨𝗥𝗖𝗘𝗦 ↯
📖 𝗙𝗥𝗘𝗘 𝗲𝗕𝗼𝗼𝗸 – 𝗧𝗵𝗲 𝗲𝗥𝗲𝘃𝗲𝗻𝘂𝗲 𝗥𝗼𝗮𝗱𝗺𝗮𝗽 :: https://bit.ly/erevenueroadmap
📱 𝗪𝗼𝗿𝗸 𝘄/ 𝗺𝗲 𝟭-𝗼𝗻-𝟭 :: (928) 792-1466
---
Hosted on Acast. See acast.com/privacy for more information.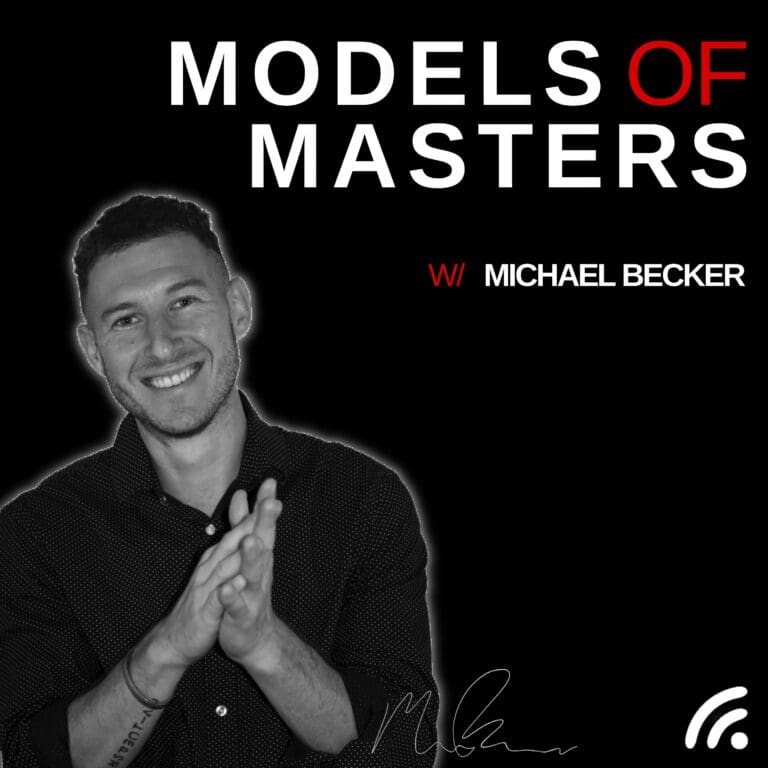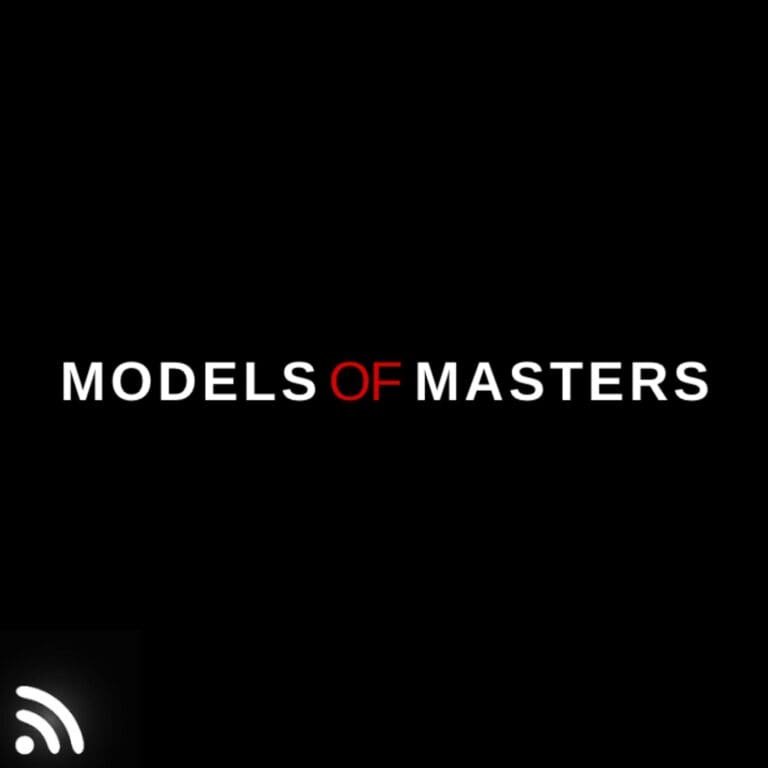 Search Results placeholder