I am a motivational speaker and author of two books BE GOOD FOR GOOD and ACHIEVE YOUR DREAM workbook.

I have another podcast known as Book Talk (www.bookplacemedia.com)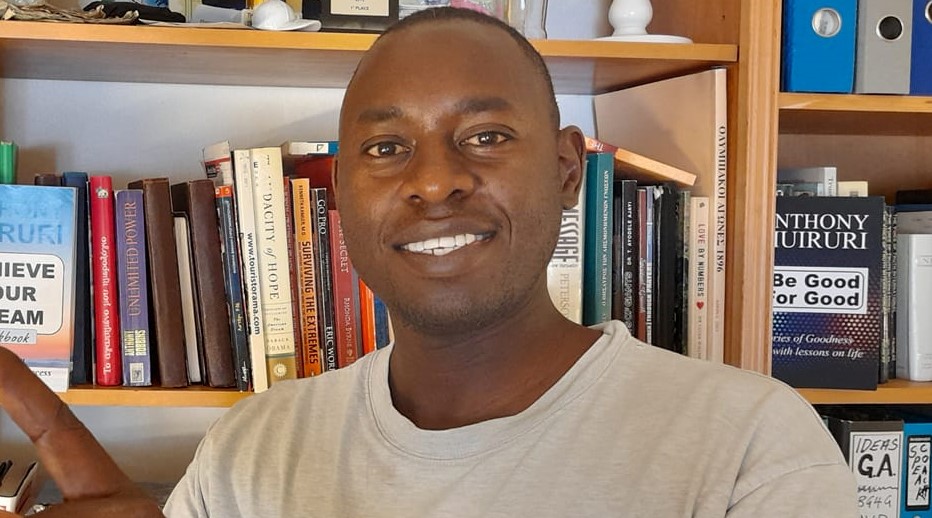 Share an experience that has shaped who you are today.
Publishing my first book led me into podcasting.
Tell us about your podcast audience.
Inspiration to be the best version of themselves.
What makes your podcast unique?
Inspirational stories, Educational conversations Highlighting a cause
Every heart is a domino, the momentum starts with yours – Trudi Jane
Trudi is the owner of the page "Trudi Jane – Poetry, Prose and Ponderings"
In this episode we discuss more of what she does.
For more, go to https://www.facebook.com/trudijane396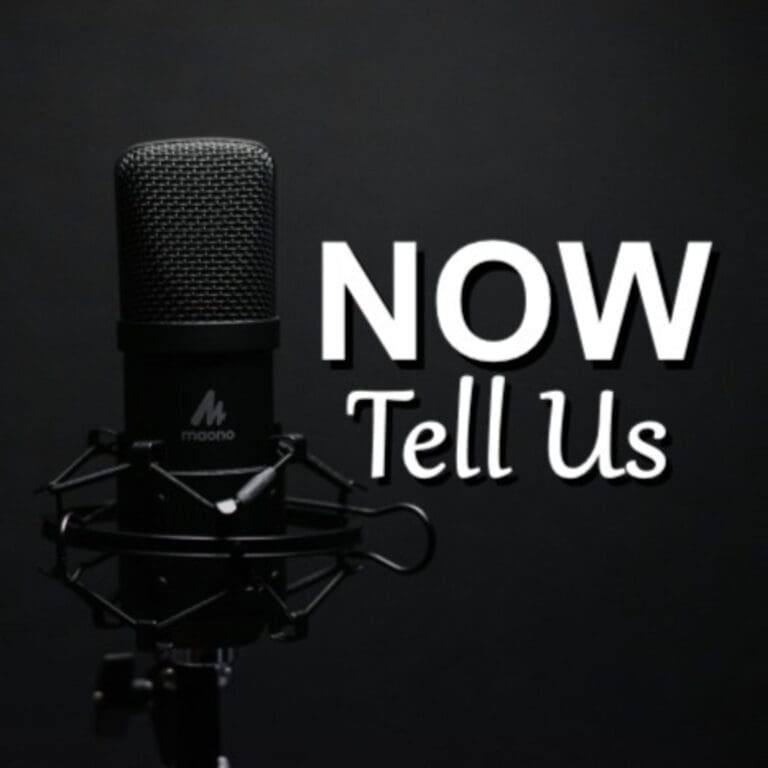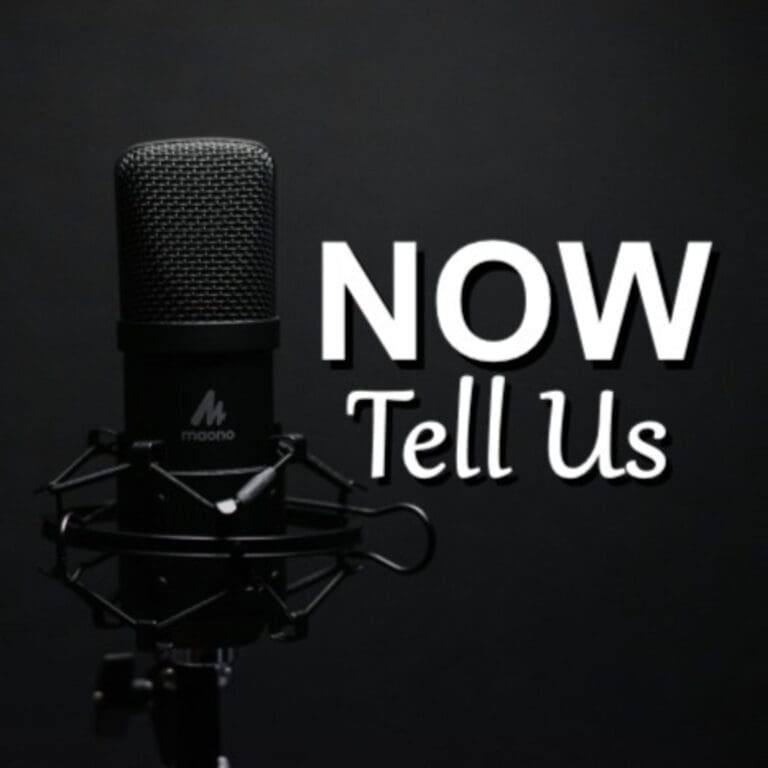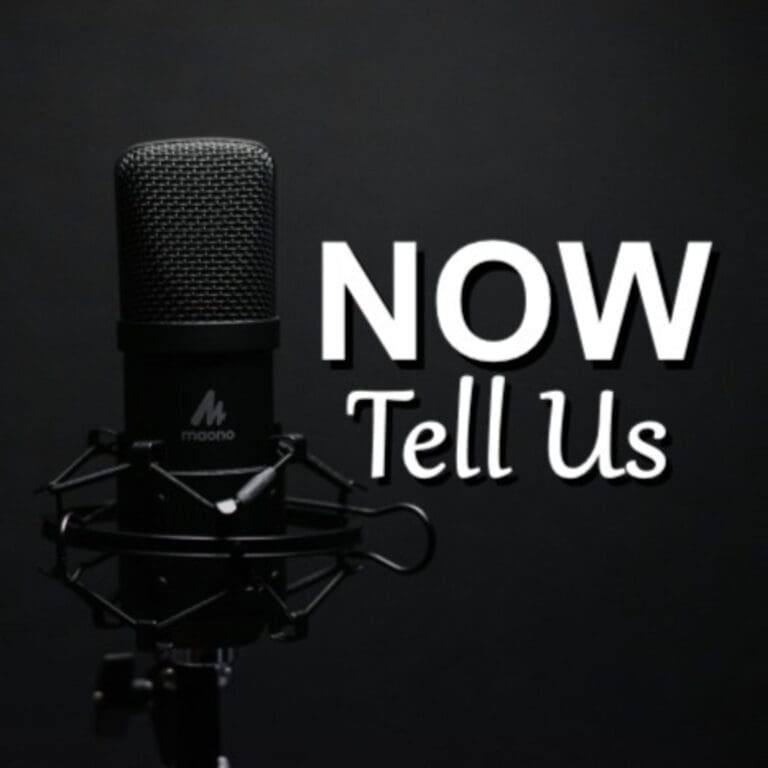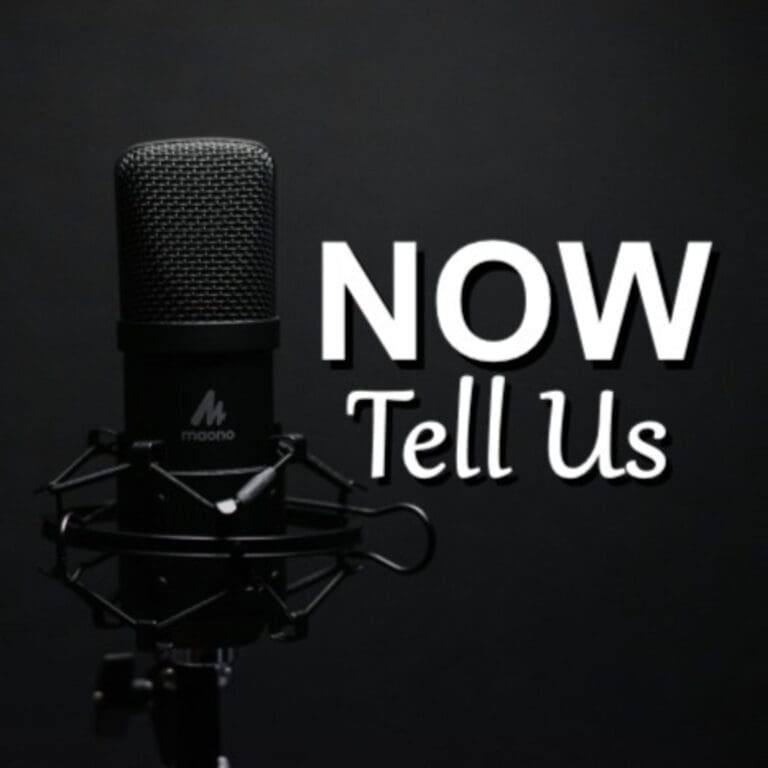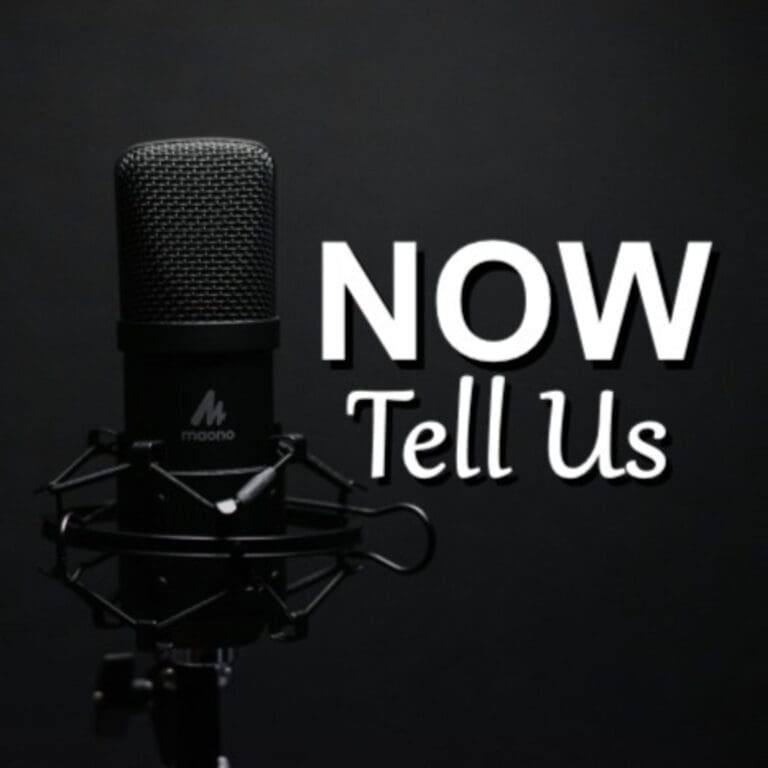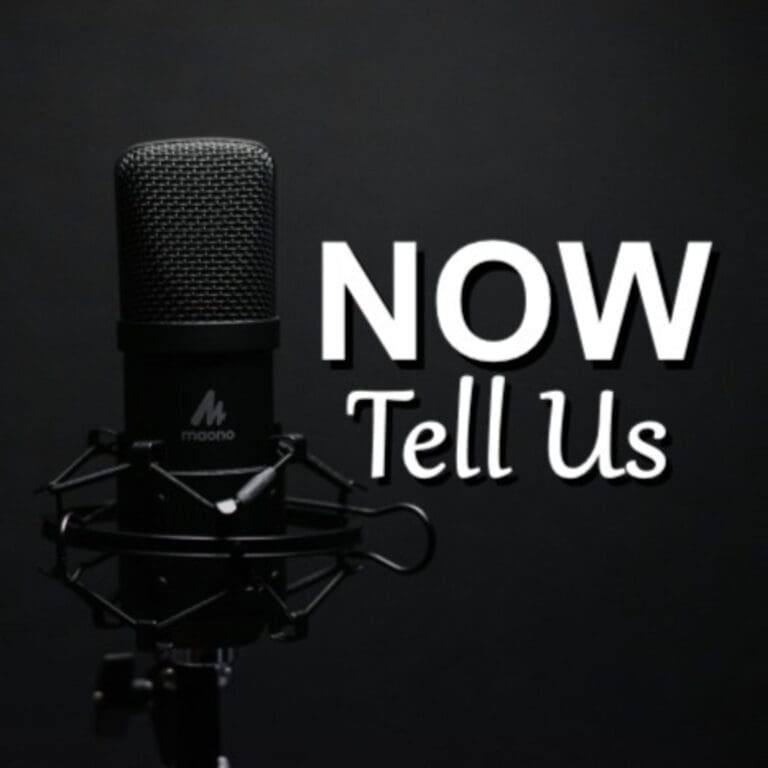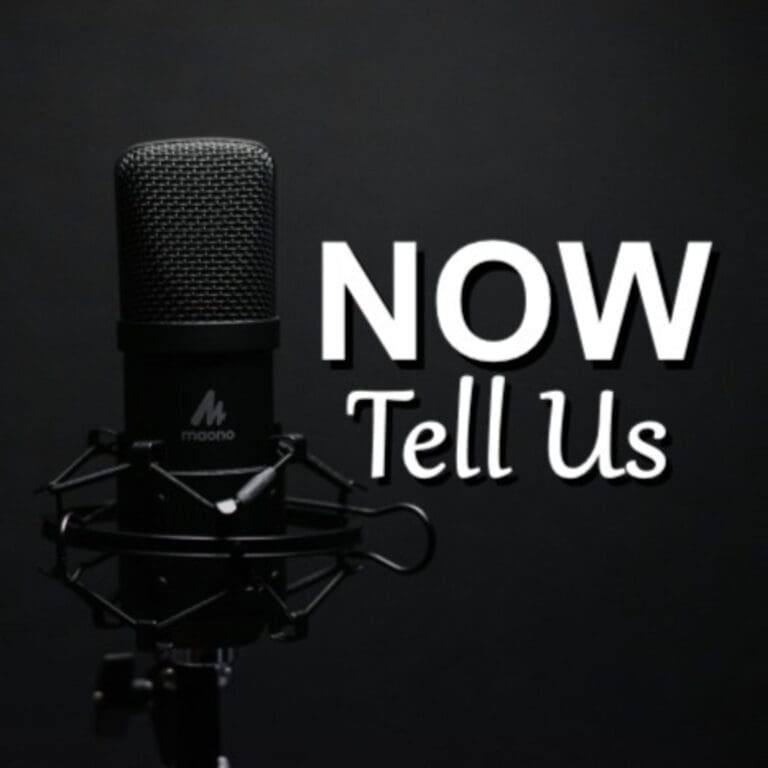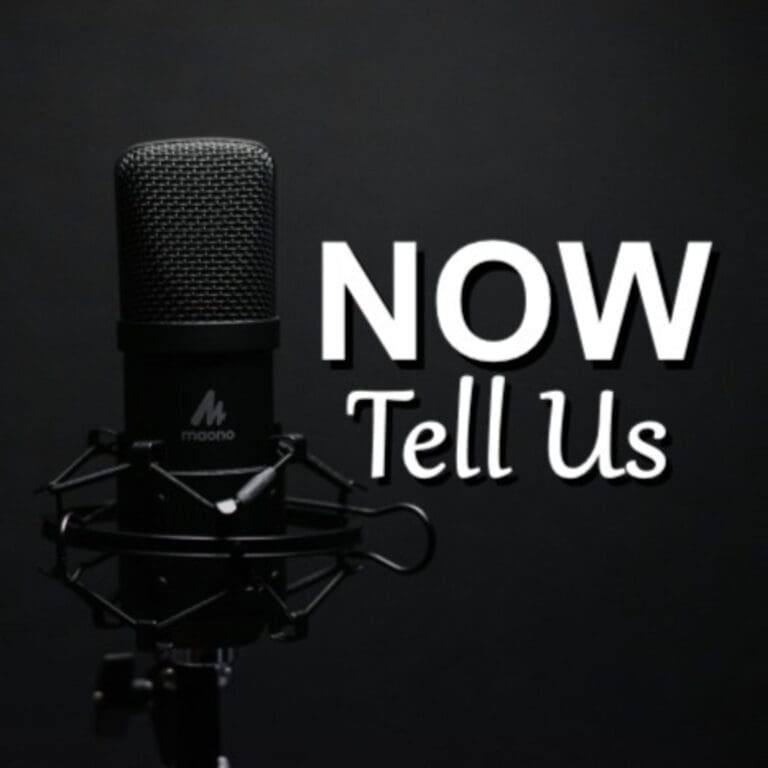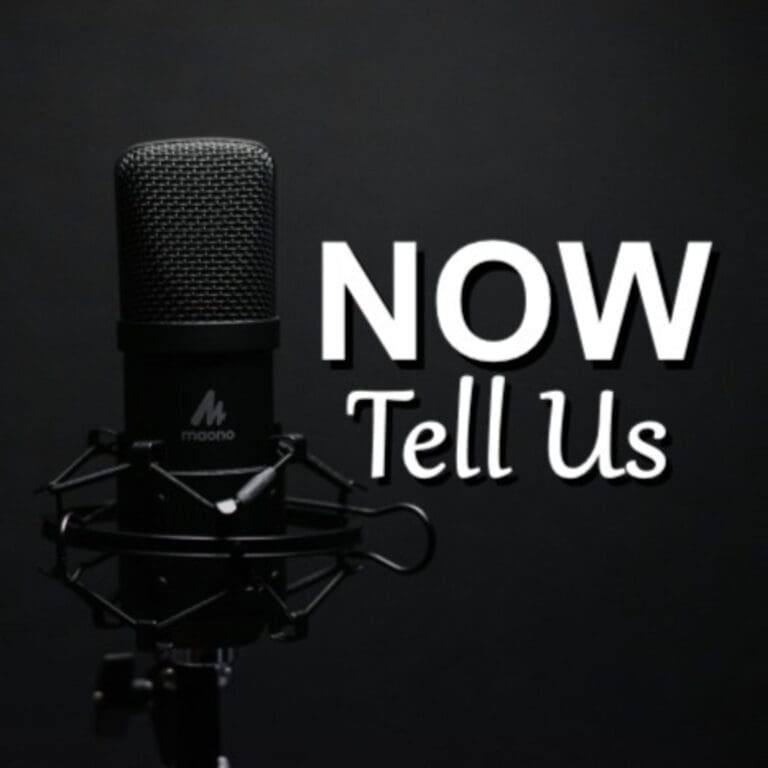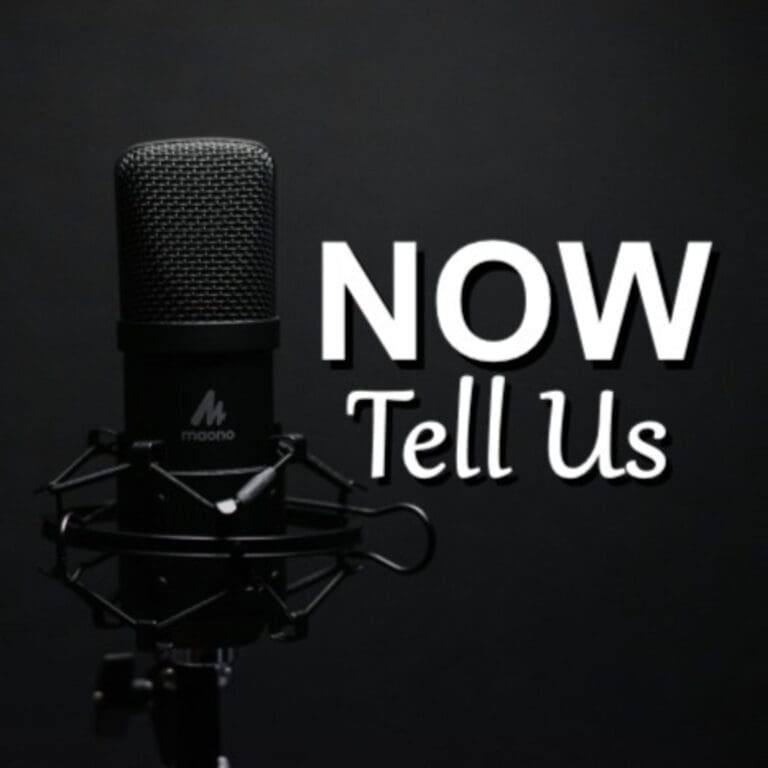 Search Results placeholder