Popcorn Podcast with Leigh and Tim​
by Leigh Livingstone & Tim Iffland
"There's nothing like the joy of the shared cinema experience to entertain us, teach us and make us feel something"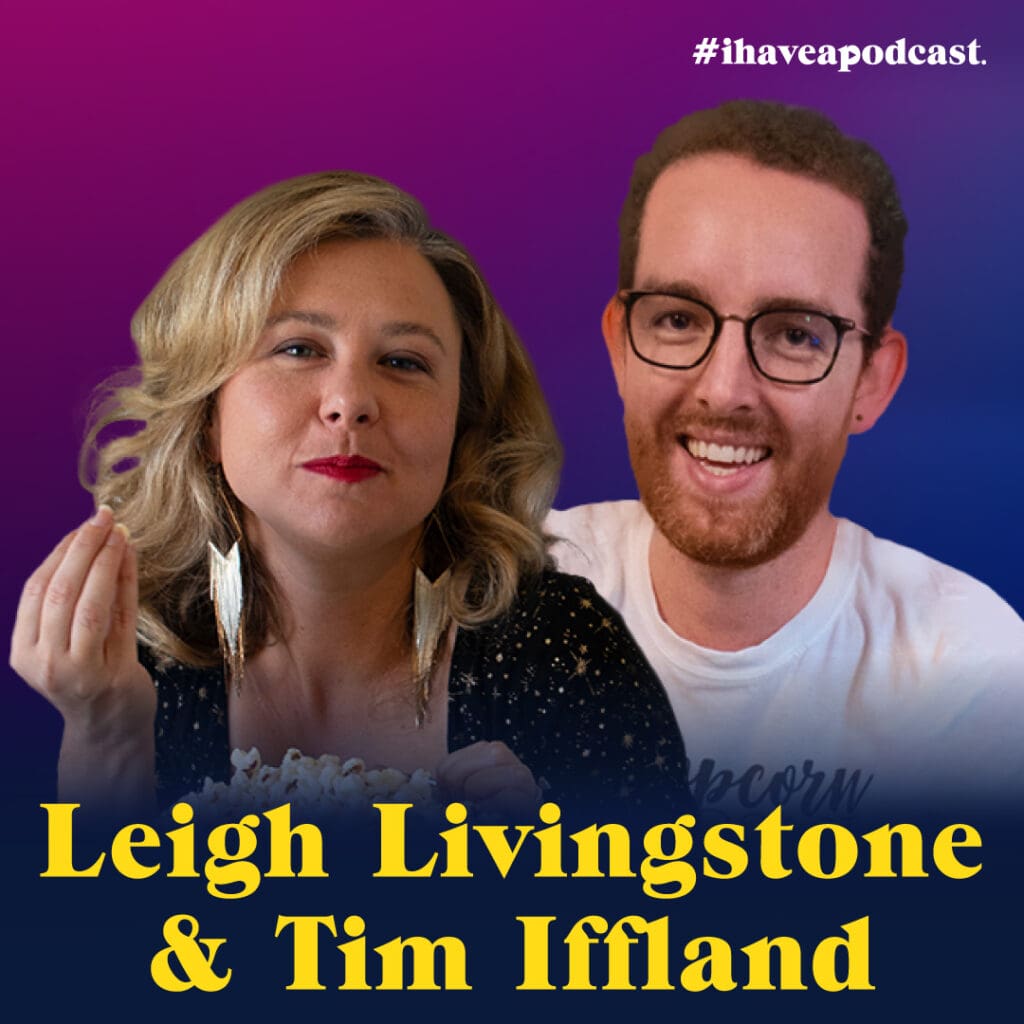 Popcorn Podcast celebrates cinema with entertainment journalist Leigh Livingstone and movie expert Tim Iffland.
In bite-sized salty episodes, Popcorn Podcast reviews the newest film releases and interviews the biggest stars, while also bringing movie lovers big giveaways, the latest trailers and exciting news.
Share an experience that has shaped who you are today.
I have been an entertainment journalist for more than a decade, covering the latest films and interviewing A-list celebrities for various high profile publications.
The logical next step was to fill a gap in the podcast market for insightful, informed movie commentary and interviews led by expert hosts.
Our audience has really responded to our unique and diverse take on film, with a sprinkling of salty banter thrown in the mix!
Tell us about your podcast audience.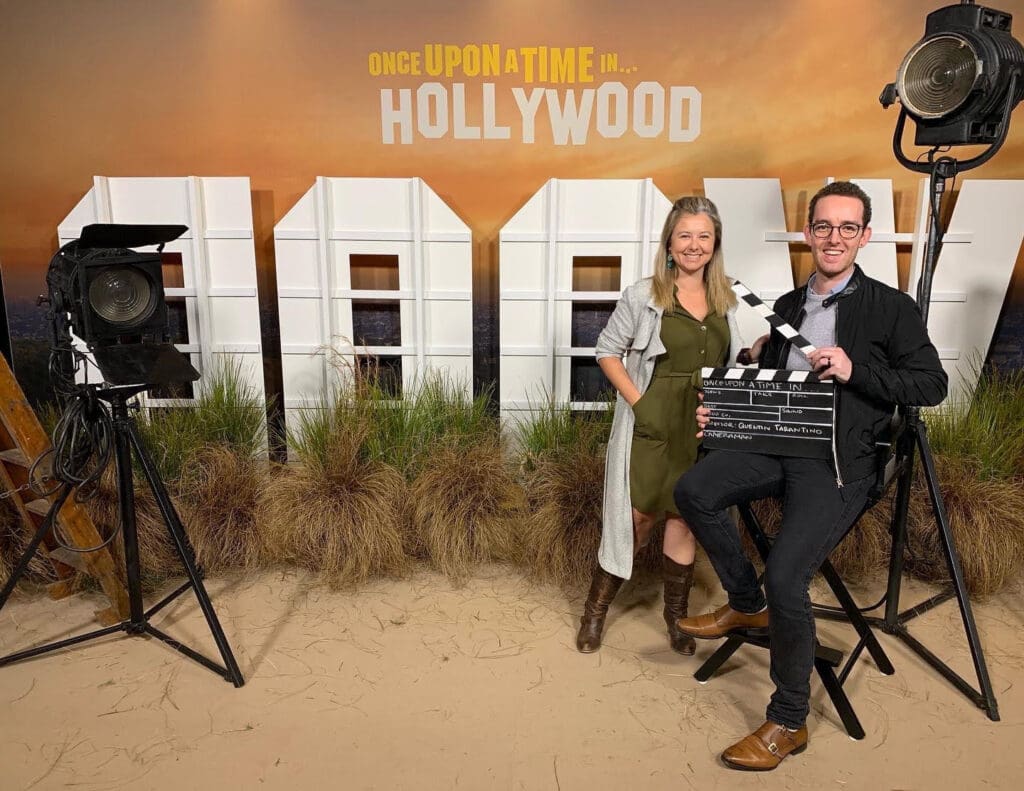 Popcorn Podcast's avid listeners keep coming back for Leigh and Tim's salty banter and expert insights.
Coming from different generations and walks of life, the co-hosts present unique takes on new films to help movie lovers decide what to watch next – all without spoilers.
What makes your podcast unique?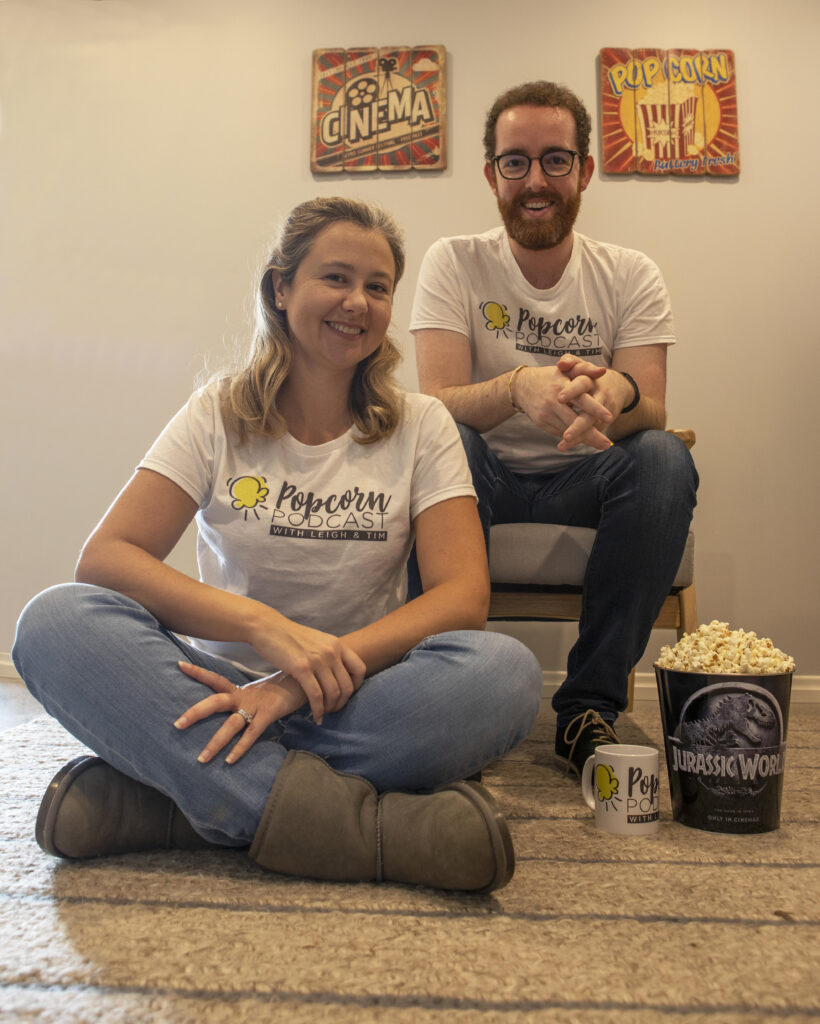 What sets Popcorn Podcast with Leigh and Tim apart is the hosts' years of media experience and their exciting access to A-list guests for insightful chats about their new movies.
Previous guests have included: Hugh Jackman, Jake Gyllenhaal, Michael Bay, Jamie Lee Curtis, Jordan Peele, Sam Neill, Marc Maron, Awkwafina and many more.
Matthew López Interview (Red, White & Royal Blue) – Special
Popcorn Pals interviews Red, White & Royal Blue writer/director Matthew López about their directorial debut starring Taylor Zakhar Perez, Nicholas Galitzine, Stephen Fry and Uma Thurman. In our chat, the Tony award winning playwright shares the importance of Latin-a representation in film, his incredible desire to bring this story to the world, how it feels to share a queer story like this one with audiences, how he wishes the book was around when he was young and the surprise romantic comedy he drew inspiration from. All this and so much more in this very special episode of Popcorn Pals.
Popcorn Pals is a Popcorn Podcast with Leigh and Tim spin-off series.
Know someone who loves movies? Please share Popcorn Podcast with your friends.
Popcorn Podcast interviews the biggest stars, including Hugh Jackman and more, on YouTube: Popcorn Podcast
---
Hosted on Acast. See acast.com/privacy for more information.