I am Cole Johnson - the host/executive producer of the following shows:

-- Cole Sportz
-- Get Over Divorce
-- Return To View
-- Revelations

... and the co-host/executive producer of Snowman In The Morning with Cole Johnson.
What makes me unique, simply out, is the fact I have never been created before - and neve will be created again. Besides that: I have a varied interest palette. I was born in New Orleans, reared in Houston and now call Nashville home. I am married and work for a 9-to-5 for USA Today as a digital content producer.

I can talk about many different topics (sports, politics, religion, inspiration, society and culture, current events, history, music history, entertainment, etc.). I am an audio and video creator, as well.
Share an experience that has shaped who you are today.
I am tasked with creating video intros/commercials for programs. I did an intro for two different shows, and my friend - Wize El Jefe - wanted me to create an intro for his show. All of them loved the creation. The joy on their faces when I see my intros placed on their programming makes my heart sing. I love it!
Tell us about your podcast audience.
My audience are humans, they unique because they are in a place to be ready to evolve within themselves. They expect to hear unique content. every week could be a surprise at the Becoming Unique Podcast, but all content comes from a place of vibrating higher.
What do they expect to hear in an episode of your podcast? If it's an interview, they will get a conversation broken down into four parts. If it's a panel episode, they'll receive a town hall broken up into six parts. No matter what, you will get value, some entertainment and a lot of wisdom. -- What keeps them coming back? It's that positive energy! It's a calm, centered approach to telling a person's story. People love that positive jolt.
What makes your podcast unique?
Revelations is an audio and visual experience that helps listeners/viewers understand that they are not alone in this world. They can find inspiration from so many different places. It's a source of strength for them.

It also is a safe space for guests and a positive boost for listeners/viewers. I had a previous guest become a fan of the show by telling the story of having a bad day. He went onto YouTube, turned onto one of my interviews and binge watched them. He said that his mood was turned around for the better in watching those interviews.

I believe we make a difference the moment we speak into a microphone. We must aspire to inspire, and that's what Revelations does every episode. It helps people aspire to inspire.
Public speaker, the author of 'The Gift Of Mentoring' and 'You Are Not Alone,' Doug Lawrence, reveals himself!
In OPEN THE WAY, he discusses:
what intrigued him growing up
what lesson his parents taught you that he uses today
In BRIDGE TO PROSPERITY, he muses on:
how life was as a mountie
mentors in his law enforcement days
In BEHIND THE PURPOSE, Doug explains:
when he first got diagnosed with PTSD
how essential was/is his wife in life
In BRING TO LIGHT, he speaks on:
why mentoring is considered a gift to him
why mentorship is such an important aspect in his life
… and much more!
————————————
Timestamp
— Show Intro – 0:00
— Guest Introduction (Doug Lawrence) – 0:52
— Open The Way (What intrigued Doug growing up?) – 2:16
— Bridge To Prosperity (His life was as a mountie) – 13:44
— Behind The Purpose (How did he handle a PTSD diagnosis?) – 27:28
— Bring To Light (Mentoring is a gift) – 42:42
— Plug Tunin' – 53:41
— Words Of Wisdom – 57:06
— Cash App ($hostcolejohnson) – 58:20
— PodMatch – 58:30
— Show Outro – 58:40
——————————————–
Catch Doug on these social media platforms:
YouTube
Twitter
Facebook
Linkedin
Websites
Books
————————————
Do you want to make money doing interviews? – https://podmatch.com/signup/hostcolejohnson
Donate to this program via PayPal
Donate to this program via Cash App
To purchase show merchandise – https://revelations.creator-spring.com
Add BS3 Network to your Roku device
Watch Revelations on BS3 Network (Friday – 3:00pm ET/2:00pm CT)
To reach Cole via social media – https://www.flowcode.com/page/hostcolejohnson
---
Hosted on Acast. See acast.com/privacy for more information.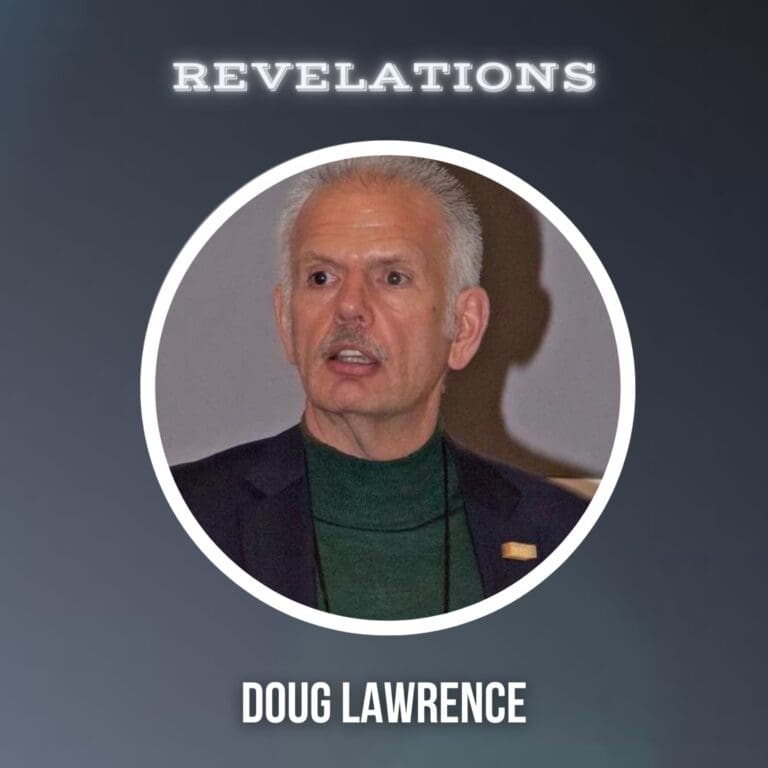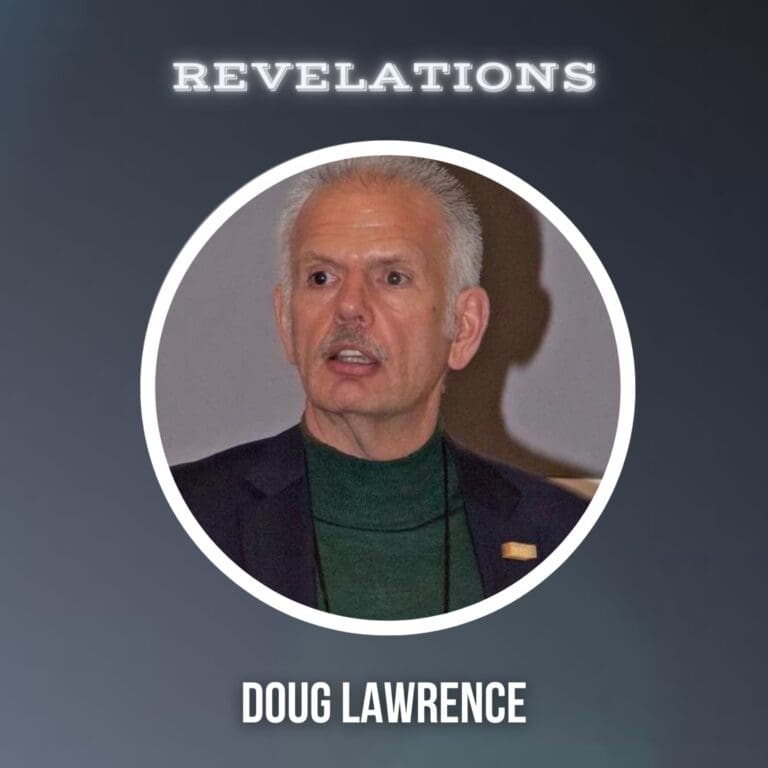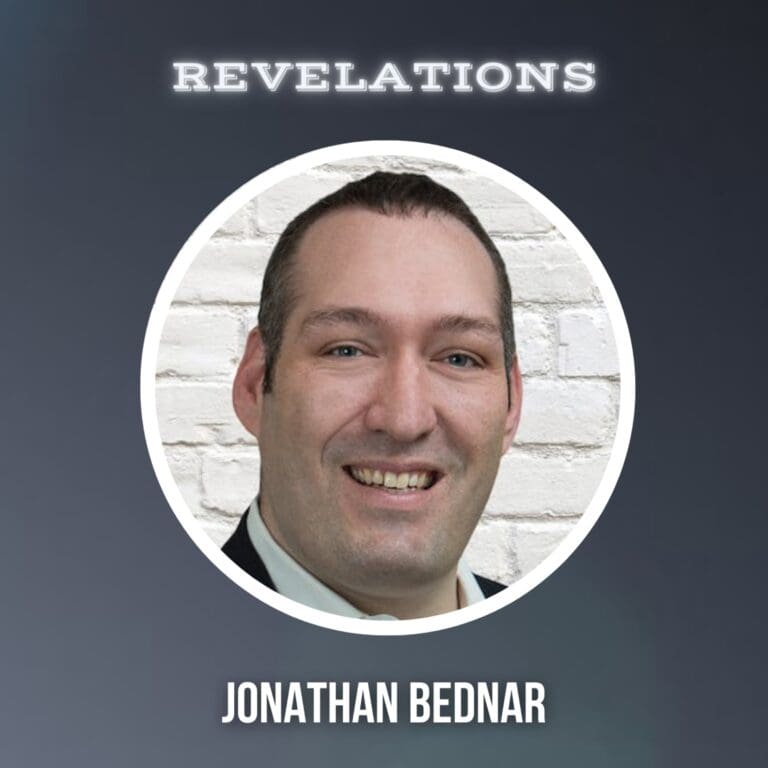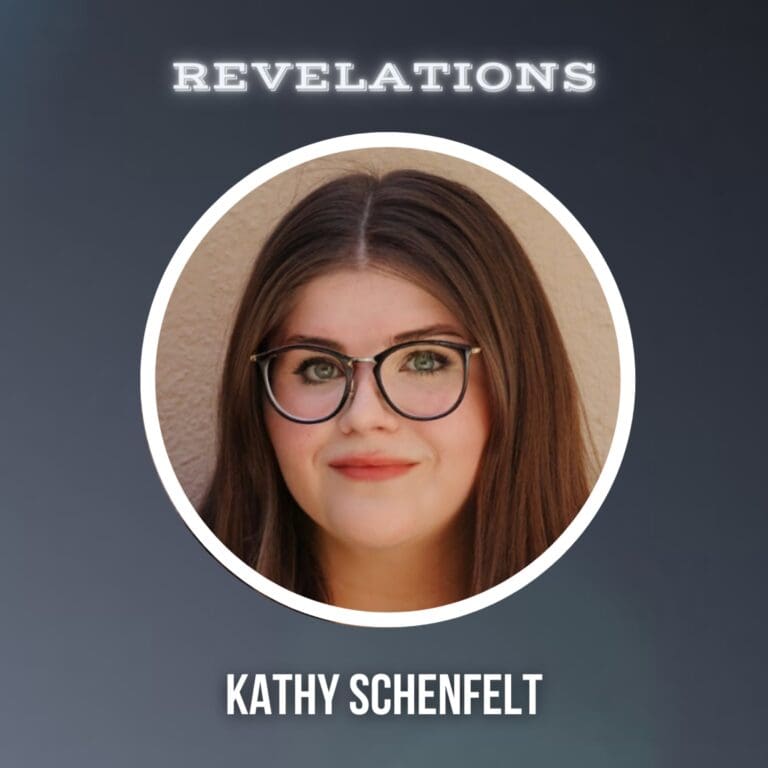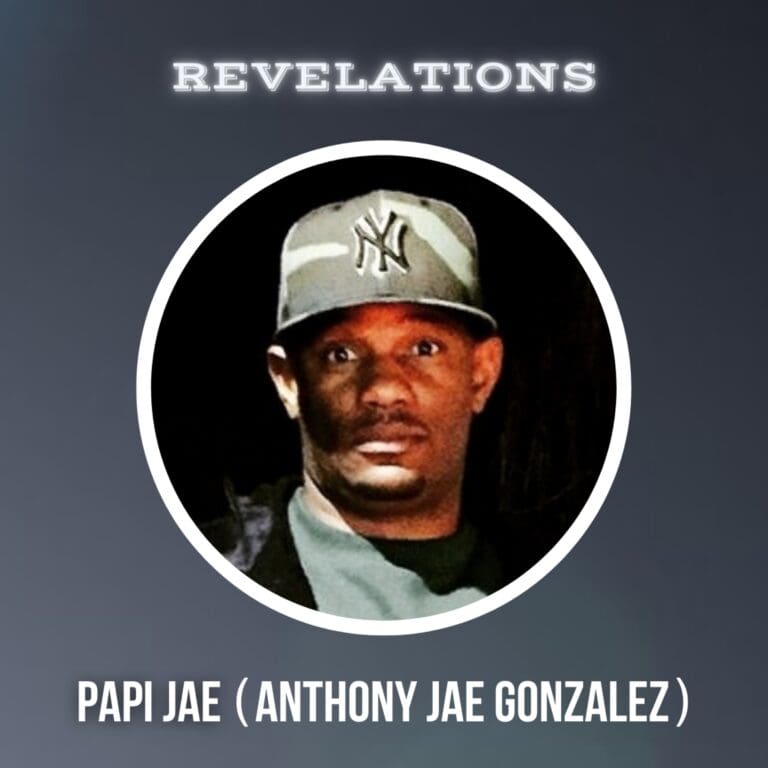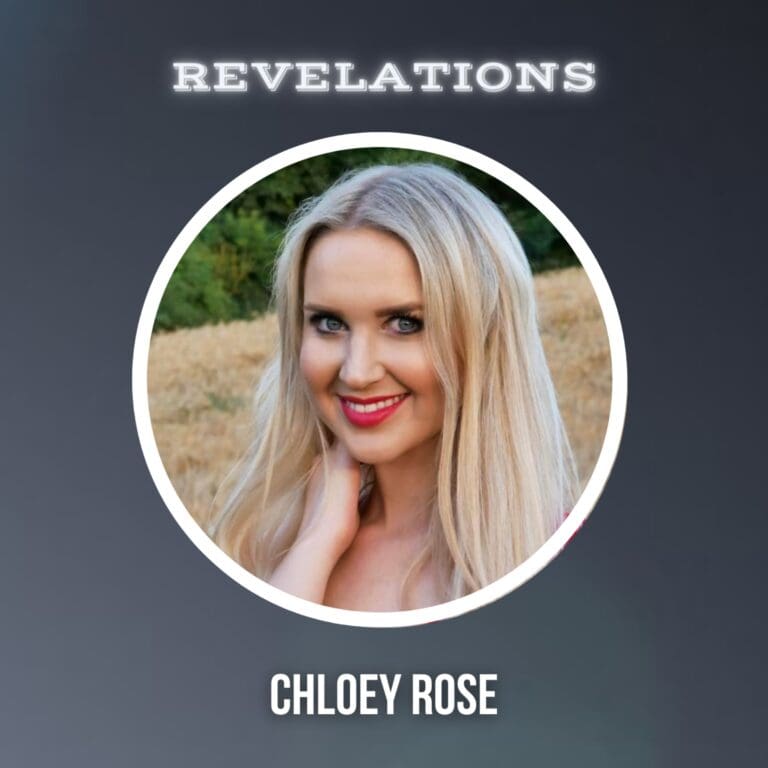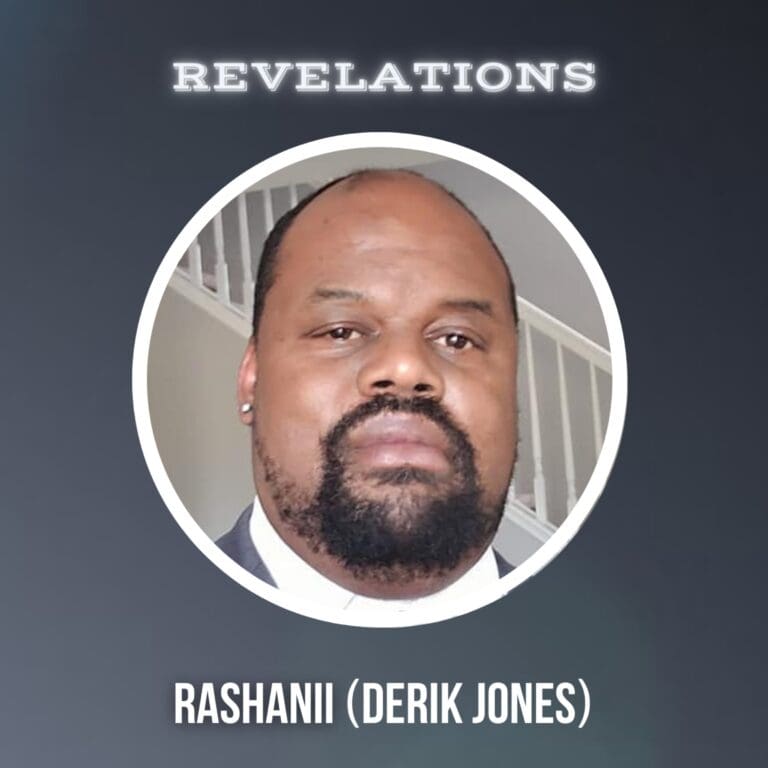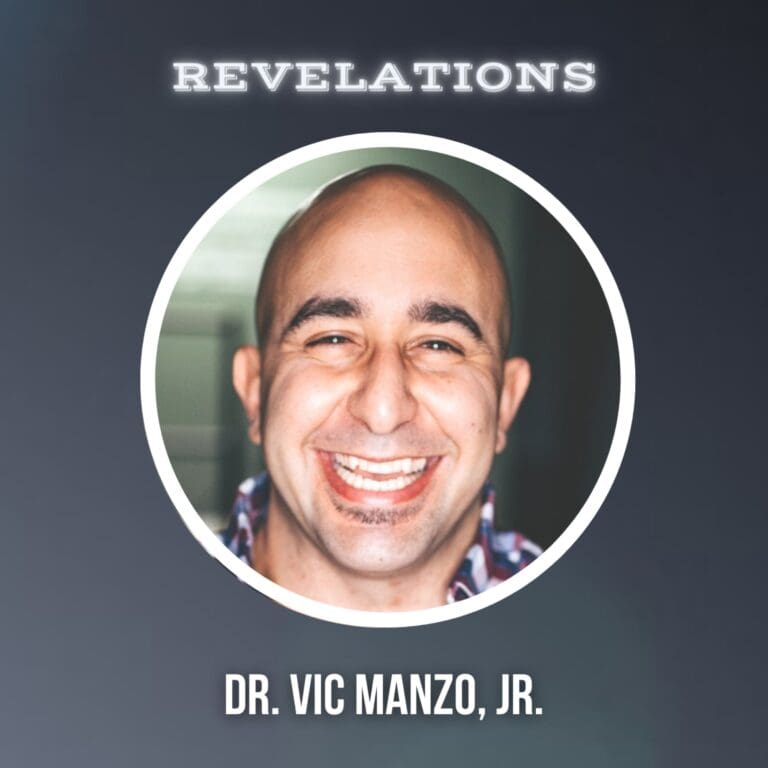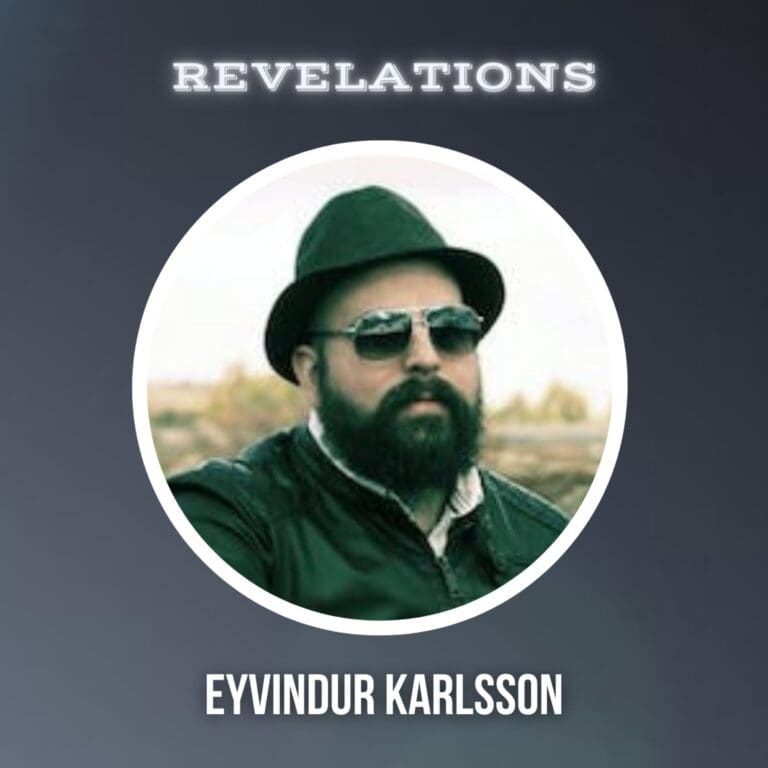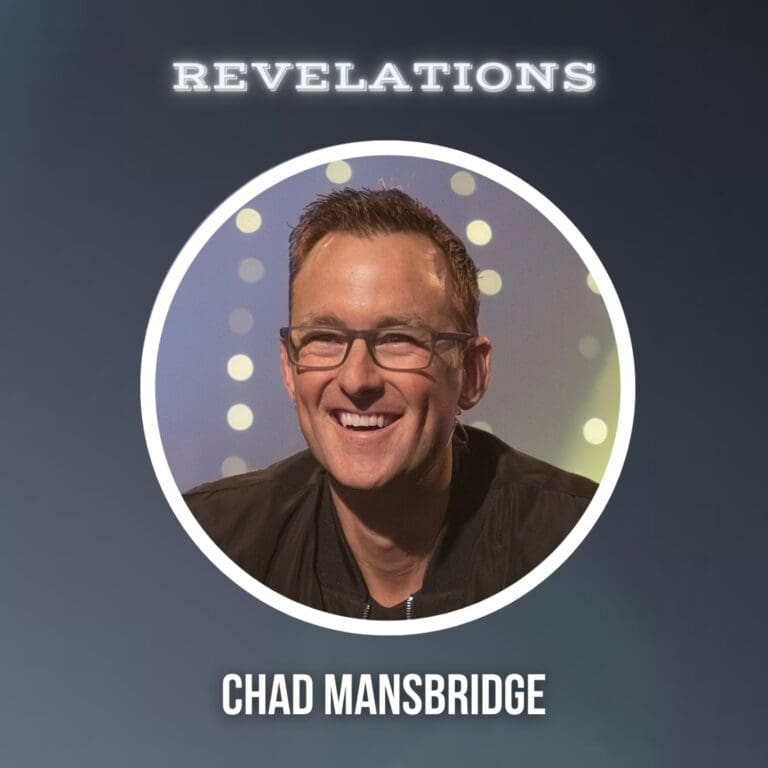 Search Results placeholder