I am Cole Johnson - the host/executive producer of the following shows:

-- Cole Sportz
-- Get Over Divorce
-- Return To View
-- Revelations

... and the co-host/executive producer of Snowman In The Morning with Cole Johnson.
What makes me unique, simply out, is the fact I have never been created before - and neve will be created again. Besides that: I have a varied interest palette. I was born in New Orleans, reared in Houston and now call Nashville home. I am married and work for a 9-to-5 for USA Today as a digital content producer.

I can talk about many different topics (sports, politics, religion, inspiration, society and culture, current events, history, music history, entertainment, etc.). I am an audio and video creator, as well.
Share an experience that has shaped who you are today.
I am tasked with creating video intros/commercials for programs. I did an intro for two different shows, and my friend - Wize El Jefe - wanted me to create an intro for his show. All of them loved the creation. The joy on their faces when I see my intros placed on their programming makes my heart sing. I love it!
Tell us about your podcast audience.
My audience are humans, they unique because they are in a place to be ready to evolve within themselves. They expect to hear unique content. every week could be a surprise at the Becoming Unique Podcast, but all content comes from a place of vibrating higher.
What do they expect to hear in an episode of your podcast? If it's an interview, they will get a conversation broken down into four parts. If it's a panel episode, they'll receive a town hall broken up into six parts. No matter what, you will get value, some entertainment and a lot of wisdom. -- What keeps them coming back? It's that positive energy! It's a calm, centered approach to telling a person's story. People love that positive jolt.
What makes your podcast unique?
Revelations is an audio and visual experience that helps listeners/viewers understand that they are not alone in this world. They can find inspiration from so many different places. It's a source of strength for them.

It also is a safe space for guests and a positive boost for listeners/viewers. I had a previous guest become a fan of the show by telling the story of having a bad day. He went onto YouTube, turned onto one of my interviews and binge watched them. He said that his mood was turned around for the better in watching those interviews.

I believe we make a difference the moment we speak into a microphone. We must aspire to inspire, and that's what Revelations does every episode. It helps people aspire to inspire.
Educator, public speaker, author and the CEO of the Fear Free initiative, Sally Ogden, reveals herself!
In OPEN THE WAY, she talks about:
— her youth in Denver
— her childhood hobbies
— the type of student she was as a girl
In BRIDGE TO PROSPERITY, she discusses:
— choosing Colorado State to further her education
— where she received her Masters degree in education
— how she enjoyed being a teacher in a classroom
In BEHIND THE PURPOSE, Sally expounds on:
— how she felt walking into a classroom getting reach to teach for the day
— how her 'classroom' expanded
— who were the hardest to teach between children, teachers or parents
In BRING TO LIGHT, she pontificates on:
— what prompted 'No Thanks, I Just Had A Banana' – the book and audiobook
— why 'Thank God It's Monday' addresses classroom climate
— How and why she created Fear Free Ed, and the aim for the platform
… plus much more!
————————————
Catch Sally on these social media platforms:
— https://www.facebook.com/sally.n.ogden/
— https://www.linkedin.com/in/sally-ogd…
— https://bookshop.org/contributors/sal…
— https://premierespeakers.com/sally-og…
—————————————-
Follow Cole at these places:
— https://www.flowcode.com/page/hostcol…
—————————————-
This program is a COMI Media, Inc. presentation.
---
Hosted on Acast. See acast.com/privacy for more information.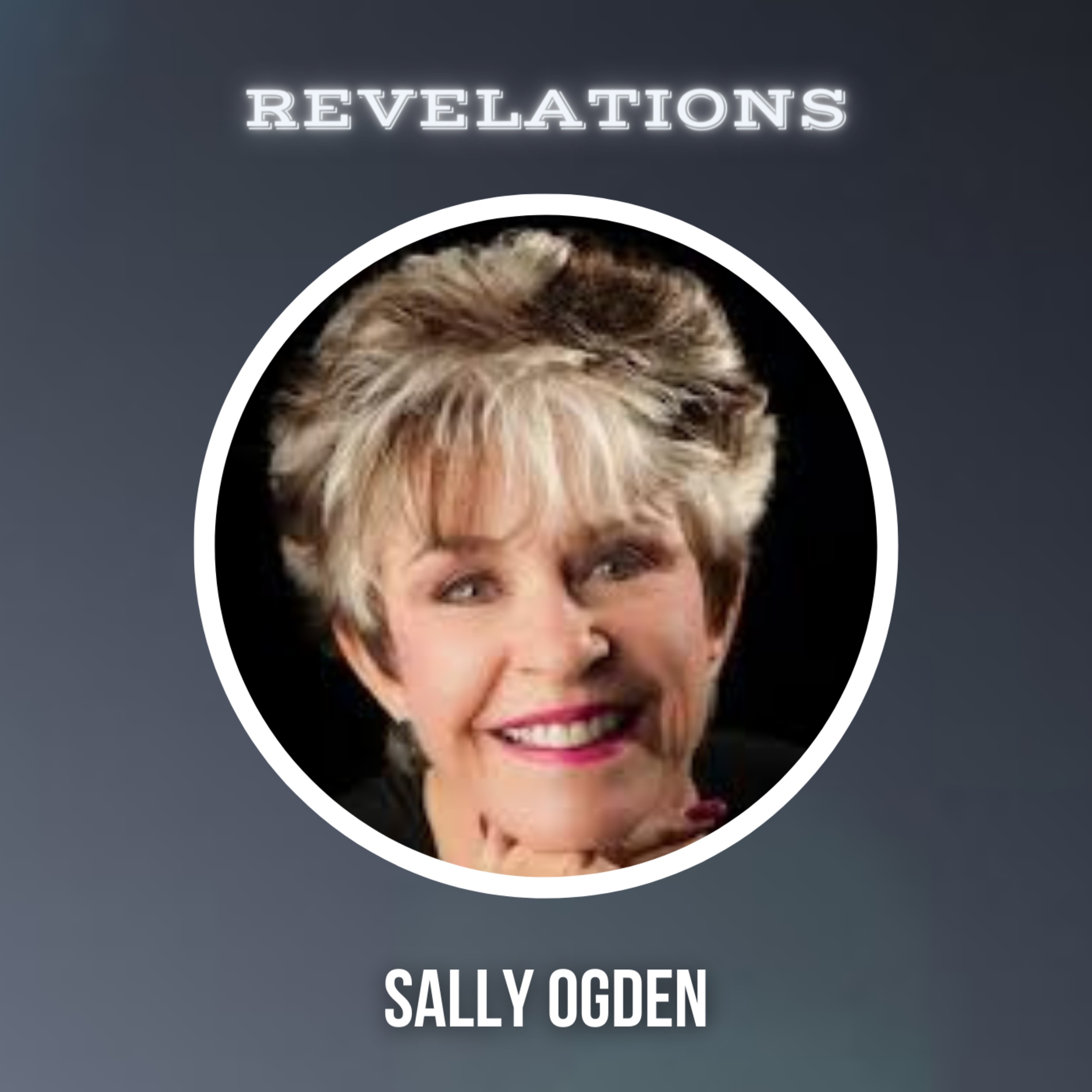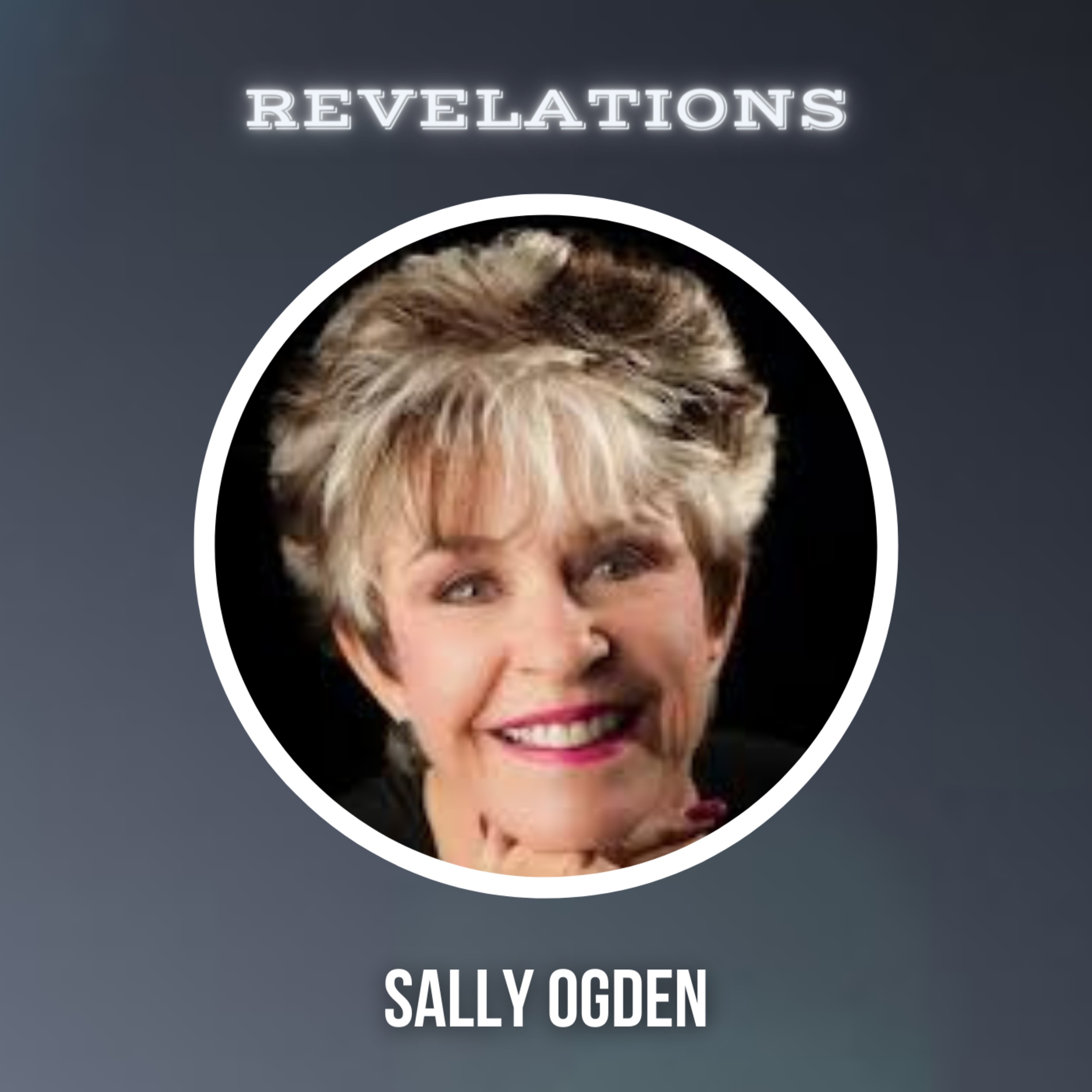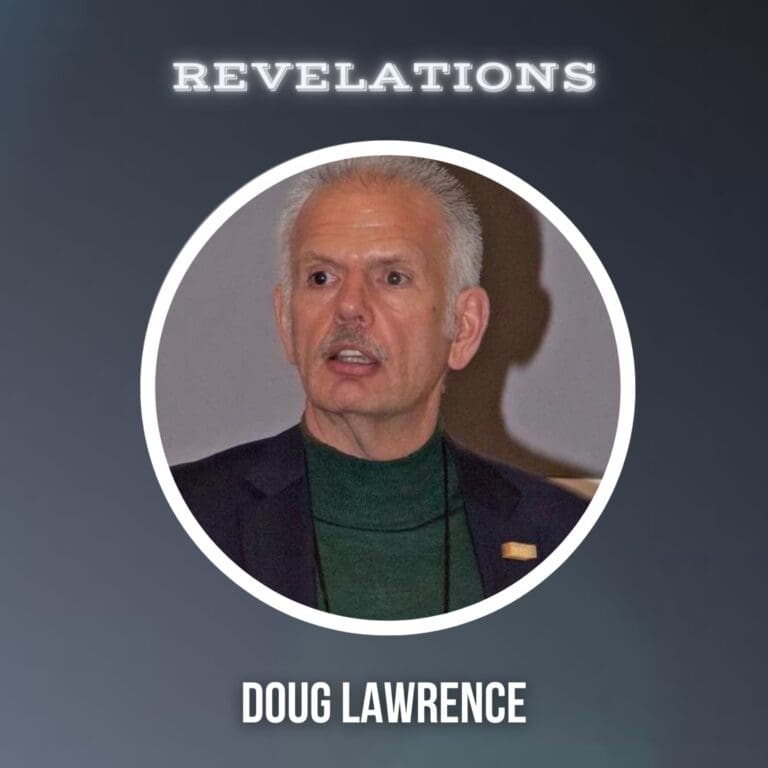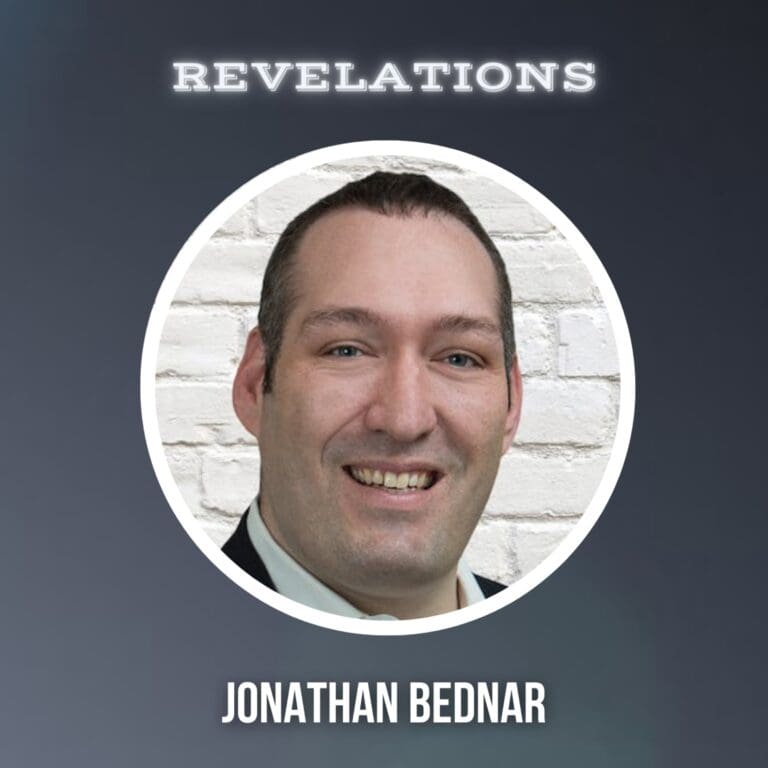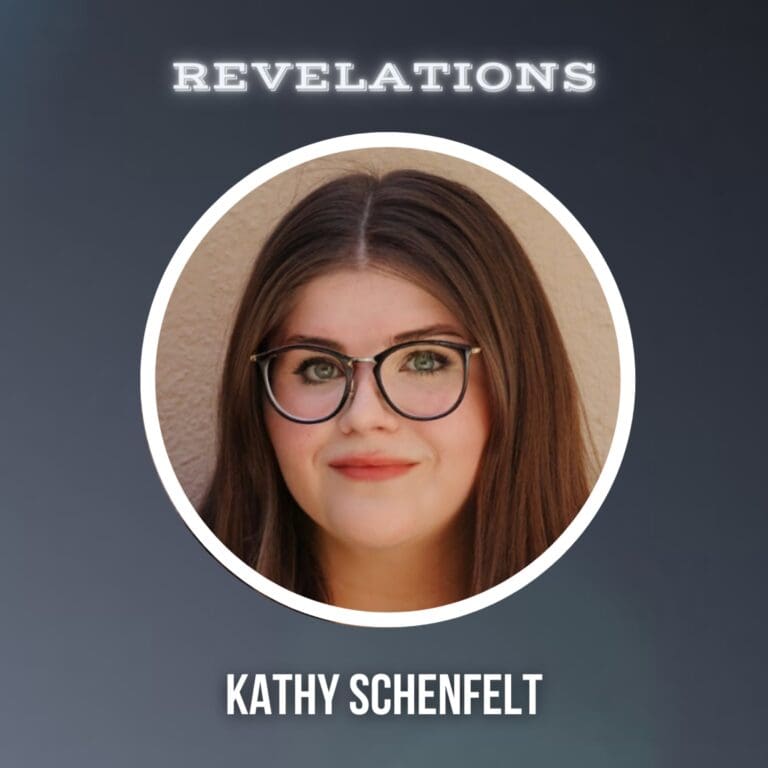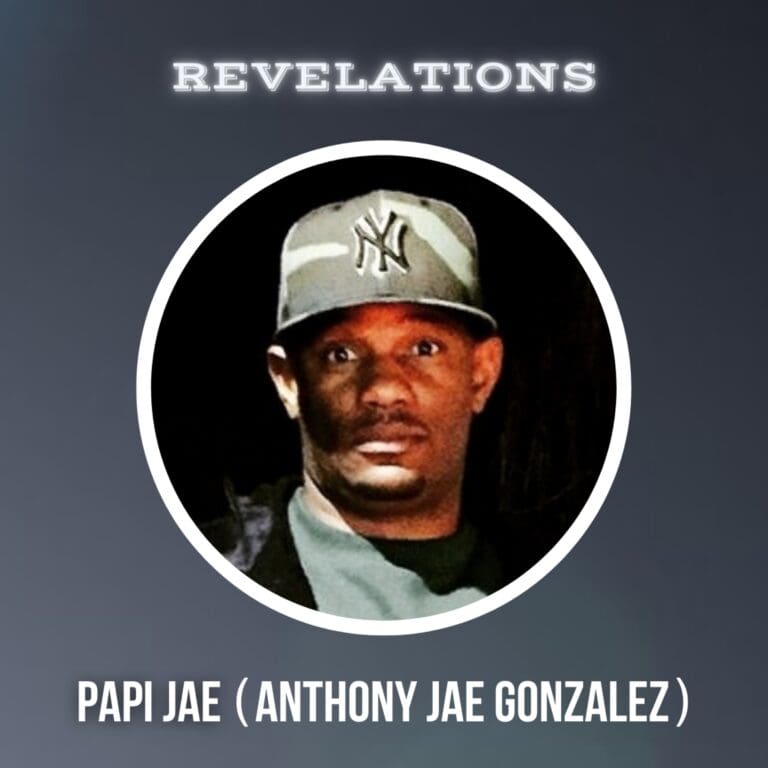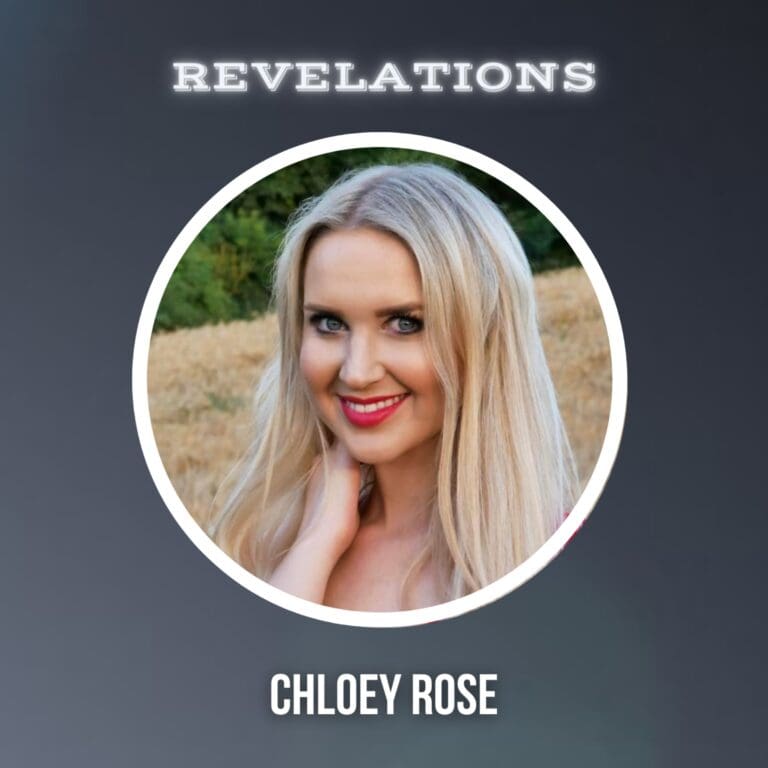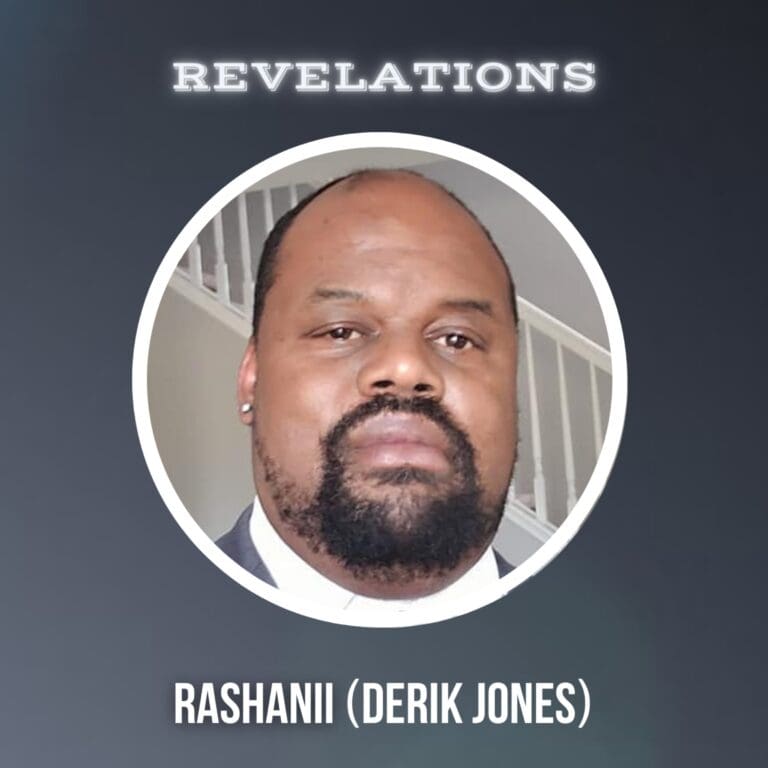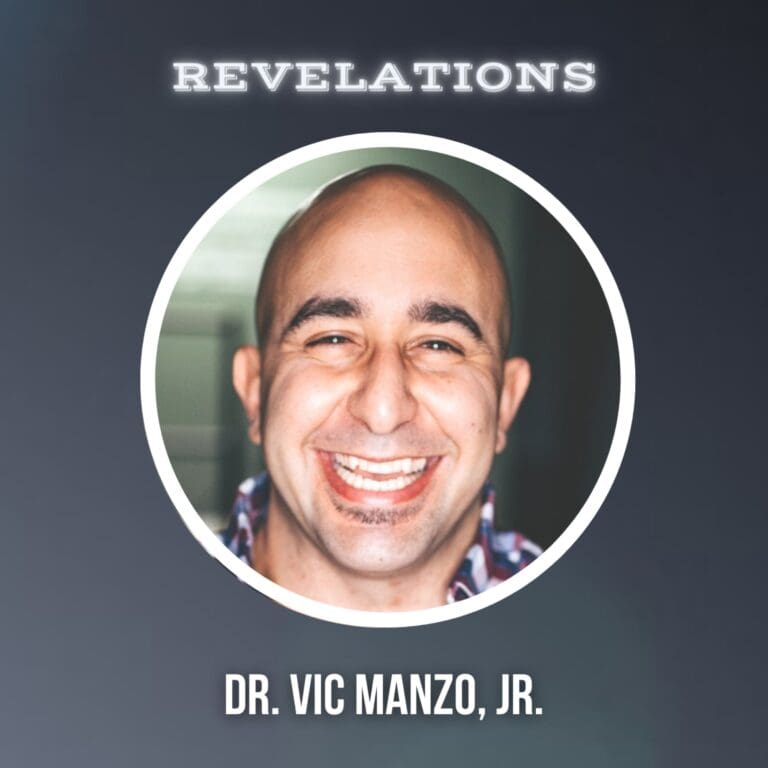 Search Results placeholder