Sales is NOT a Dirty Word
"There are no failures - you either got the result or lesson you needed"
Sales is NOT a Dirty Word. Discover alternative sales approaches that win a lot more sales without ever feeling weird or uncomfortable! For all solopreneurs and business owners with teams who are currently converting less than 50% of their leads.
Share an experience that has shaped who you are today.
I made A LOT of money many times in my life. And realized that money did not equal happiness. At a point, it's just more money. When I would tell people I wanted to stop what I was doing they would say "but you're making so much money, why aren't you happy?" But for me, I realized, if I'm not doing something I also enjoy, then the money isn't worth it.

This has led me to believe that entrepreneurs are the only people with the AUDACITY to want to make a lot of money AND enjoy what they do. And not settle until they figure it out, regardless of how scary it is to create something yourself that could easily fail.
Tell us about your podcast audience.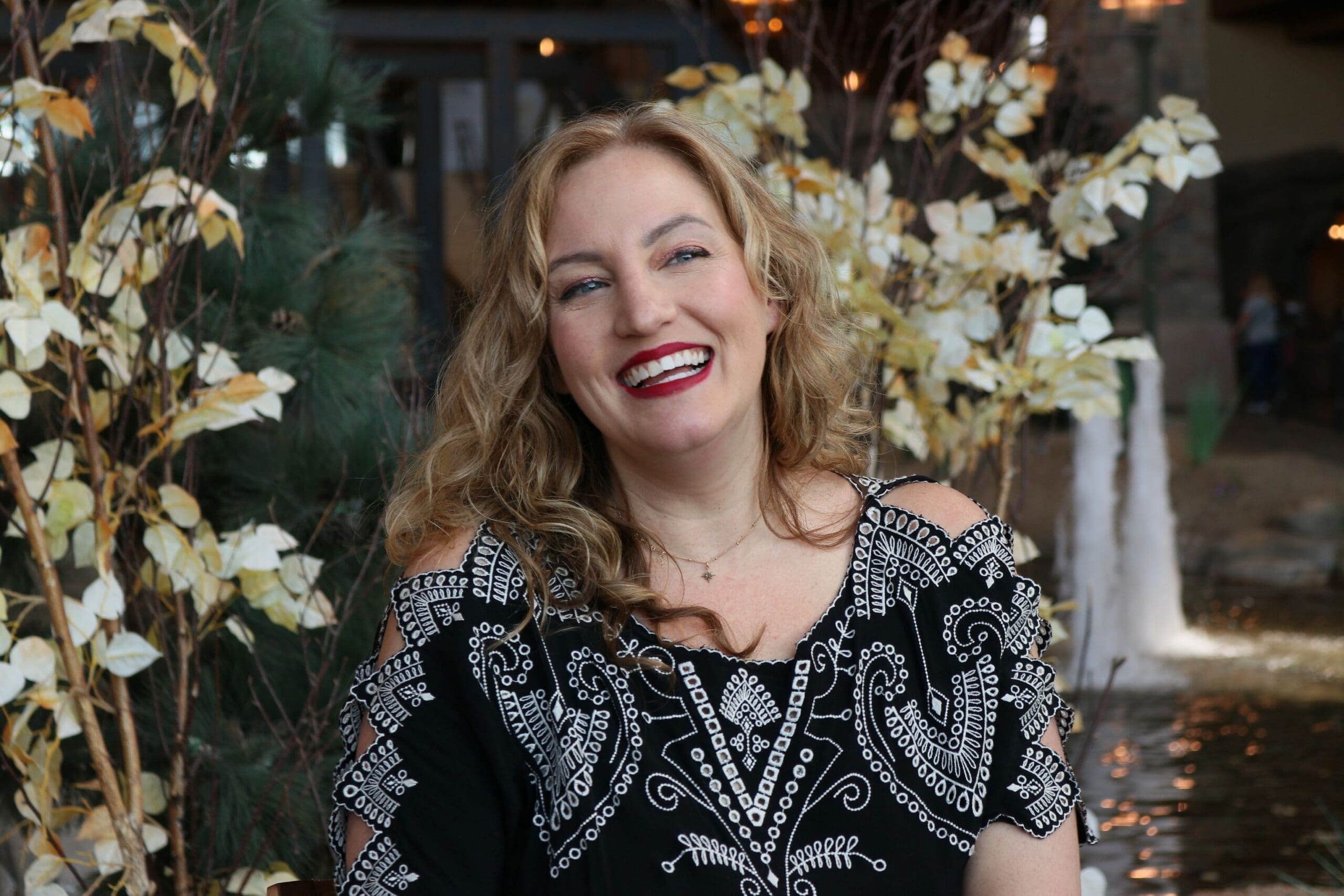 They're primarily solopreneurs who really care about their client results. They expect to hear how they can approach their sales in a way that feels aligned with them and still wins a lot of sales. They come back because there's always more they can incorporate to win more sales and enjoy it - even if they "hate sales" or think they're "terrible at sales."
What makes your podcast unique?
It focuses on the Matchmaker Sales Method, which focuses on fit. Because if it's a fit, it's a fact and there's no selling involved. That in itself is unique. We discuss sales mindset, common sales (and entrepreneur) mistakes and how to avoid them, bust myths, easy things to implement on sales calls and most importantly - permission to say NO to anything that feels weird - with confidence that you will sell more when you do.
Episode #43 – Success for Business Owners with ADHD
ADHD comes with a diverse bag of strengths and weaknesses that can be a blessing in disguise – once you know how to leverage them correctly. 
That's what Diann Wingert – a former no-nonsense psychotherapist who has turned her skills towards coaching business owners with ADHD – shares with us in today's episode. 
Diann focuses on assisting solopreneurs, particularly those who have big ideas and constantly overstimulated, busy minds to feel confident about standing out from the crowd.
If you're looking for a way to manage the fine details (our kryptonite), your focus (what's that?) and give yourself some goddamn grace then this episode is for you. 
In this episode, you will be able to:
Understand the signs of ADHD, where and how they present themselves 
Re-write the negative stories you might tell yourself about your ADHD traits (without knowing they're ADHD traits). This one piece alone will free so many of us! 
Leverage your unique ADHD strengths (multitasking like a boss, visionary inspiration, succeeding with tight deadlines)
Overcome the challenges you experience with ADHD and no boss (prioritization, systems, follow through, details)
Manage your best ideas (because you have so many) to completion and success 
Understand rejection sensitivity, how it affects your sales success and how to overcome it